Original Outdoor Furniture, DIY Painting Ideas for Rattan Furniture

Decorating Ideas

Furniture Accessories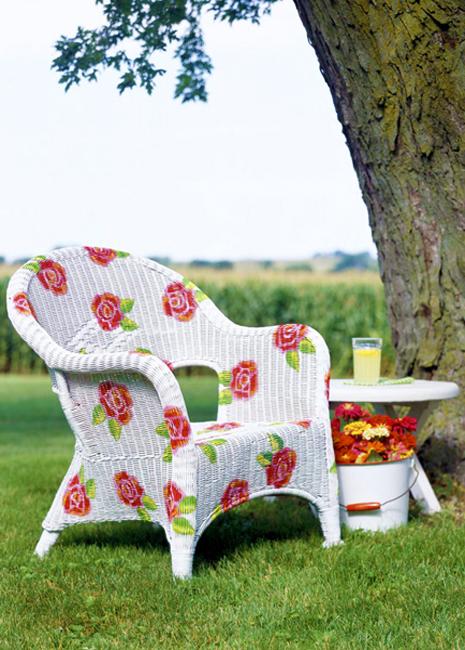 Bright painting ideas, rattan furniture revamp idea
furniture decoration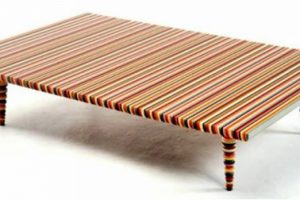 Old outdoor furniture can look original and beautiful once again. Here is the Lushome collection of painting ideas that turn existing rattan furniture pieces into gorgeous accents for home decorating. Lawn chairs and tables, planters, and baskets painted white, gray, black, or vibrant colors look fantastic in yards and home interiors. Ratan furniture pieces, decorated with color, bring fresh outdoor home decor into modern yards, amplify the beauty of gardens, and enhance backyard designs.
Painted garden furniture quickly becomes a focal point of outdoor home decorating.  This material has captured the heart of many people, and vibrant, modern paint colors increase the effect. A combination of sturdiness, durability, and visual appeal make outdoor rattan decor and room furniture functional and timelessly modern home decorations. At the same time, DIY painted pieces offer a fantastic opportunity to personalize home decorating.
Sculptures, painted wood furniture, creative painting ideas
Inspiring wood furniture decoration and painting ideas
Cheap ideas for furniture decoration, revamp projects
Painting ideas for rattan furniture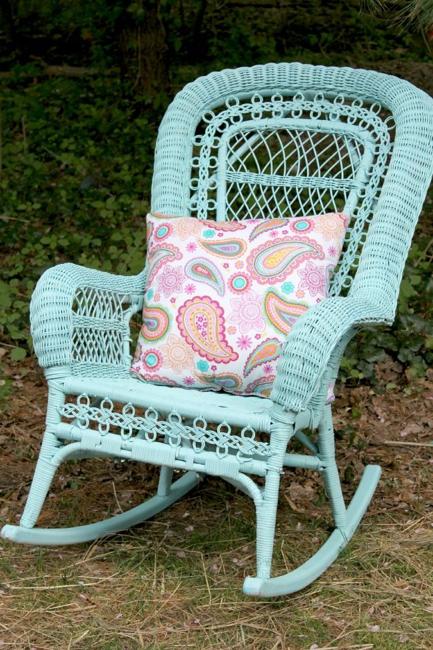 Old outdoor furniture
Rattan garden furniture tends to get ratty, but fortunately, rattan pieces come back to tip-top look simply and inexpensively with beautiful, neutral, or vibrant paint colors. Painted rattan furniture pieces have decrease value, but if you are not planning to sell your garden furniture, painting is the solution for dated items.
Creatively painted wood furniture, interior decorating with storage furniture
Recycling wood pallets for handmade furniture, DIY home decorating ideas
Painting ideas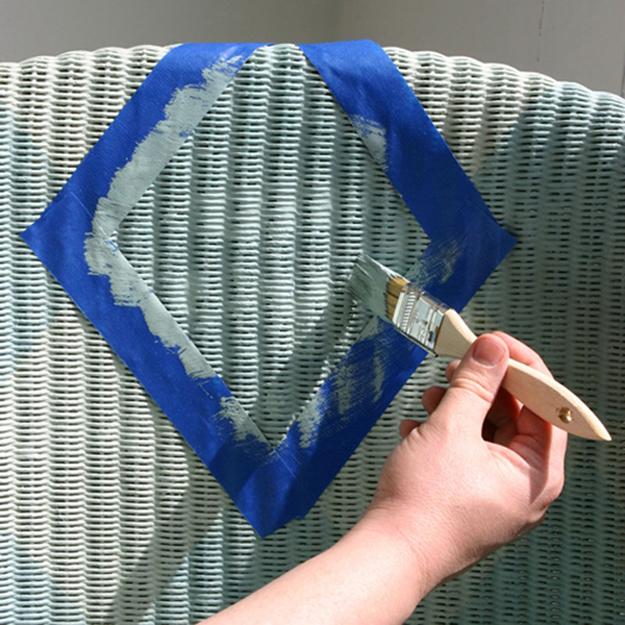 A coat of varnish or paint brings back rattan furniture. If the pieces in a set start to look worn or frayed, creative painting ideas help spruce them up. An undercoat of primer prepares outdoor furniture for painting and ensures the paint will adhere well to the material.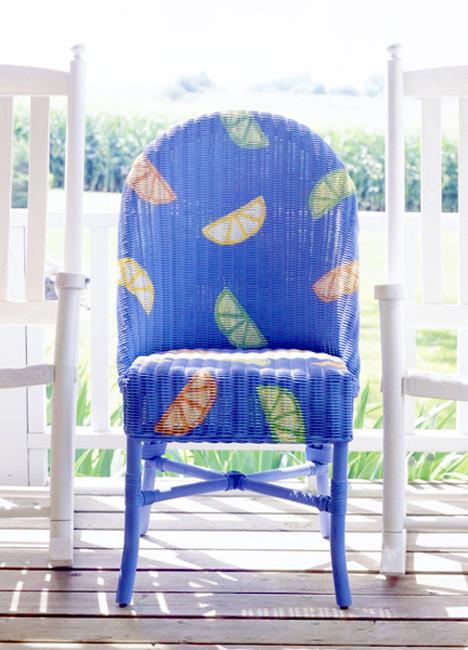 A few layers of spray paints provide a smooth and even finish, restoring the beautiful look of rattan furniture. Final re-touching after drying corrects all missed spots or patches to create a beautiful refurbished piece that looks bright and new.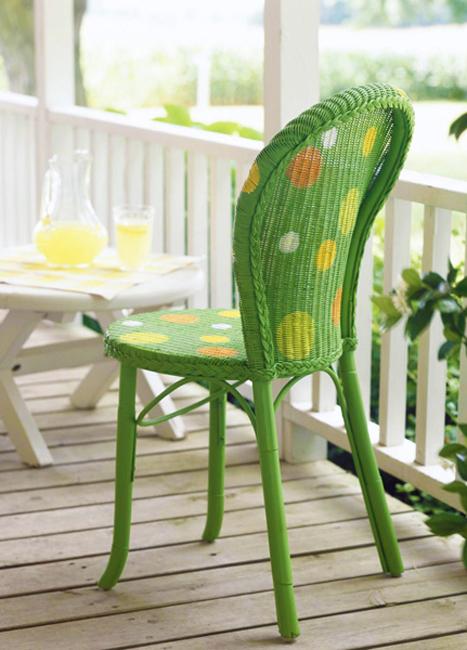 Check out creative DIY projects and painting ideas that turn rattan furniture into fresh and attractive again. You can paint outdoor furniture and use the pieces for interior decorating also. Get inspired by these fantastic opportunities to refurbish your old garden furniture, decorate your home interiors and outdoor home spaces, and save money.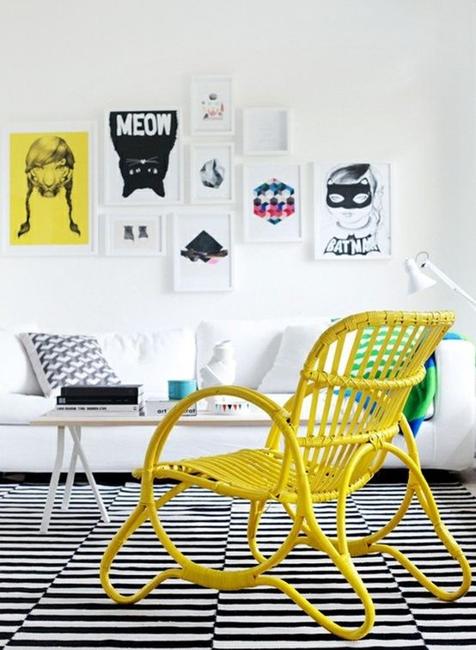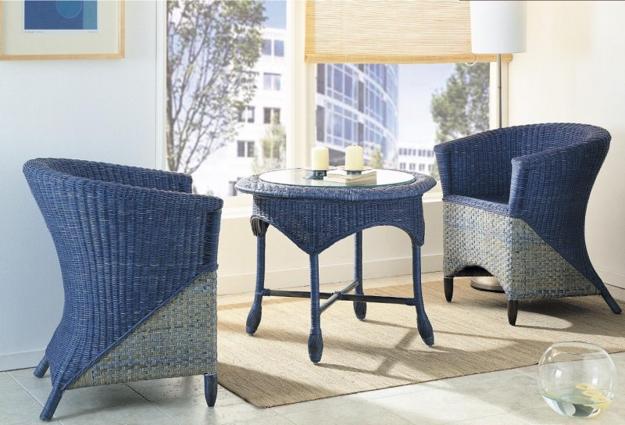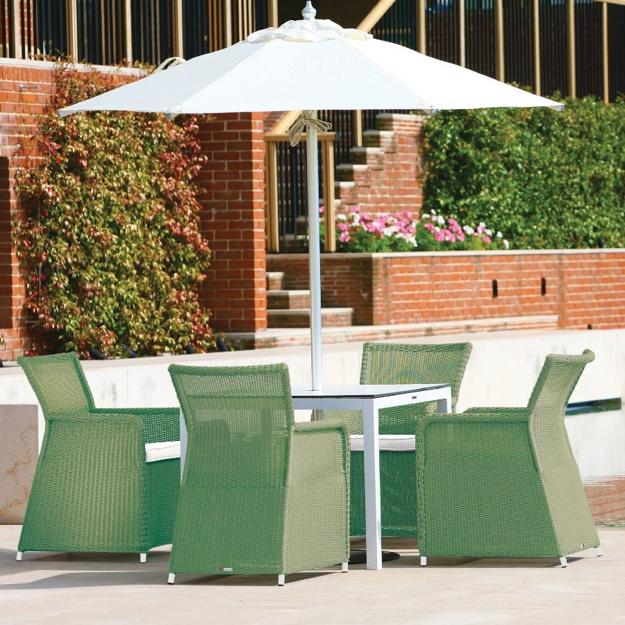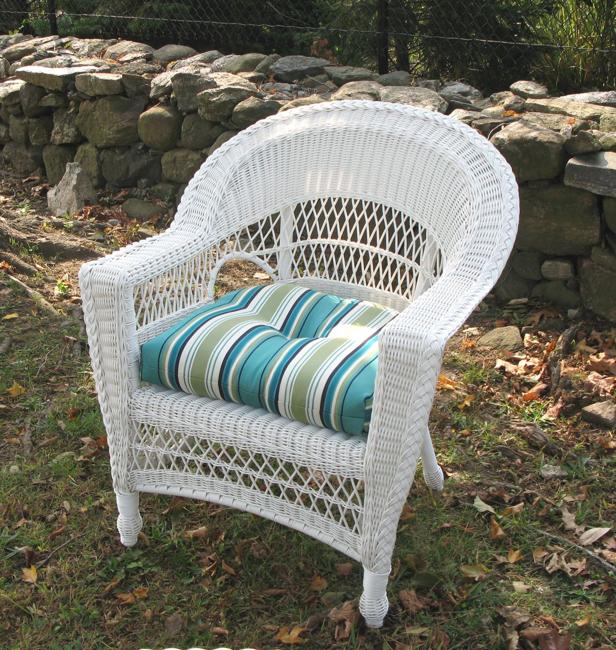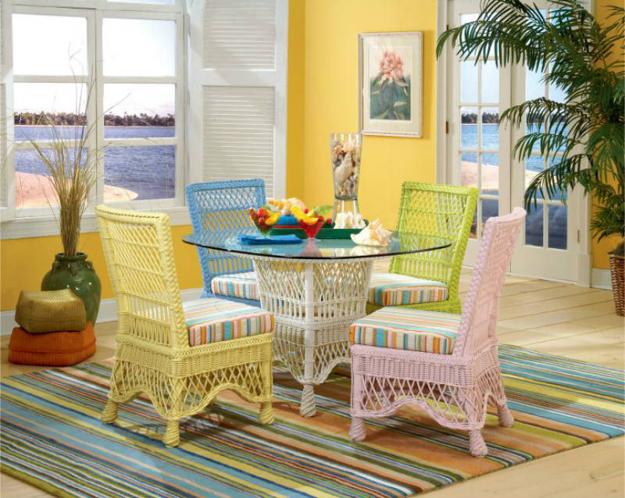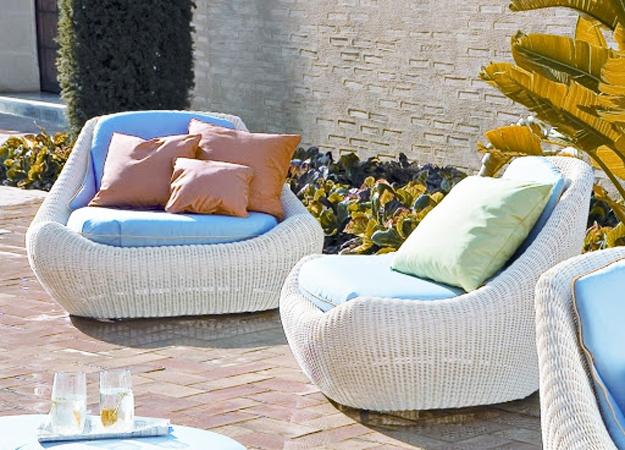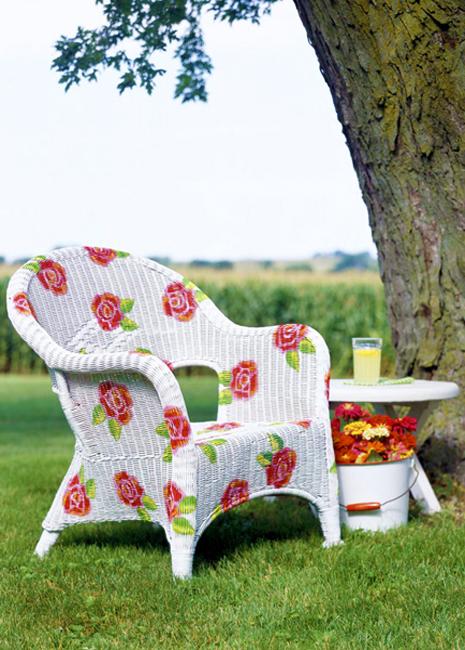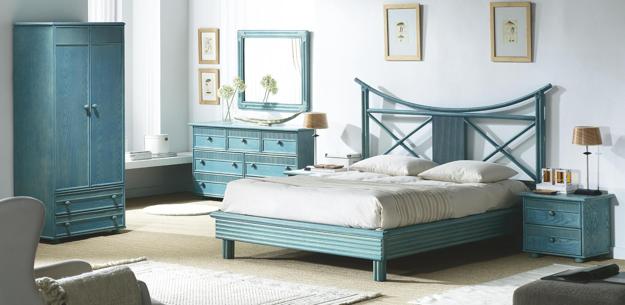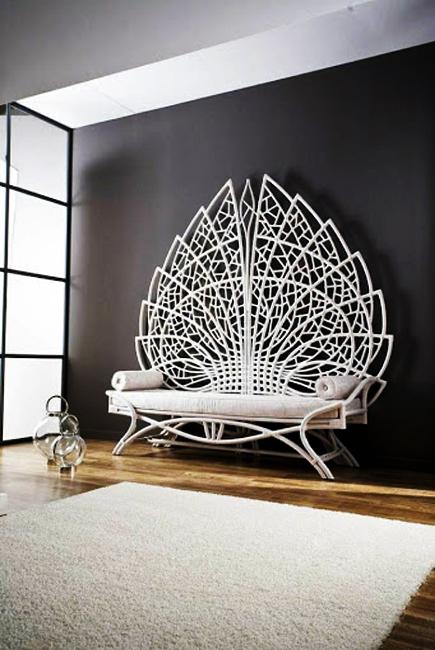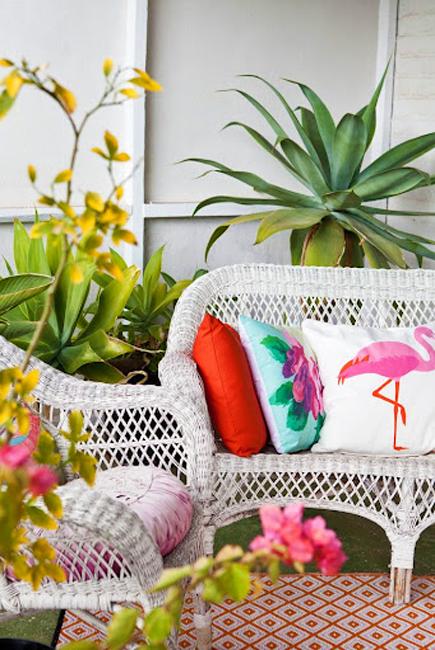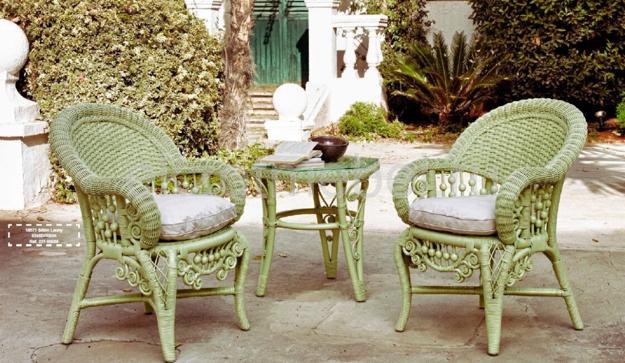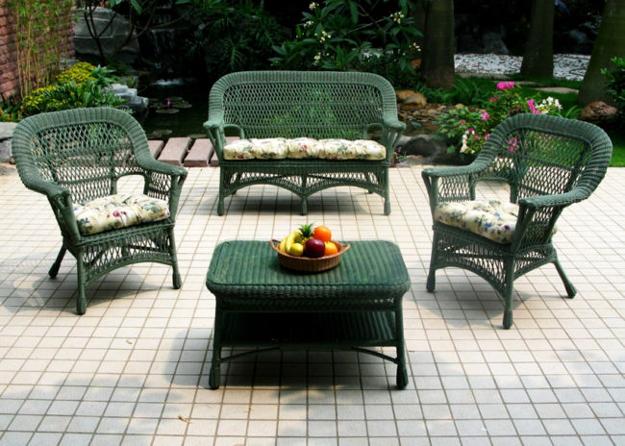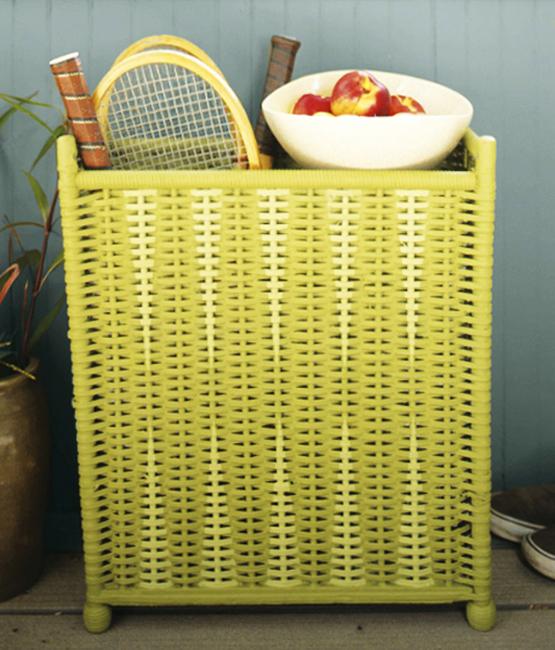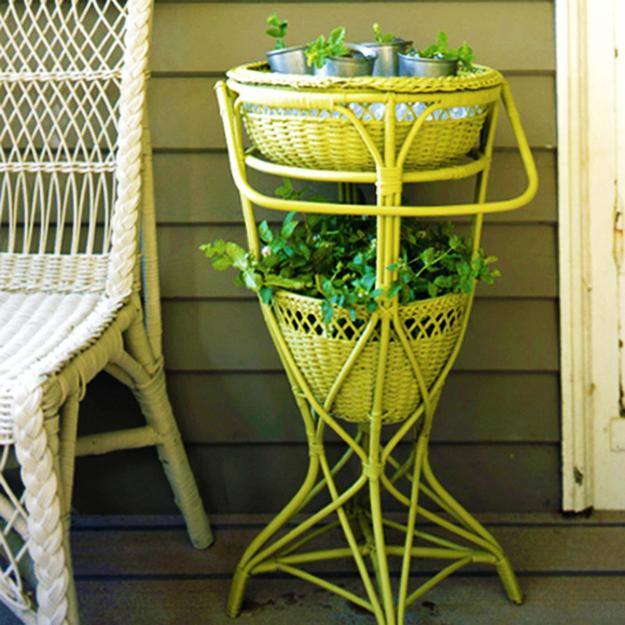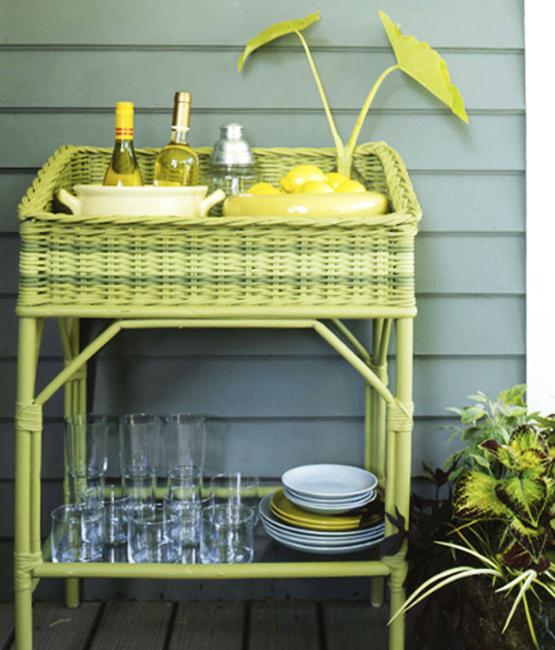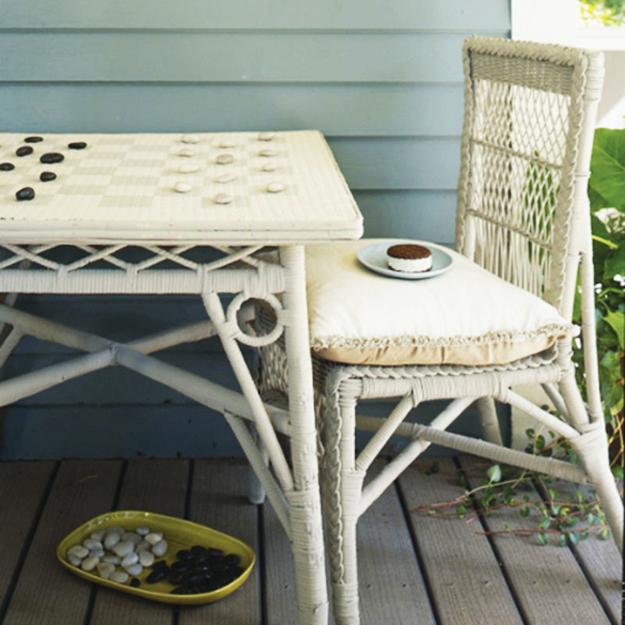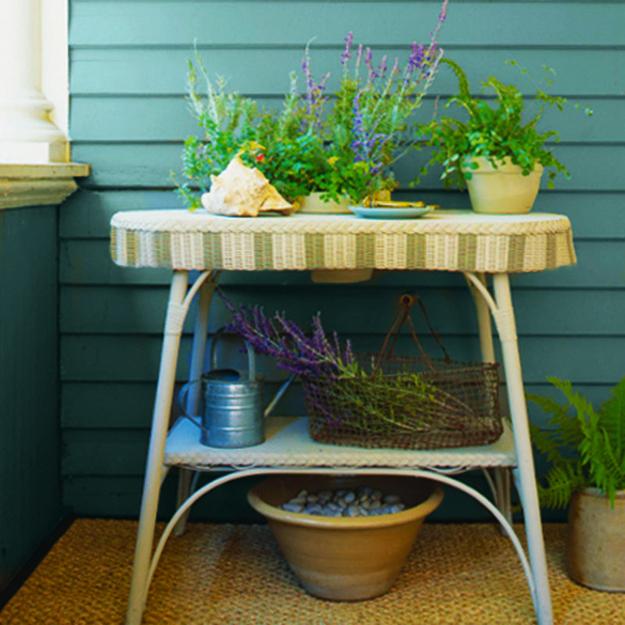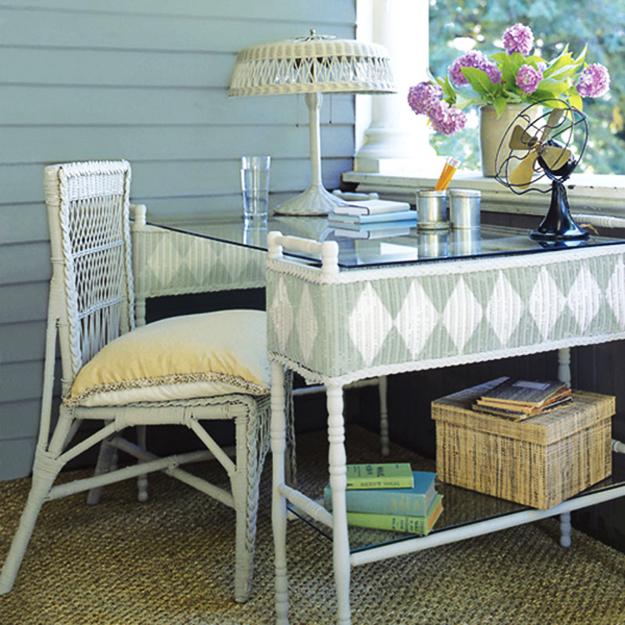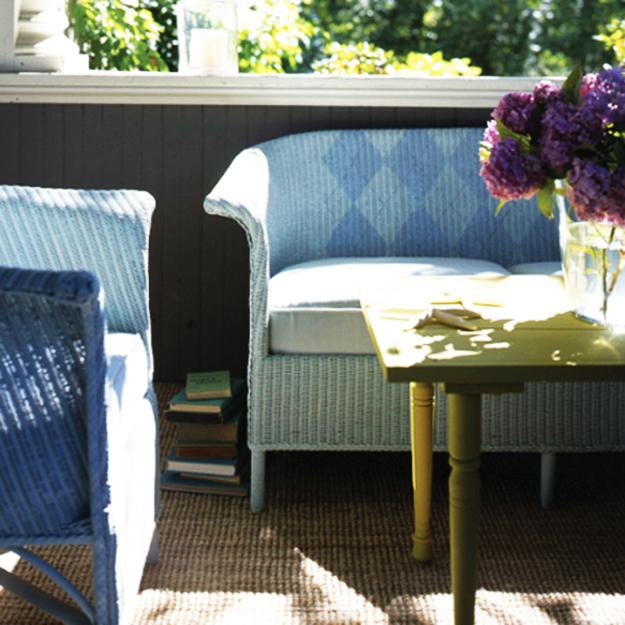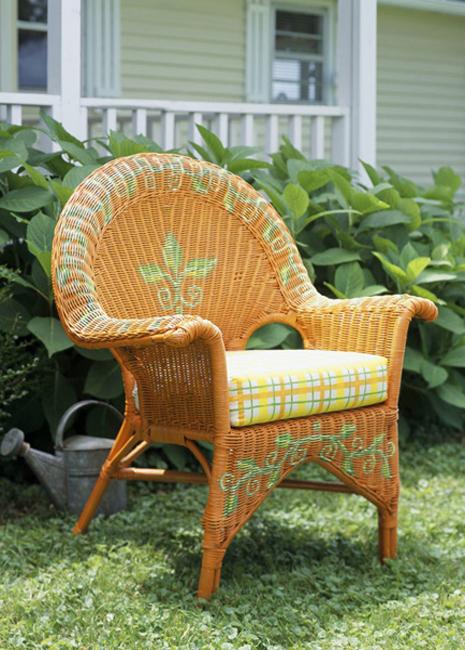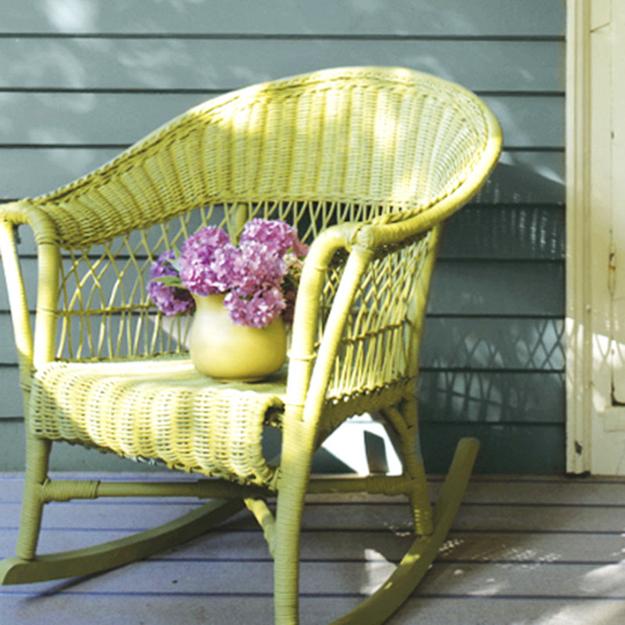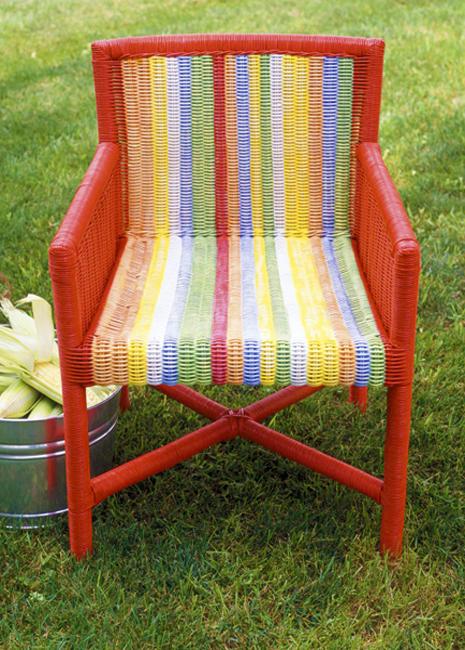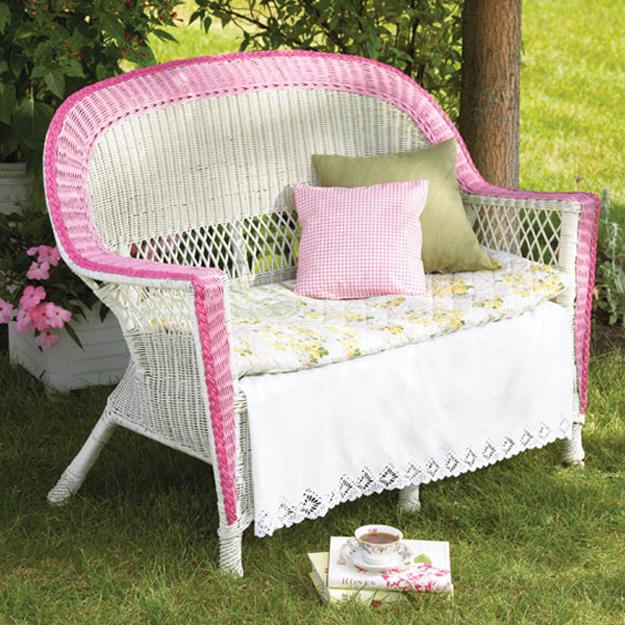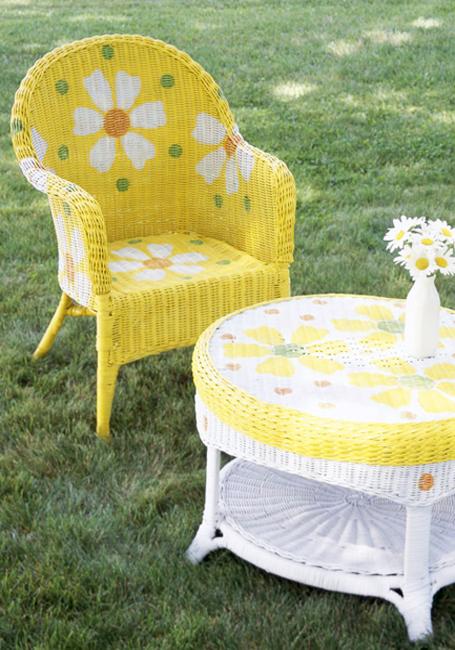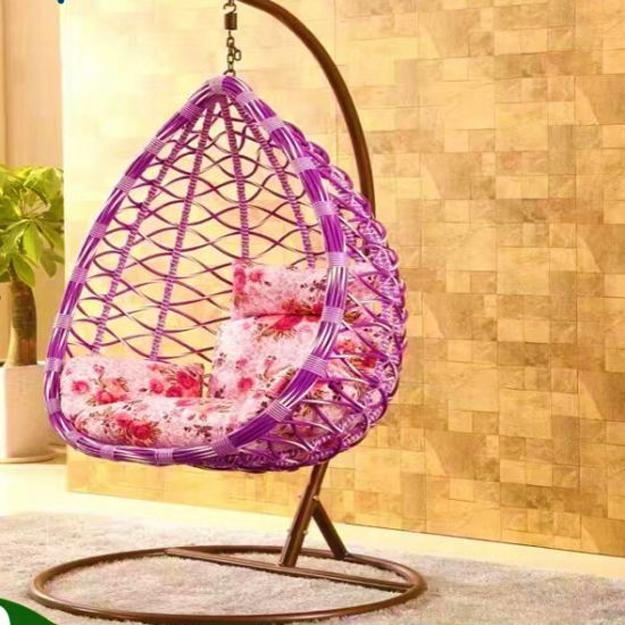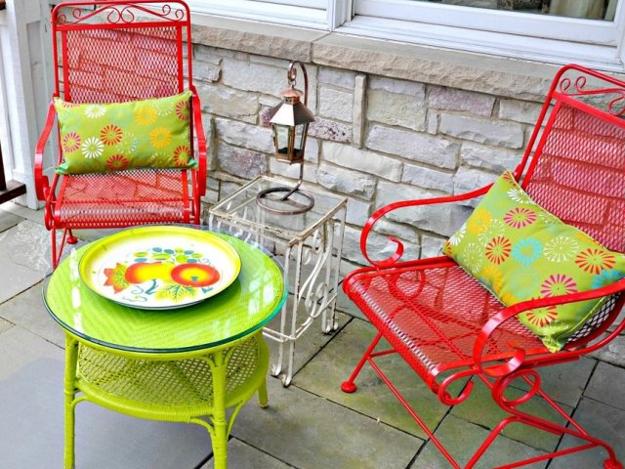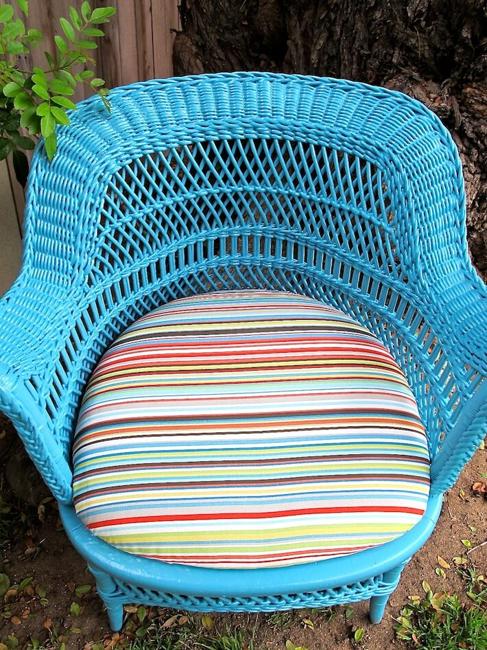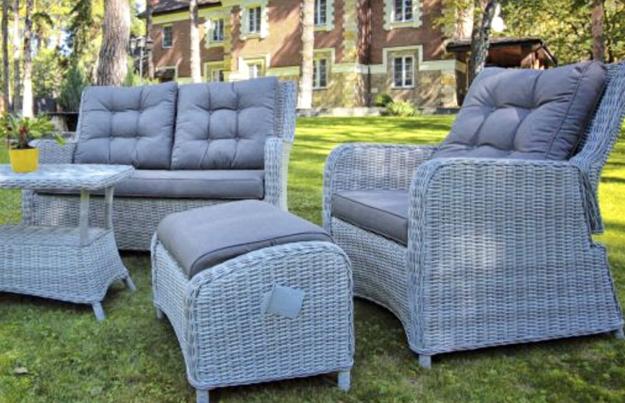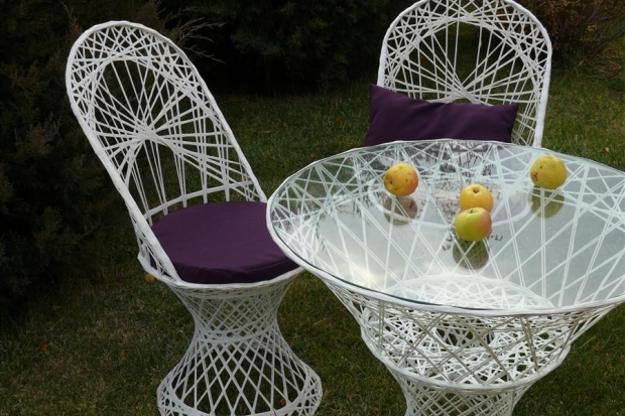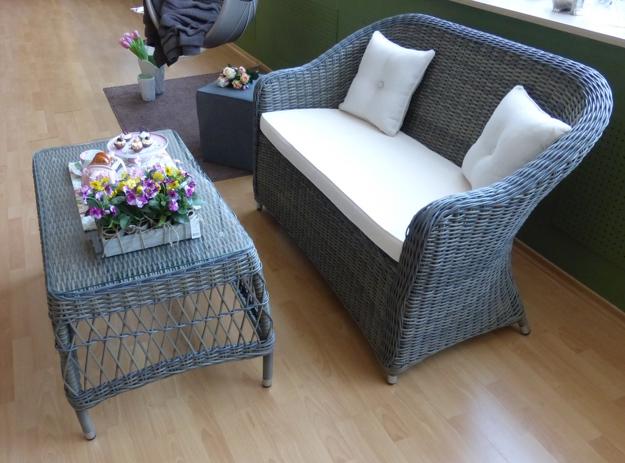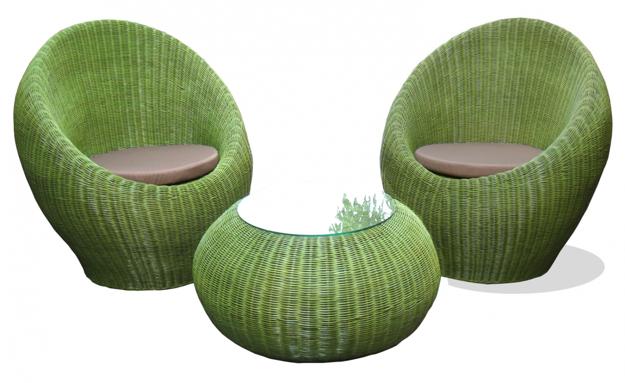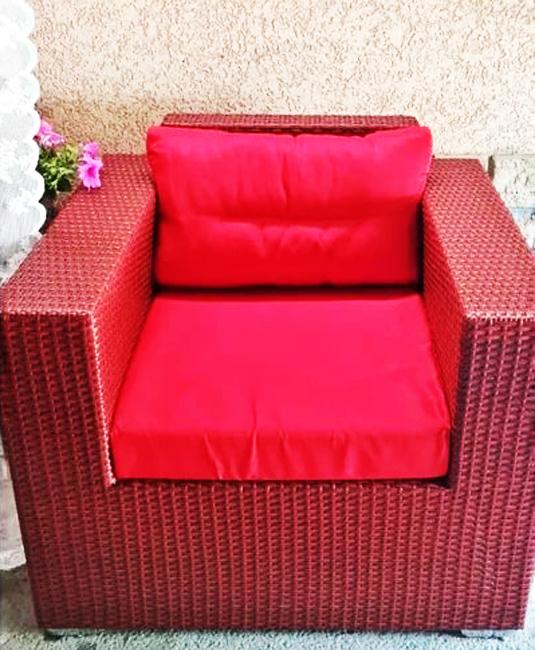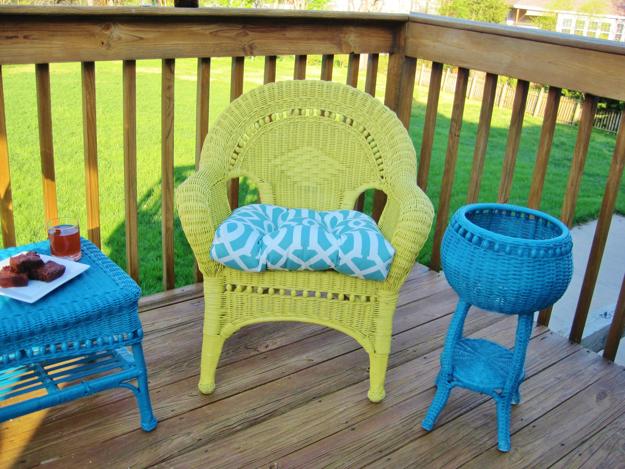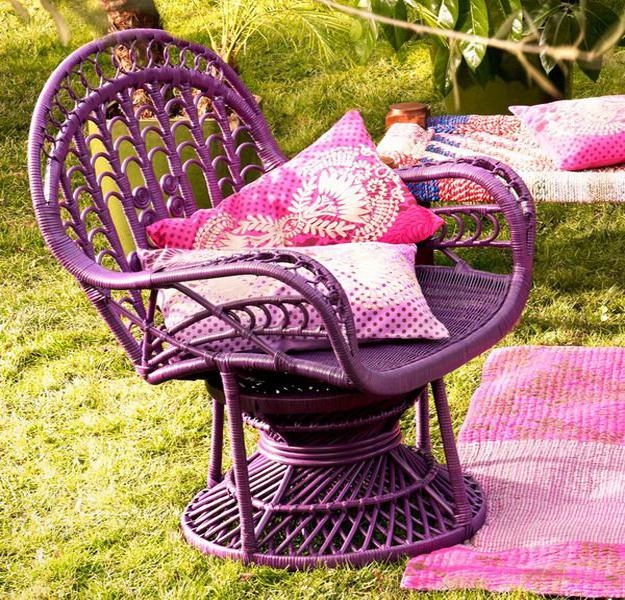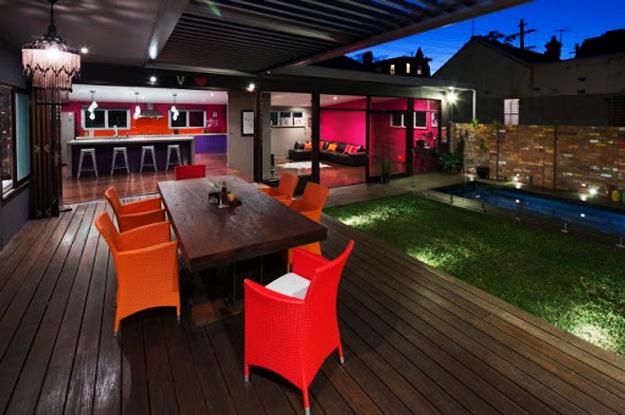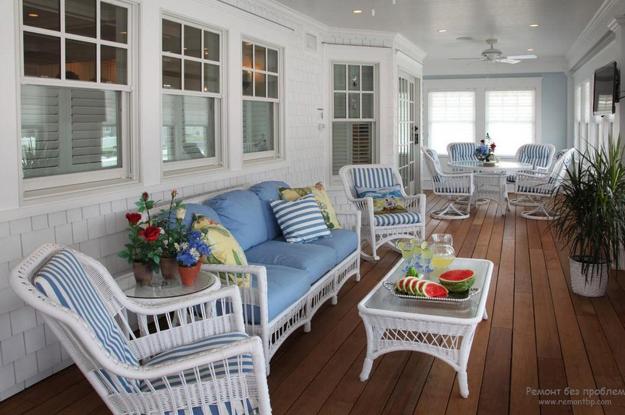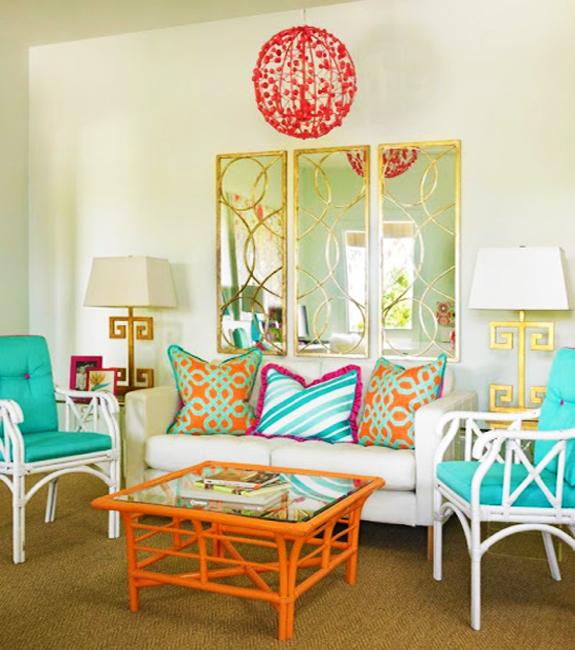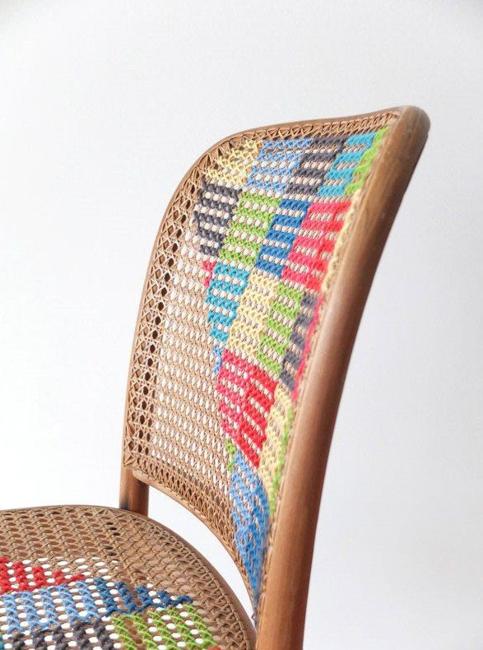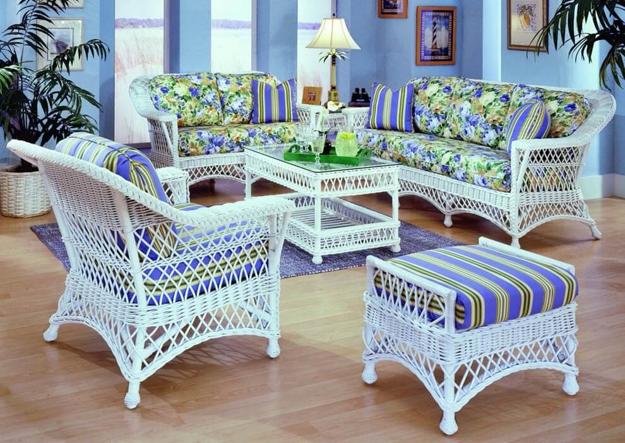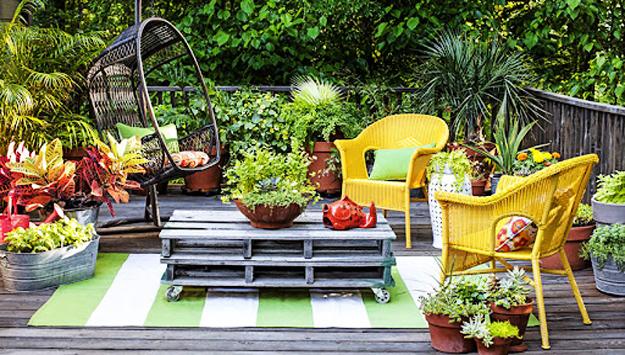 Wooden shelves are unique kitchen storage ideas that require good organization. Nobody wants to see the mess inside of the cabinets,...
and enjoy free articles sent to your inbox