22 Inspirations for Wood Furniture Decoration with Paint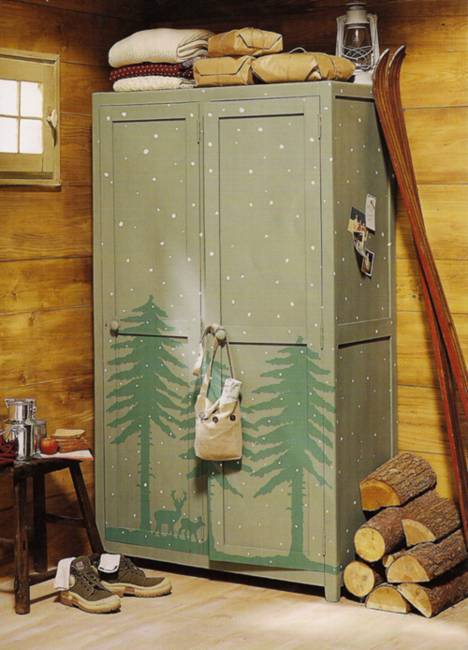 Charming wood furniture painting ideas, Christmas decor
Creative and colorful painting ideas for wood furniture are a nice way to spice up your room and create spectacular, exclusive and original centerpieces for interior decorating in eclectic or vintage style. A single wood furniture item with hand painted designs can be just the perfect idea that brings colors and attractive decoration patterns and blends well with existing room decor while emphasizing your interior decorating style.
Lushome collection of fabulous wood furniture painting ideas provide great inspirations for wood furniture decoration with patterns and colors. Adding rich color or color contrasts brings interest into your home. Spectacular painting ideas and unique designs create an atmosphere of luxury and enrich interior decorating schemes.
Wood furniture painting, like myriad other art and craft ideas for wooden furniture decoration, has a long tradition. Many cultures are famed for their distinctive styles of furniture decoration with paint, unique patterns and color combinations. Floral designs and geometric patterns are the most popular furniture decoration patterns.
Painting ideas for new furniture pieces and old items that need to be refinished and decorated, allow to create fresh, stylish and attractive home furnishings. Old coffee tables, chairs, cabinets, dining tables, beds and decorative screens can look surprisingly fresh and interesting with hand painted designs. Vintage room furniture pieces are comfortable and elegant, and can be given a new life with hand painting.
20 kids room decorating ideas, kids furniture to revamp
Wood furniture painting ideas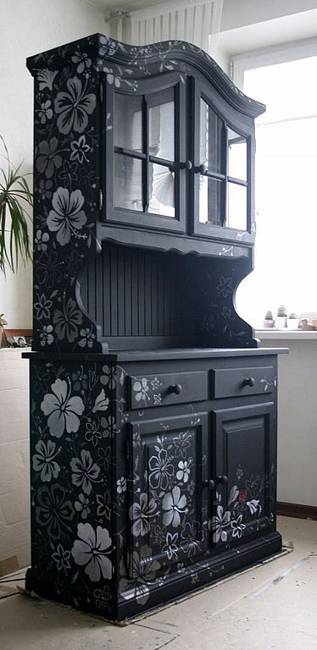 All wooden furniture items, – stools, chairs, trunks, wine racks, tables, cupboards, cabinets and wall shelves can be decorated with paint. Doors, decorative screens, wall panels and mirror frames can look exclusive and unique after painting.
Painting ideas for wood furniture decorations is a wonderful way to create new home furnishings and personalize interior decorating. Pretty, symmetrical floral designs or surprising abstract decoration patterns 8in contemporary style offer the perfect painting ideas for every wood furniture piece.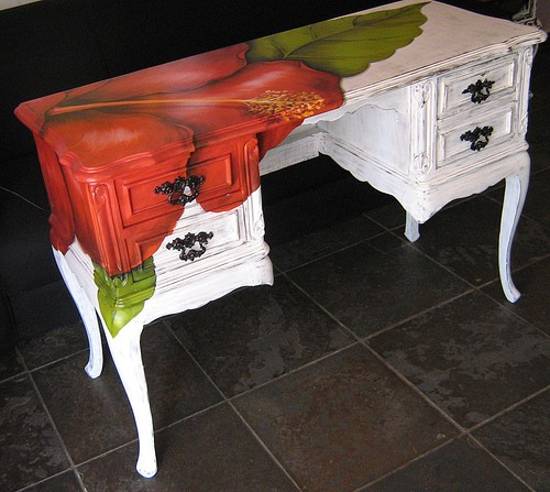 Wooden furniture items have antique charm that emphasize interior decorating in vintage style. Ethnic interior decorating color combinations and wood furniture decoration patterns create fabulous, stylish and spectacular rooms. Flowers in red colors, green floral motifs, details in cobalt blue color and ochre, combined with soft white and light yellow shades create bright and beautiful decoration patterns.
Piano painting and decorating with decals
Chalkboard paint for dressers, wood furniture painting and decoration ideas
Decorative wooden furniture in vintage style can feature richly carved edges and carved wood details. The beauty of vintage furniture can be enhanced by using creative painting that compliment interior decorating in classic, country home, Bohemian and shabby chic styles.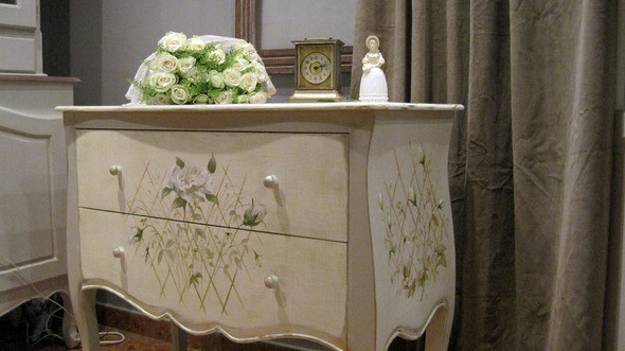 Contemporary furniture pieces can be hand painted also. Creative and simple painting ideas for contemporary furniture decoration turn items into elegant centerpieces for modern interiors. Hand painting looks breathtakingly beautiful. Gorgeous, classic and stylized floral designs are great for classic and ethnic interior decorating. Simple and elegant abstract decoration patterns are ideal contemporary furniture painting ideas.
Modern furniture decoration ideas, striped trend in furniture painting
Unusual painting ideas for storage furniture in eclectic style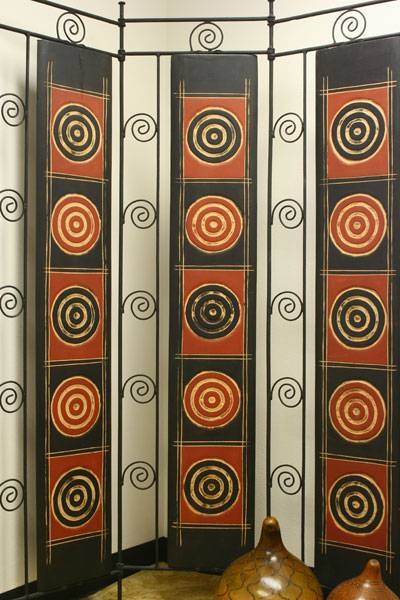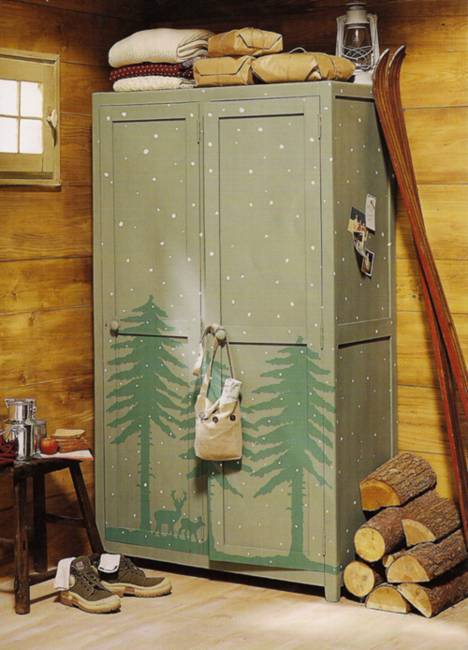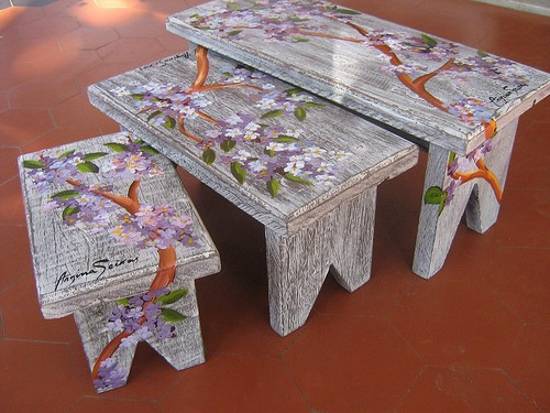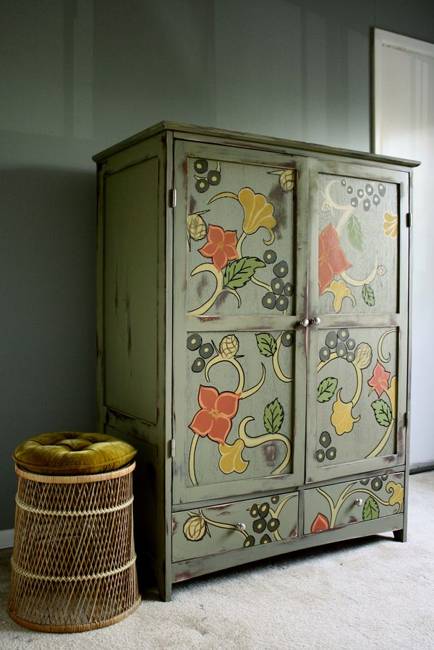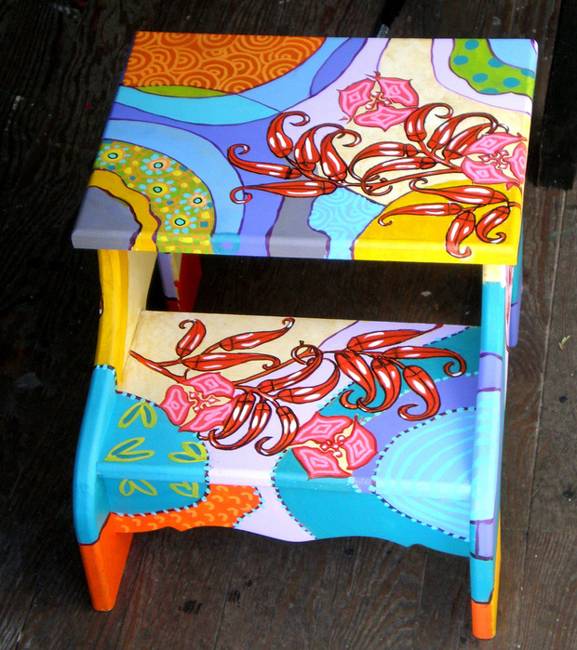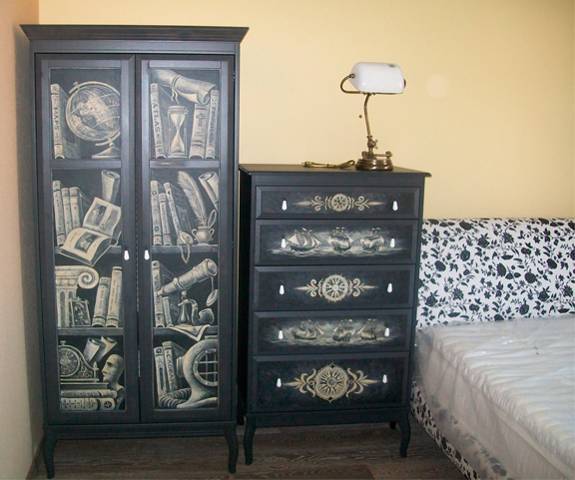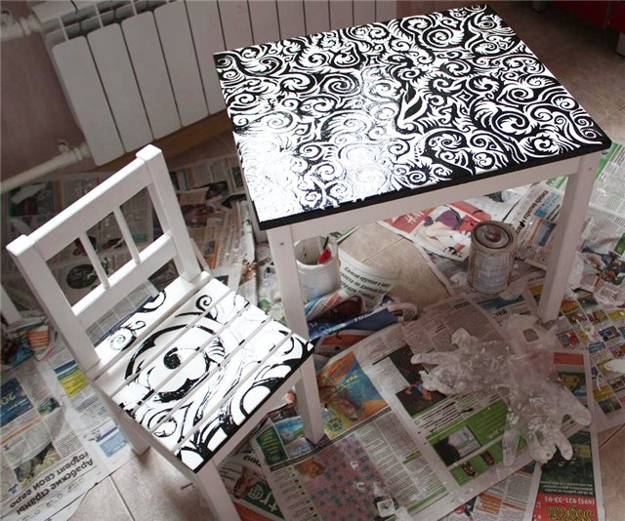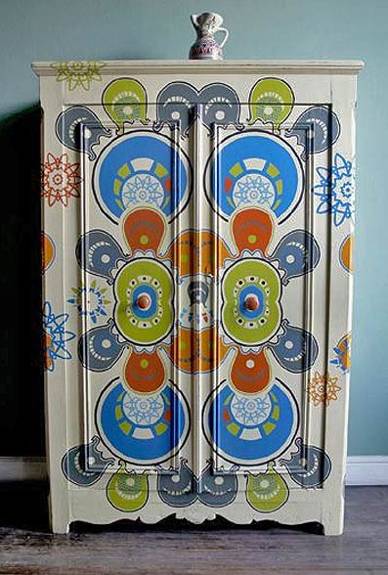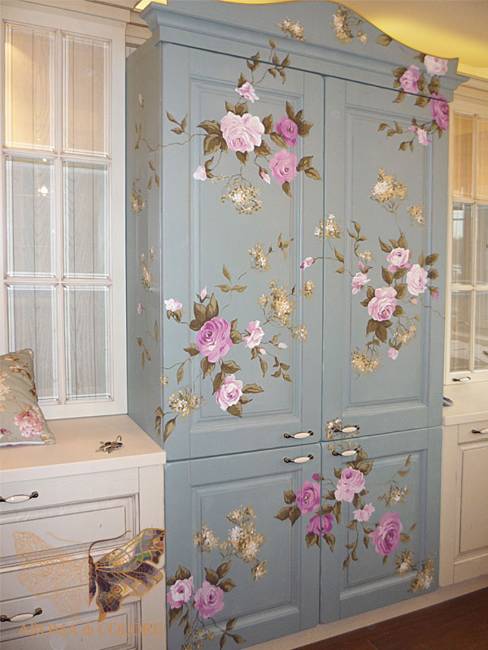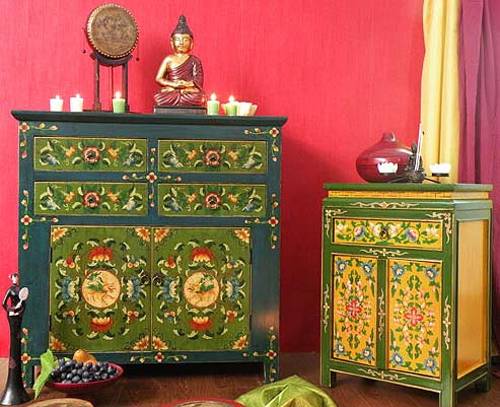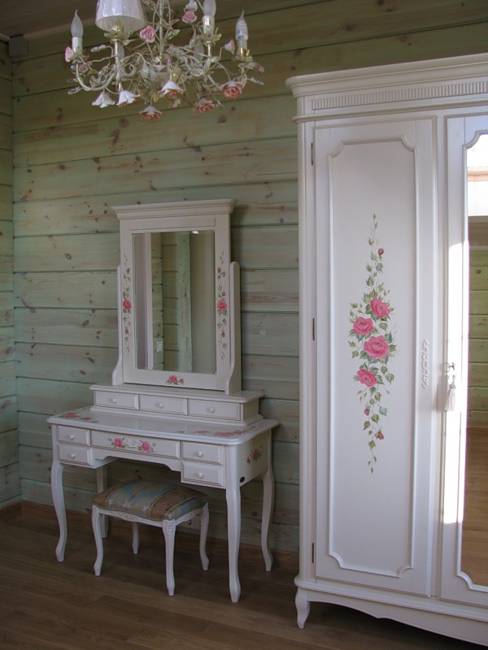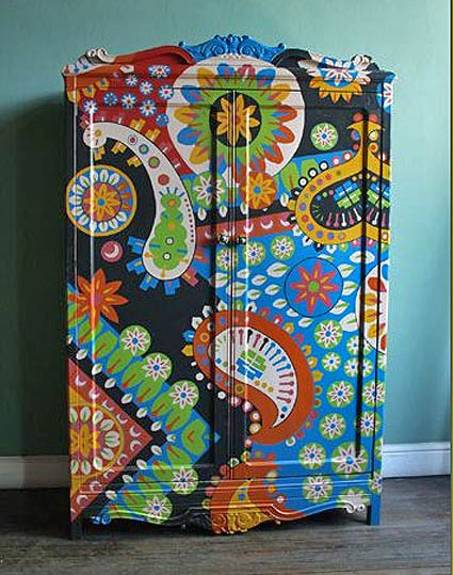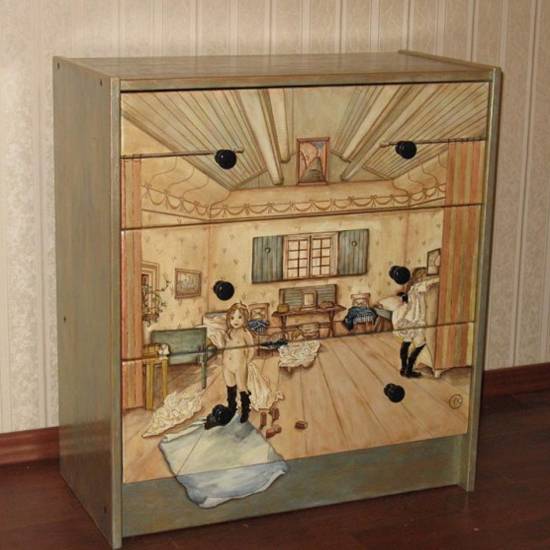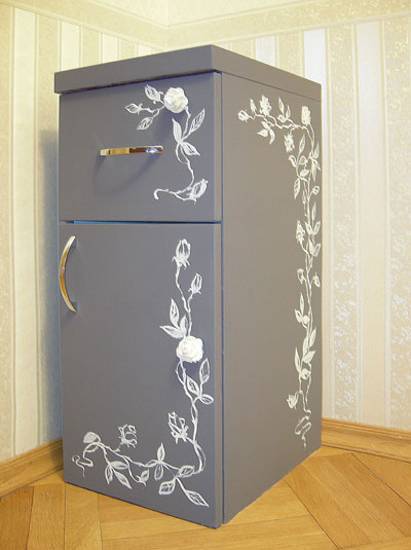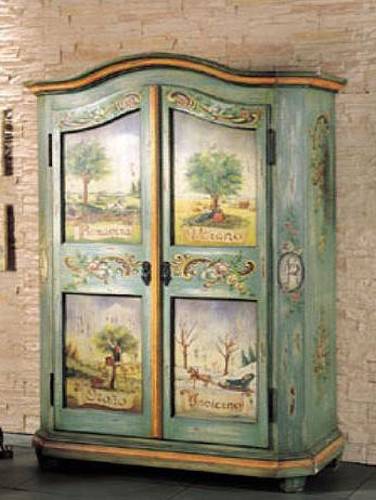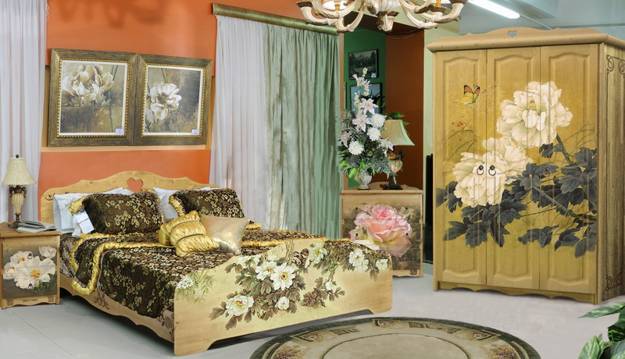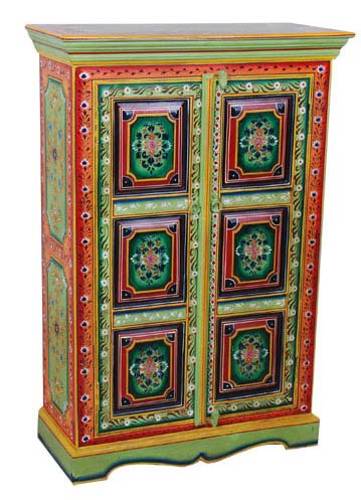 Wooden shelves are unique kitchen storage ideas that require good organization. Nobody wants to see the mess inside of the cabinets,...