Sculptured Colorful Wood Furniture, Design Ideas and Creative Painting by Donna Wilson

Decorating Ideas

Furniture Accessories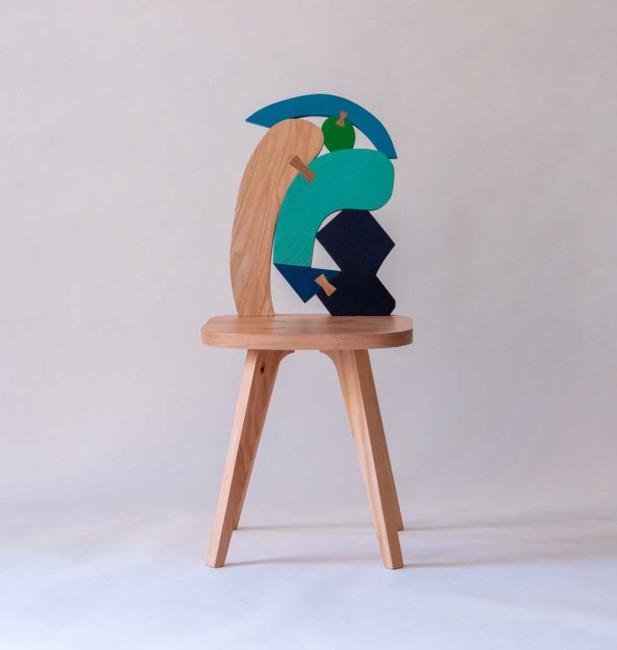 Sculptured wooden chair
CHRISTMAS TREE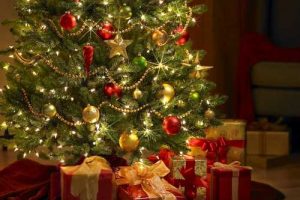 Abstract Assembly is a collection of sculptural, colorful, hand-painted wood furniture and mirrors designed by Donna Wilson who has enjoyed a successful career in creative textiles. Her whimsical decoration patterns and vibrant color combinations transformed fibers into beautiful artworks. The contemporary furniture collection is a fresh blend of geometric shapes, bold patterns and colors, a result of experimentation with wood and original furniture decoration ideas. Lushome presents the playful wood seats and mirrors, the designs debuted during London Design Festival.
The designer transformed her abstract paintings into wood furniture decoration. These hand-assembled pieces, seats, and mirrors look original and cheerful.  A wooden bench, chairs, and mirrors envisioned in organic shapes, and bold colors are a reinterpretation of the watercolor paintings and wood furniture turning traditional home furnishings into stunning pieces. The natural beauty of oak, beech, and Douglas fir enhances the appeal of the seats and mirrors. Hand-painted wood furniture and decor accessories are available in a limited edition of just ten pieces in different colors.
Sculptured wood furniture by Ammar Kalo
Impressive storage furniture, design ideas blending elegance and natural wood beauty
Gorgeous wood furniture ideas from Actual Design Studio
Beautiful hand-painted wood furniture; decoration ideas and inspirations
Unusually painted wood furniture, eclectic interior design ideas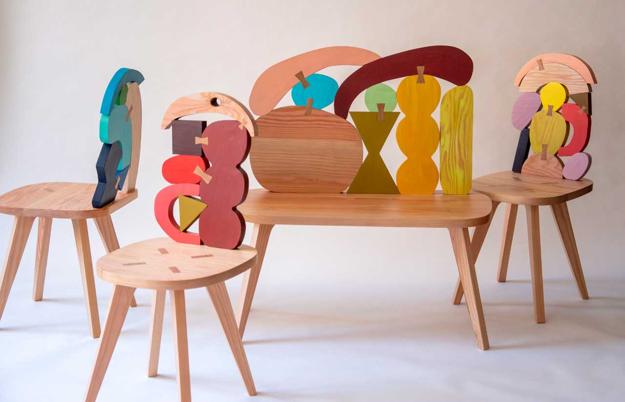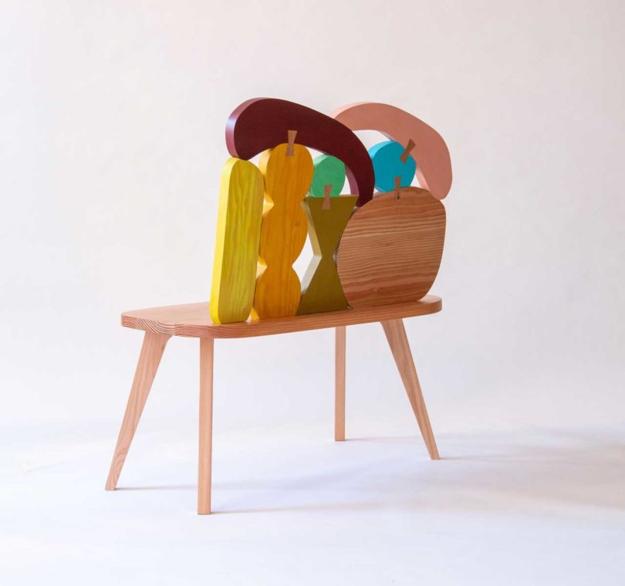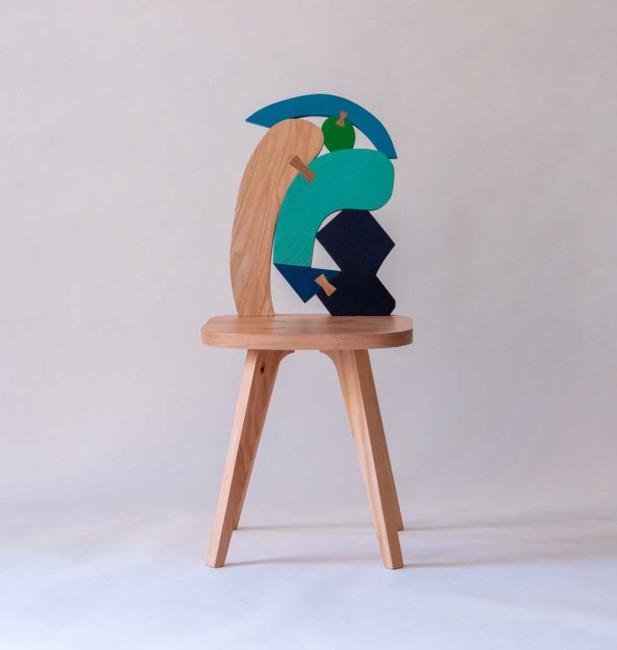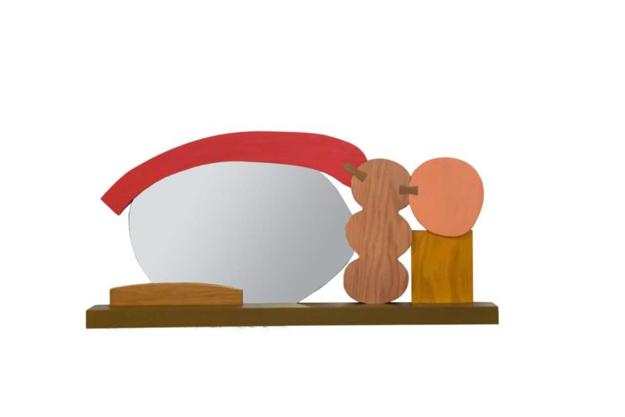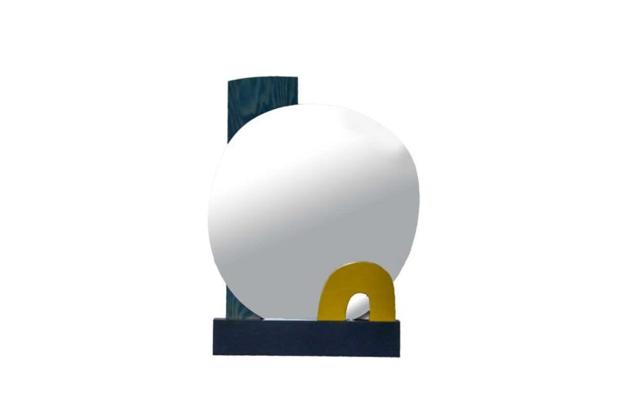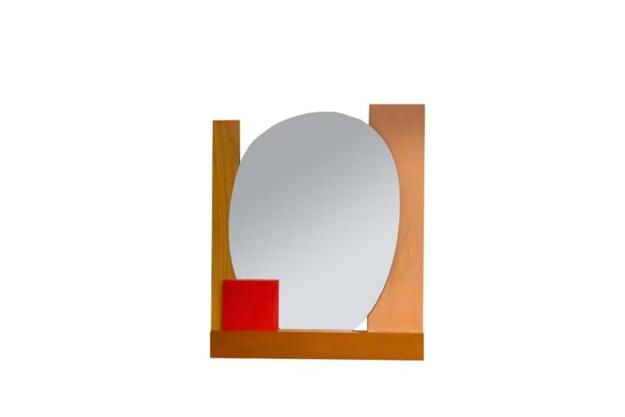 Modern house design in Japanese style celebrates the functionality and elegance of minimalism. Airy, bright rooms look inviting and comfortable. Natural...