25 Wonderful Cheap Ideas for Furniture Decoration and Revamps

Clutter or Treasure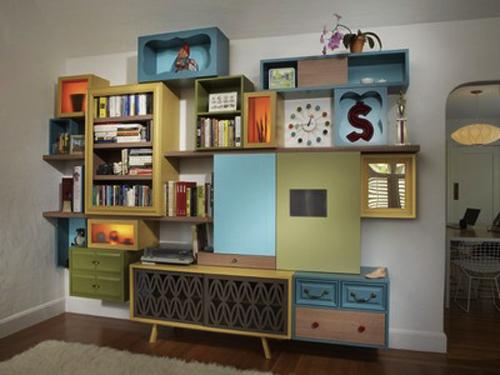 Painting wood furniture and creating interesting combinations with different pieces
VALENTINES DAY IDEAS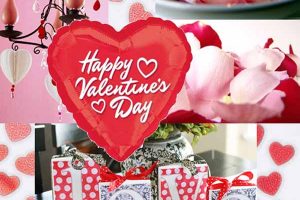 Cheap ideas for furniture decoration and revamps are excellent, creative and beautiful ways to add color and texture or surprising details to your home furnishings, and brighten up interior decorating and outdoor living spaces. You can create unique furniture, decor accessories and give character to your home interiors or office on a dime. Lushome presents fabulous ideas and inspirations for DIY enthusiasts.
These bright and cheap ideas can work for all who want to save old furniture pieces and change the way the home furnishings look. Perfect for creative interior decorating and cost-effective home staging the modern ideas for furniture decoration help save money while creating unique and beautiful home furnishings.
Changing old furniture is fun, and revamp projects give a new life to vintage decor while improving their designs and entire home atmosphere. Bright furniture decoration ideas bring modern style into living spaces and offices, add an artistic flair to interior design and personalize decorating on a dime.
25 creative ideas for storage furniture decoration with modern wallpaper
Simple furniture decoration idea, DIY entryway bench centerpiece
22 inspiring cheap ideas for furniture decoration with paint
Furniture decoration and revamp ideas
1. Wood furniture painting and stenciling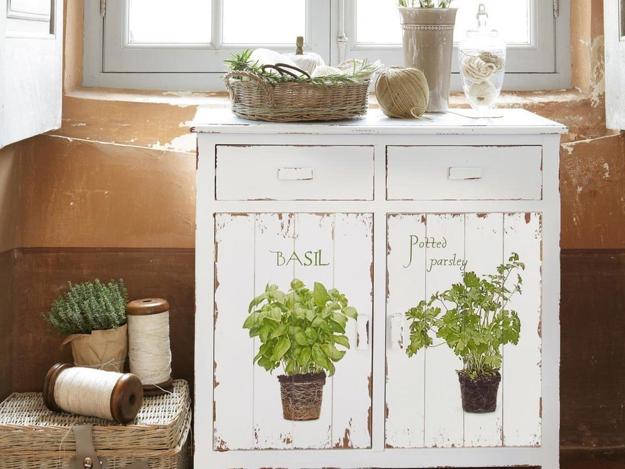 2. Removing old paint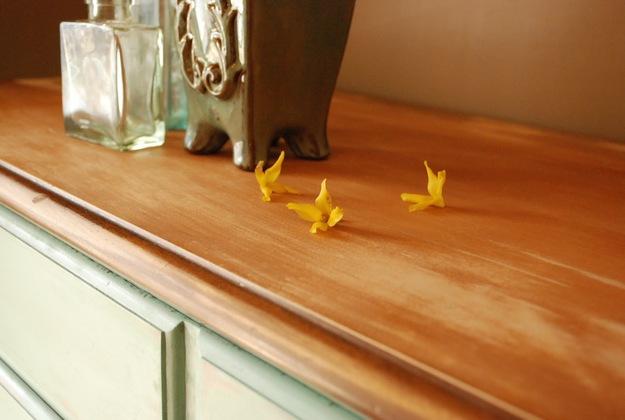 3. Dark color for wood furniture finish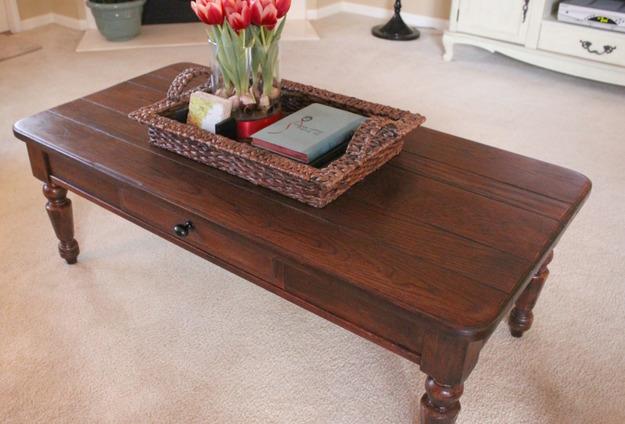 4. Painting wood furniture light pastels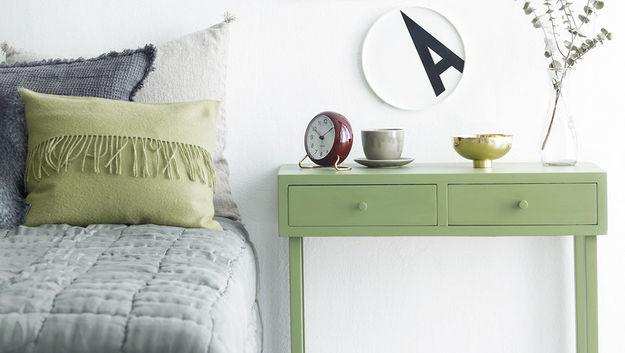 5. Vibrant paint colors for wood furniture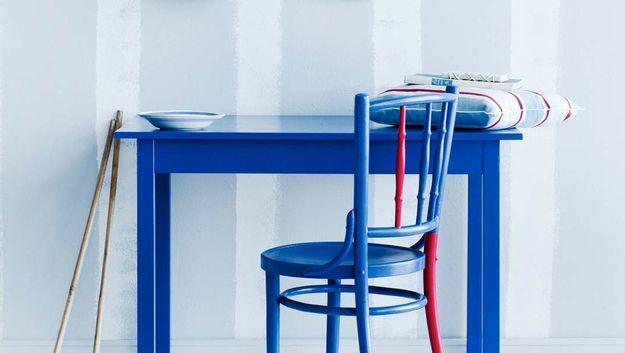 6. Matching wood furniture painting with existing decor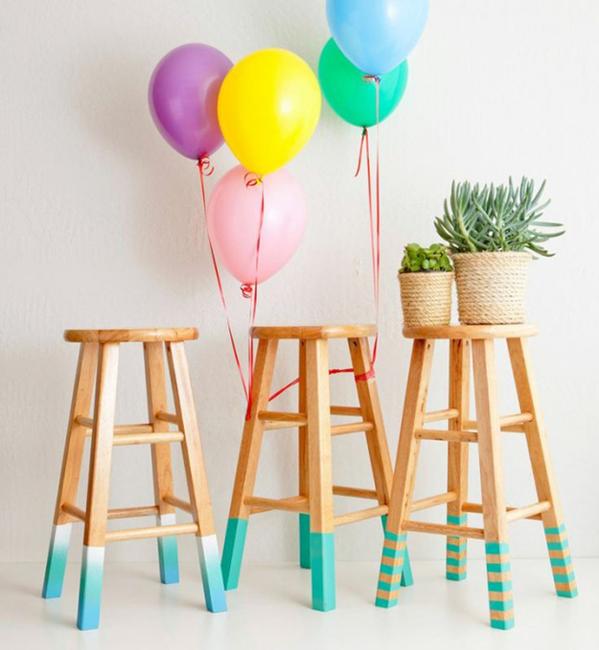 7. Adding surprising details to wooden furniture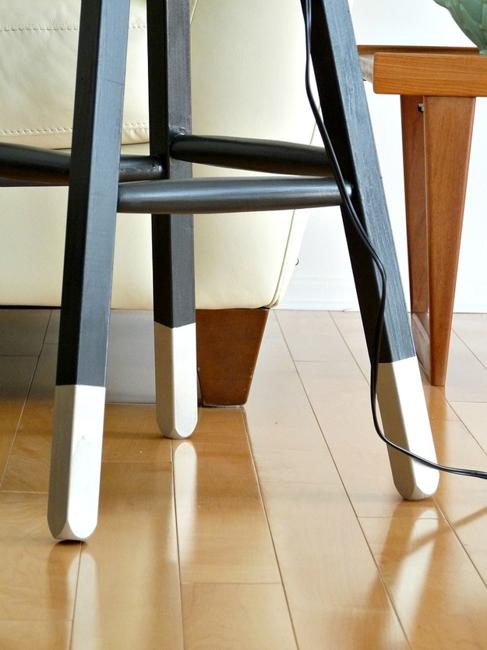 8. Creating sets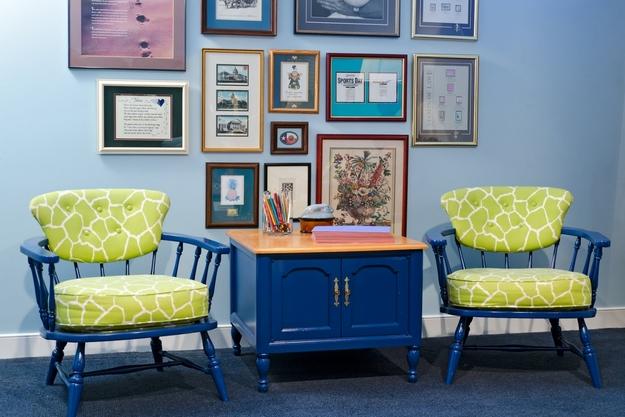 9. Spray painting ideas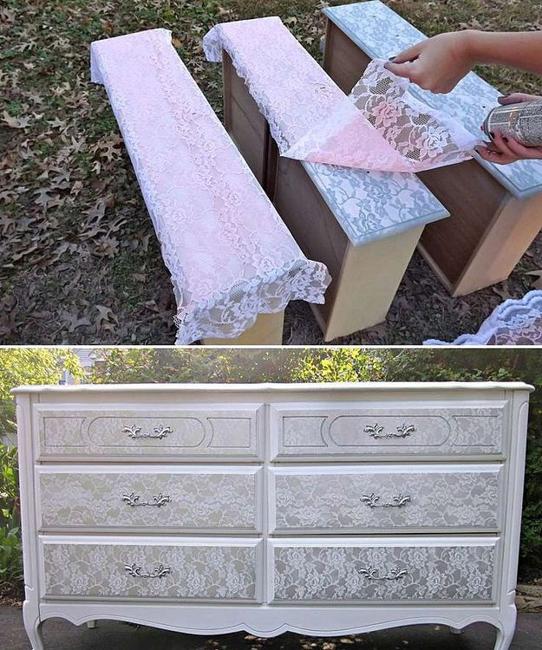 10. Adding floral designs to revamp old wood furniture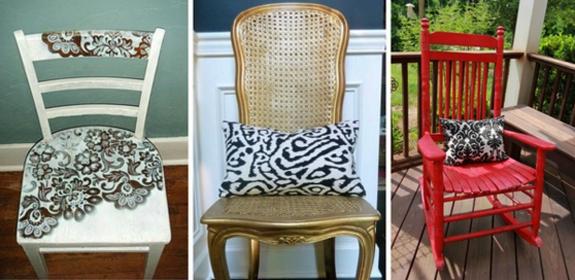 11. Changing upholstery fabric and adding stylish accents to vintage furniture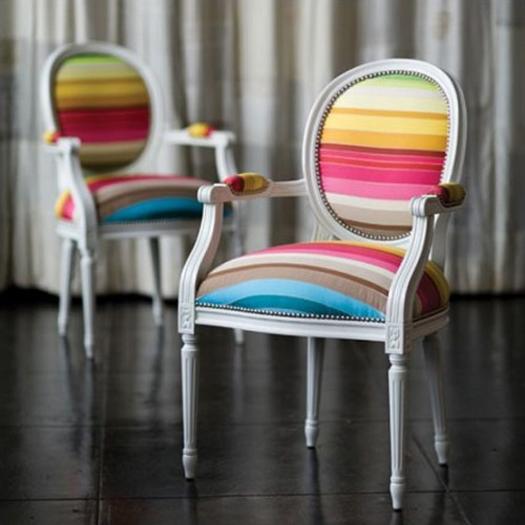 12. Creative decorating with glass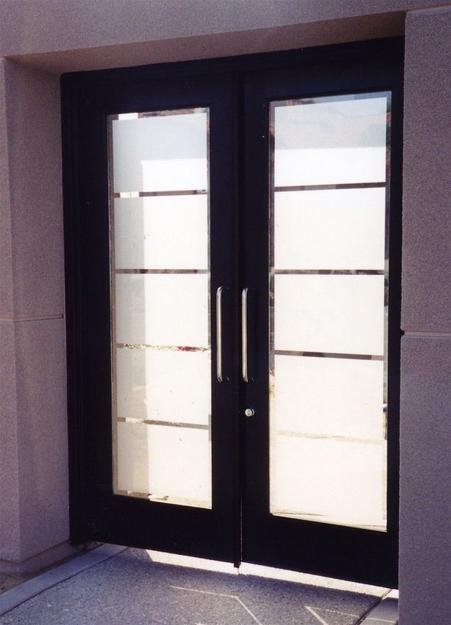 13. Modern cabinets with glass doors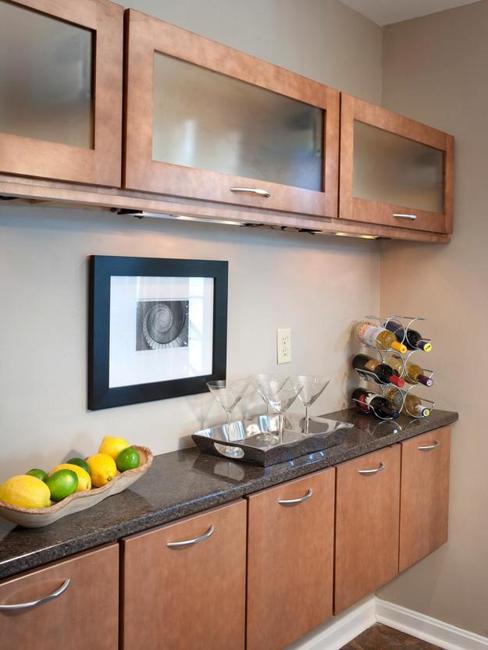 14. Adding unique details to personalize room furniture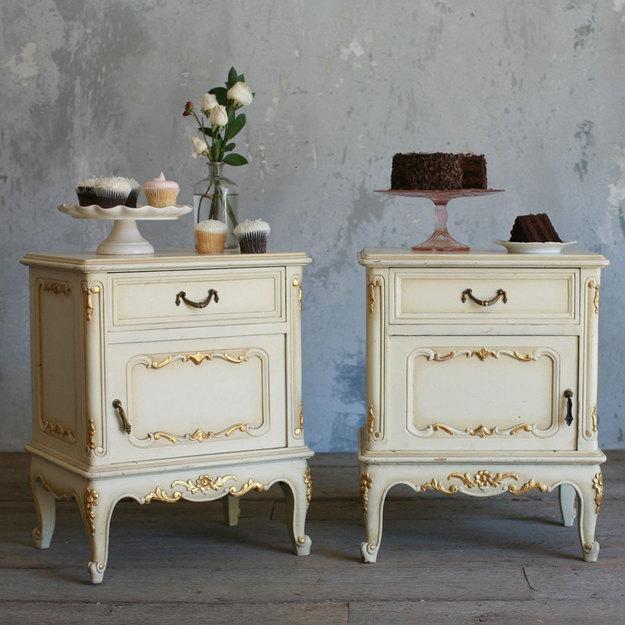 15. Recycling modern wallpaper for furniture decoration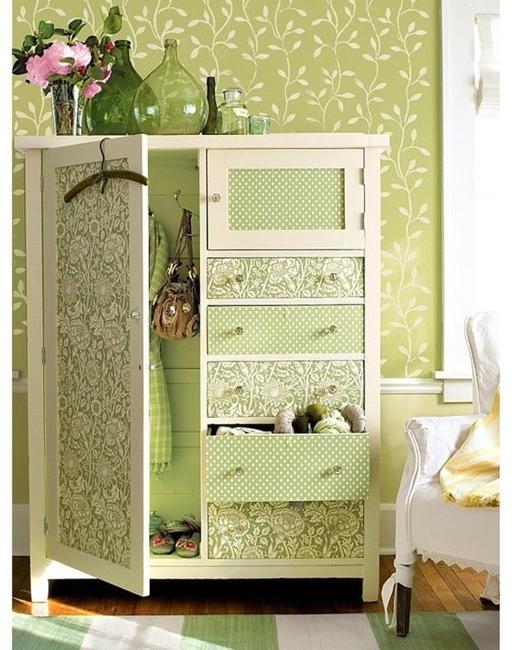 16. Furniture decoration with natural ropes and twines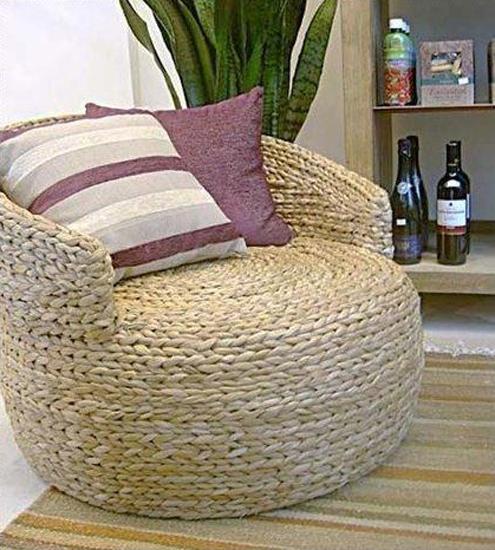 17. Colorful wood furniture painting ideas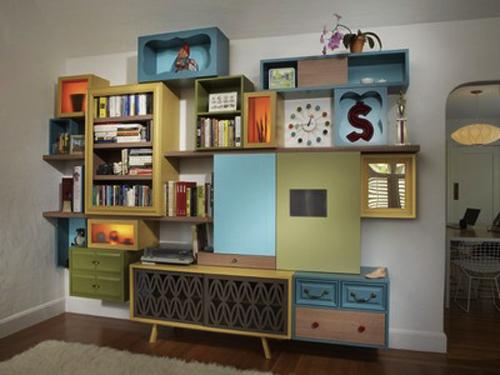 18. Adding modern decoration patterns to complement interior design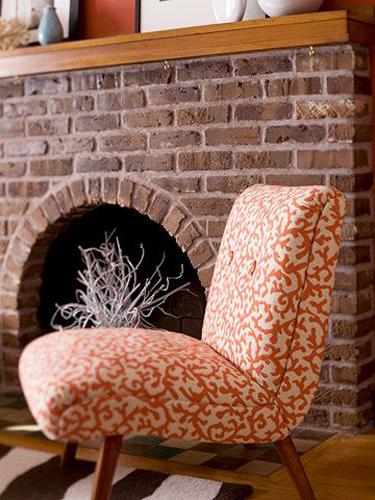 19. Using home fabrics to add softness and comfort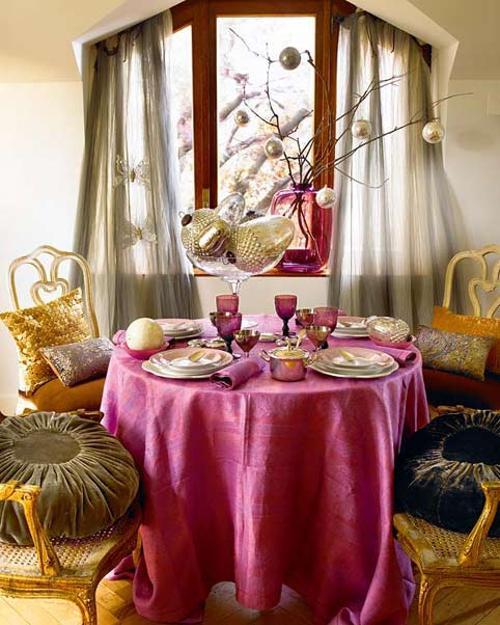 20. Unique accents and houseplants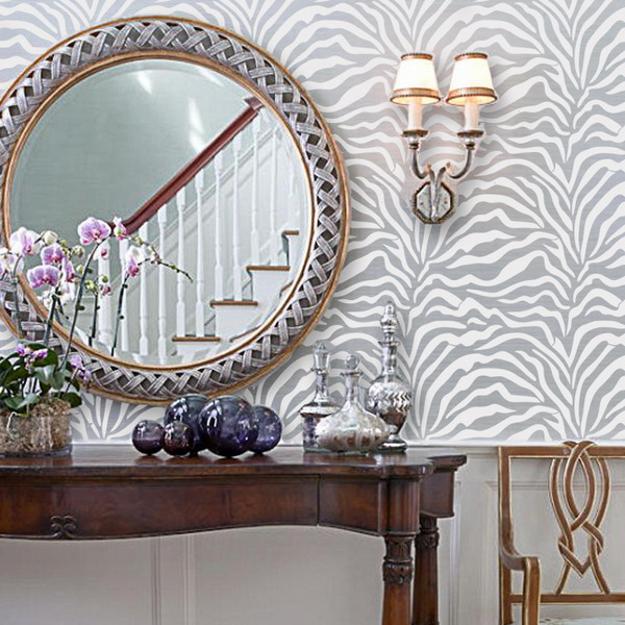 21. Ethnic interior decorating ideas to revamp old furniture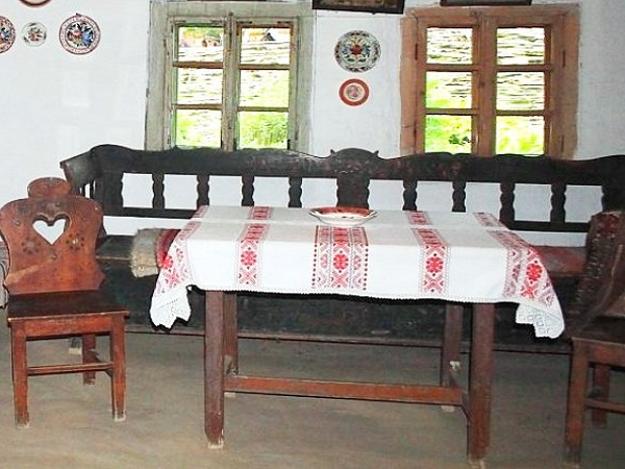 22. Handmade room decor accessories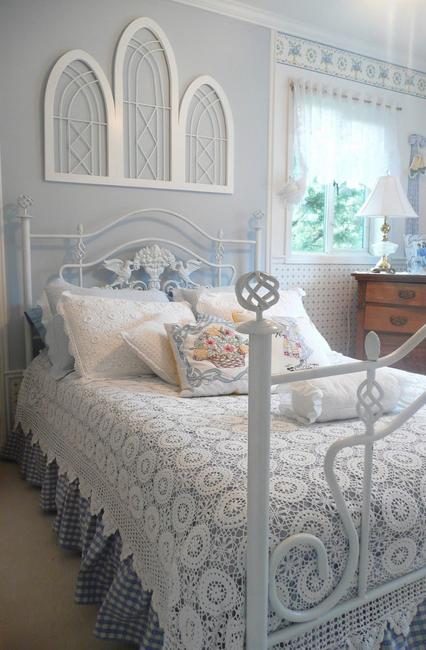 23. Home fabrics to improve and accentuate storage furniture design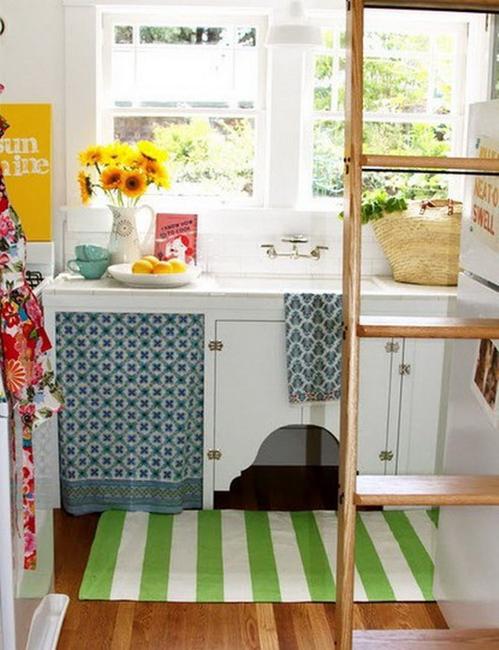 24. Painting shelves, storage cabinets and walls white color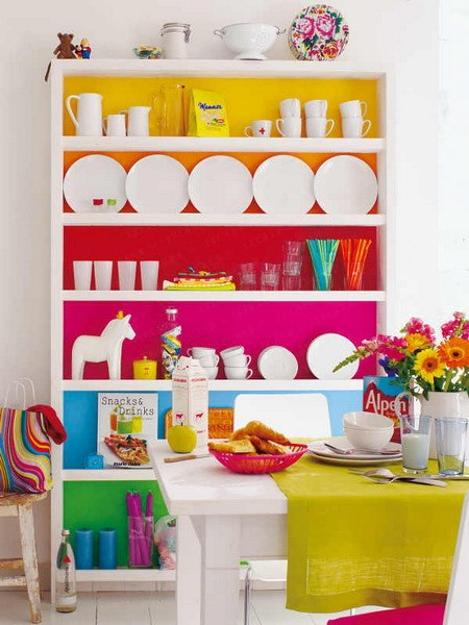 25. Adding themed decor accents to room furniture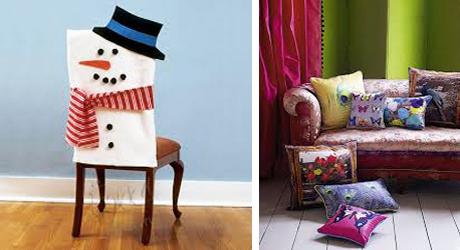 More from home staging tips

Modern interior design trends come and go, and it is impossible to change your home interiors fast enough following them. To...