Mosaic Tiles from Italy to Create Exquisite Interior Design

Decorating Ideas

Interior Design Ideas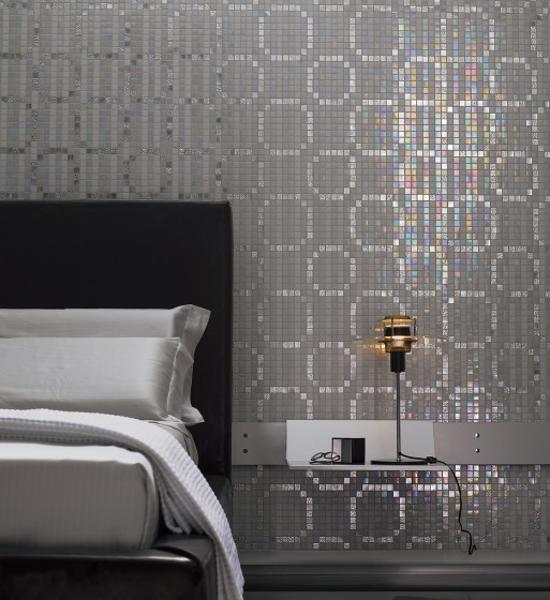 Italian glass tiles for modern interior design and beautiful wall decoration
DECORATING SMALL APARTMENTS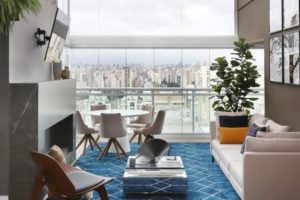 Mosaic tiles by Bisazza Mosaico are true marvels among traditional and contemporary interior design materials for floors and walls. The tile designs bring beautiful watery reflections and brightness into modern bathrooms enhanced by an exquisite beauty of glass. Lushome presents the modern ideas for bathroom designs giving the Venetian passion for floor and wall decoration to take central stage in contemporary interiors.
Mosaic tiles are perfect for decorating modern bathrooms and kitchens. Italian company Bisazza Mosaico demonstrates a fresh approach to floor and wall tile designs integrating computer technology and works of famous designers. Bisazza mosaic tiles blend art and innovation into the unique decorative materials bringing beauty and style into modern interiors.
Development of computer technology applications is a turning point in modern tile production. An enlarged digital image comprises thousands of pixels, the small squares which look like mosaic tiles. The digital technology makes possible any design. The inspirations for creating these fabulous glass tiles come from formal gardens, dotted with meticulously clipped topiary leaves and shaved to a perfection edges.
Beautiful bathroom sinks decorated with mosaic tiles
Mosaic tiles and modern wall tile design ideas in patchwork style
Small glass tiles create amazing works of art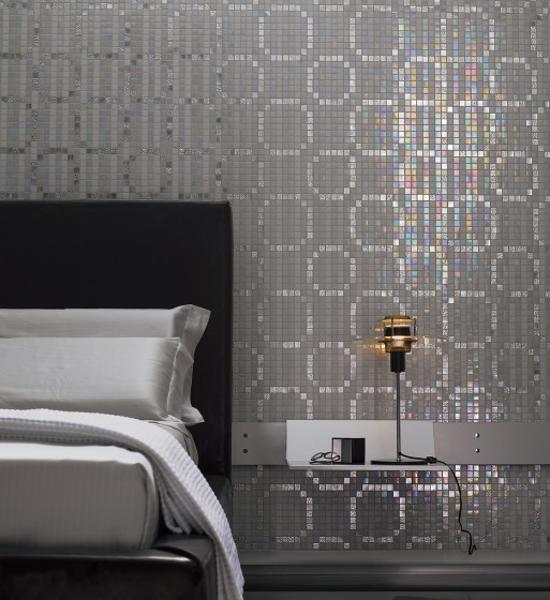 Italian tiles are ideal for amazing artworks showing attractive, subtle shadings of semi-precious stones. Glass mosaic tiles contribute extraordinary vibrancy and depth to the finished wall and floor decoration and enhance a modern interior design.
Modern tiles allow achieving marvelous, surprising, and modern wall and floor decor by incorporating bold and creative ideas into the contemporary design. Novel and original tile designs make an interior design look fresh, impressive, spectacular and unique.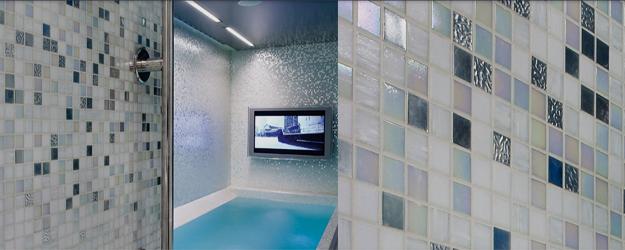 The glass tiles have no limited capabilities of creating terrific floors and walls. The modern tiles arranged into manageable fragments can envelop amazing installations. Shading blends create the effect of dark colors fading to light tones, with each row in a sheet of tiles made up of varying percentages of color.
Creative ways to use mosaic tiles in modern interior design and decorating
Computer technology helps eyes and hands produce the fine artworks with mosaic tiles sheets. The innovation allows taking the perceived stiffness out of mosaic tiles for creating soft, attractive and modern wall and floor decoration.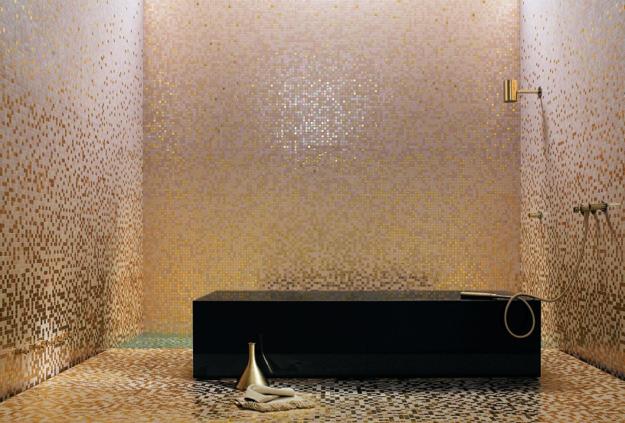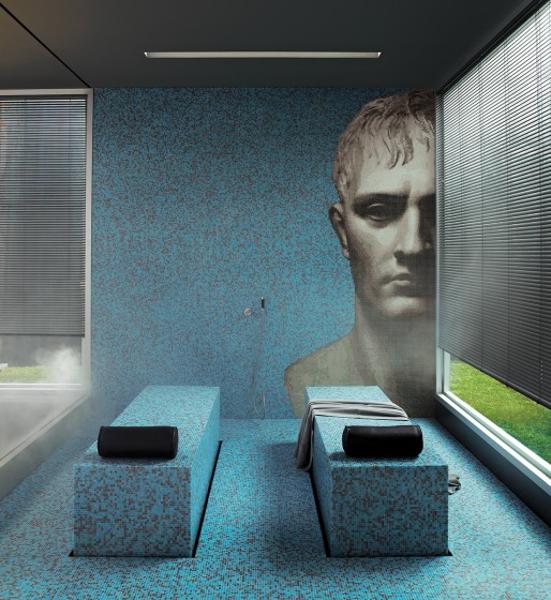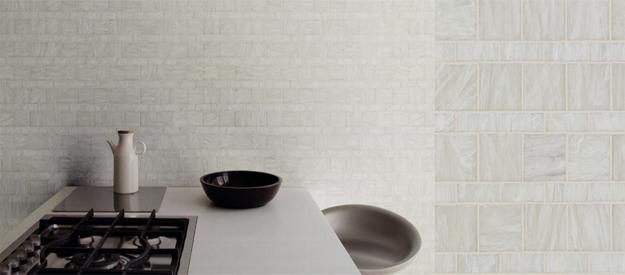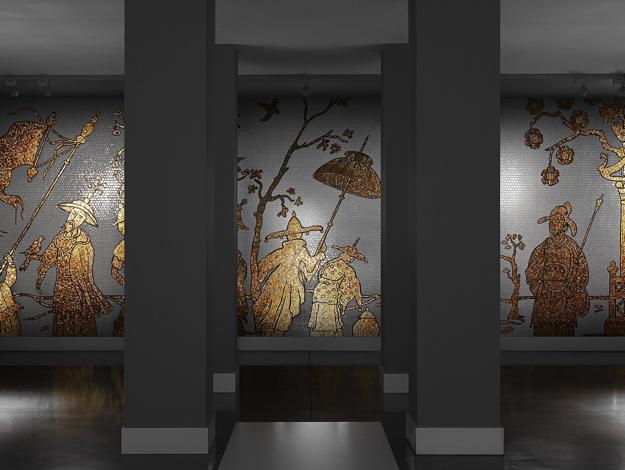 More from decorating design

Colorful handmade birdhouse designs look beautiful on green branches and garden posts. Creative painting ideas turn wooden birdhouses into bright yard...