Creative Ways to Use Mosaic Tiles in Modern Interior Design and Decorating
---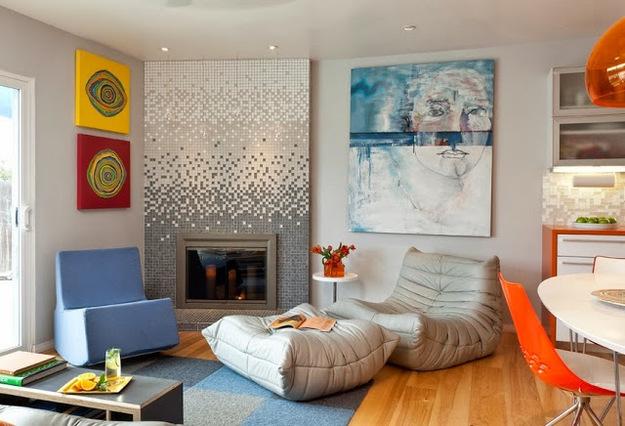 Fireplace wall decoration with mosaic tiles, accent wall design ideas for living rooms
Mosaic tiles are a beautiful material for creative and unusual designs. Mosaic tiles can beautifully update the floors and walls in a house, decorate room furniture and accessories. Lushome collection of creative ways to use mosaic tiles demonstrates how to create a modern interior design with unique, stylish and versatile, suitable for any room, original details.
Mosaic tiles are durable, beautiful and trendy. Mosaic tile designs are perfect for areas that have high traffic, like hallways, family rooms, and kitchens. Mosaic tile designs look amazing in bathrooms and add spectacular accent walls to modern living room designs.
Mosaic tiles come in a wide choice of sizes, materials, textures, and colors. Mosaic tile designs are spectacular and captivating. Creative layouts and various shapes of mosaic tile designs allow to select the best solutions for any interior design and decorating.
Mosaic tiles and modern tile designs in patchwork style
Unique furniture design with spectacular stainless steel mosaic tiles
Modern mosaic tile designs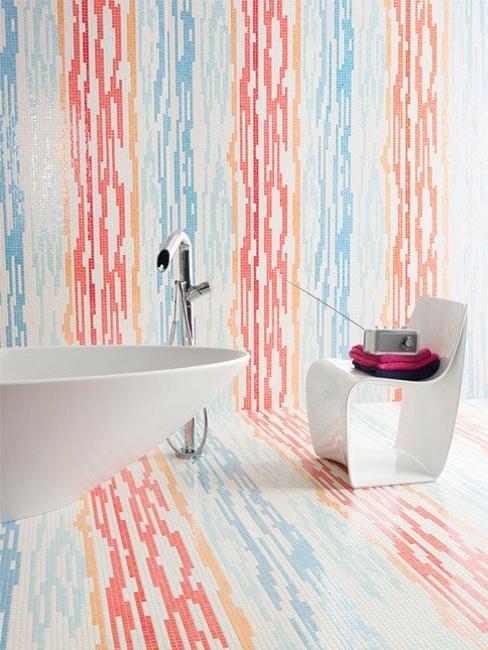 Modern mosaic tile designs are colorful, original, and beautiful. They look like pieces of modern art and add fabulous accents for walls, floors, lighting fixtures, room furniture, and accessories. Mosaic tiles are often used in showers and for kitchen backsplash designs to add vibrant color and style to modern interior design and decorating.
Creative ways to use mosaic tiles in modern interior design
1. Mosaic tile designs for wall and floor decoration.
2. Mosaic tile designs for fireplace decoration and accent wall design.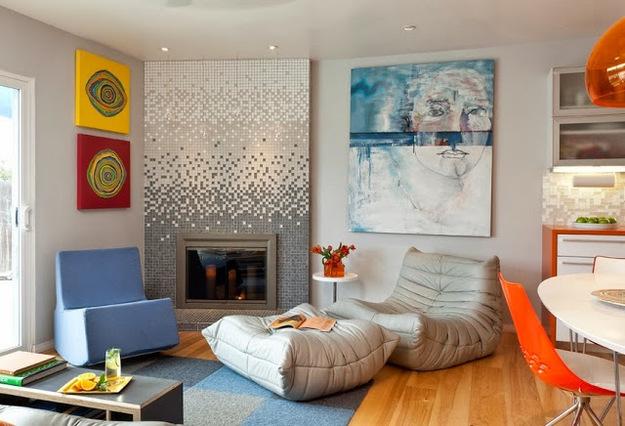 3. Mosaic tiles for creating unique pieces and adding original decorating accents to modern interior design.
4. Furniture decoration with mosaic tiles
Beautiful bathroom sinks decorated with mosaic tiles
Modern interior design with mosaic tiles, creating color mood with wall tiles
Glass, ceramic and stone mosaic tile designs look impressive and bright. Contemporary glass mosaic tiles can look like transparent or colored glass, bringing shine into modern interior design and decorating. Ceramic tiles are a traditional decorating material for architectural designs which adds a classy, luxurious look to buildings and interior spaces.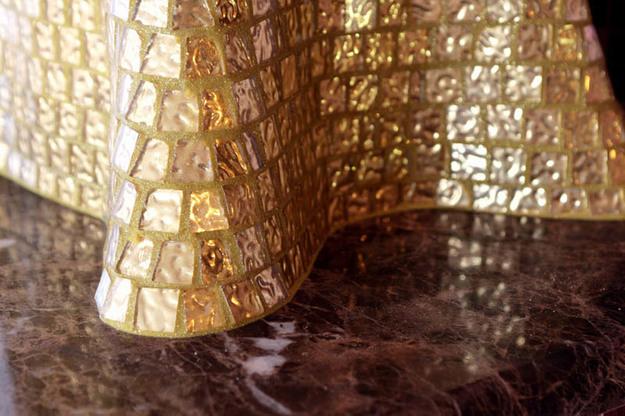 Mosaic tile designs can be created with various pieces of tiles you have. Hand cut mosaic tiles or ceramic tiles made of broken and damaged tableware, terracotta pots and old tiles are an excellent material for modern home decorating.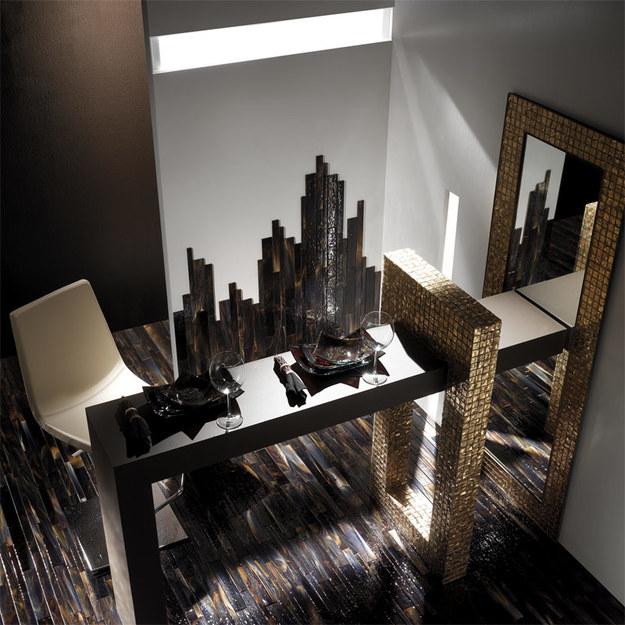 Accent wall design ideas for rooms and fireplace decoration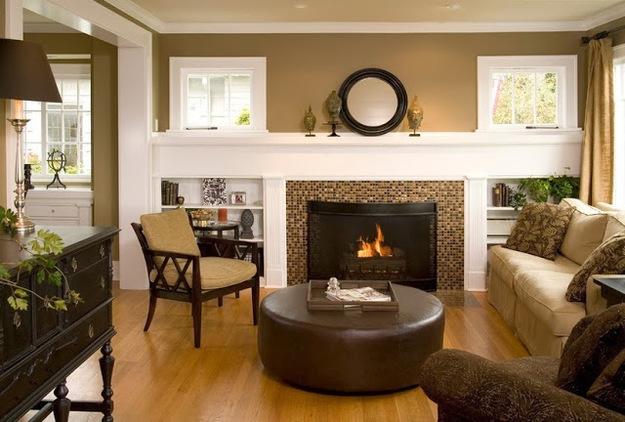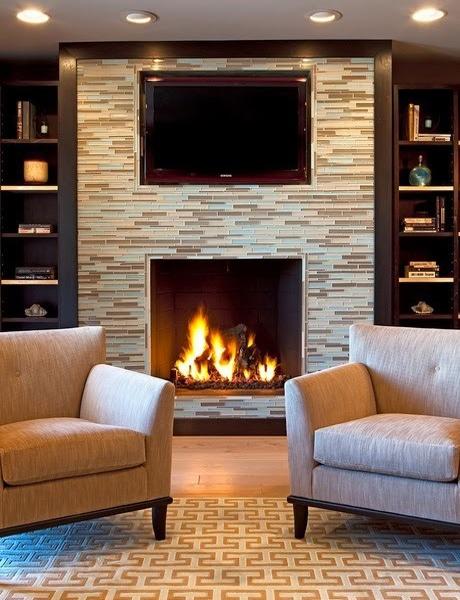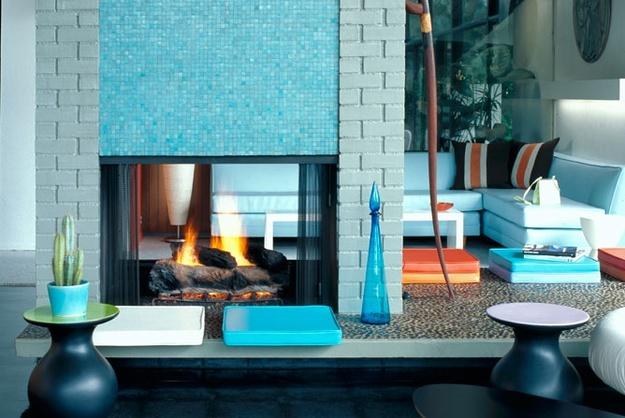 Creative floor decoration with mosaic tiles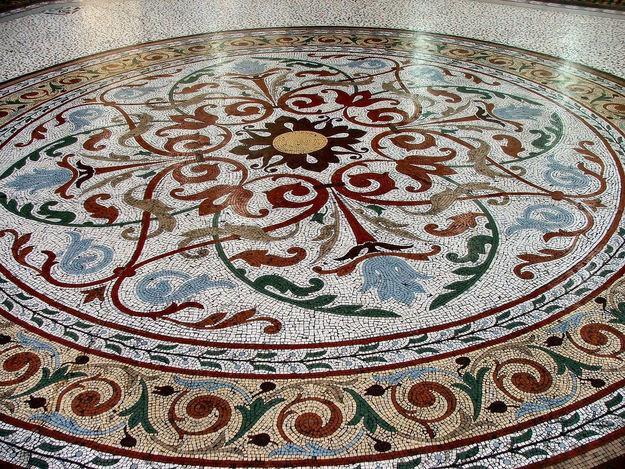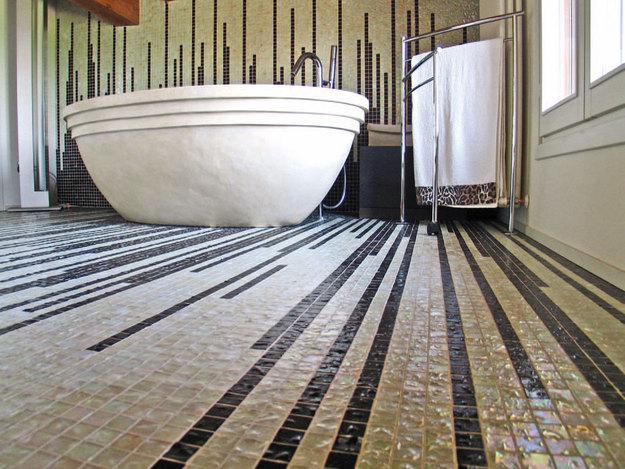 Furniture decoration with mosaic tiles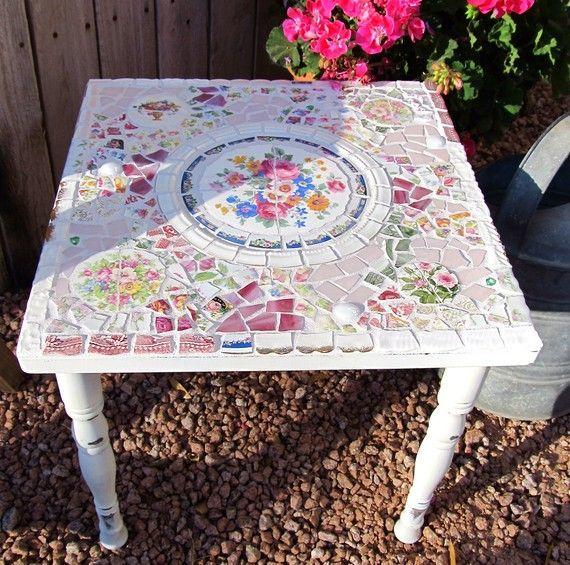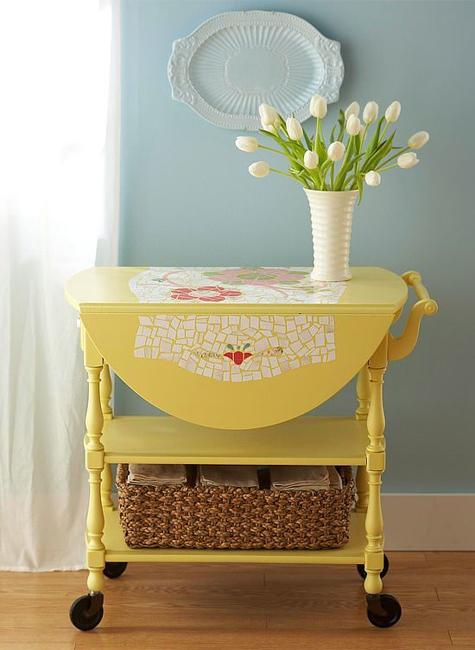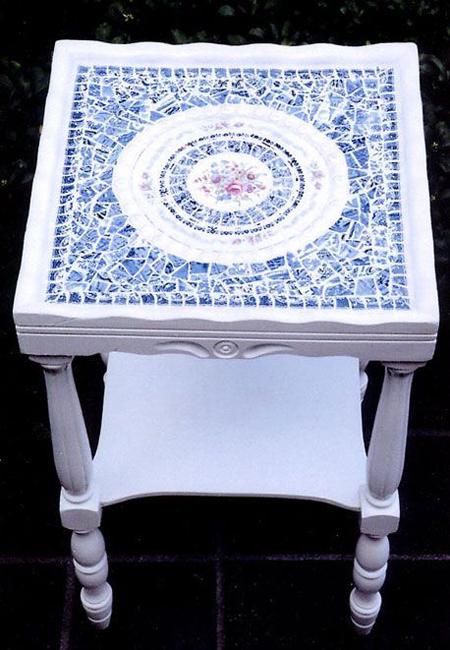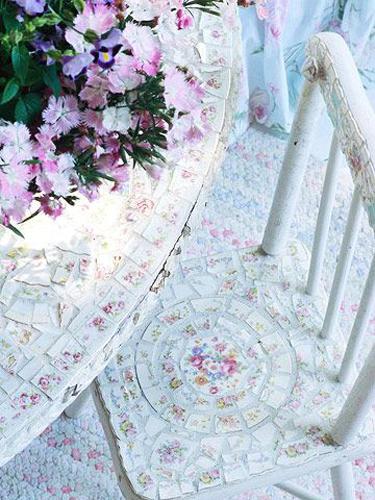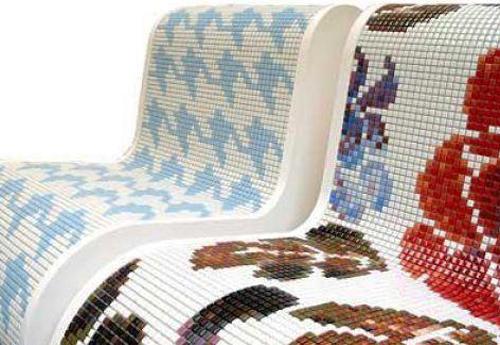 by Ena Russ
last updated: 03.09.2017