Modern Wall Clocks with Two Cuckoo Birds Living in Birdhouse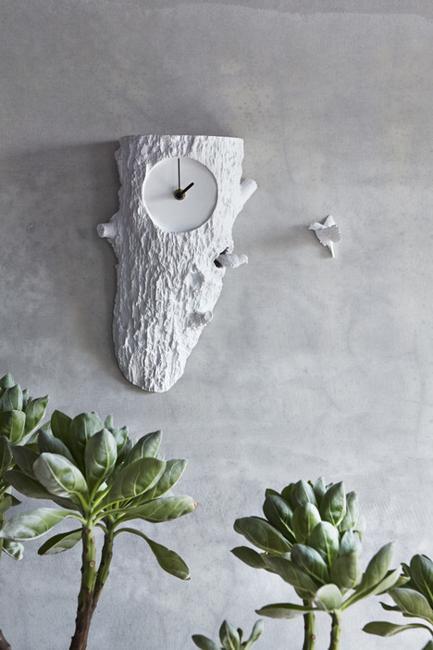 White home accents, modern wall clocks
CHRISTMAS TREE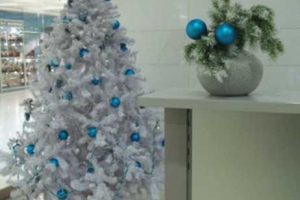 Cuckoo wall clocks design from Japanese studio is charming and fresh. The modern wall clocks are cheerful and inspiring. The wall clocks look like simple and cute birdhouses. Lushome presents this interesting wall clocks design idea that celebrates the nature and creativity, turning ordinary functional items into artworks that improve mood and bring joy.
Beautiful Cuckoo Clocks design in white color looks gentle and peaceful, reminding to take time to rest and be happy. The modern wall clocks from Haoshi Design come with two cuckoo birds, meeting on each hour. Birds keep each other company and remind people of the joy of having friends and family.
Clocks are always with us to remind to hurry and relax, to work and rewind for another day. This modern wall clocks with two cuckoo birds will help people appreciate the big world and notice its beauty. People like the surprise when the cuckoo clocks strike on each hour. These types of wall clocks are attractive items that brighten up any interior decorating.
Unique modern wall clocks adding time appreciation designs to interior decorating
33 ways to add modern wall clocks to kitchen decor and cure boring interior decorating
Cuckoo clock with two birds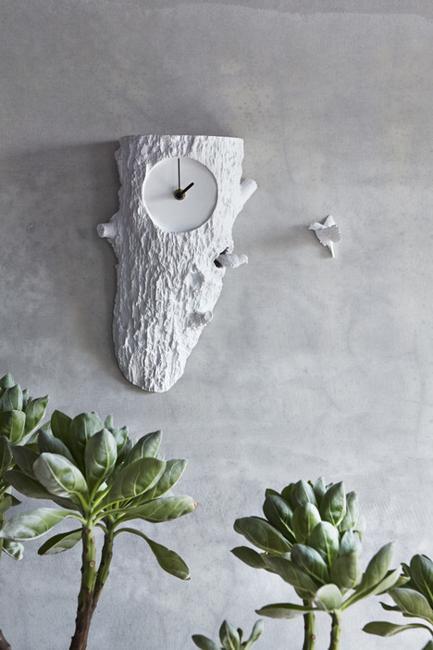 This modern wall clocks from Haoshi Design studio are original and interesting, blending old traditional design with new interpretation.
Made of resin, the wall clocks from Haoshi Design, www.haoshi.com work on batteries. Two birds are so much fun, the designer say.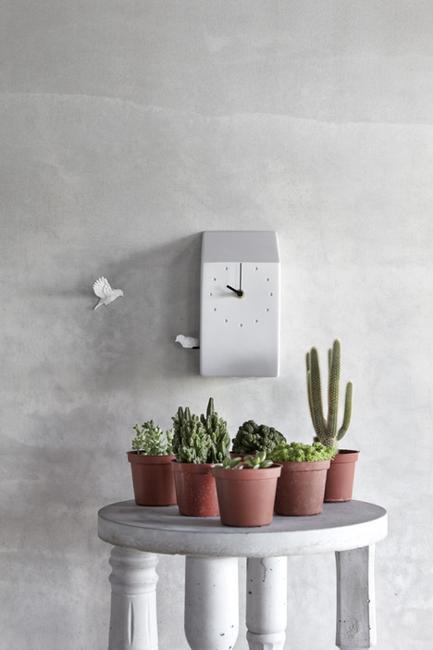 Unique wall clocks
Large wall clock with stuffed toys, modern wall clocks for children
Recycling old music records for modern wall clocks and decorative vases
Modern wall clocks with color sensors personalizing interior decorating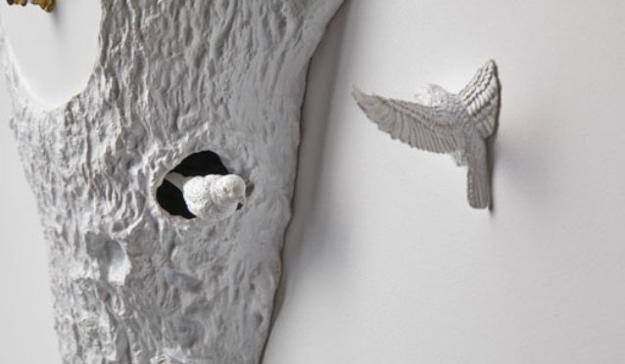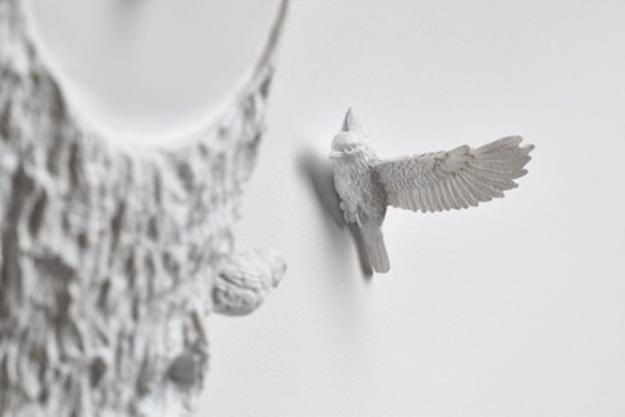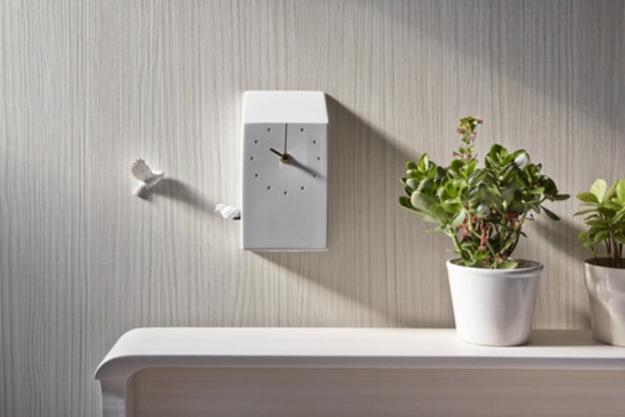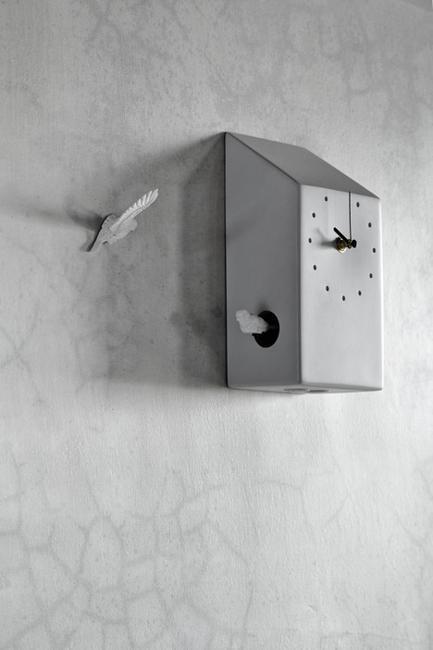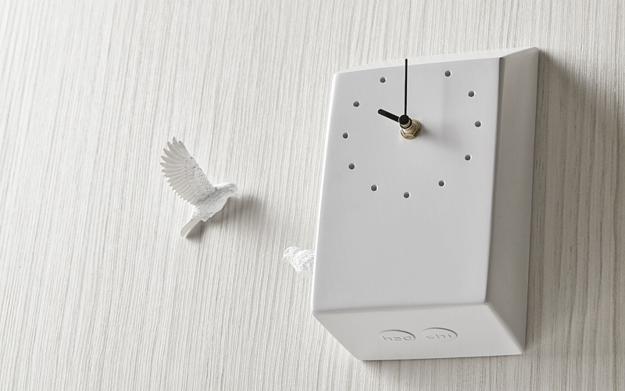 More from decorative accessories

Bright home interiors and amazing views of the ocean make this beach house a dream place. Large windows, light, neutral room...