Modern Wall Clock Design with Color Sensor to Personalize Room Decorating

Decorating Ideas

Furniture Accessories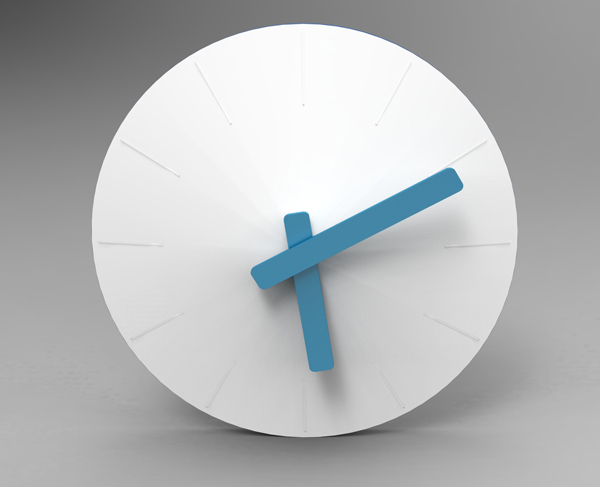 Large wall clock design with color sensors
VALENTINES DAY IDEAS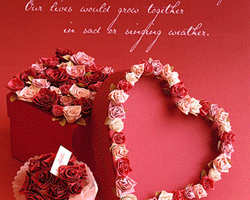 What a great ideas to color your wall clocks, making your room or kids room decorating look more personal and interesting. Creative wall clock design by Shen Yuebo is simple and even more innovative. Modern wall clock design with color sensors changes the color of the front surface.
Simple and modern clock design with a color sensor is a great wall decoration for any room. Set an alarm and draw an exclamation mark at the exact time you need. This amazing modern wall clock will change the color at the right time.
Visualizing the time by changing clockface color is an interesting and practical idea to notify you it is the right time to change your activities. The visual effect will help teach kids to appreciate time and see how fast the time flies.
Large wall clock with stuffed toys, cool chilcren's wall clocks
Knitted clock covers, white wall decorating ideas
Modern wall clocks with color sensors
You can make marks on the wall clocks with different colors, each of which is associated with different tasks you plan during the day. The wall clock with a color sensor will make sure your clocks look different.
The simplixity, large size and innovative wall clock design idea make these decorative home accessories are functional and stylish, perfect for adding unusual home accents to room decor and creating unique and functional contemporary interior spaces.

Here are great ideas for kids toys storage and wall decoration with small cars that everyone would love. DIY organizers, like...