Modern Trends, Decorating with Opulent Velvet Furnishings

Decorating Ideas

Furniture Accessories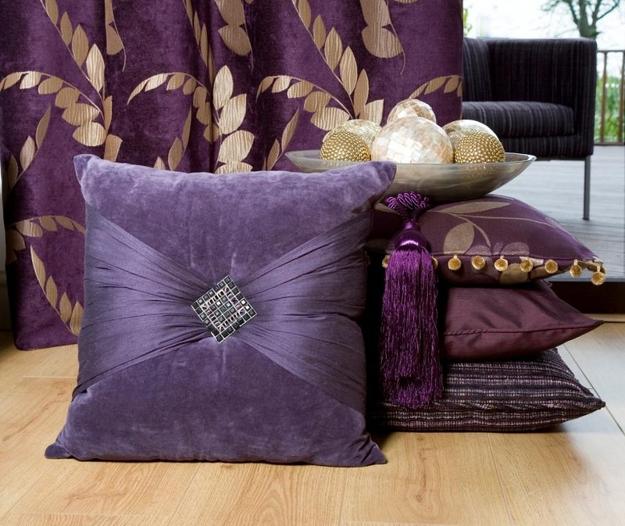 Elegant and chic decorative pillows with contrasting trims and delicate details
furniture decoration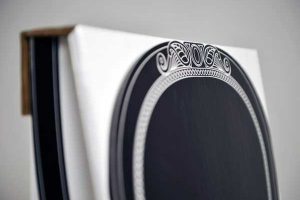 Velvet furniture and decor accessories bring luxury into interior design, celebrating the chic and beauty of comfortable and sensual fabrics. The latest trends call for velvet accents. The lush fabrics transform rooms injecting style and a modernistic vibe. Whether it is a gorgeous window curtain, chic sofa, or inviting pillow, velvet home furnishings make s statement and surprise with comfortable functionality and contemporary looks.
Gorgeous deep colors, blue, green, red shades, millennial pink, and golden colors mix with floral designs to give a feminine touch to interior decorating. Solid velvet pieces are stunning, also offering small and large items for modern home furnishing. Velvet is beautiful, warm, and luxurious.
Stylish ways to bring luxury into home decorating, velvet furnishings
Warm decorating with velvet, modernizing home interiors
Opulent velvet wall designs marrying the luxury and beauty
Velvet in interior decorating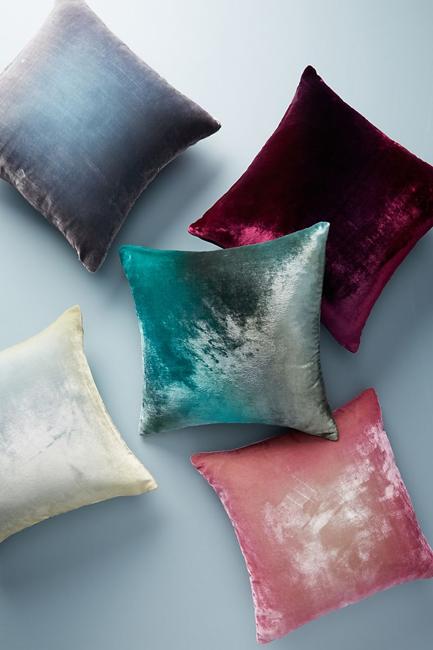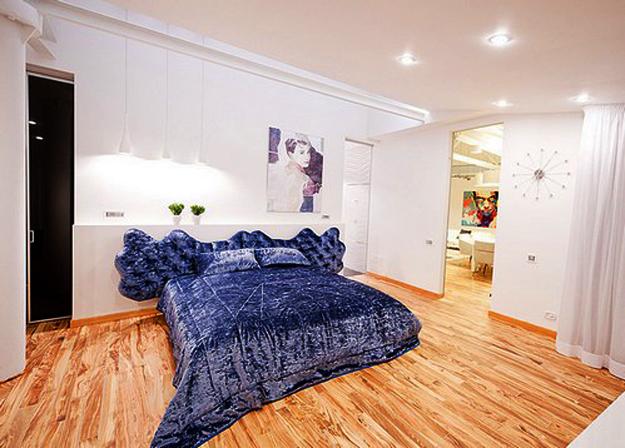 The latest trends, decorating with velvet, incorporate a single centerpiece or a group of items into modern interiors. A sofa or a chair can look like a jewel in the room. A few decorative pillows are inviting and beautiful, offering vibrant accents to jazz up the modern interior design. Versatile, attractive, desired velvet furnishings are entirely on trends in decorating all rooms.
The latest trends in decorating with fabrics
The latest trends in decorating with crystals
How to add style and warmth to your home decorating ideas
There is nothing more luxurious than a velvet bed or a large sofa in a living room with colorful velvet pillows. Velvet furnishings set an elegant mood in the room and mix rich, jewel colors into modern interiors. Velvet upholstery is warm and comfortable. Curtains, table runners, decorative pillows, poufs in velvet fabrics, especially with contrasting details, are real game-changers.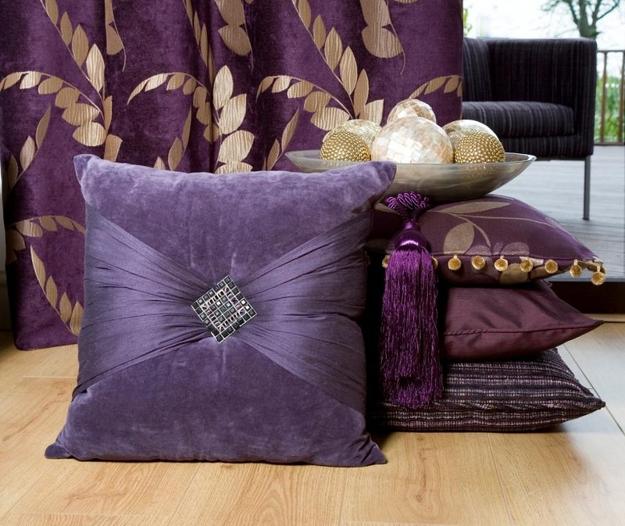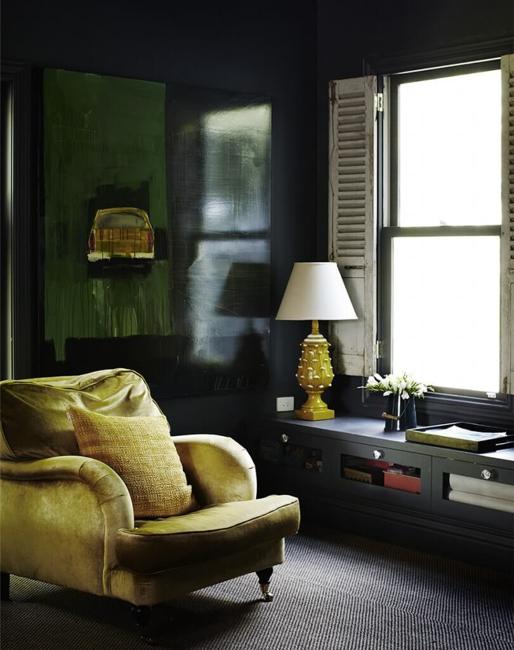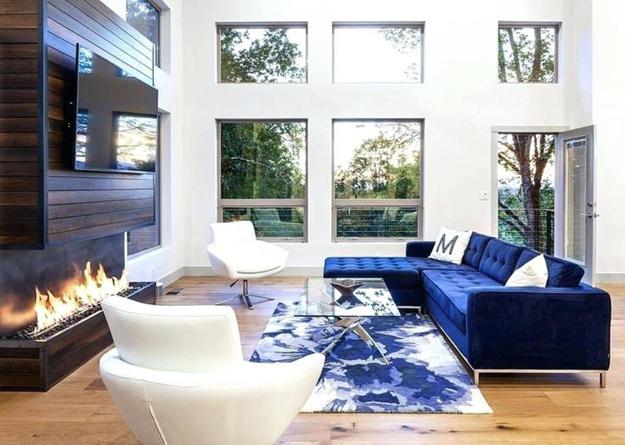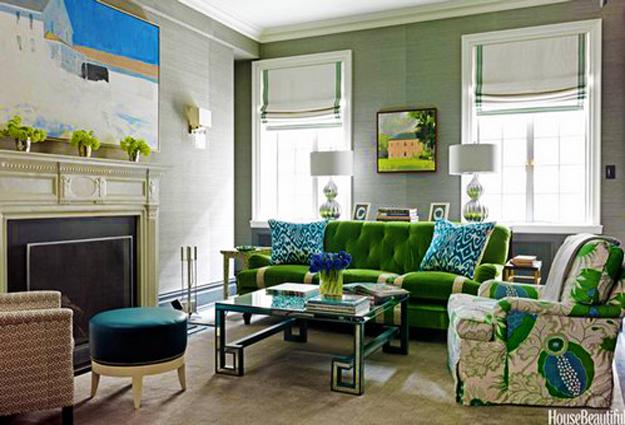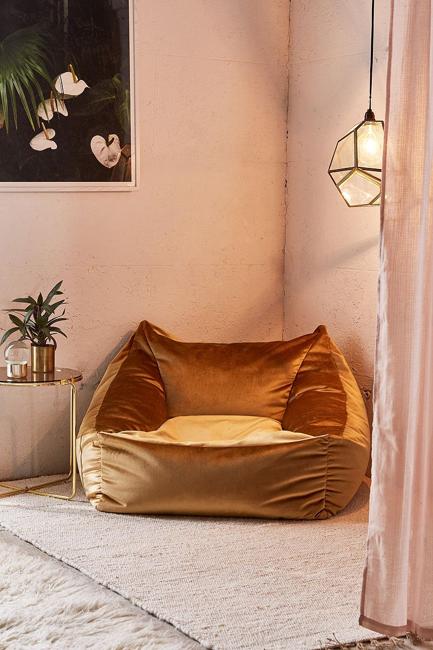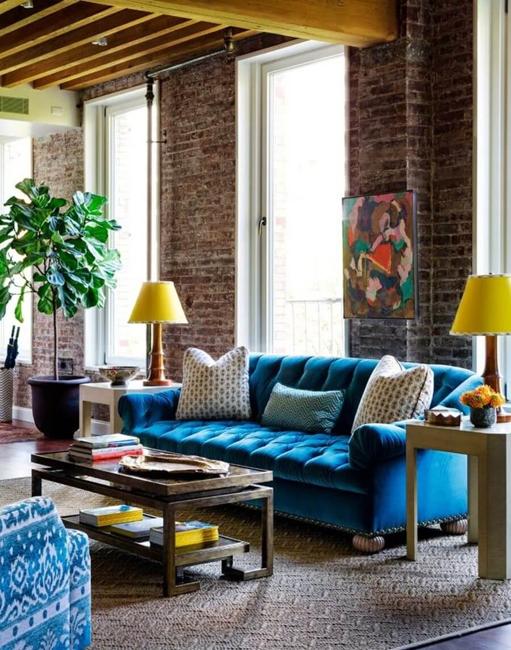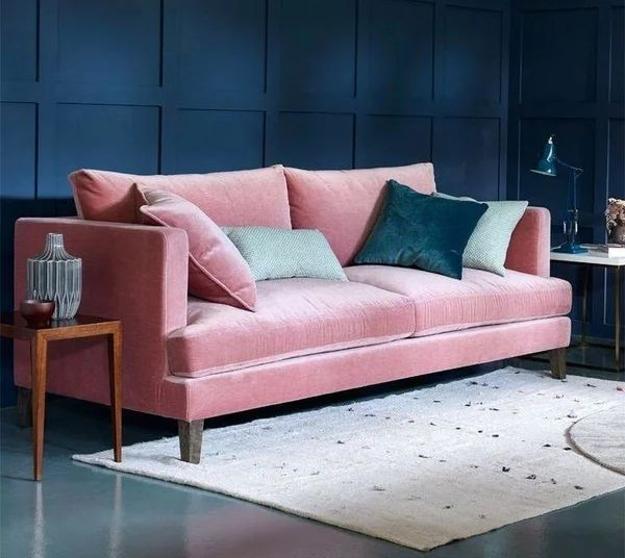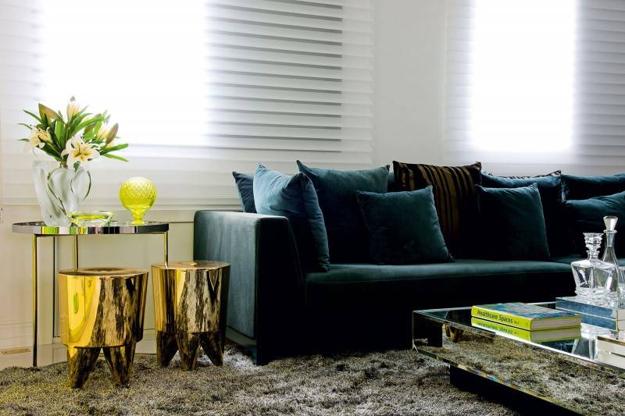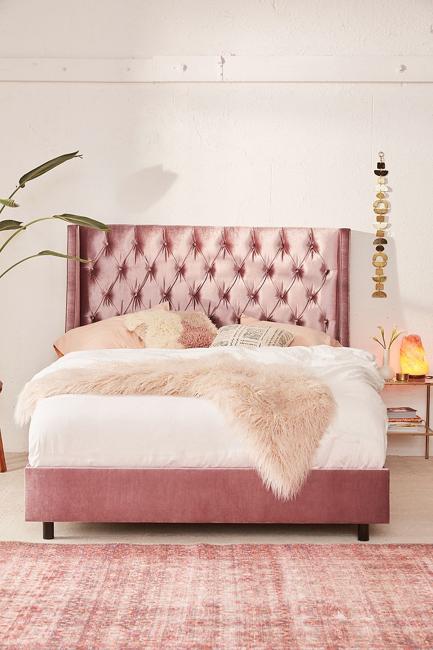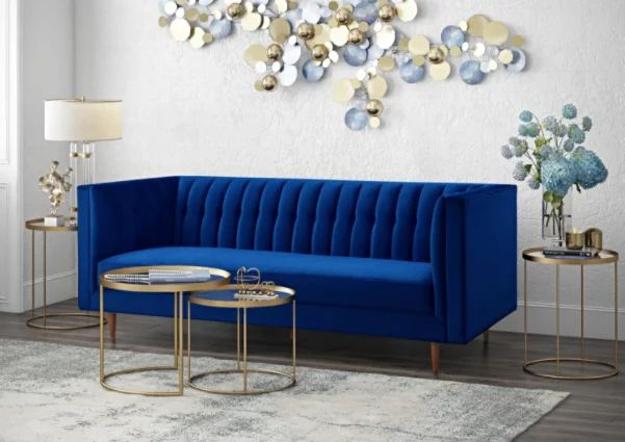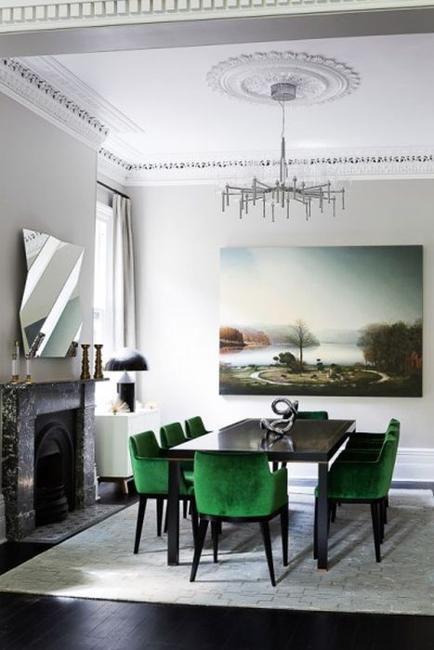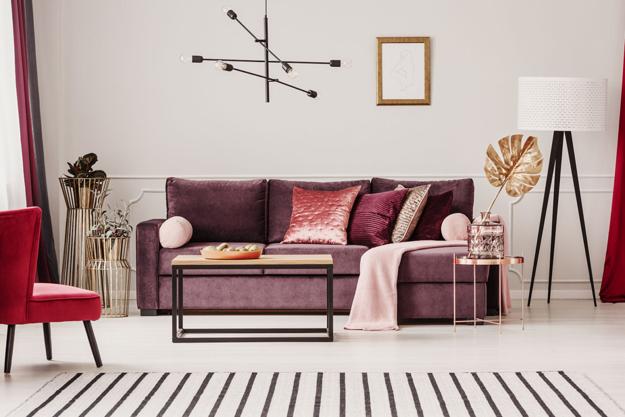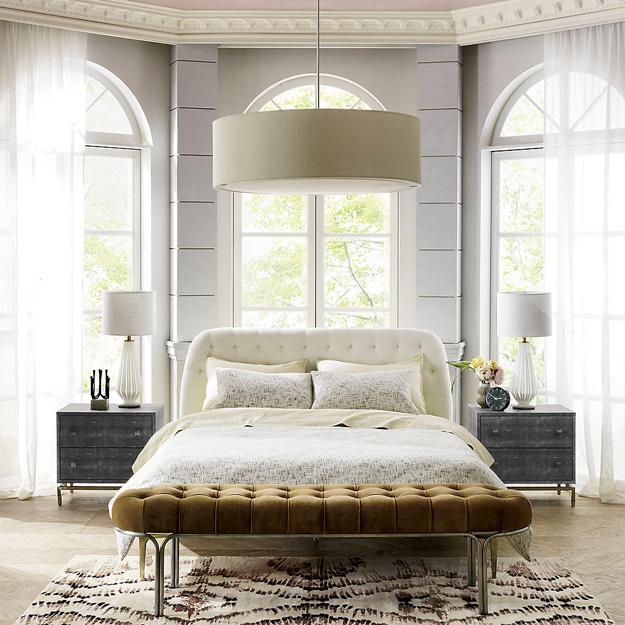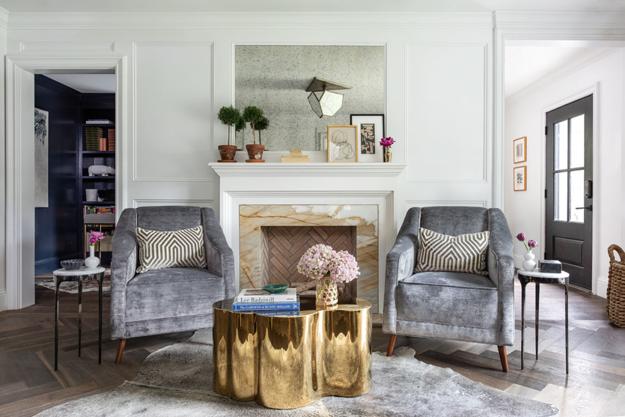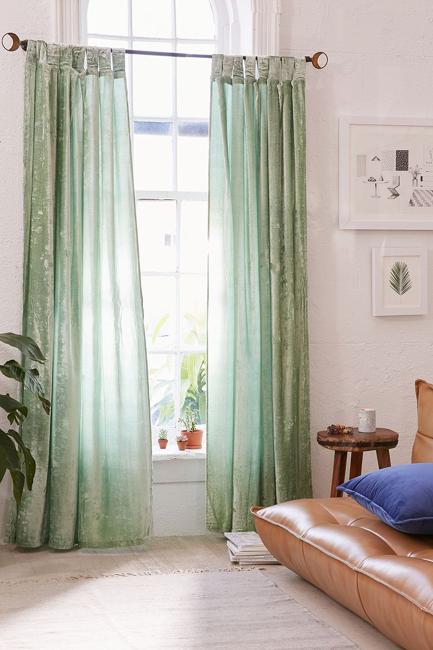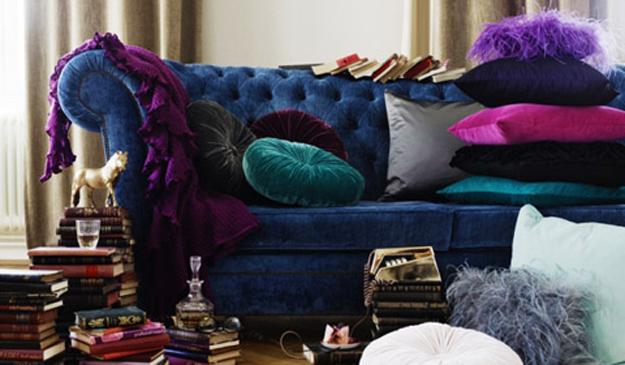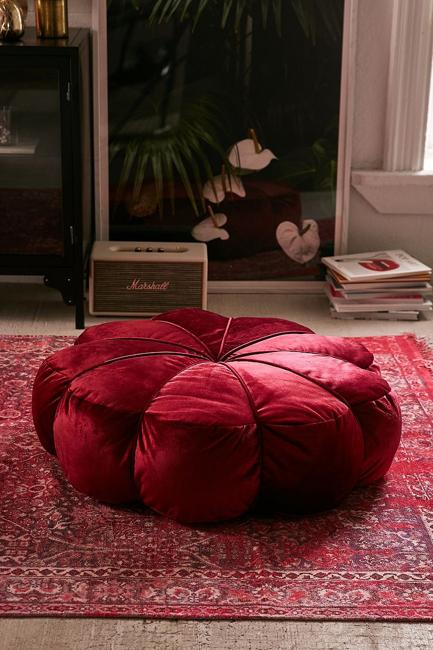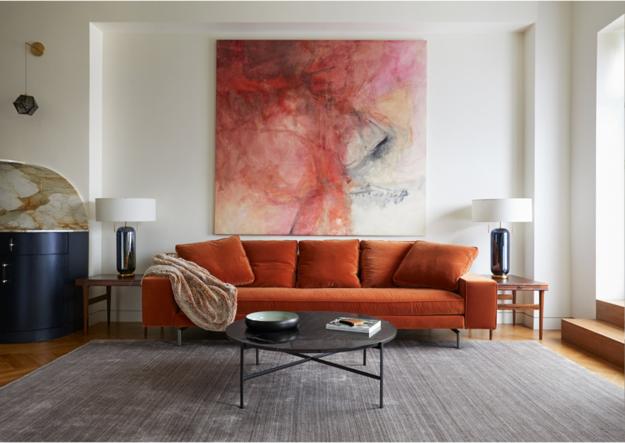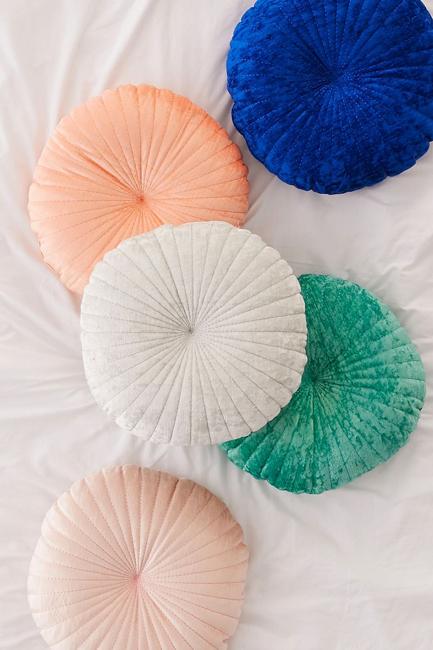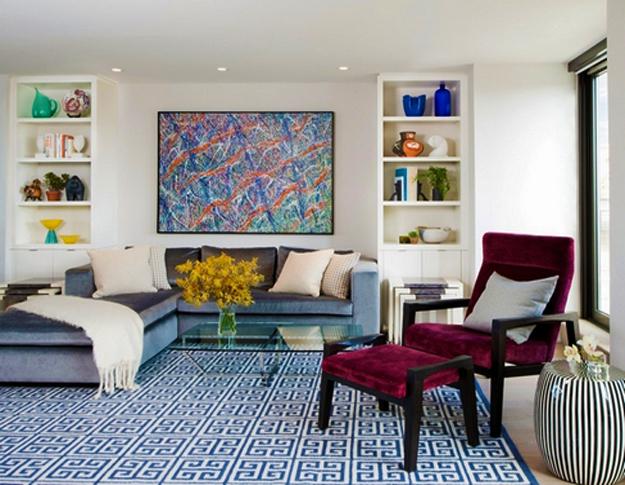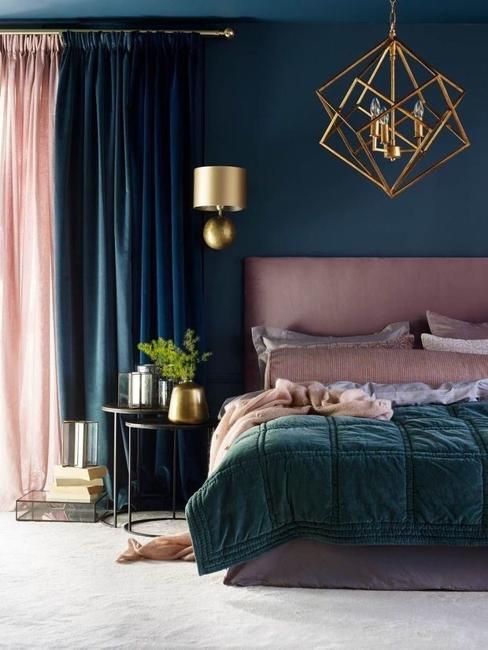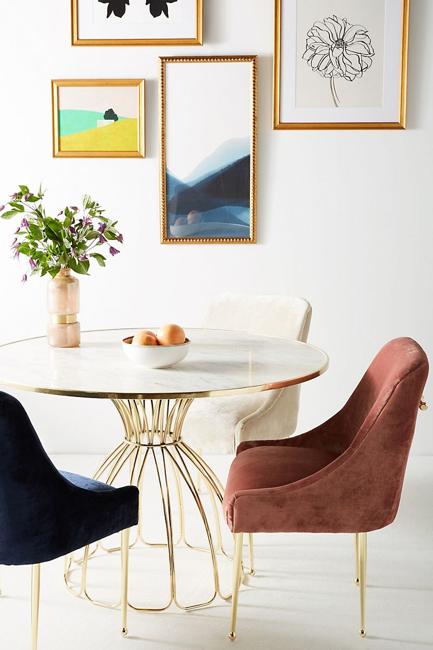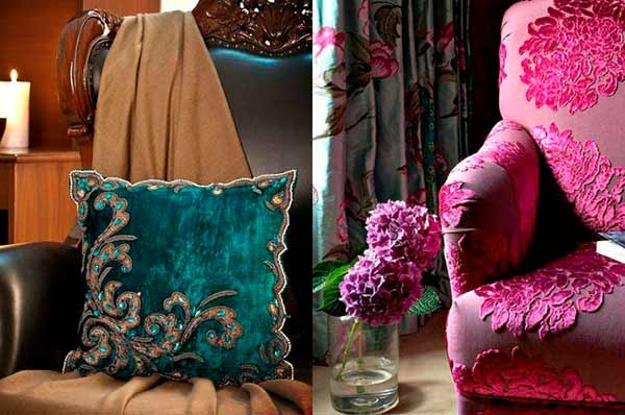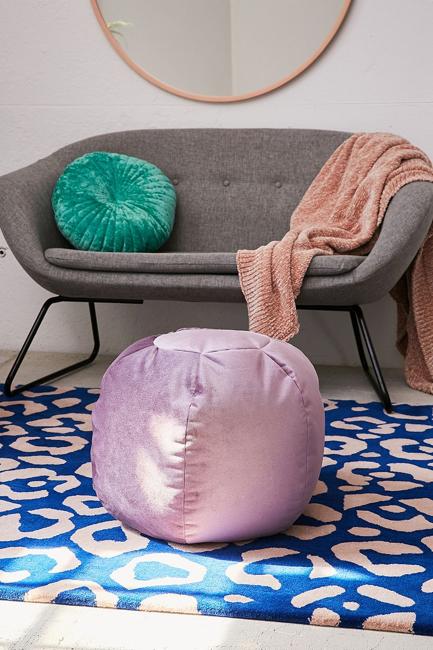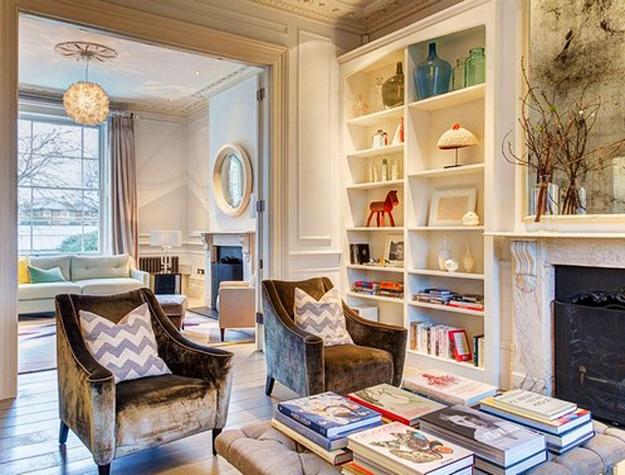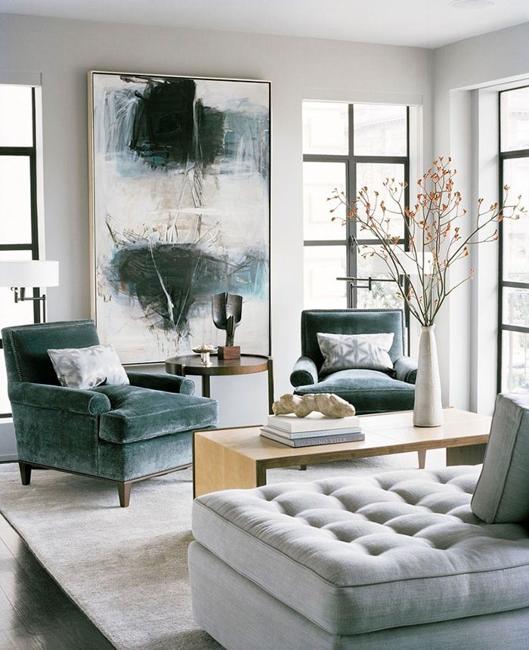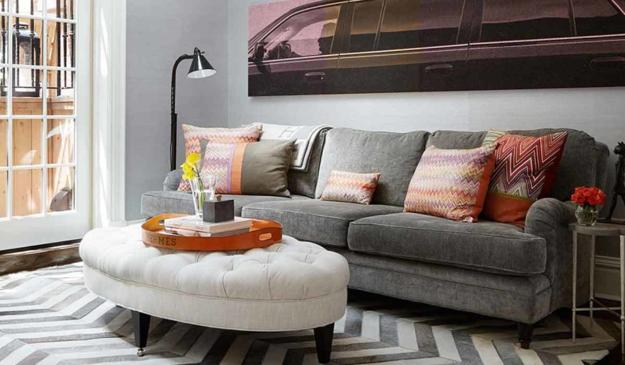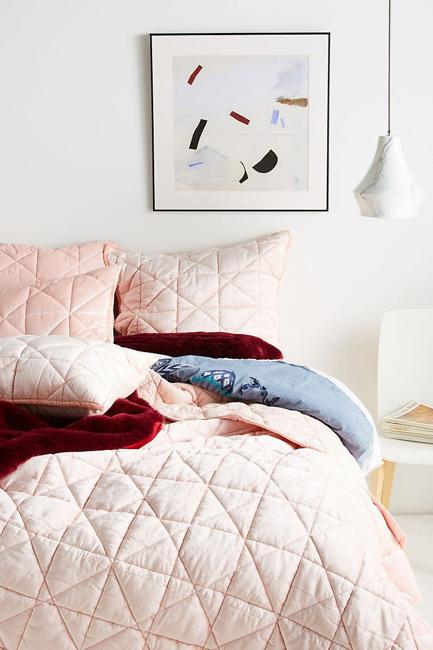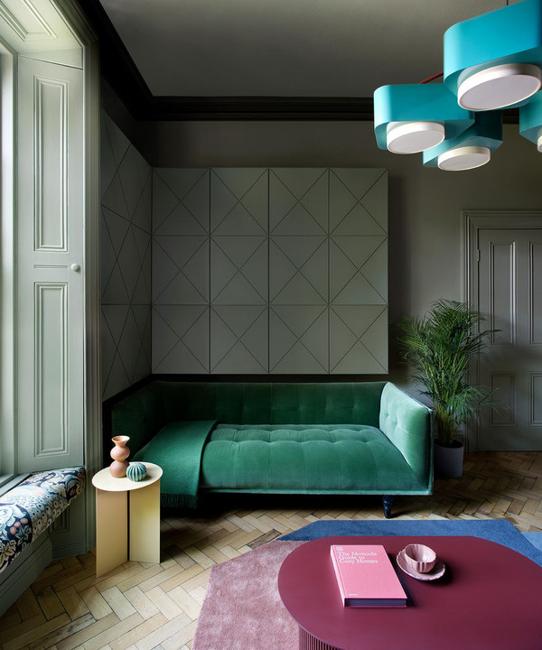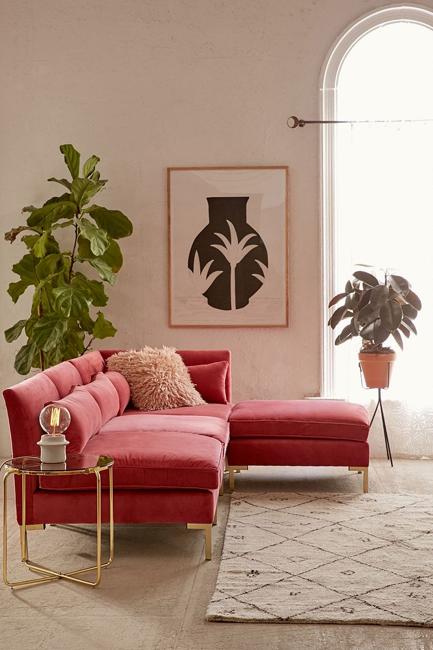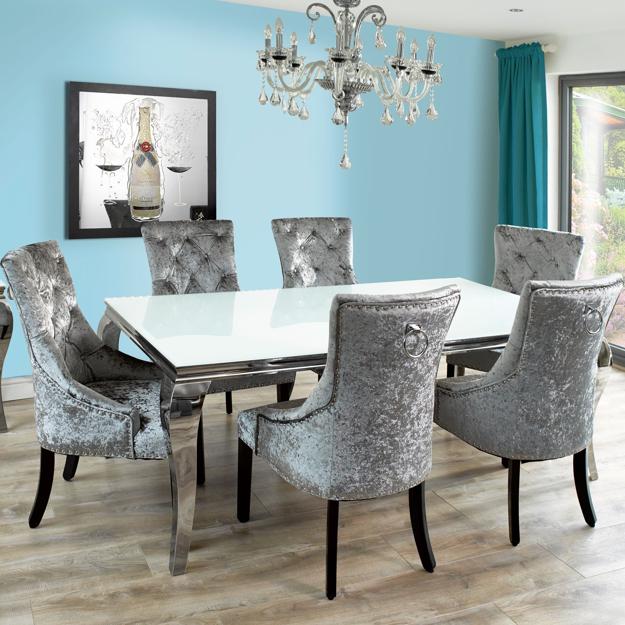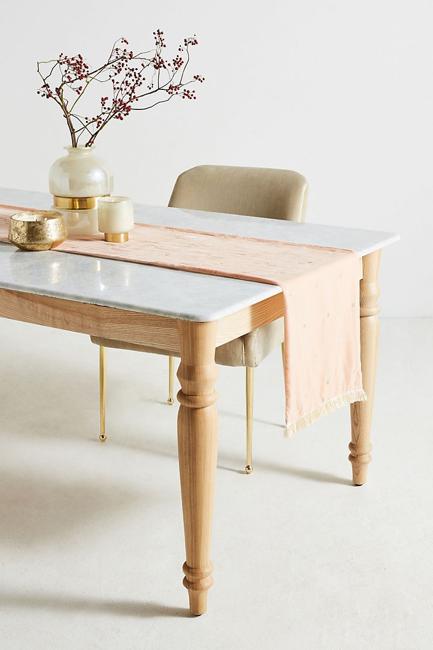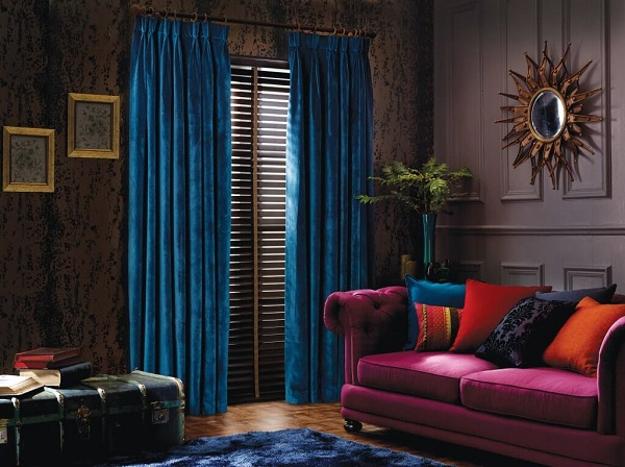 Remodeling bathroom interiors is an essential part of creating a modern home. A beautiful, functional, well-planed, and modern bathroom design affects...
and enjoy free articles sent to your inbox