How to Add Style and Warmth to Your Home Interiors, Fall Decorating Ideas
Decorating Ideas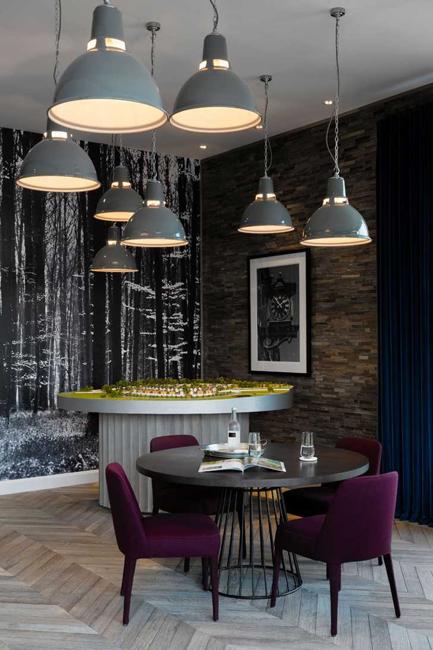 Rich room colors, purple velvet upholstered dining chairs, unusual lighting design
fall colors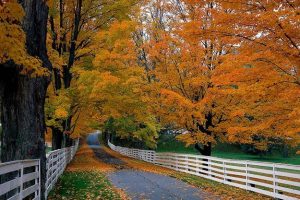 Fall decorating is about warm textures, rich colors, relaxing aromas, beautiful contrasts, and ultimate comfort. The best ways to refresh and style you home interiors in fall is to blend coziness and stylish hues with your favorite decorating ideas and spice up your rooms by bringing warm accessories. Autumn is a perfect time to transform home interiors into modern and cozy retreats. Nature comes to a new phase offering spectacular fall colors of leaves and invites to relax in warm and beautiful places.
Fall decorating ideas
Fall trends, interior decorating color schemes
15 bright fall decorating ideas, warming home interiors with orange colors
5 winter and fall decorating color schemes
Popular color schemes blending traditional and modern hues
Fall ideas for interior decorating, paint color schemes
Here are home staging tips and fall decorating ideas showing how to blend fall colors with neutral tones and decorate with perfect for fall accents. Check out the collection revealing the designers' secrets for creating attractive, stylish, warm, modern interiors in fall.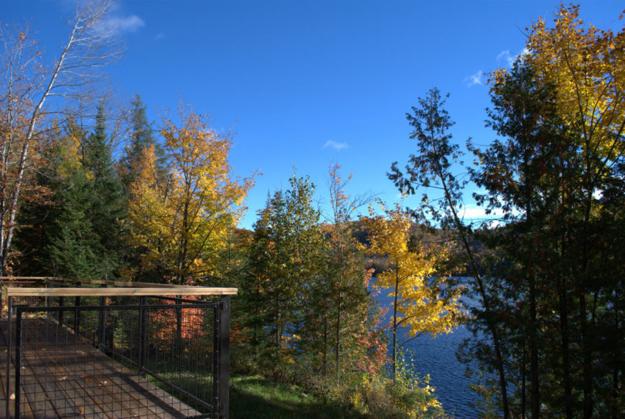 1. Rich dark room colors
Light and cool tones accentuated by deep, warm shades work the best for fall decorating. Diluted hues help calm down and refresh the interior design and visually create a spacious atmosphere. Autumn-winter decorating with soft and pale tones looks elegantly bright, especially with accents in warm, rich colors. Saturated warm shades and bright color combinations are excellent for decorating rooms designed in neutral colors. Medium to dark brown colors, chocolate, burgundy, brownish reds, emerald green colors, sapphire blue, deep golden, orange color shades, purple, black, and dark gray color tones are perfect additions to light color combinations.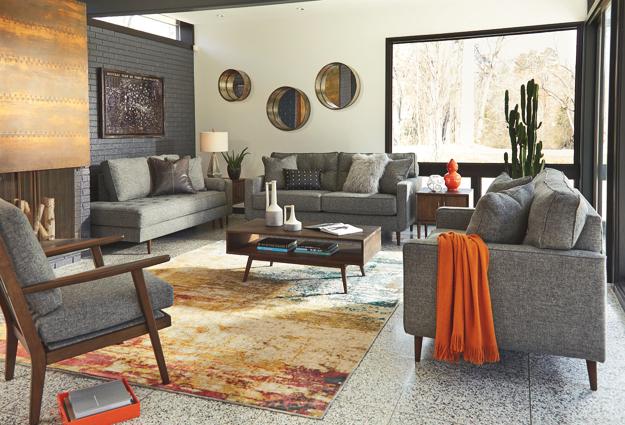 2. Accent ceiling designs
Accent ceilings are one of the modern design trends offering numerous ways to create fantastic ceiling designs with color, texture, or pattern. Contrasting surfaces and creative ceiling designs add character and style to fall decorating. The latest color design ideas include bleached blue, pale gray color tones, diluted pink, creamy yellow, and other dusty hues. Your unusually painted ceiling will make a splash, making all room furniture, textiles and decorative accessories look expensive and very stylish.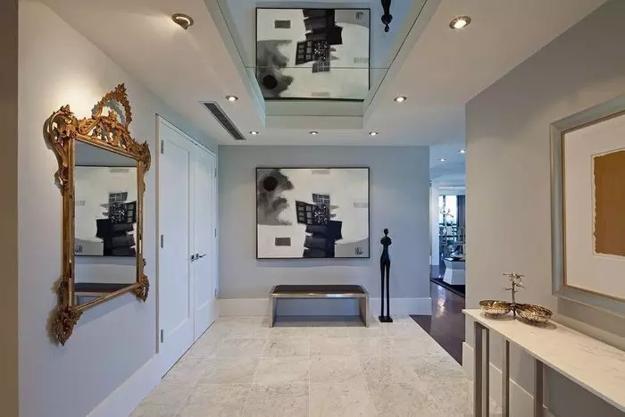 3. Luxurious fabrics
Fall decorating with textiles is the easiest way to transform rooms. Velvet, wool, silk are fantastic fabrics that look timelessly elegant and chic. Choose the matching your decor hues and refresh old room furniture, change draperies, and create an impressive bed headboard. Velvet and silk are chic fabrics bringing luxury into modern homes while wool makes rooms look expensive, warm, and comfortable.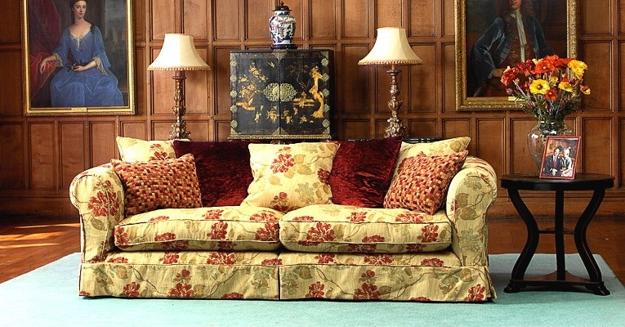 4. Variety of textures
Various textures create interest and make cozy home interiors feel stylish, warm, and beautiful. Aged and rustic wood furniture and decor accessories, polished wood pieces, wicker baskets for storing blankets and pillows, decorative stump end tables, textiles made with natural fibers, combined with leather pieces create stylish and inviting fall decorating.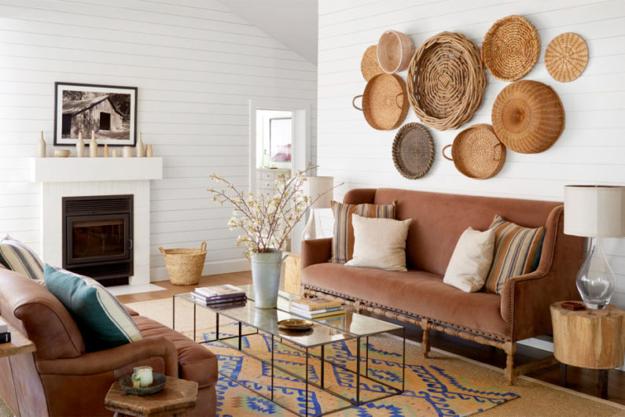 5. Surprising pieces of furniture
Antiques, retro-modern furniture, and decorating accessories are beautiful room design trends which allow mixing ergonomic and practical ideas with exclusive, expensive, and unusual items. While you can keep your fall decorating light and functional, the original article will enhance your room design, adding personality to your modern living space.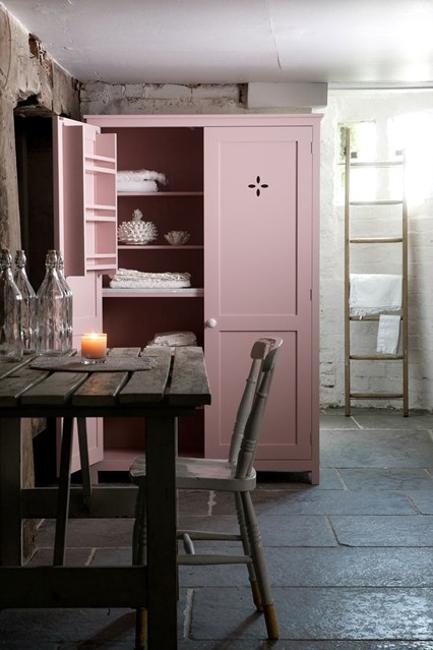 6. Braking rules
Creative fall decorating ideas combine classic and contemporary, creating a gorgeous eclectic style. Retro posters, antiques, digital photographs, modern art object, neon lights come together to brighten up modern interior decorating.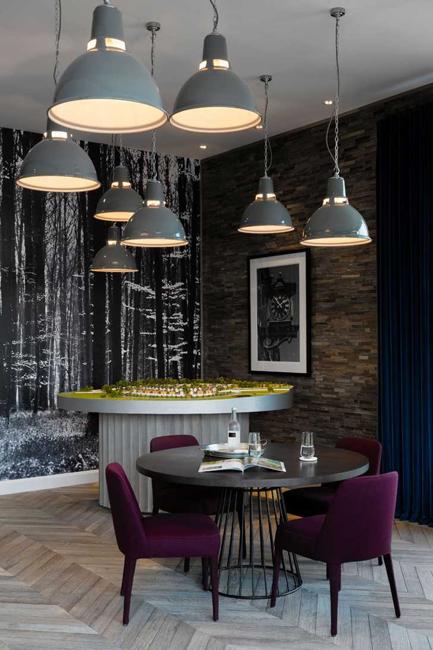 7. Delicate gilding
Gold decorations, gilding, brass, or copper items look elegant in neutral home interiors. Warm color shades add warmth to modern interiors. These cozy colors work well for fall decorating, creating beautiful rooms with luxuriously warm fabrics and contemporary lighting fixtures.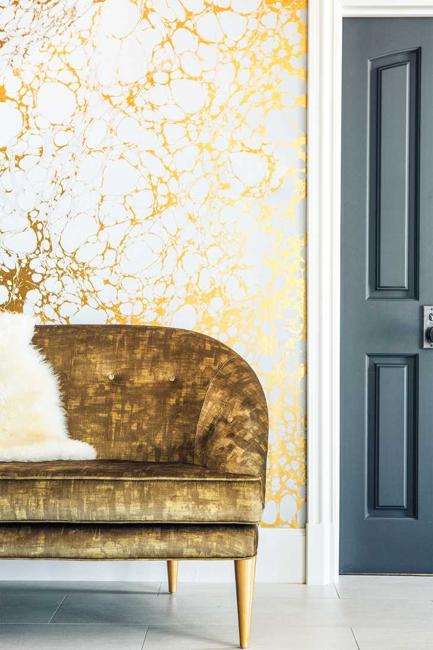 8. Fresh wall decorations
New paintings reflecting the beauty of fall colors, photographs, crafts are perfect solutions for wall decorating in autumn. Wreath, leaves artworks, landscaping sketches, fall flowers in vases or dried flower arrangements connect your interior design ideas with nature and add beautiful accents to fall decorating.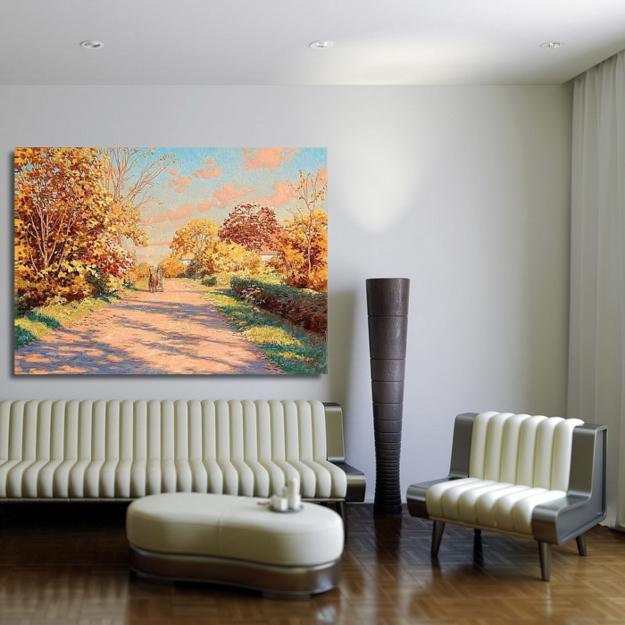 9. Lighting design
Ceiling lights, torchieres, table lamps featuring yellow-warm bulbs are ideal for fall or winter decorating. Warm lighting fixtures create coziness and add a romantic touch to room designs.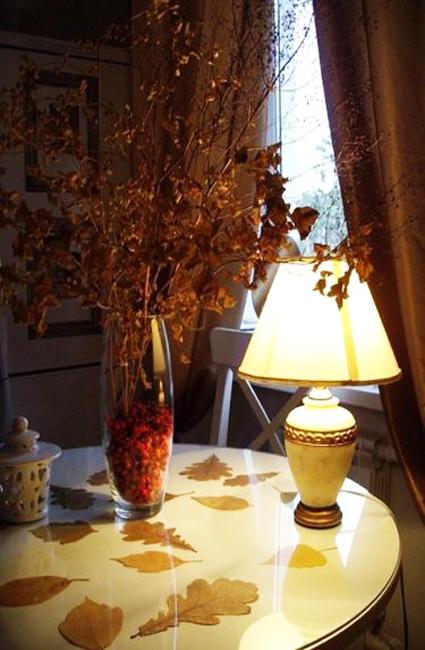 10. Foyer decorating
Give a new look to your entryway design. Autumn is the ideal time to add warmth to foyer decorating. Organize small spaces for clothes storage. Use only the ideas that make your small spaces functional, inviting, and attractive while blending various textures and fall colors.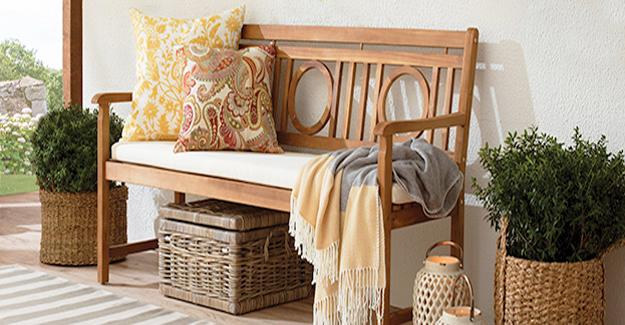 11. Fall aromas
Autumn aromas are an excellent way to refresh homes and add a final charming touch to fall decorating. Naturally-scented candles, sachet, fresh flower arrangements, essential oils or seducing smells of coffee and cookies change the way your home feel and enhance fall decorating.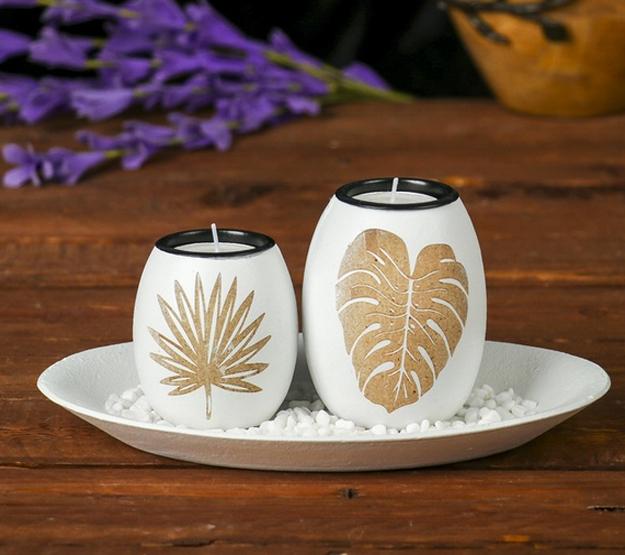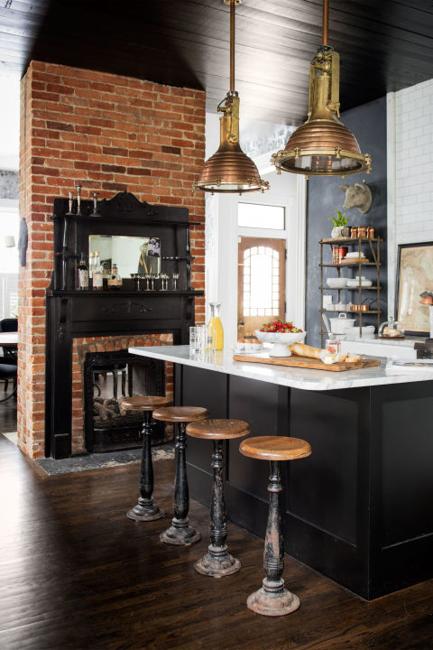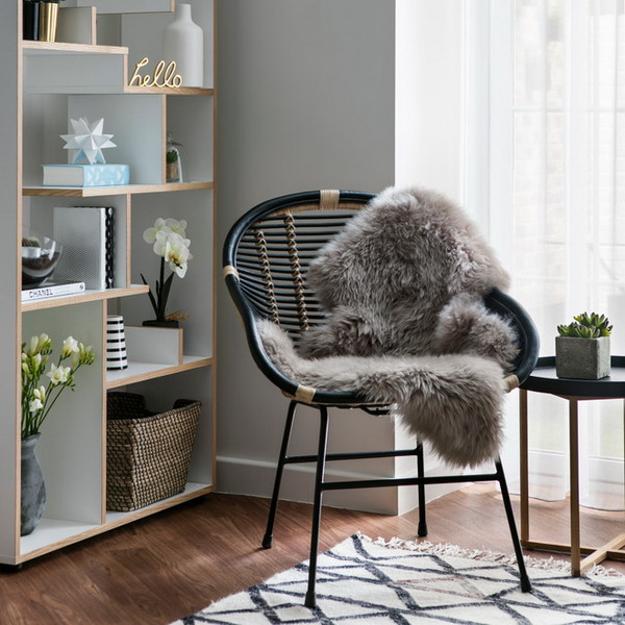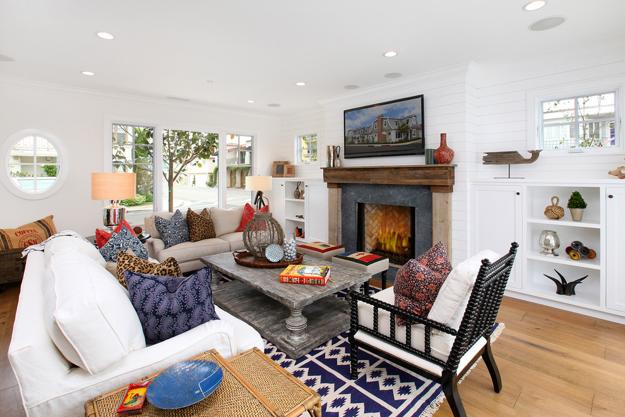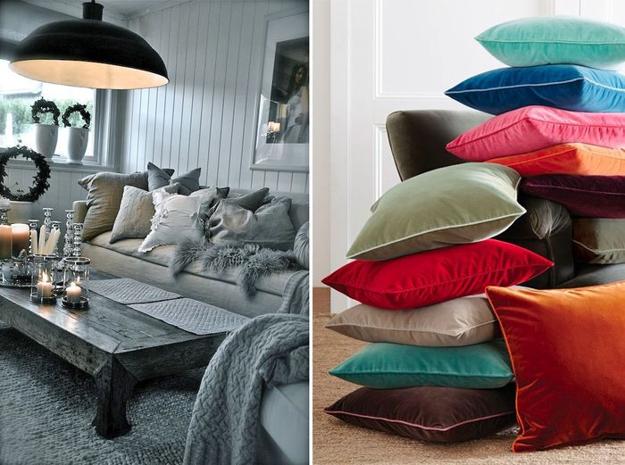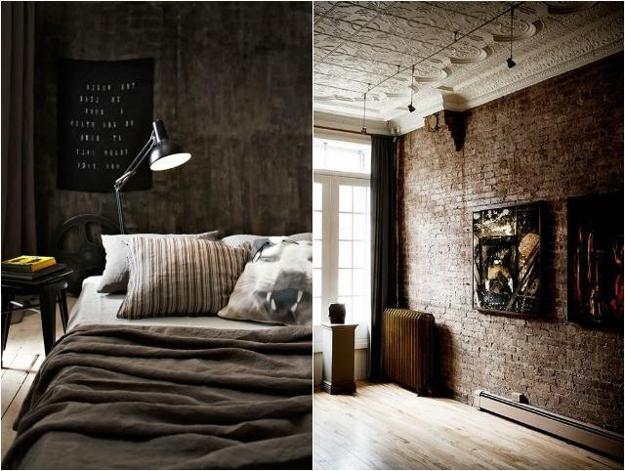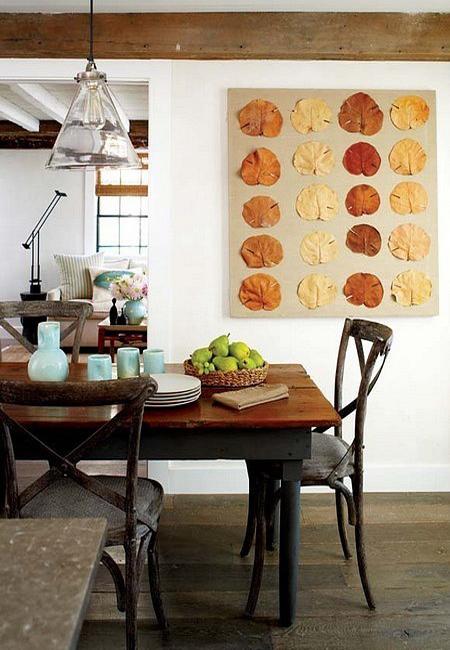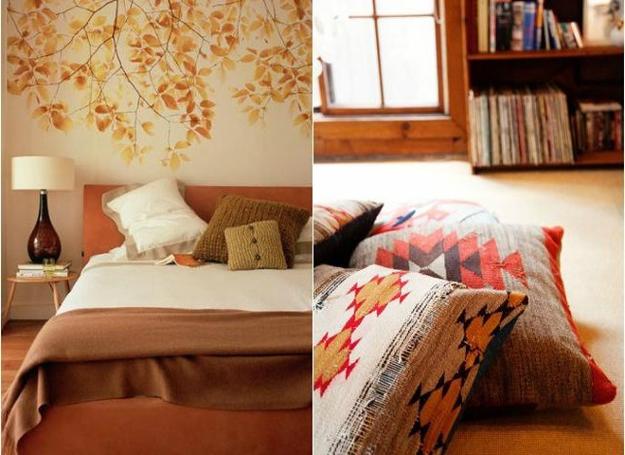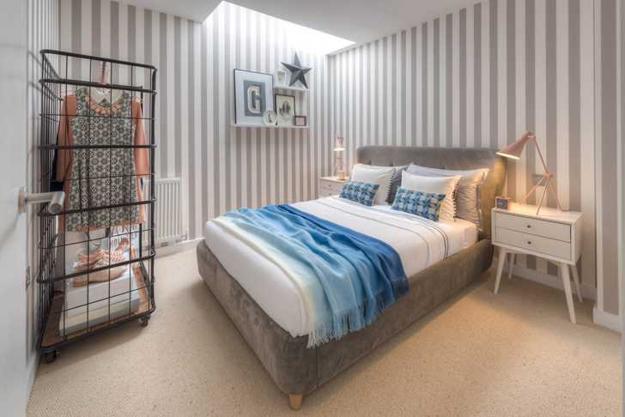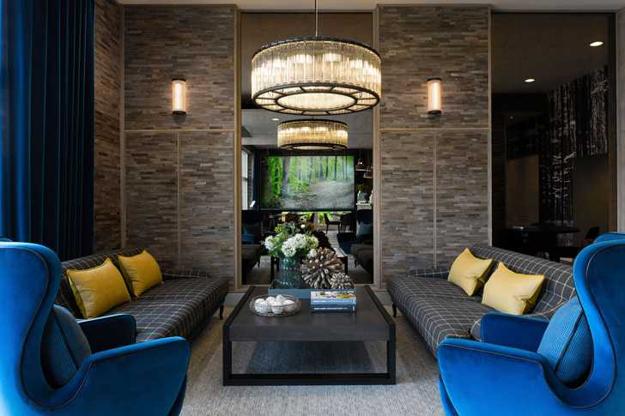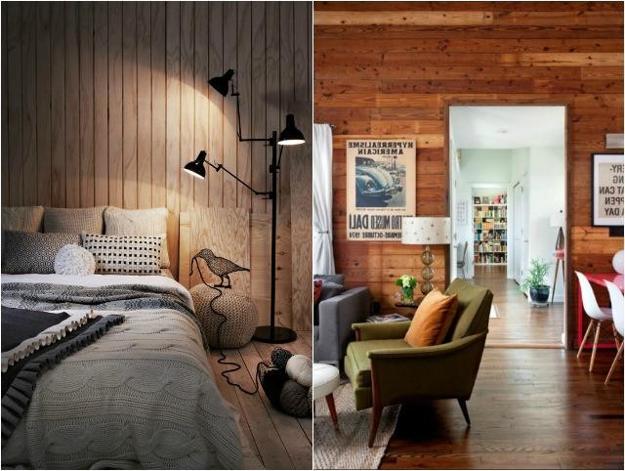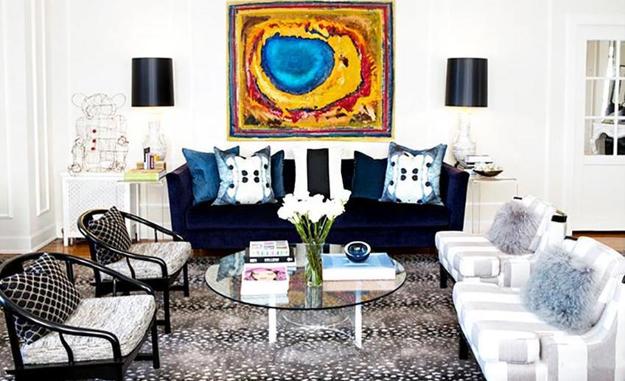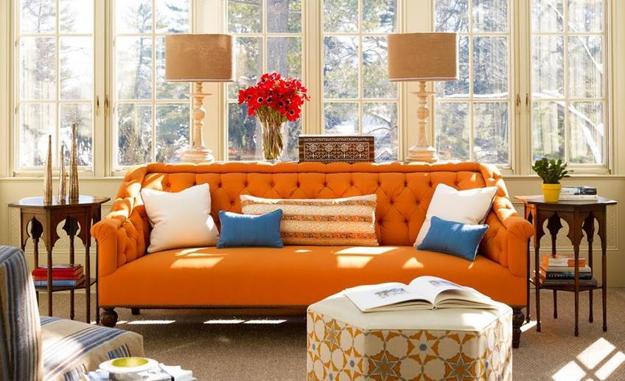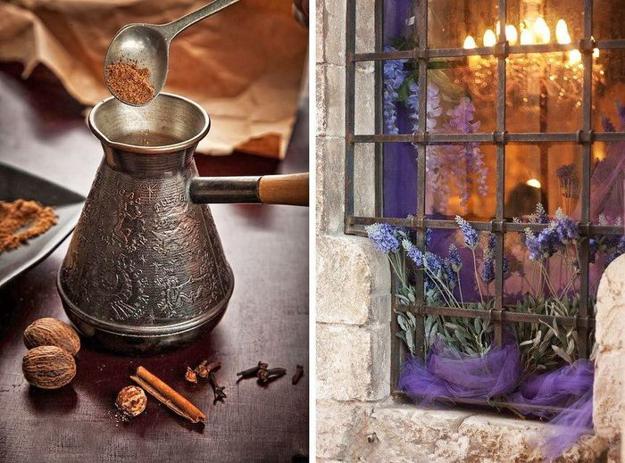 More from home staging tips

Modern interior design trends come and go, and it is impossible to change your home interiors fast enough following them. To...
and enjoy free articles sent to your inbox