How to Quickly Create Modern Interiors, Fabulous Latest Trends in Decorating

Decorating Ideas

Furniture Accessories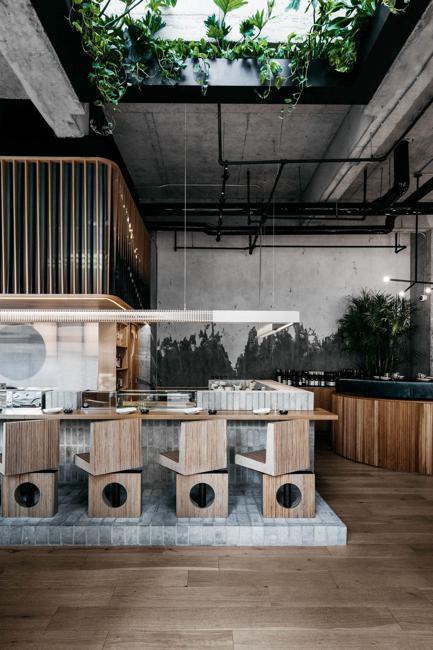 Bar furniture, RYU Japanese restaurant, Canada, design by Menard Dworkind
interior trends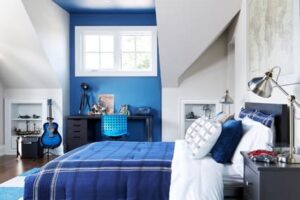 The latest trends offer easy, quick, and often cheap ideas for transforming your rooms into modern living spaces. Decorating with glass and metal textures, asymmetric furniture placement, original designs, tropical prints, and green leaf wallpapers are beautiful trends that help personalize and brighten up home interiors. Creative lighting fixtures, ethnic interior decorating ideas, velvet fabrics, stone, marble, and light wood are just a few ways to add more style to your rooms.
Latest trends in decorating
Check out the latest trends and steal a few ideas to add a modern vibe to your interior design. In no time you will see a considerable difference turning your rooms into fresh, contemporary, beautiful interiors.
Modern interior design trends and decorating ideas to simplify life
Geometric patterns, current interior trends in decorating
Interior design trends add eclectic chic to unique living spaces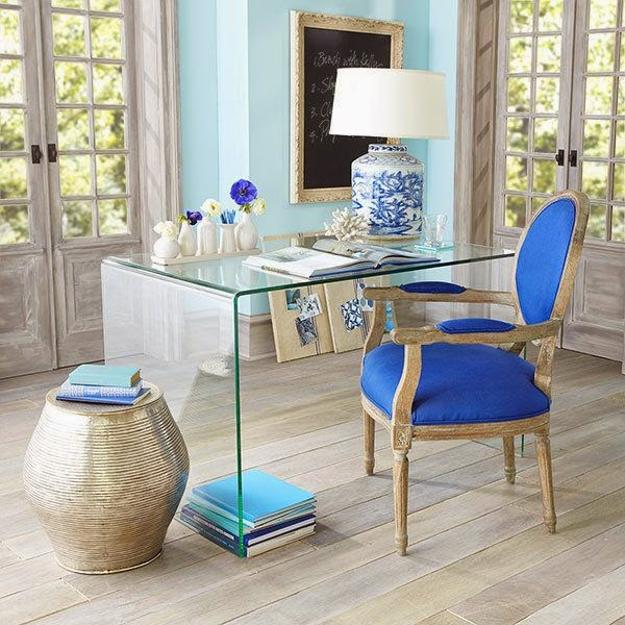 1. Luxury home fabrics
Velvet fabrics is a quick way to give a touch of luxury to any room decorating. Velvet textures are plentiful, and vibrant colors of home decorating materials increase the effect of creating modern chic.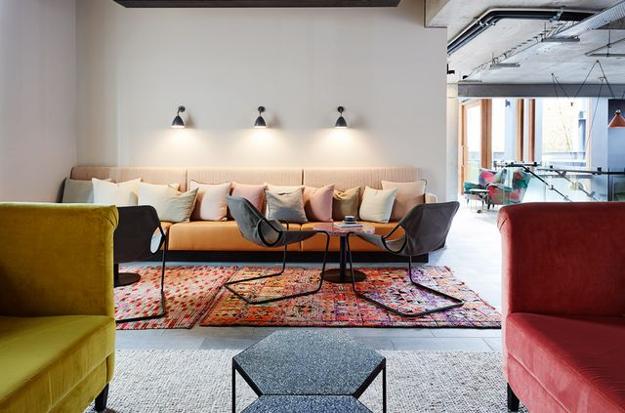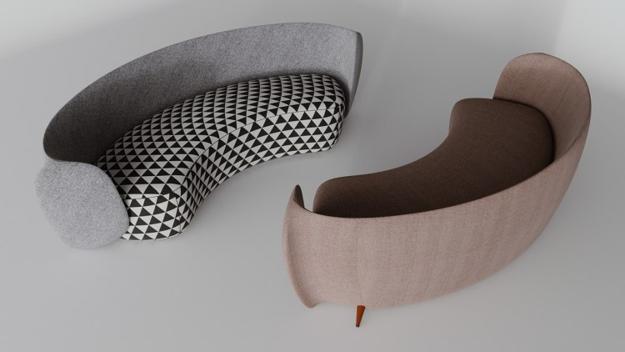 2. Tropical theme and houseplants
Green leaves look fabulous and add an eco touch to modern interior design. Beautiful wallpaper designs and fabric prints with leaf patterns look gorgeous in modern interiors decorated with houseplants.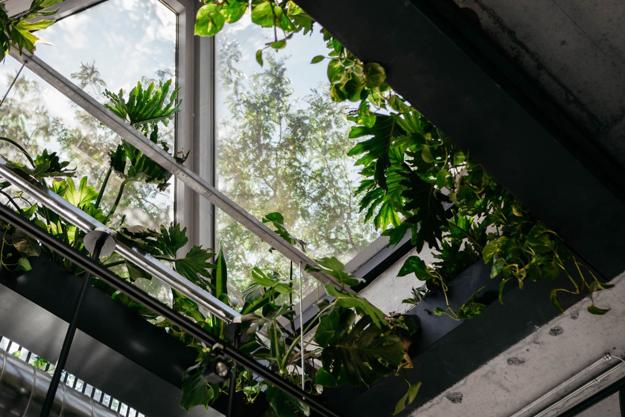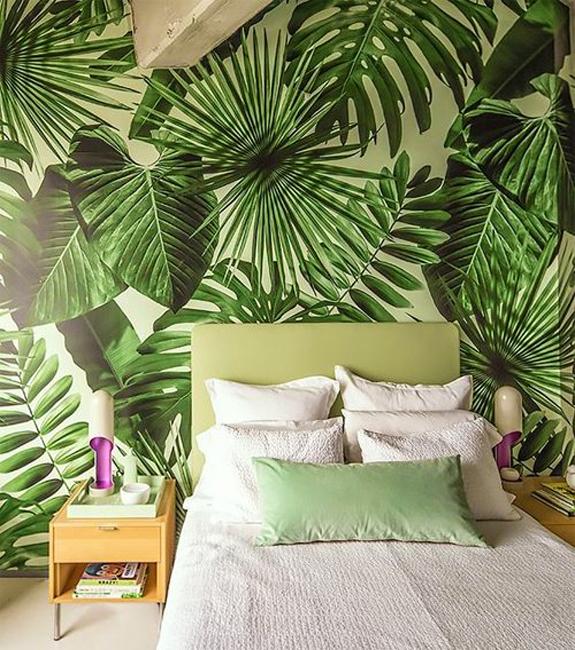 3. Marble
Marble is an excellent material for accentuating expensive designs. Marble items and details make any interior look exclusive and unique.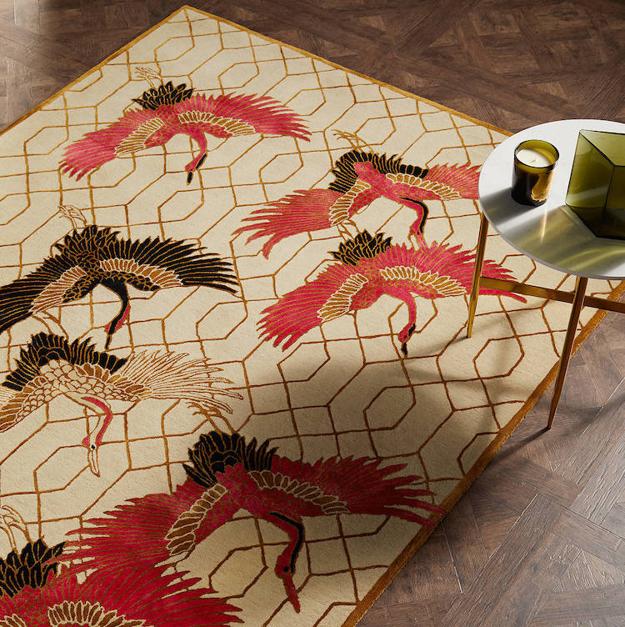 4. Asymmetric design
Total symmetry feels boring. Slightly asymmetric furniture placement or asymmetrical details make modern interiors look fresh, exciting, and artistic.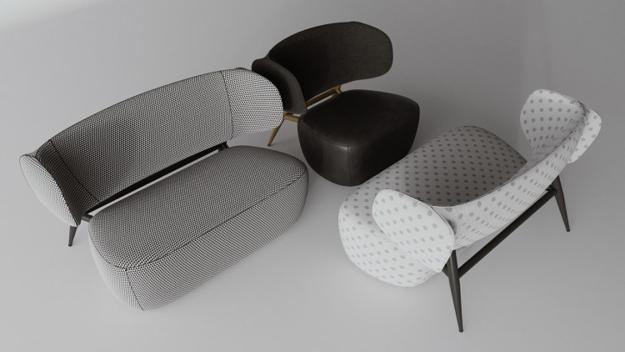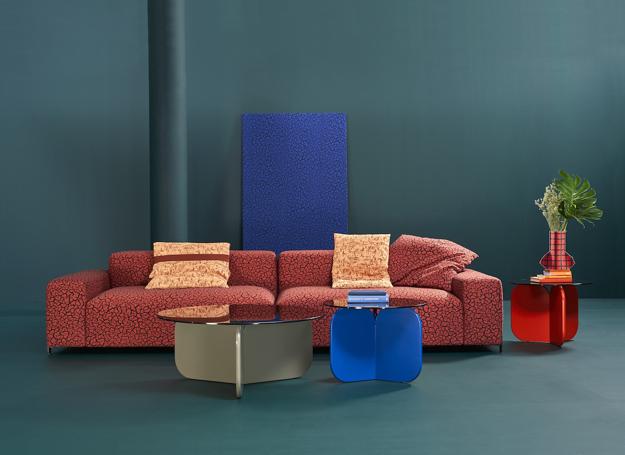 5. Ethnic motifs
Ethnic designs are among the hottest trends in decorating home interiors. Accentuate your modern room with a few African accents, Moroccan lamps, or Eastern rugs, and you will see how beautiful, luxurious, and unique your interior starts to look.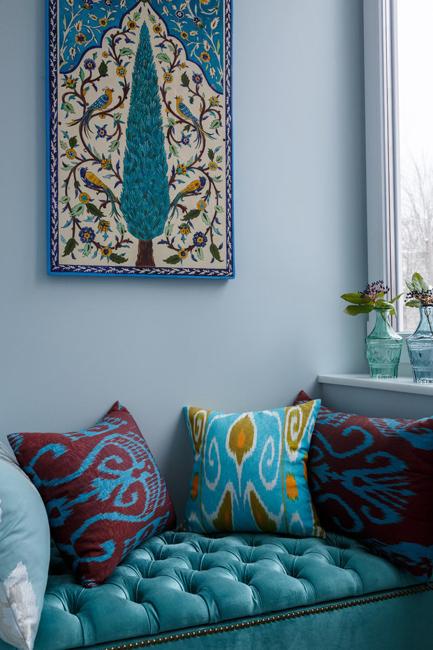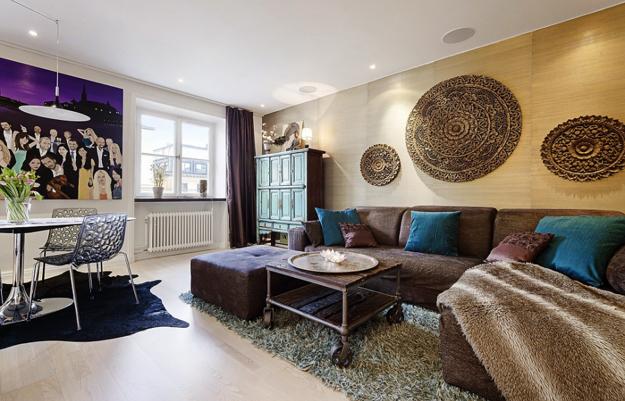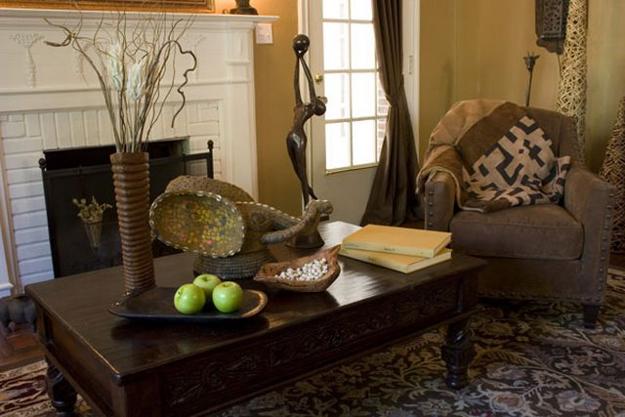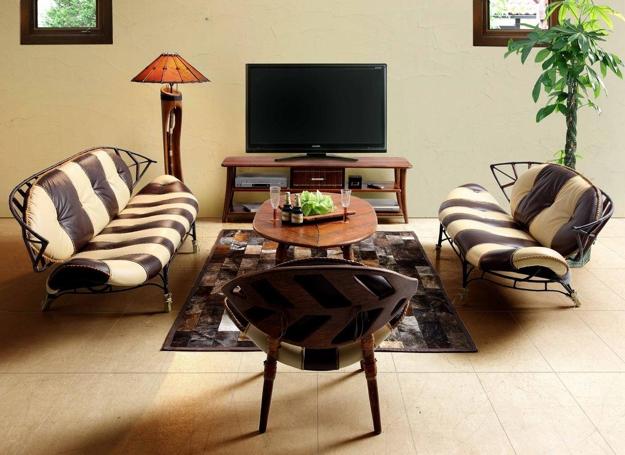 6. Light wood
Wood is universally appealing, attractive, and long-lasting material. Light wood colors are versatile, suitable for all room decorating. Light wood furniture, decor accessories, lighting fixtures are not just beautiful, but functional, and have the power to stay trendy for years.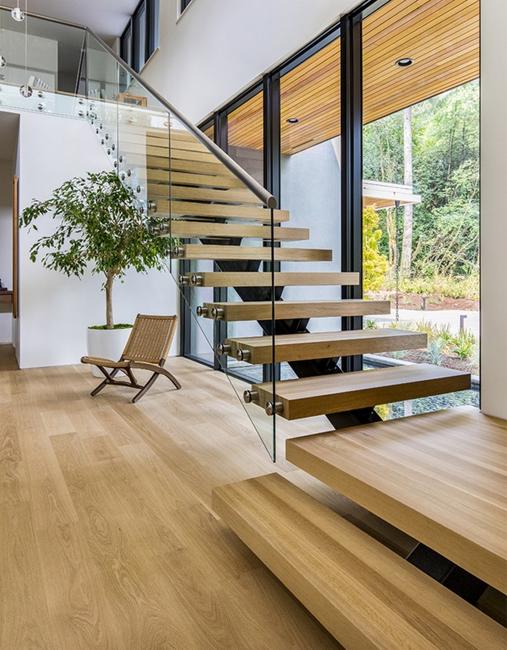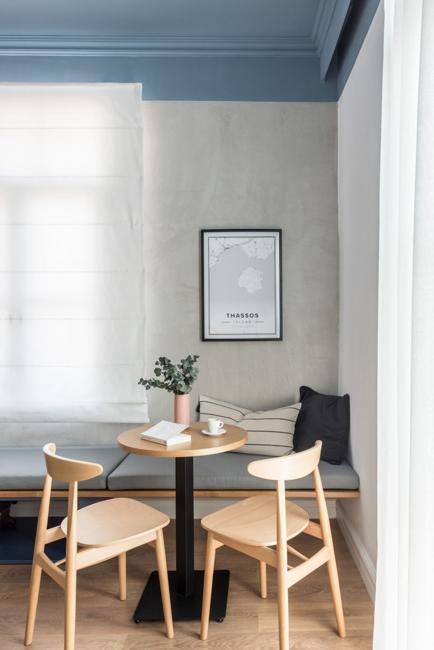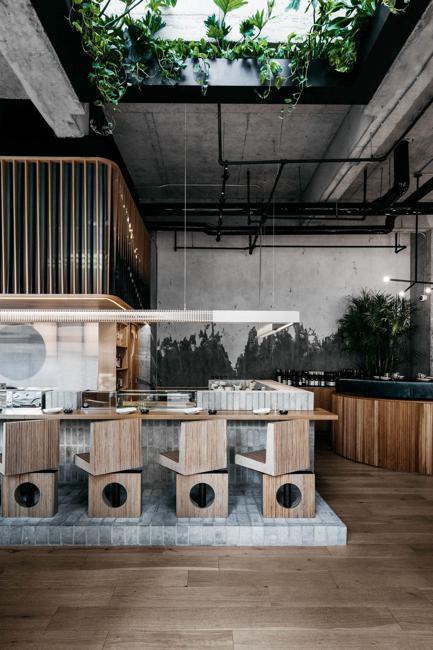 7. Metal accents
Shiny textures are stylish, like never before. A few accents give life to modern interior design and brighten up room decorating.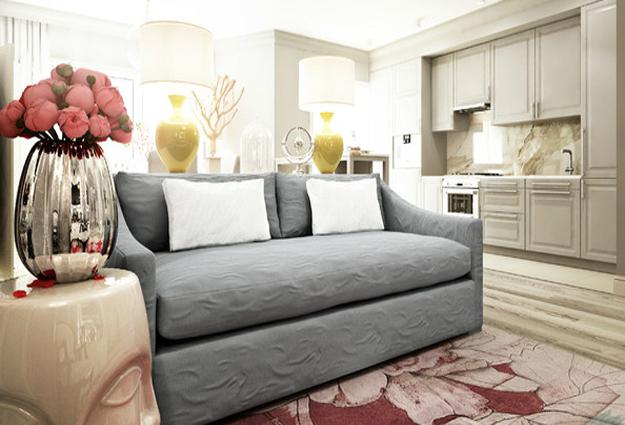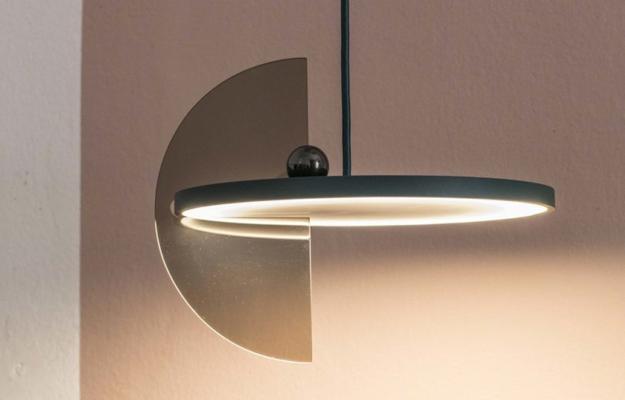 8. Decorating with glass
Clear-glass lighting fixtures, colored glass vases, glass top tables, candle holders, and original artworks are timelessly stylish decorative items that we never have enough in our homes.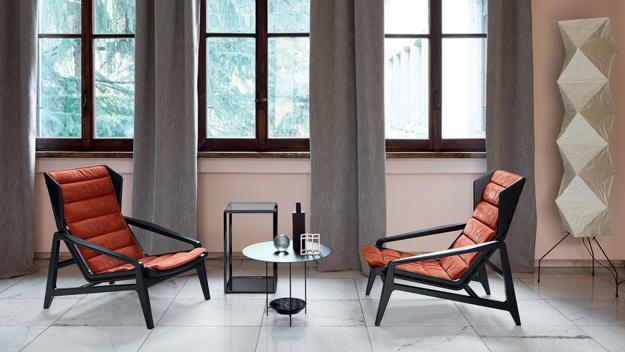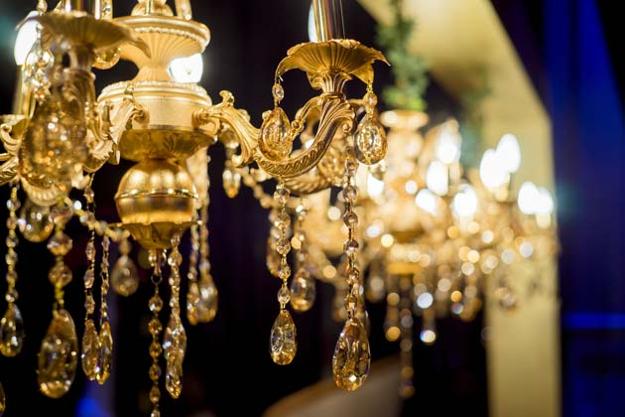 9. Terracotta and brick colors
Soft, cozy colors of bricks and terracotta pots are perfect for giving your interior design a comfortable, peaceful, warm feel.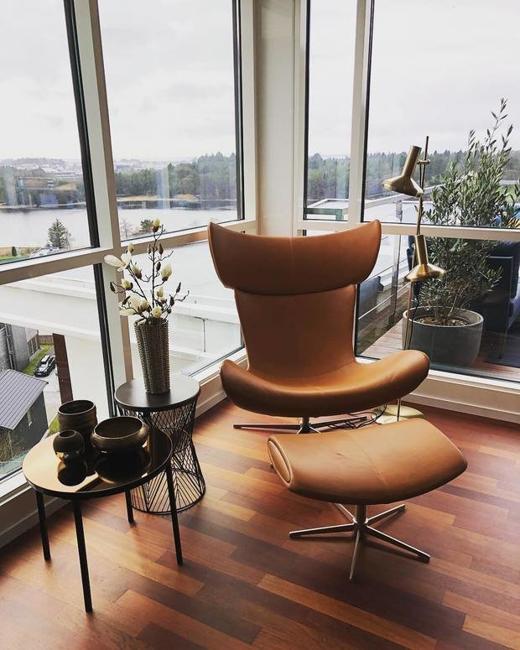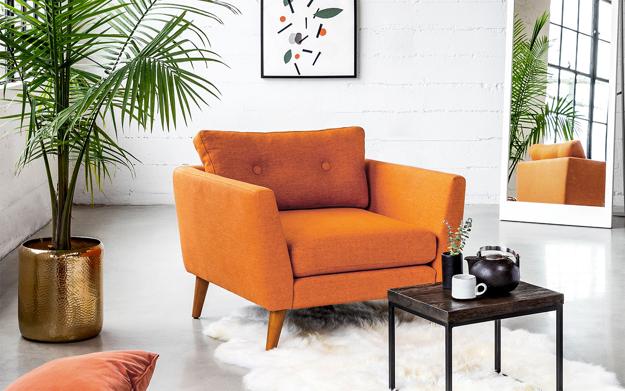 10. Silver and gold accents
A touch of silver or gold gives a room a brilliant and luxurious appeal. Using silver and gold decorations in moderation helps create elegantly beautiful, expensive, and modern interiors.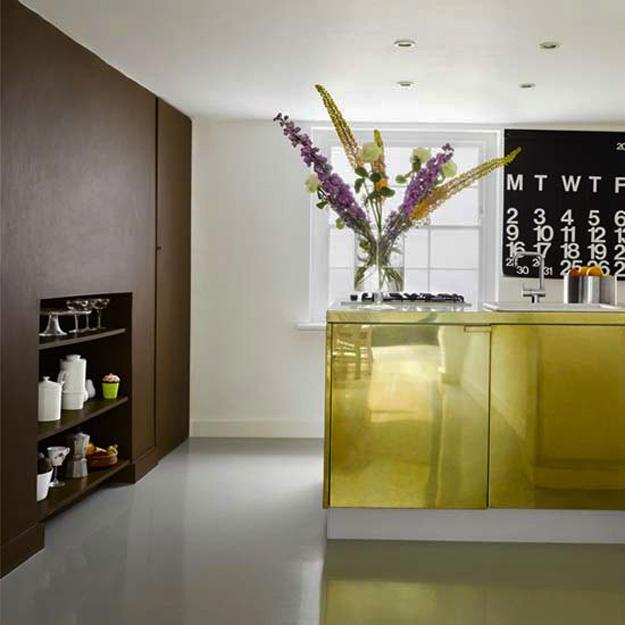 More from room decorating

Throw pillows in various colors, designs, and patterns are one of the easiest ways to refresh your room design and inject...
and enjoy free articles sent to your inbox