Modern Interiors and Art Nouveau Accents Showing Charming Elegance of the Old House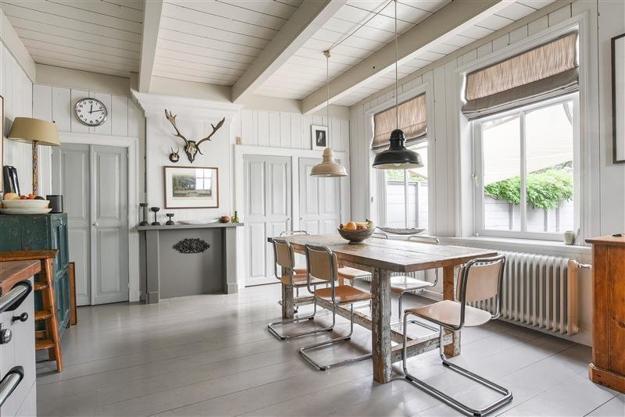 Rustic wood, industrial lamps, modern dining room decorating ideas
DECORATING SMALL APARTMENTS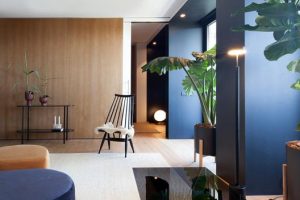 The carved roof, glossy house exterior, and impeccable geometry of this charming house elegantly conceal its impressive age. 250 years old house has modern interiors restored beautifully. The white home interiors look like new, except for a few decorative elements in the Art Nouveau style, adding charming details to windows and roof designs. Located in Waterland, a Dutch suburb near Amsterdam, this modern house looks bright and modern, and the original blend of architectural designs gives the dwelling a unique character.
Its eclectic home interiors are elegantly simplified, inviting, and cozy. White painting and light furniture create a neutral and relaxed atmosphere. The modern interior design celebrates neutral colors and soft natural shades. Comfortable furniture, antique decor, and rustic wood beautifully blend vintage-style accents with modern designs.
Inspiring renovation of the old home in Mexico
Townhouse renovation, contemporary house design ideas
Modern ideas for house re-design
Modern house design with a vintage vibe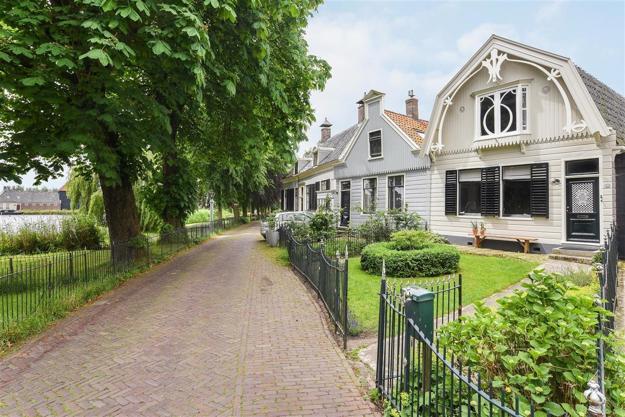 Accents in industrial style, lake metal lamps, simple cabinets, shelves, dining chairs look interesting with rustic wood. Classic living room furniture pieces and mirrors add comfort, softness, and elegance to modern interiors.- the interior turned out to be cozy and soft.
Low-budget home renovation, DIY room re-design
Stylish home renovation ideas creating modern home interiors
The modern interiors show a mix of gorgeous hues. Terracotta shades enliven neutral color tones, gray and beige. The neutral color scheme continues the aesthetics of nature and connects the modern home interiors with greenery outside. Large windows invite plenty of natural light and create bright and relaxing living spaces.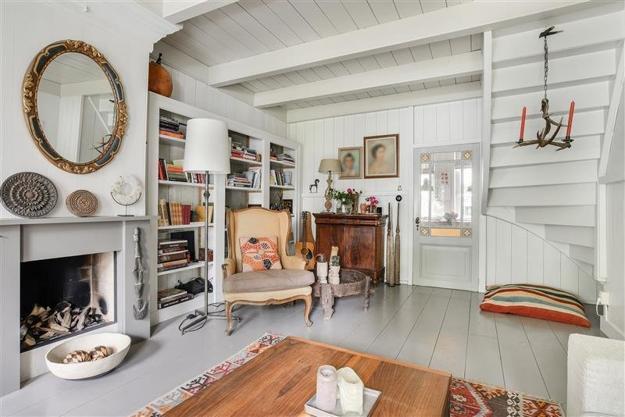 White decorating ideas include white paint, furniture, and decor accessories. White ceiling designs add spaciousness to the home interiors on the first floor, switching the attention from the low height ceilings with massive ceiling beams to home furnishings.
House renovation ideas, homes with rooftop gardens
Amazing home renovation and interior redesign
Bright and modern interior design ideas for home renovation
The attic is beautifully transformed into bedrooms, where windows with gorgeous Art Nouveau curves make the rooms look luxurious. The elegant bedroom designs need no additional decorations. The modern interior design feels complete and balanced, blending antique details with contemporary simplicity.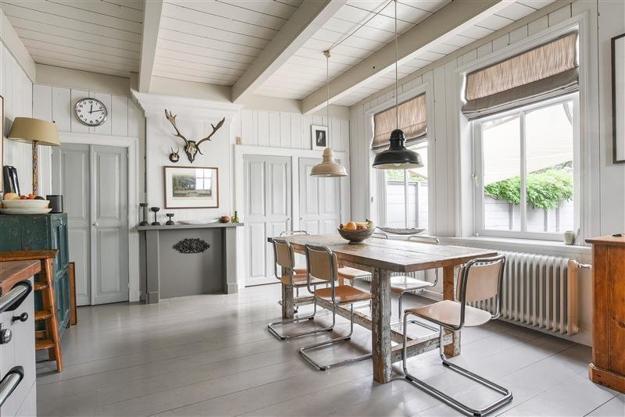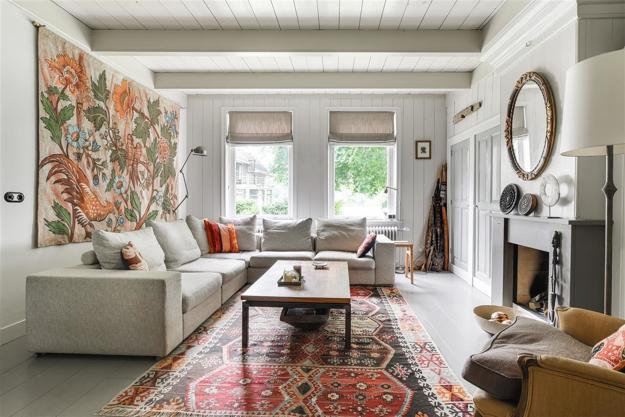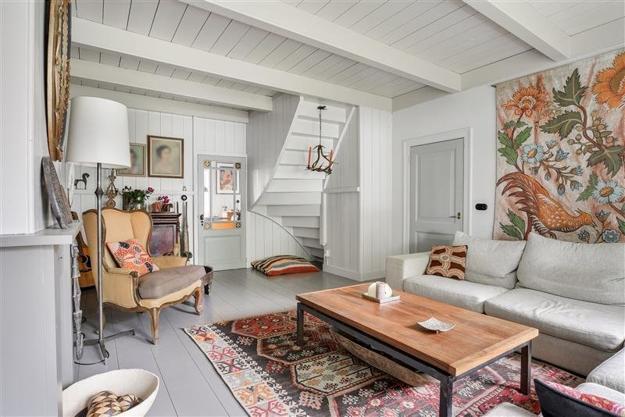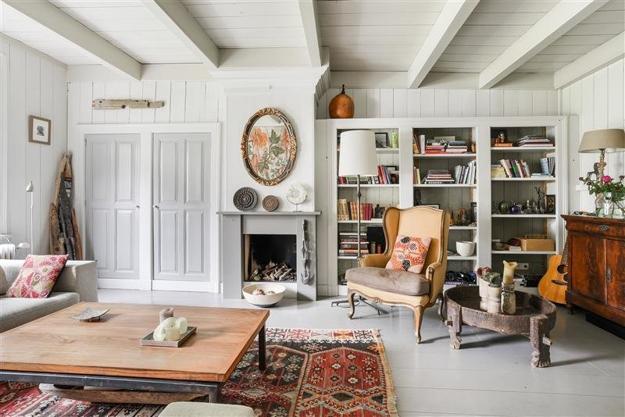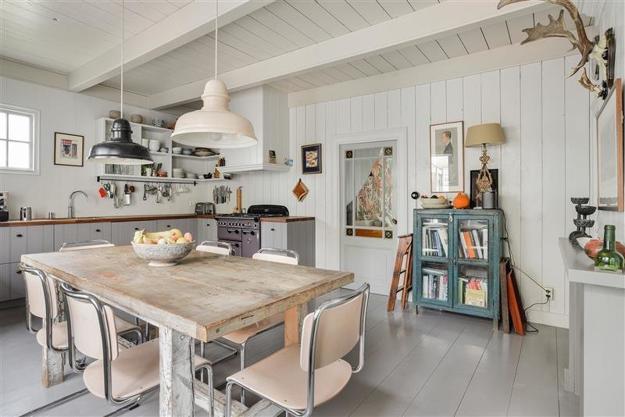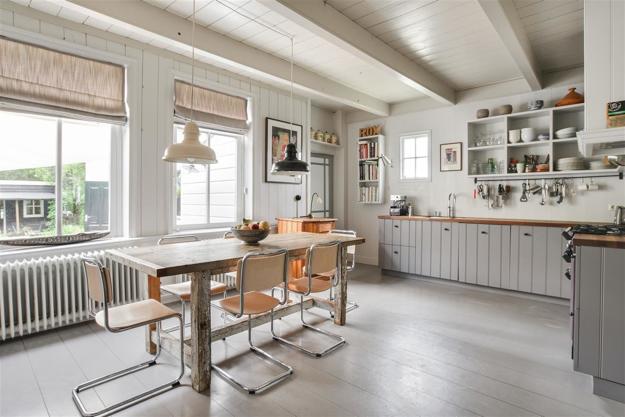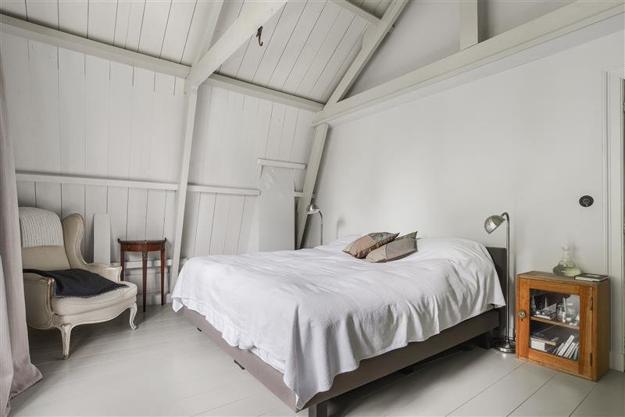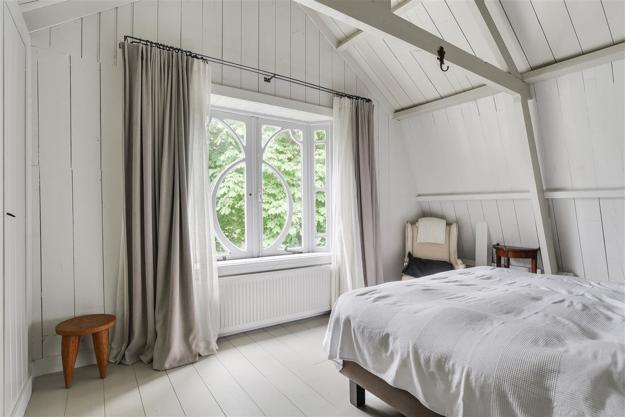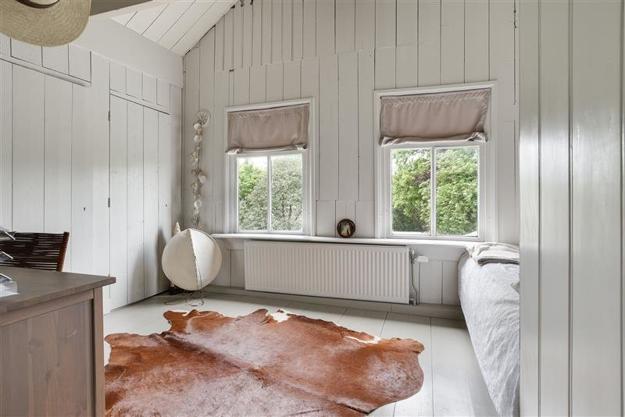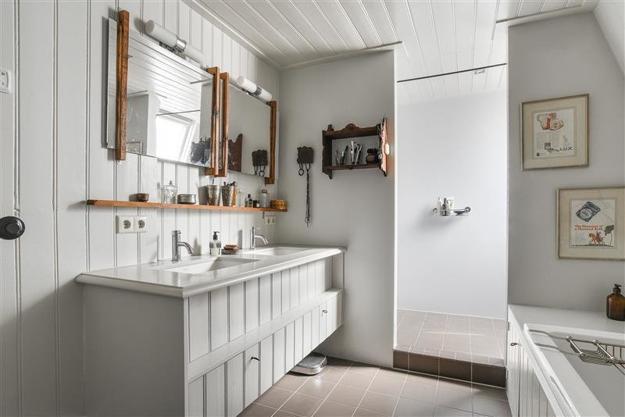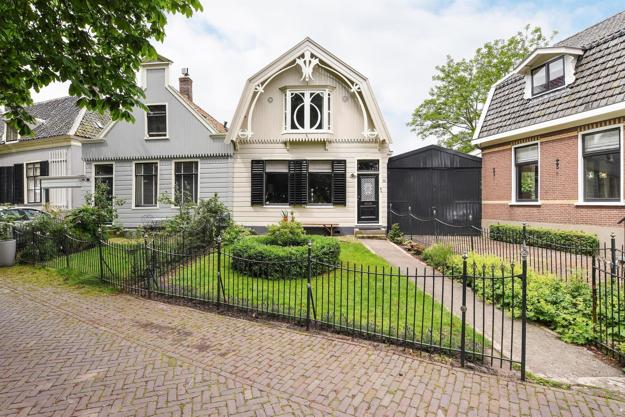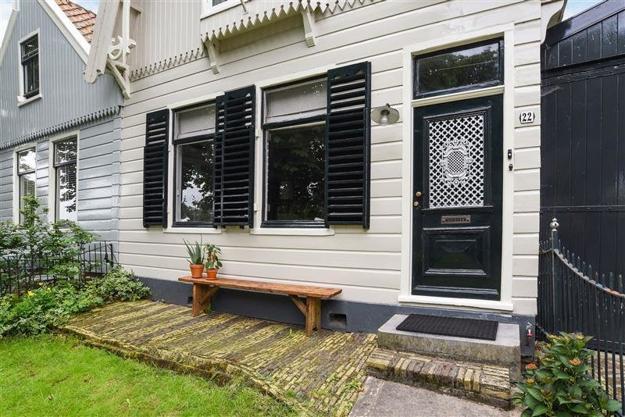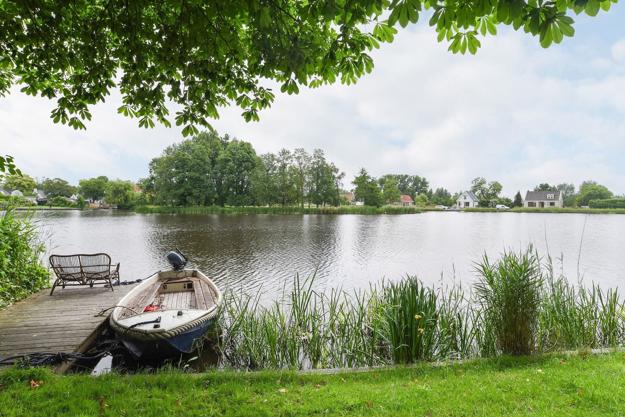 More from decorating design

Colorful handmade birdhouse designs look beautiful on green branches and garden posts. Creative painting ideas turn wooden birdhouses into bright yard...