Amazing Home Renovation and Interior Redesign Project by AIstudio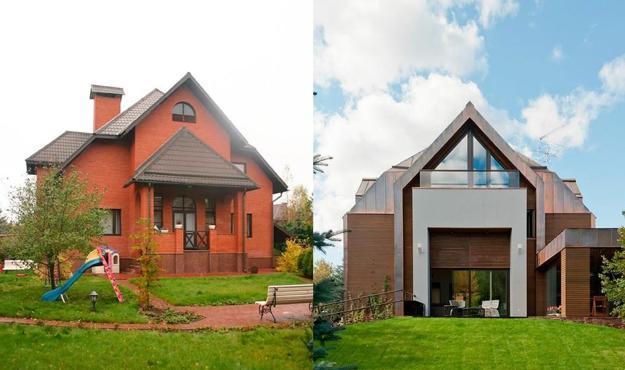 Contemporary home renovation, modern house exterior design
DECORATING SMALL APARTMENTS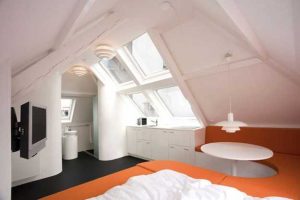 This home renovation and interior redesign project by Russian architectural firm AI studio  added style, elegance and contemporary vibe to house design for a young family. This modern house is located in the beautiful village near Moscow, Russia. Lushome brings this project to its readers to show gorgeous architectural interiors with decor in minimalist style and interesting house exterior design that Russian architects envisioned.
The existing living area of 350 sq meters was increased in the process of dramatic home reconstruction and interior redesign project. Now this modern house offers 700 sq meters of spacious, breezy and bright rooms, decorated in contemporary minimalist style.
Contemporary design ideas transformed the living spaces and offered comfortable and tranquil interior design in contemporary minimalist style. These beautiful architectural interiors feature natural materials and provide an inviting and eco-friendly home for the family.
Architectural redesign project turning an old bungalow into modern reading room
Contemporary interior design and house exterior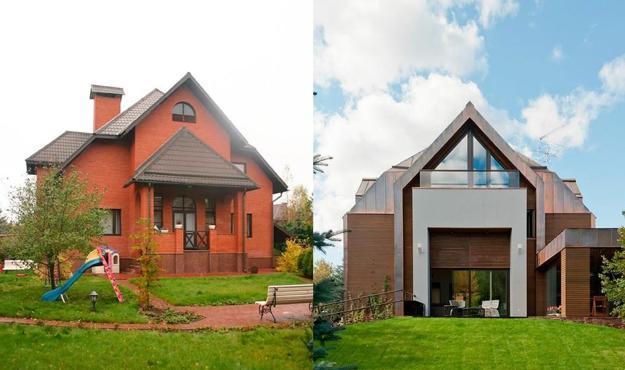 The layout of this modern house is totally different. The architects added an extension to the old house with a garage and a barbecue area. The house exterior design was changed also. Its raised roof allowed to create the 3rd floor for rooms.
A spa-like bathroom, a kids playroom with a workshop and a garage are located in the ground floor.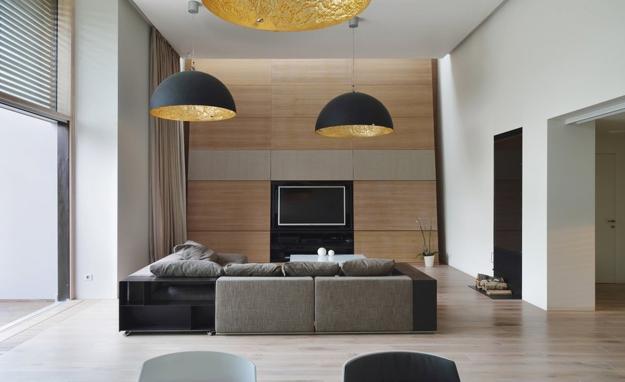 The modern house looks airy and bright. Its architectural interiors are filled with natural light. Thanks to the significant increase of the transparent areas, modern home interiors look comfortable, inviting and stylish.
15 attic remodeling ind interior redesign ideas creating modern home office designs
20 home staging ideas to create perfect interior design for your lifestyle
Modern interior design is enhanced with decor in contemporary minimalist style. Functional and attractive, room furniture bring comfort into contemporary home interiors, creating environmentally friendly, healthy and beautiful environment to enjoy the family lifestyle.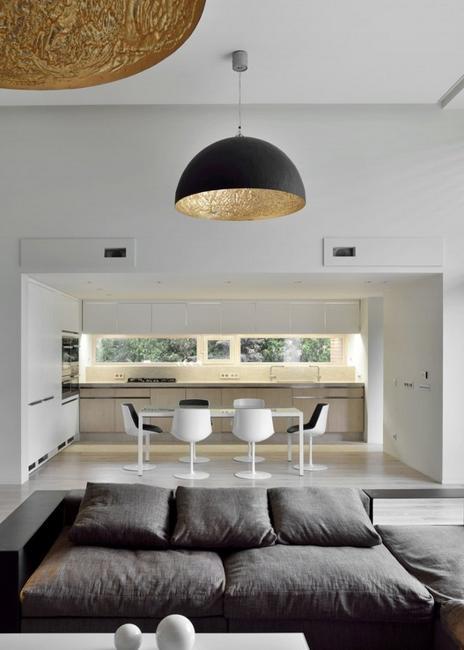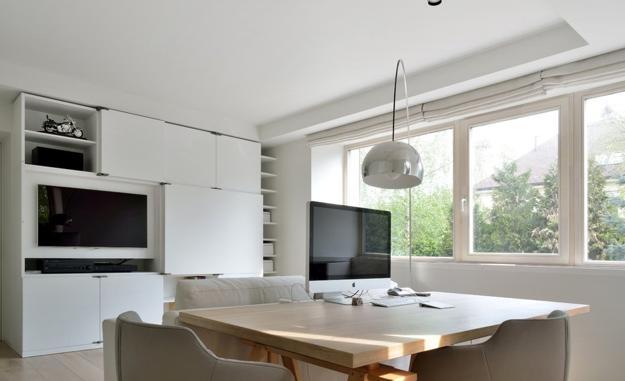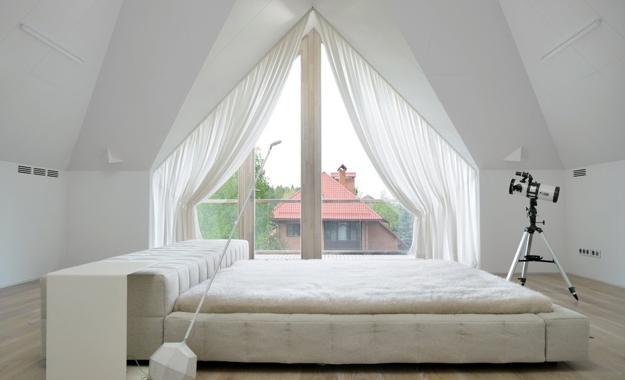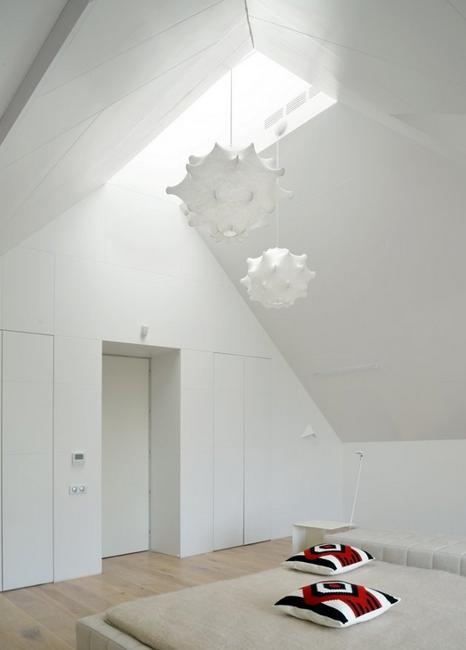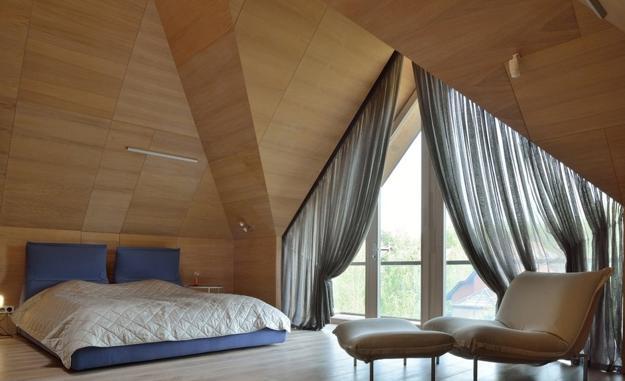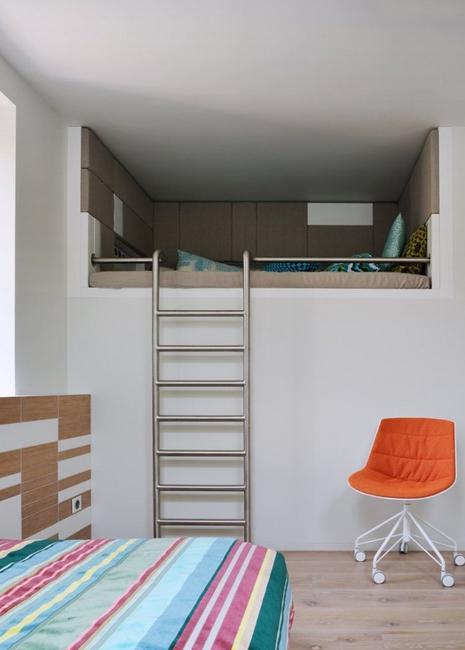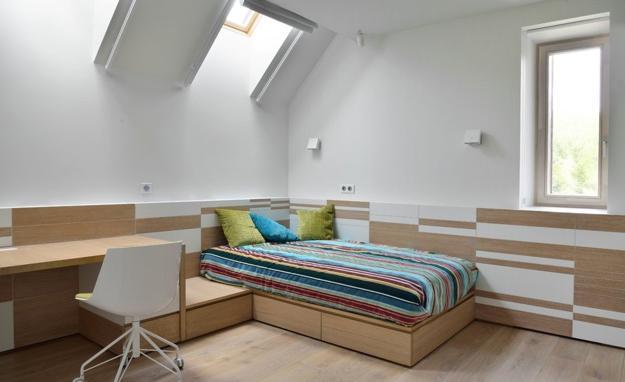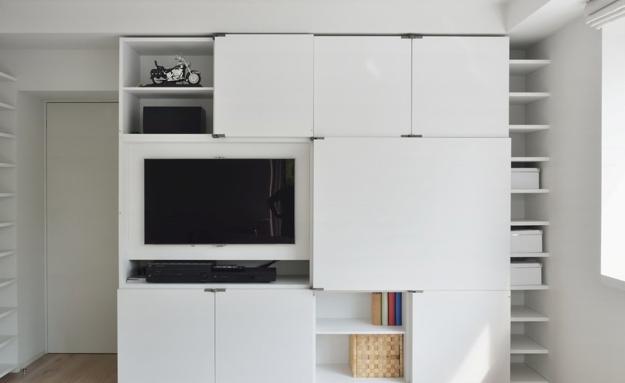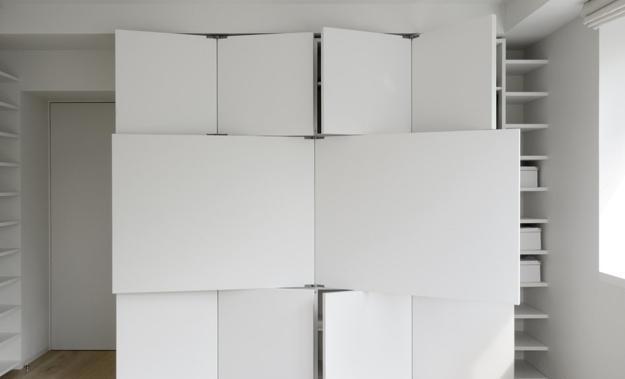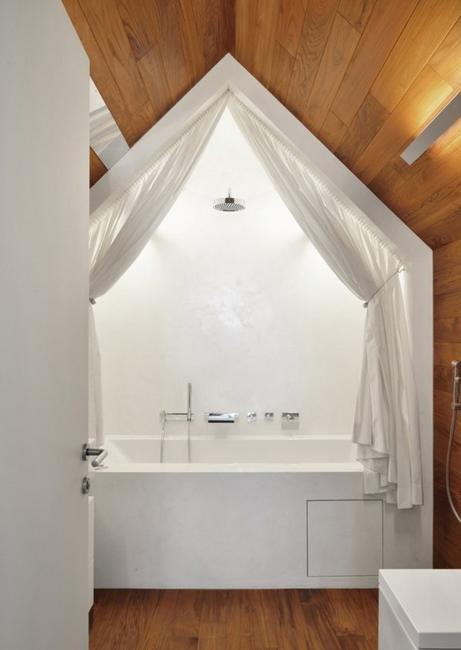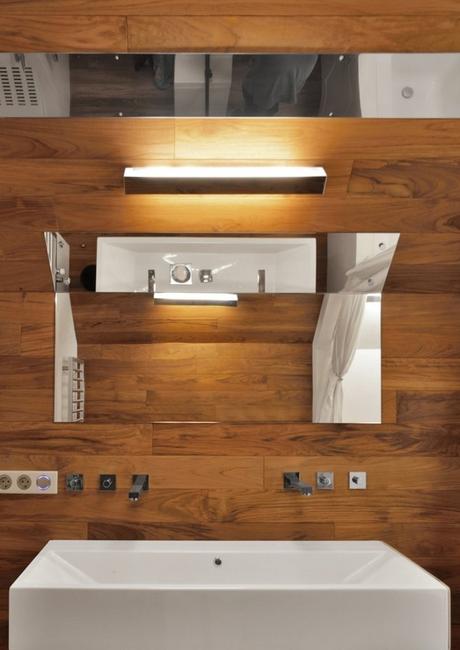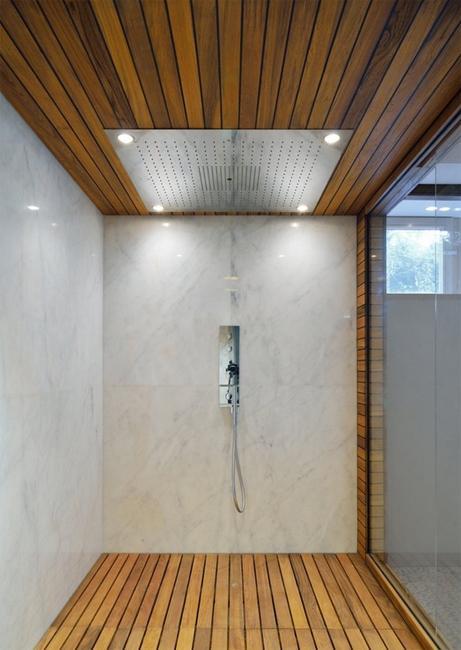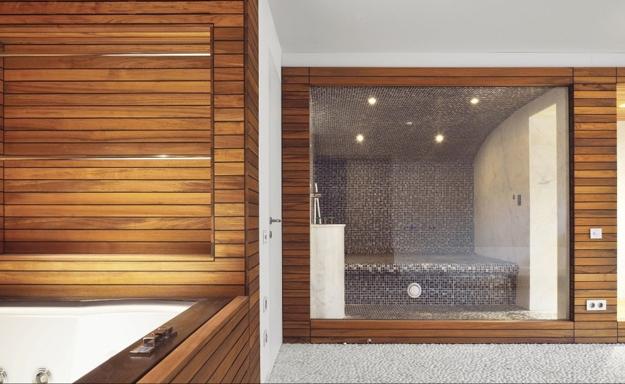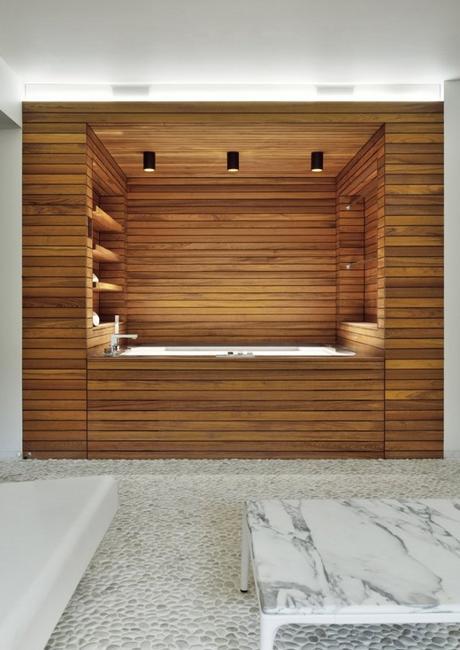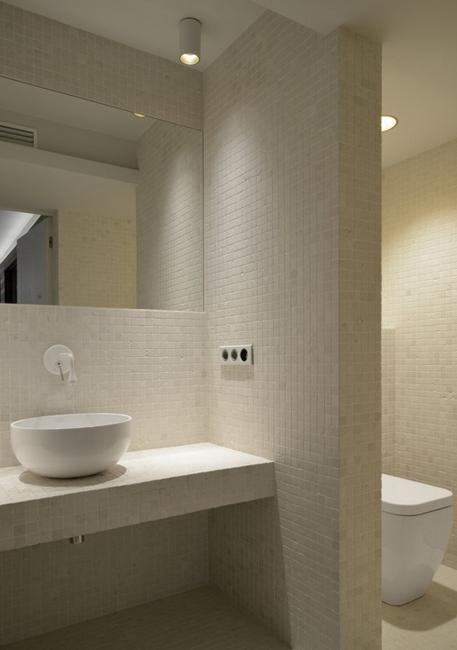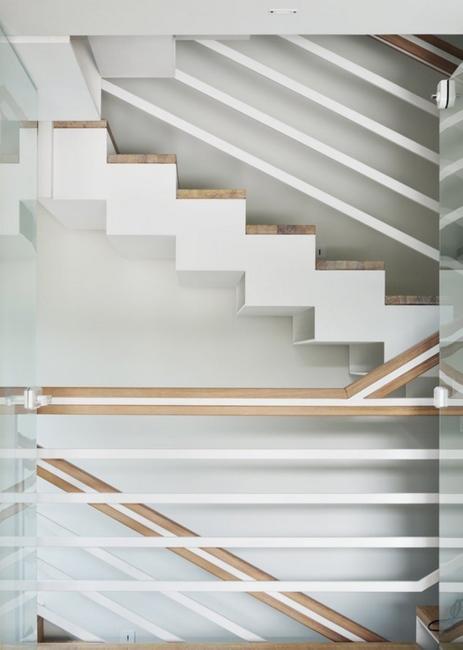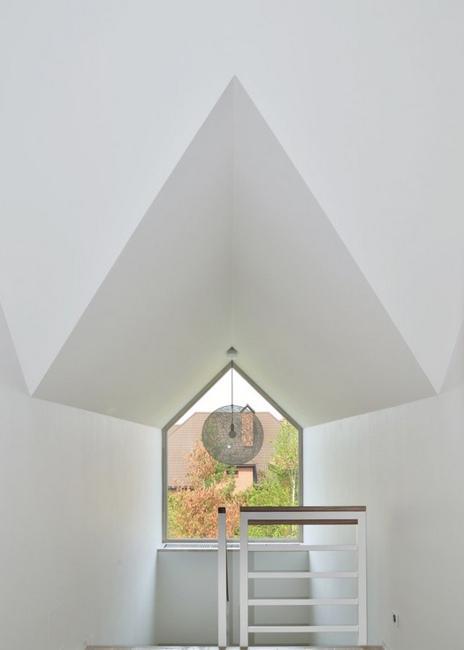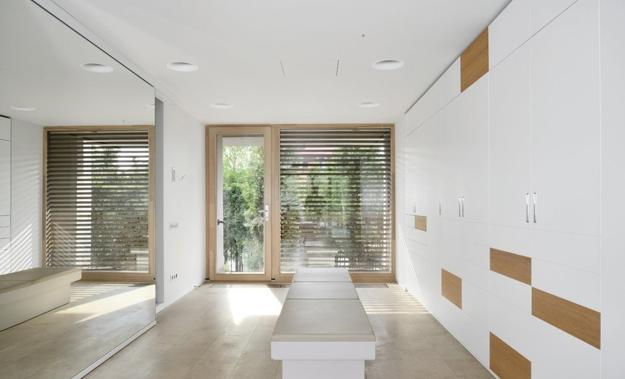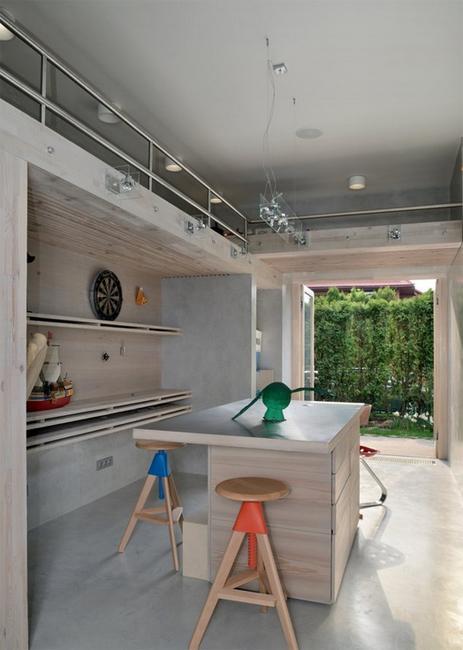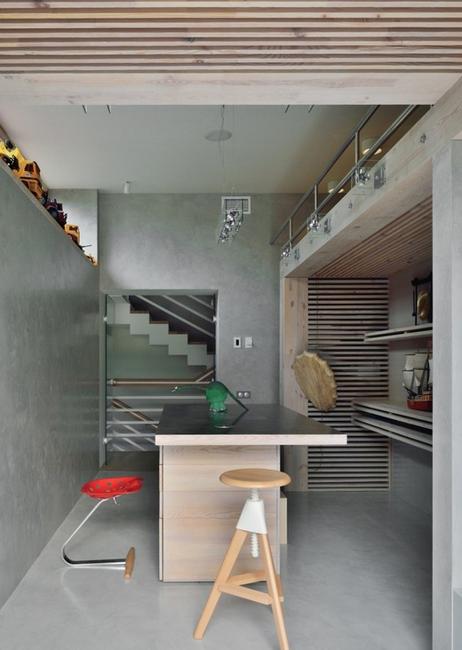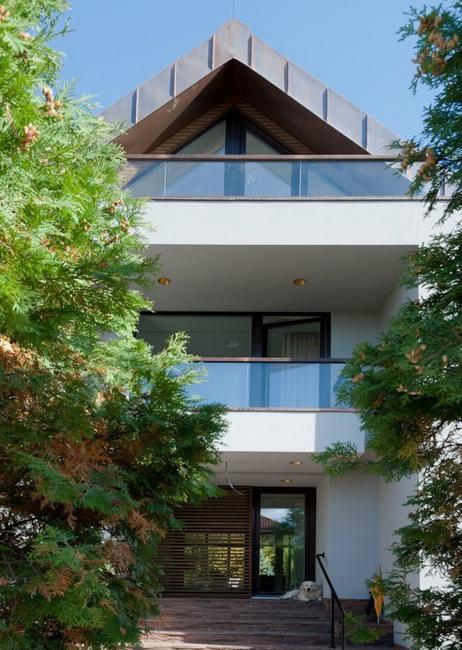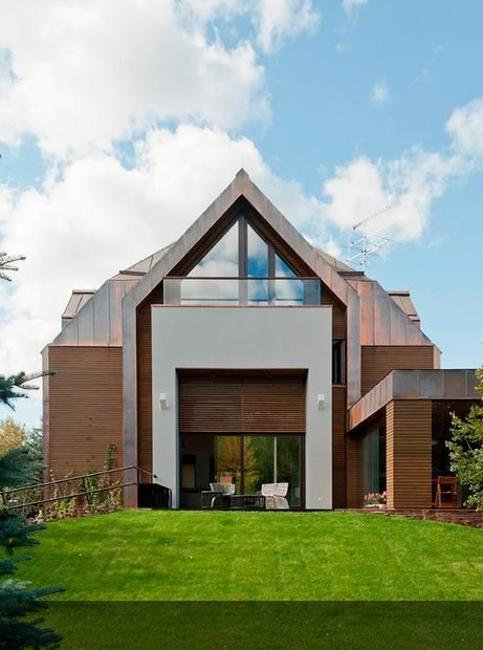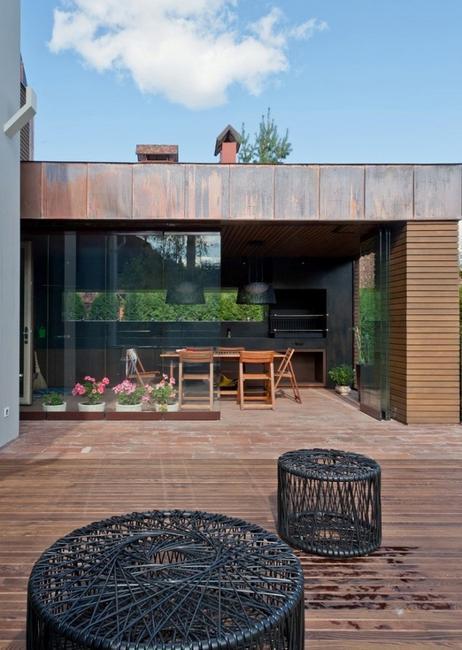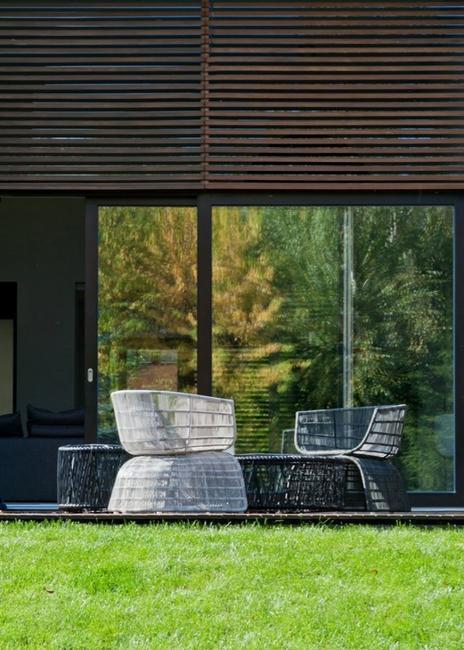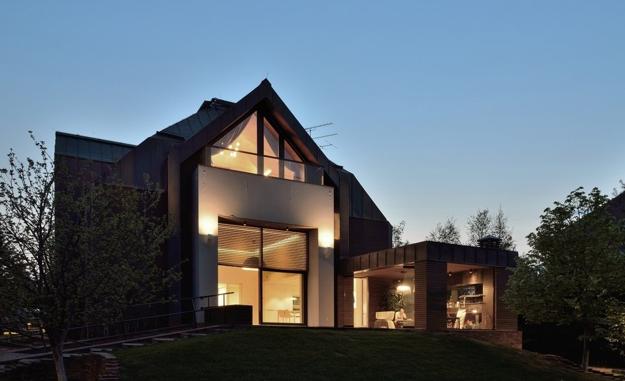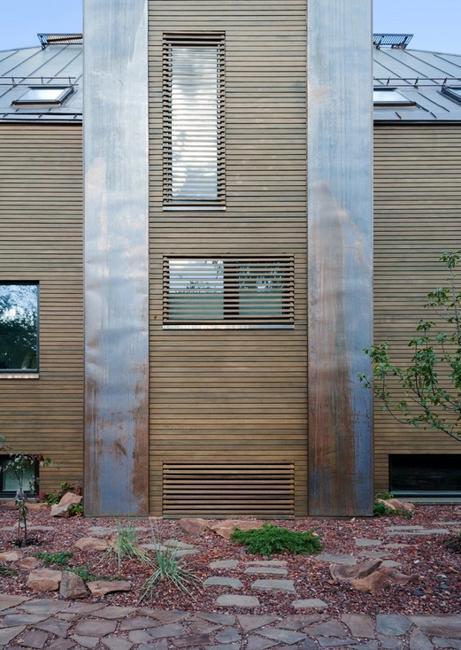 Modern house design in Japanese style celebrates the functionality and elegance of minimalism. Airy, bright rooms look inviting and comfortable. Natural...