Modern Interior Design in Bohemian Parisian Style Surprising with Unique Details and Bright Colors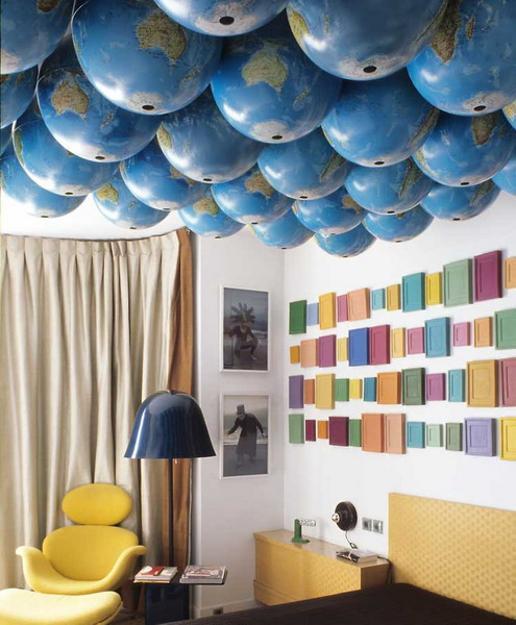 Modern interior design and decor that reflect unique vibes of different places, small villages, and large cities characterize these home interiors and create impressive, original, bold rooms. The bohemian vibe of Parisian style inspires one-of-a-kind interior design ideas in Avant-Garde style, blending fabulous unusual decor items with bright rooms colors and creating intimate and stunning modern spaces.
Modern interior design ideas in Parisian style mix Bohemian decor and rich color shades with eye-catching accents, creating elegant rooms inspired by the fantastic vibe and chic of this beautiful, romantic, and sophisticated city. The penthouse interior design ideas in Avant-Garde style are functional, comfortable, bright, and innovative, inspiring original and personal solutions for modern home interiors.
The penthouse interior design looks stylish, personal, and attractive, reflecting the latest trends in home decorating, injecting rich room colors and details in Avant-Garde style into glamorous home decor. These unusual and novel interior design ideas can be creatively reinterpreted for your bold and beautiful home decorating.
Elegant Swedish loft living, exposed beams, modern interior design ideas
Parisian penthouse, bright apartment ideas, modern interior design
Modern interior design and decor ideas, home redesign inspirations
Parisian penthouse design in Avant-Garde style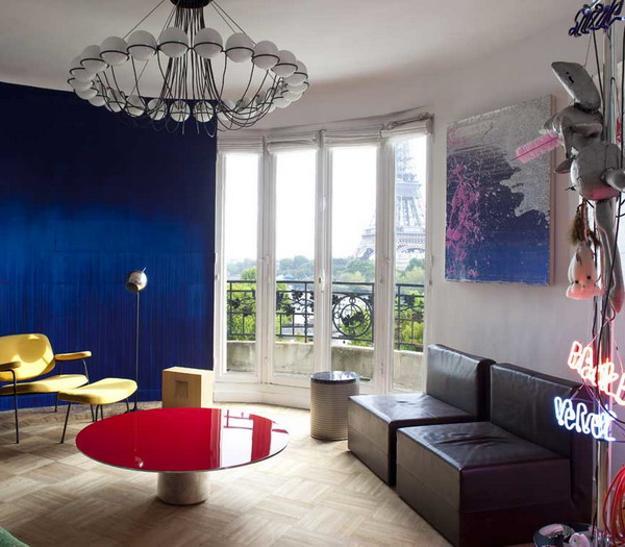 This Parisian penthouse is a home for two fans of art and decor in Avant-Garde style, Didier and Clemence Krzentowski. Unusual and striking artworks, room furniture, and decor accessories created by famous designers and artists spice up home interiors with stylishly rich room colors. Bright, creative, and sophisticated interior design and decor ideas look spectacular and feel comfortable for the owners of this gorgeous penthouse in Paris.
Penthouse design featuring vaulted ceilings and panoramic views
Glam penthouse with mirrored furniture and wall designs
7th Heaven penthouse, modern interior design ideas
Various textures of materials create a surprising and exciting interior design. Functional rooms feature many cozy places with comfortable room furniture to relax, socialize with guests, enjoy meals, and experience a fun life. Orchids in exotic flowerpots demonstrate the elegance and chic of Bohemian decor in Parisian style. Classic black colors, mixed with neon bright room colors and LED lights, look fantastic and surprising.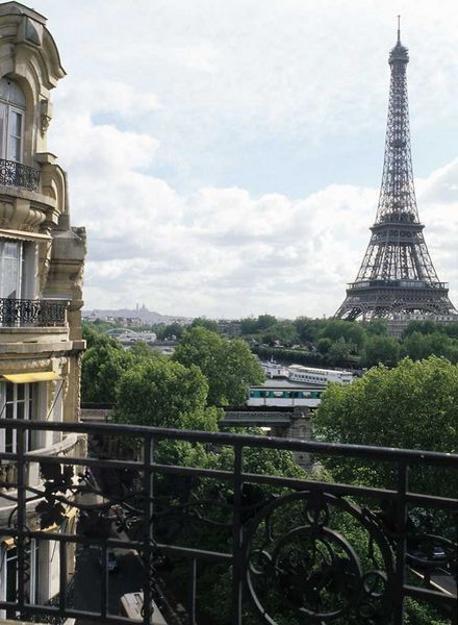 Blue sky ceiling designs with incredible clouds or bedroom decorating with blue globes add vintage-style charm to modern interior design enhanced by rich colors and decor in Avant-Garde style. A boat-shaped bathtub adds an adventurous feel to surprising and stylish bathroom design, bringing artistic and novel home decor ideas which enrich the functional, original and modern interior design.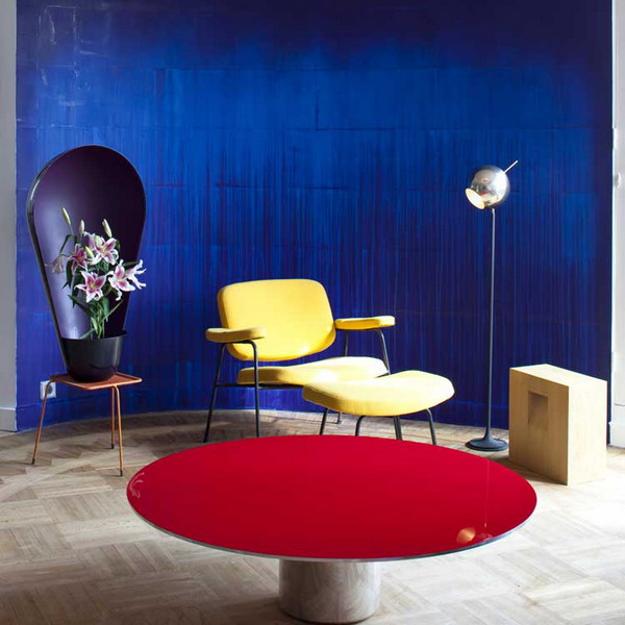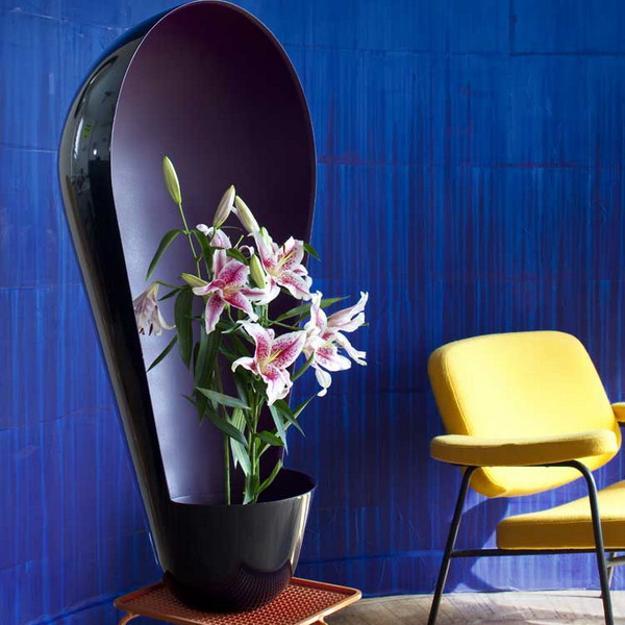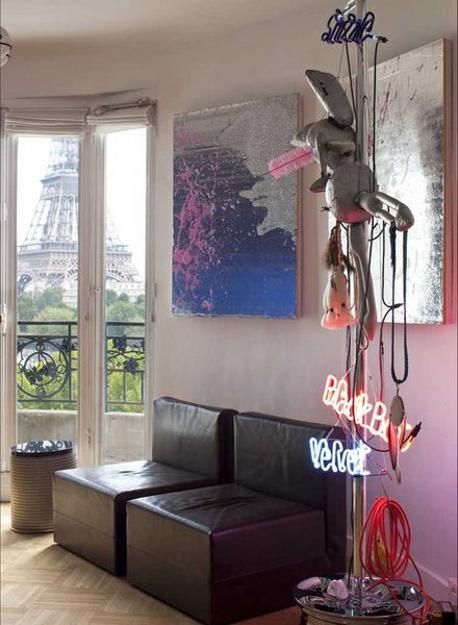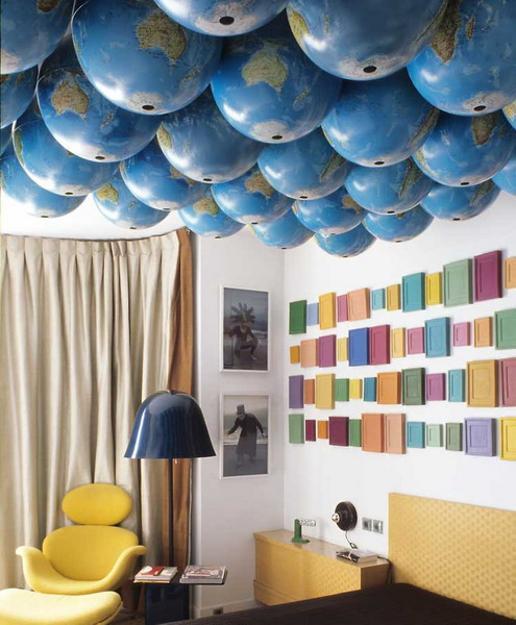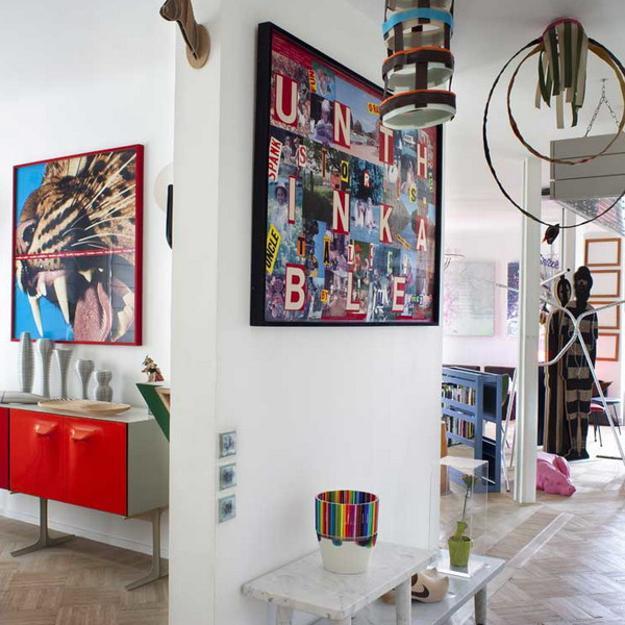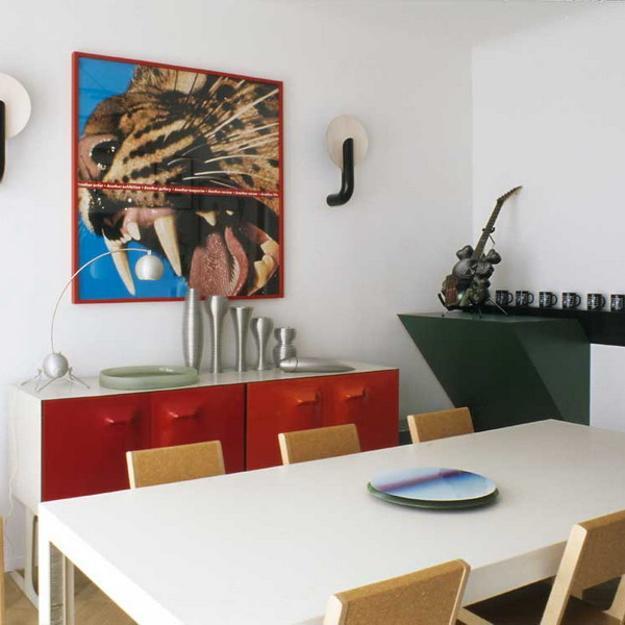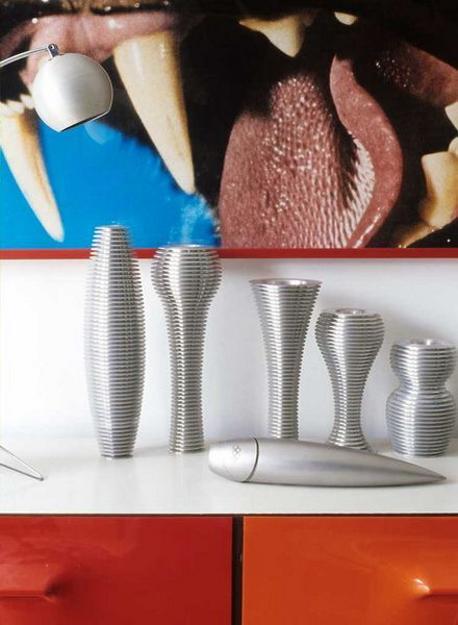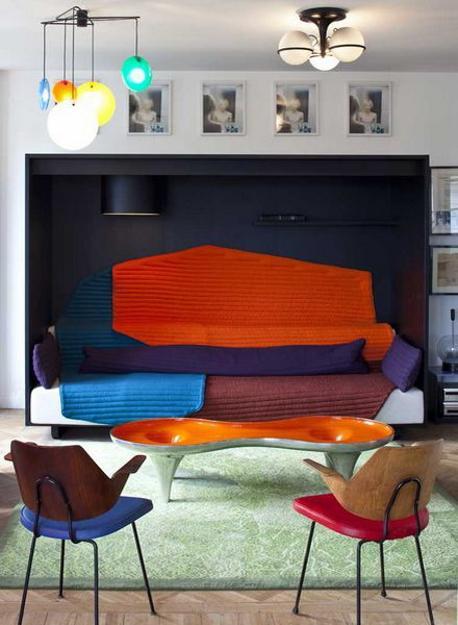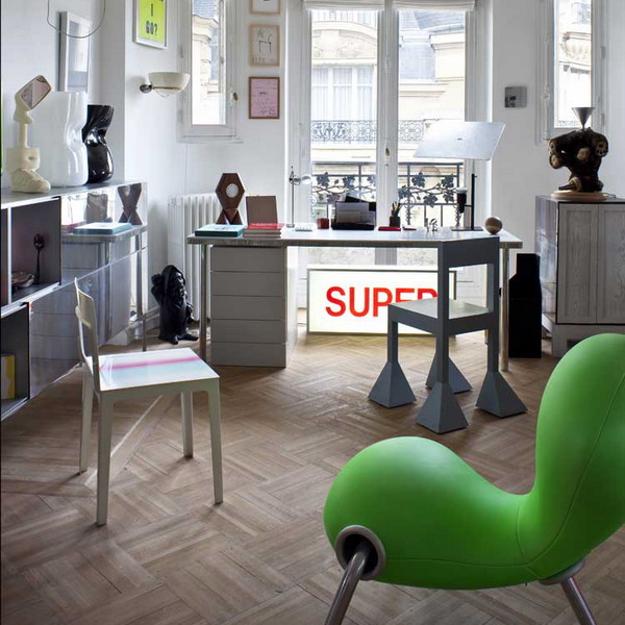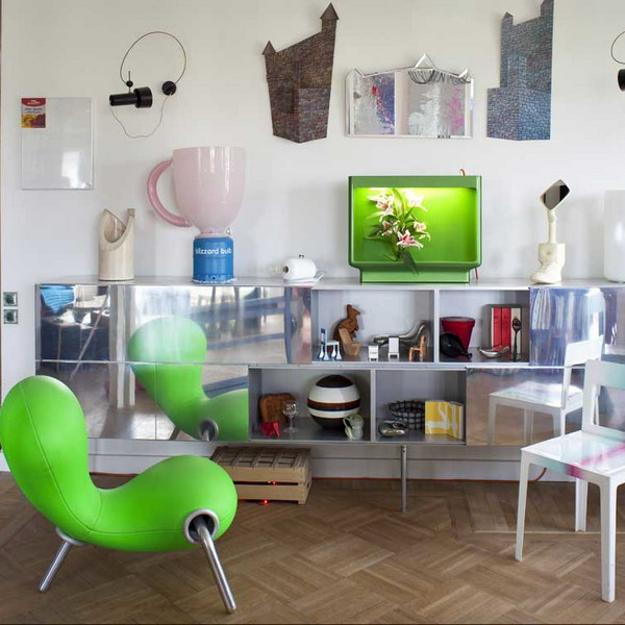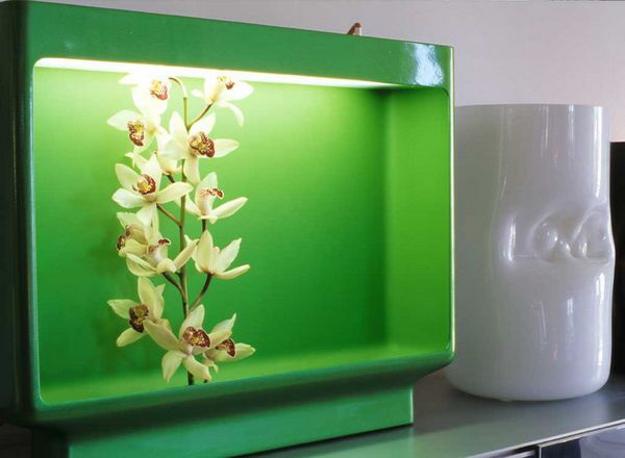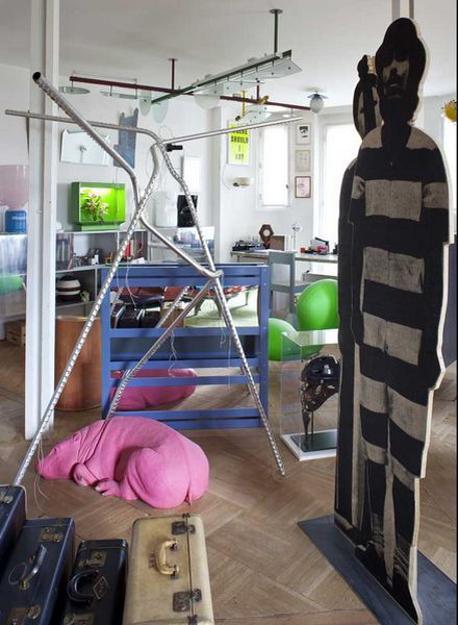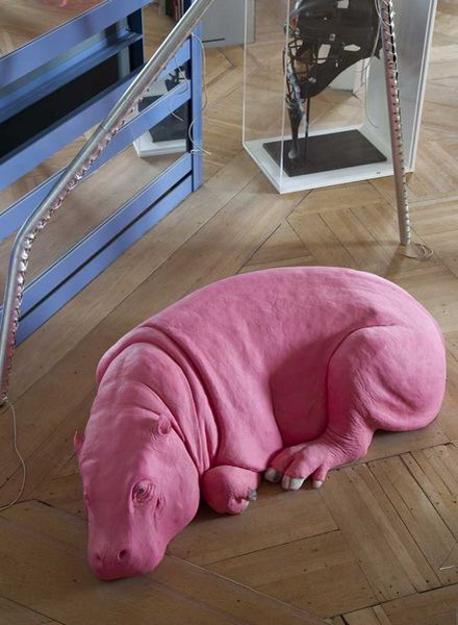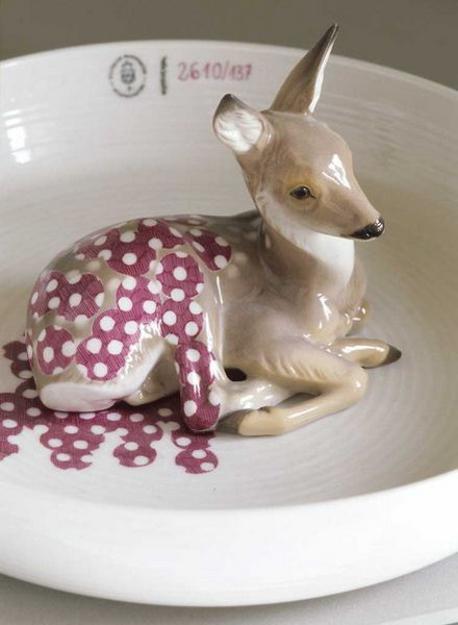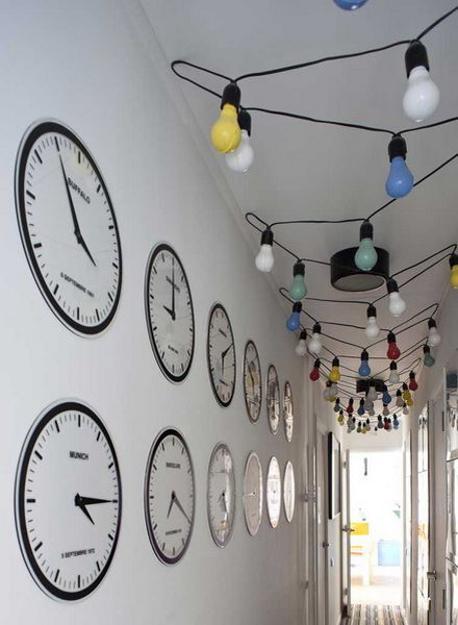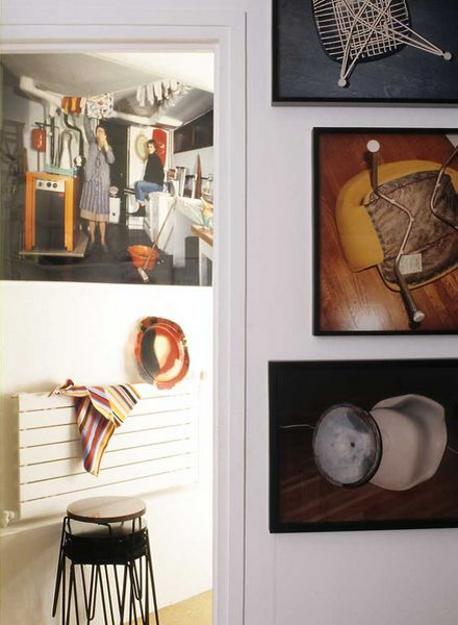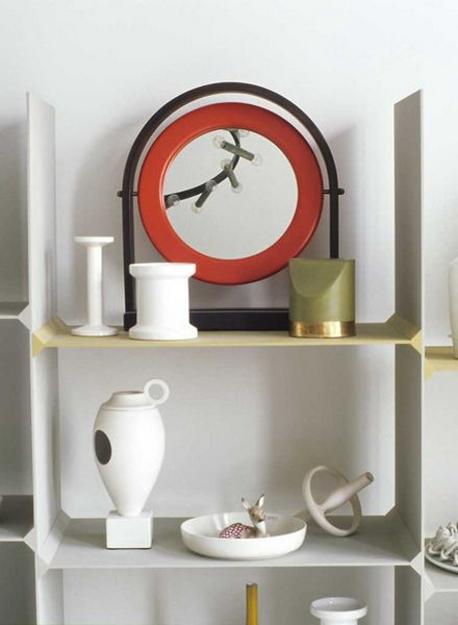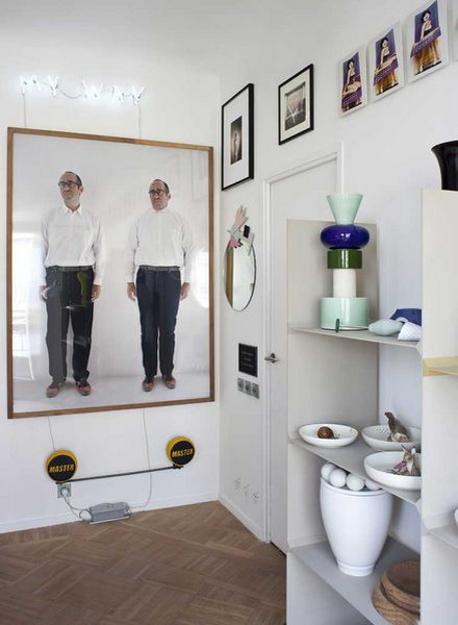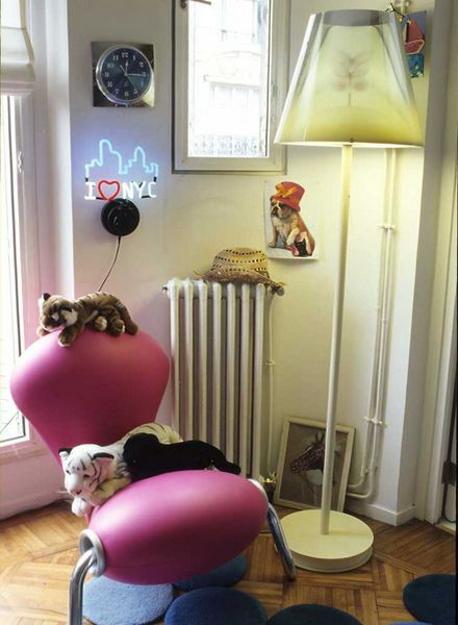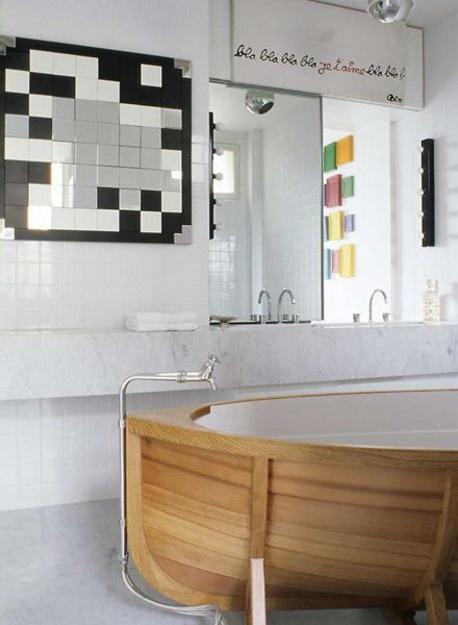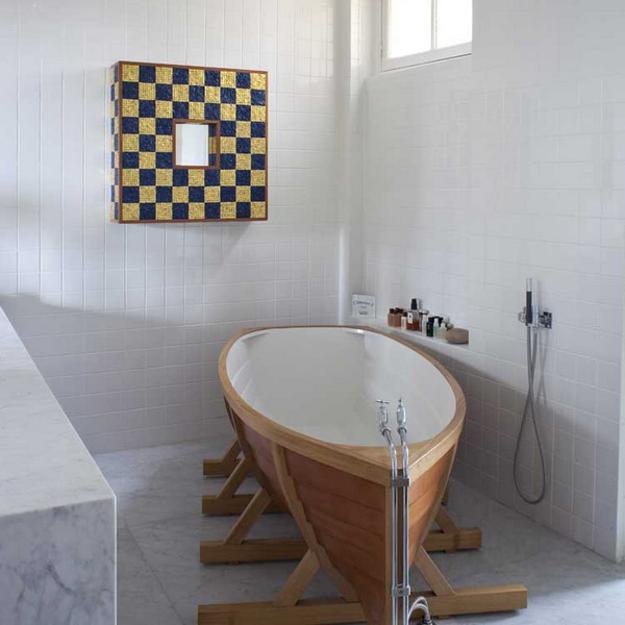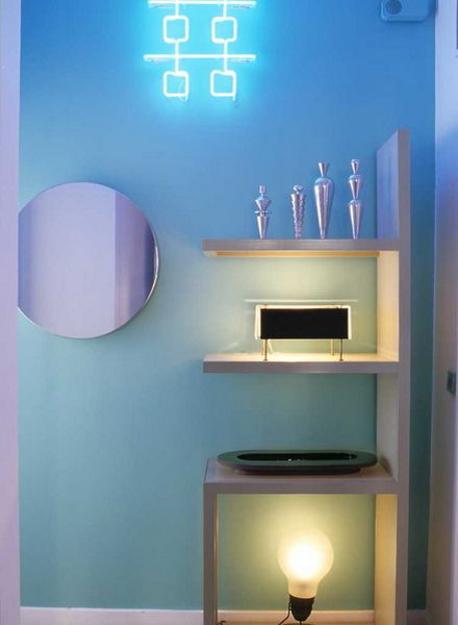 More from interior design styles

Modern house design in Japanese style celebrates the functionality and elegance of minimalism. Airy, bright rooms look inviting and comfortable. Natural...