Elegant Swedish Loft Living Ideas Impress with Exposed Beams and Modern Interior Design

Decorating Ideas

Interior Design Ideas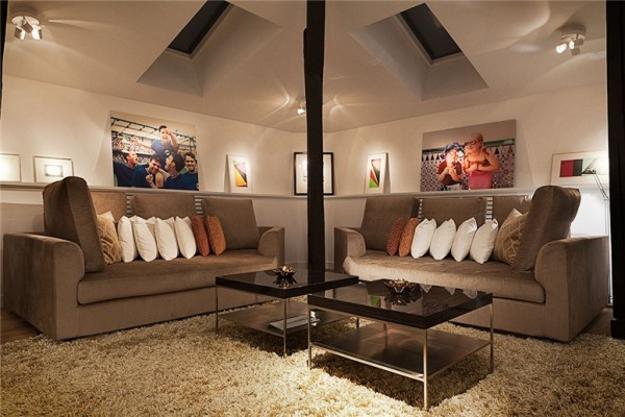 CHRISTMAS TREE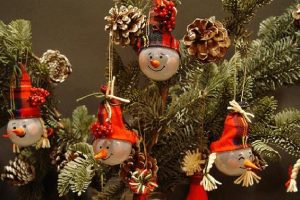 This elegant, bright and modern loft in Stockholm offers beautiful interior design with views of the central part of the city. Loft living ideas exhale uniqueness and sophistication blending traditional Scandinavian home style with a contemporary vibe, providing great living spaces.
Loft living offer exquisite experiences. Charming contrasts of dark wood brown colors and white decorating ideas create stunning rooms in Scandinavian style. Elegance and simplicity transform historic buildings and its attic lofts into luxurious and comfortable modern homes with the Nordic feel.
The loft apartment Ostermalm offers 1,668 sq ft of bright living spaces with beautiful and elegant interior design and decor. Interesting and original room decor items spruce up rooms and create fabulously stylish modern interior design with an open floor plan.
Loft interior design and decor in Scandinavian style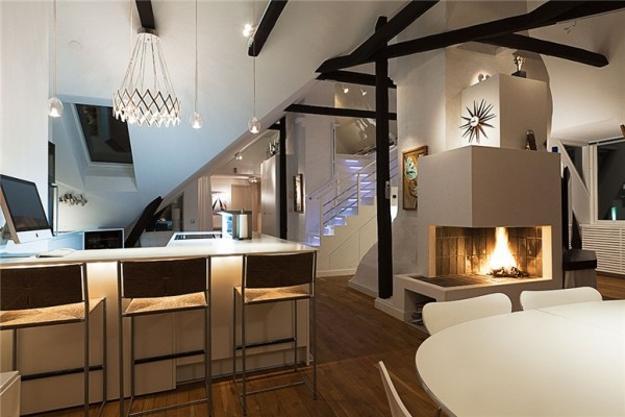 Three bedrooms and large outdoor terrace with captivating city views look inviting. Modern interior design features glossy and chic decorating ideas, creating an exquisite and inspiring blend of modern and vintage decor.
The elegant white walls care a neutral background for unique interior design details, beautiful room furniture, exposed wooden beams and colorful artworks. The fusion of styles, spiced up with curvy shapes and unique lighting fixtures, adds a bohemian atmosphere and soft feel to simple white decorating ideas.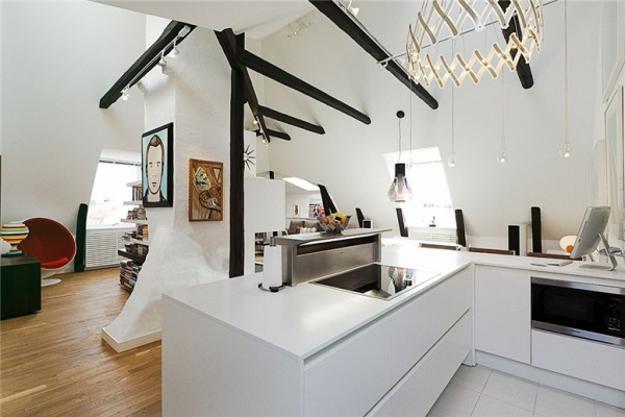 Plain white decorating, combined with bright artworks, contemporary furniture and lighting fixtures, offer attractive and bold loft design transforming a historic building attic for chic loft living.
Modern loft design in Scandinavian style with exposed beams and vintage furniture
Beautiful interior design ideas in Scandinavian style spiced up with pink and blue color accents
White decorating ideas and bright accents show modern interior design in Scandinavian style
Large Italian kitchen and dining area can accommodate up to 10 people. Free of clutter, spacious and airy loft apartment with gorgeous interior design and decor is dotted with black-painted exposed wooden beams, adding energetic contrasts to home decor in Scandinavian style.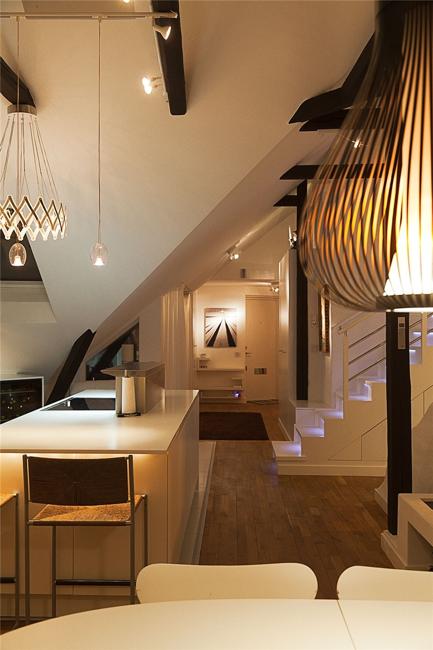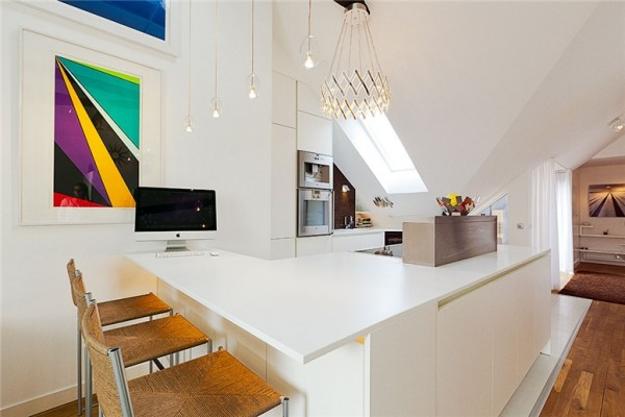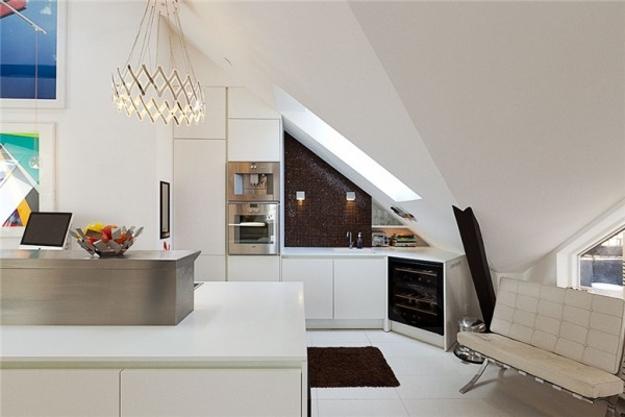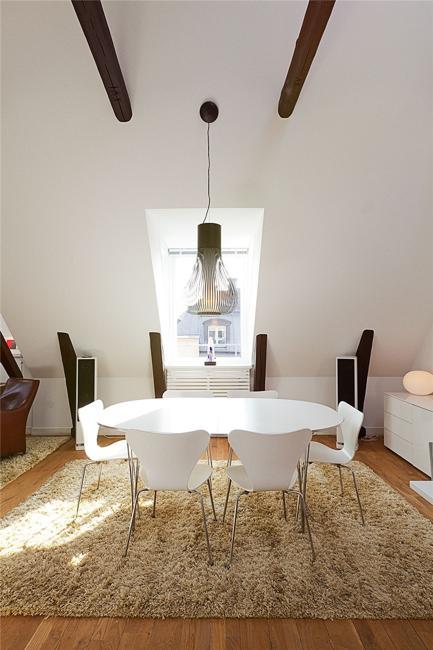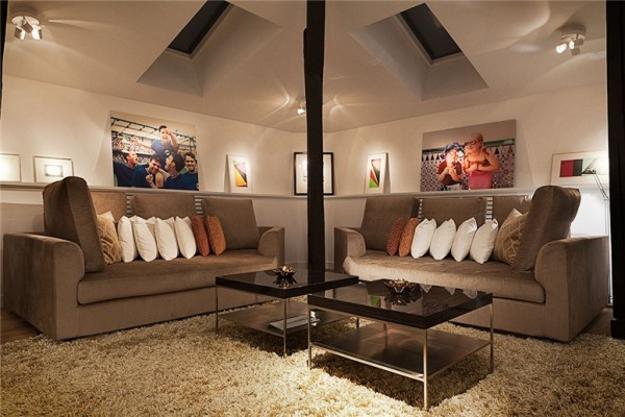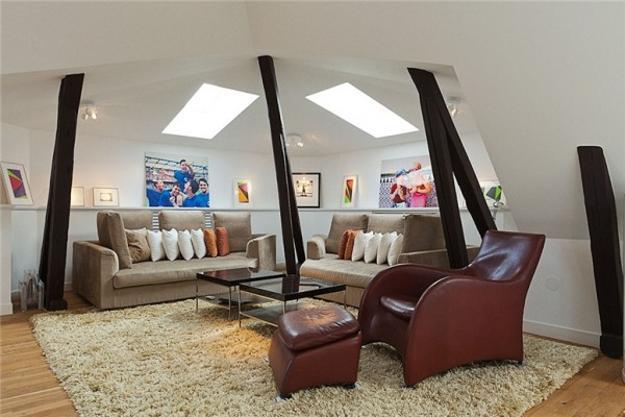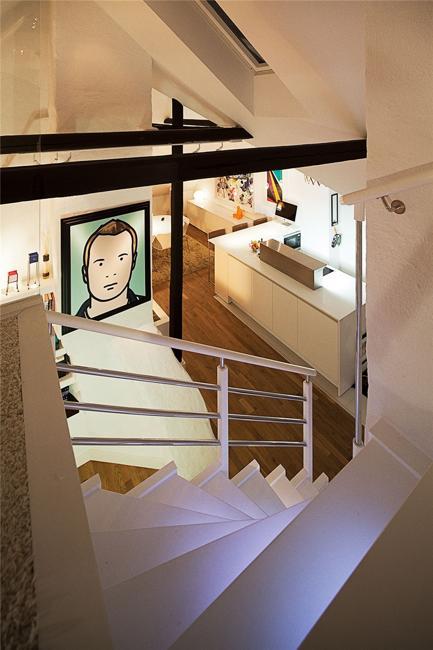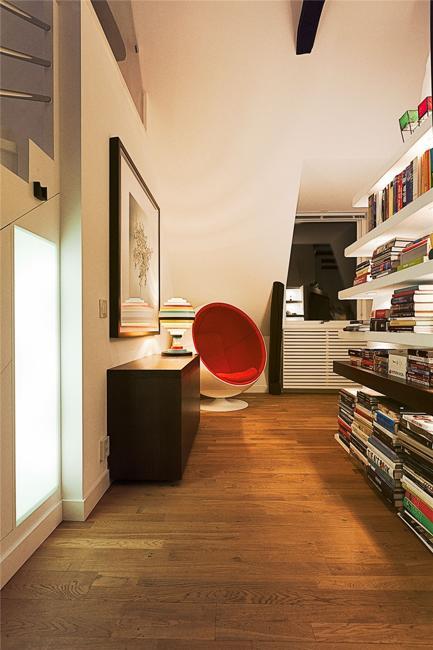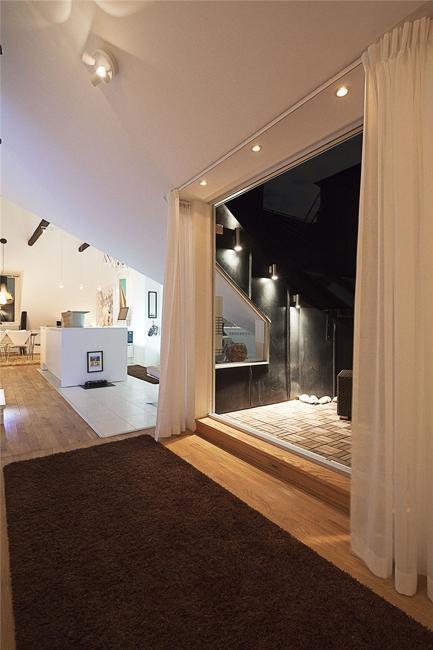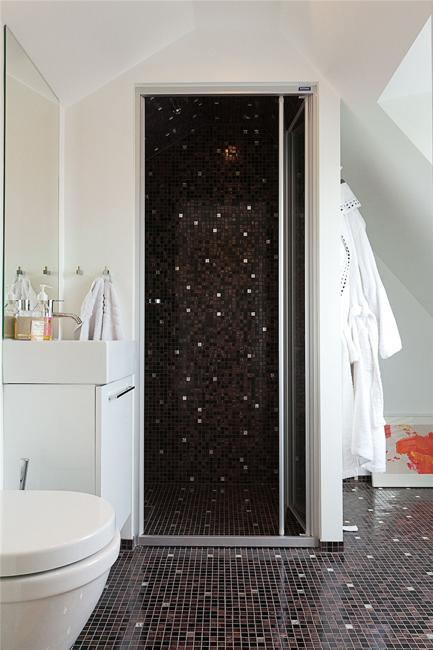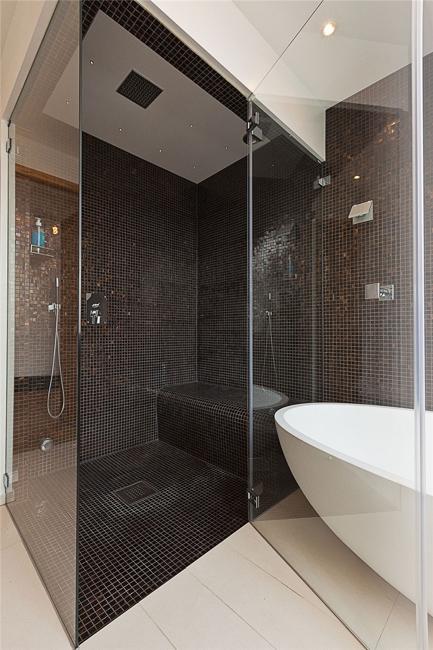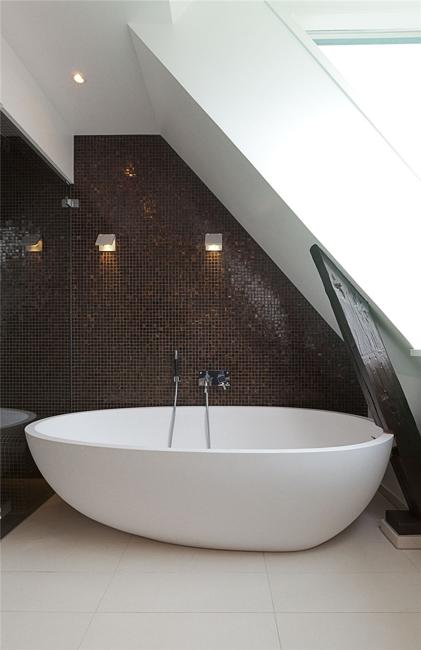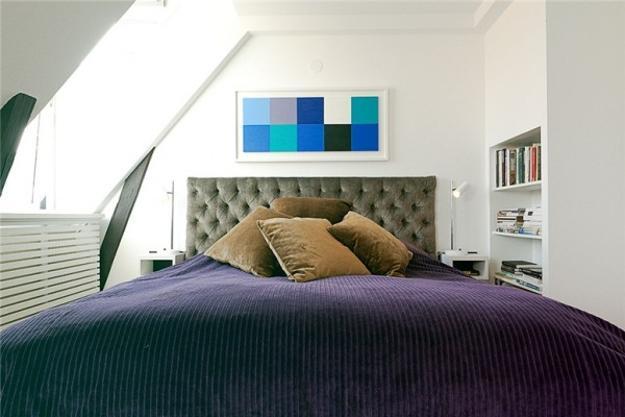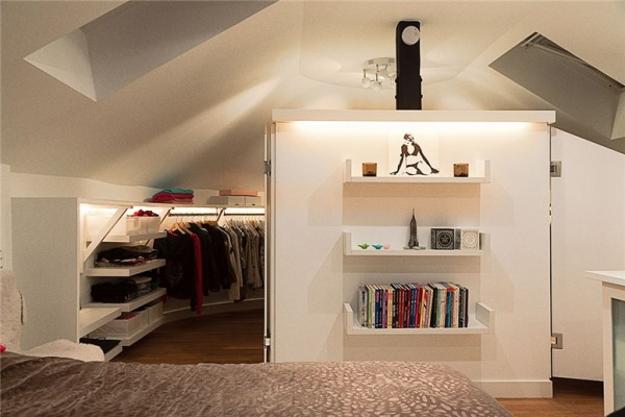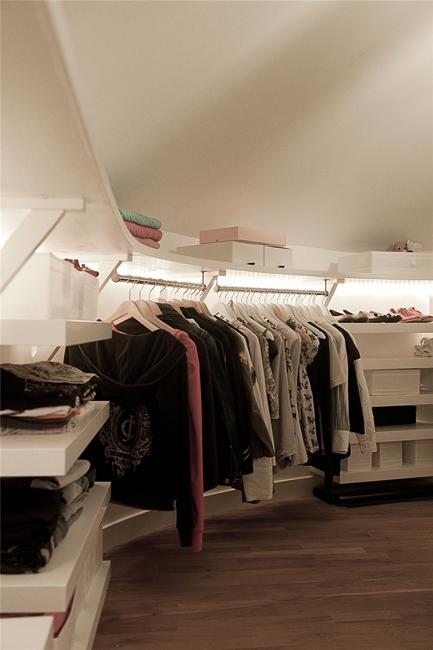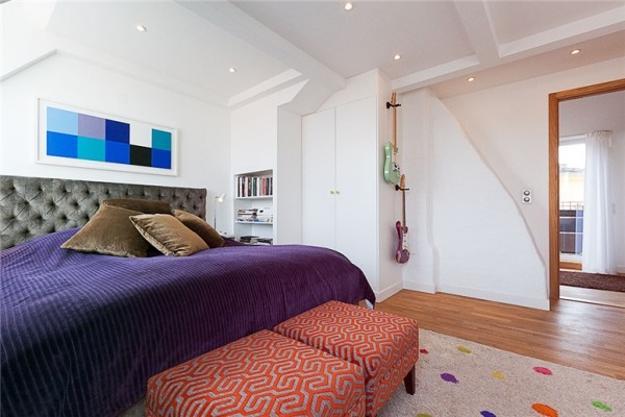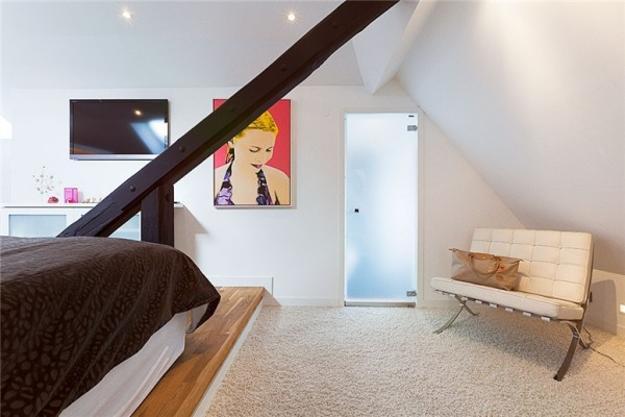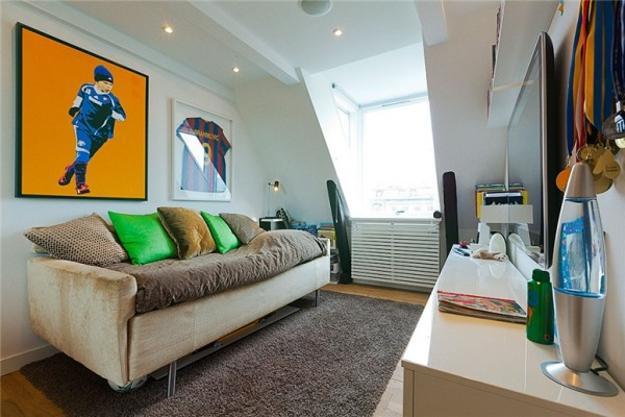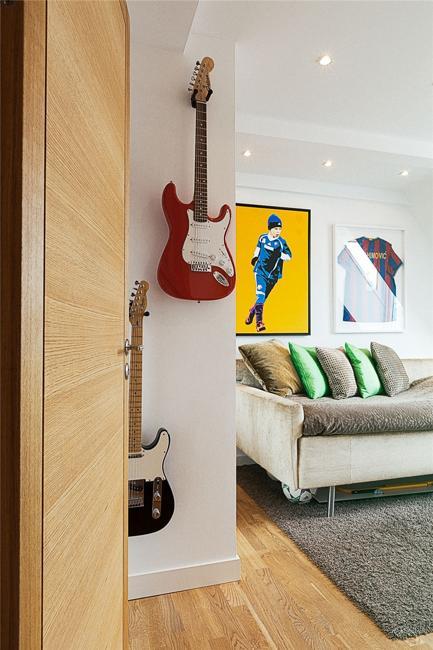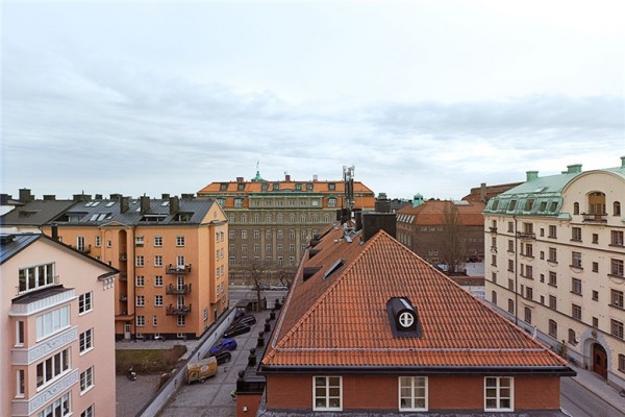 More from modern interior design

Here is a new design concept of Ibis Hotel in Sao Paulo, Brazil. The contemporary and original interior design invites everyone...