Space Saving Fireplace Design with Low Environmental Impact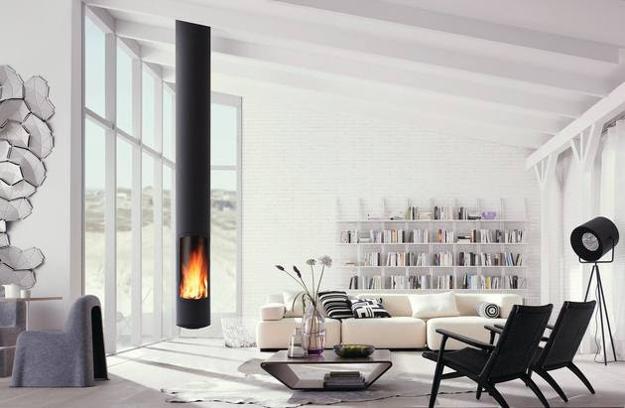 Slim hanging fireplace design for small spaces
fireplaces and heaters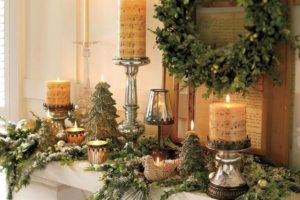 Modern fireplaces impress with unusual, spectacular and Green design. Their efficiency and eco friendly design are blended with surprising shapes which make modern fireplaces beautiful home decorations. Focus has developed a new model of wood burning fireplace called Slimfocus, and Lushome brings this elegant space saving fireplace design to its readers.
Using advanced technical features the company creates a highly efficient fireplace design with a natural fire, an energy efficiency of 85% and emissions of only 0.09%. Elegant fireplace design is graciously simple. Hanging from the ceiling black pipes bring warmth into modern interiors and attract the attention to beautiful ceilings.
The eco-friendly fireplaces are wonderful latest trends that help protect the environment. They demonstrate  outstanding performance and impress with creative shapes. This modern fireplace design from Focus, www.focus-creation.com/ is Green and compact, perfect for small spaces. The simplicity of its shape allow the modern fireplace to fit into small rooms with as open area.
Green, space saving hanging fireplace design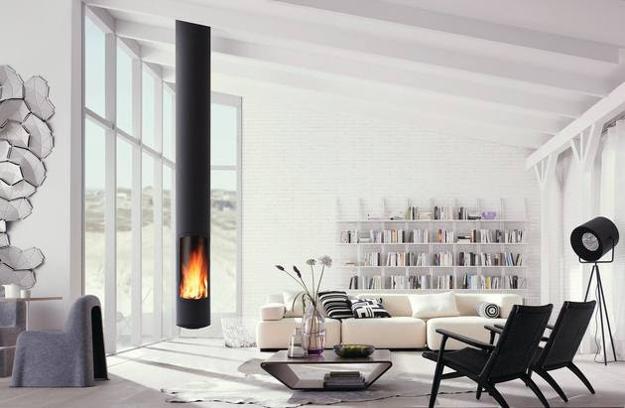 Very skinny, elegant and simple, this modern fireplace design still adds a dramatic accent to interior decorating. The low environmental impact fireplace is an efficient and energy saving feature that can beautify large and small home spaces.
The modern fireplace is designed to comply with the strict European standards in terms of energy savings. The space saving fireplace is made of black steel and glass, showing off its contemporary design. The glass finishes are available in two choices, – matte black or grey.
Modern fireplaces by Focus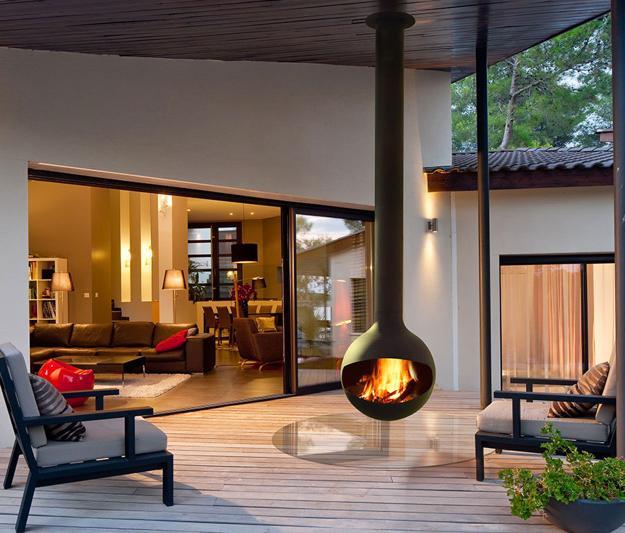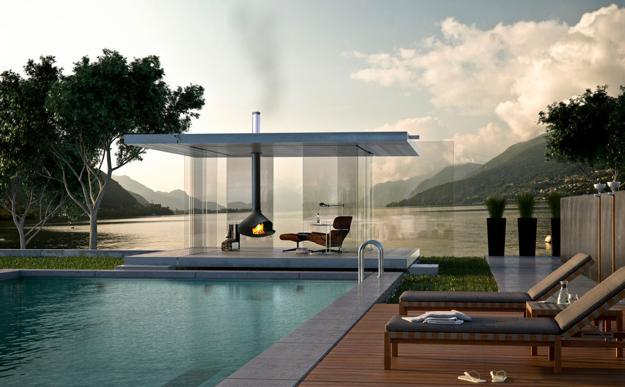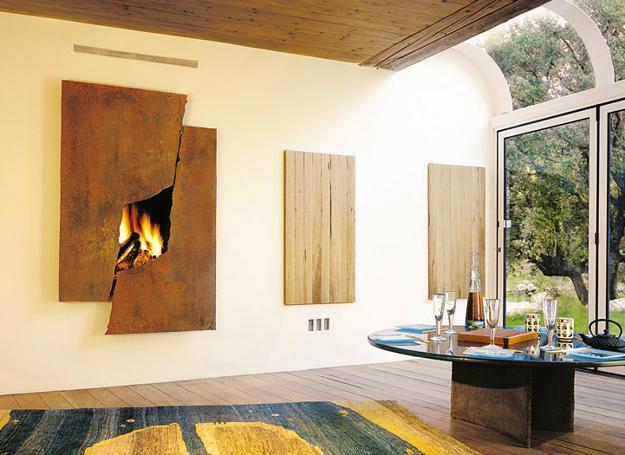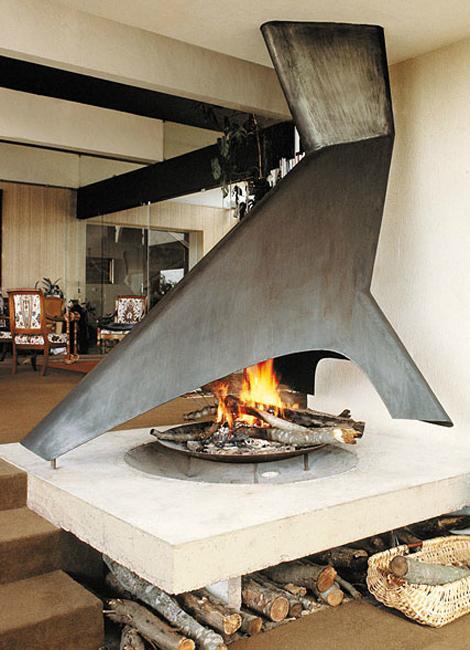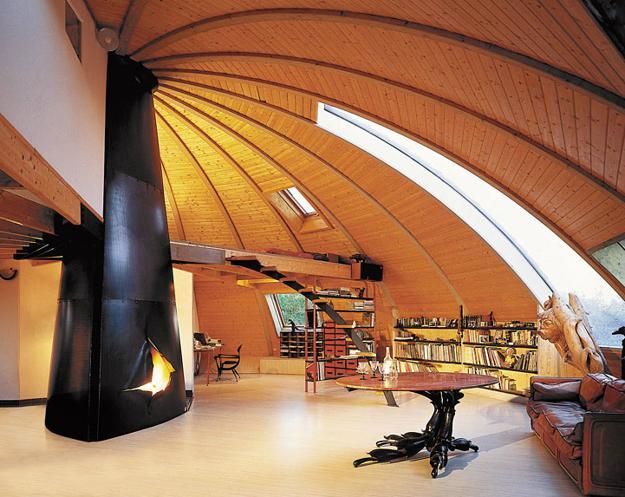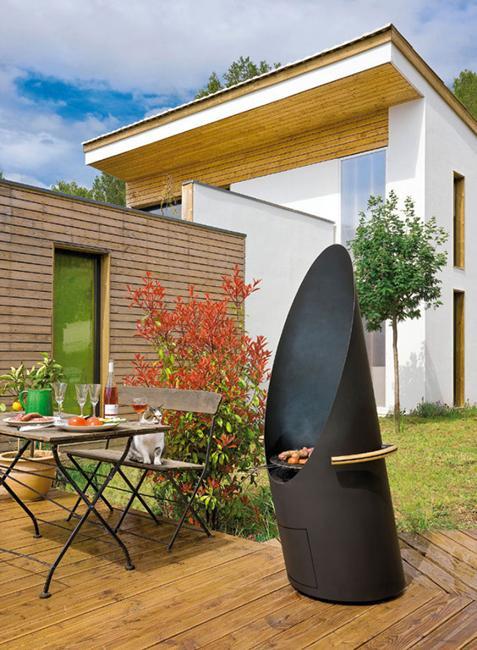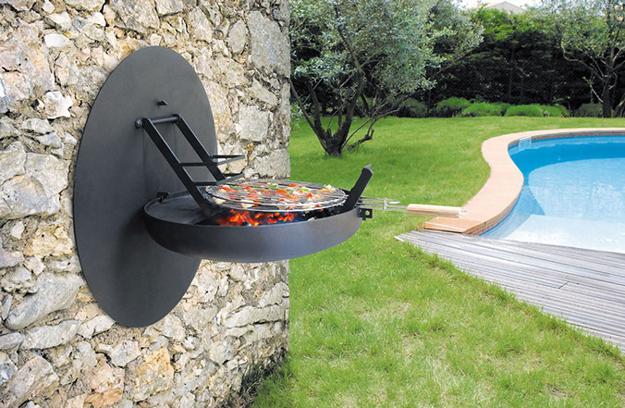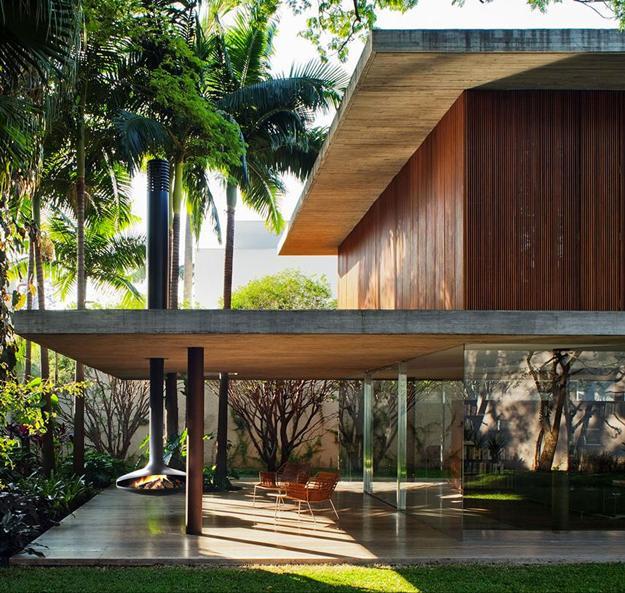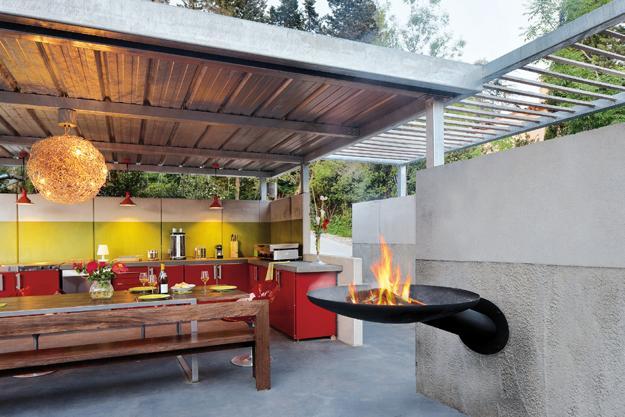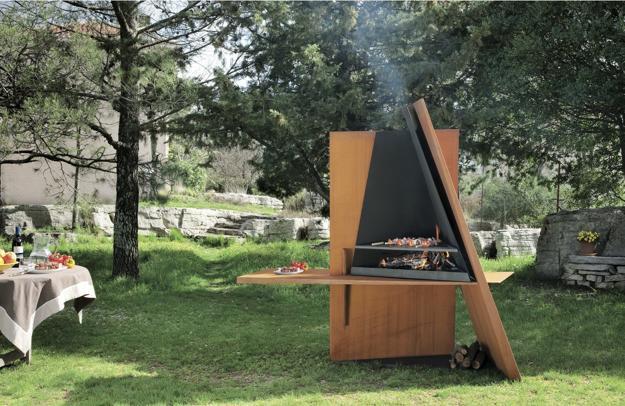 It is possible to find enough space for a small bedroom even in a tiny apartment or home. Here are smart...
and enjoy free articles sent to your inbox