Elegant Home Bar Furniture, Design Idea Adds Striking Luxury of Gold to Modern Interiors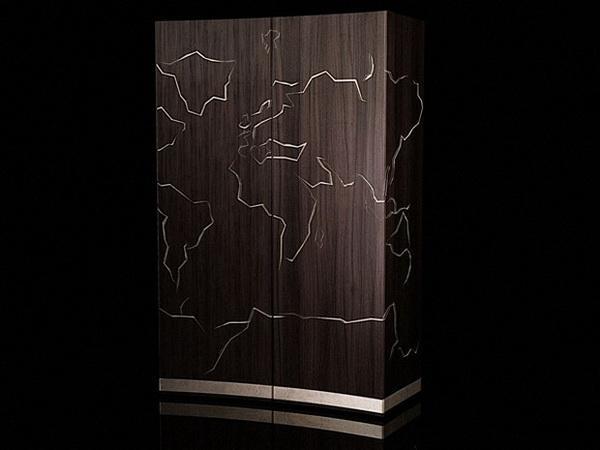 Luxurious bar furniture design ideas, wooden cabinet decorated with pure gold
Designers with British company Linley created this luxurious home bar furniture piece inspired by James Bond movies. Blending mystery and chic into functional and impressive home bar design, the designer emphasized unique style of home furnishings used in these popular monies.
The Tectonic Bar can be opened by a secret key, revealing a true masterpiece of art and design. The bar cabinet features ebony walnut wood interior design with gorgeous nickel and white gold inserts. The exotic wood and precious metal add striking luxury to this bar design.
Expensive material allows to achieve a unique color, showing off beautiful texture of the unique furniture item, perfect for the most luxurious modern interiors.
Wooden bar cabinet decorated with gold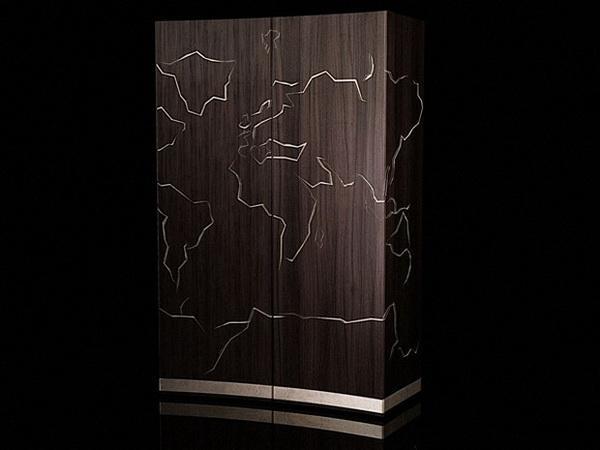 Shelves and interior walls are decorated with charming golden leaves. The side doors are equipped with attractively crafted organizers for bottles.
The spacious compartment for glasses is in the center of the bar cabinet. With roomy shelves, the bar furniture piece provides enough space for all kinds of wine accessories. The Tectonic Bar has an especially designed storage place for cigars.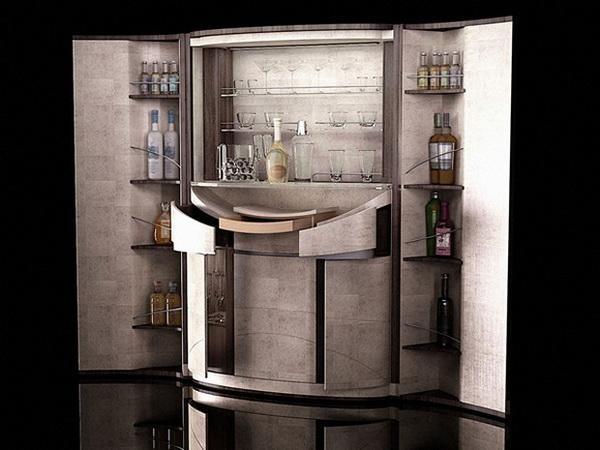 Miniature cracks decorate the doors in unique style. They, according to the designers, look similar to tectonic plates of our planet. Reminiscent of the continents outlines, abstract lines created with gold are recognizable and very attractive.
Classy bar furniture design, luxury wooden cabinets
Designer home bar sets, modern bar furniture for small spaces
30 beautiful home bar designs, furniture and decorating inspirations
The Tectonic Bar design is not the first luxury bar furniture design project by Linley. Since 1985 the company specializes in luxury gifts and designer furniture. This bar furniture piece costs 132,000 $.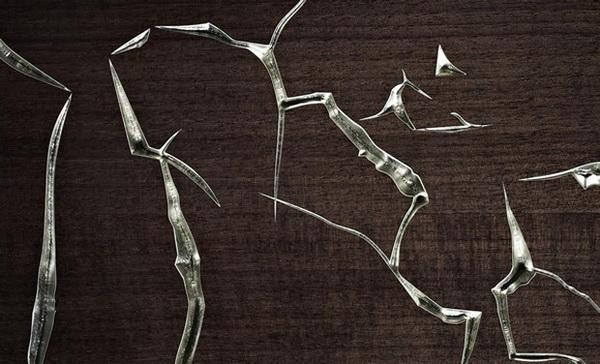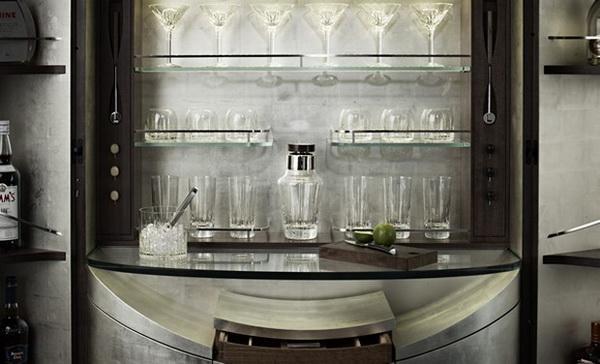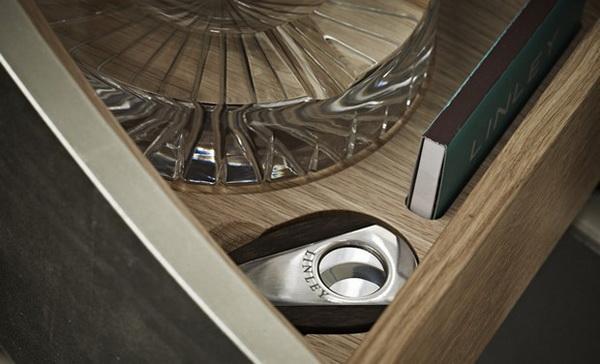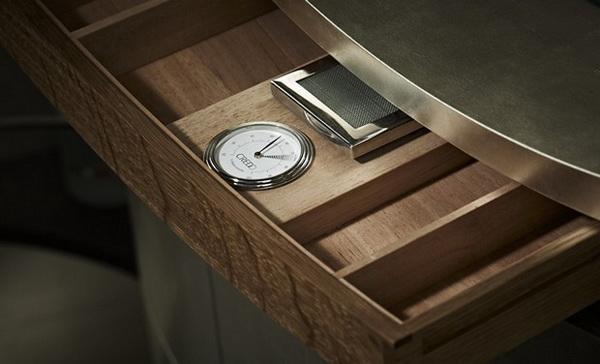 More from unique furniture

Recycling is a creative, Green, modern way to create something new, exciting, original, stylish for your home interiors. Do-It-Yourself projects are...