Modern Interior Decorating Ideas Inspired by Space Exploration

Decorating Ideas

Furniture Accessories
DECORATING SMALL APARTMENTS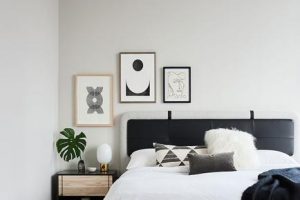 Space themes is one of modern trends in decorating. Space themed decor can be colorful and fascinating, mysterious and interesting. Lushome shares some modern ideas for interior decorating that help bring space themed decor into adults and kids rooms, and add unique details to living spaces.
Space themed decor is amazing. Beds and tables, modern wallpaper and fabrics, softly glowing lighting fixtures and pillows bring fascinating space themes into modern interior decorating. Space exploration and space tourism refers to the visitation of locations outside the Earth, and home furnishings which reflect dreams of space flights and landing on the different planets can create truly intimate interior decorating.
Space themed decor and creative interior decorating ideas inspired by space exploration are motivated by the quest to understand and harness the limitless resources of space. Young people, especially kids, dream of stretching space activities which are now used mainly for military, scientific and communication purposes, have fun traveling to other planets and reflect this in their room decorating.
Personalizing boys bedrooms with decorating themes, 22 modern bedroom ideas
Space interior decorating theme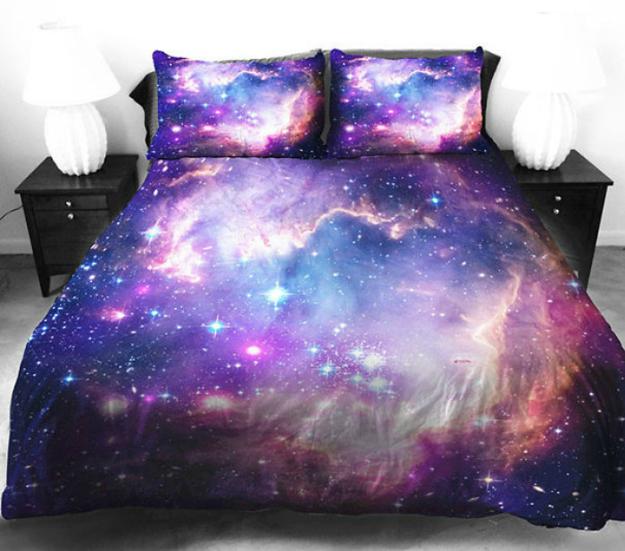 Ordinary people wait when space will be opened up to the public to investigate just as any tourist investigates its destinations. The dream of space voyages inspires designers to create home furnishings, decorating fabrics, lighting fixtures and room furniture reflecting popular space exploration themes.
Modern lighting fixtures, room furniture pieces and home fabrics, decorative pillows, upholstery fabrics, window curtains and small accessories inspired by the space, bring unique color combinations, mesmerizing stars and constellations into interior decorating.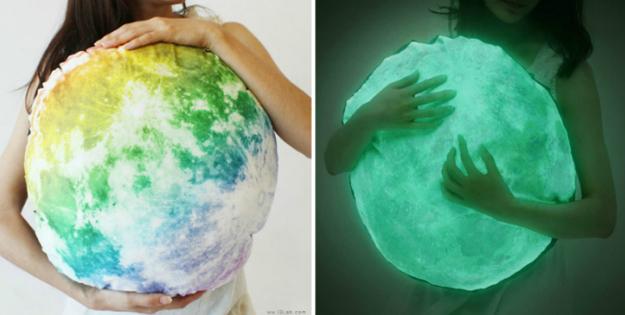 Space themed decor is one of easy ways to transform interior decorating dramatically with dark rich colors. Space interior decorating ideas play with light and shadows that add adventurous feel to home decor.
Green apple kitchen design and decorating theme
Nautical theme for unique and modern kitchen design
Soft lighting and fantastic color combinations blend into beautiful and very personal interior decorating that creates amazing living spaces with unique details, perfect for kids rooms, young adults and teenage bedroom decorating reflecting the fascinating dreams of exploring the space.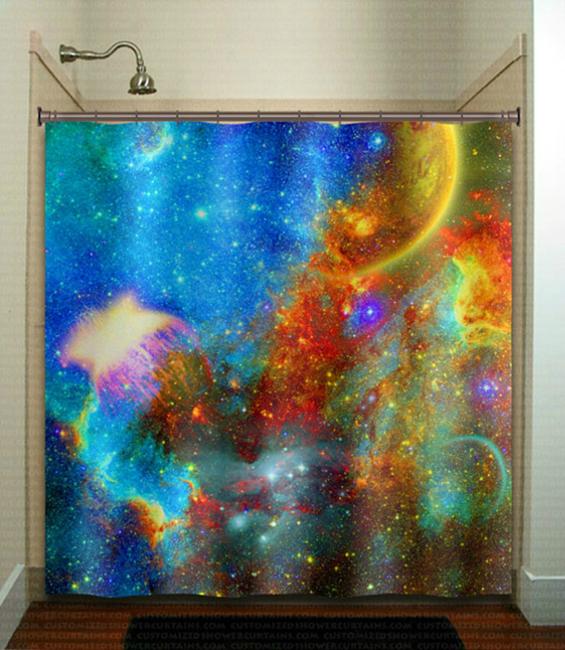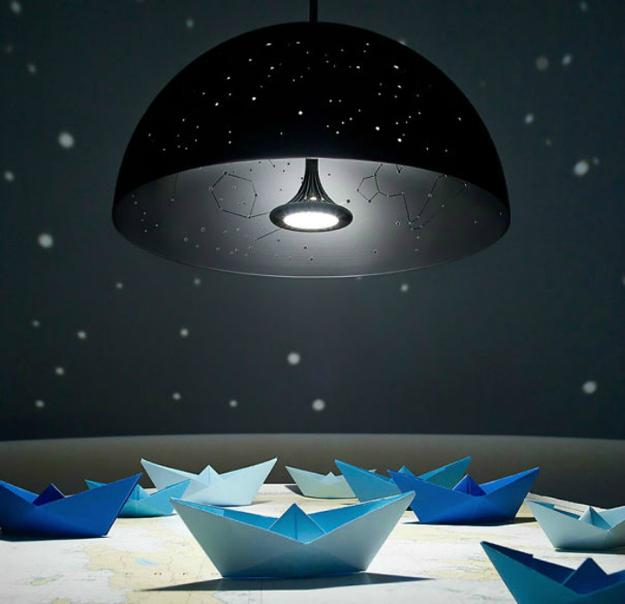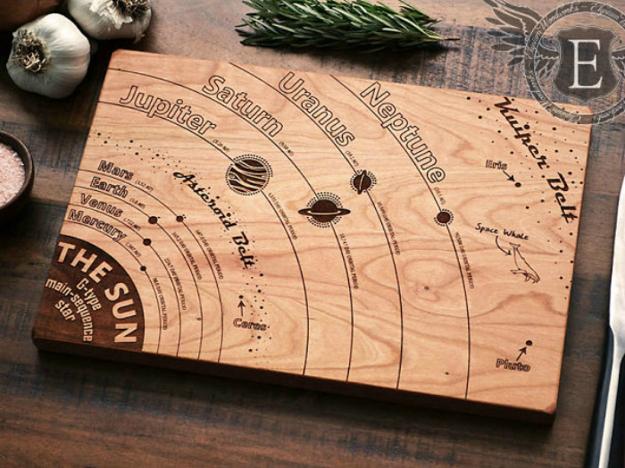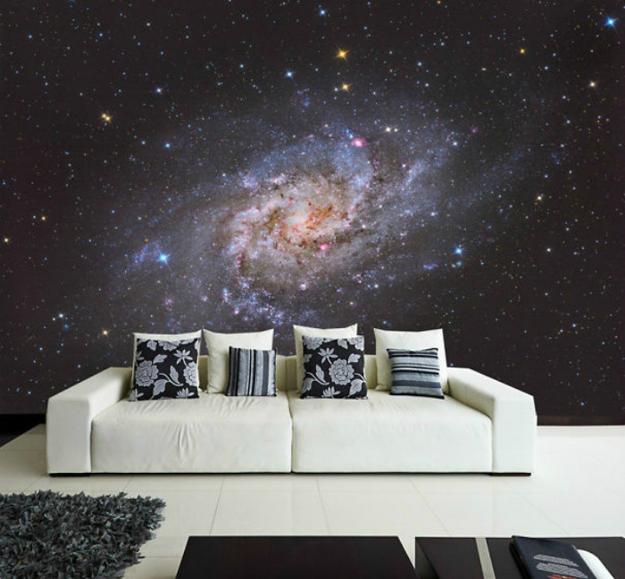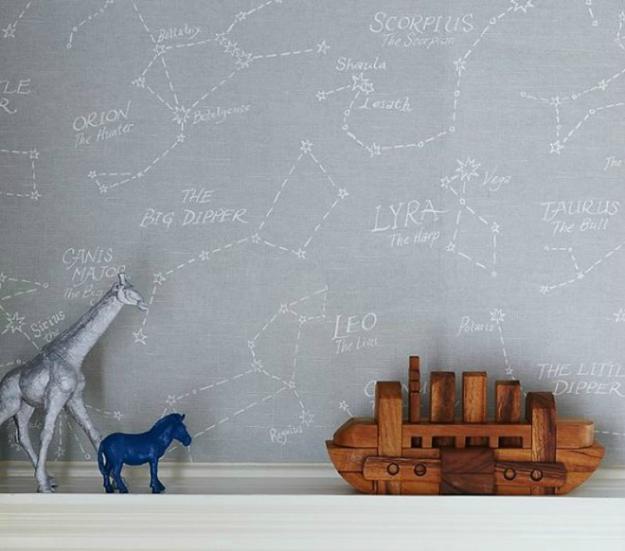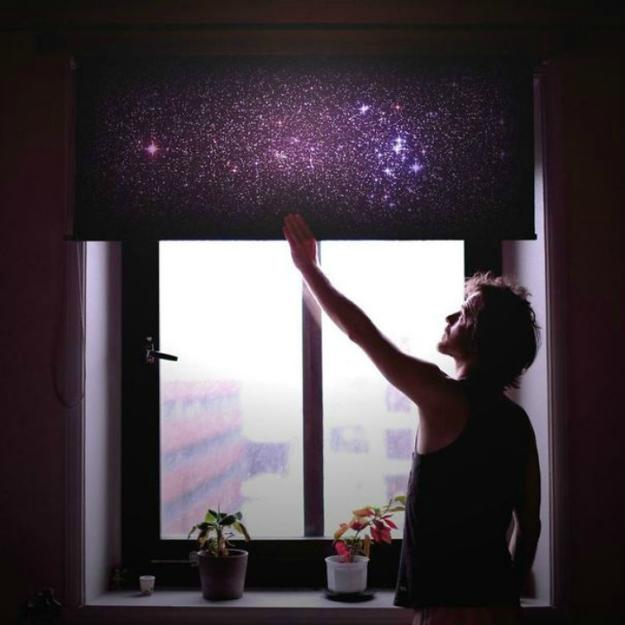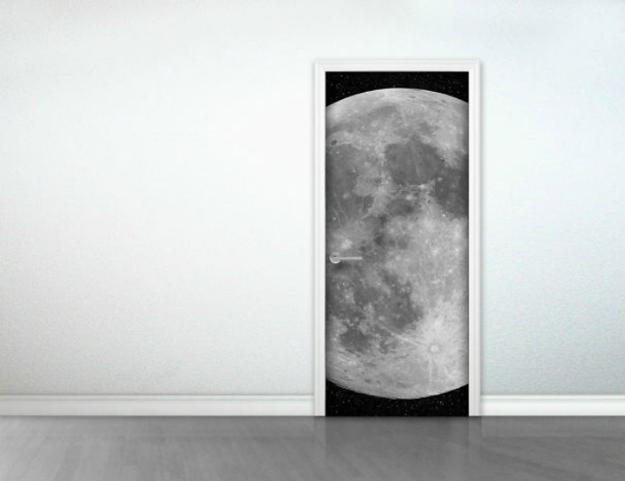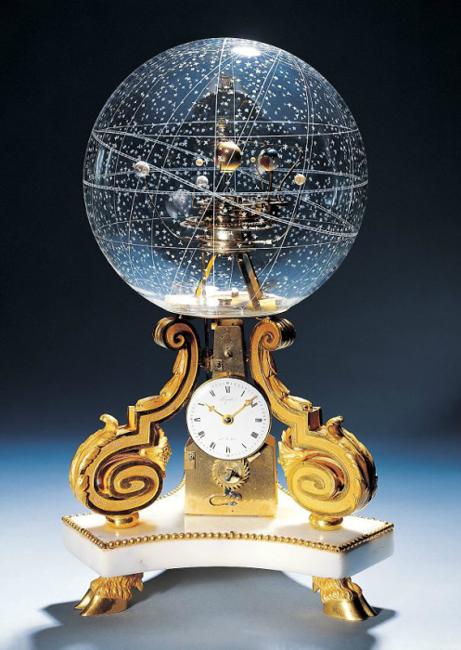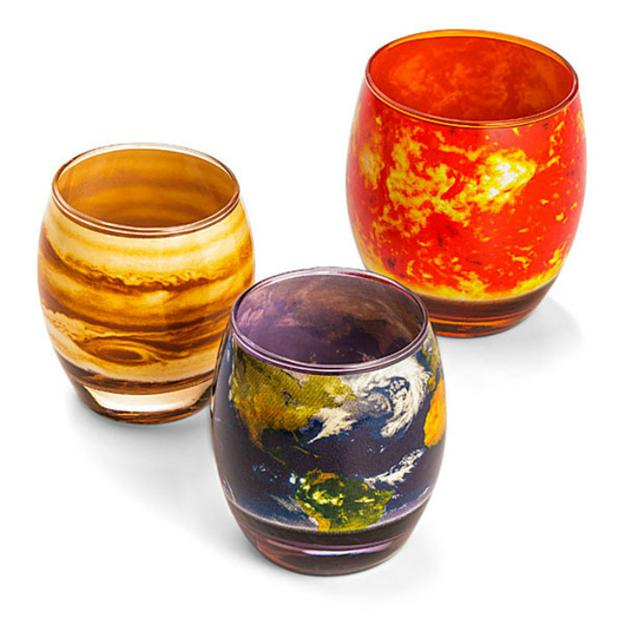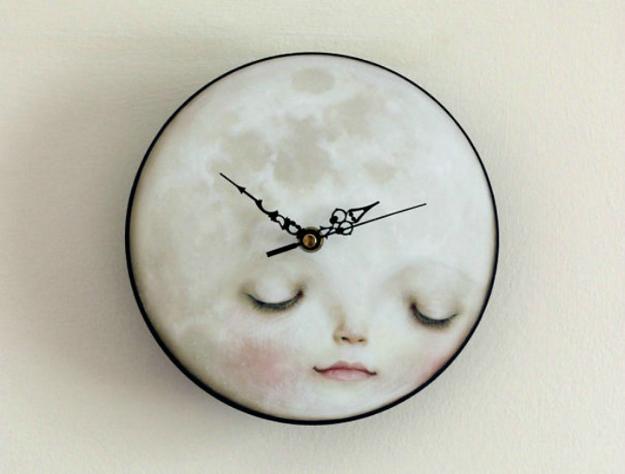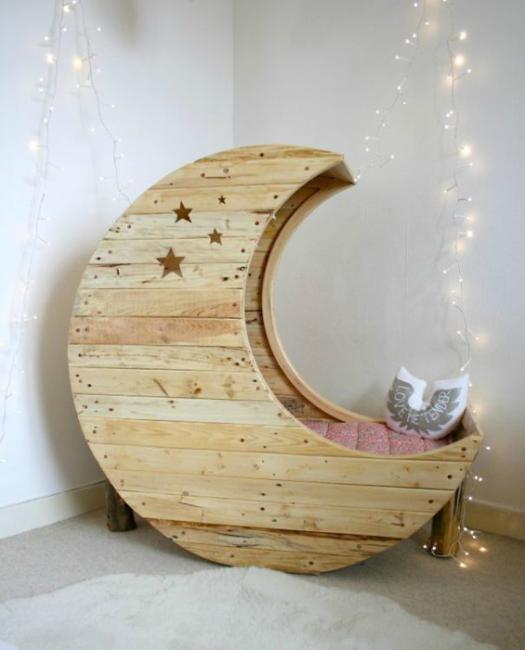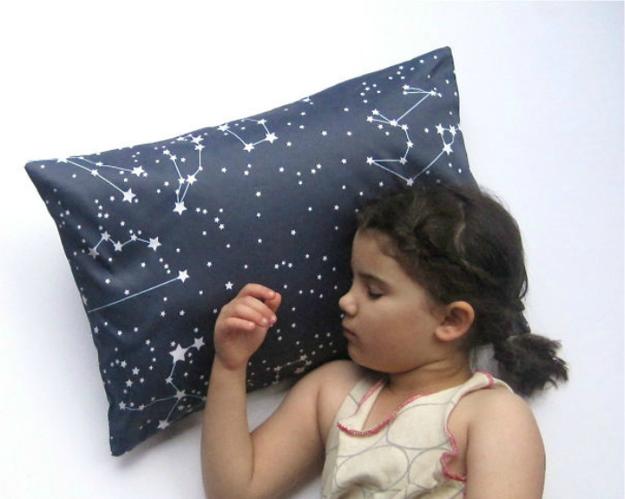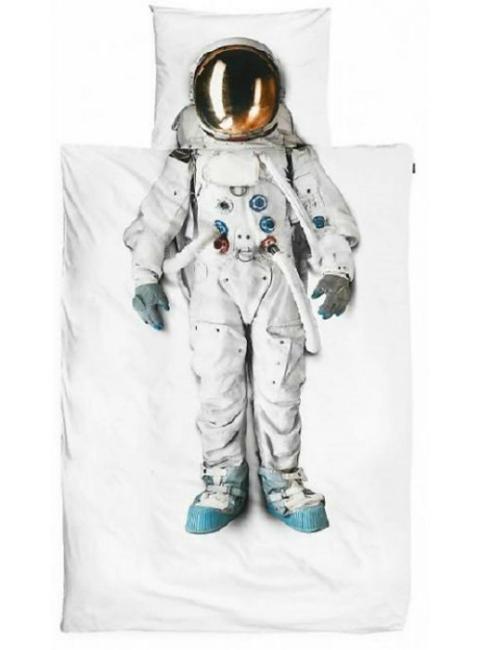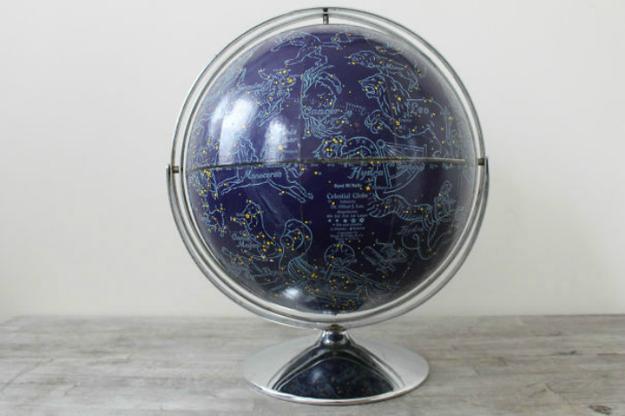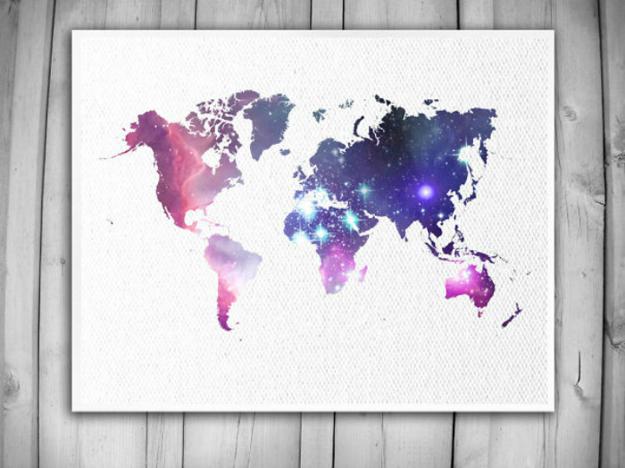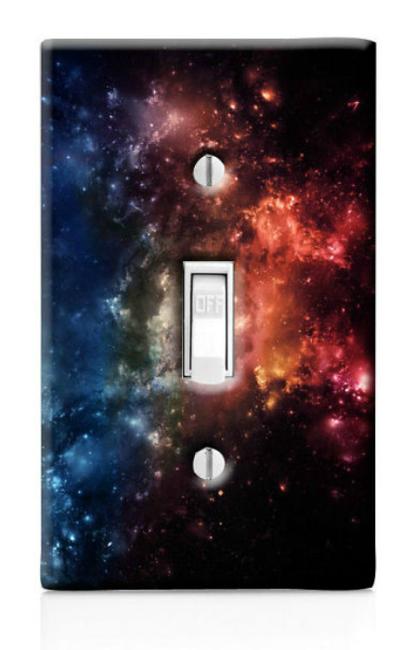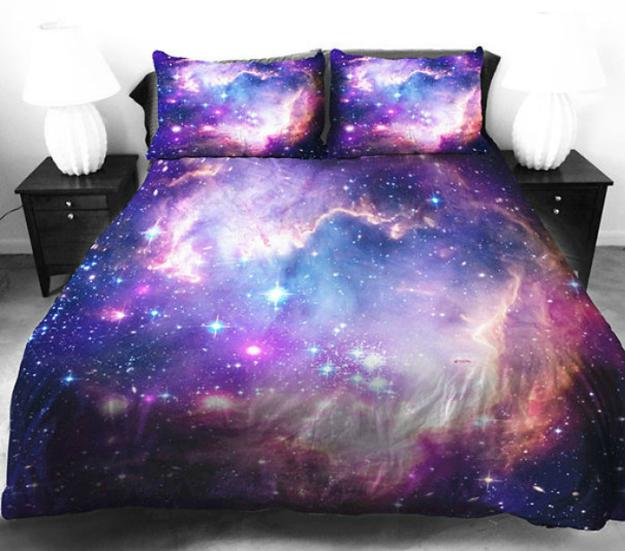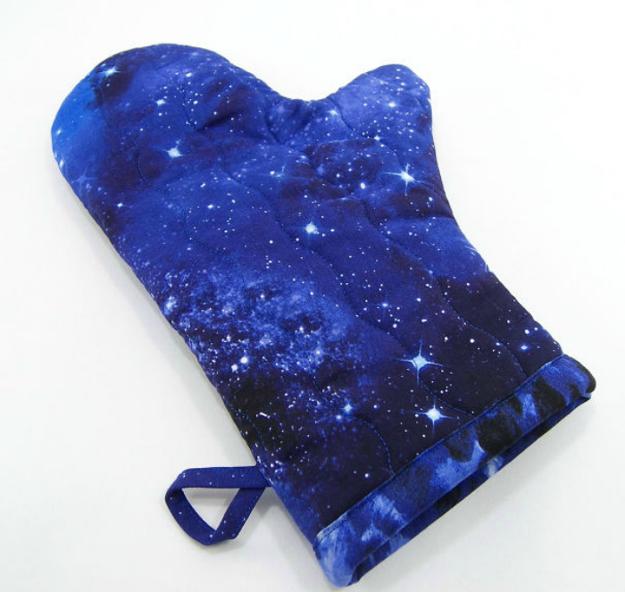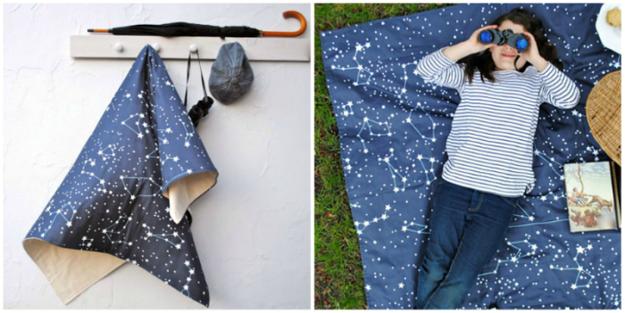 More from home decorating ideas

Bright home interiors and amazing views of the ocean make this beach house a dream place. Large windows, light, neutral room...