Modern House on Wheels to Travel the World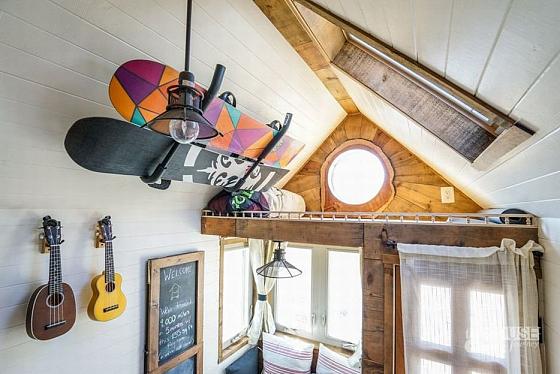 A modern house on wheels is a great opportunity to travel the world in comfort and style without spending lots of money and staying connected to nature. A young American couple broke their routine and built a nice modern house on wheels to stop worrying about money and enjoy stress-free lifestyle. Lushome presents this modern house design by Tiny House.
The house is built of wood and decorated with salvaged wood elements. The small house design is very functional, comfortable and attractive, offering a perfect home to travel and see the world. An assistant president in a studio, and an engineer in the company, which produces motorcycles changed their life building and decorating this small, but charming, inviting and modern house on wheels.
Renting a house people worry about bills. Having a small house frees their energy and allows to start enjoying their hobbies, like writing stories or photography. This simple, functional and modern house radically changed the way of life of its owners.
Small house design with salvaged wood
Folding small house design on wheels
Small house design on wheels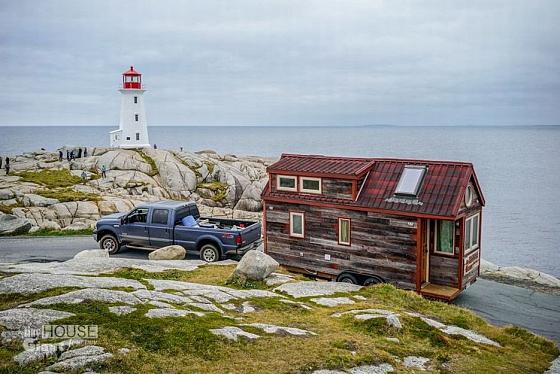 The small house on wheels is perfect for traveling on land and enjoying alternative lifestyles in unique campers and mobile homes.
A small house on wheels can be parked among trees and on a beach, offering great views of the water. It can be a nice guest house for visiting your home friends and family members or a great office for photographers and writers.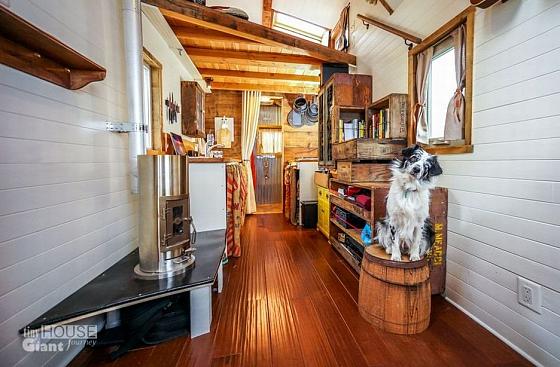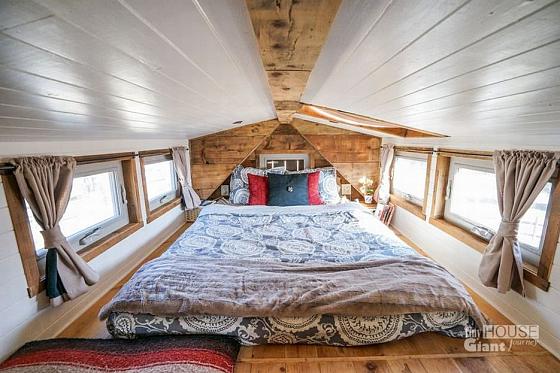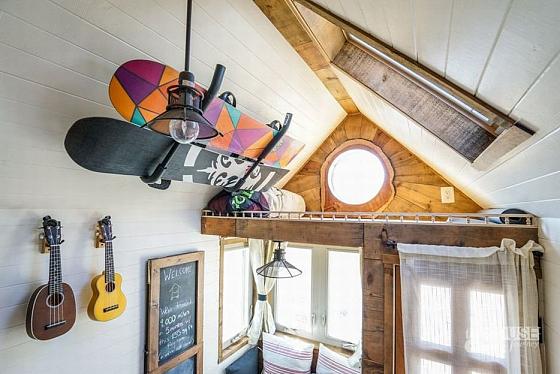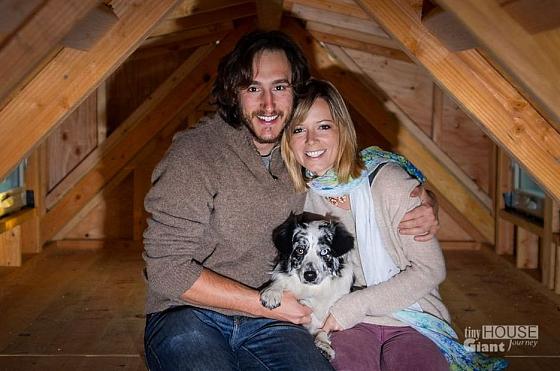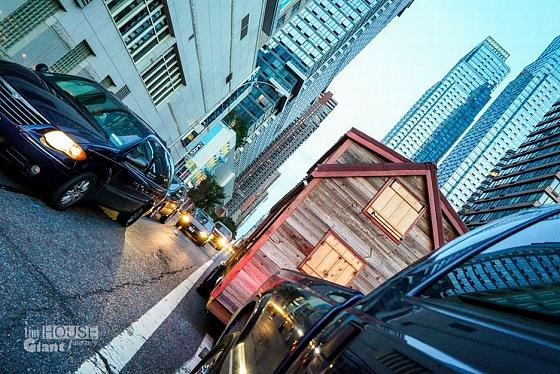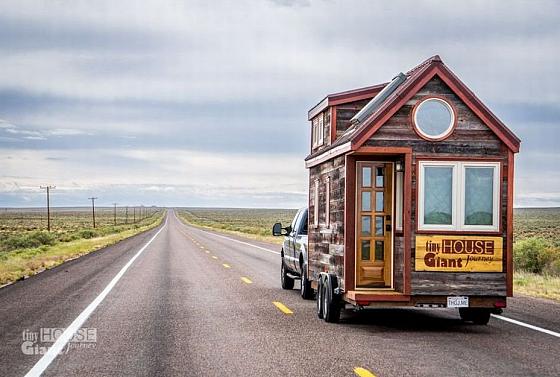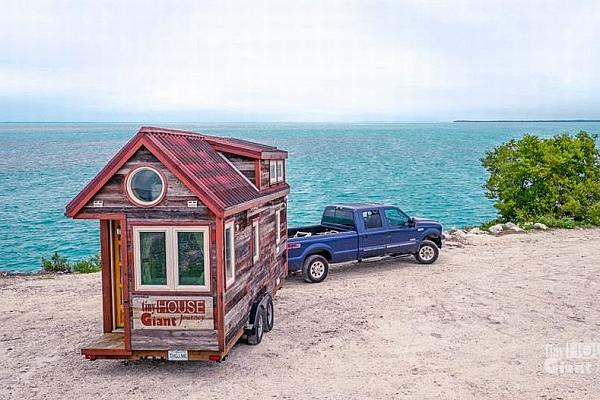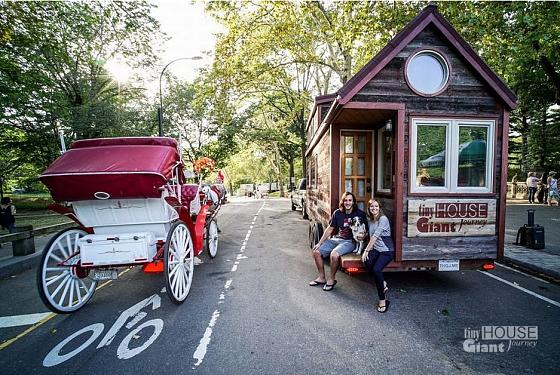 Modern houses with original roofs look unique and spectacular. A roof is a functional architectural element that adds personality to a...