Modern House Combines Organic Shapes, Sustainable Design Ideas and French Style

Green Design Ideas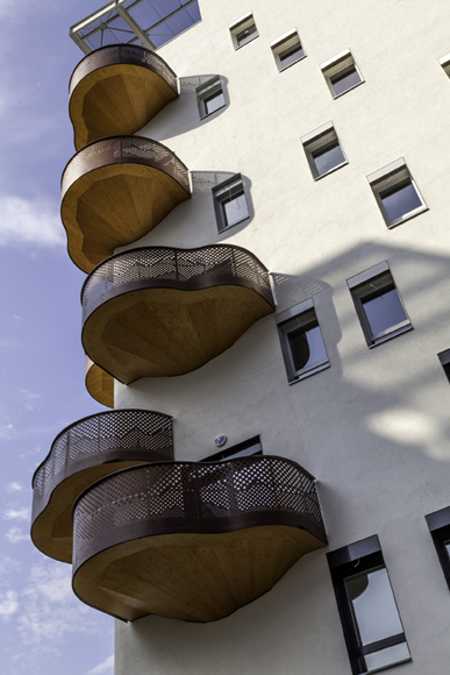 Curvy balconies made of natural materials
balcony designs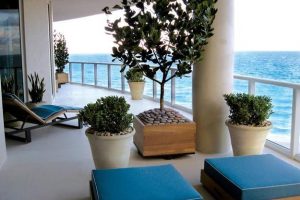 This modern house design combined organic shapes with elegant French style, creating attractive apartment building in Grenoble, France. Quai de la Graille is a modern architectural design from a local design studio r2k Architects, Grenoble, France.
The unusual and impressive curves of balcony designs, created by r2k Architects, http://www.r2k-architecte.com/ give an organic and pleasant feel to this modern house exterior. A sensitive and thoughtful approach to residential architectural designs leads to green building, blending sustainable design ideas with contemporary flair, organic shapes and elegant style.
Natural materials and soft curves add charm and eco friendly appeal to this house exterior design, offering a stylish place to live. The main body of the building features simple geometry and soften with smooth lines and rounded corners, adding eye-catching details to the house exterior.
Modern house design with a creative roof cap inlaid with thermal sensors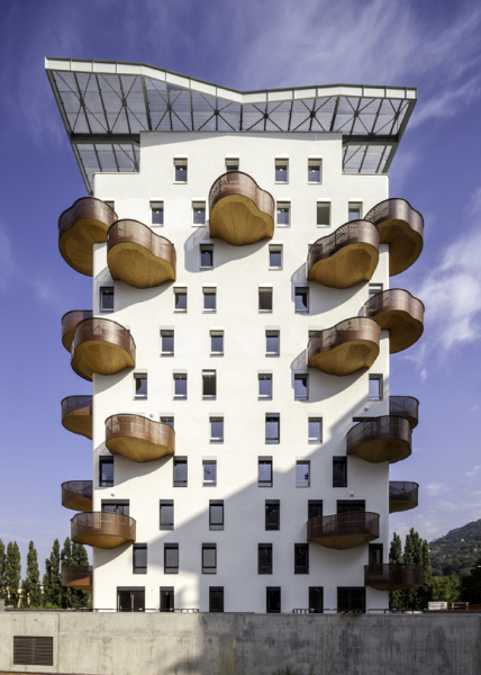 The modern house rises to 10 floors and features a creative metal cap with thermal sensors. Pretty balconies are attractively shaped, offering convenient extensions that hang on the facade. A set of braces that support metal and wood flooring, secure beautiful balconies.
Sustainable design and creative house design ideas, simple geometry and curved surfaces, natural materials and contemporary technology are skillfully combined into charming and eco friendly house design by French architects.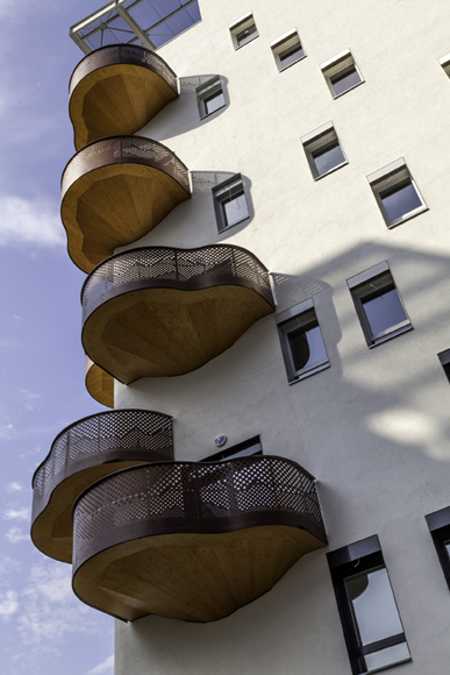 Modern houses by French architects
Super modern house design, contemporary chalet in French Alps
Amazing green building design with mossy walls and large windows
Home redesign inspirations and modern apartment ideas from H2O Architects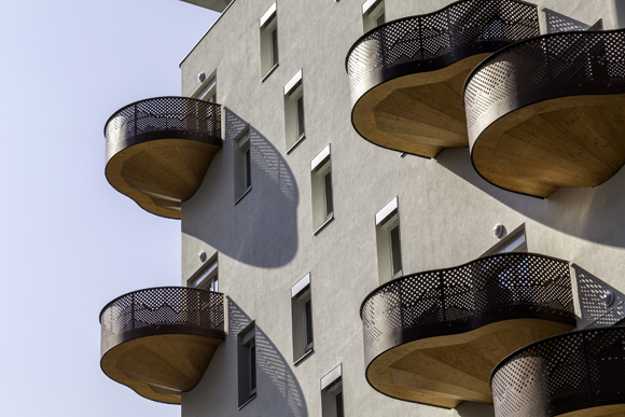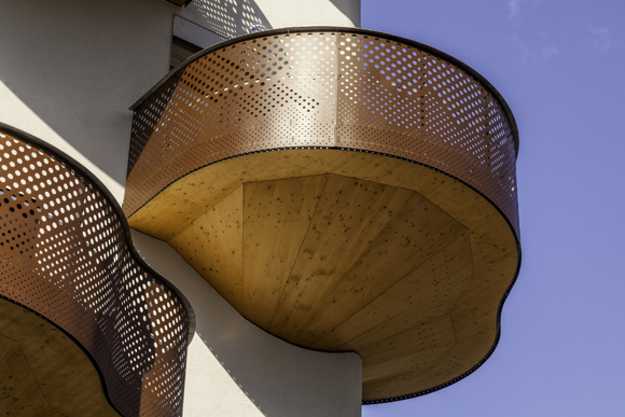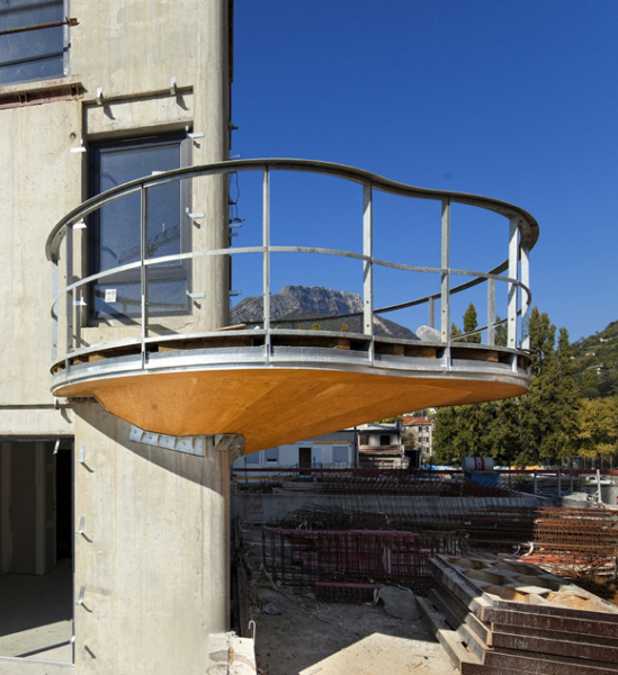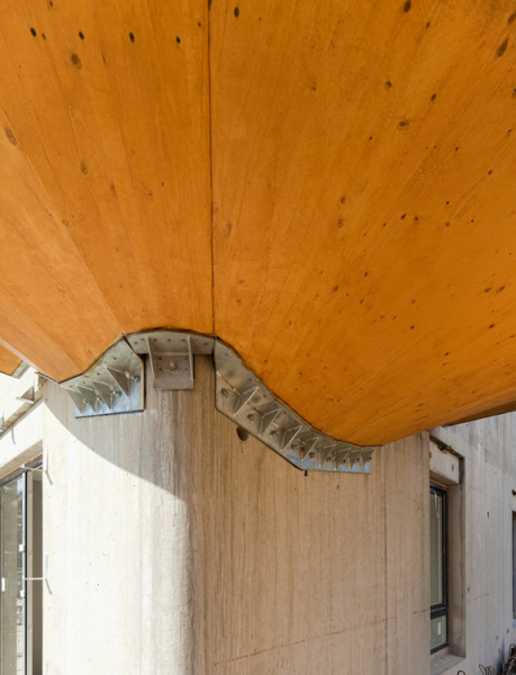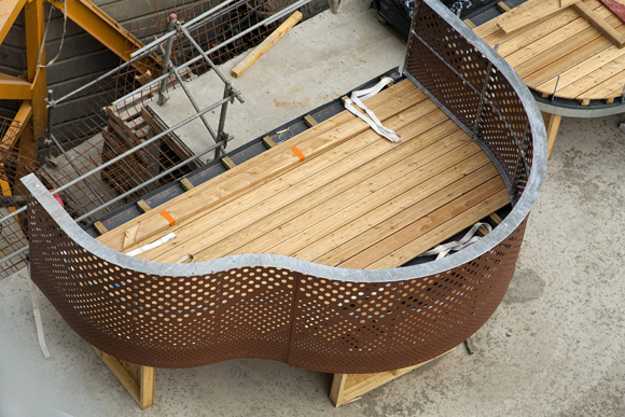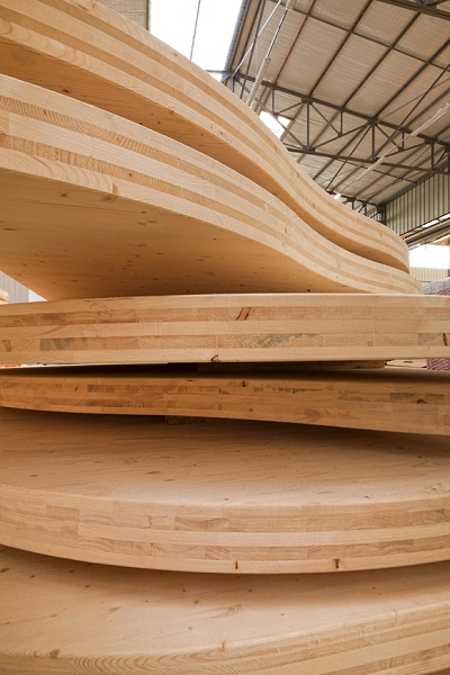 Modern house design in Japanese style celebrates the functionality and elegance of minimalism. Airy, bright rooms look inviting and comfortable. Natural...
and enjoy free articles sent to your inbox