Modern Home Furnishings by Russian Designers Reflecting Contemporary Design Trends
---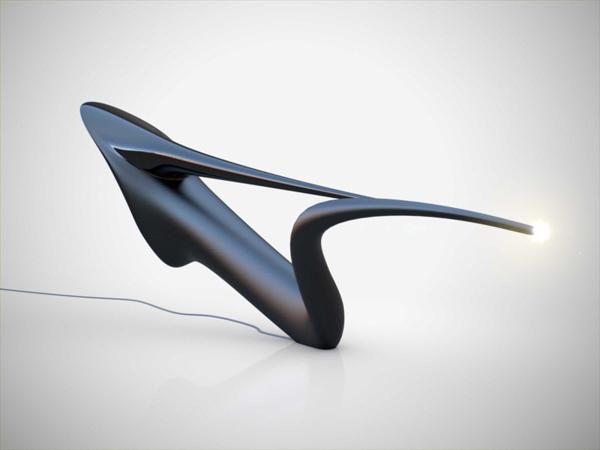 Modern home furnishings, – lighting fixtures and room furniture, created by Russian designers, reflect contemporary design trends and show unique character. Lushome shares an interesting collection of modern home furnishings that look interesting, fresh and exciting.
The main design trends in modern furniture and lighting fixtures are environmental friendly ideas and practicality of attractive and functional items. Modern ideas create elegant, unique and stylish home furnishings that evoke positive emotions and delight with creative form and bright colors or strong color contrasts.
Modern furniture and lighting fixtures demonstrate innovative shapes and unique details in bright colors. Complimented by colorful accessories and wall paint, these bright furniture and lighting fixtures can create bold and beautiful home interiors.
Bright room colors and bold decorating ideas from Russian designers
Modern sofa from Russian designer inspired by lily flower petals
Modern interior design and decorating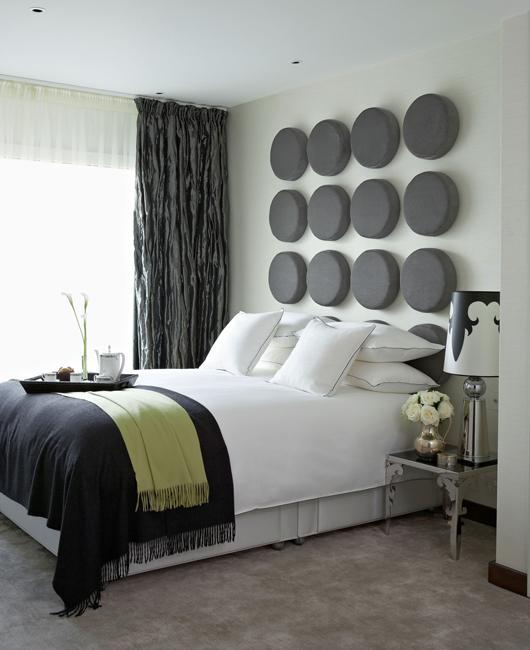 Eco friendly materials and rich fabrics, recycling paper and wood designs and smart interpretations of traditional and contemporary shapes are modern furniture design trends that bring surprising and fine pieces into home interiors.
Classy or eclectic, contemporary and exotic, modern furniture and lighting fixtures transform interior design bringing well designed home furnishings into homes and creating unique atmosphere with artistic details.
Modern furniture design ideas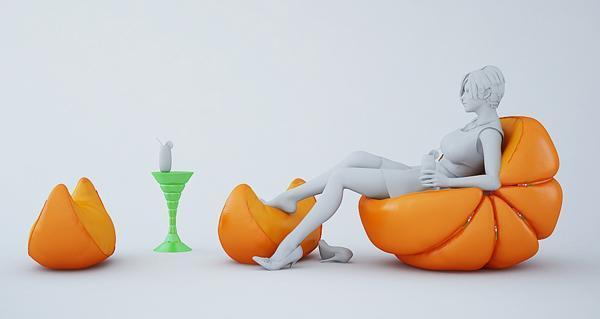 Young Russian designers create amazing pieces that reflect Asian and Western design trends. Unique furniture and lighting fixtures create a desire to touch these items, to use them right away, – sit or lie down, and enjoy the amazing atmosphere that these interesting, comfortable and modern home furnishings bring into the living spaces.
Russian wood crafts and painting ideas
Stylish apartment ideas and artistic home decor by Russian designer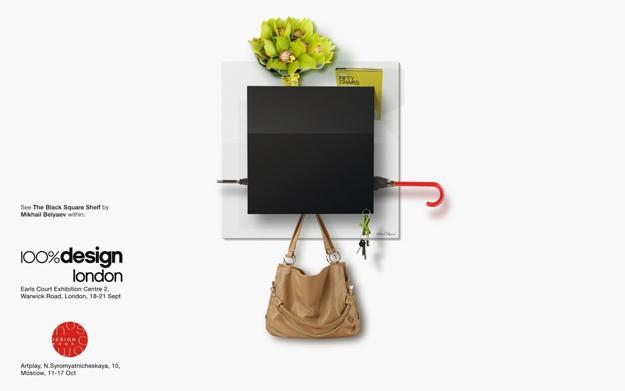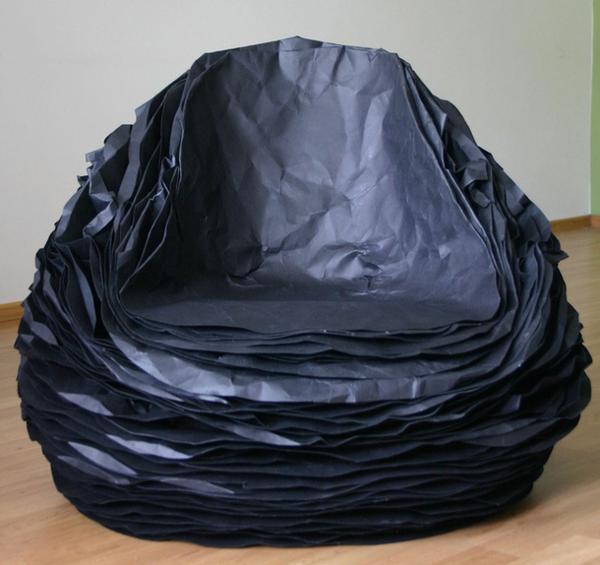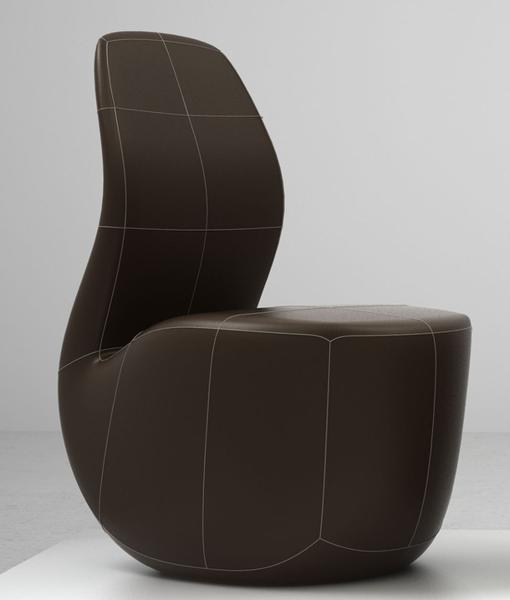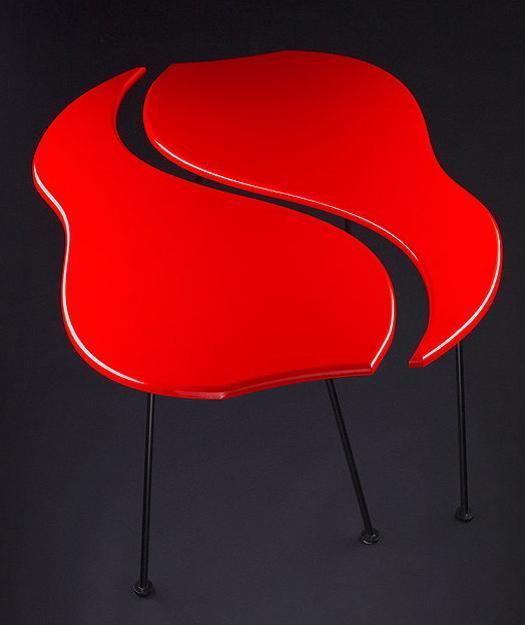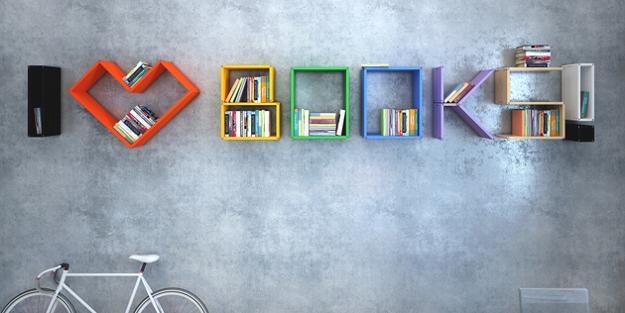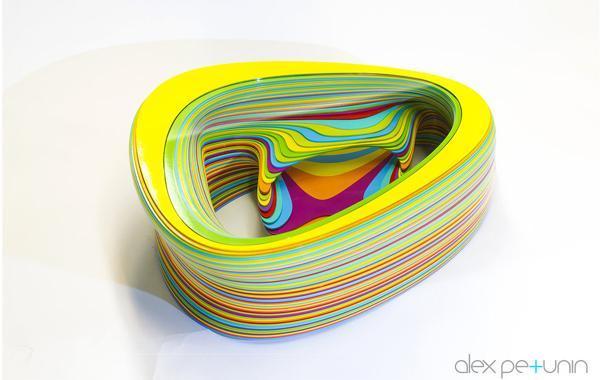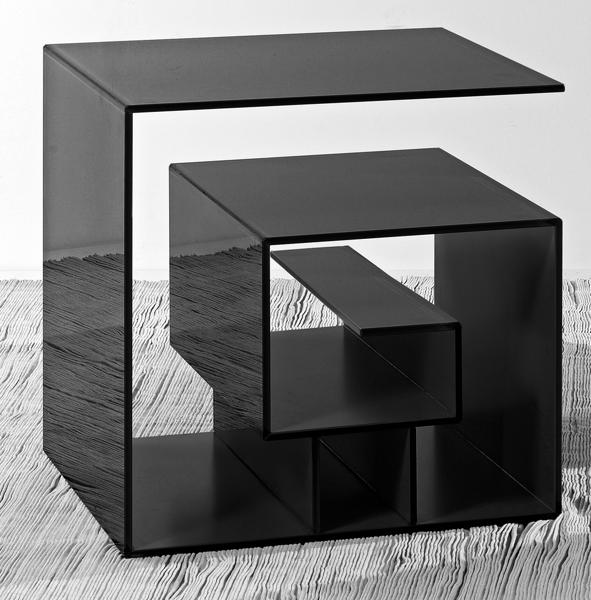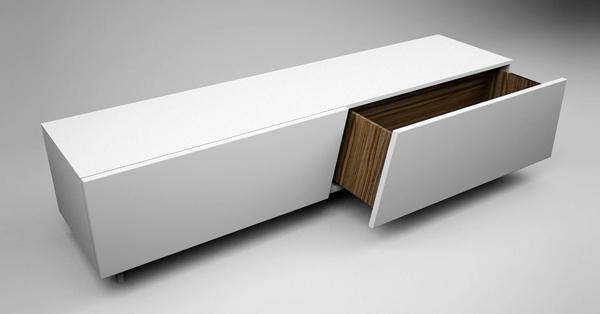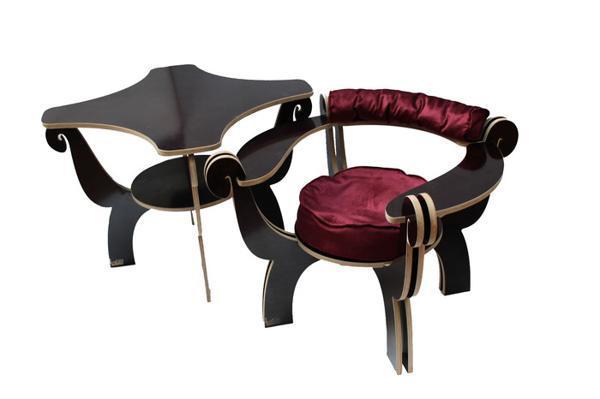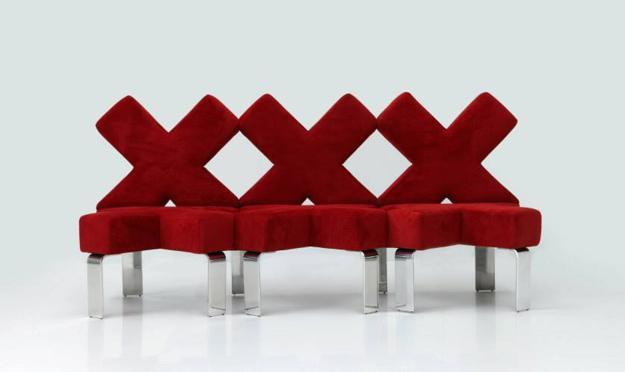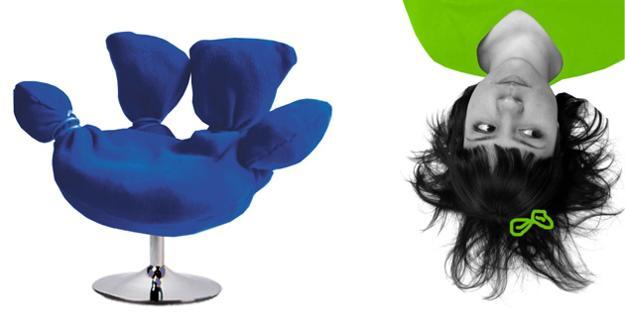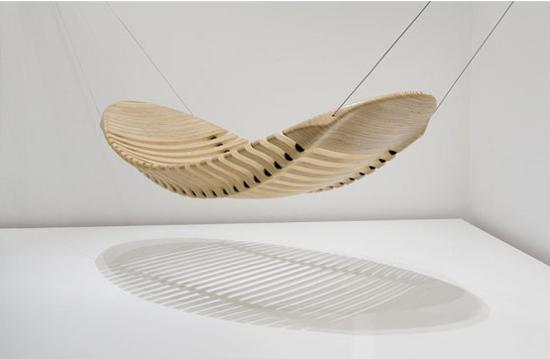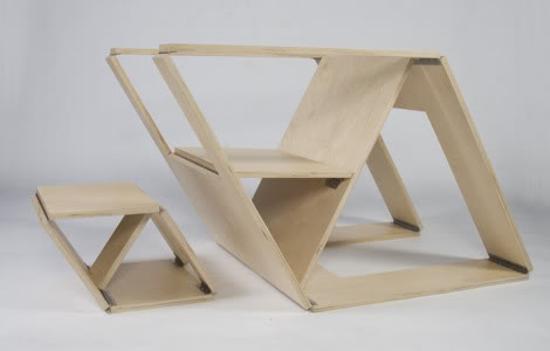 Modern lighting fixtures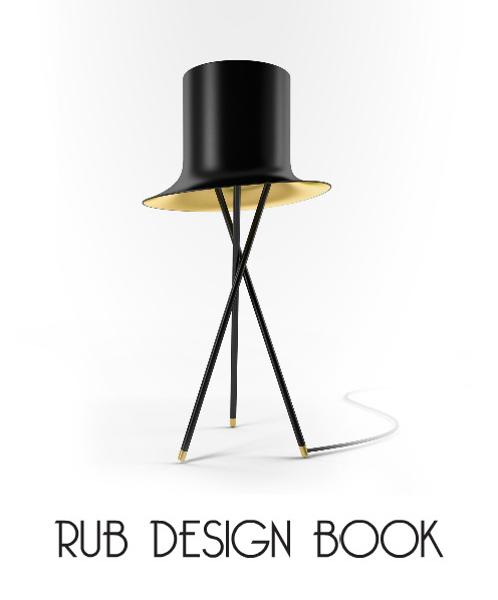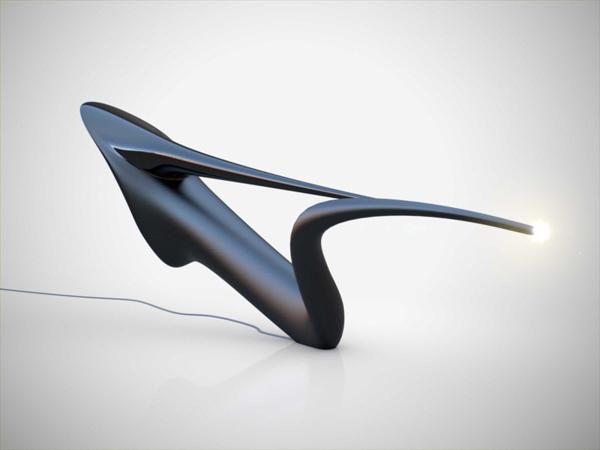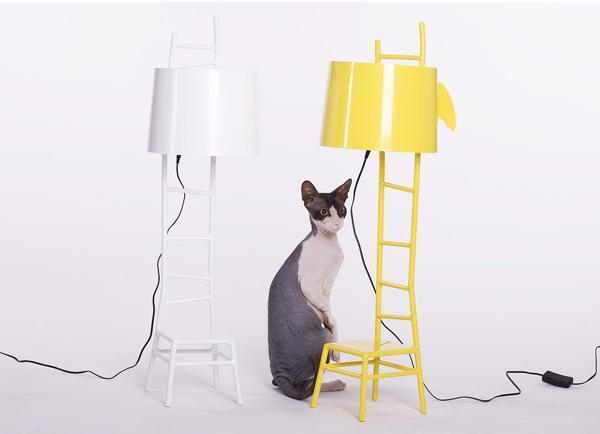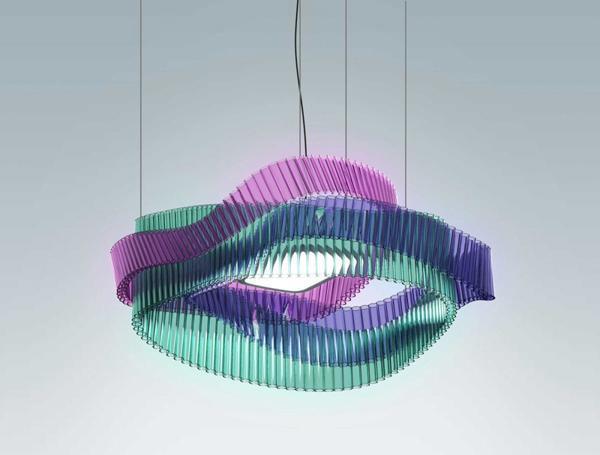 by Ena Russ
last updated: 03.04.2014