Modern Bedroom Wallpaper Designs Adding Character to Room Decorating

Bedroom Designs

Interior Design Ideas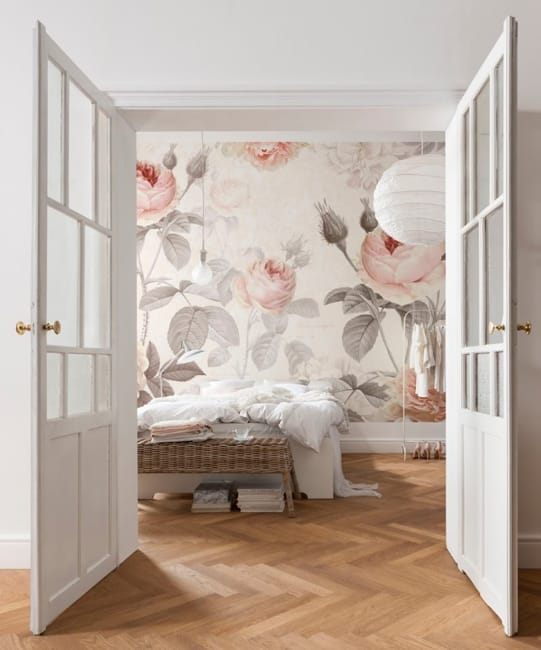 White bedroom ideas, floral wallpaper in gray and pink colors
modern wallpaper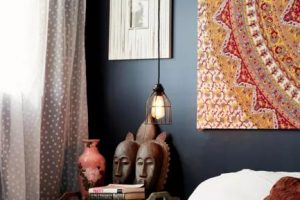 Modern bedroom wallpaper is a fantastic tool for transforming rooms. People bring their dreams alive in a bedroom, and the magic happens. An accent wall is where you can start designing and decorating your room. A Modern wallpaper helps create your perfect sanctuary. Beautiful wallpaper designs offer stylish choices for decorating luxury rooms and add warmth and softness with modern colors, textures, or gorgeous patterns. Comfort and harmonious bedroom decorating ideas are the priorities.
Bedroom decorating can start with a bed as the main focal point of the room design. An accent wall also requires going the extra mile in finding beautiful wallpaper designs for elegant and attractive room decorating. You can look at your bedding colors, bedroom decorating style, and accent pieces before selecting a modern wallpaper for your bedroom. These details ultimately refine bedroom decorating while an accent wall amplifies the beautiful decor with carefully chosen design motifs.
Green bedroom colors, beautiful wallpaper designs
Beautiful wallpaper, floral design in gray color
Modern bedroom wallpaper designs and colors
Modern bedroom wallpaper designs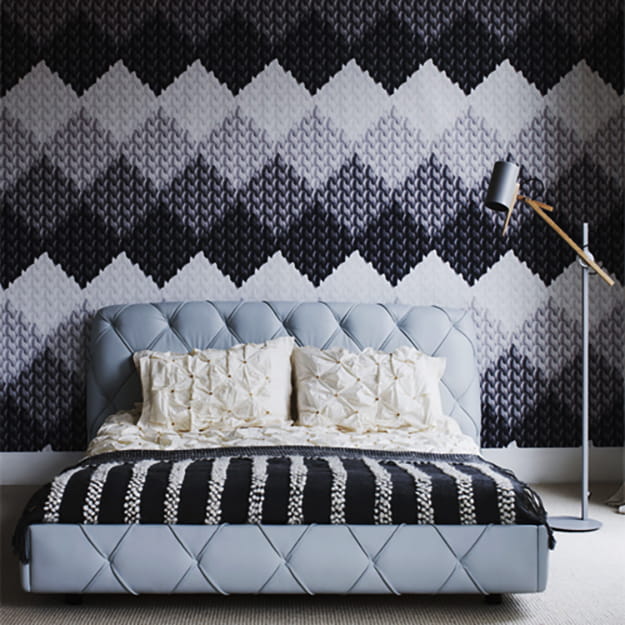 Explore the inspiring Lushome selection of bedroom wallpaper designs to choose a way to update your bedroom wall and create the modern bedroom that reflects your personality and style. You can either wallpaper an accent wall in the main bedroom for an added focal point or go wild and fill the room with beautiful wallpaper in vibrant colors all around to bring additional energy into your personal space.
Beautiful wallpapers for modern wall decoration
Nature wallpaper designs for bedroom decorating
Accent wall design with modern wallpaper
Favorite bedroom colors
Modern wallpaper designs are excellent for customizing your bedroom decorating. Various classic and contemporary wallpaper patterns can help create a serene space that allows you to relax and unwind. Shop for modern bedroom wallpapers that reflect your taste and feature your favorite colors.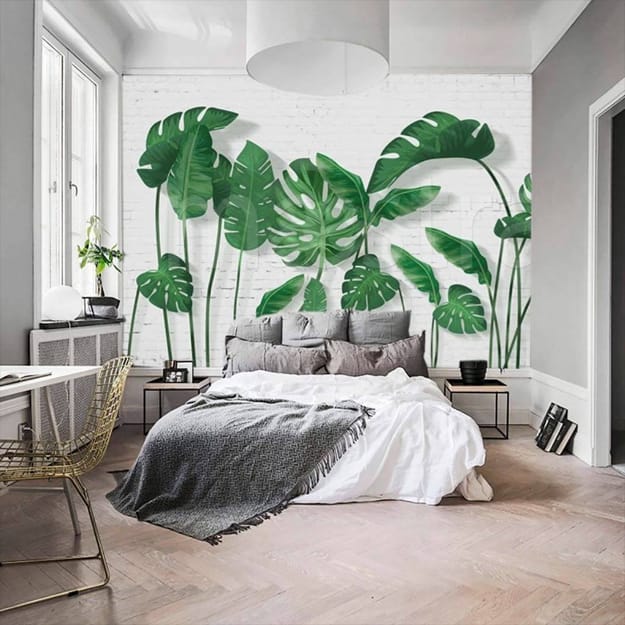 Wallpaper designs
Your bedroom is the space for relaxation, gathering new strength, and dreaming. The most important aspects of bedroom decorating are creating comfort and bringing coziness. These requirements are vital when working on bedroom design with beautiful wallpapers because everyone has ideas about which wallpaper patterns, textures, and colors have a calming and soporific effect.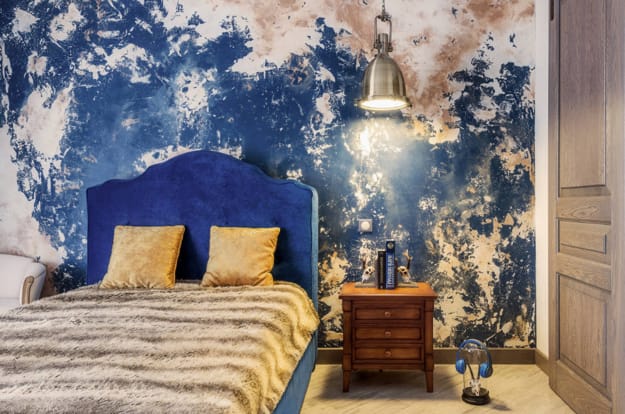 Bedroom decorating ideas
The dressing room is often adjacent to the bedroom or integrated into it with the help of some clever partitioning. Also, you can create a small home office in your bedroom wall niche or a cozy seating area. The right, beautiful, modern wallpaper makes bedroom design and decorating even more fun. In bedrooms, wallpaper can be used for a feature wall, functional, zoning, two opposite walls, or all walls. The choice is entirely yours.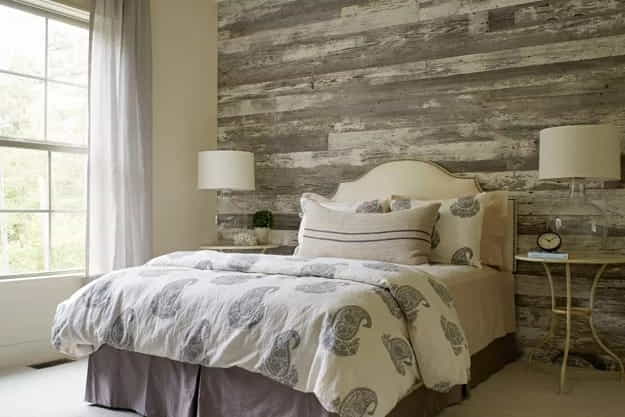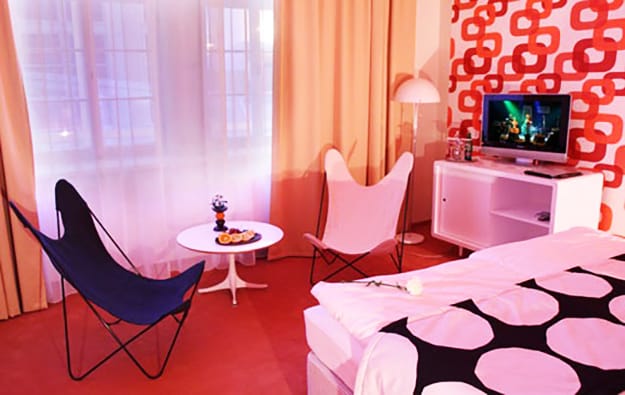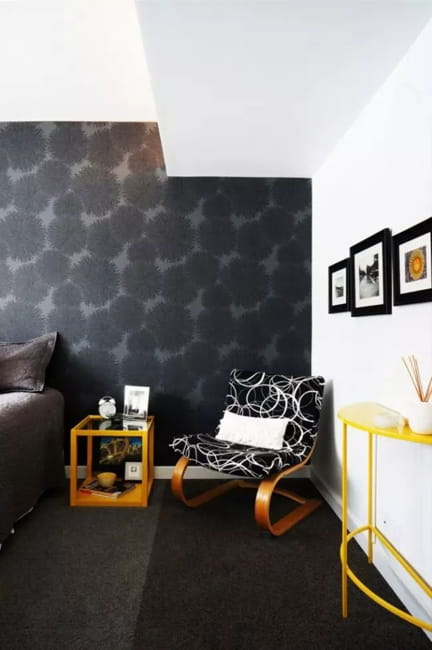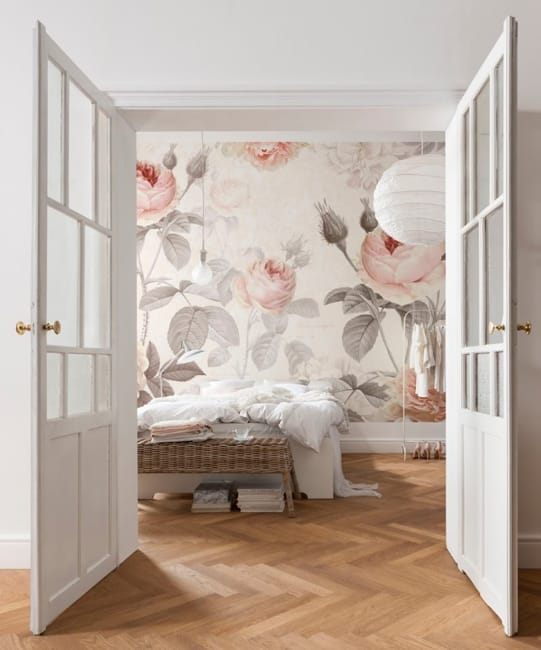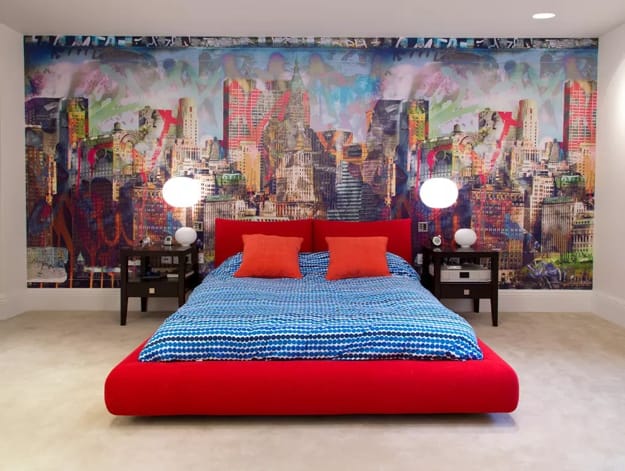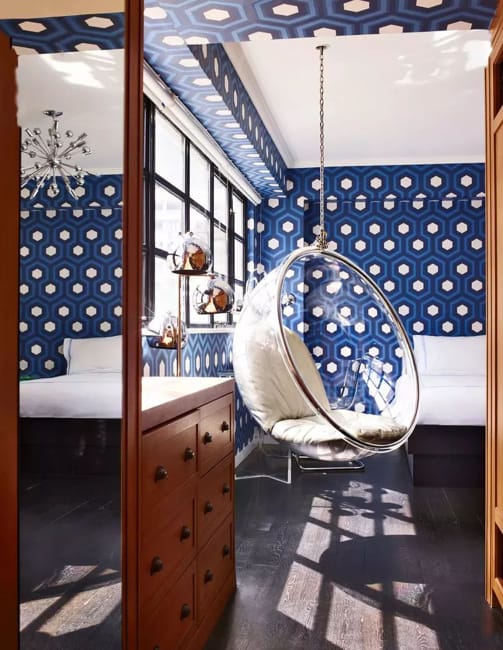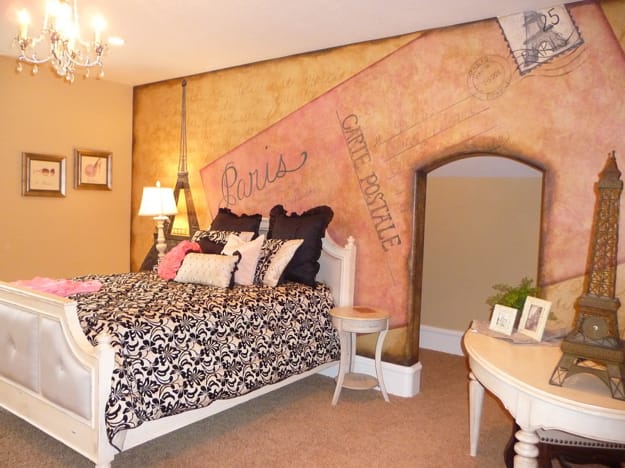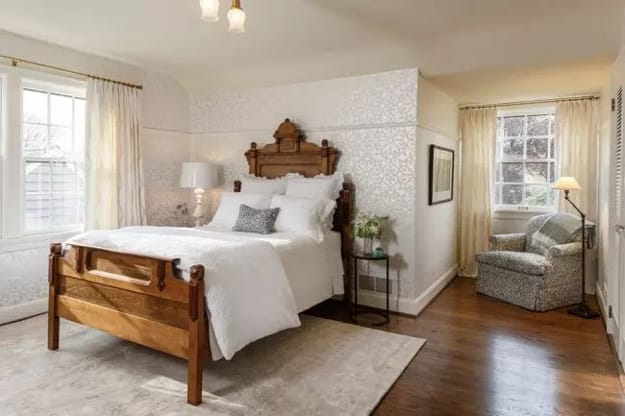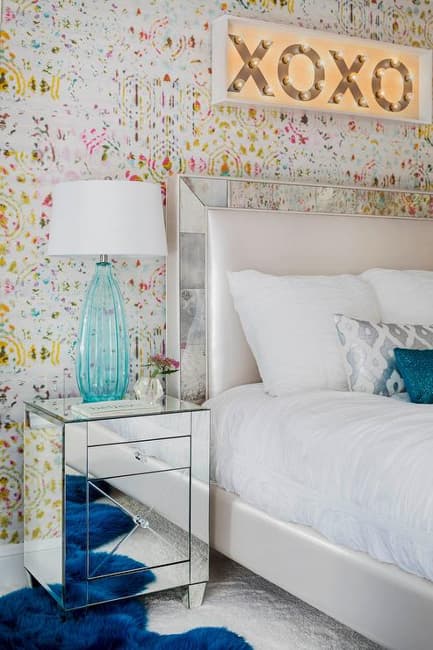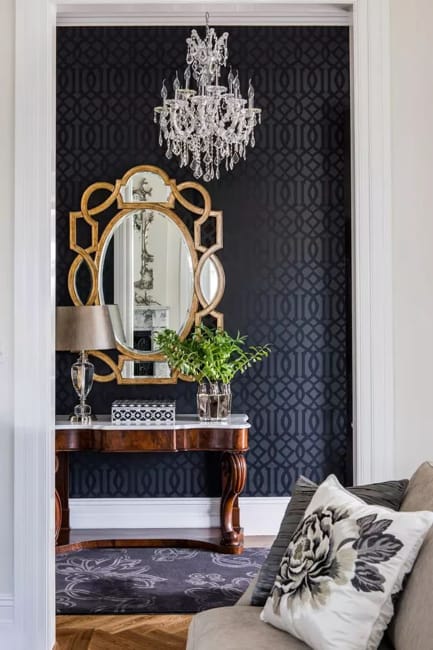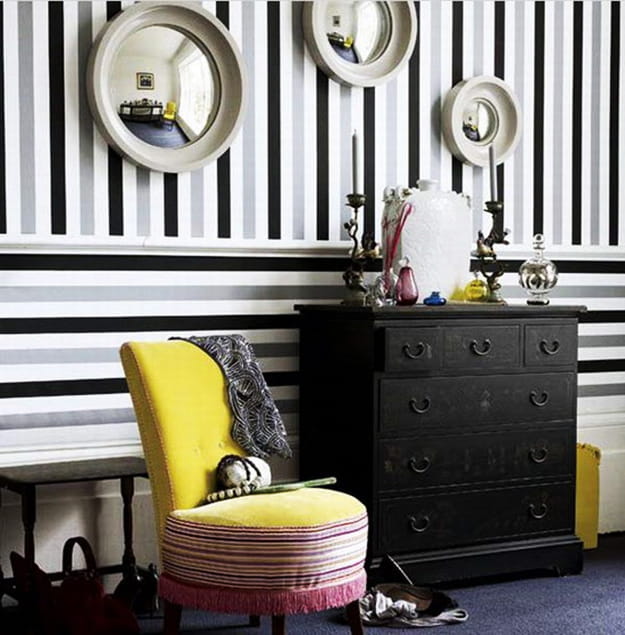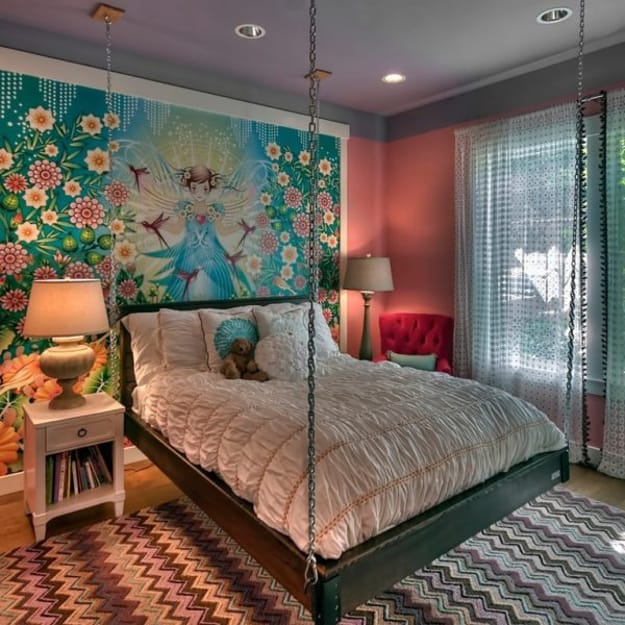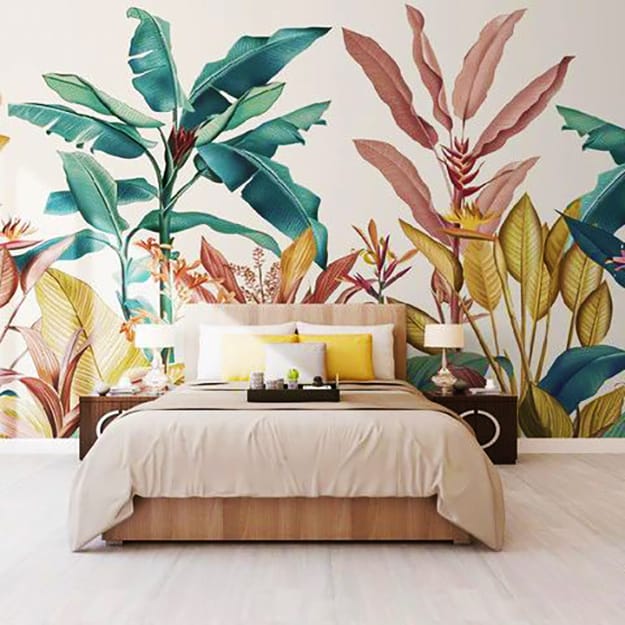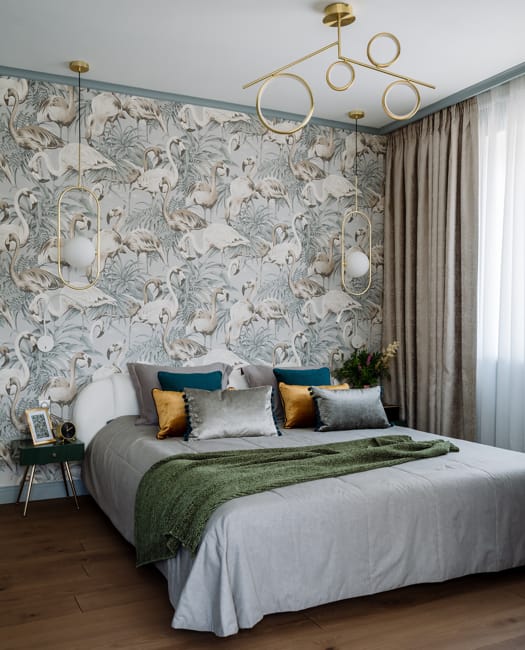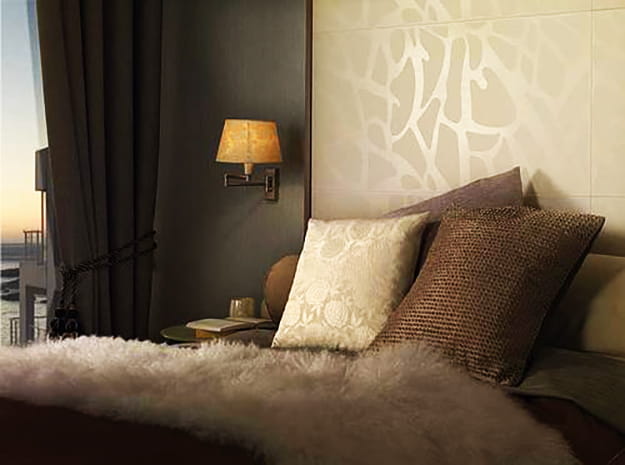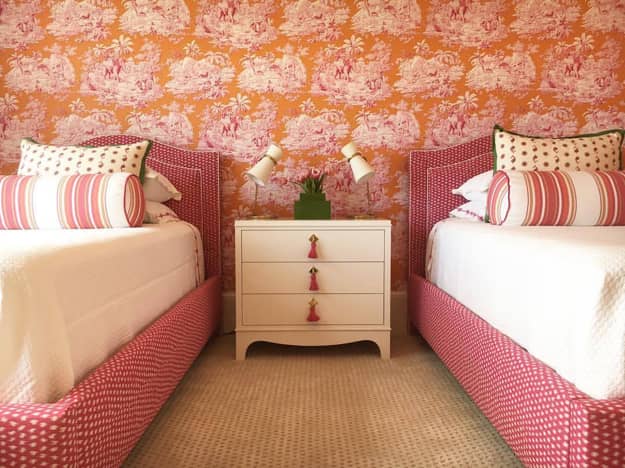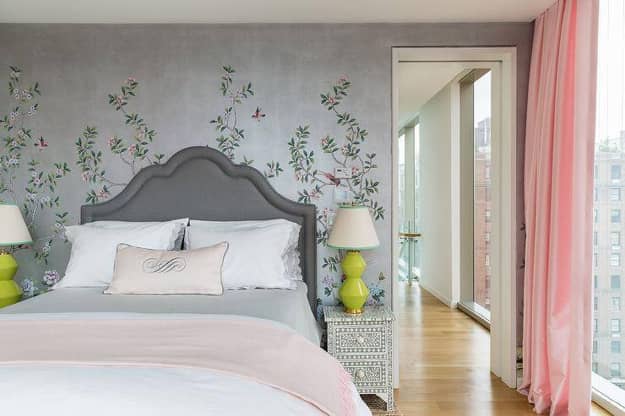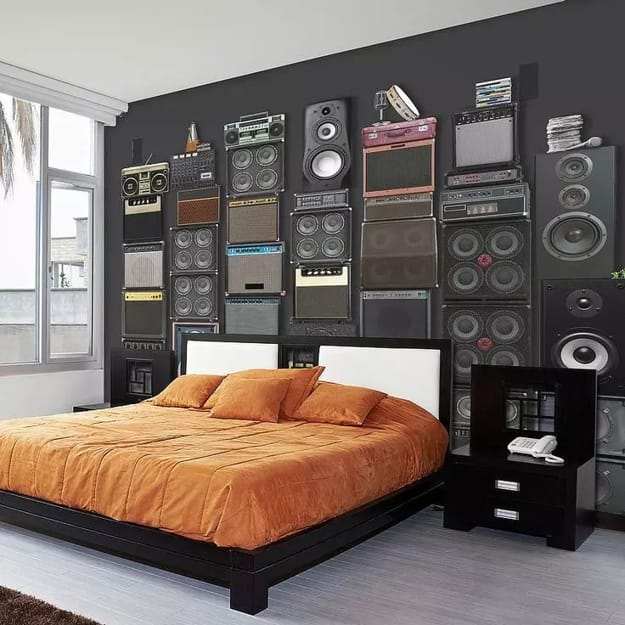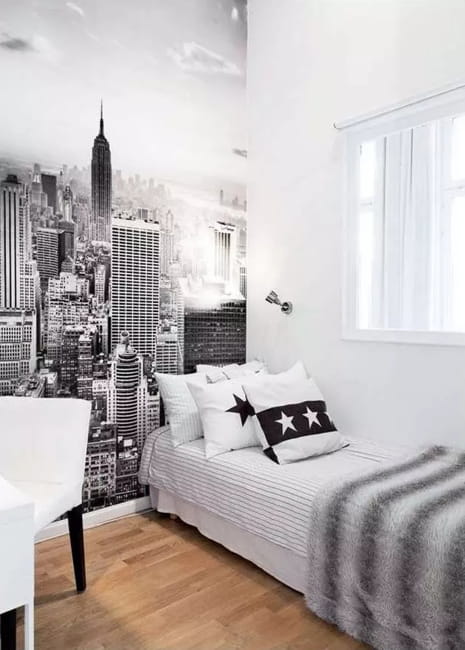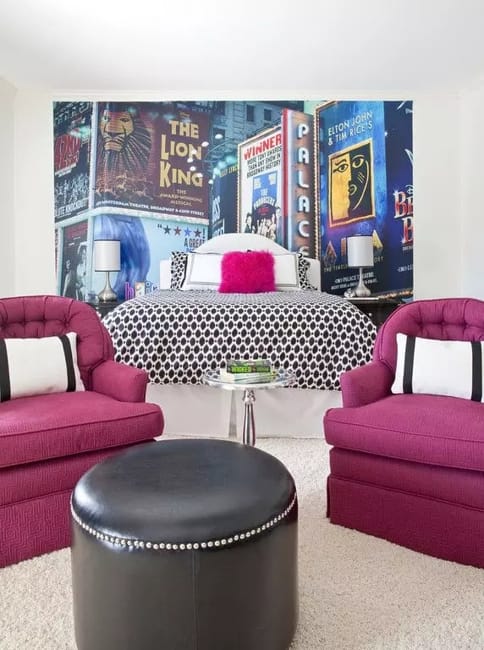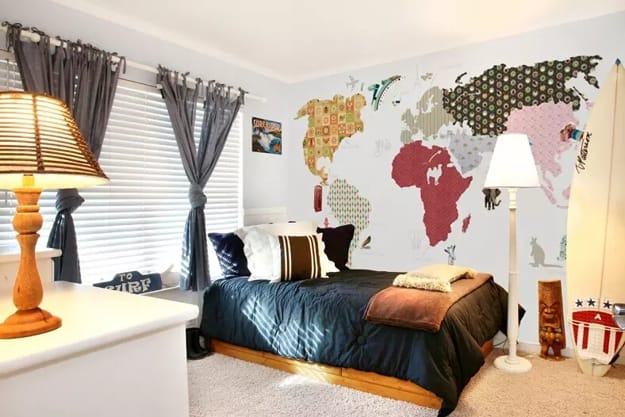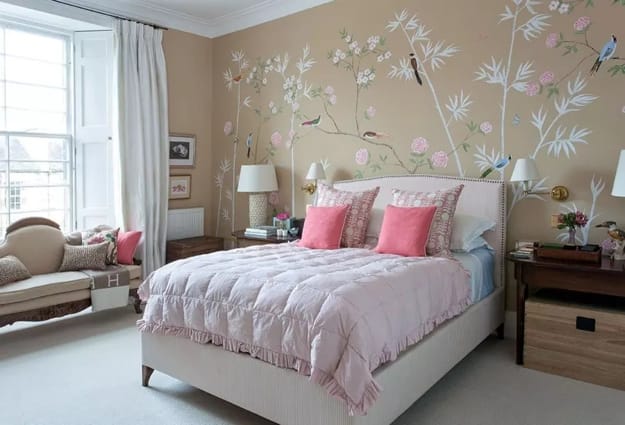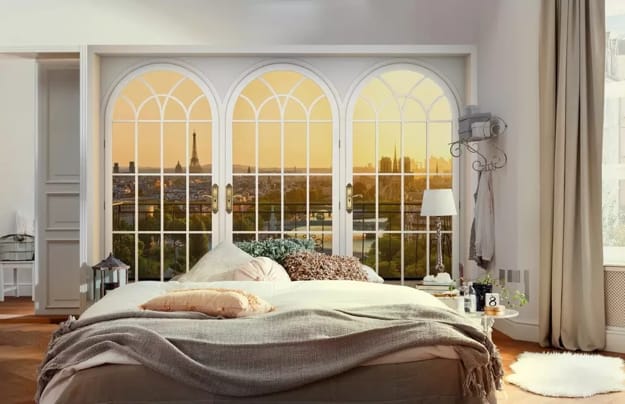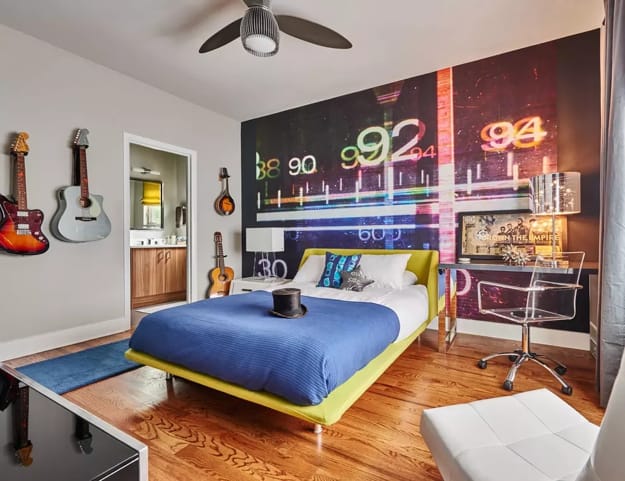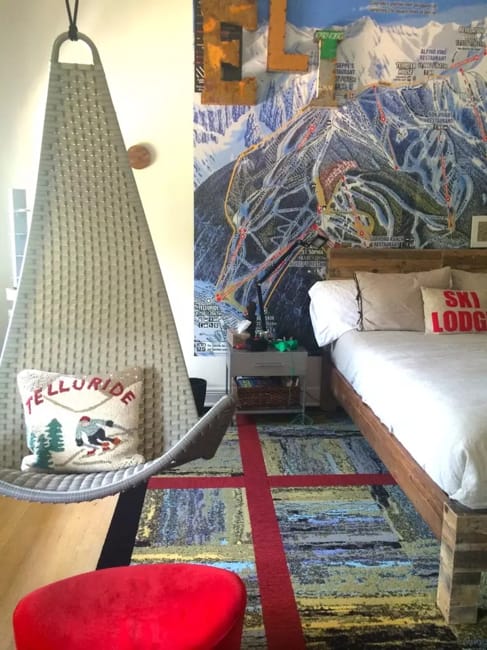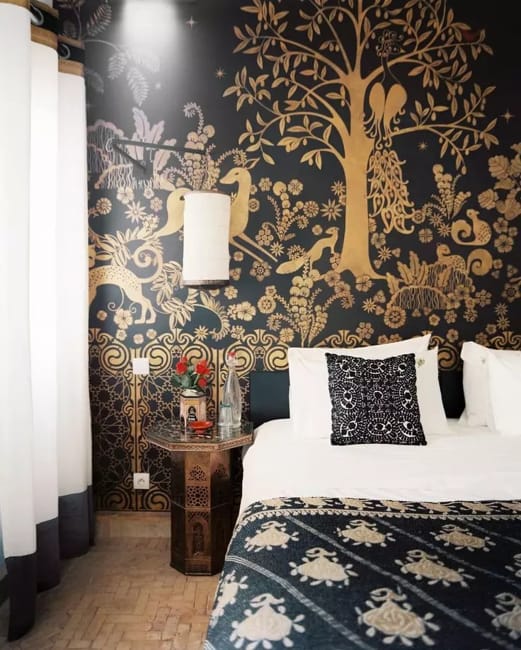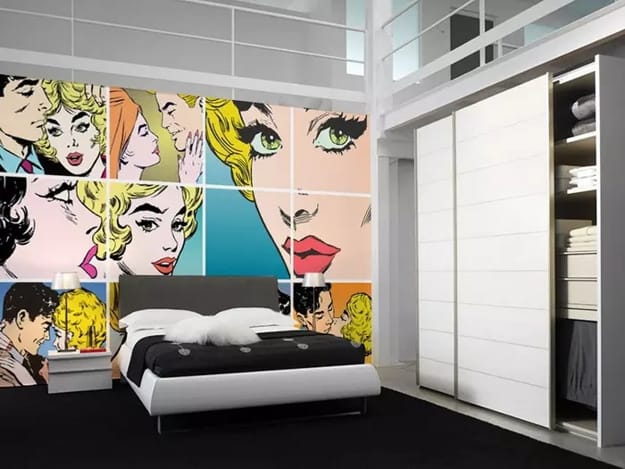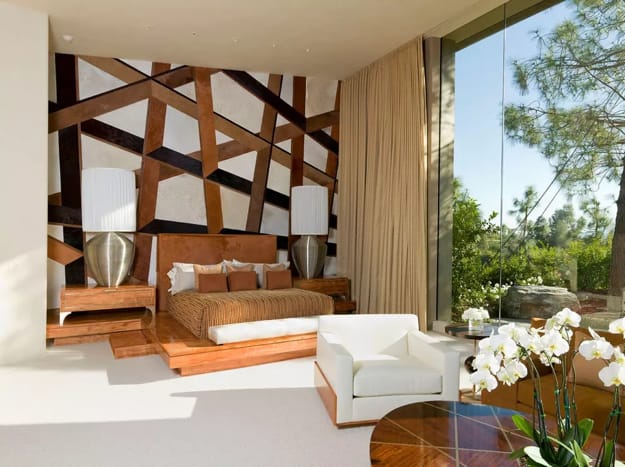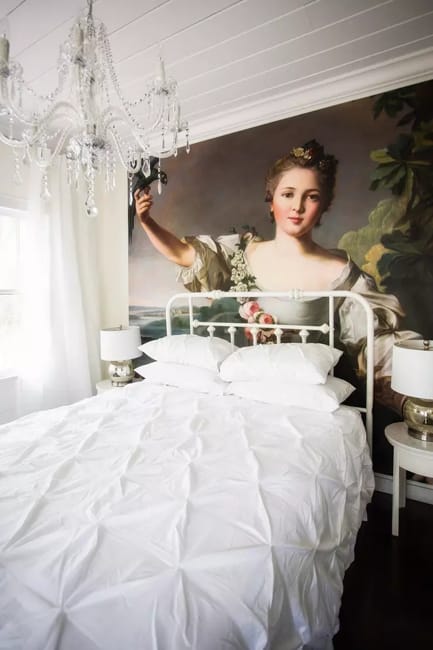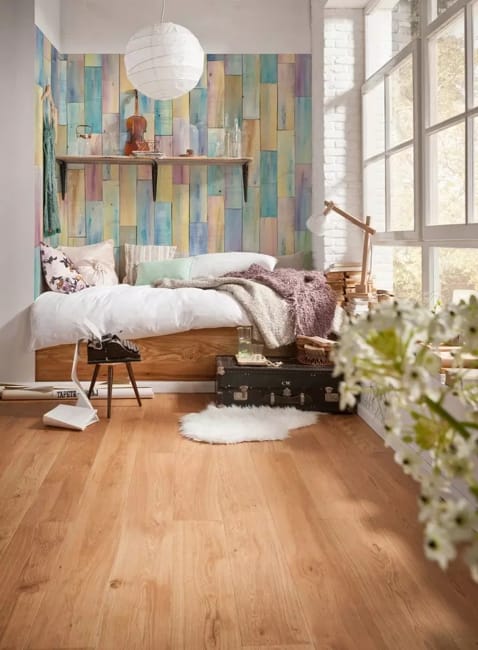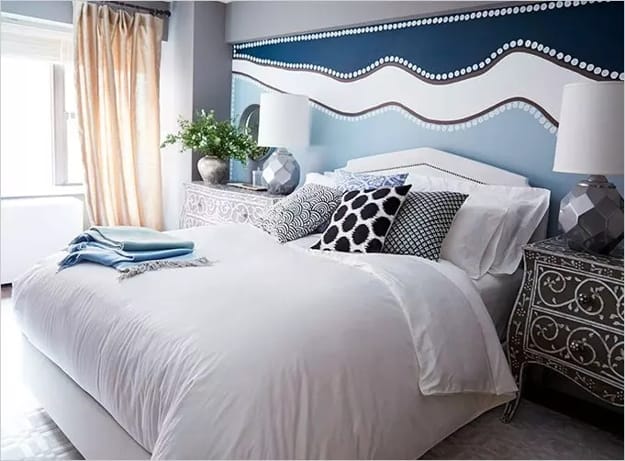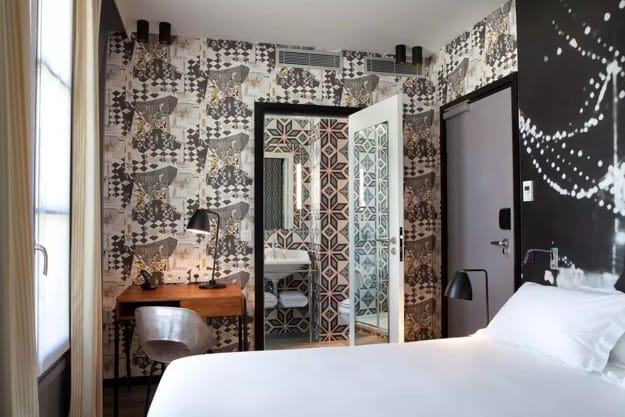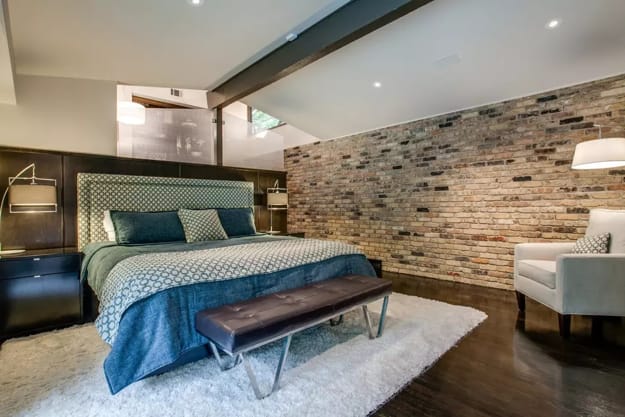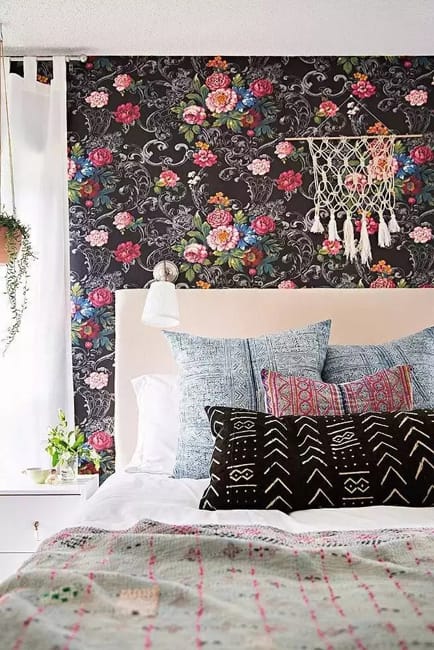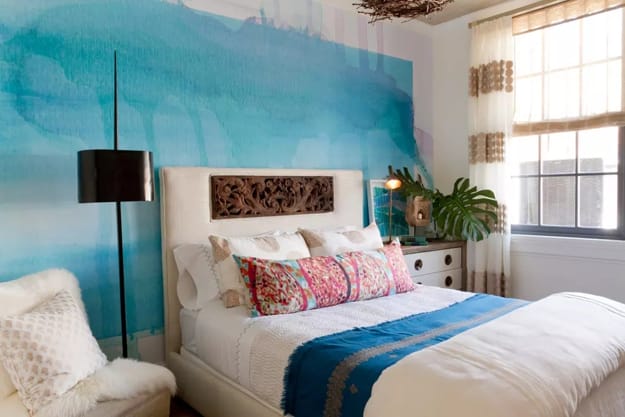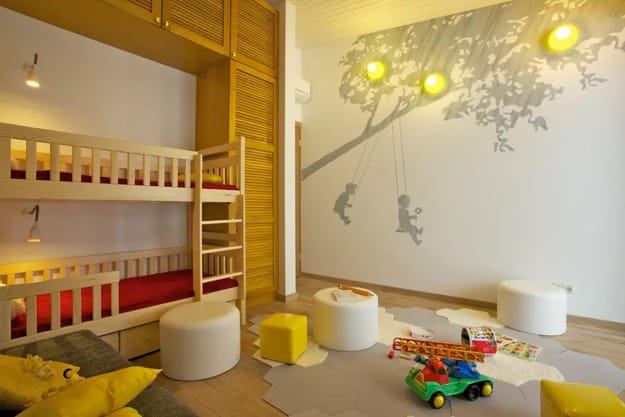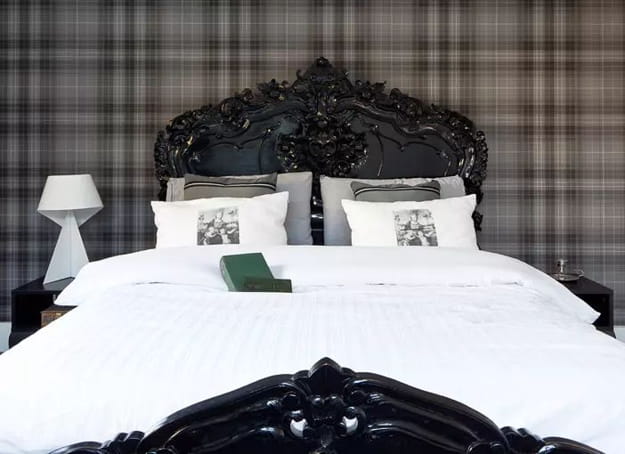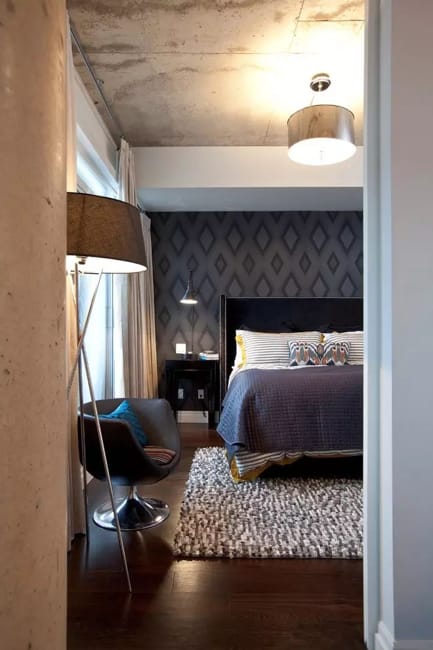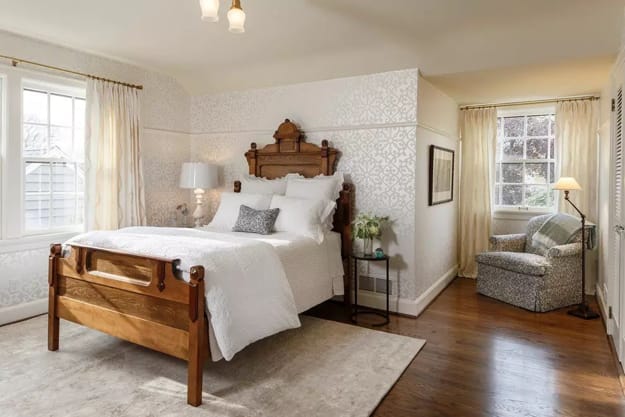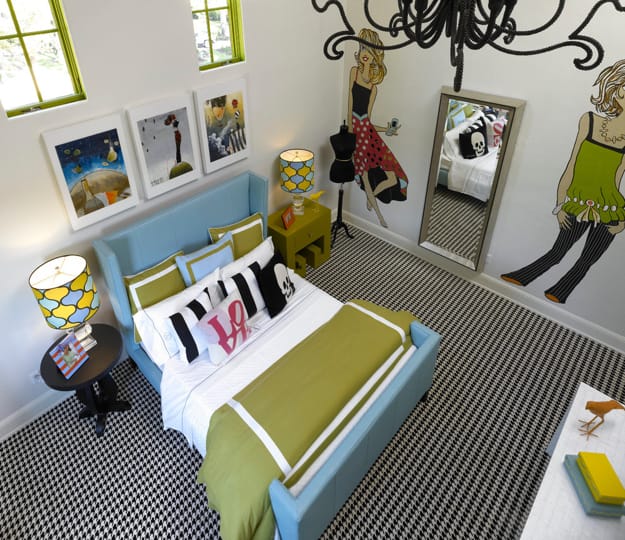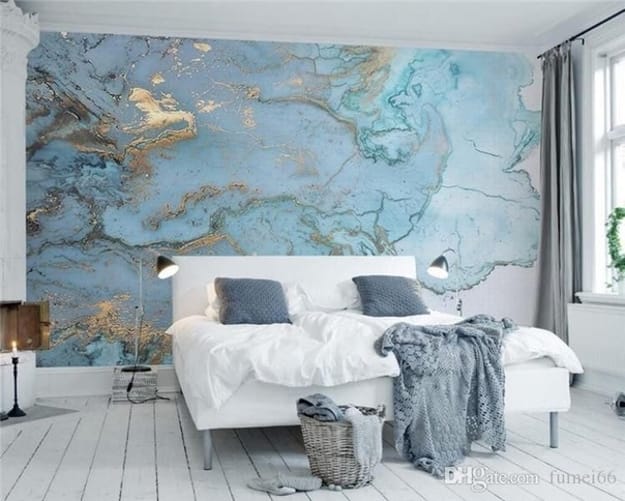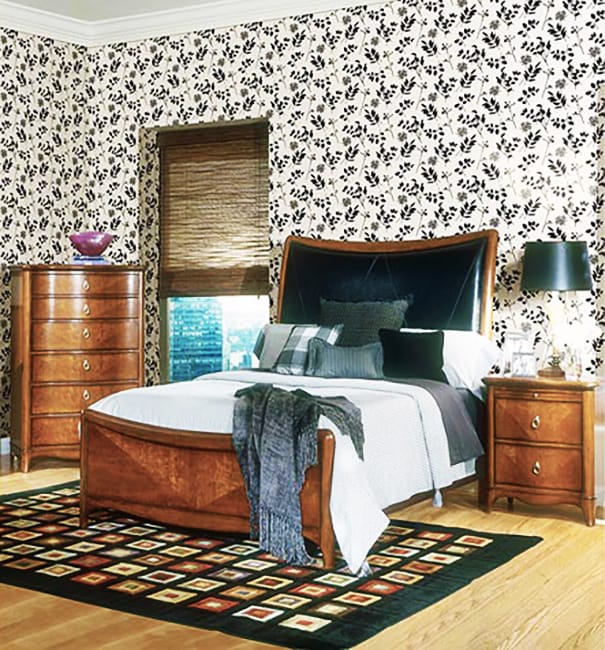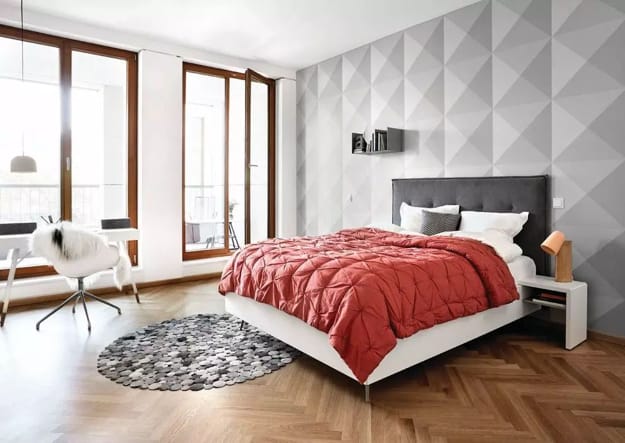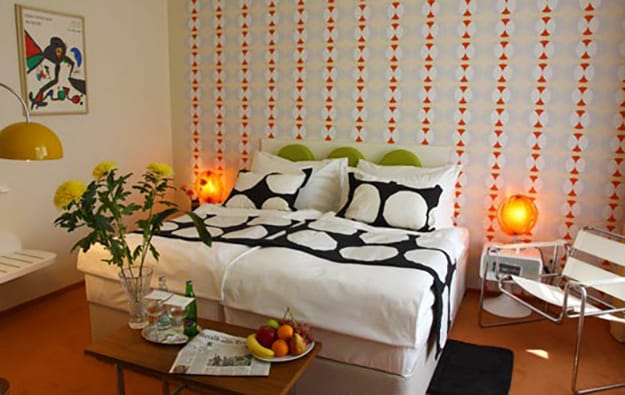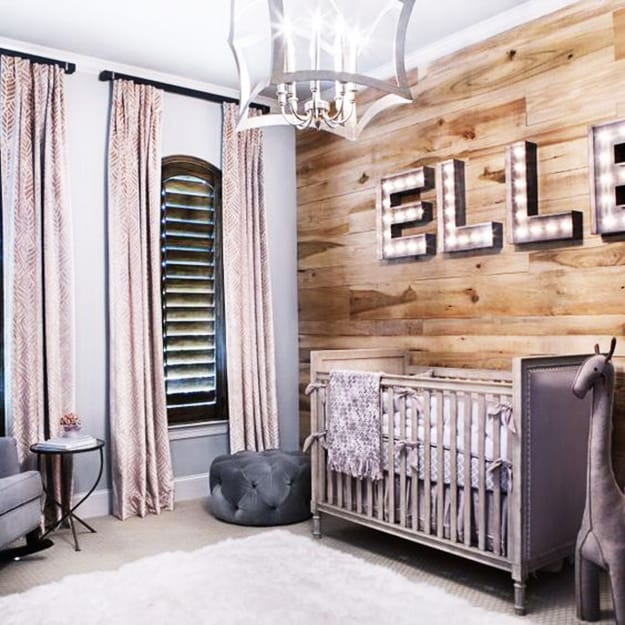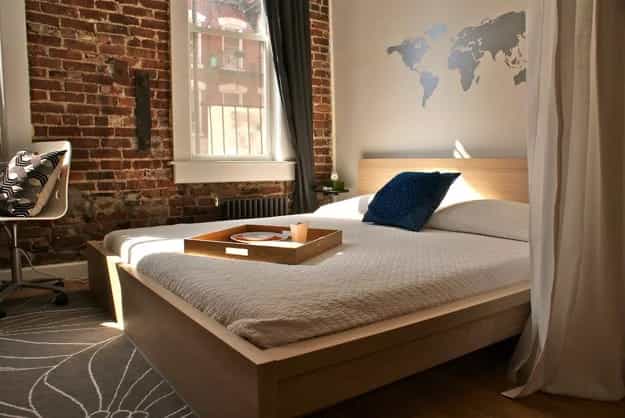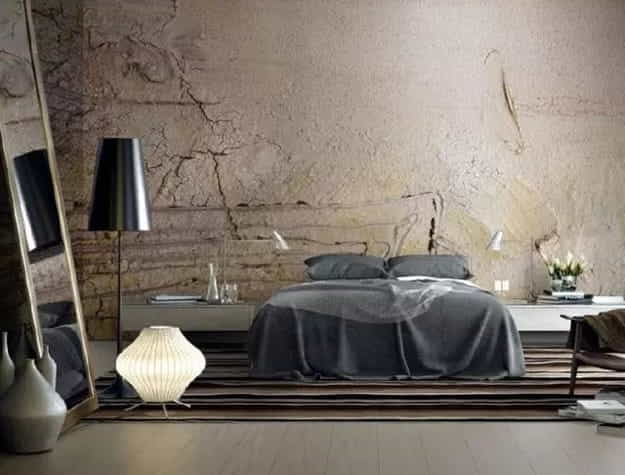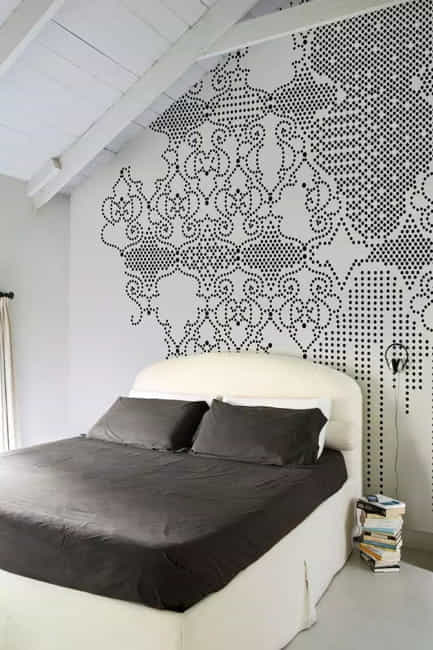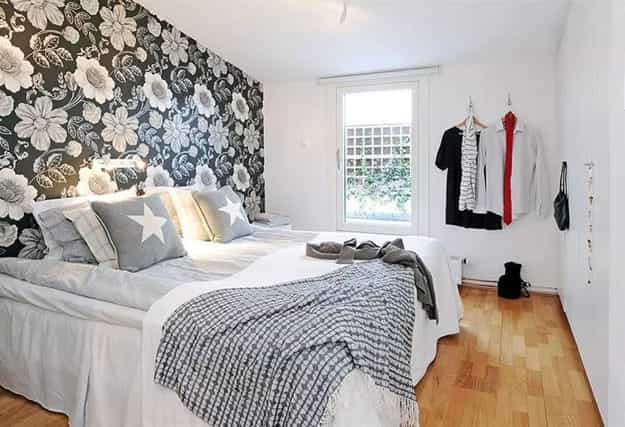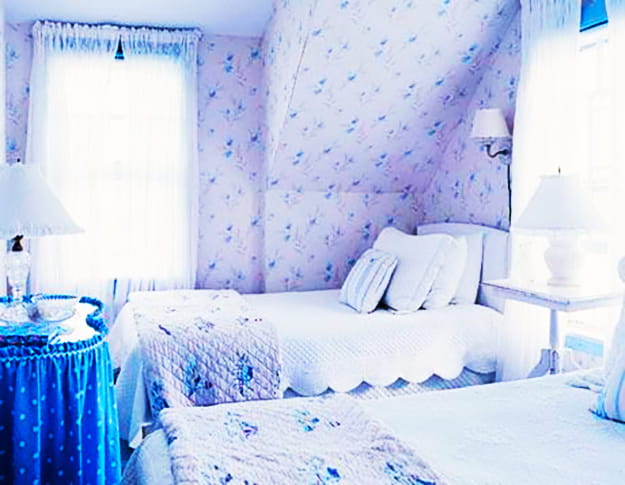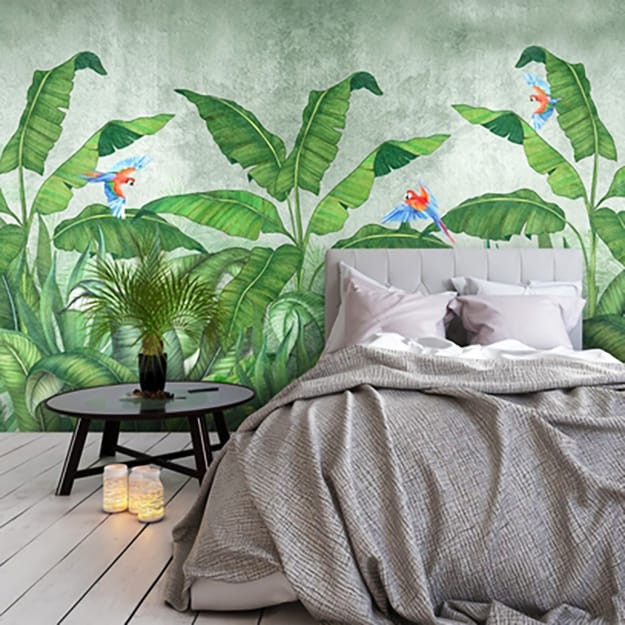 Here are great ideas for kids toys storage and wall decoration with small cars that everyone would love. DIY organizers, like...
and enjoy free articles sent to your inbox