Beautiful Floral Wallpaper Designs, Gray Bedroom Colors

Bedroom Designs

Interior Design Ideas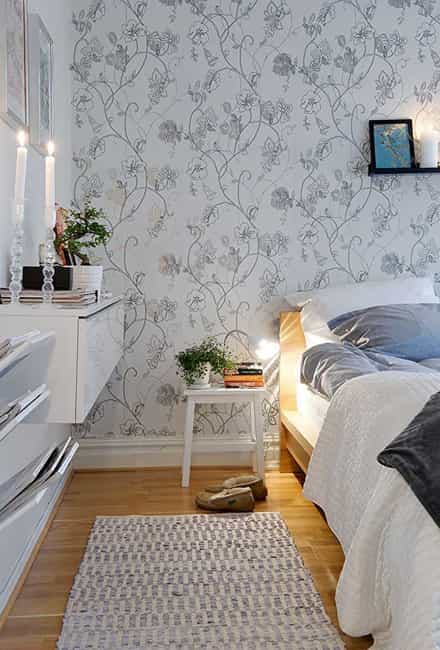 Floral bedroom wallpaper in gray and white
floral designs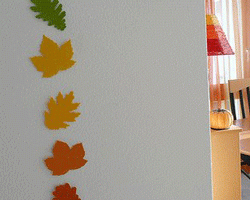 Modern wallpapers with floral designs inspired by vintage ideas are beautiful and traditional but far from old-fashioned. If you like soft neutrals, like beige, off-white, and gray color tones, floral wallpaper in neutral colors is perfect for your bedroom design. Here is the Lushome collection of bedrooms with floral wallpapers in gray colors that make traditional floral prints work beautifully in modern interiors.
Floral wallpapers in gray colors look elegant and relaxing. You can choose floral designs that suit the scale of your bedrooms and combine them with neutral bedding sets for the best effect. Small flower designs from the 1930s look charming in small rooms, while giant flowers and Victorian prints are perfect for high-ceilinged spaces.
Beautiful floral designs, gray bedroom decorating with modern wallpaper
Room decorating with floral wallpapers
Designer fabrics and modern wallpaper with floral designs
Gray wallpaper with floral designs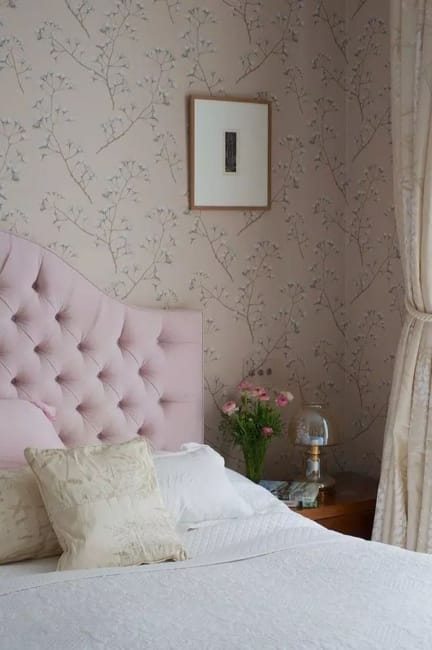 To make a modern wall covering with beautiful flowers the focus of the room, you can pick your favorite neutral color from the wallpaper and repeat it in bedding sets, other bedroom textiles, wall painting, or bedroom furniture. Also, you can creatively mix various prints that feature the same color. It is easy with neutral gray color tones.
Modern wallpaper designs in bright colors
Accent wall designs with modern wallpaper
Nature-inspired bedroom wallpapers
You can team up a floral wallpaper vintage style with modern furniture and contemporary interior design ideas if you like a sophisticated or eclectic look. Floral designs and simplified bedroom decorating work together for a fresh,  elegant, modern interior.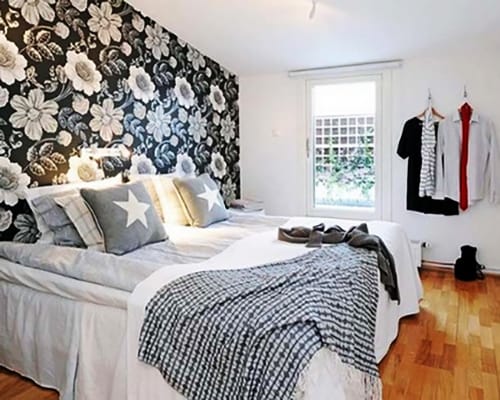 The latest oversized wallpaper designs in gray colors can look fabulous in small and large rooms decorated with furnishings in a minimalist style. The secret is to stick to a subtle wallpaper design or one of your bedroom's soft gray color tones.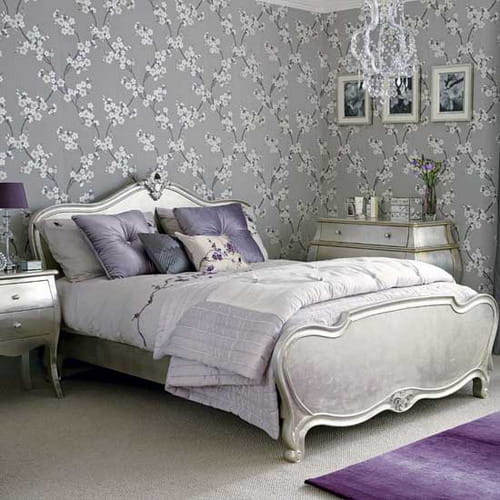 As an update on traditional floral wallpapers, gray and white color combinations are universally appealing and beautiful. Flowers are not shy and retiring. They are surprisingly versatile and attractive in neutral colors. It is how you use floral designs on your bedroom walls that set the tone of interior decorating.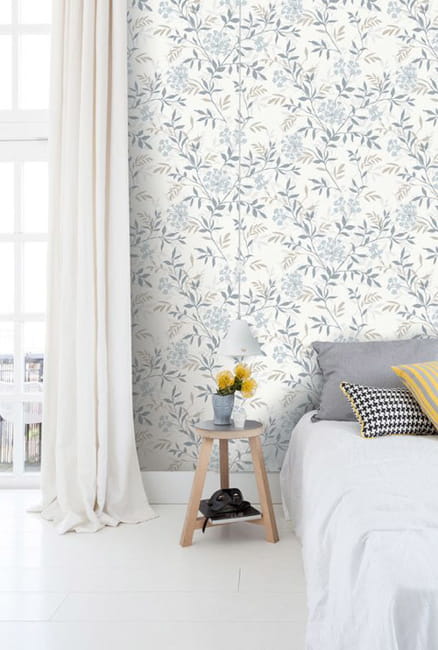 A contemporary floral wallpaper with lots of plain surfaces brings balance to bedroom designs. Having furniture, window curtains, or bedding sets in neutral colors helps create a soft and relaxing bedroom design while personalizing the room by decorating a beautiful accent wall.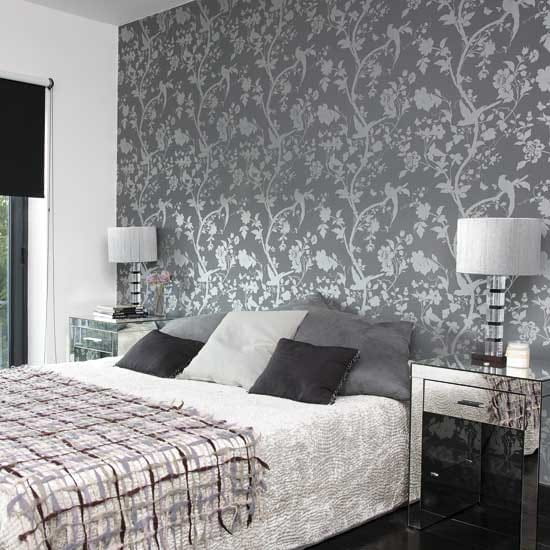 Accent wall designs with floral wallpapers in neutrals give traditional blooms a contemporary twist and work well with modern furniture, white bedding sets, bedroom textiles in gray color tones, and cream-painted surfaces.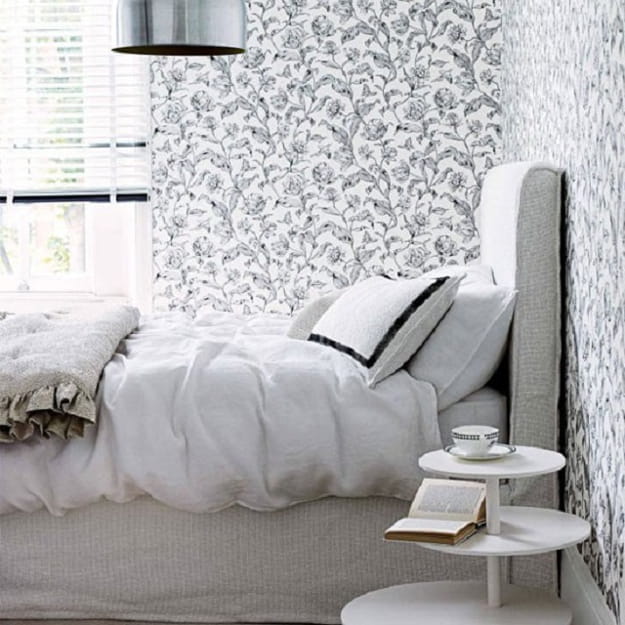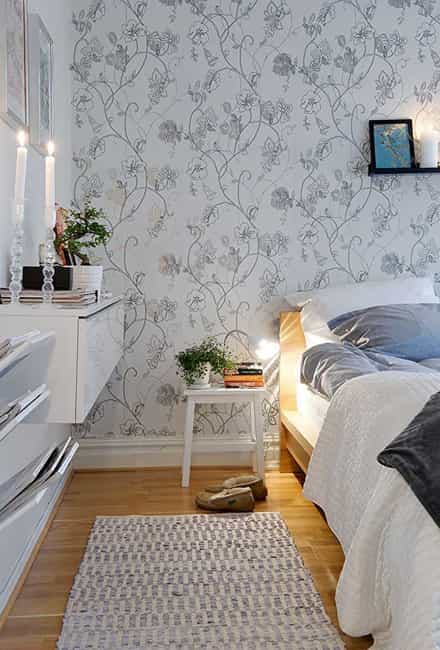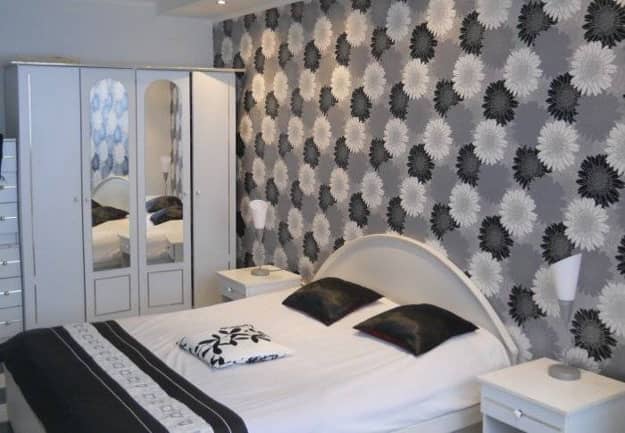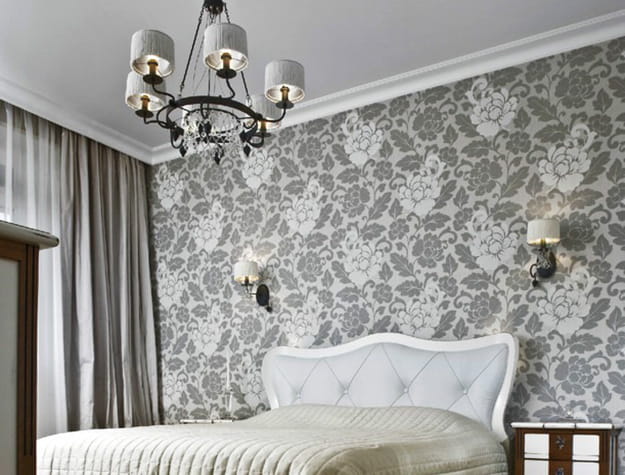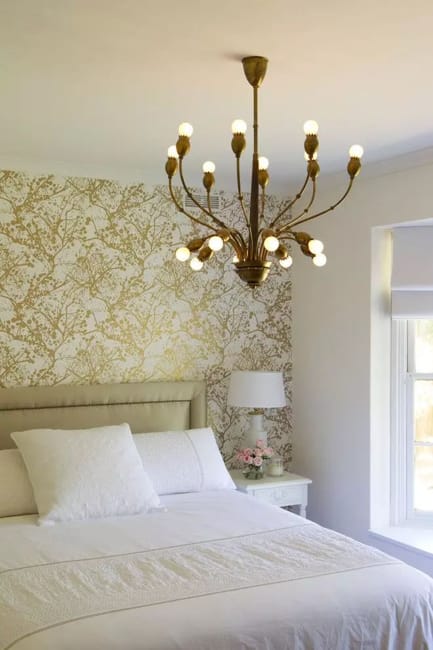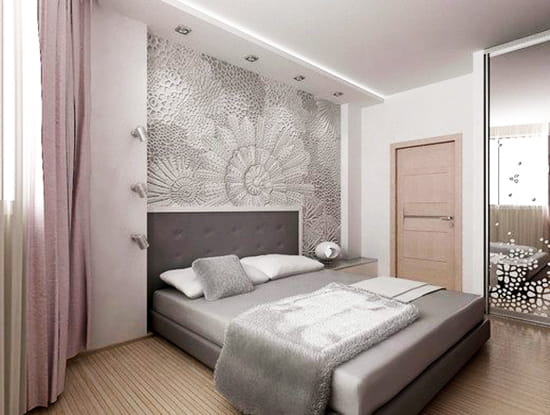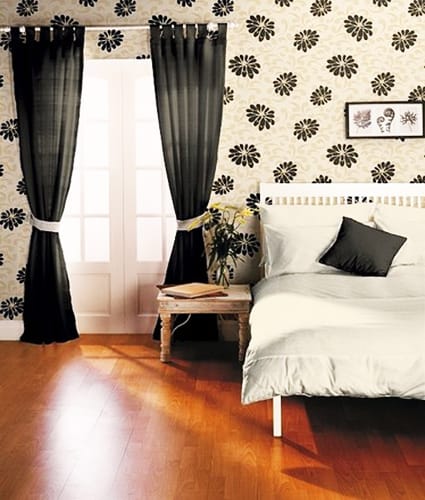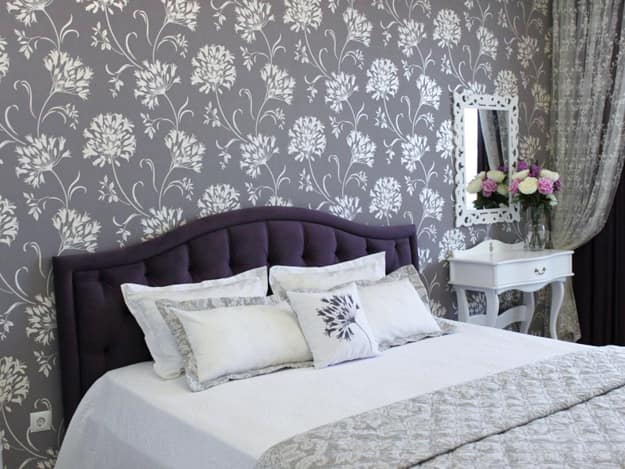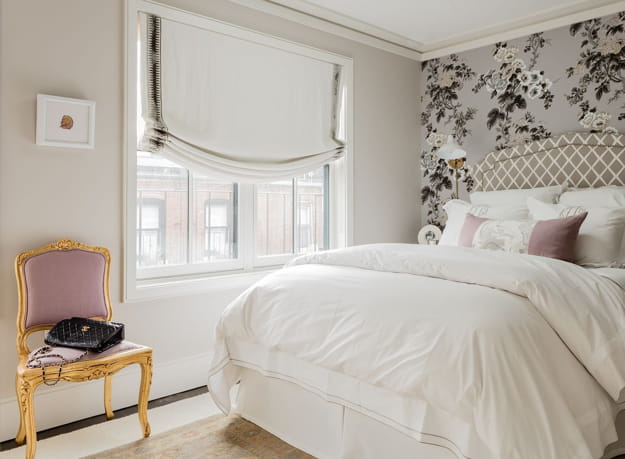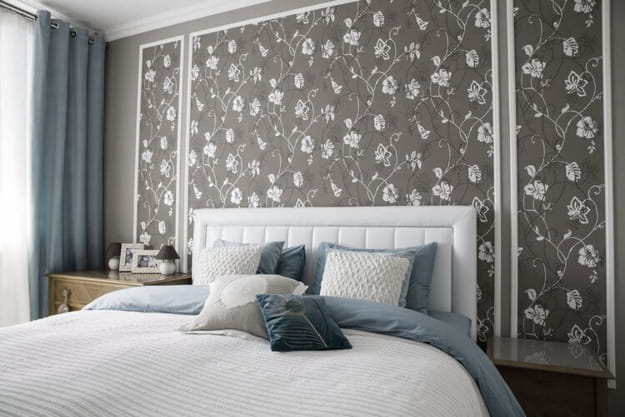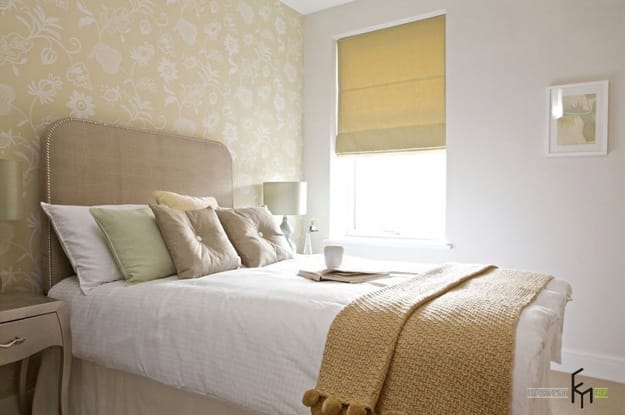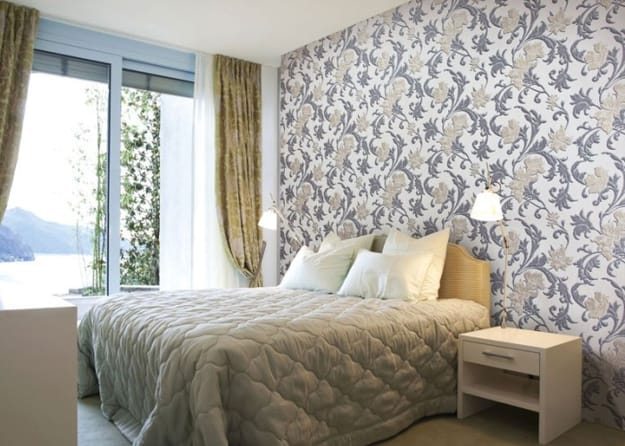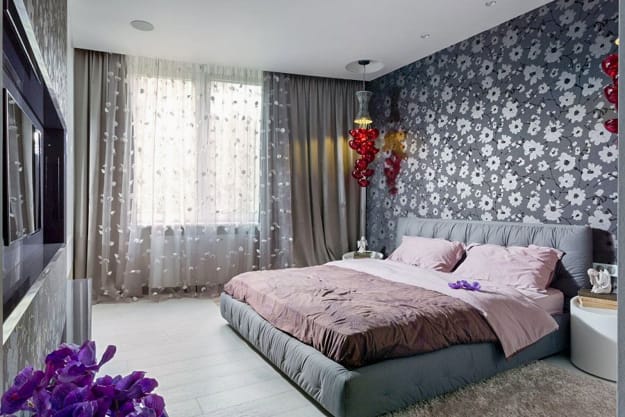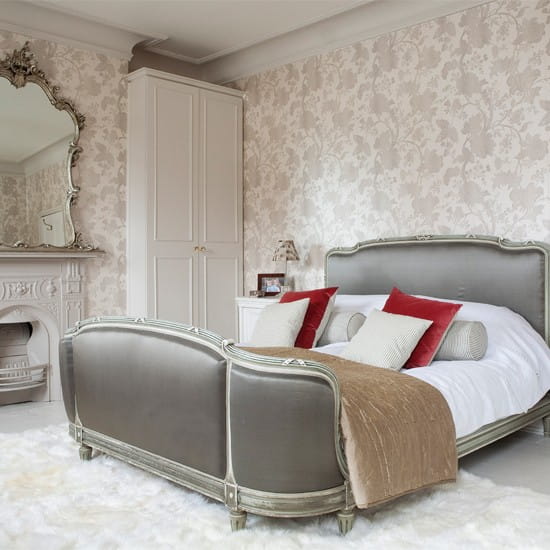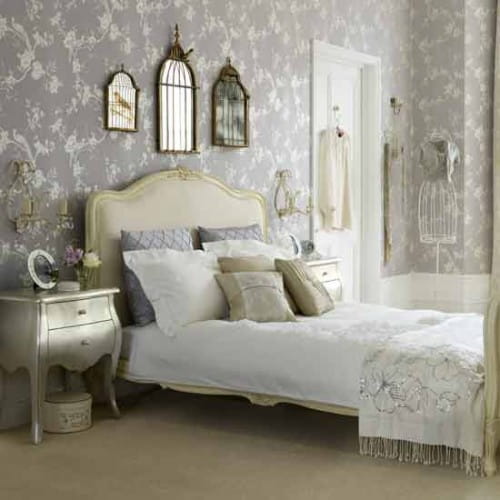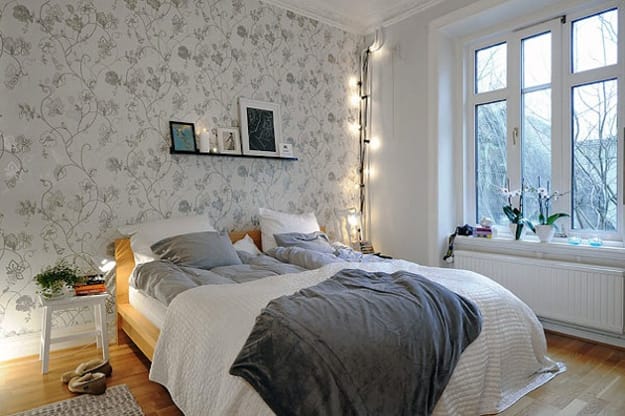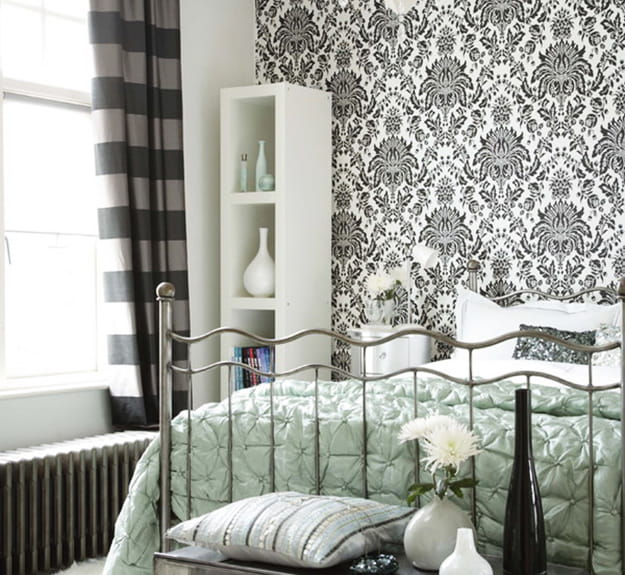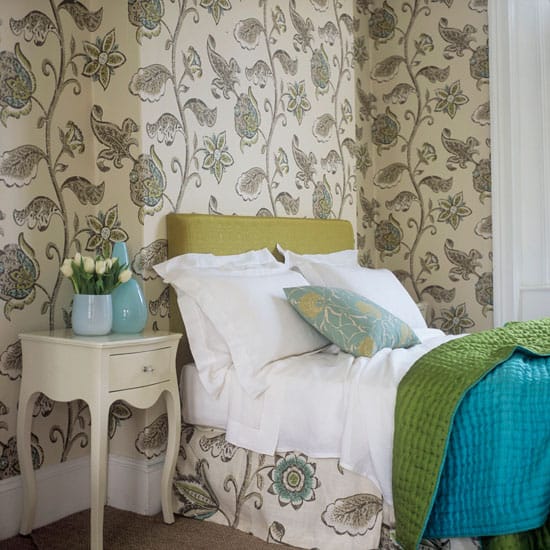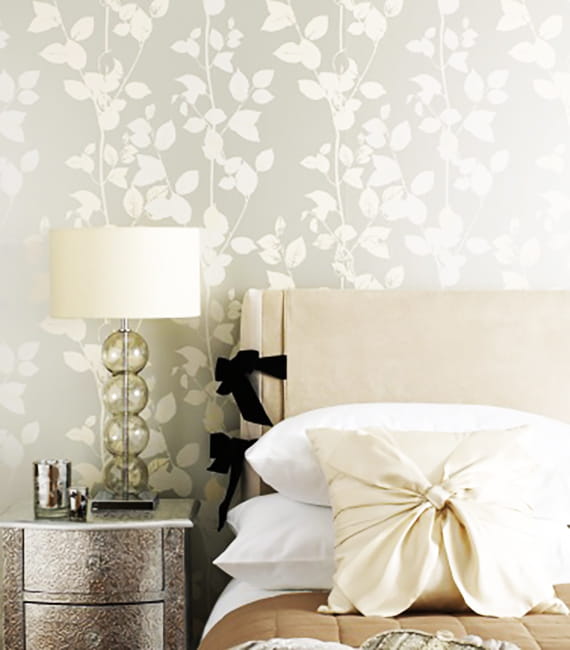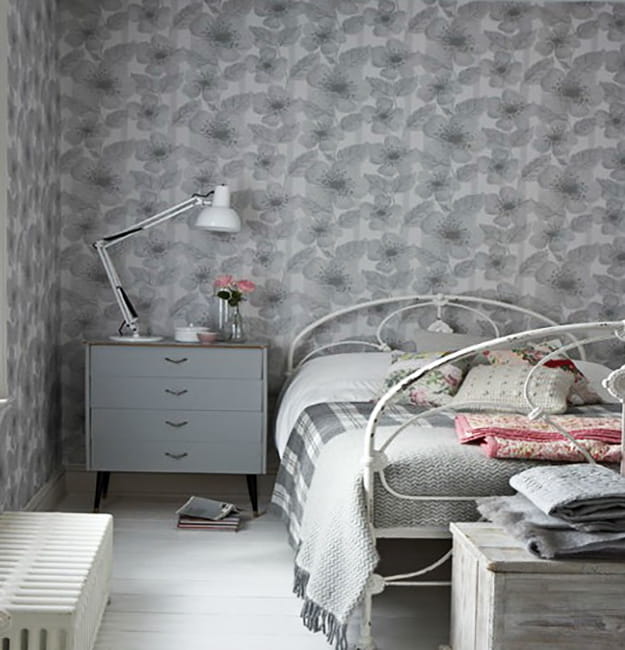 More from bedroom decorating ideas

Modern bedroom designs look elegant and relaxing when blending gray color tones and various textures with white decorating or vibrant accents....
and enjoy free articles sent to your inbox