Beautiful Wallpapers for Modern Wall Decoration, 50 Floral Mural Ideas

Interior Design Ideas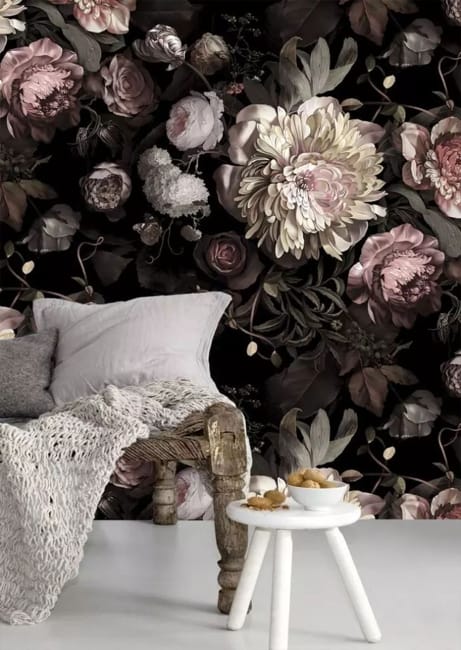 Beautiful flowers on black background, room decorating with modern wallpaper
wall decorating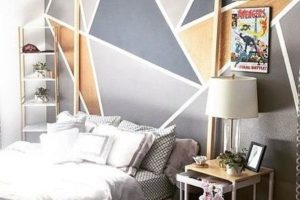 Floral murals offer fabulous, beautiful, and modern wall decoration ideas. Artsy and beautiful flowers on light or dark backgrounds create a majestic and mysterious atmosphere, getting ready bedrooms for fantastic nights. Dramatic wall wallpaper patterns, paired with wood furniture and cozy bedding sets in neutral colors, add standout pieces to room decorating. Here is the spectacular Lushome collection of beautiful bedroom designs and accent walls created with modern wallpaper to delight and inspire you.
Beautiful flower designs, applied to a portion of the wall, create modern accents. A stylish mural adorned with abundant bright flowers contrasts the pale or dark background and looks elegant with neutral colors or modern hues of the surrounding walls, flooring, and furniture. A few touches of matching colors in furniture upholstery, window curtains, cushions, ottomans, and lampshades balance the interior design and decor. Floral wallpaper is an excellent way to brighten up the room without stealing the show from this eye-catching centerpiece.
Beautiful floral wallpaper, poppy flowers on the walls
Designer fabrics and floral wallpapers in modern interiors
Vibrant flower designs, wall decoration with floral wallpaper
Wall decorating with floral wallpaper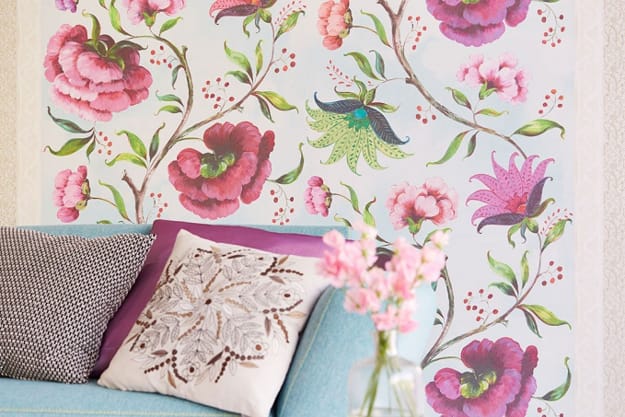 You can use empty walls in small rooms to open space and define a functional area by applying modern wallpaper. Beautiful flowers in light or dark colors add contrasts and create a playful effect that brightens the interior design. Vintage wallpaper patterns look incredibly romantic and elegant in living rooms and bedrooms.
Bright bathroom design ideas, colorful wallpaper patterns
Modern wallpaper designs add chic to statement walls
Bedroom decorating with nature-inspired wallpaper designs
Flower designs are perfect for modern kitchens also. Washable wallpapers can creatively replace ceramic tiles and offer modern kitchen backsplash ideas that are beautiful and practical. Floral patterns evoke romantic feelings and create an inspiring atmosphere for cooking delicious meals and fabulous treats.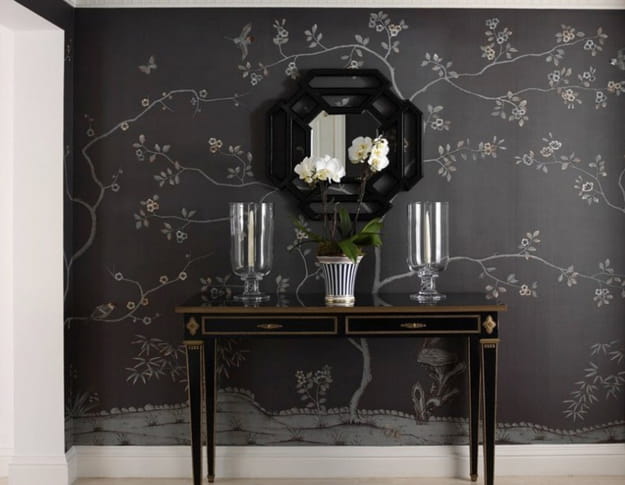 Garden-inspired wallpaper designs are beautiful ideas for dressing entryway walls or stairwells. Floral wallpaper provides a calming aesthetic that makes you feel like strolling through the English countryside or beautiful gardens. Indoor flowering plants inspired by the wallpaper patterns on the walls reinforce the pleasant optical illusion and create the perfect spots to take a break in this poetic environment.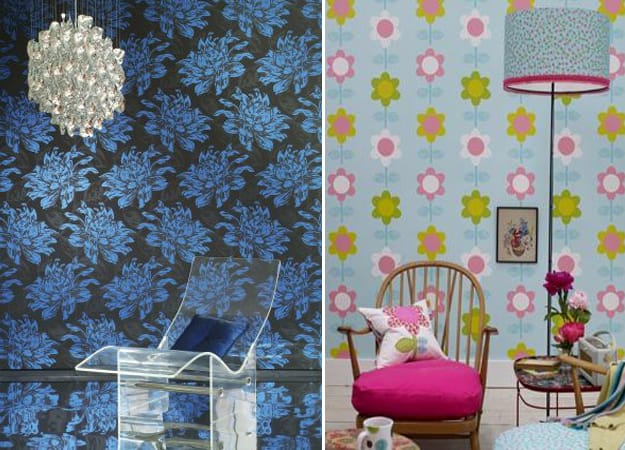 If you love floral murals, you can decorate any of your rooms with giant flowers or tiny blooms in vibrant colors. Beige and gray backgrounds, soft wall paint colors, and modern pastels look beautiful with flower designs. Like-hued window curtains, upholstery fabrics, cushions, and lampshades beautifully pull the look together, while white decor accessories and black accents add gorgeous contrasts to elegant interior design and decor.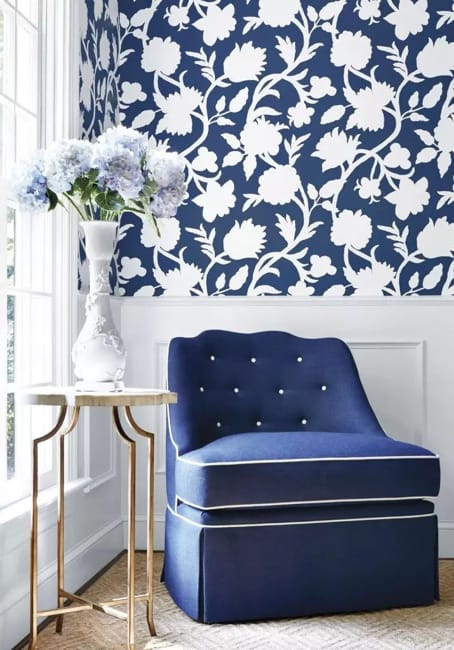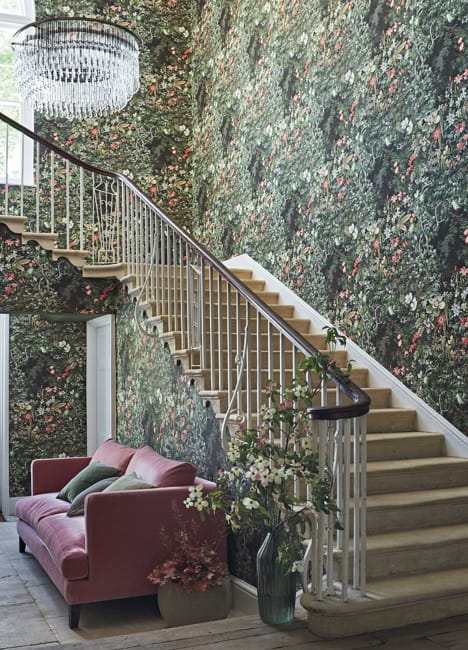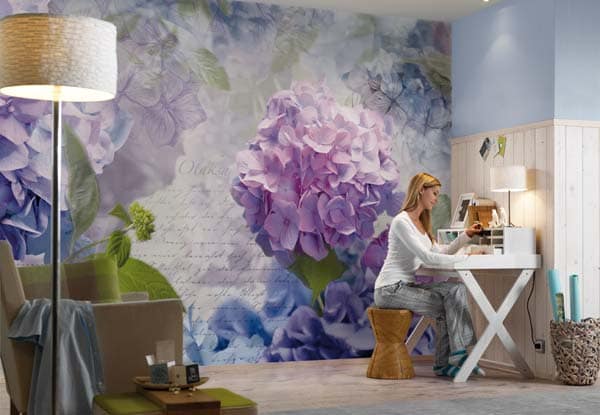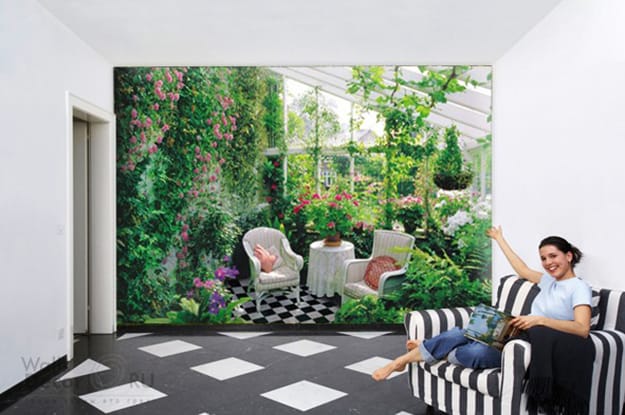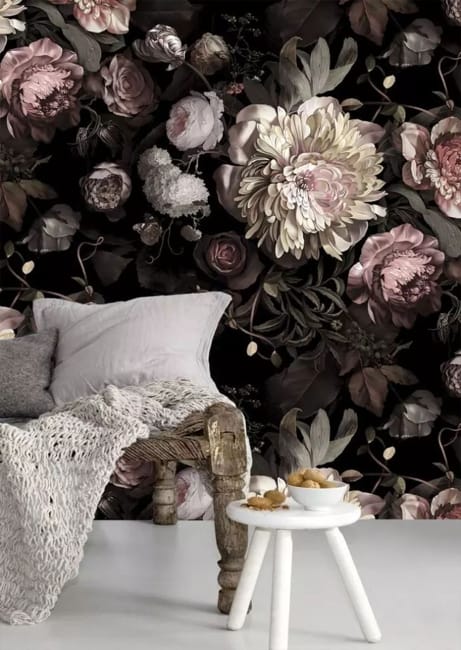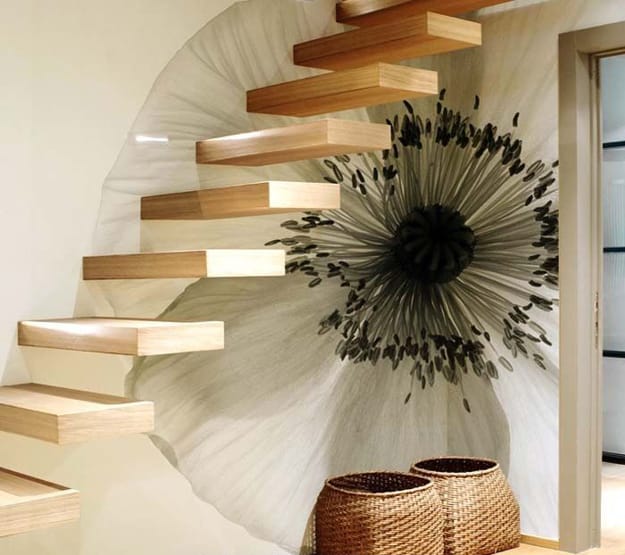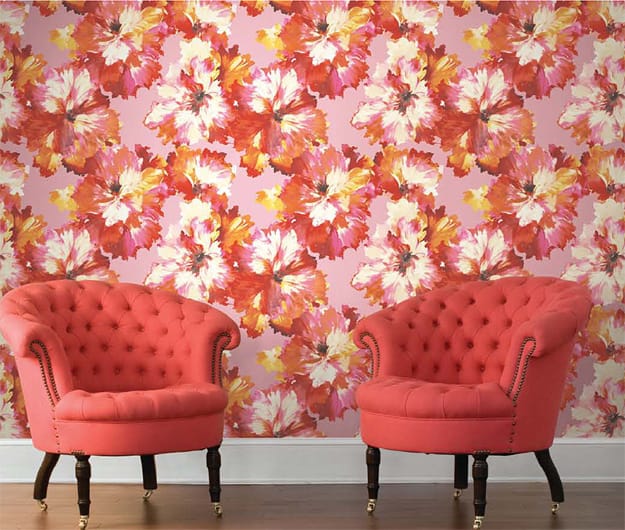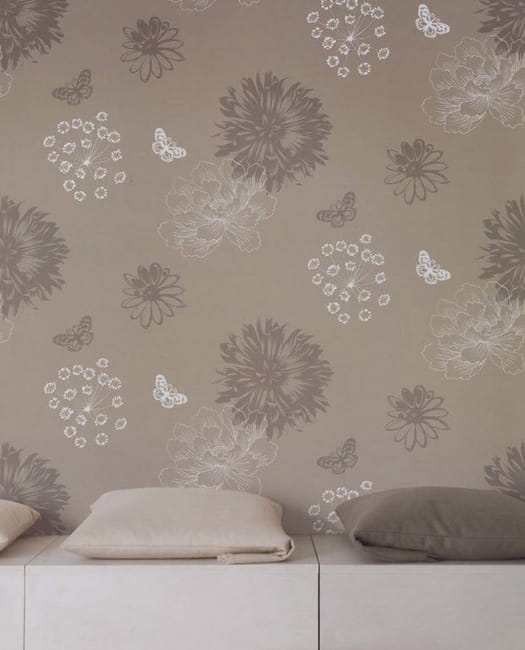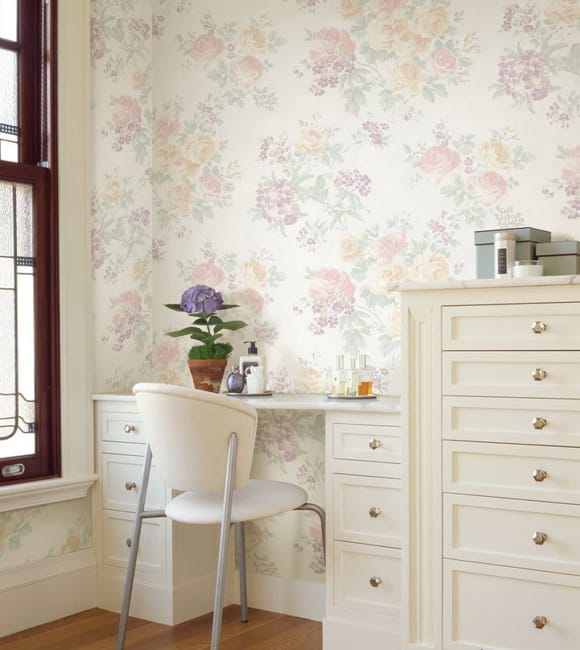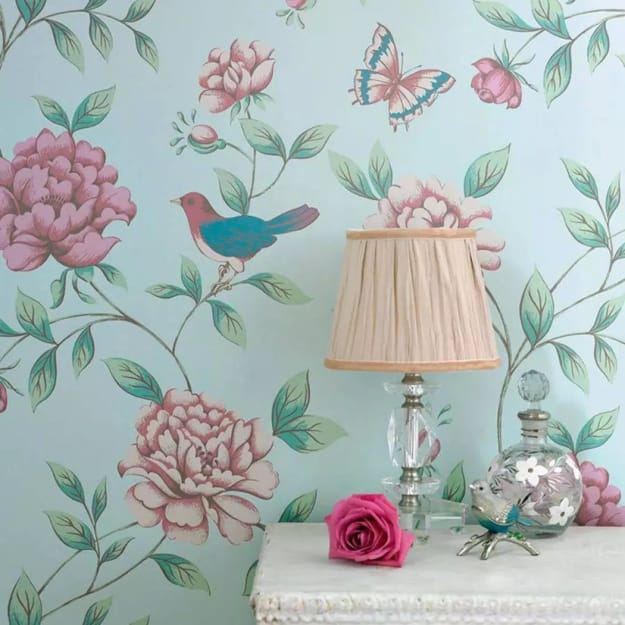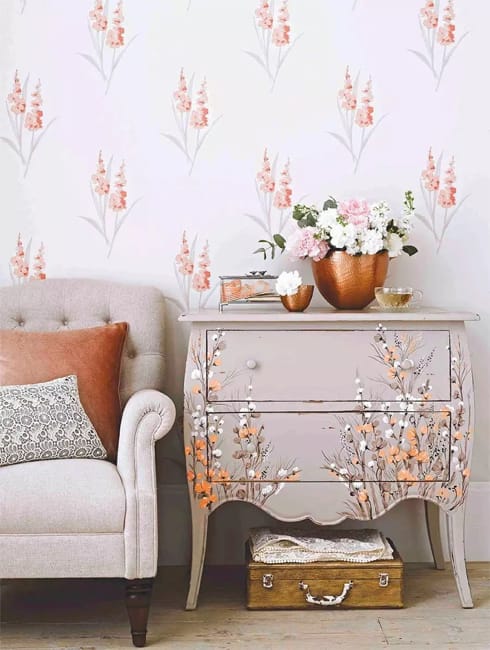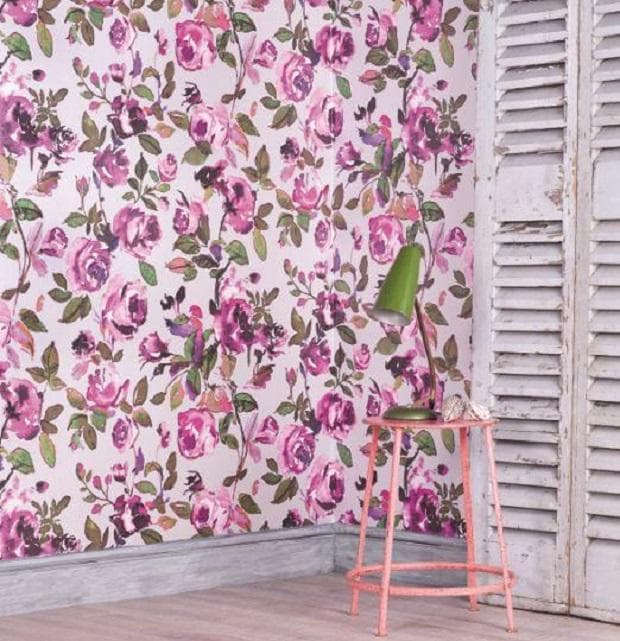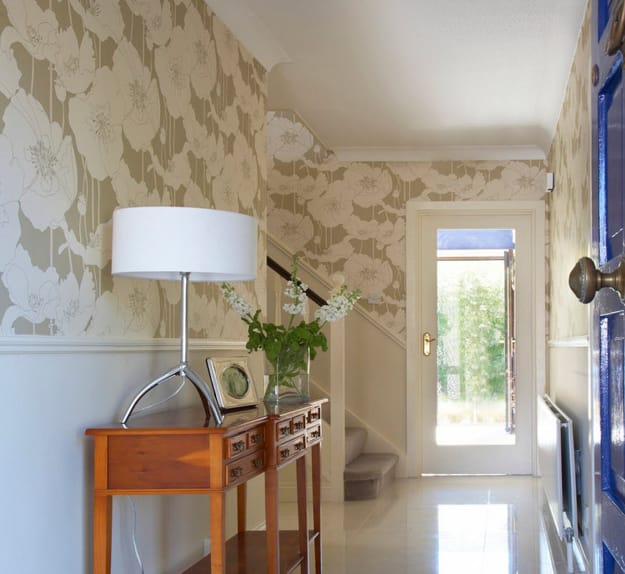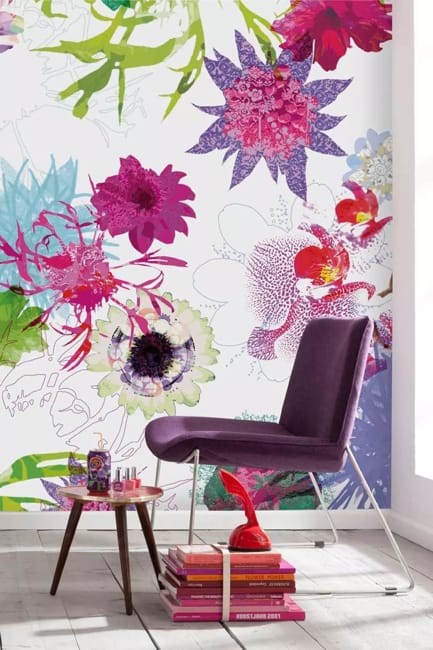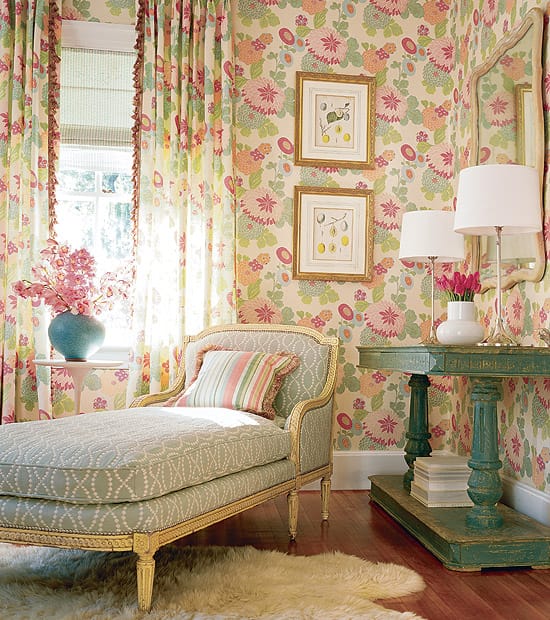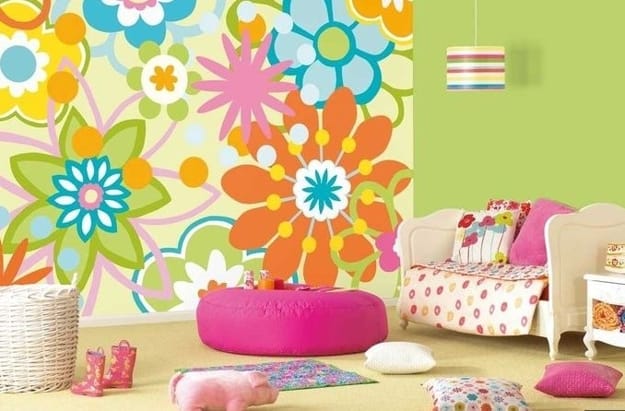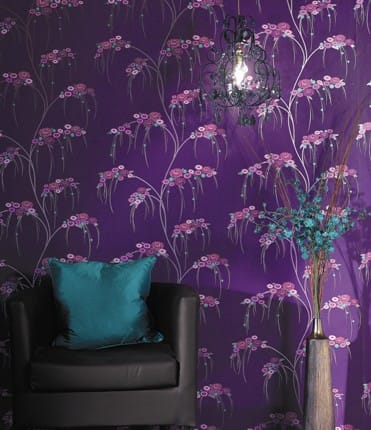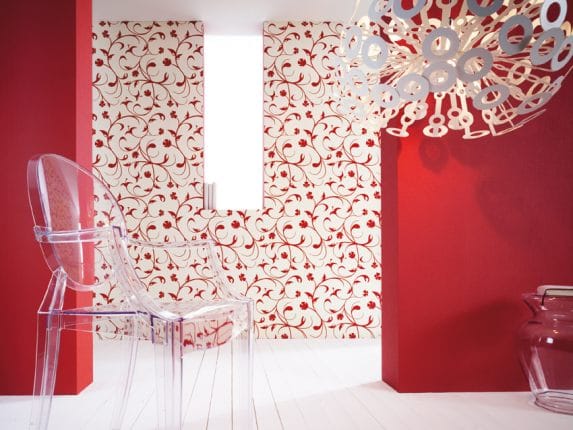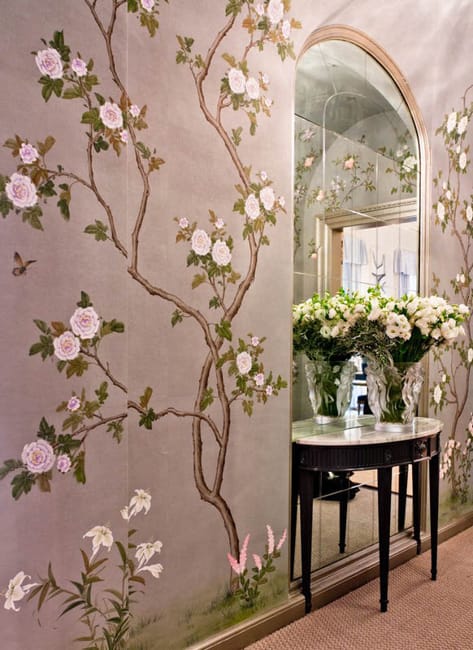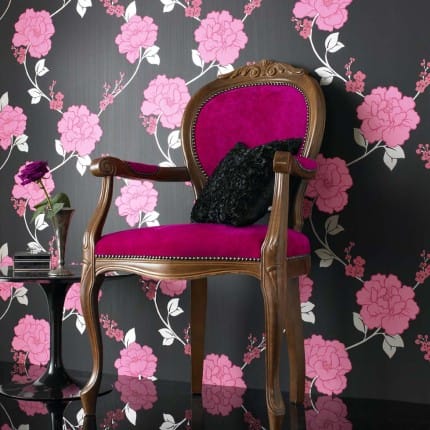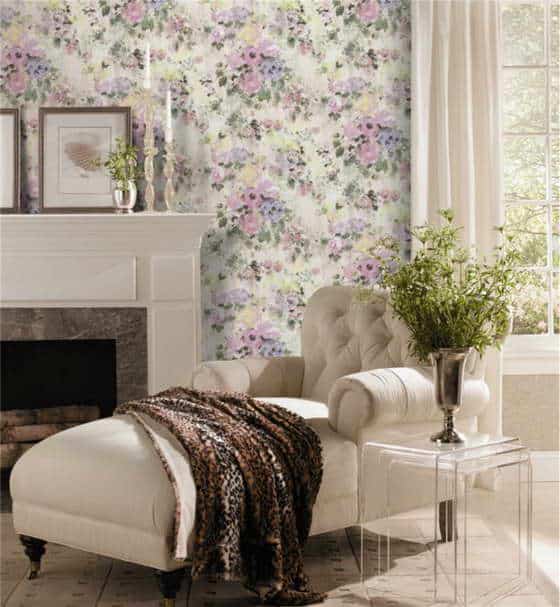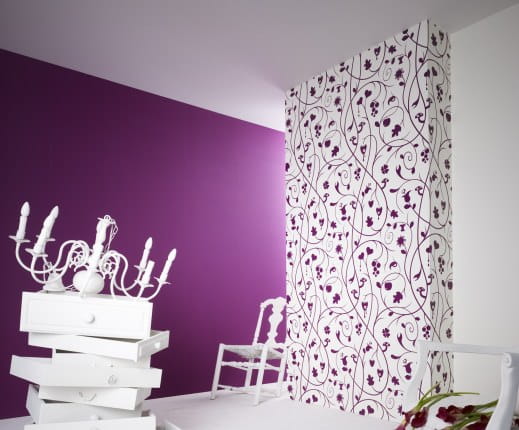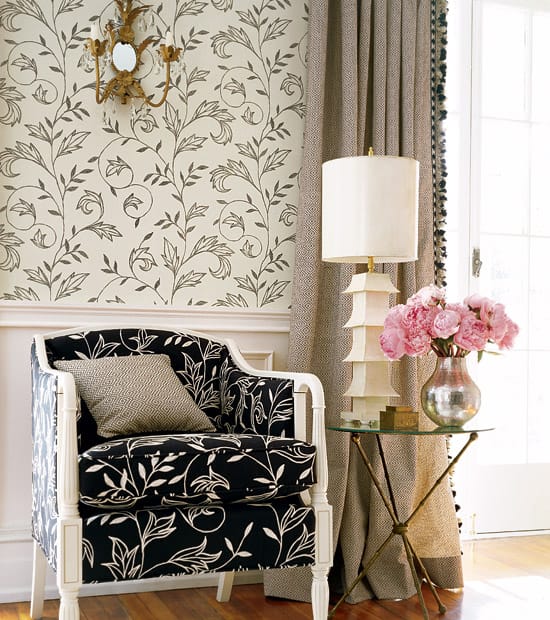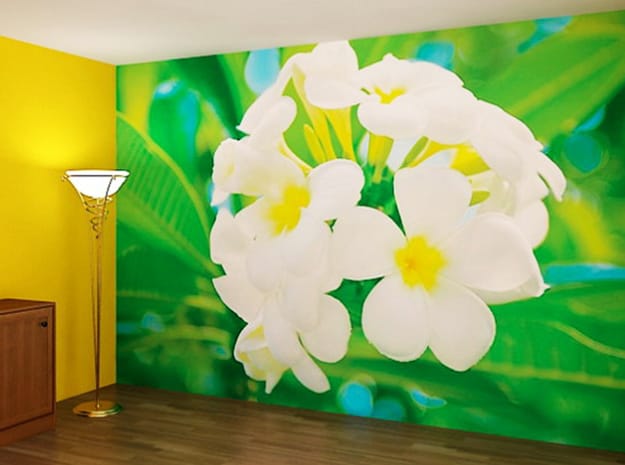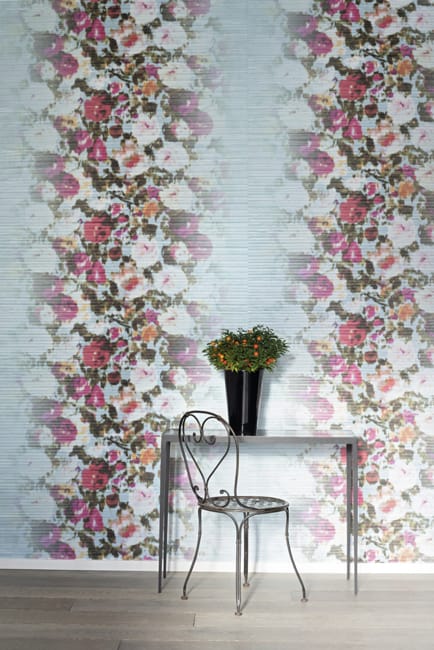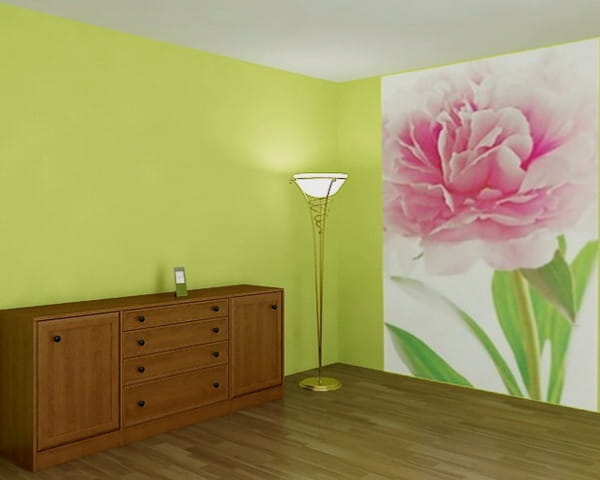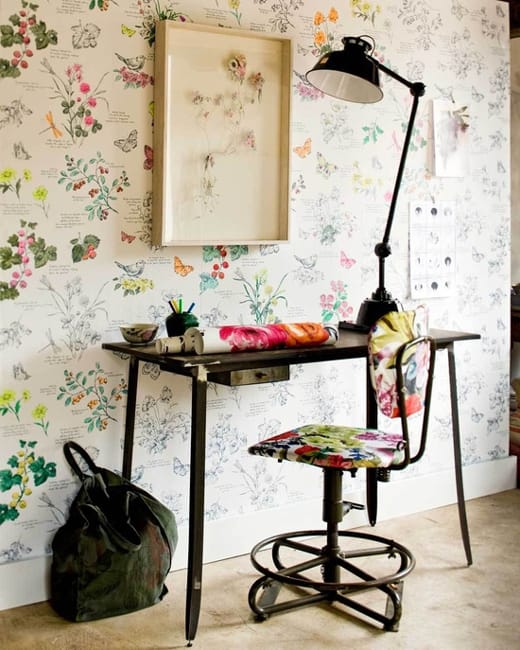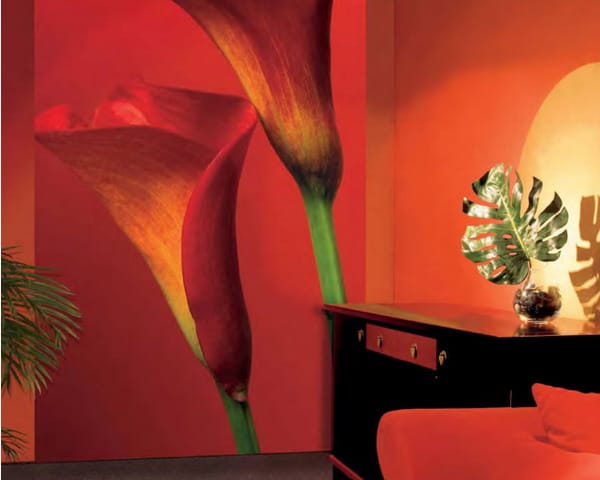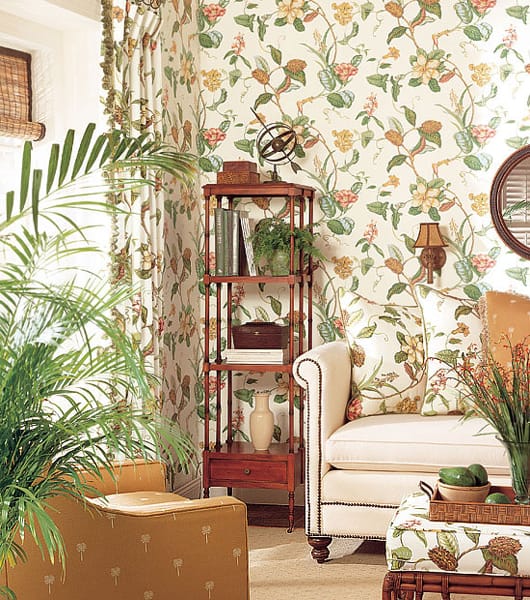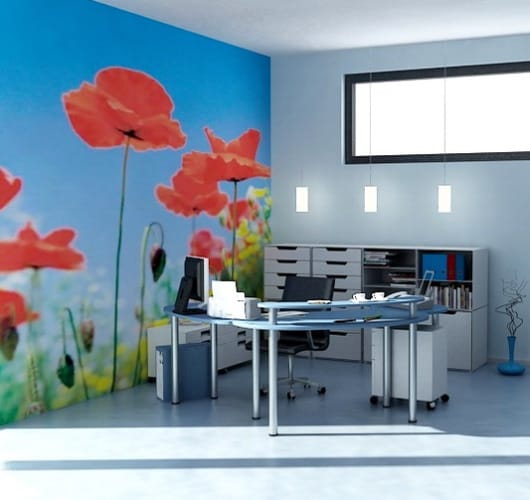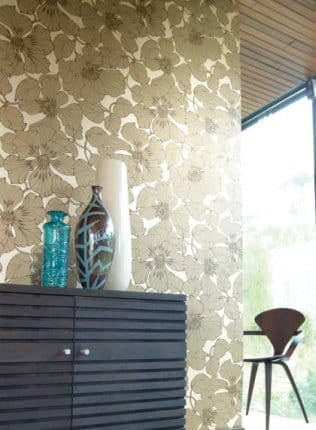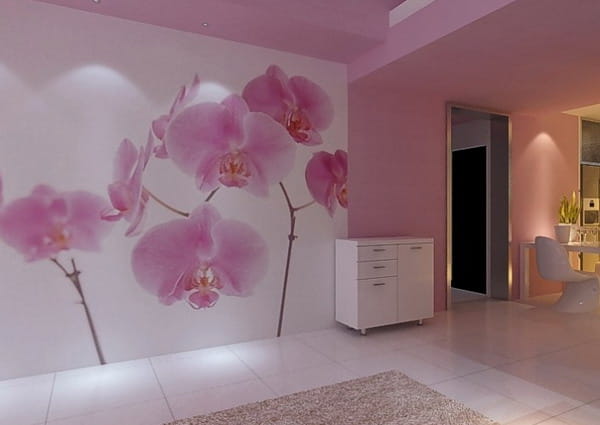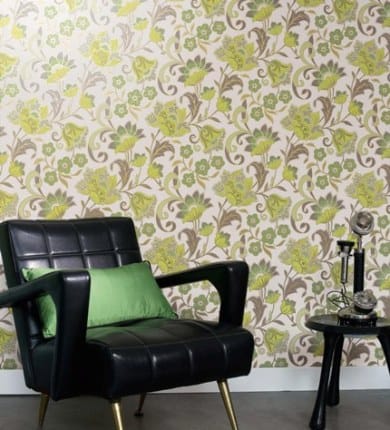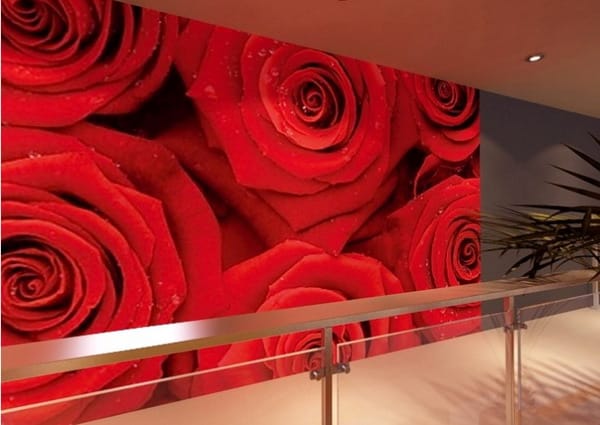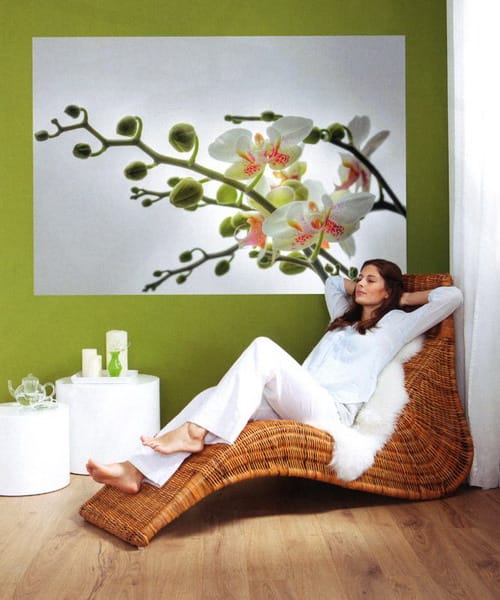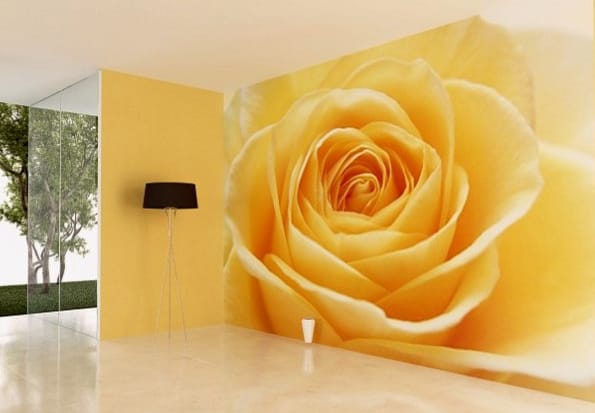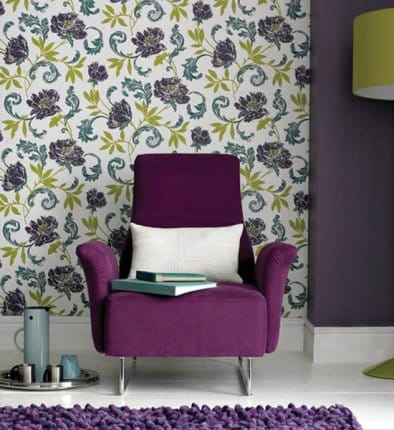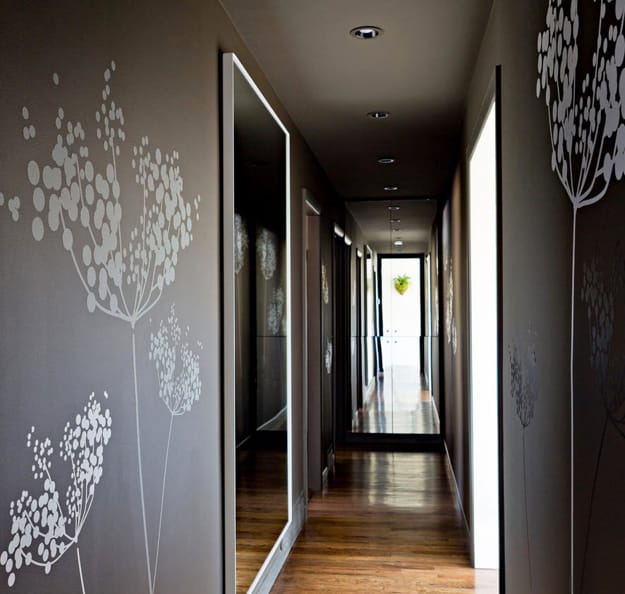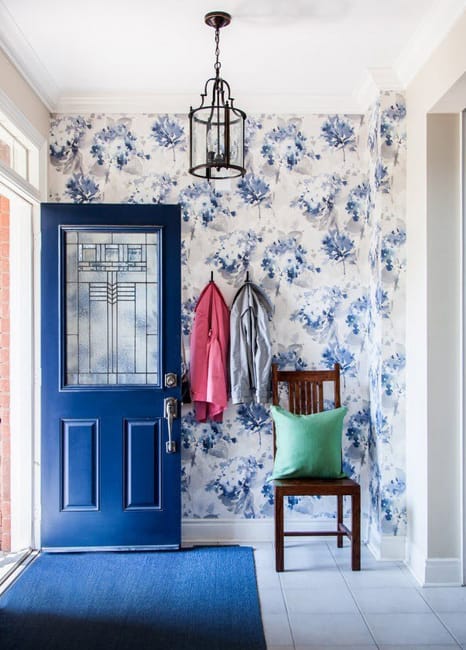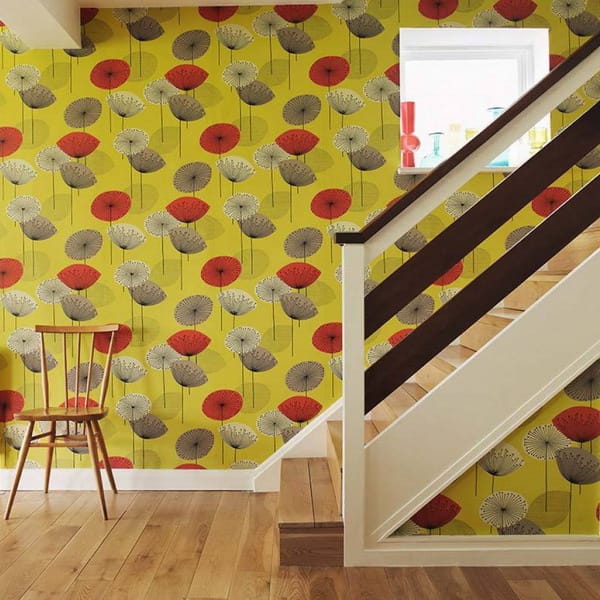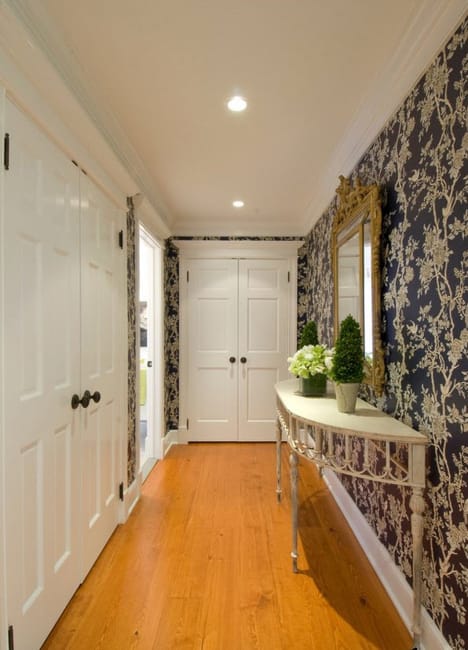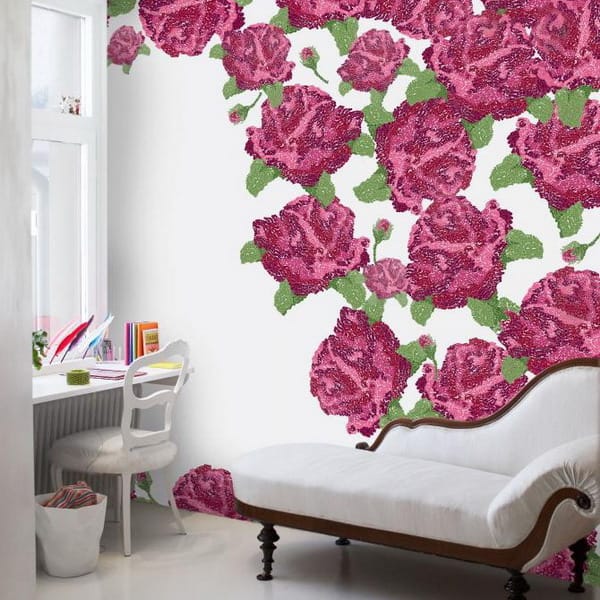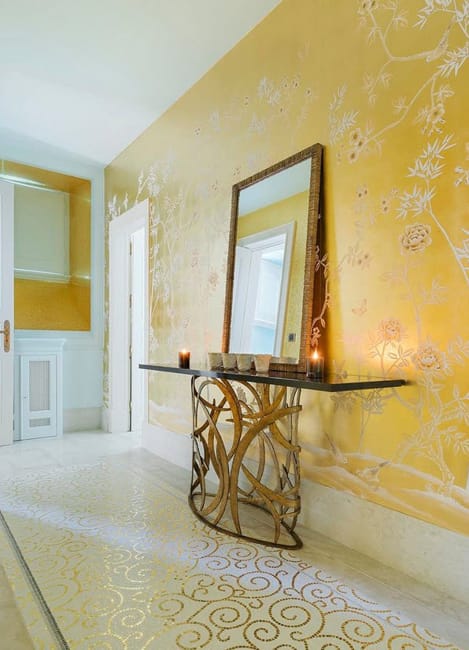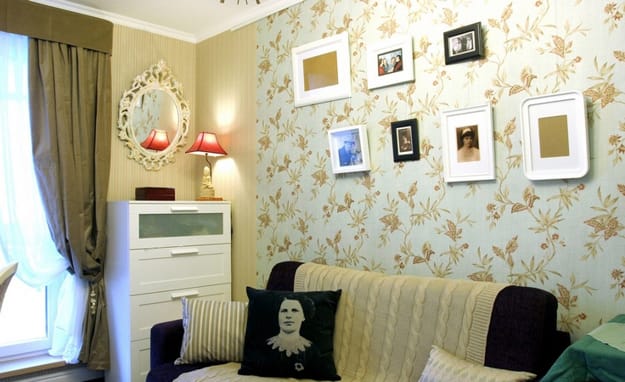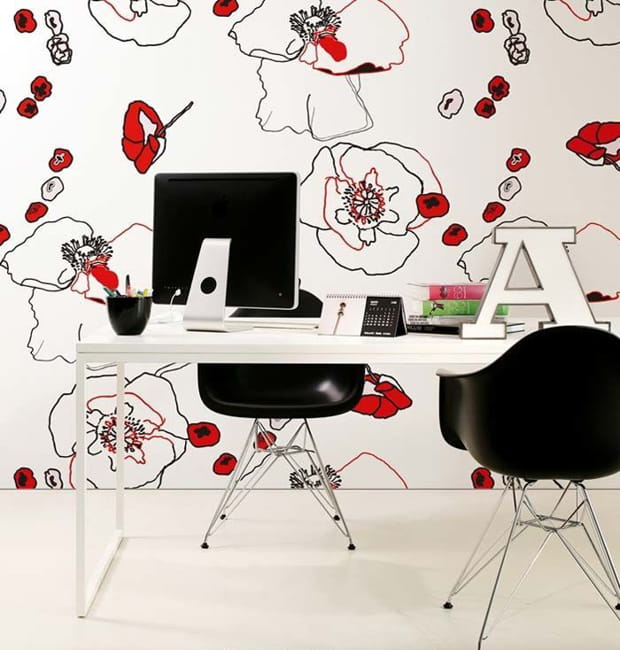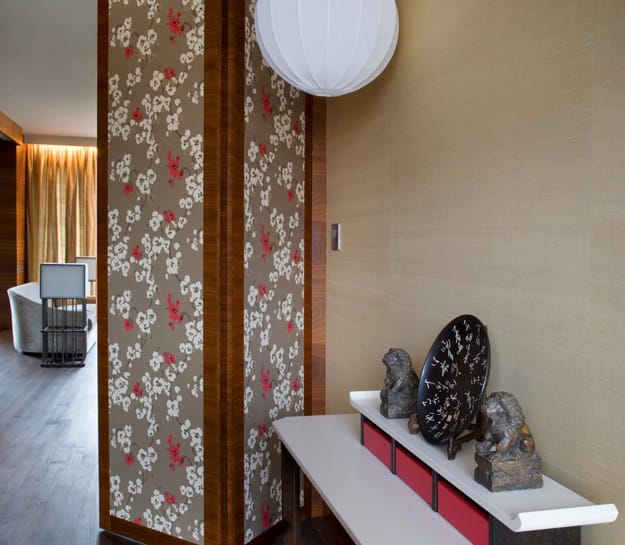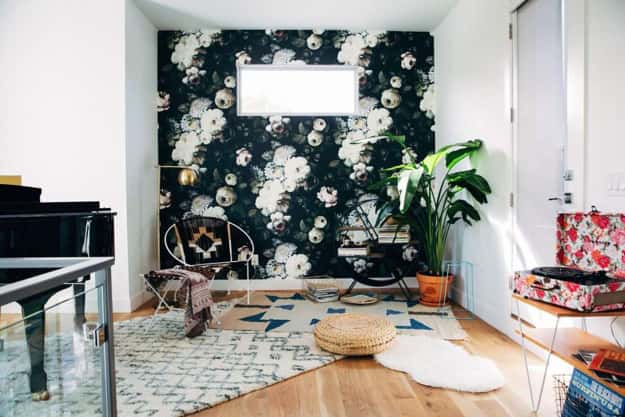 More from decorating with flowers

Fabulous designs take modern food decoration ideas to the next level blending innovative concepts with traditions and exploring new ways to...
and enjoy free articles sent to your inbox