Modern Bedroom Designs, Creating Unique Concepts with Trees on Empty Walls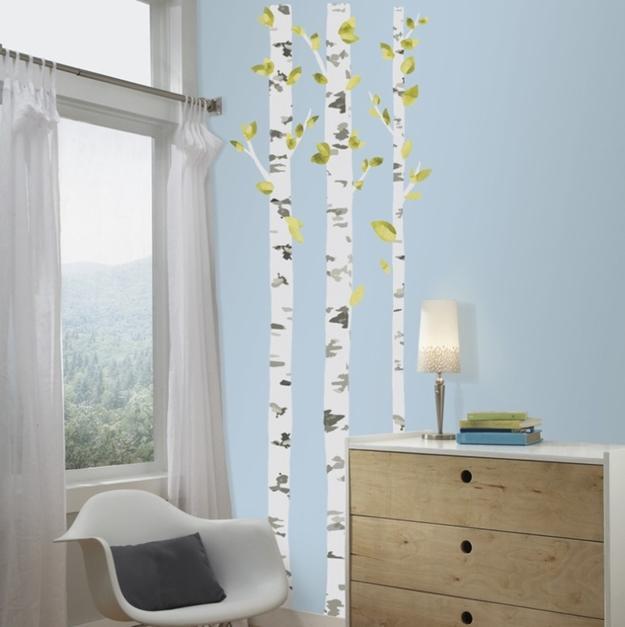 Birch trees on the wall
Modern bedroom design trends bring numerous beautiful ideas for all who seeks to create personalized, peaceful, and stylish rooms. The changes in interior design allow experimenting with wall decorations, digital wallpapers, painting ideas, and offer fabulous themes for attractive bedrooms. One of the most beautiful, romantic, and pleasant themes is trees. Here is the collection of modern bedroom designs with trees on walls. Check it out and enjoy the decorating ideas.
If your bedroom design needs a lift, think of trees on your walls. The nature-inspired decorating themes are comfortable and attractive. Trees, branches, leaves, tropical forests, gardens provide inspiring images that help to create pleasantly inviting, romantic, beautiful living spaces. Handmade paintings, digital wallpapers, wall stickers are modern ideas that enhance bedroom designs adding the art to the bedrooms and giving a different look and feel to the spaces.
Tree wall decorations adding romantic vibes to modern bedrooms
Alternative Christmas trees, original wall decorations for Green holidays
Quick modern children bedroom decorating ideas, the tree theme
Tree themes for modern bedroom decorating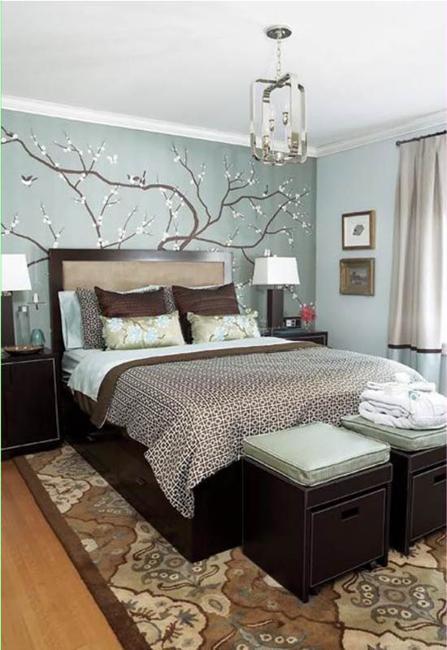 Decorated with trees, the bedroom walls set the mood of the tranquil and romantic place. Trees on the walls show the particular concept and celebrate the peaceful and beautiful theme. Nature-inspired themes combine well and enhance each other. Birds images, small animals, flower designs complement branches and trees on the walls. The palm trees look beautiful with tropical forest wallpaper designs. Bamboo forest work well with Asian interior decorating ideas. Trees on the walls give the overall bedroom designs something unique and captivating.
Mural art, stunning painting ideas for modern wall decorating
Romantic kids room designs, trees on the walls
Nature-inspired, modern interior decorating with branches
Look at beautiful wall designs, get inspired by trees, and create your blend of concepts which reflect your favorite themes. Change your bedroom into a tranquil and romantic place which celebrates the things you want in life. Try to mix decorating ideas, combining wall stickers with painting or decals with wallpaper. Enrich your bedroom design by adding unique and original accents to trees on the walls.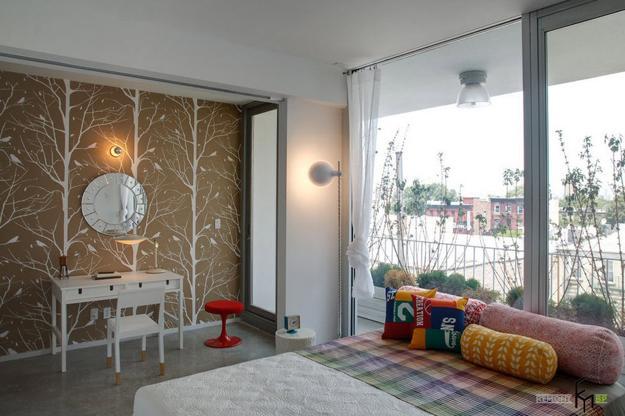 Trees make perfect wall decorations. Trees on the walls look elegant and stylish. A combination of tree wall art and other nature-inspired themes is a fabulous concept turning a modern bedroom into original, relaxing, connecting with nature space. The creative combinations of various wall decorating ideas can make fascinating walls that work as a canvas for bedroom decorating.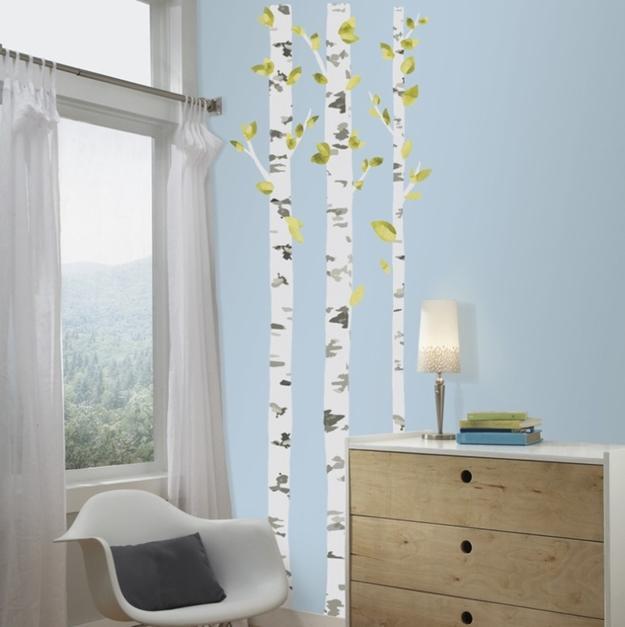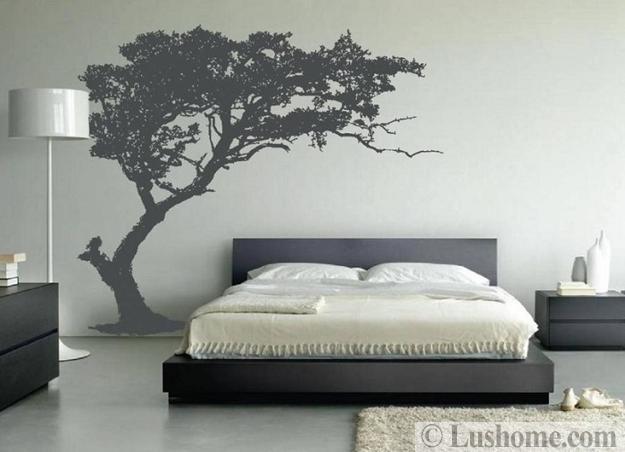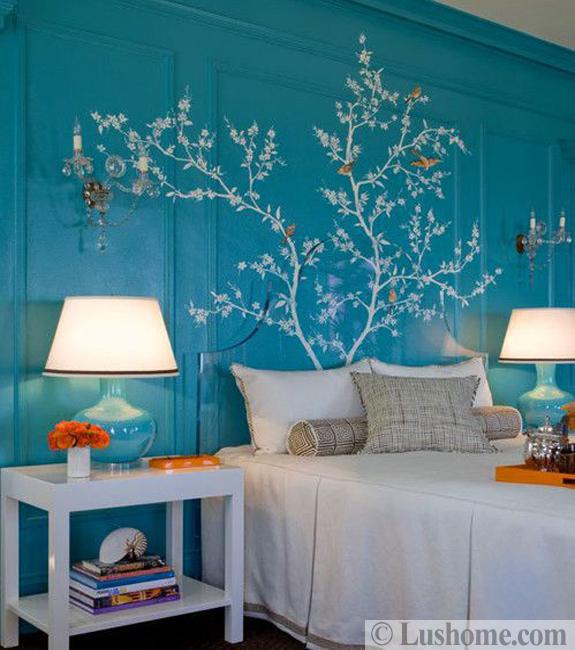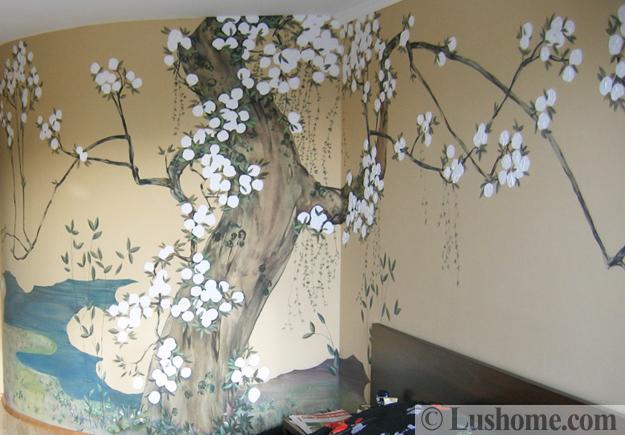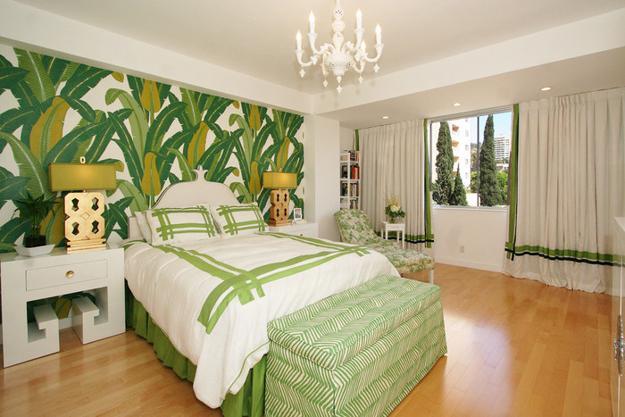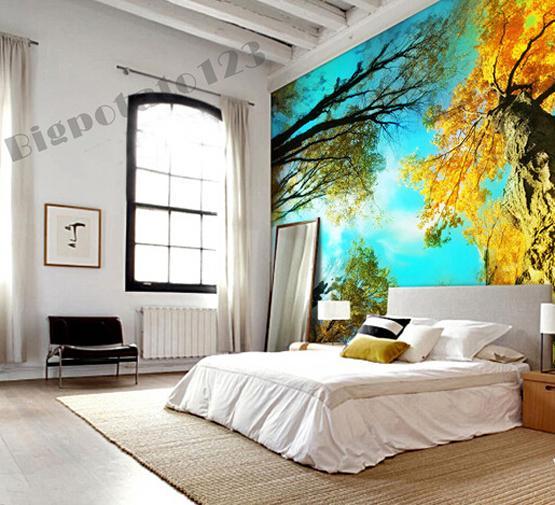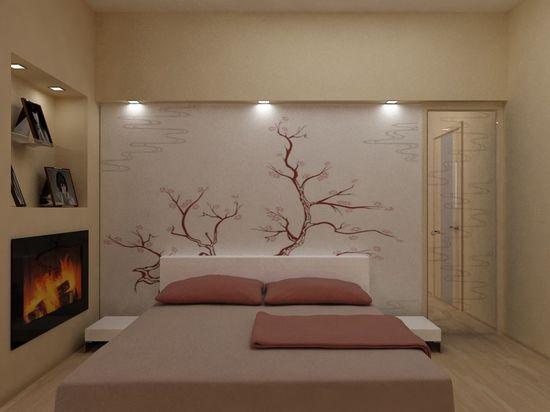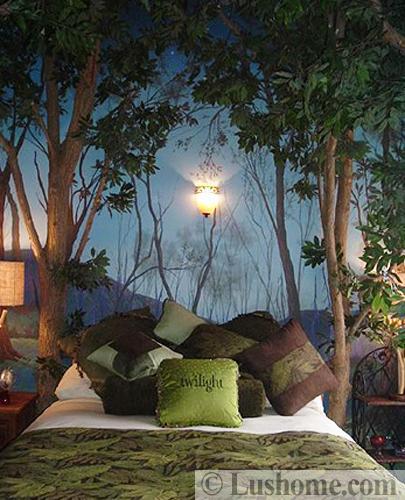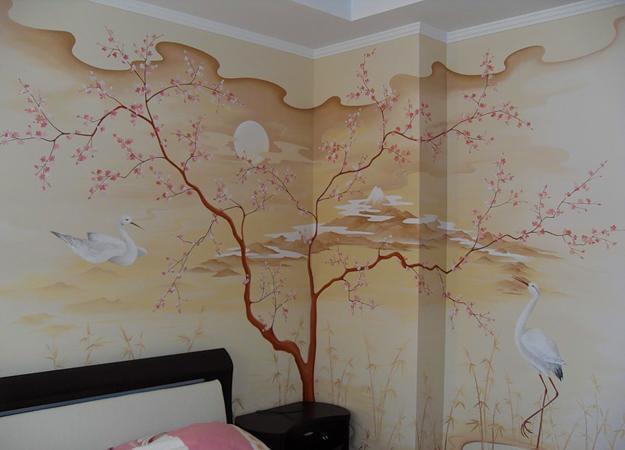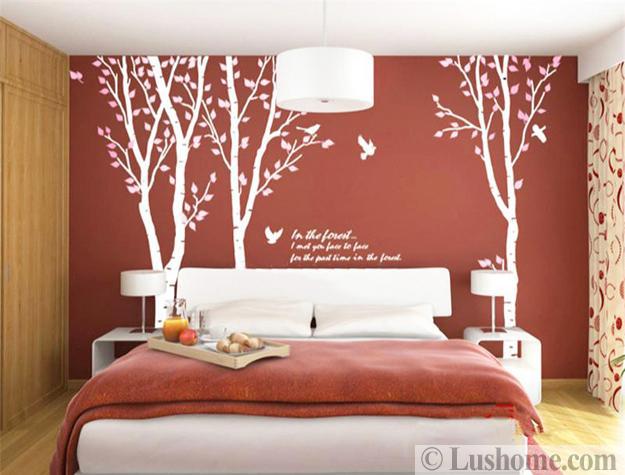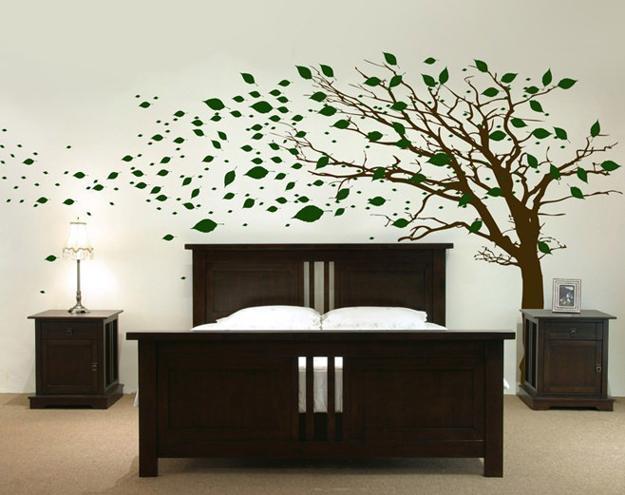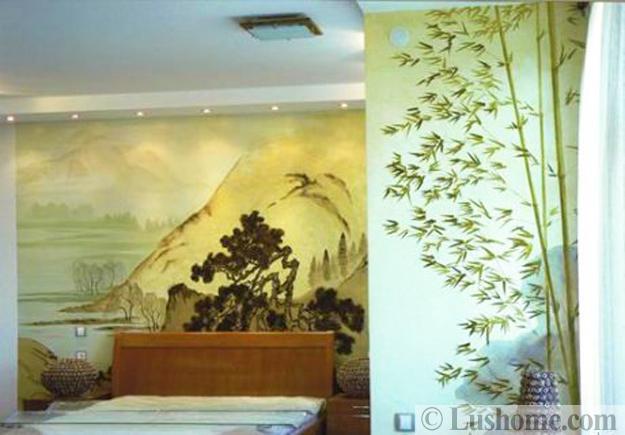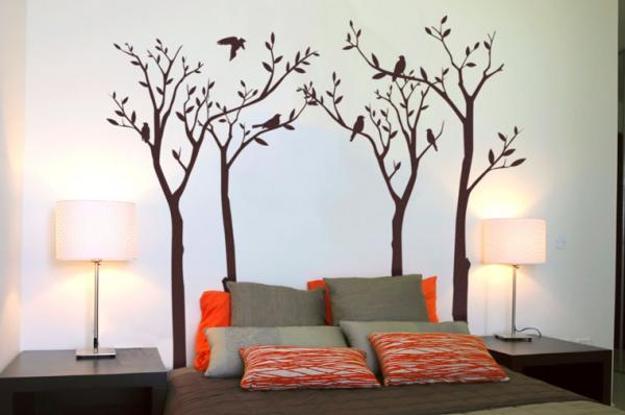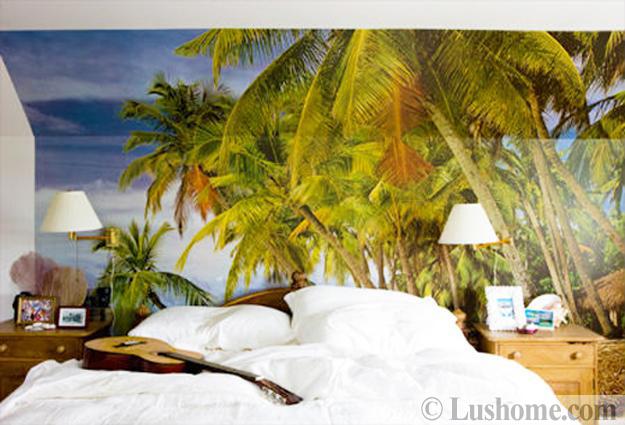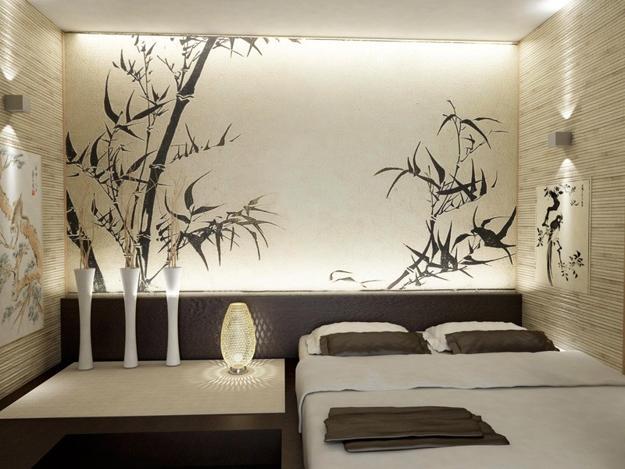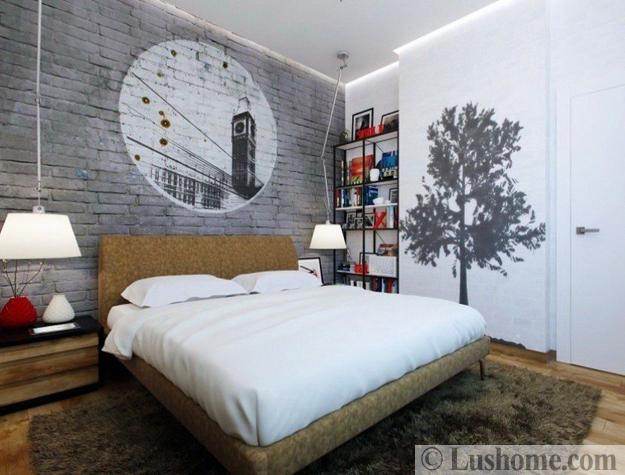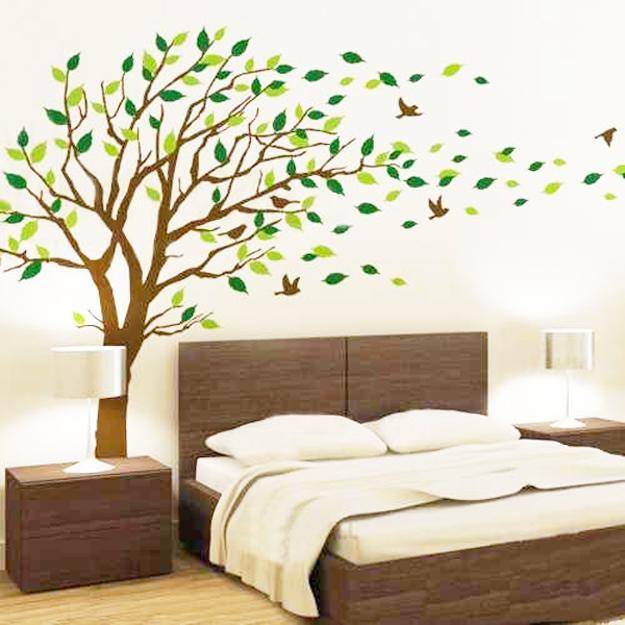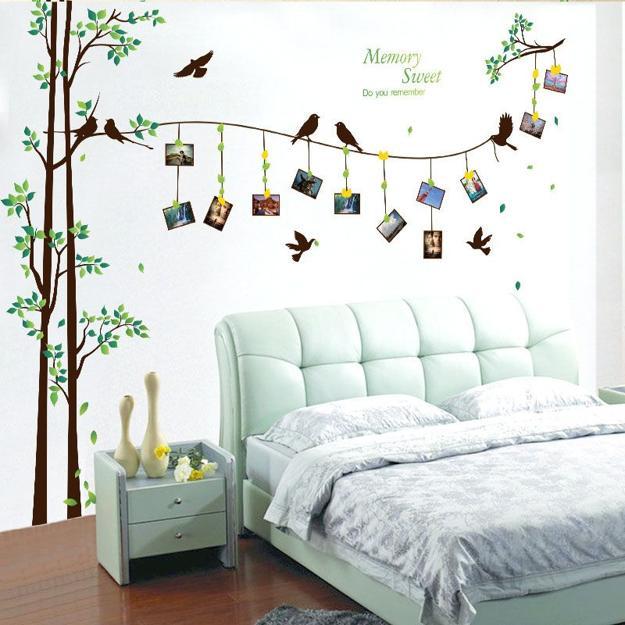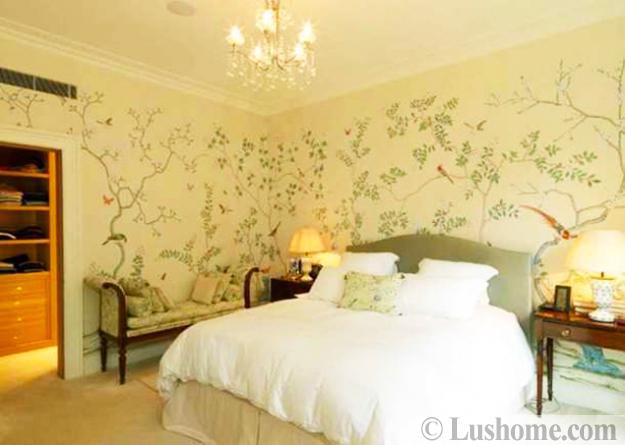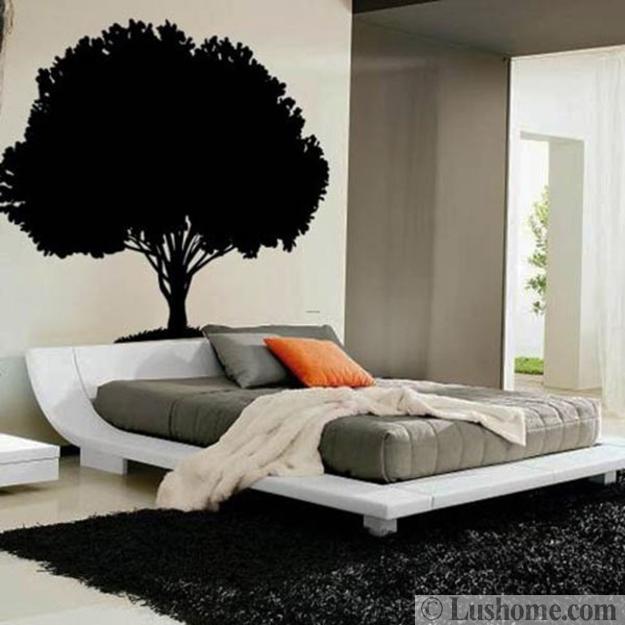 More from wall decoration

Piggy wall decorations bring humor into homes and can beautifully enhance the farmhouse theme. Colorful pigs on walls are excellent ideas...