Modern Bedroom Decorating Ideas, How to Create Cozy Room Design

Bedroom Designs
Interior Design Ideas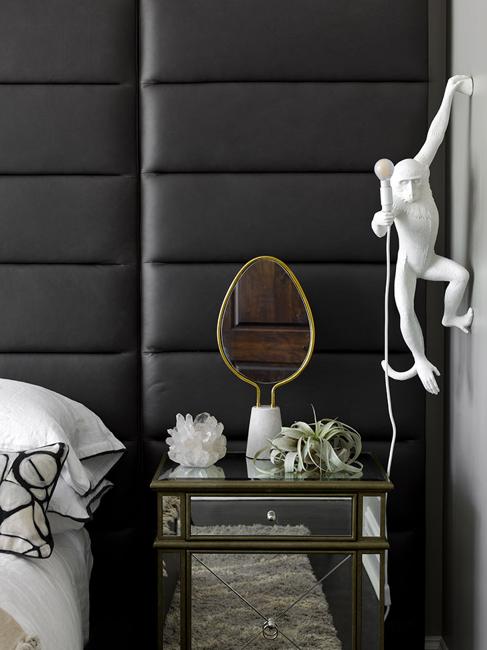 Elegant mirror, vases, climbing monkey wall decoration, original bedroom decor accessories
bedding sets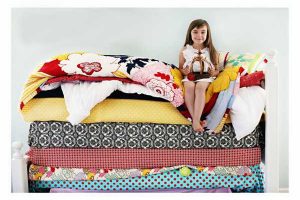 Modern bedroom design needs to be comfortable and cozy. Here are bedroom decorating ideas that help refresh any bedrooms and create relaxing retreats where you or your guests can relax in comfort. A nice bed, functional storage furniture, lovely bedding sets, elegant window curtains, original decor accessories, modern lighting give a bedroom a charming touch and an inviting feel. Check out the inspiring bedroom decorating ideas and tips to refresh your bedrooms and make every room design cozy and beautiful.
A comfortable and attractive bed is an essential part of a modern bedroom. A bed design is a focal point of bedroom decorating. It has to look beautiful. Whether you prefer rectangular beds with low or high headboard designs or beds in oval and round shapes, a sleeping place must be comfortable, warm, and attractive. Even simple beds look appealing and stylish when you decorate with modern bedding sets, bring beautiful bedroom textiles into the room, and realize gorgeous bed headboard ideas.
Good Feng Shui, tips for bedroom decorating
Small bedroom designs, modern ideas for small spaces
Country bedroom decorating ideas
Making bedroom designs cozy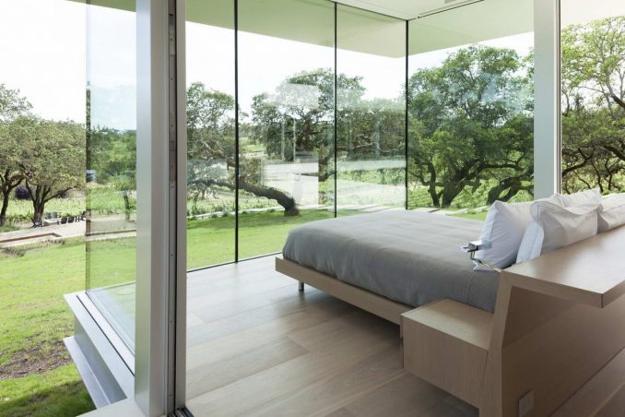 1. Beds
An elegant bed design makes your bedroom feel comfortable and beautiful. A canopy bed looks gorgeous and luxurious, while velvet bed-headboard ideas bring exclusive chic into bedroom designs. A quality mattress that supports the lumbar zone improves the bedroom design and helps people sleep well. A bedspread and decorative pillows highlight comfortable and cozy bedroom designs, giving a nice touch to a bed.
Contemporary hanging bed design ideas
Glamorous canopy beds, luxury bedroom decorating ideas
Space-saving beds with storage
2. Beautiful bedding sets
Modern bedding sets made from natural fabrics are ideal for creating a comfortable bedroom design. Linen, cotton, silk, and other contemporary organic materials are the best options for bedroom decorating. Monochromatic bedding sets look stylish and elegant. Intricate prints and colorful bedding fabrics make gorgeous accents, brightening up bedroom decorating. White bedding sets are versatile and chic, while current hues, like purplish-blue, pastel pink, and soft green colors, look stylish and beautiful also.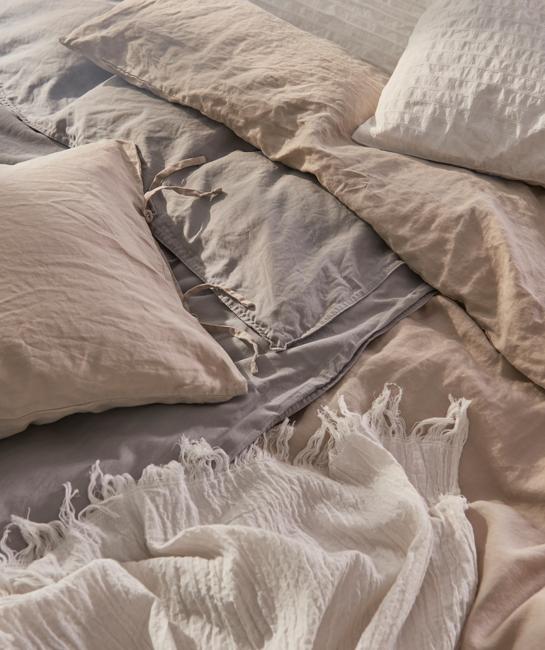 3. Modern bedroom colors
A modern bedroom design calls for light, pale tones, and cozy colors that help to relax and feel comfortable. To create a unique atmosphere in a bedroom, you need to mix cold and warm room colors, creating harmony and balance in the room.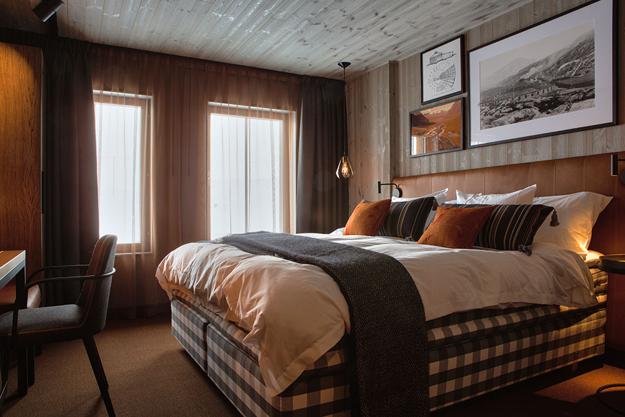 Light pastels, creamy whites, beiges, pale blue, gray color tones, soft green colors are the best for creating cozy and peaceful bedroom decorating. These bedroom colors are modern and visually appealing, allowing brighter accents that personalize bedroom designs.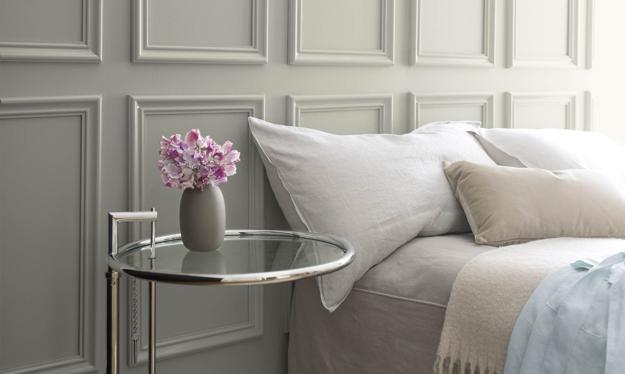 Modern wallpaper designs add a nice color to the bedroom decorating stylishly and elegantly. Beautiful wallpapers can help create coziness in bedroom interiors and inviting room designs. Modern wallpaper designs in pastel colors are perfect bedroom decorating ideas.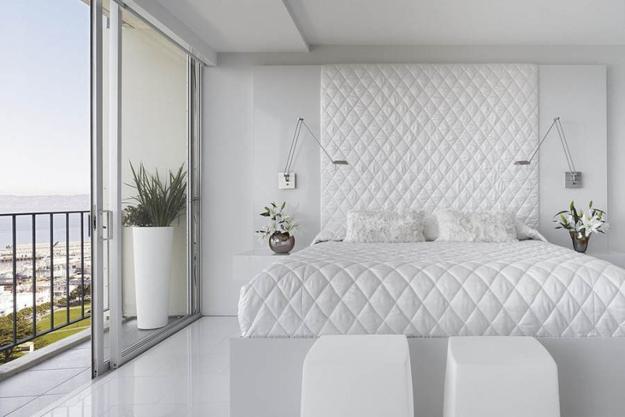 4. Bedroom lighting design
Bedroom lighting design includes a beautiful chandelier, a ceiling light, wall sconces, bedside lamps, or pendant lights. Large windows and sheer curtains allow daylight to make a bedroom bright and visually spacious. Light window treatments with beautiful prints or textured patterns are ideal for modern bedroom decorating.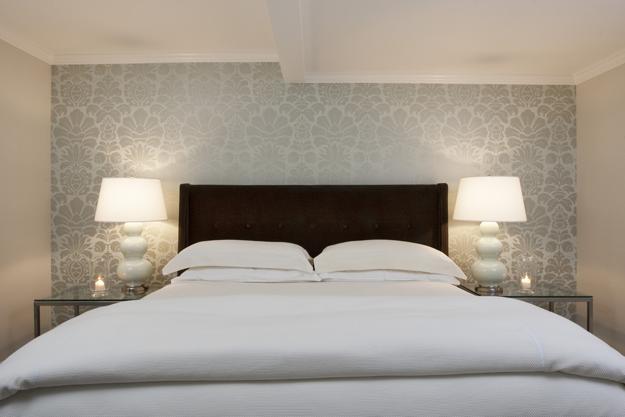 5. Bedroom furniture
Beautiful, comfortable, and modern bedroom designs require functional furniture for storage. Instead of bulky furniture items, minimalist-style bedside tables, chests of drawers, and bed foot benches are ideal for bedroom decorating. An elegant chair or two, a built-in closet, wall niche shelves are perfect, space-saving, and functional room design ideas.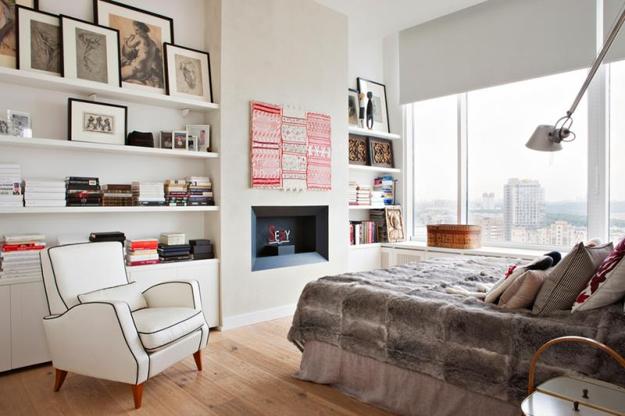 6. Bedroom decor accessories
Houseplants and wall art add coziness and interest to bedroom decorating. Also, beautiful curtains, graceful pillows, original containers with houseplants, stylish lighting fixtures, elegant vases with flowers, and naturally scented candles create a fabulous atmosphere of calmness and ultimate relaxation in a bedroom. Ceramics, wood, metal, and glass are natural materials, perfect for bedroom decorating accents.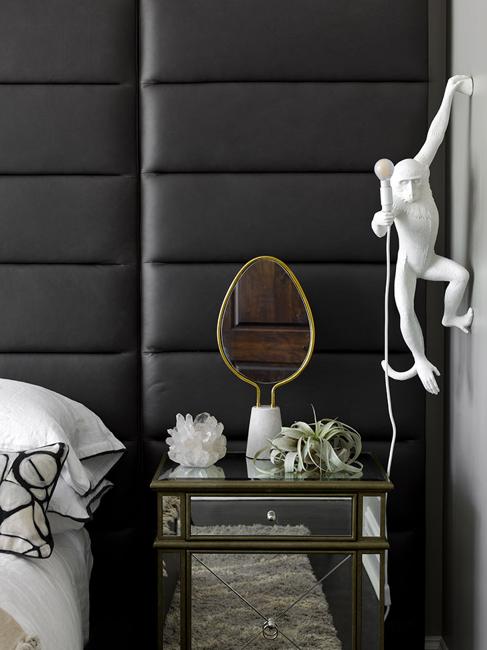 Houseplants are beautiful, stylish, and cheap decorations that produce a stunning decorating effect and harmonize a room design. Green leaves of eco-friendly houseplants purify the air and make perfect home decorations. Dracaena, geranium, begonia plants elegantly add gorgeous colors and textures to modern bedroom decorating.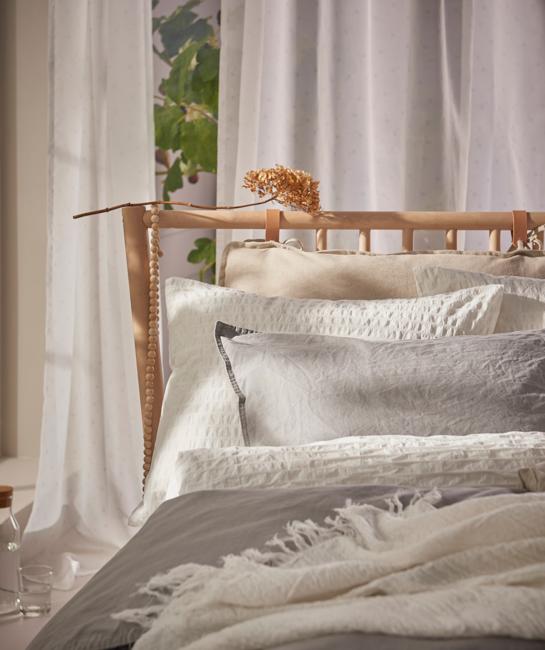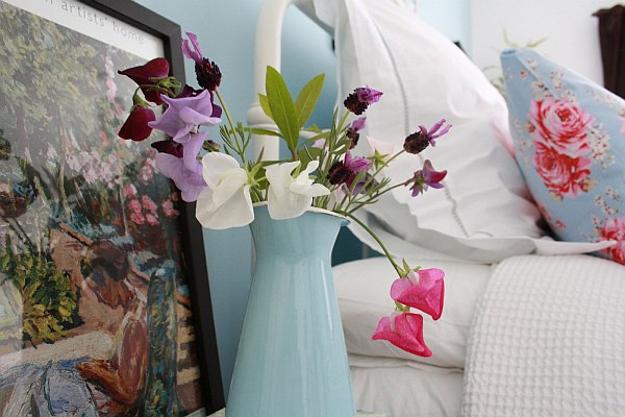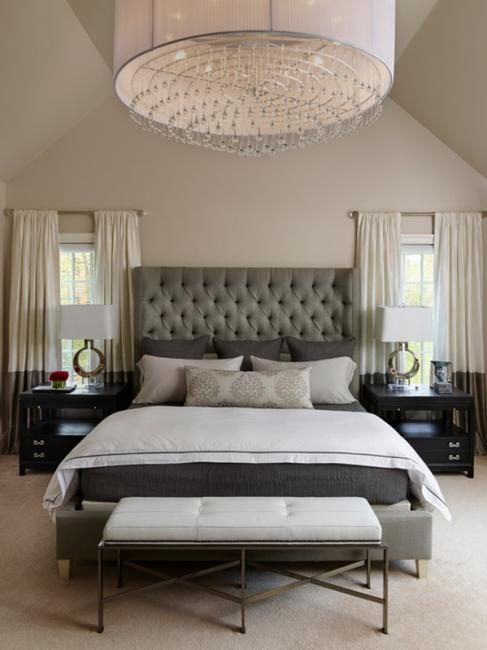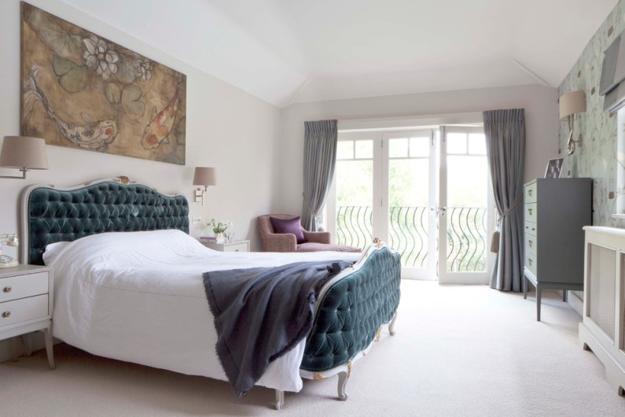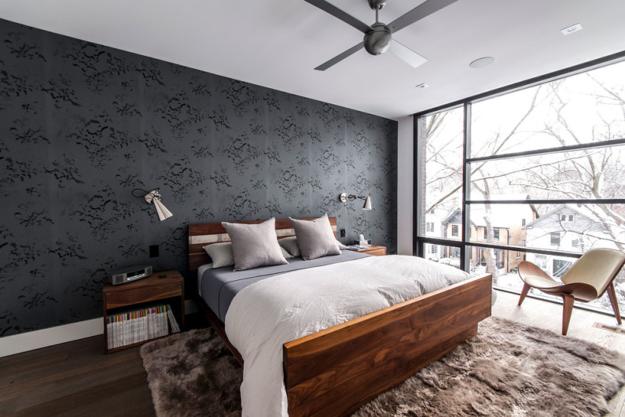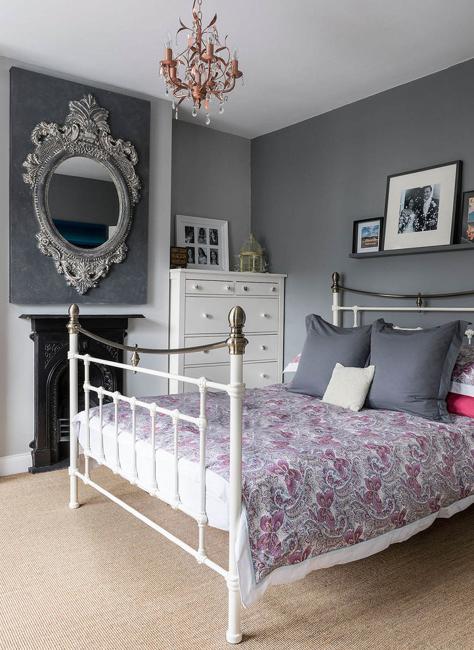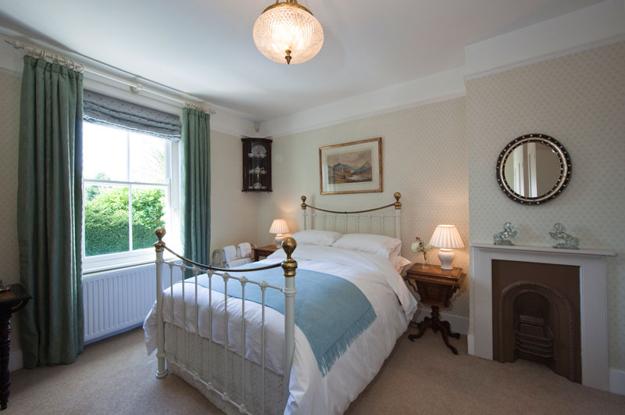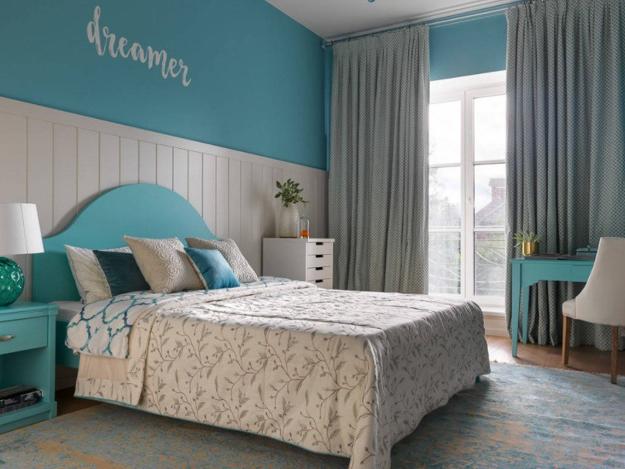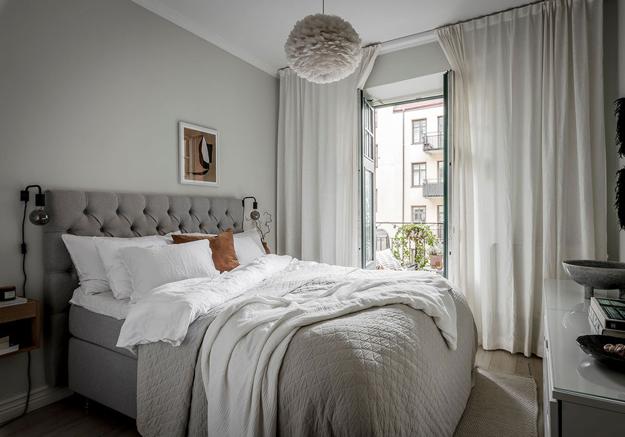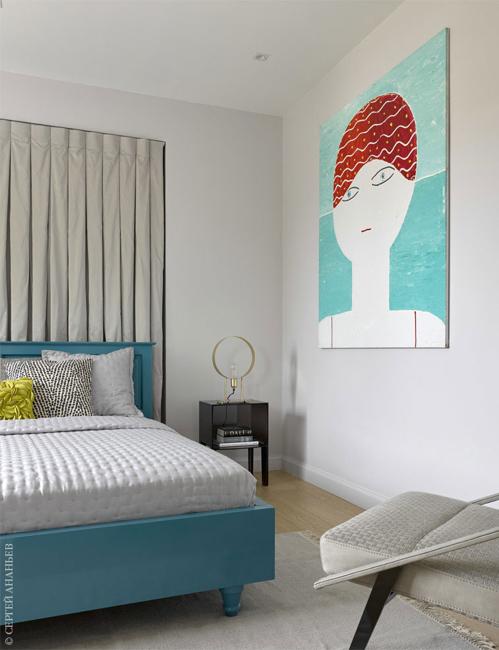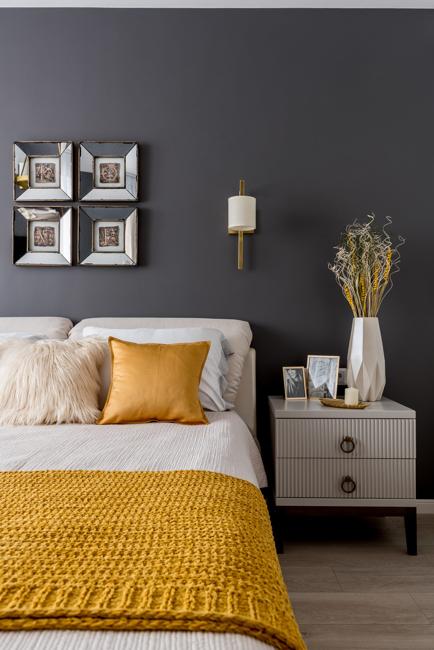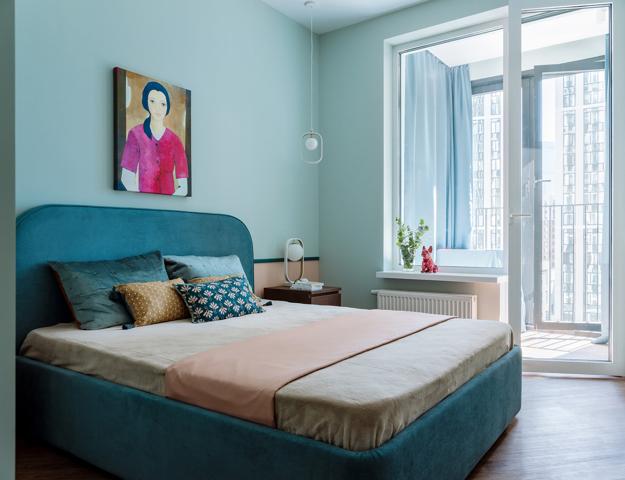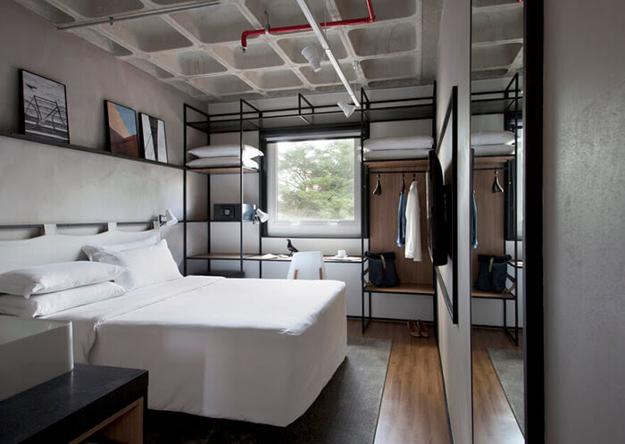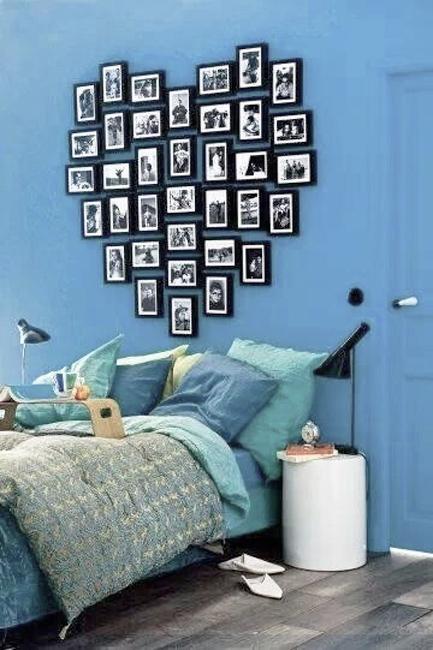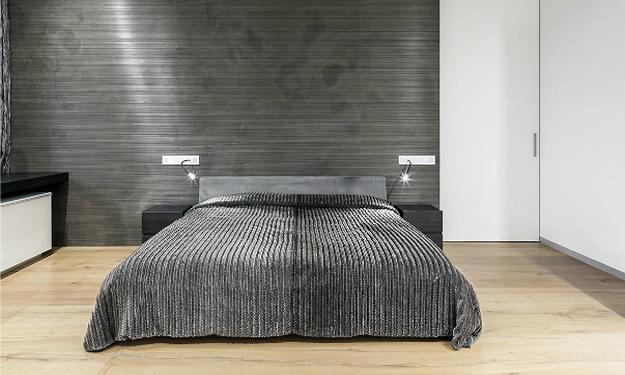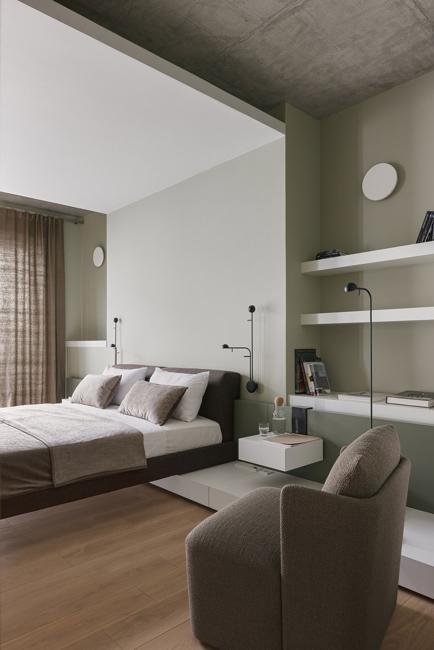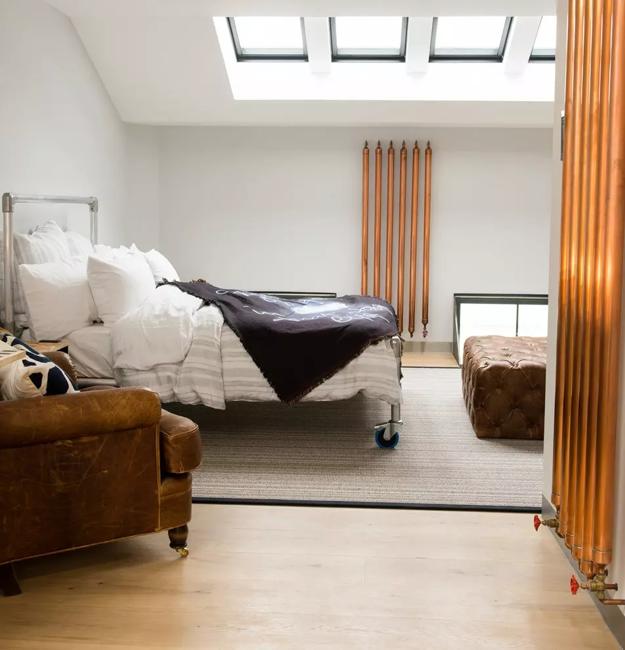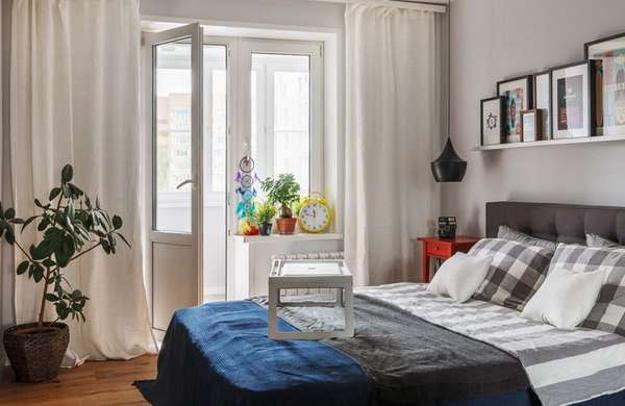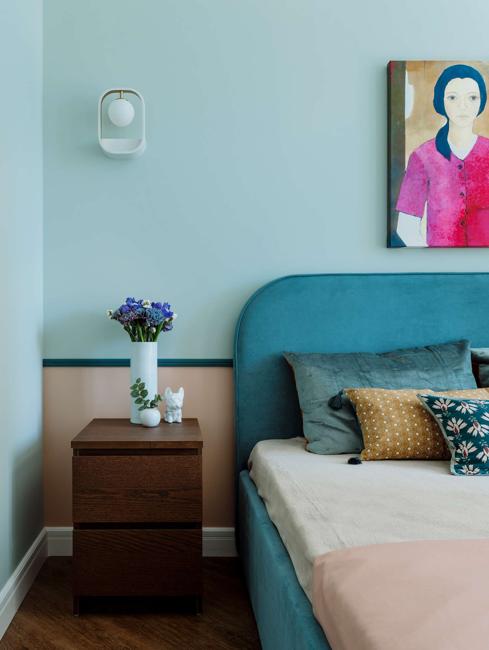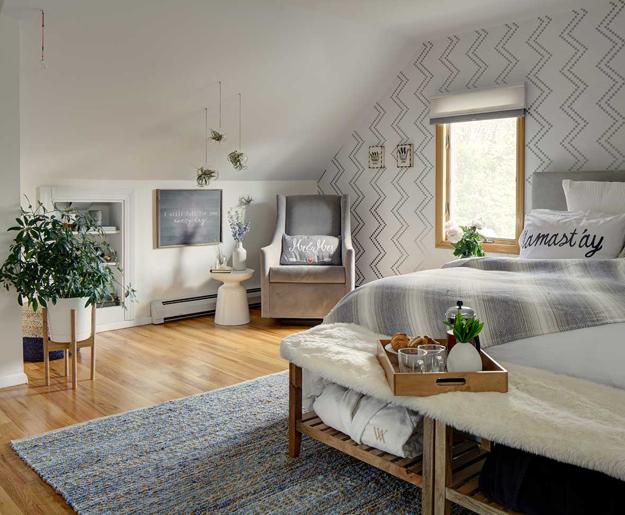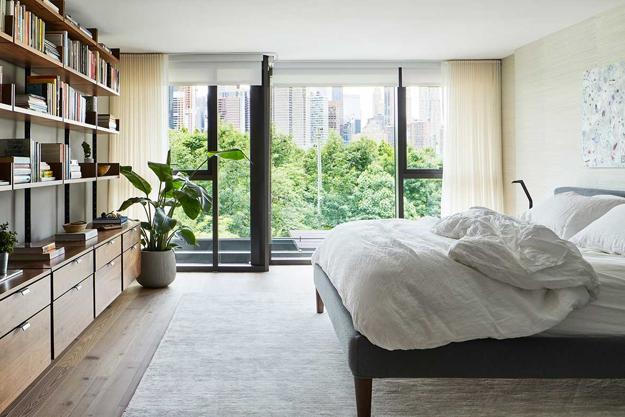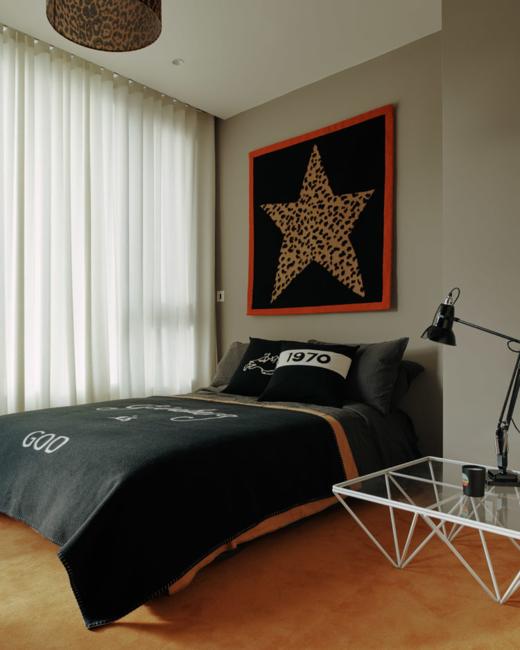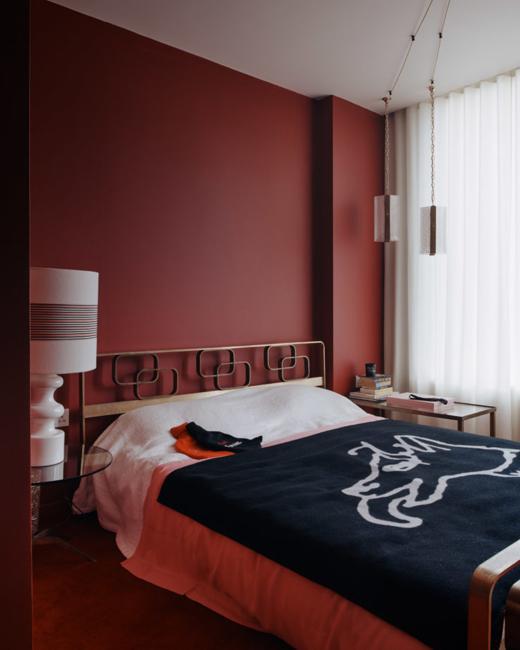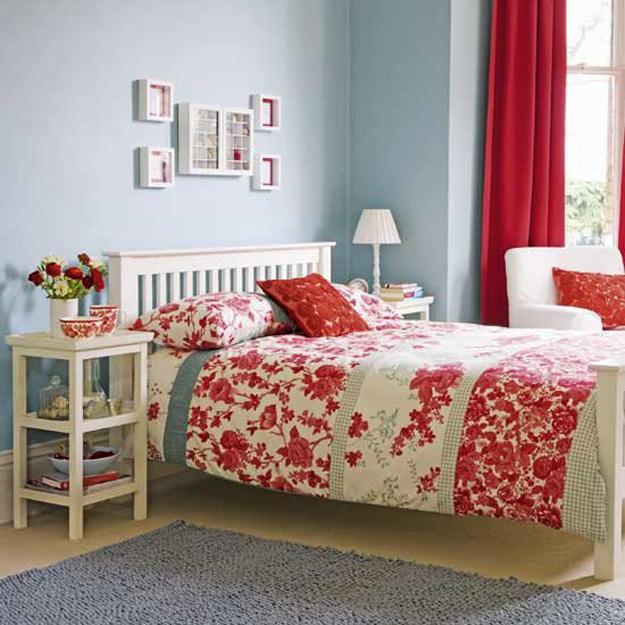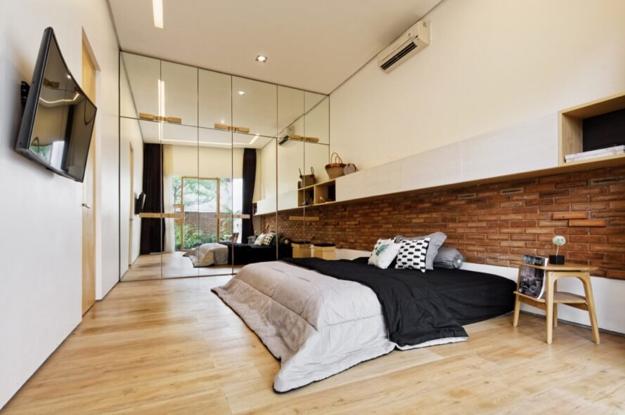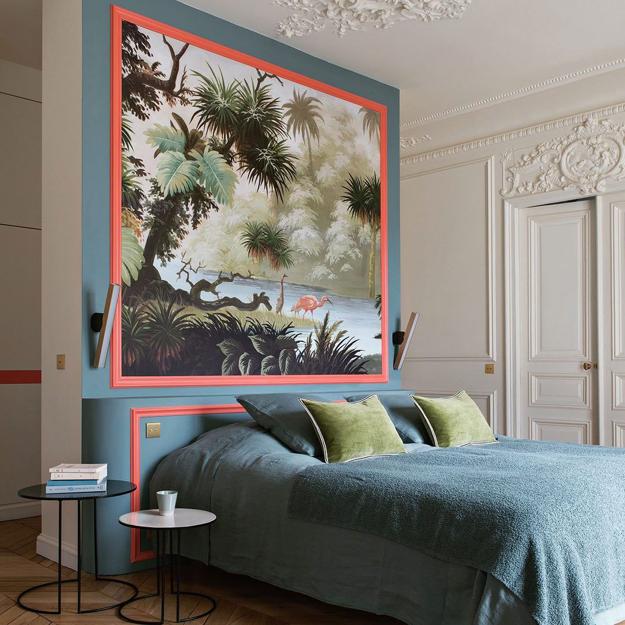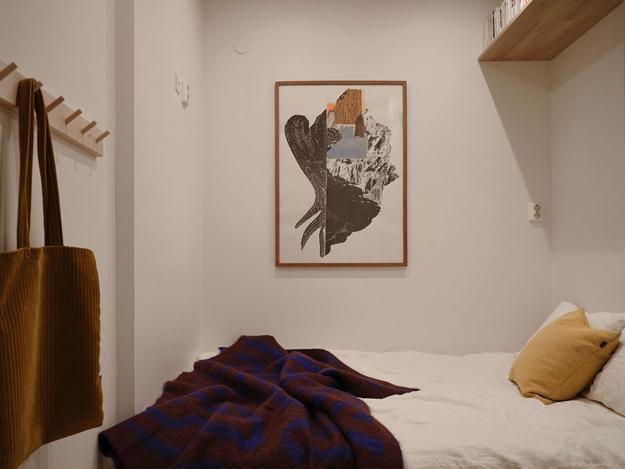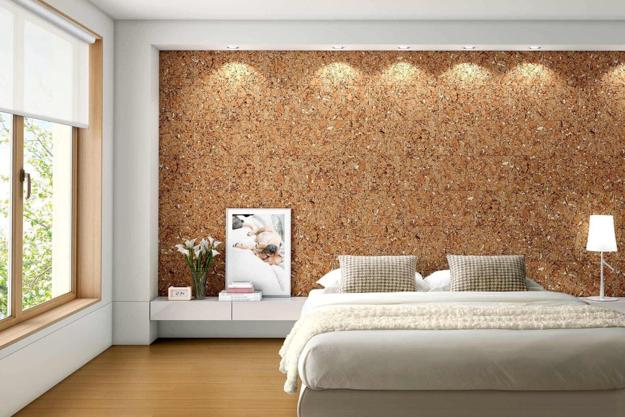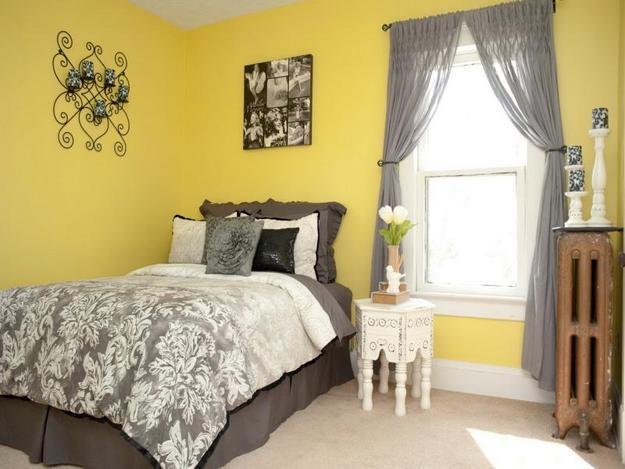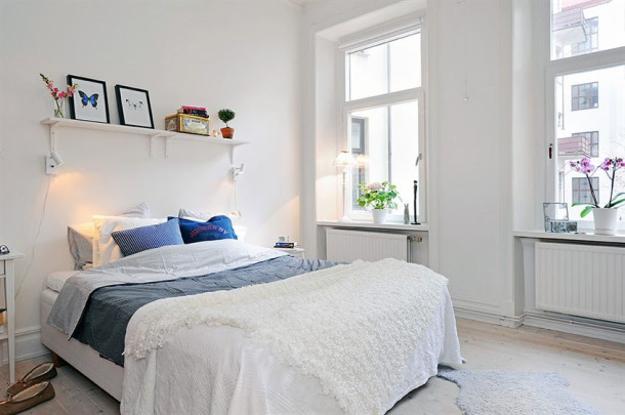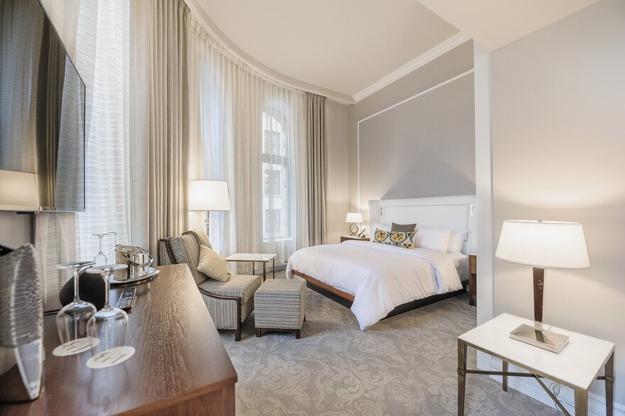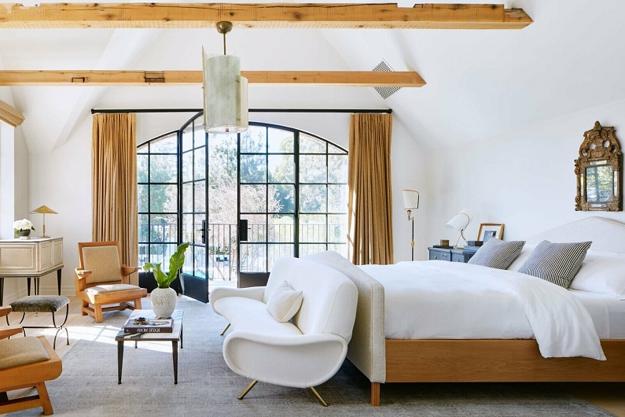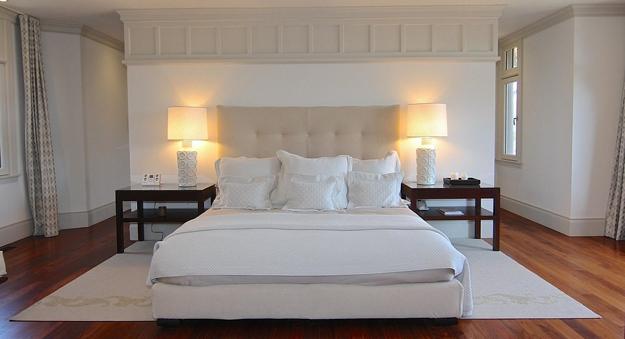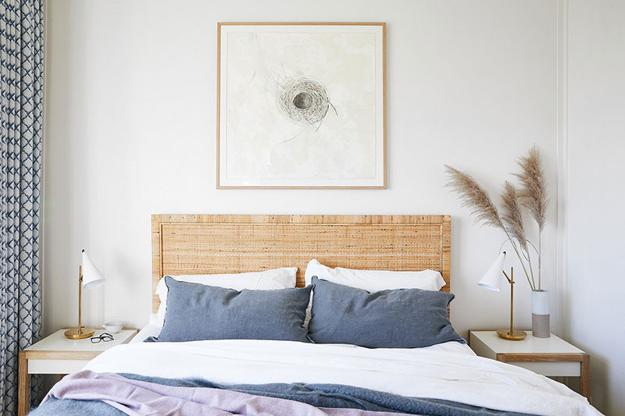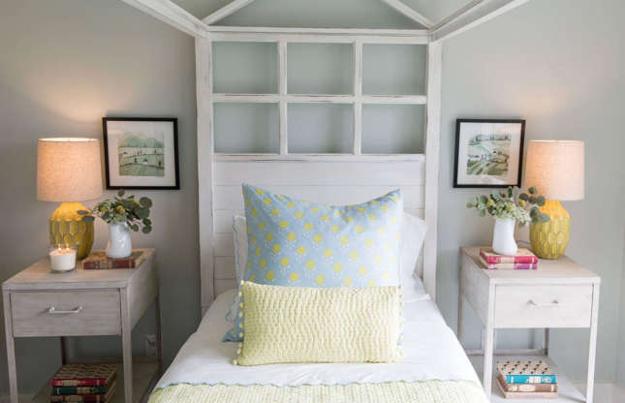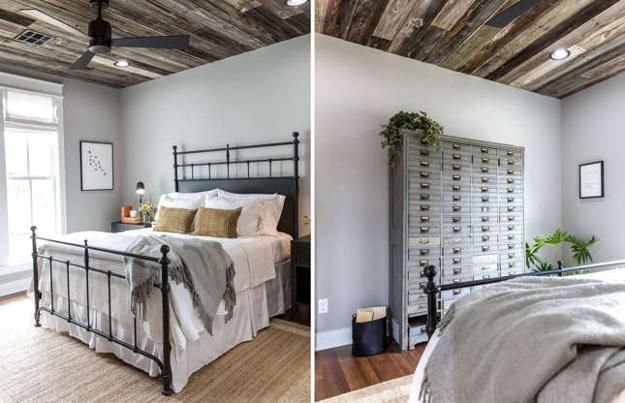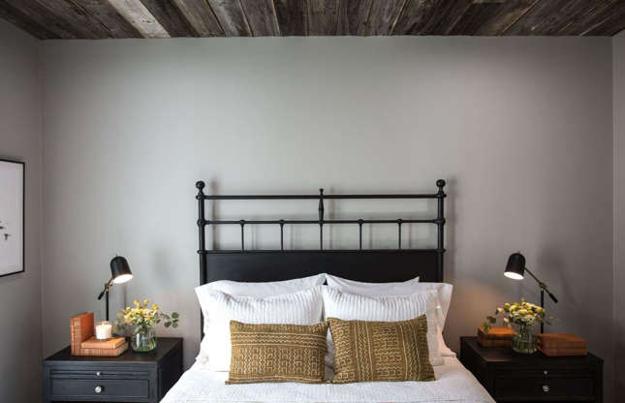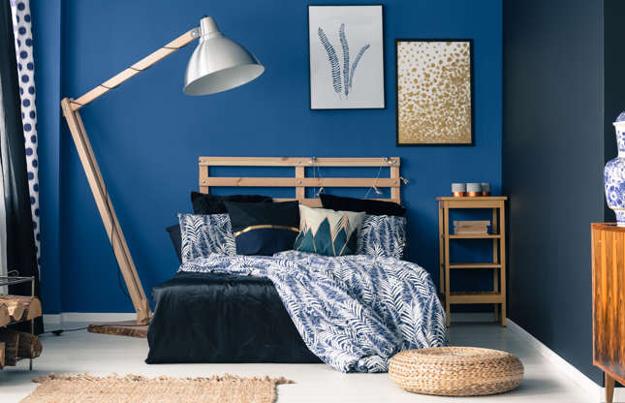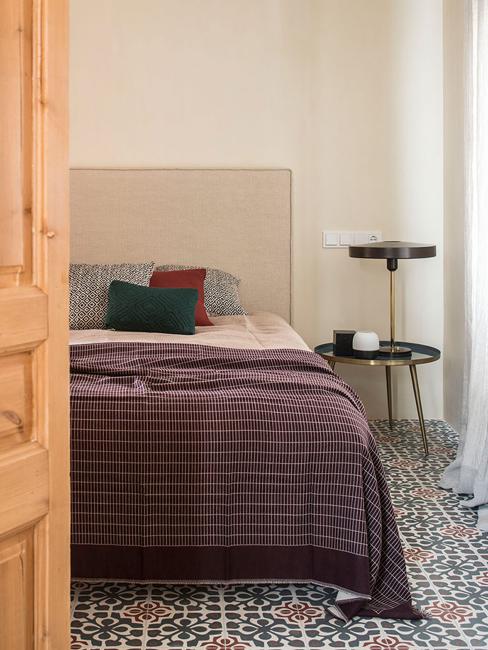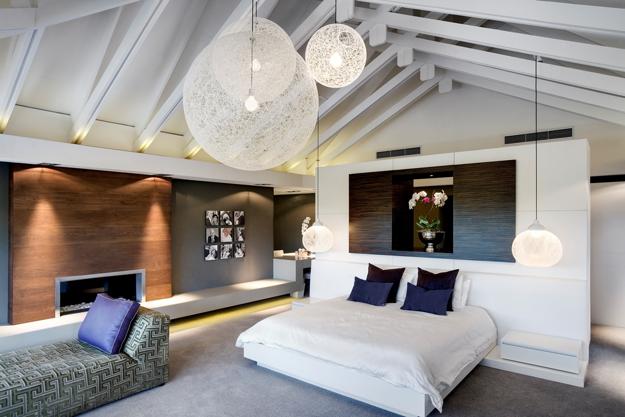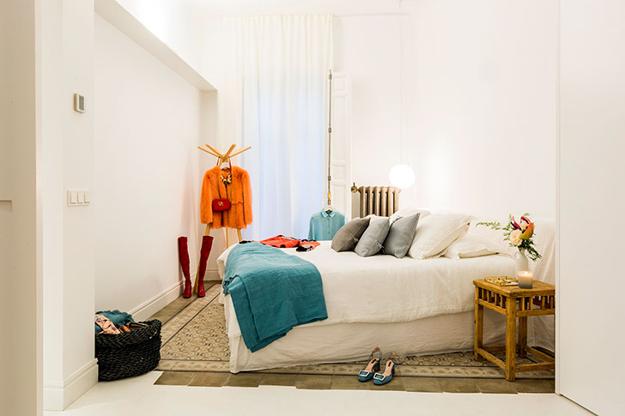 More from bedroom decorating ideas

Modern bedroom designs look elegant and relaxing when blending gray color tones and various textures with white decorating or vibrant accents....
and enjoy free articles sent to your inbox