Good Feng Shui for Bedroom Decor, 22 Ideas and Feng Shui Tips for Room Decorating

Feng Shui Home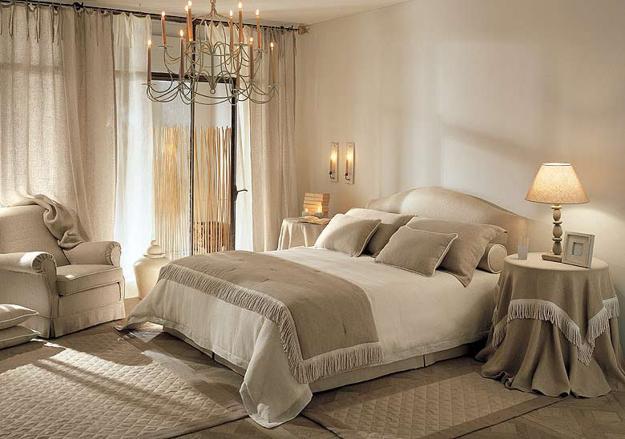 bedding sets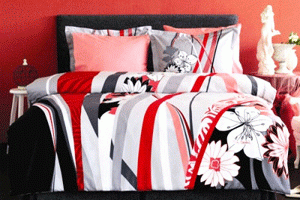 Good Feng Shui ideas for bedroom decorating include beautiful and comfortable textiles, practical and decorating fabrics, made with natural fibers bedding sets, elegant accessories, and relaxing room colors. Clean and fresh-smelling bedroom decor that is inviting, pleasant, spiced up by a light aroma of calming, essential oils create good Feng Shui in a bedroom and harmonize room decorating ideas. Lushome shares helpful Feng Shui tips and inspirations for bedroom decorating in agreement with recommendations to Feng Shui for wealth and health.
Feng Shui practitioners do not recommend using bold, exciting fabric prints, bright room colors and synthetic materials for your bedroom design and decorating. Animal bedding prints, contrasting color combinations, and vibrant hues do not allow to relax completely. Good Feng Shui suggests balancing energetic room colors and eye-catching patterns or bright accents by adding neutral color tones and simple stripes in quiet pastels or gray color.
Black bedding sets and linens in dark blue color, black curtains and wall decor may cause depression. You can use light neutral colors and pale, cool color tones to harmonize bedroom decorating. It is not recommended to use bedding sets with dynamic images of racing cars or running animals. Attractive and modern bedding sets with peaceful and pleasant fabric prints, elegantly quiet decoration patterns, and pastels create good Feng Shui in bedrooms.
30 space-saving beds with storage improving small bedroom designs
Feng Shui for bedroom design and decorating
Good Feng Shui for bedroom decorating, bedroom colors, room furniture, and lighting design
Good Feng Shui in bedroom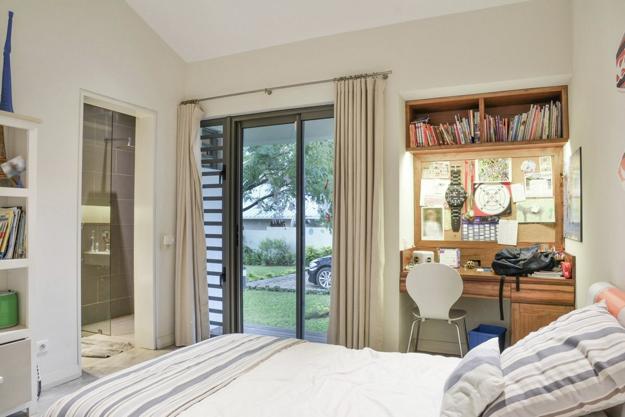 A red color is overpowering for bedroom decor. Red bedding fabrics are perfect for special occasions and holiday decor. When combined with calming neutral colors, red bedding sets increase the energy flow and help attract positive changes while brightening up bedroom design. Neutral colors, combined with decorating fabrics in red, promote good rest and rejuvenation. Red accents delight people, bring romance and excitement into bedroom decor.
Feng Shui for bedroom accessories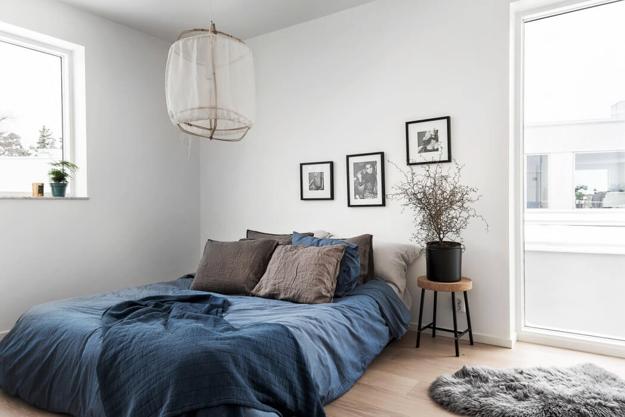 1. Mirrors
Wall mirrors reflect and multiply bedroom furniture and decor accessories. Mirrors become good Feng Shui bedroom accessories if they are correctly placed. Sleeping people and beds should not be reflected in a mirror.
2. Artworks
Modern gadgets associated with contemporary technology, smartphones, TVs, laptops, and printers, do not allow creating good Feng Shui in bedroom interiors. Bring peaceful landscapes, charming images of flora and fauna, birds, fish, turtles, floral artworks, and elegant decoration patterns into your room.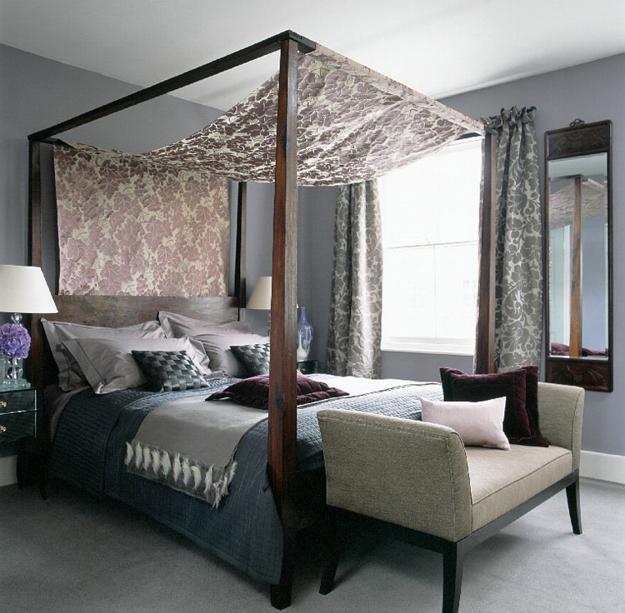 3.Broken items.
Get rid of old, broken, unappealing things and freshen up your home interiors by using new decor accessories.
4. Reading materials.
Books and table lights help create good Feng Shui in a bedroom.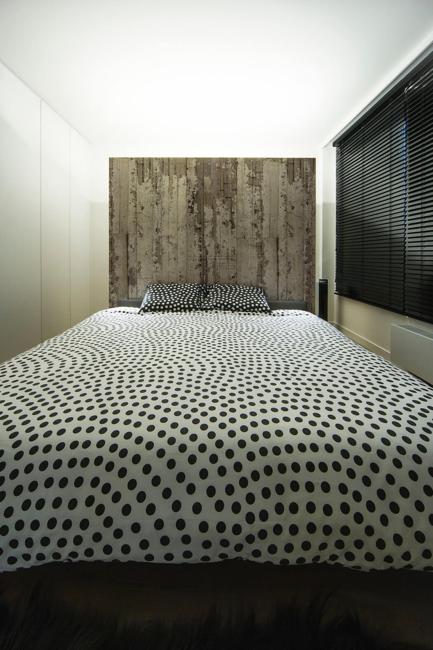 5. Indoor plants.
Not all houseplants are good to Feng Shui bedroom decor. Round leaves and soft curves of stems help create a peaceful and pleasant atmosphere. Try to move houseplants around your living spaces while paying attention to your feelings. You can find the best spots for your indoor plants and Feng Shui your room for wealth.
6. Colorful accents.
Colorful paintings and wall decorations enhance good Feng Shui in bedroom interiors. Landscapes in natural colors are ideal bedroom decor accessories that brighten up walls and connect bedroom designs with nature.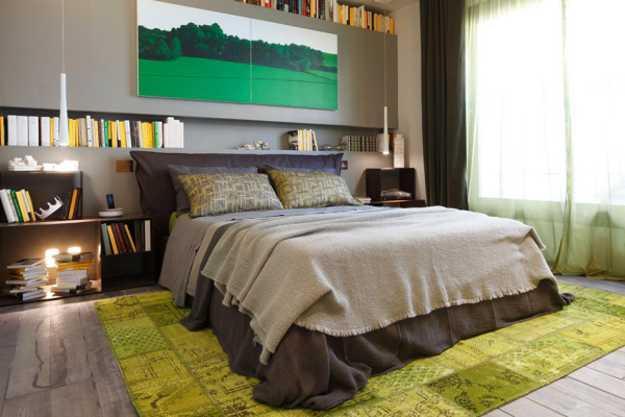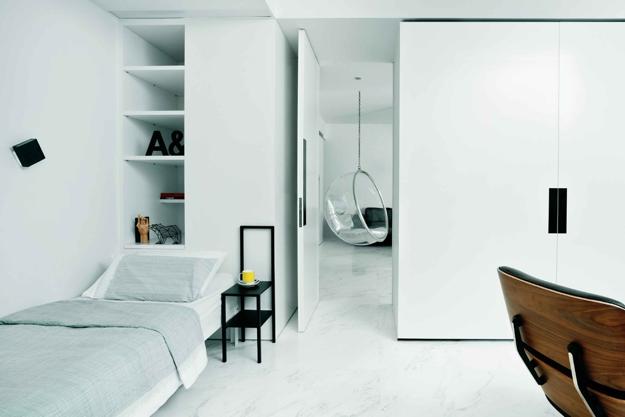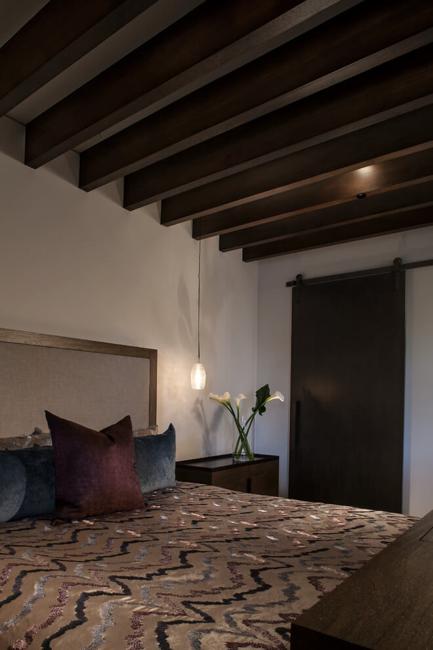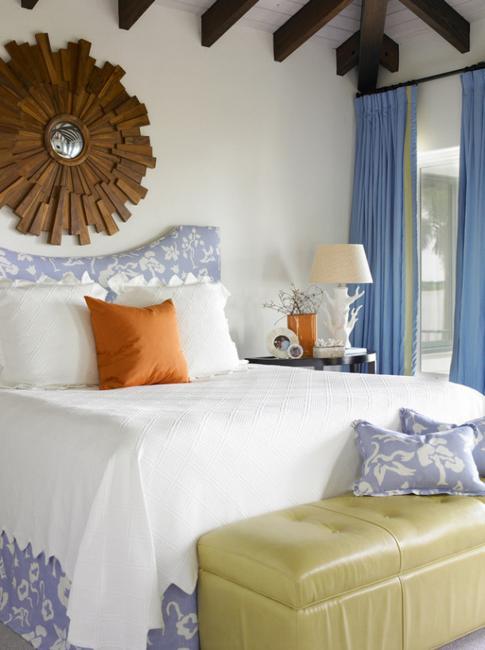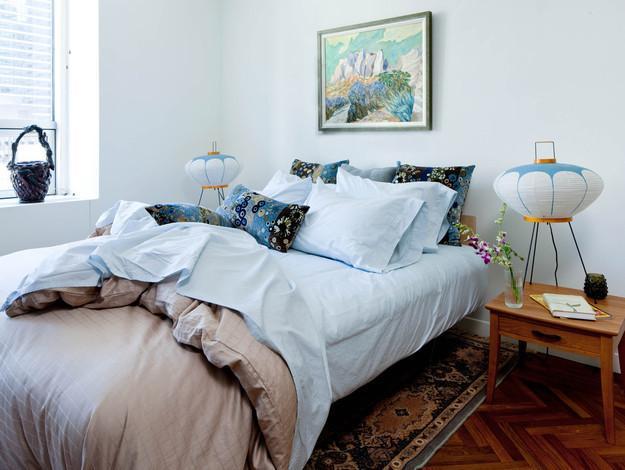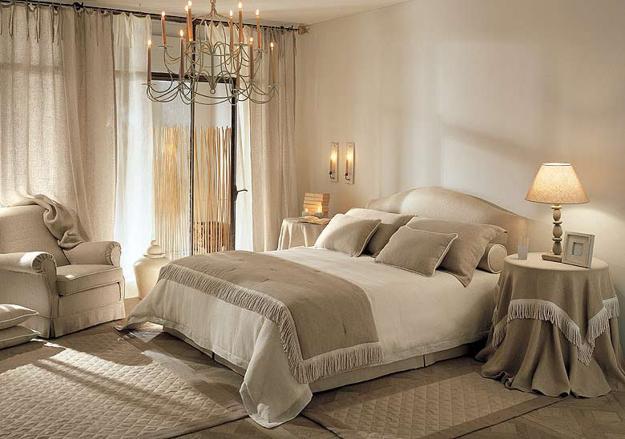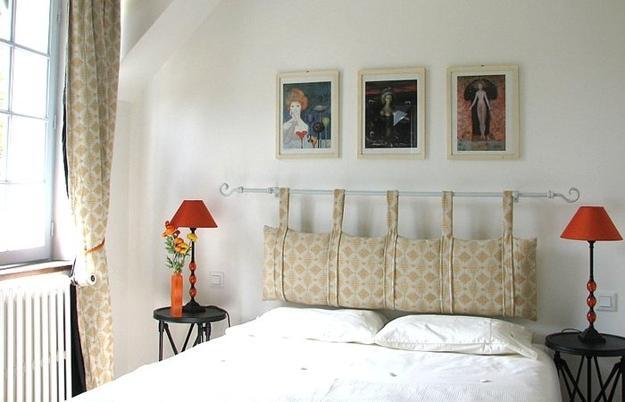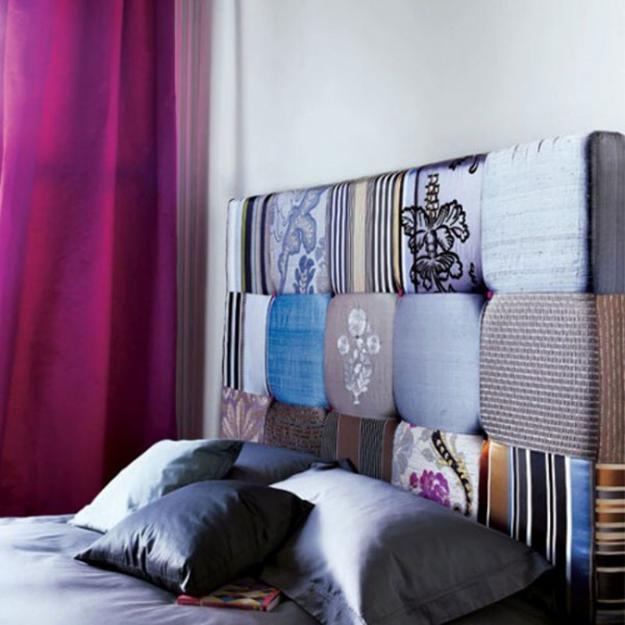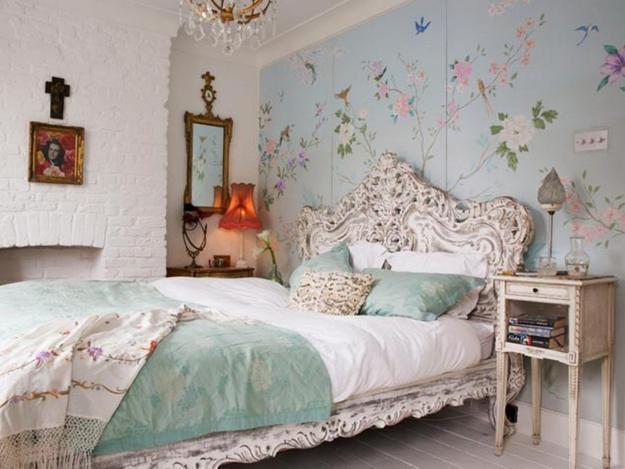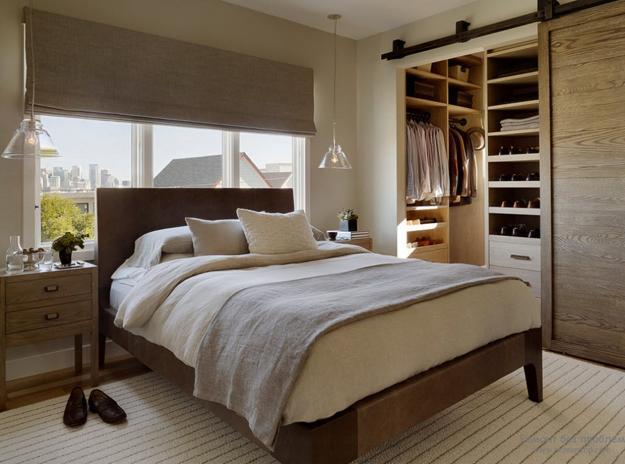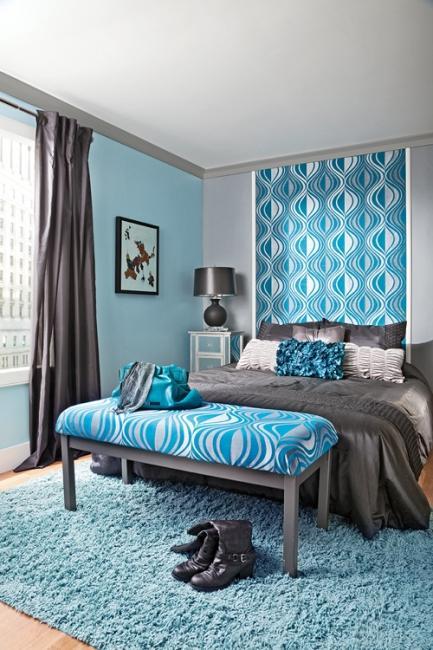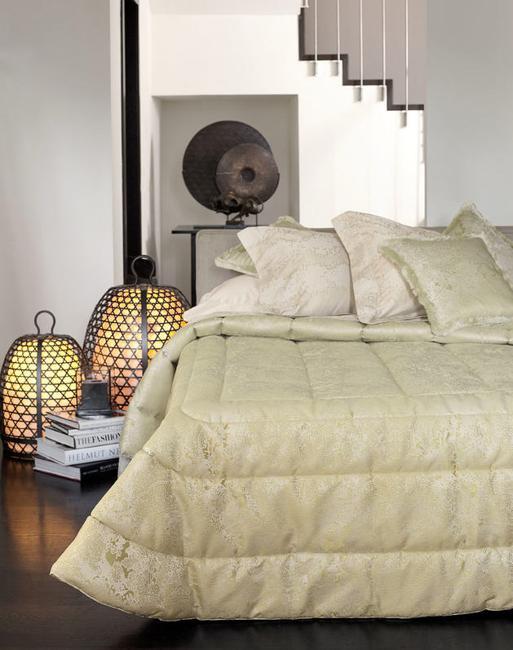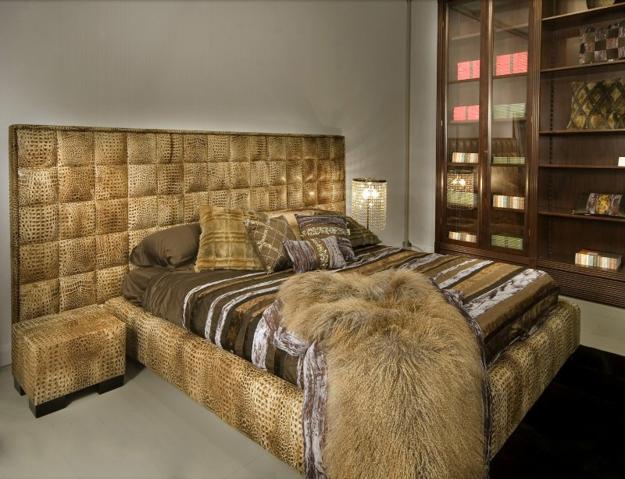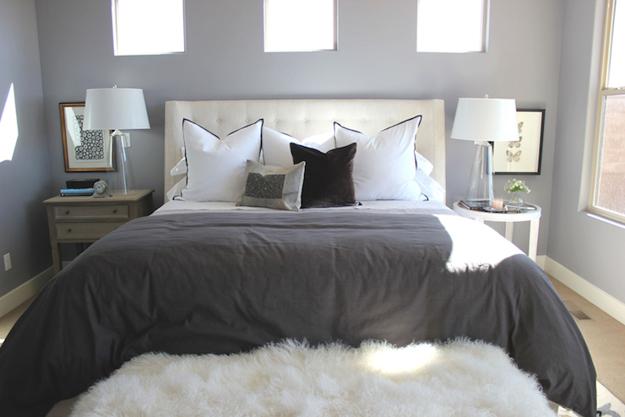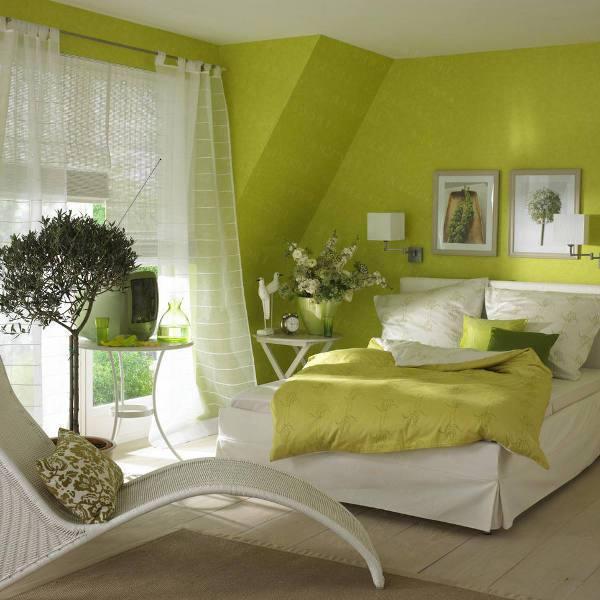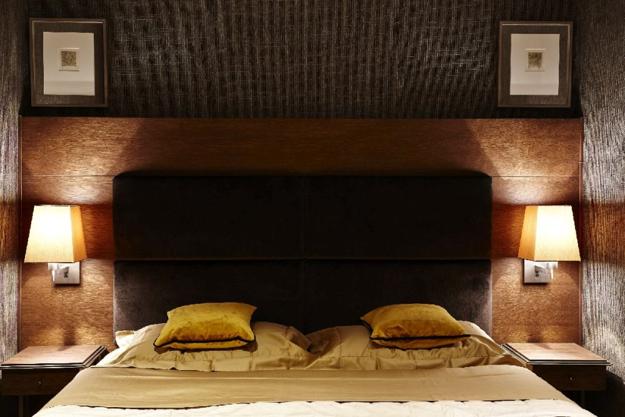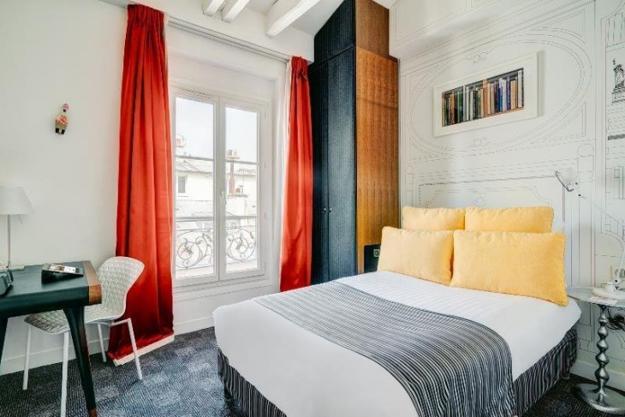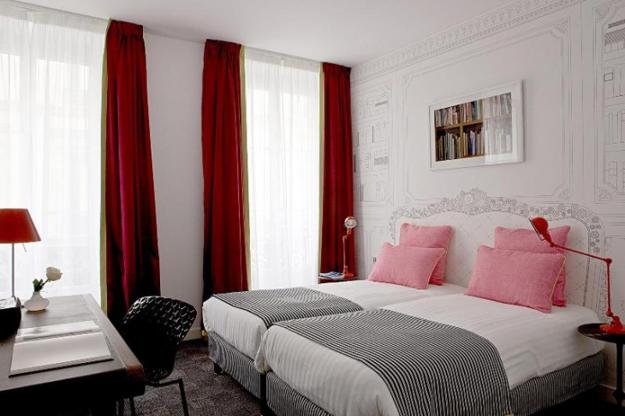 Modern bedroom designs look elegant and relaxing when blending gray color tones and various textures with white decorating or vibrant accents....
and enjoy free articles sent to your inbox