35 DIY Country Bedroom Decorating Ideas for the Foot of the Bed

Decorating Ideas

Furniture Accessories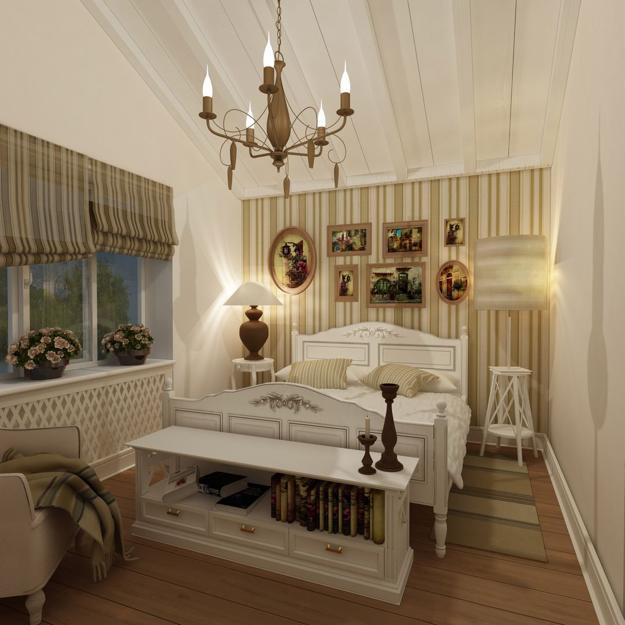 white painted storage cabinet for decorating the end of the bed
furniture decoration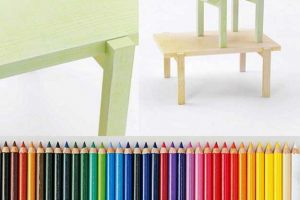 Farmhouse bedroom decorating is elegantly simple and perfectly frugal. Decorating the food of the bed with a bench or a storage chest adds a charming vibe to the unpretentious and comfortable country home style. You do not need to buy furniture for decorating the foot of the bed in a country home. You want to keep bedrooms light and spacious while adding decorative accents and creating seats or additional storage. A wooden bench, vintage chest, baskets, or wood boxes are suitable items for decorating country bedrooms.
A bed-foot bench is a perfect furniture piece that creates a comfortable bedroom where you can relax and pamper yourself to regain the energy for the next day. A bed-end bench provides a seat, and you can keep pillows, throws, and blankets on it. The functional piece of country bedroom furniture maximizes the benefits and comfort that you can experience.
White decorating and wood, charming country bedroom design ideas
French interiors, classy bedroom designs in vintage style
Lovely French country home interiors and outdoor living spaces
Seats and storage ideas for a bed end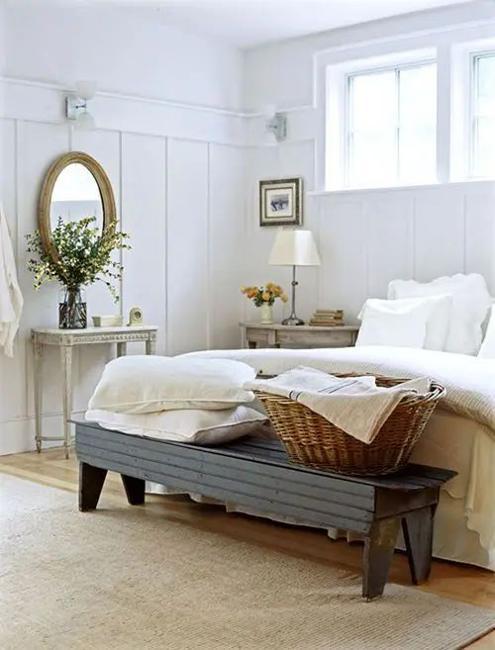 You can use a bedroom bench as a substitute for the bedside table. It is an excellent idea for small rooms. You can decorate the foot of the bed with a small bench and place all the items you need on it. A bench can create a beautiful display of the stuffed toys in kids' bedrooms. It works for the foot of the bed decorating beautifully and can serve as a food tray, giving a twist to the breakfast-in-bed idea.
Cottage decor ideas, rustic wood, neutral color palette
Inspiring bedroom designs showing where to find fresh decorating ideas
Many different items can decorate the end of the bed. There is a range of choices that can spice up neutral bedroom colors. Wicker baskets, wood boxes, upholstered ottomans, small chairs – anything that can fit your country bedroom style and needs make beautiful decorations for the bed bottom. It is also good to consider the items that blend with the bedroom design and country home atmosphere.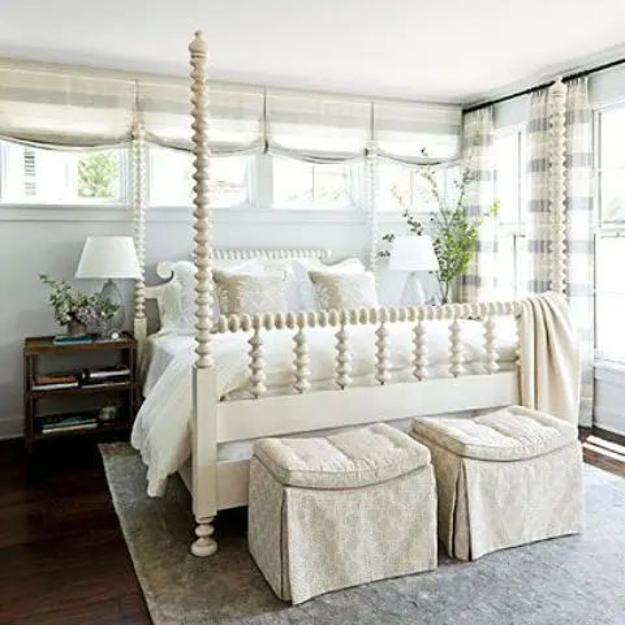 Small storage furniture pieces look stylish and comfortable also. Aside from being an additional embellishment to the bedroom decorating, these items enhance the country bedroom designs with textures and patterns. Also, the decorative items placed at the foot of the bed serve as beautiful details that personalize country bedroom design and add luxury to the home.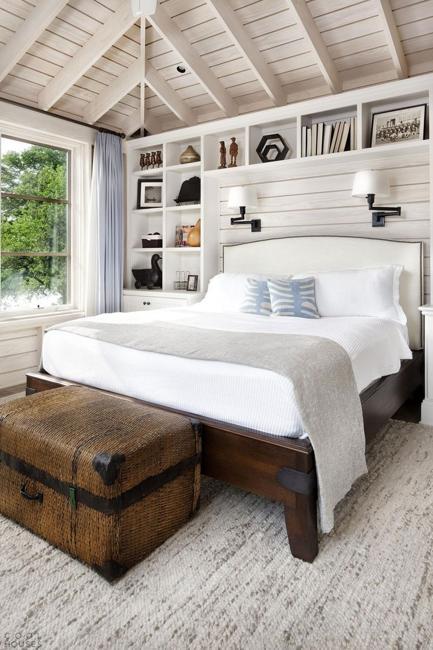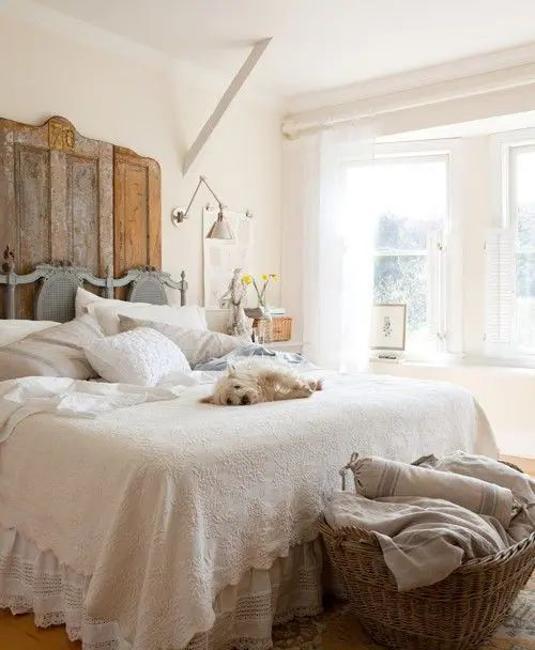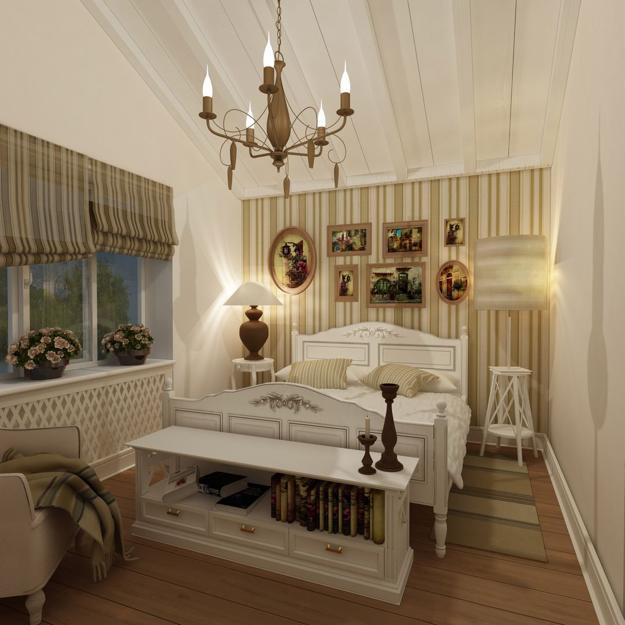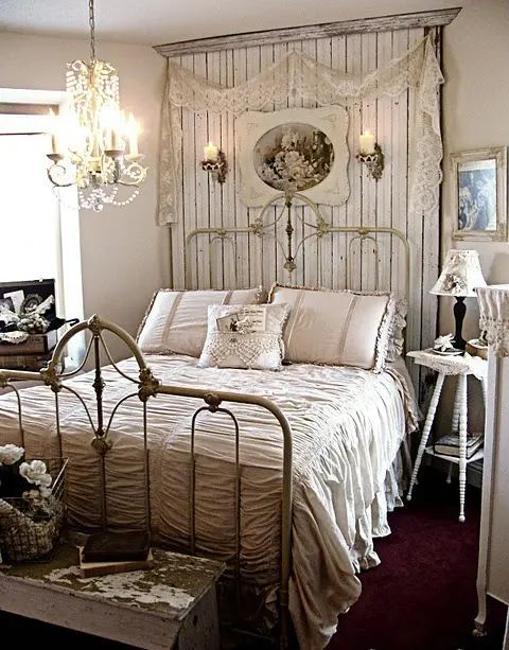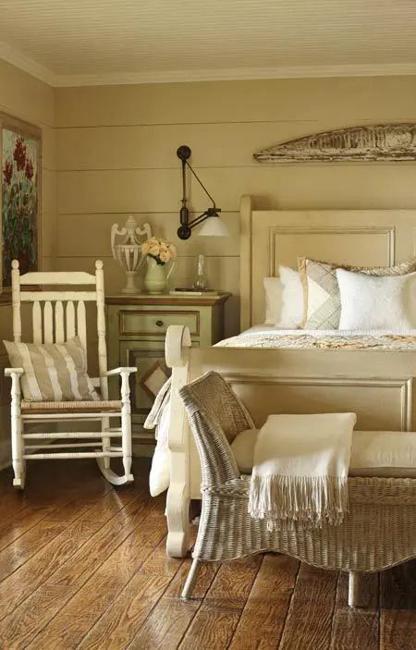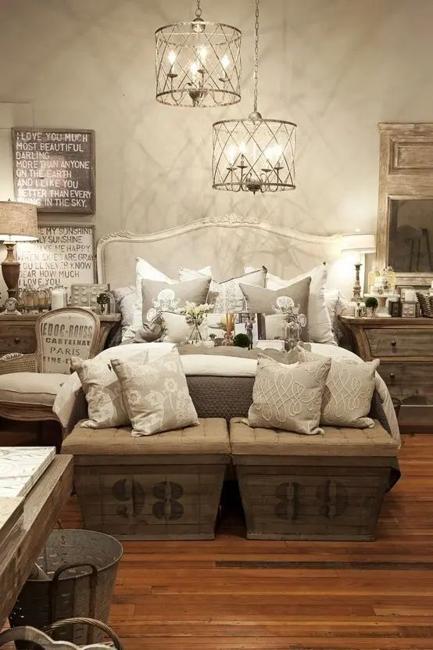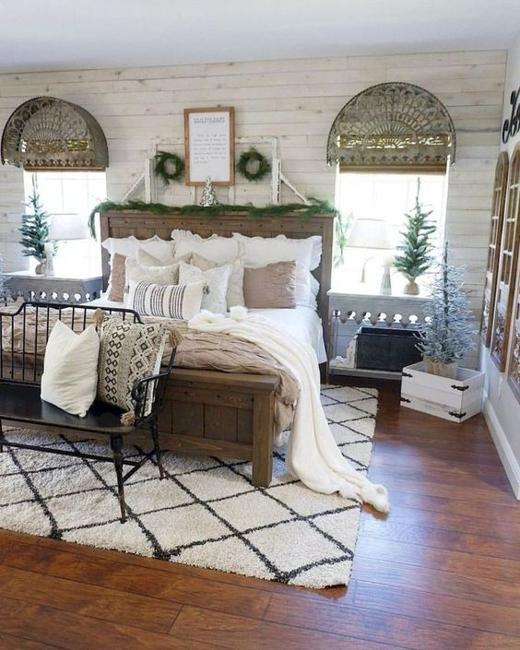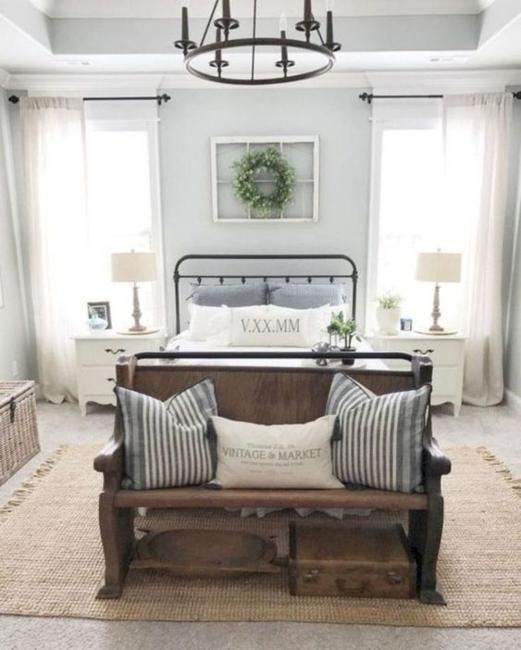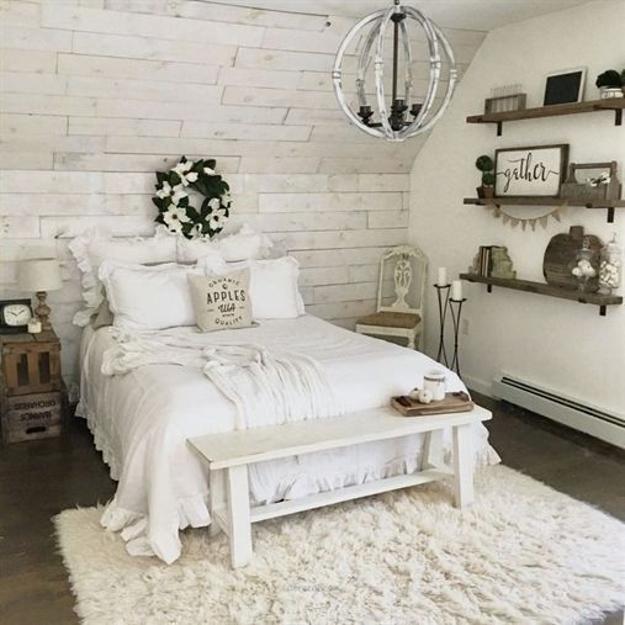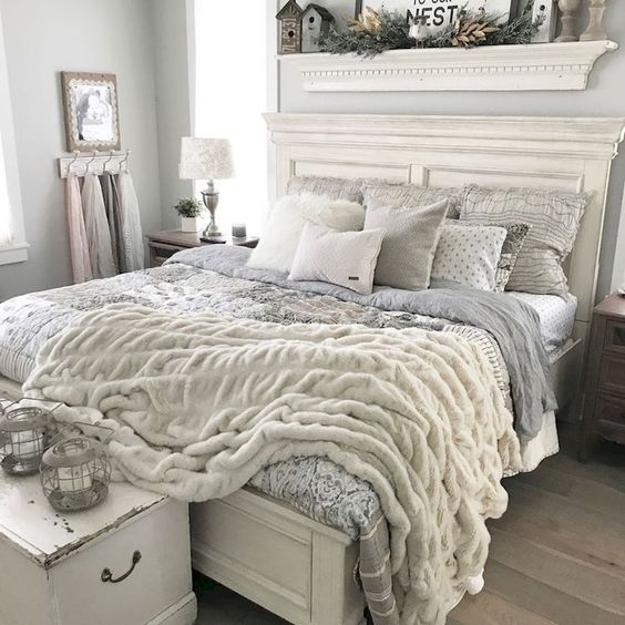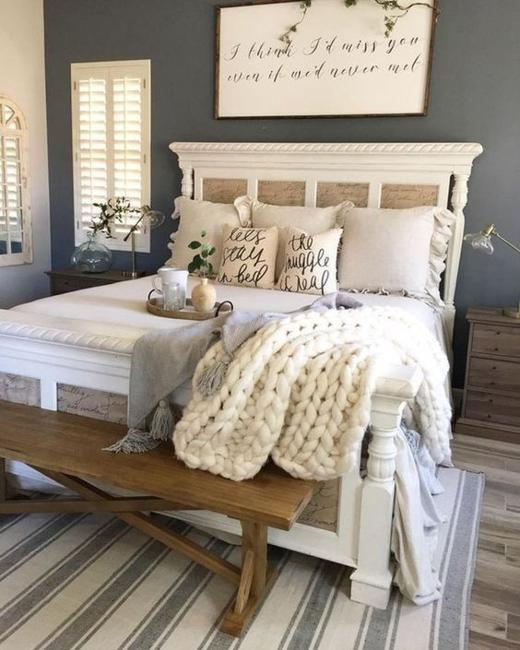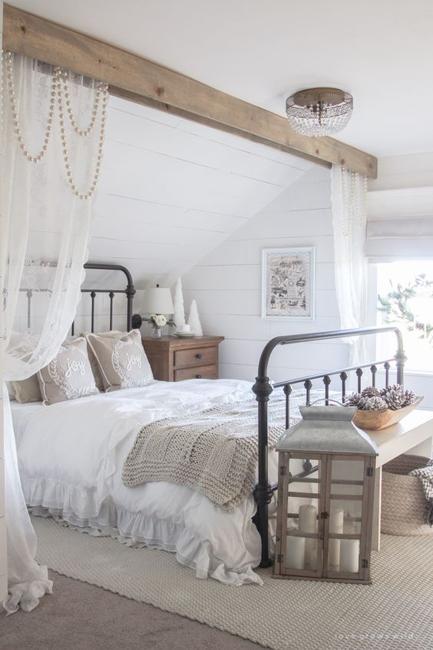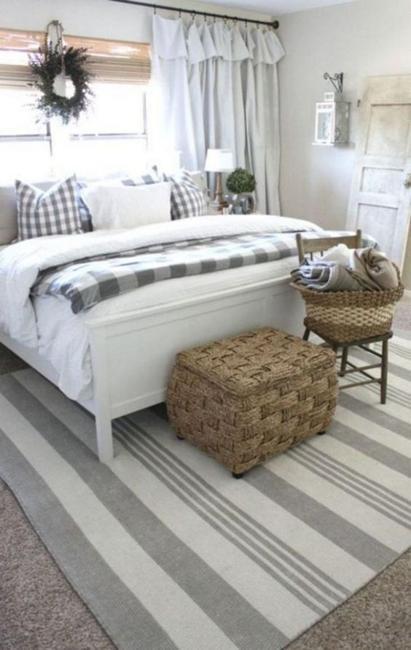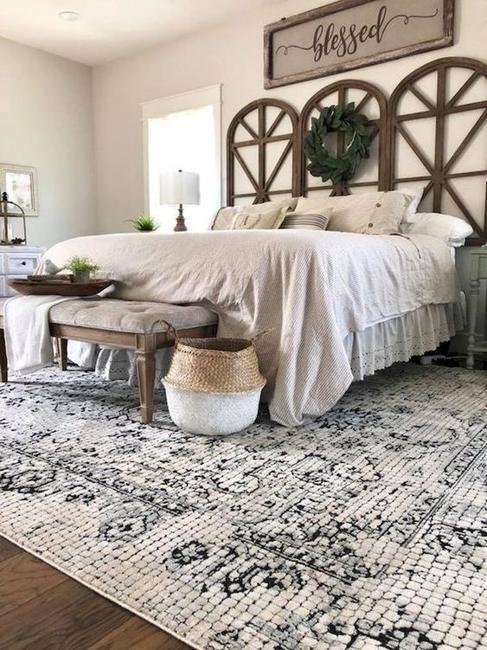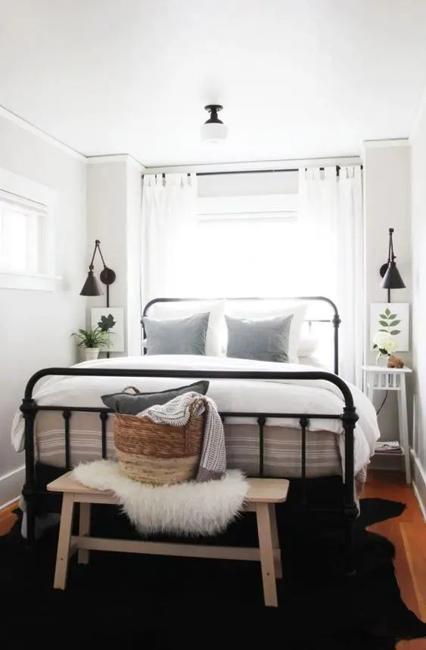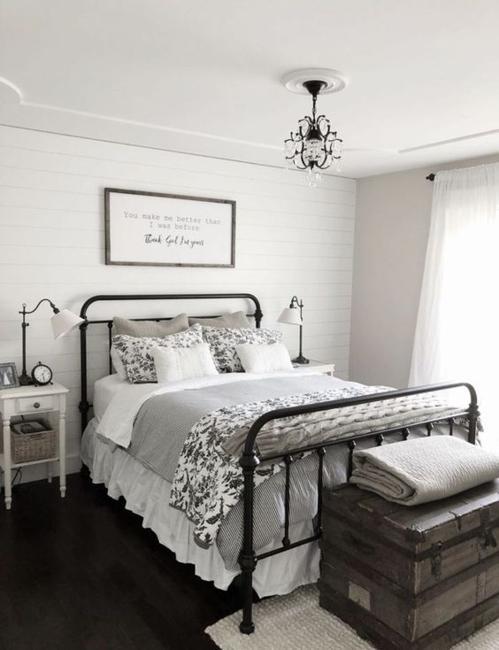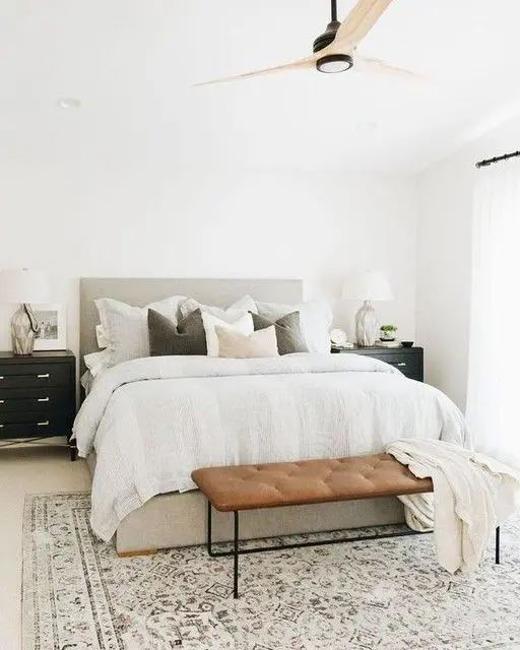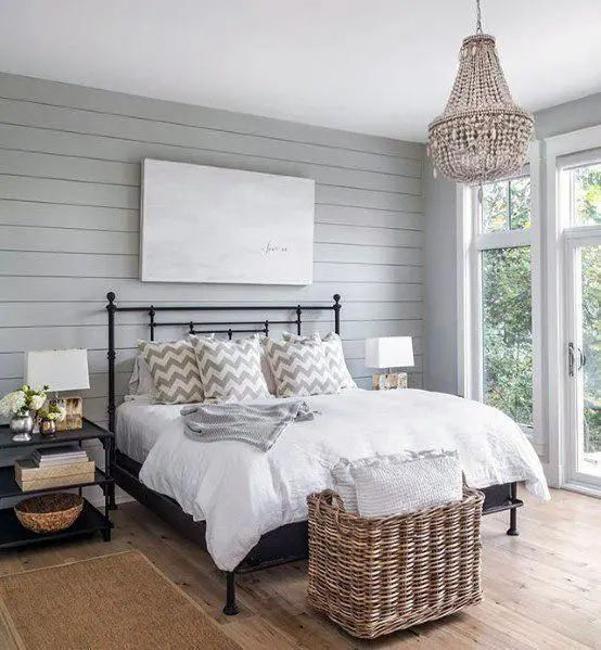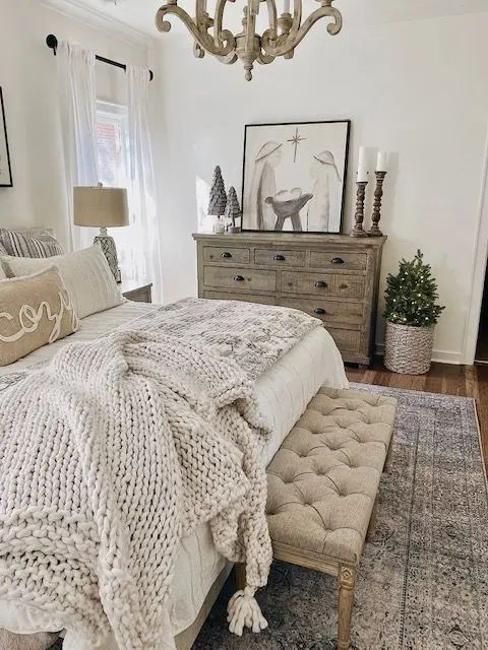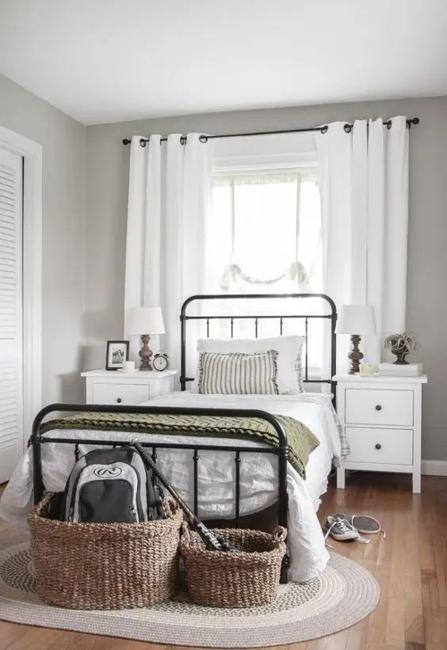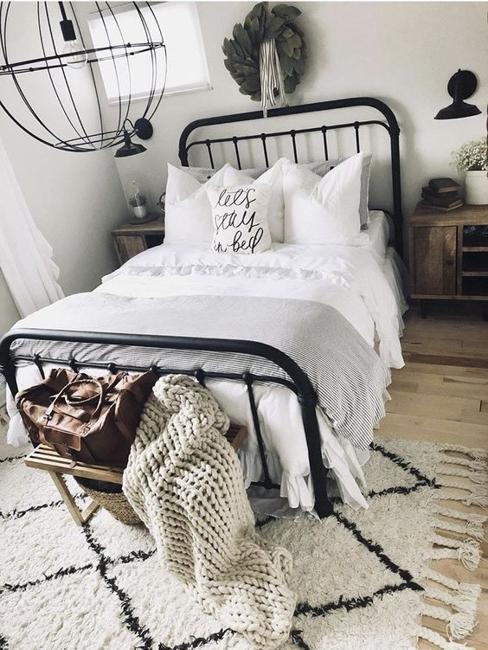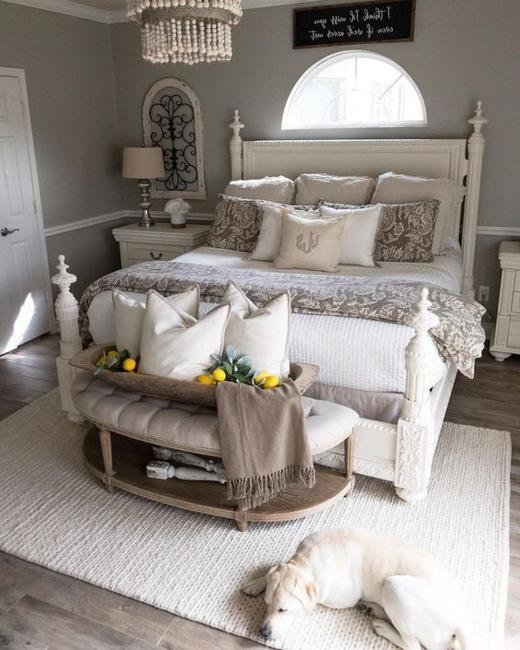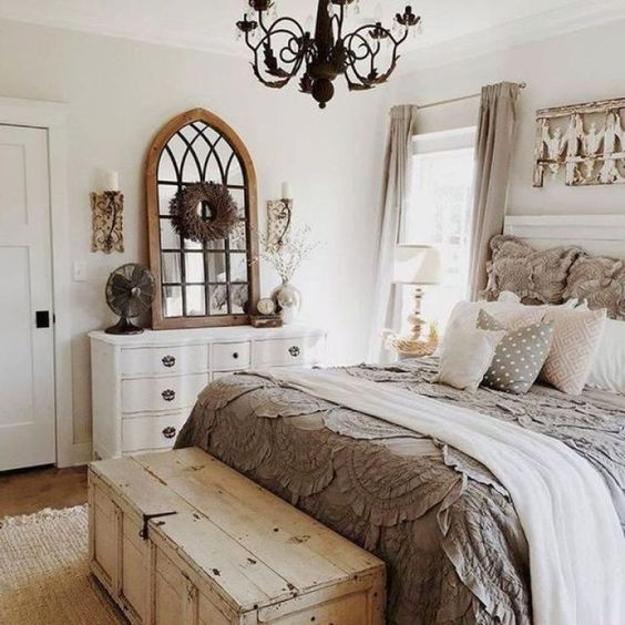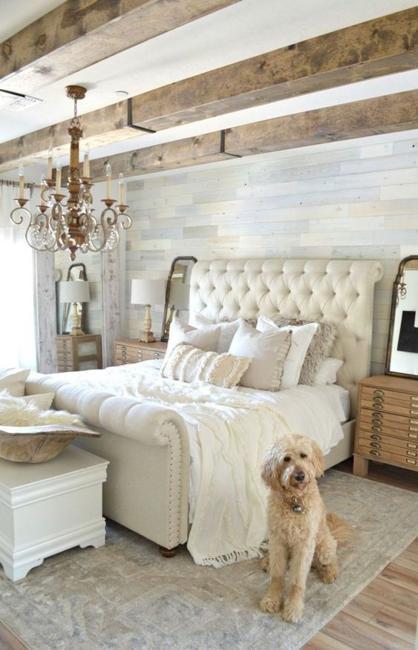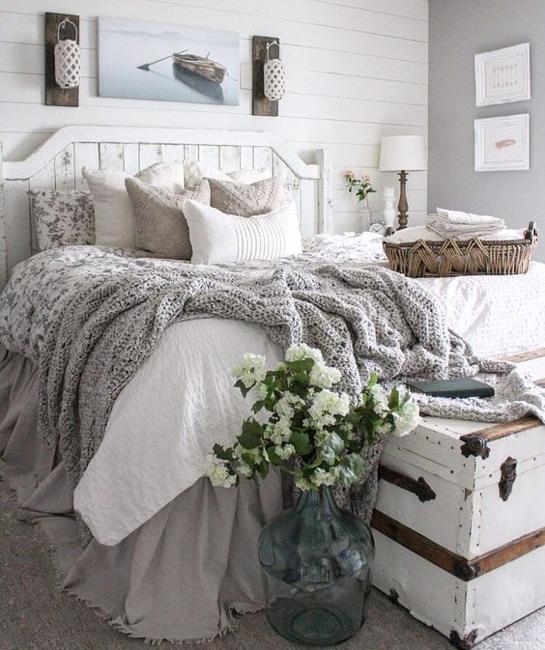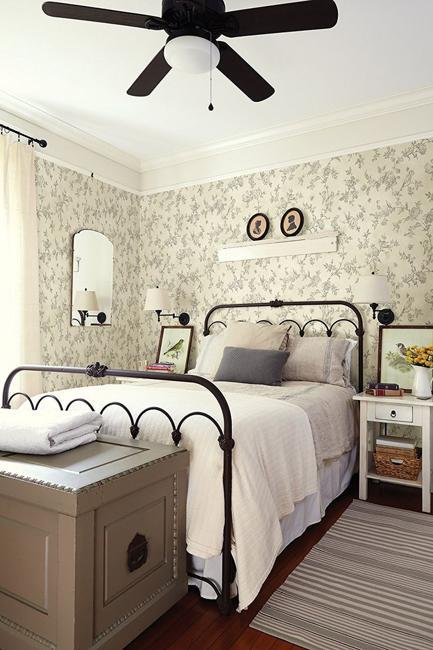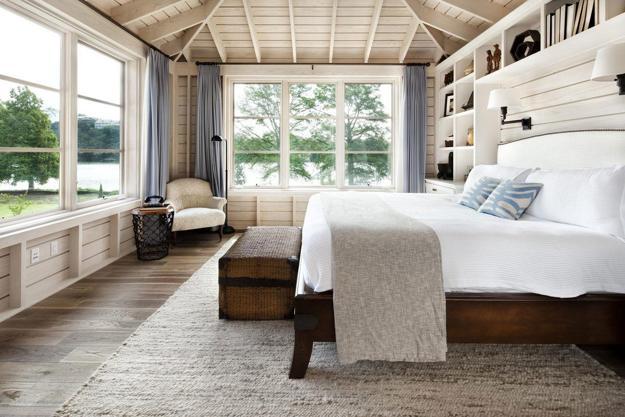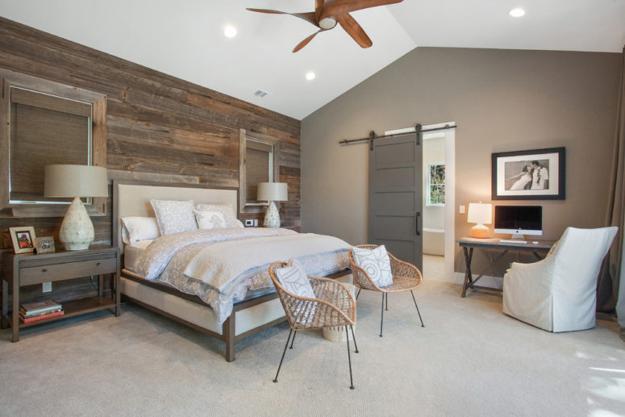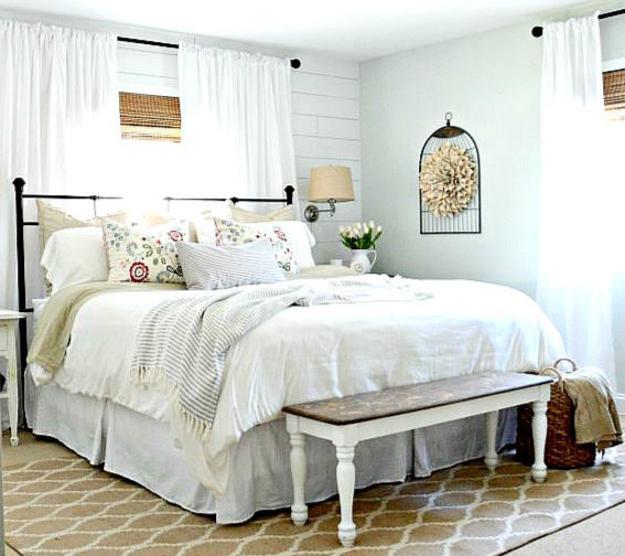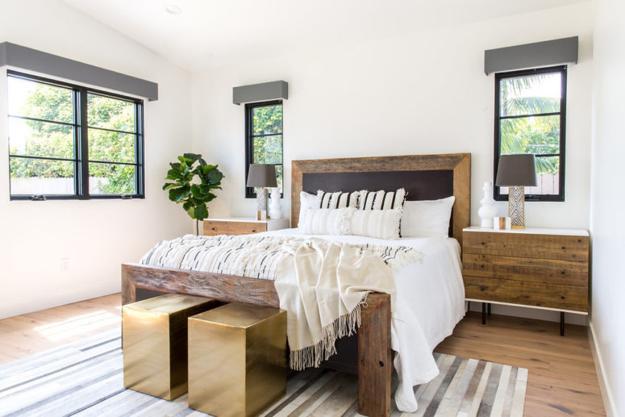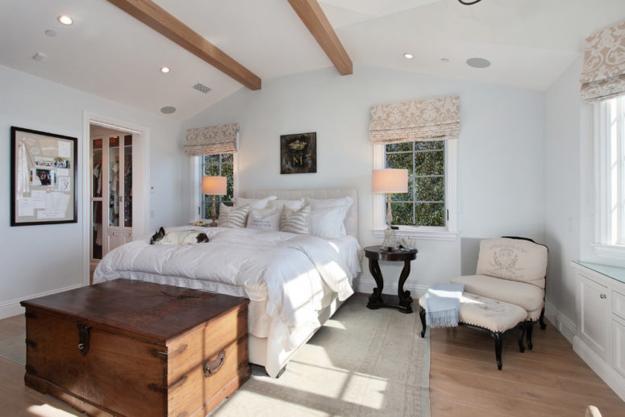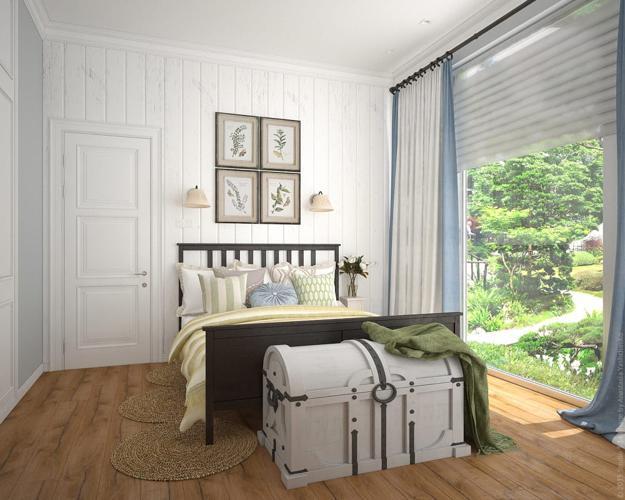 More from bedroom decorating ideas

Modern bedroom designs look elegant and relaxing when blending gray color tones and various textures with white decorating or vibrant accents....
and enjoy free articles sent to your inbox