25 Glamorous Canopy Beds for Romantic and Modern Bedroom Decorating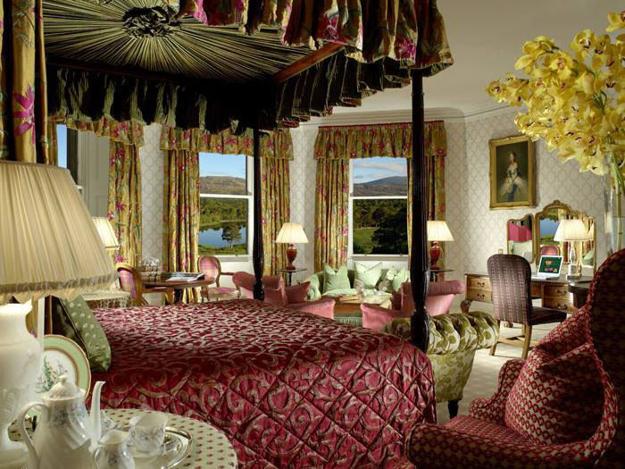 MODERN WALLPAPER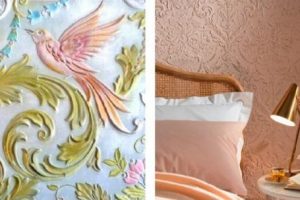 Canopy beds are beautiful home furnishings that look solid and soft at the same time, blending romance and mystery with chic and exclusive style. Canopy beds add glamor to modern bedroom decorating and create cozy and stylish bedroom decor. These beds are inviting, interesting and comfortable, offering extra privacy in the bedroom.
Canopy beds create a castle-like atmosphere and enhance modern bedroom designs with classic furniture, associated with royalty. A canopy bed is versatile and suitable for any interior design style. These beds look fabulous in country homes, classic bedrooms and modern interiors. A canopy bed is a great way to create Moroccan decor, French style or add Boho chic to your bedroom decorating.
You can make your own canopy bed with attractive home fabrics or buy less expensive canopy beds to give unique character to your bedroom decorating. Canopy beds, that come from Medieval times, make fabulous centerpieces for modern interior design. Canopies and bed side curtains provide privacy and warmth, creating cozy retreats that decorate bedrooms in elegant style.
25 hanging bed designs floating in creative bedrooms
21 simple bedroom ideas saying NO to traditional beds
Canopy beds adding romance to modern bedroom decorating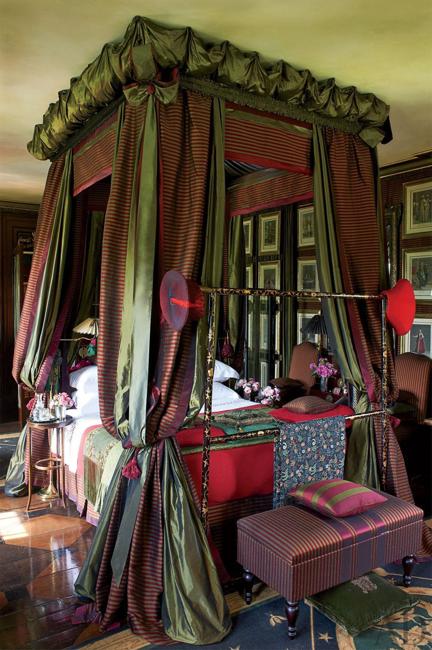 Expensive canopy beds can feature ornate wooden elements and expensive drapes of majestic silk or spectacular damask, turning functional room furniture into gorgeous home decorations.
Cheaper canopy beds are still very attractive, especially when decorated with beautiful and luxurious home fabrics. These elegant beds allow to soften any bedroom design by using lots of fabric, color and texture that make modern interior design more interesting, colorful, warm and functional.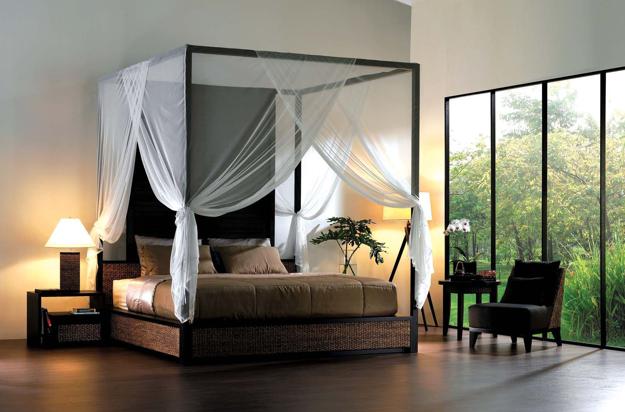 There are many different styles of canopy beds. The Victorian-style beds are the most luxurious and elegant. Fabulous wood carved elements or amazing wrought iron beds make striking focal points for bedroom design and decorating. The French canopy beds with mahogany posts or white posts and beautiful curtains, and all metal bed designs with hand-forged details and intricate ornaments are unique and impressive.
21 loft beds in different styles, space saving ideas for small rooms
35 unique bed designs for extravagantly customized bedroom decorating
Home fabrics make bedrooms different, soft and inviting. Canopy beds curtains are an excellent way to enhance the old-fashioned style, emphasize vintage furniture or display attractive contemporary beds and create tender, romantic and elegant bedroom decorating with mysterious vibe.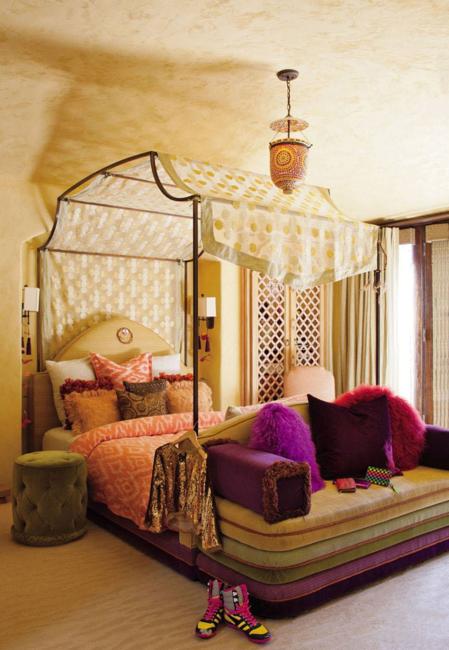 Curtains made with natural fabrics, – silk, velvet, tapestry or cotton, are luxurious and very decorative, adding wonderful accents, colors, decoration patterns and images to modern bedroom designs. Semi-transparent and sheer fabrics are great options for decorating canopy beds also. Chiffon and organza bring chic and airy feel into modern bedroom designs, turning canopy beds in beautiful and exclusive bedroom furniture pieces that show off Boho chic and elegance.
11 space saving fold down beds for small spaces
22 modern bed headboard ideas adding creativity to bedroom decorating
The cheapest way to create a canopy bed for your bedroom is to make it with rods and handmade curtains. Even a wooden or metal ring, fixed above the bed on your ceiling can hold attractive canopy bed curtains and fill your inexpensive and modern bedroom design with elegant beauty.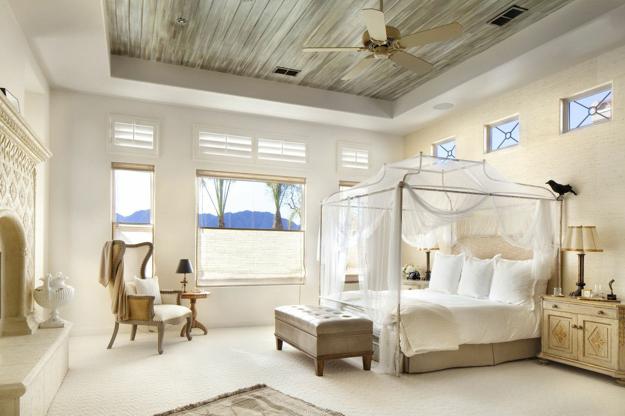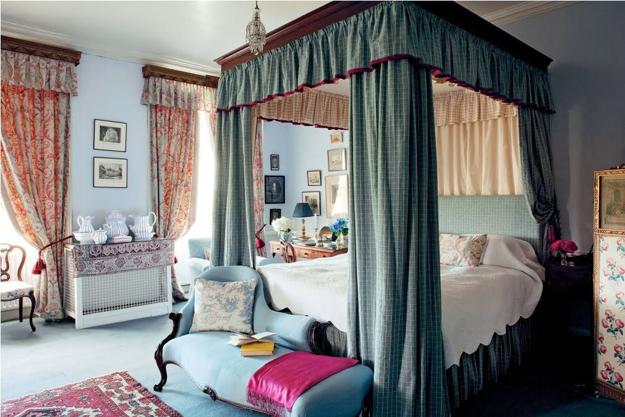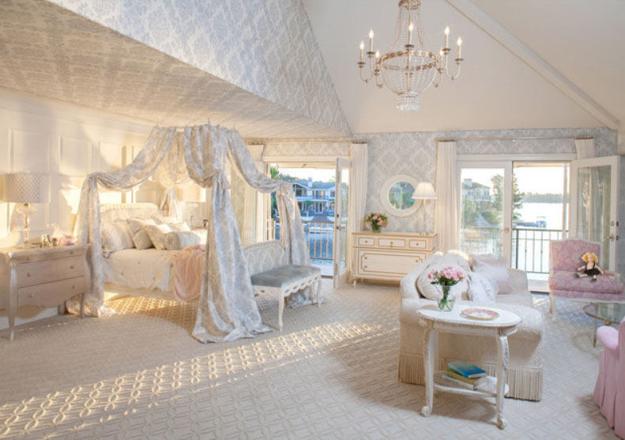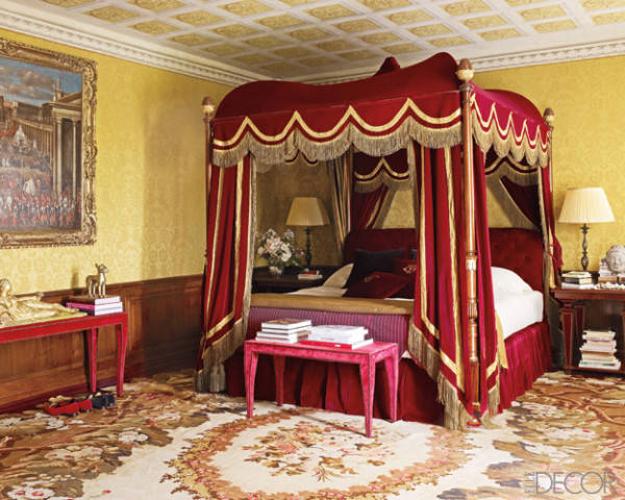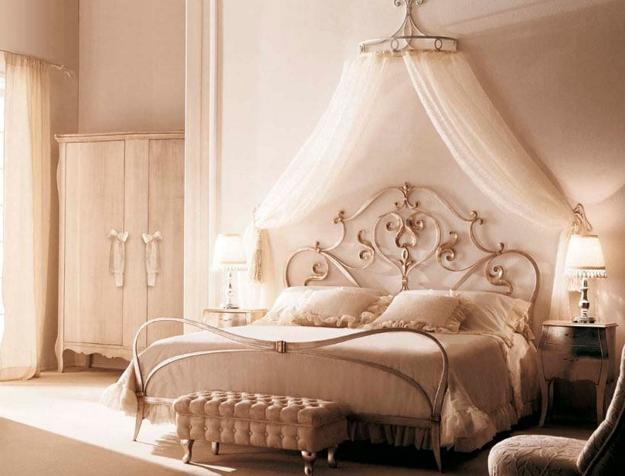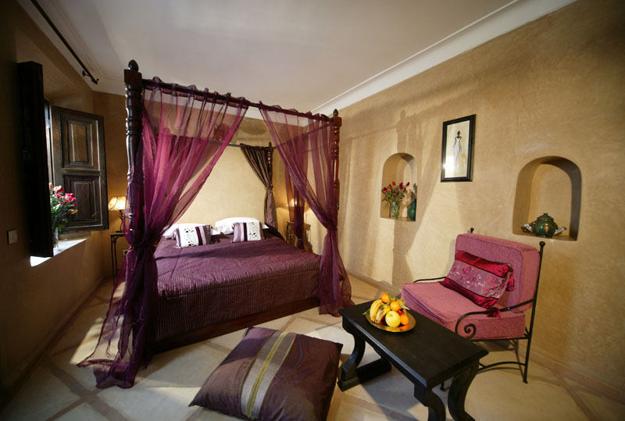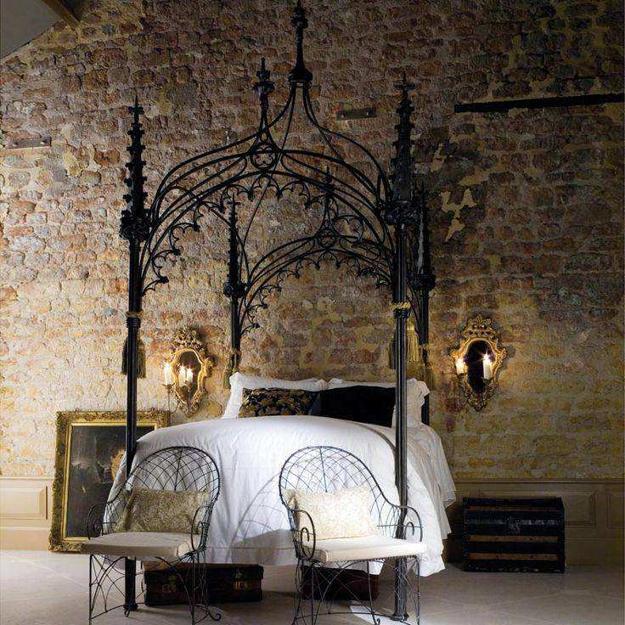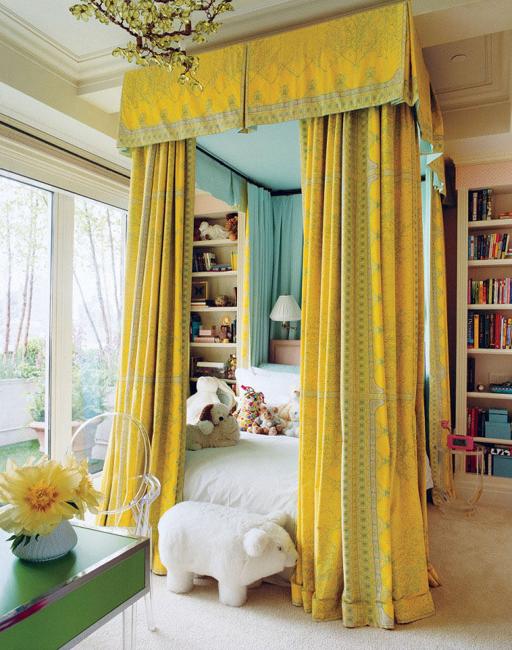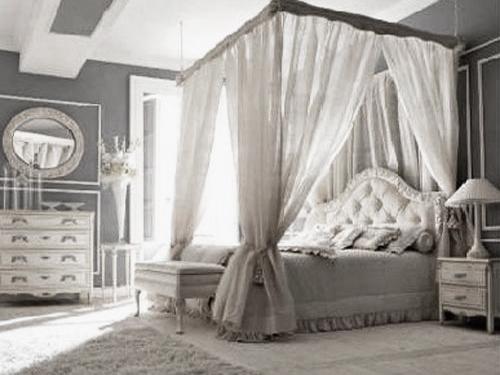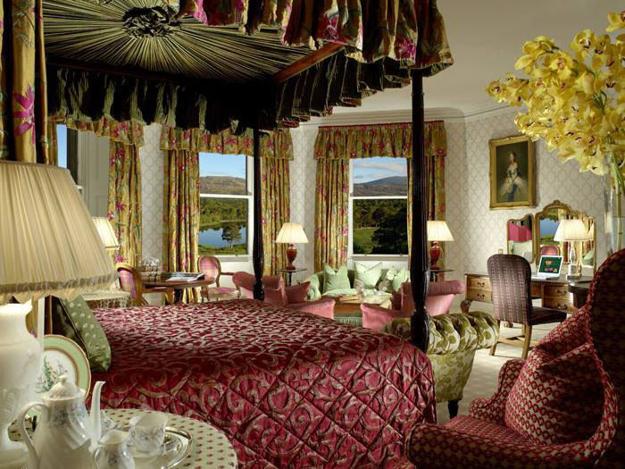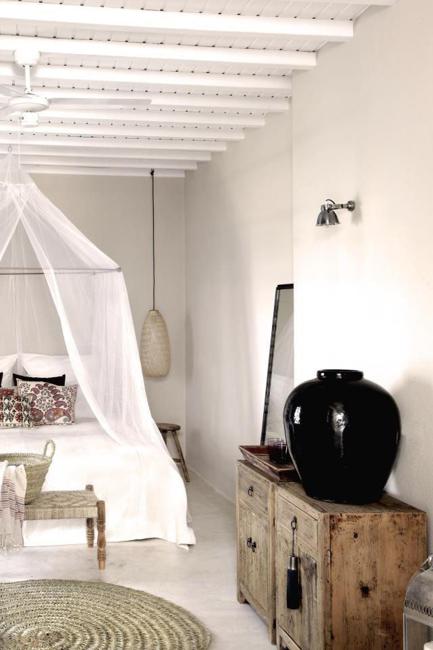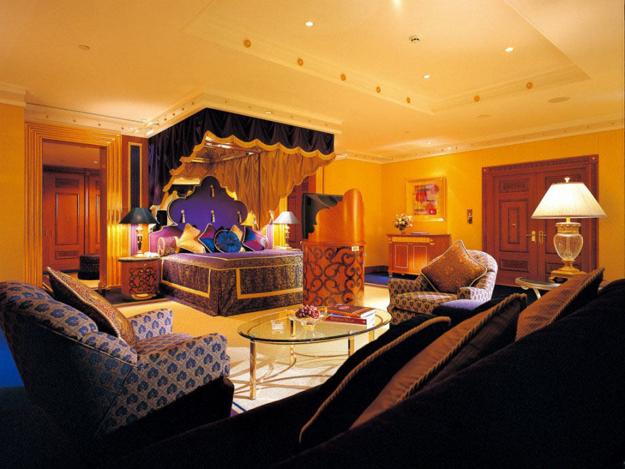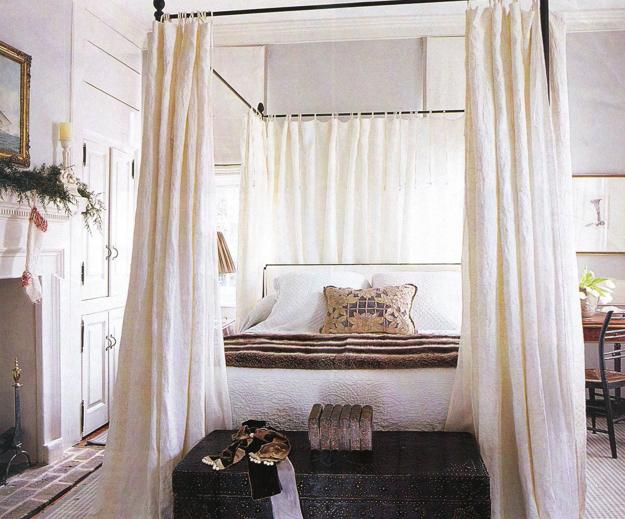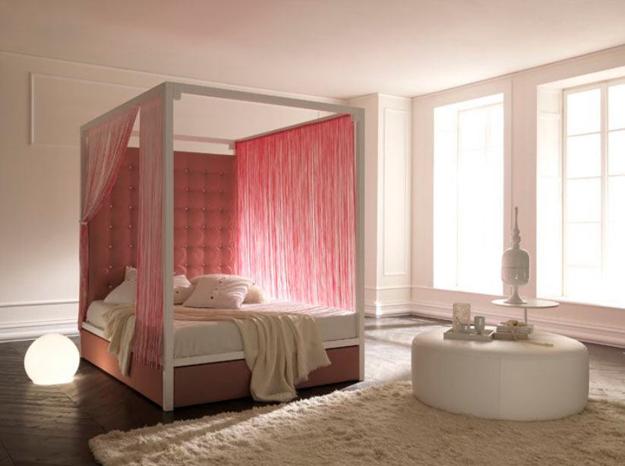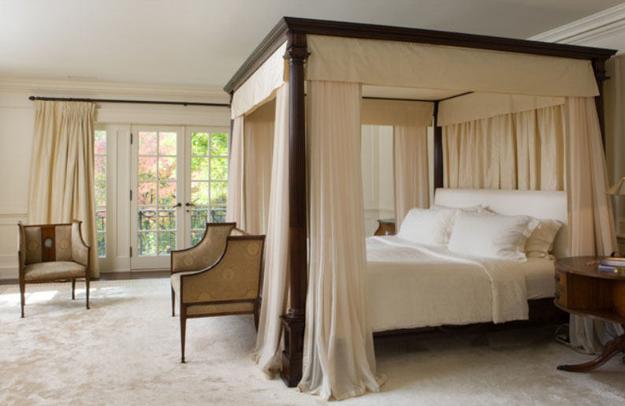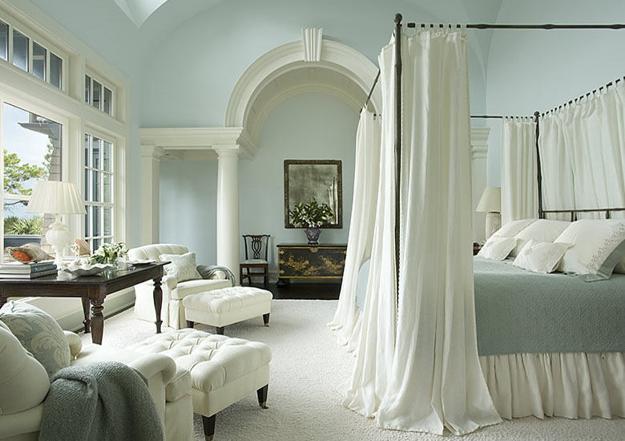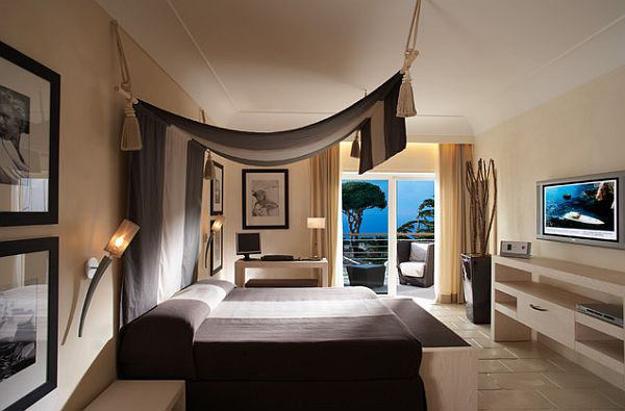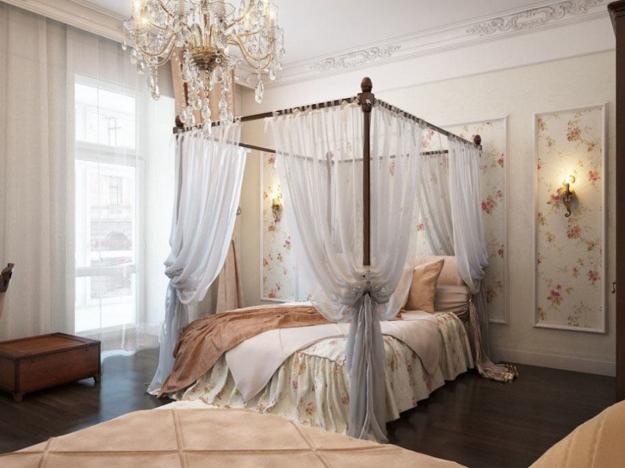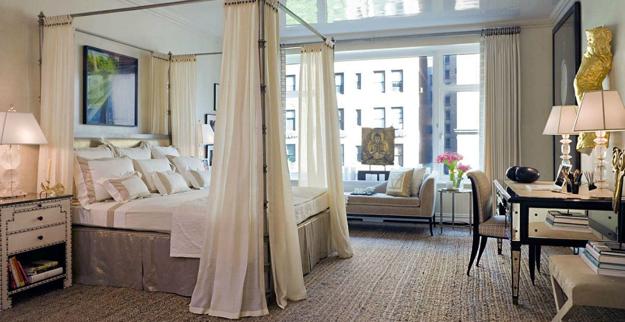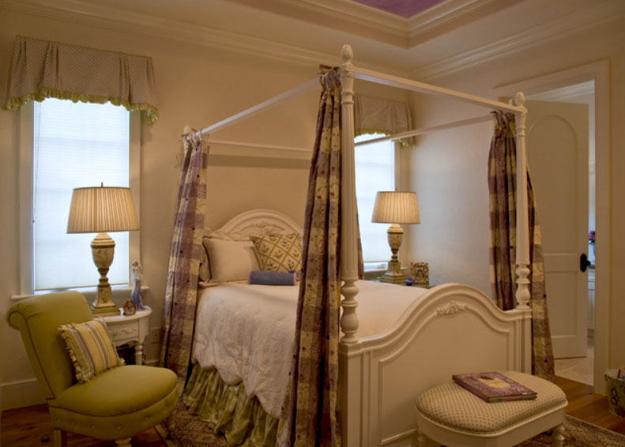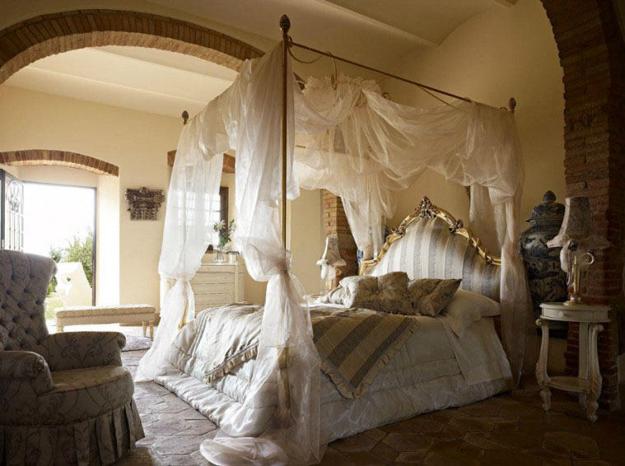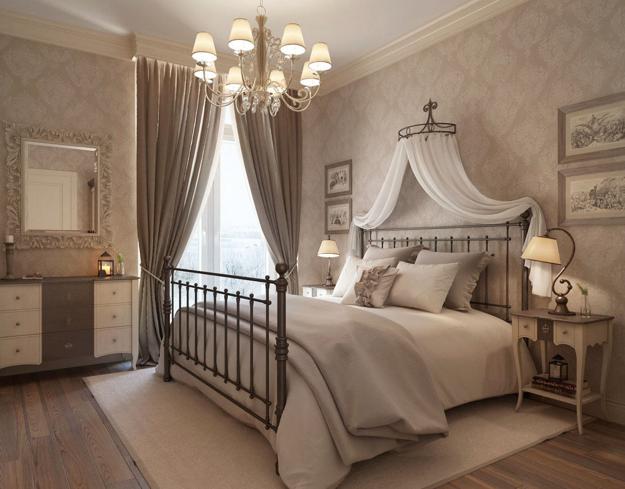 Here is a new design concept of Ibis Hotel in Sao Paulo, Brazil. The contemporary and original interior design invites everyone...
and enjoy free articles sent to your inbox