Modern Bathroom Tile Designs in Monochromatic Colors

Bathroom Ideas

Decorating Ideas

Room Colors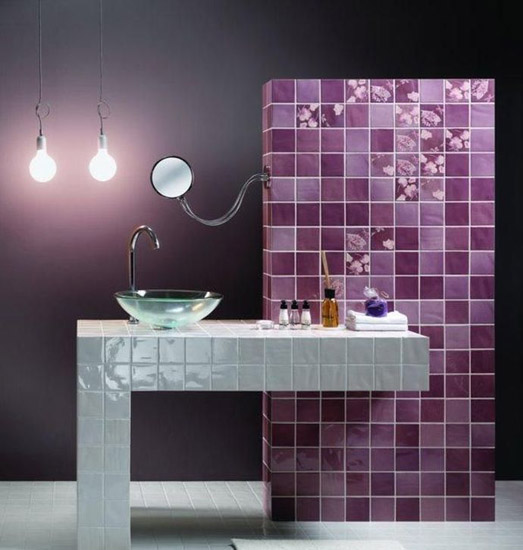 Modern bathroom tiles in monochromatic colors, interior design trends 2012
bathroom decorating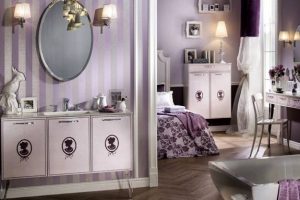 Modern bathroom tile designs in one color shades are one of timeless, stylish and sophisticated interior design trends 2012. Monochromatic colors are a way to use not object-based decorating themes, but emotions. A singular color for bathroom decorating  creates a concept of feelings, inspired by a selected interior design color.
Monochromatic bathroom tiles are one of modern tile design trends 2012. Monochromatic colors offer elegant, simple and clear bathroom decorating ideas for creating intimate interior design and celebrating various shades of your favorite color. (Matching interior design colors)
A monochromatic color scheme uses one color tones throughout bathroom interior design. Black and white, beige and brown colors or monochromatic tones of any color you like offer a beautiful way to decorate your bathroom in elegant style.
Top 10 tile design trends 2012, modern bathroom tile designs
Exceptional wall tiles for bathroom decorating
Modern bathroom tiles in monochromatic colors, interior design trends 2012
Monochromatic tile designs are excellent for uniting interior design, while adding interest to bathroom decor with lighter and darker shades of one color. Monochromatic wall tiles encourage to emphasize the textures, form and light in modern bathroom decor.
Balancing values and combining modern bathroom tiles with various textures are the key to impressive interior design. Medium dark tones of home furnishings blend well with bathroom tile designs in lighter colors. Dark bathroom accessories enrich interior design and spice up modern bathroom decor.
Modern bathroom tiles in black and white, monochromatic color schemes, interior design trends 2012
Monochromatic colors allow to bring sharper contrasts that fill bathroom interior with energy. Similar objects, like accessories, curtains and bathroom tile designs in different color tones, add gorgeous color contrasts and dynamic to monochromatic interior design ideas.
Modern bathroom design trends 2012
Top 10 modern bathroom design trends
Color contrasts are wonderful, especially in monochromatic bathroom decorating. Color contrasts, created with one color shades look elegant and please the eye. Sharp and energetic or soft and peaceful color contrasts and your favorite bathroom colors create balance and improve mood.
Color is a powerful influence on our daily lives. Understanding the psychological effects color shades and color contrasts have on our minds helps design home interiors, including bathrooms, that are harmonious, pleasant and healthy.
Too much of one color can create a numbing, exhausting effect on you and your family, psychologists say. Incorporate classic white and black, light and dark gray color tones into bathroom decor, emphasizing modern bathroom tiles in monochromatic colors and balancing interior design.

Here is a new design concept of Ibis Hotel in Sao Paulo, Brazil. The contemporary and original interior design invites everyone...
and enjoy free articles sent to your inbox