Modern Apartment Ideas and Beautiful Furnishings from YLAB Arquitectors

Decorating Ideas

Furniture Accessories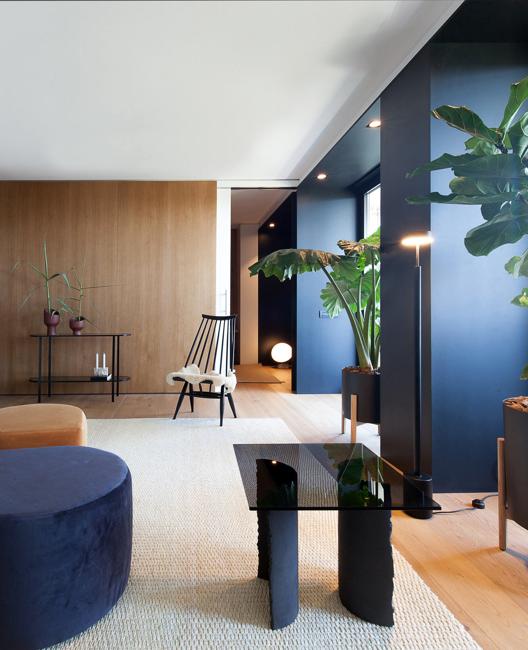 Neutral colors, houseplants, glass-top coffee table, wooden floor, cabinets
VALENTINES DAY IDEAS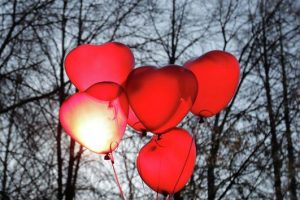 Gorgeous interior design, creative apartment ideas, and stylish home furnishings turn this home in Barcelona into a modern, bright, and comfortable dwelling. The interior design went from two-bedroom to one, transforming the rooms into open and beautiful living spaces. YLAB Arquitectos created functional and stylish rooms with modern interior design flowing from one area to another and an inviting terrace. A new layout and contemporary room furniture give a fresh look to the apartment. Floor-to-ceiling windows, offering fabulous views of the seawater and the park, add chic to the bright apartment ideas.
Graphite frames surround the large windows, which are decked out with hidden motorized Silent Gliss blinds for sun protection and privacy. The kitchen storage is well-designed and provides lots of spaces. Wooden cabinets and white kitchen cabinets made with a  lacquer finish give the kitchen a clean, contemporary look. A white room divider separates the kitchen from the living room and has a cutout section that frames beautiful views of the outdoors.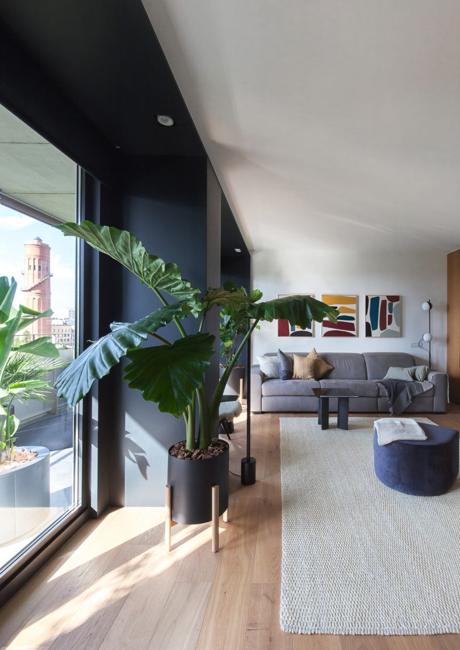 Modern apartment ideas
Home redesign inspirations, modern interior design ideas
Small apartment ideas creating a multifunctional room design
Modern ideas for decorating small apartments and homes
Parisian penthouse; modern apartment ideas and bright interior colors
Bright home interiors, sunny accents, light apartment ideas
The bedroom design continues the minimalist color scheme. An accent wall that is a wood-clad, light-colored bedding set, black details create an elegant room design that is comfortable, luxurious, and stylish.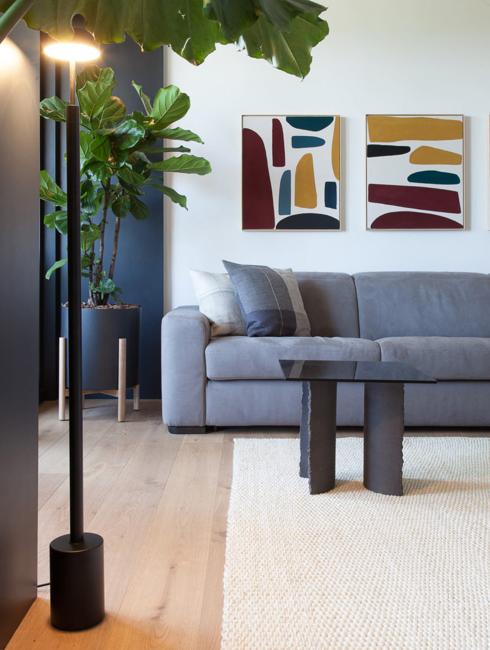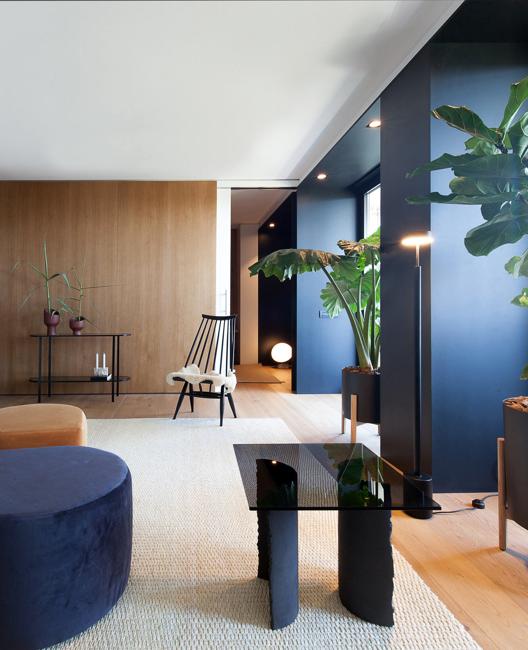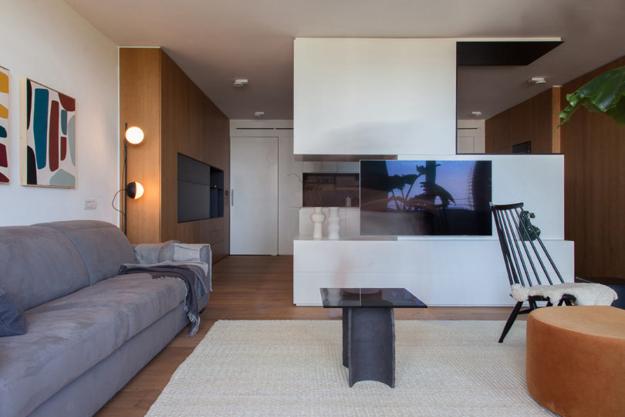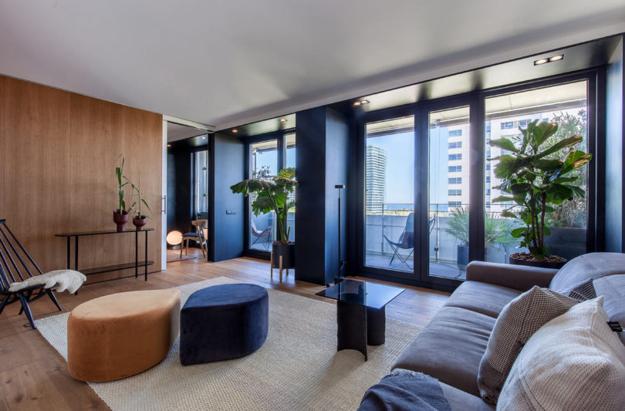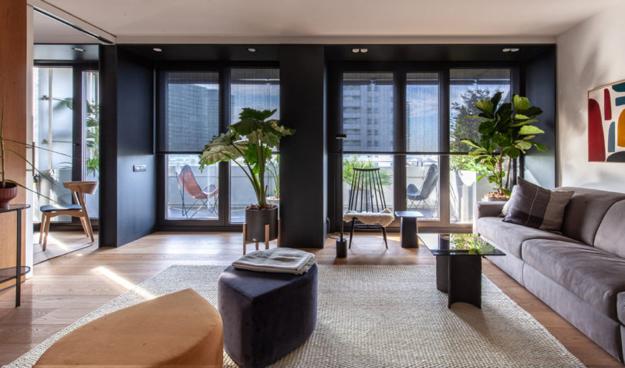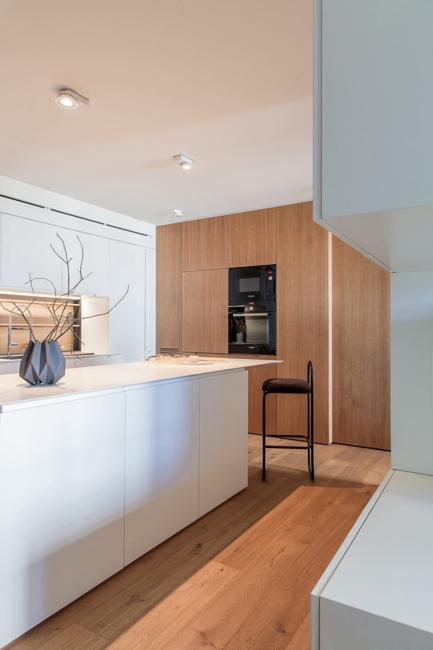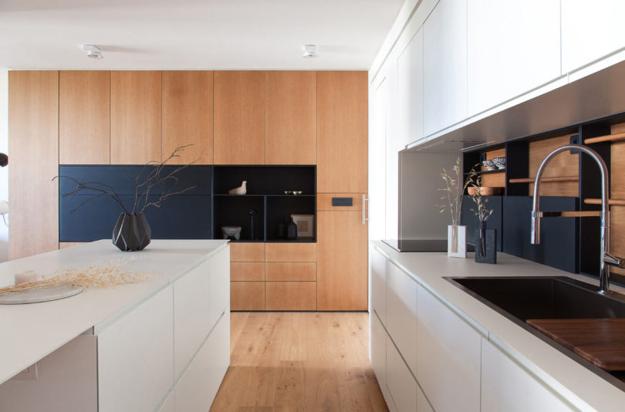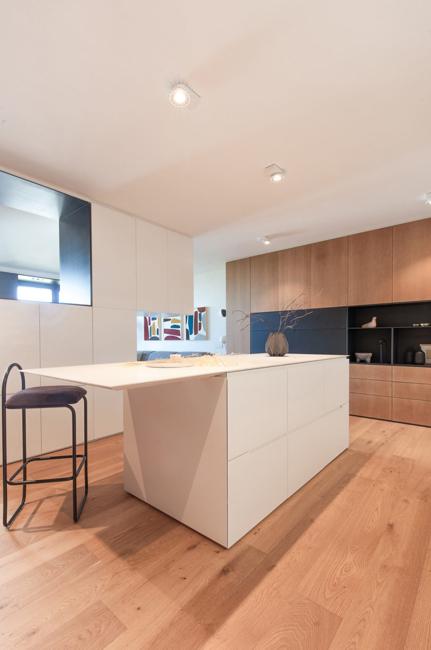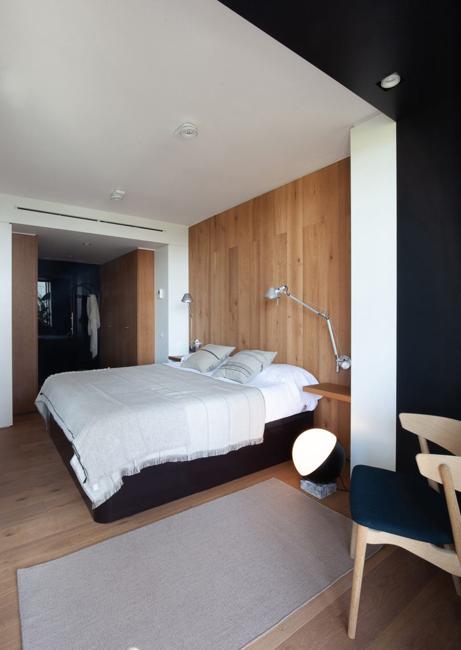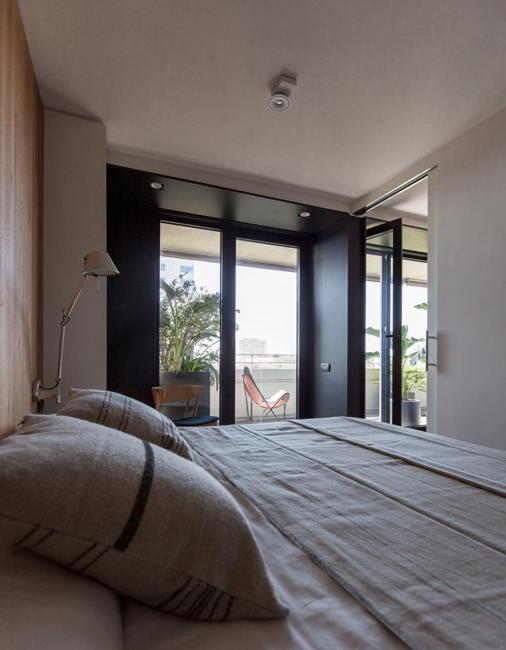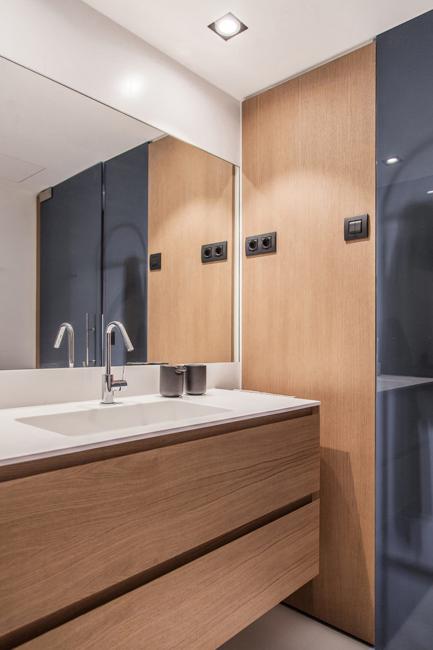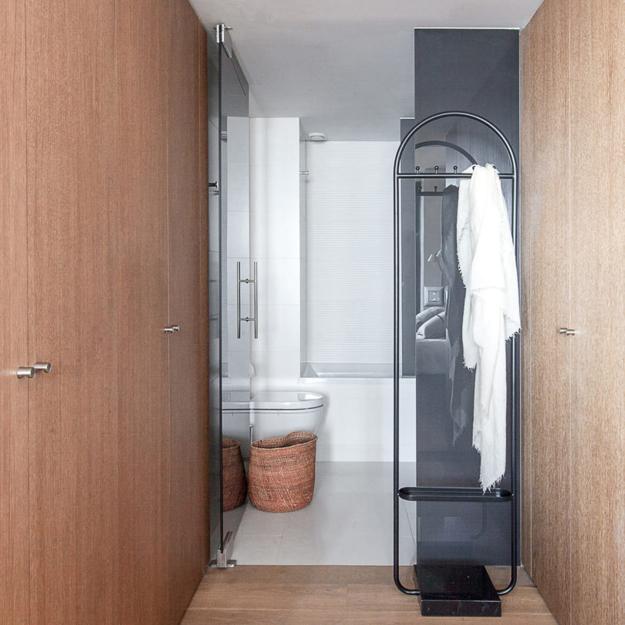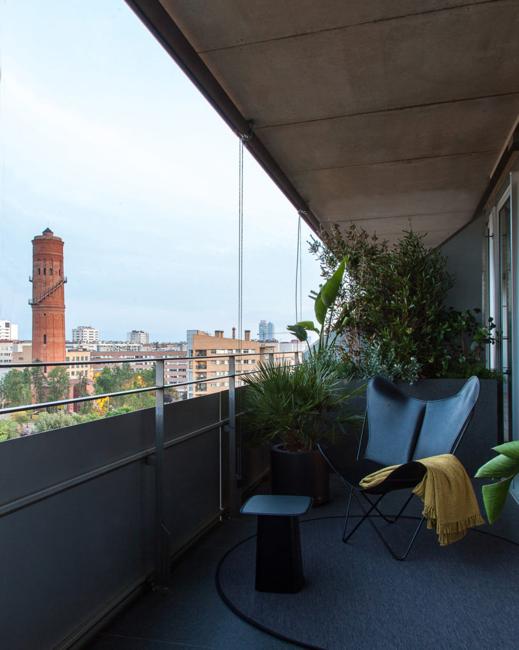 More from home decorating ideas

Bright home interiors and amazing views of the ocean make this beach house a dream place. Large windows, light, neutral room...