Materia Loft Design, Modern Interiors and Designer Furnishings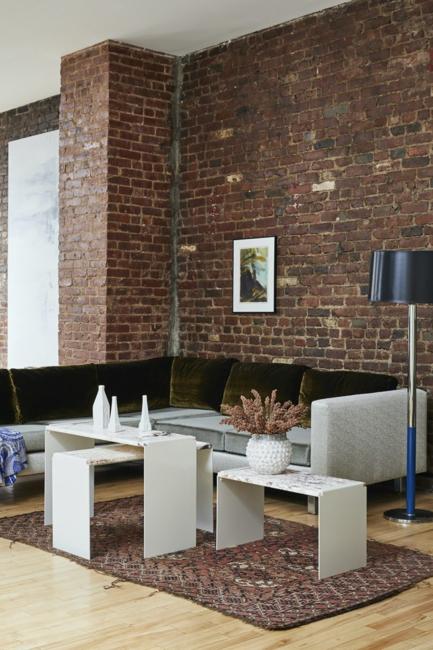 Black and white furniture
Here are beautiful penthouse interiors of a live-work loft. Modern interior design ideas, custom-built elements, designer furnishings create this beautiful loft design by Materia's founders Megan Sommerville and Matt Ensner. Recently opened, the New York City gallery and home spaces are inspiring and stylish.
Materia studio, the gallery, and home are in an artist-in-residence building in Soho. The building features historical elements, exposed brick walls, high ceilings, skylights. Designer furnishings and custom-built dark green walls create the unique design of the master bedroom.
25 modern lighting ideas for loft designs
Contemporary furniture design, loft-style furnishings
Black and white rooms with red accents, loft design ideas
Modern loft design, conversion ideas
Loft living spaces; interior design and decor
Loft design and decorating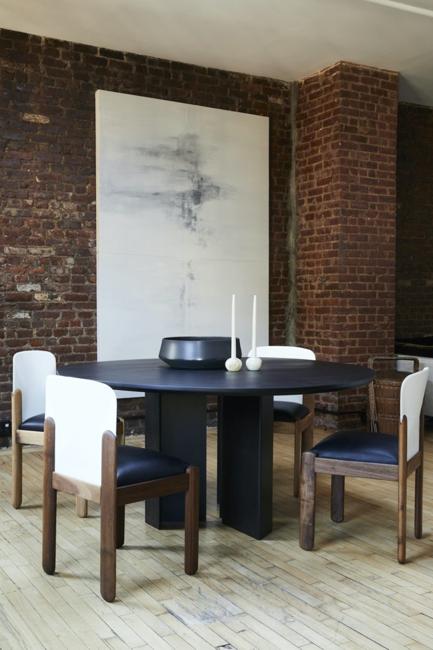 Modern furniture, decor accessories, designer lighting, and textiles add a luxurious vibe to the loft design. Wood, contemporary design, originality, and color play the leading roles in creating a stylish collection of elegant and chic furnishings. Natural textures, fibers, and interior design materials create comfortable spaces accentuating rooms in neutral colors. The living room sofa with varying seatback heights makes a statement that serves as the centerpiece of the modern interior design.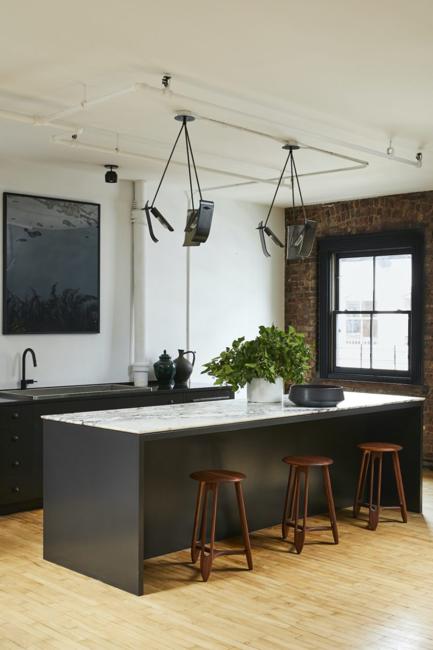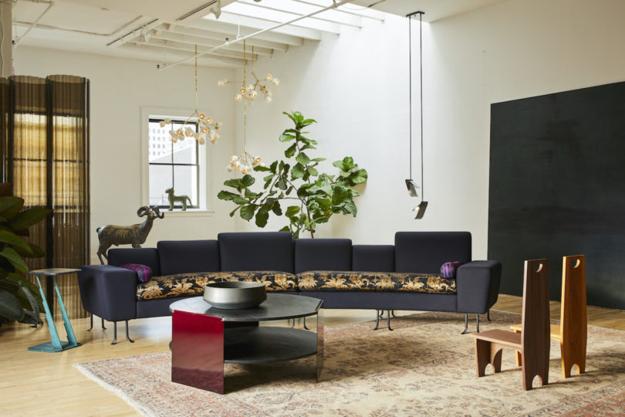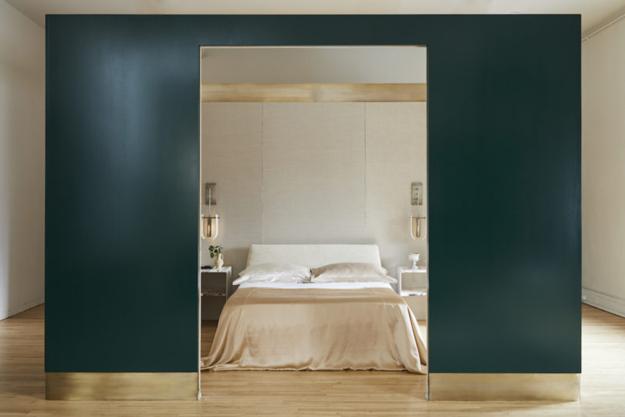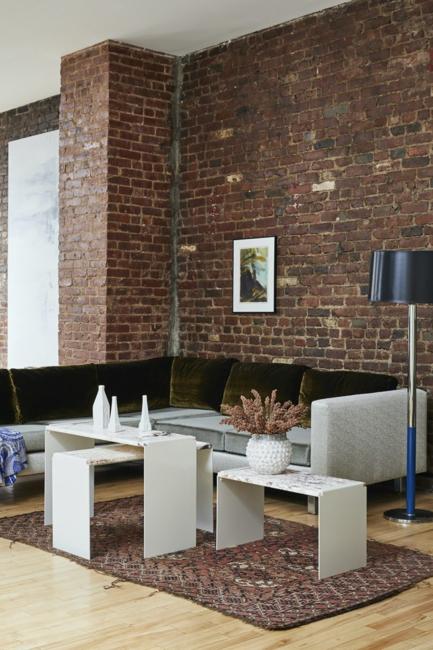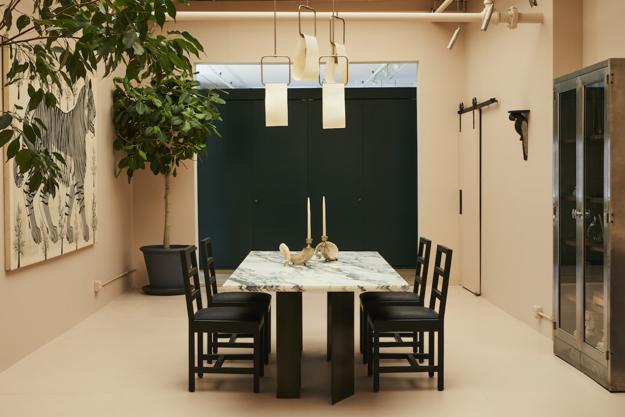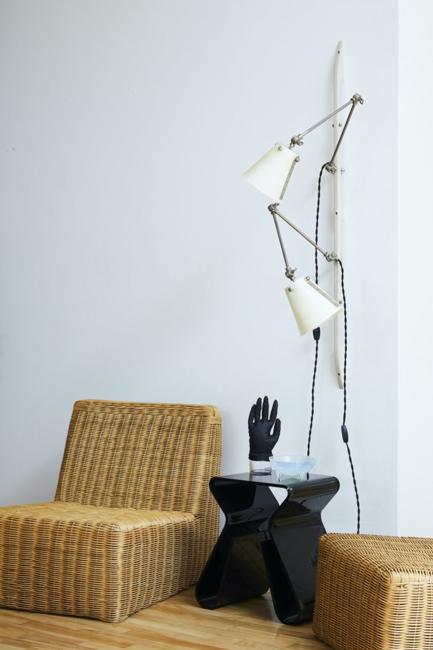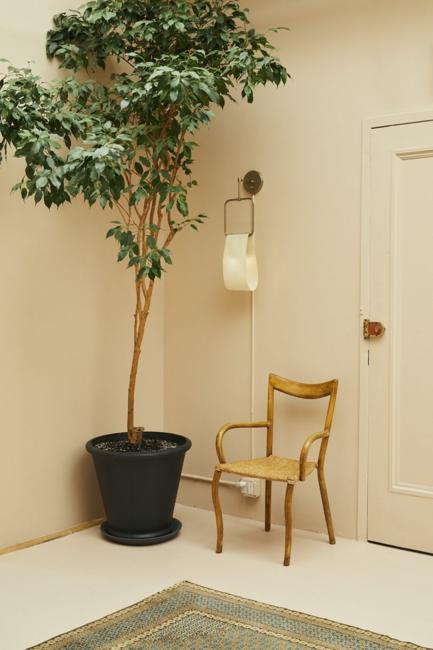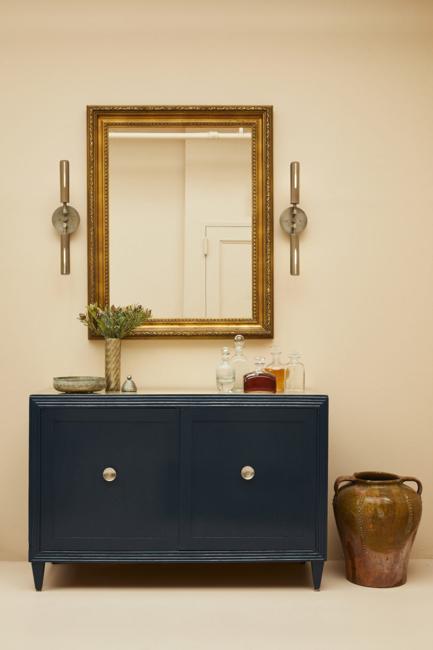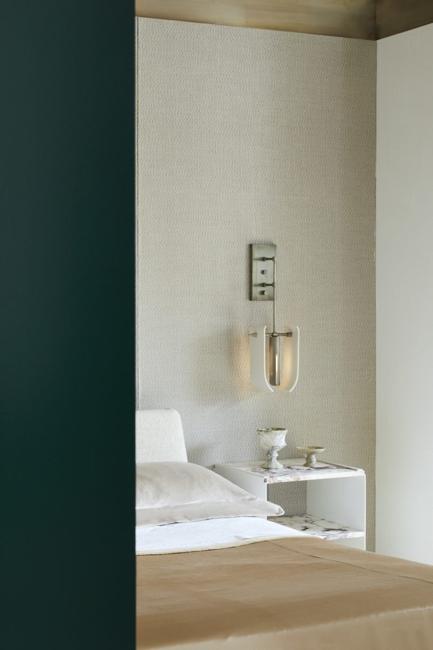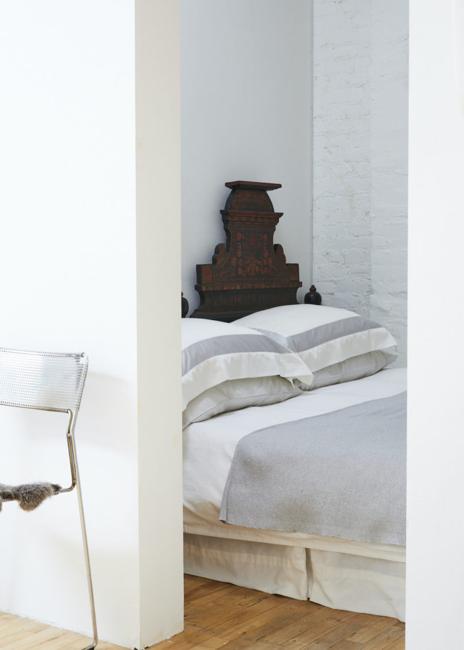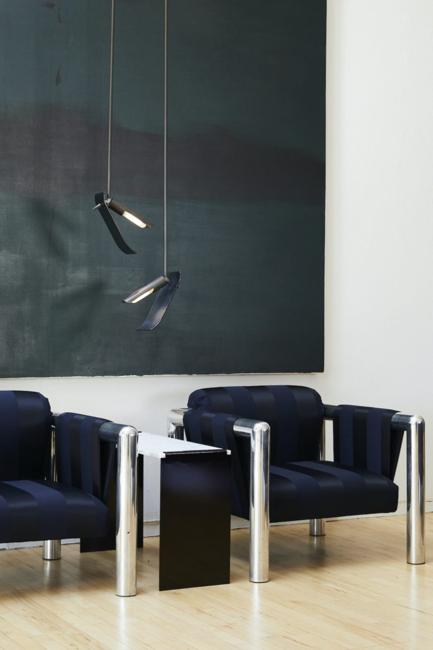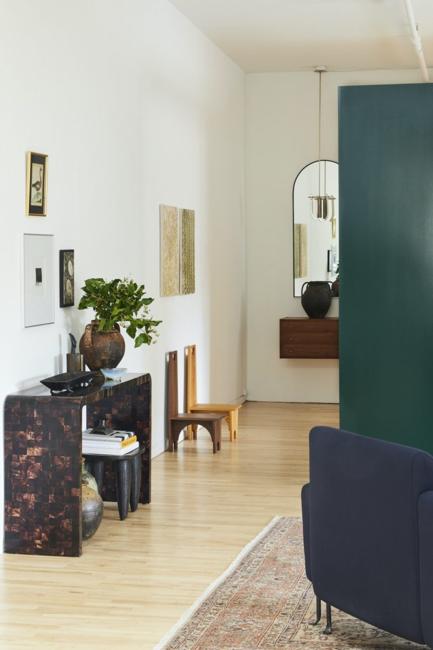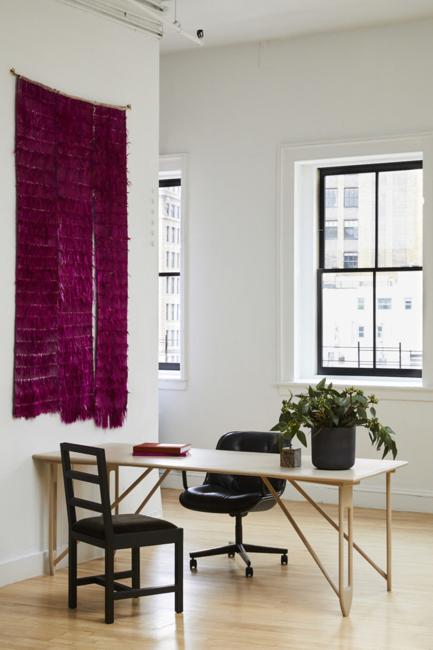 More from interior design styles

Here is a new design concept of Ibis Hotel in Sao Paulo, Brazil. The contemporary and original interior design invites everyone...