Lovely Terrace and Balcony Decorating Ideas, 55 Comfortable Outdoor Spaces

Decorating Ideas

Outdoor Living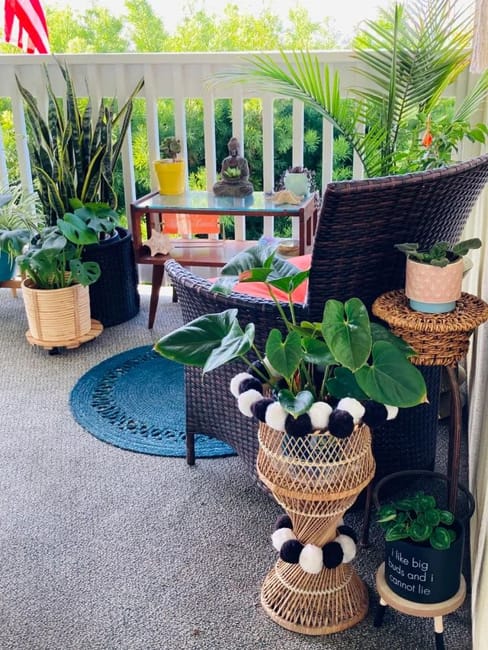 Plants, attractive pots, comfortable furniture, attractive textiles, balcony decorating ideas
balcony designs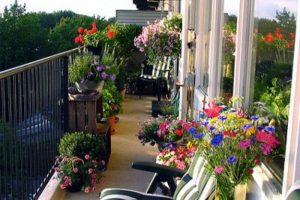 Beautiful home decorating ideas enhance your outdoor spaces for warmer spring, summer, and fall days. Terrace or balcony decorating is a fun and refreshing way to welcome the sunny weather and create extra outdoor rooms in addition to your home interiors. It is excellent if you are lucky to have a large terrace or deck. Still, small balcony decorating ideas offer many attractive and practical options for designing beautiful and comfortable outdoor living spaces.
You must get the right furniture, lighting, and decor accessories regardless of your outdoor space size. Here is the Lushome collection of beautiful terraces and balcony decorating ideas that can help to see how to create inviting outdoor rooms to enjoy fresh air from spring to fall. Check them out and find the best decorating ideas for your outdoor space.
Vibrant balcony decorated with flowers
Cozy small balcony designs and outdoor room decorating ideas
Window boxes and balcony decorating with flowers
Outdoor home decorating ideas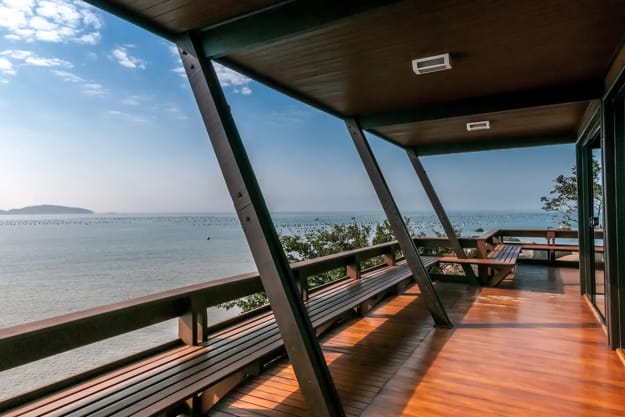 The right outdoor home decor helps to keep the space light and airy, visually stretching even small balcony designs. Balcony decorating colors you love, mixed with greenery and beautiful flowers, bring harmony into outdoor rooms and blend the spaces with natural surroundings.
Spring decorating ideas for small balconies
Small balcony designs, outdoor home decorating ideas
Space-saving ideas for balcony decorating
You can buy ready-to-use sets that designers developed for easy balcony decorating. However, creating a picture board to guide your decorating ideas is a good practice if you love to decorate and personalize your space. Consider materials, colors, and unique designs that uniquely personalize your outdoor space. You can bring an outdoor speaker to give a summer vibe to your balcony decorating, creating a fun ambiance.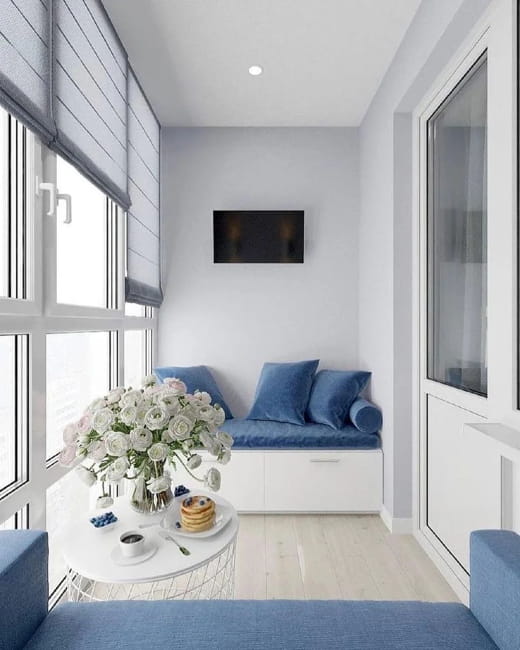 Balcony decorating steps
1. Think about the space for relaxation or/and entertainment, privacy screens, or eclosure designs. Figure out how much time you plan to spend in your outdoor space and how often.
2. Decide how many people can be seated comfortably in your space.
3. Choose the furniture pieces in the proper sizes and flooring ideas to keep the space comfortable in changing weather.
4. Add lighting fixtures, green plants, and/or beautiful flowers to your balcony decorating.
5. Create a decorating color scheme using neutral colors or pastels and adding bright accents or items in monochromatic hues.
6. Plan your storage to hide everything, including cushions, throws, lanterns, and outdoor decorations off-season.
7. Add flowers, plants, and edible herbs to spice up your outdoor rooms with gorgeous textures and aromas.
8. Outdoor curtains, area rugs, and umbrellas add comfort to balcony decorating.
9. Use natural materials, like pebbles, seashells, pine cones, and driftwood pieces, to make balcony decorating feel natural and personal.
10. String lights and original lanterns are perfect lighting ideas for balcony decorating.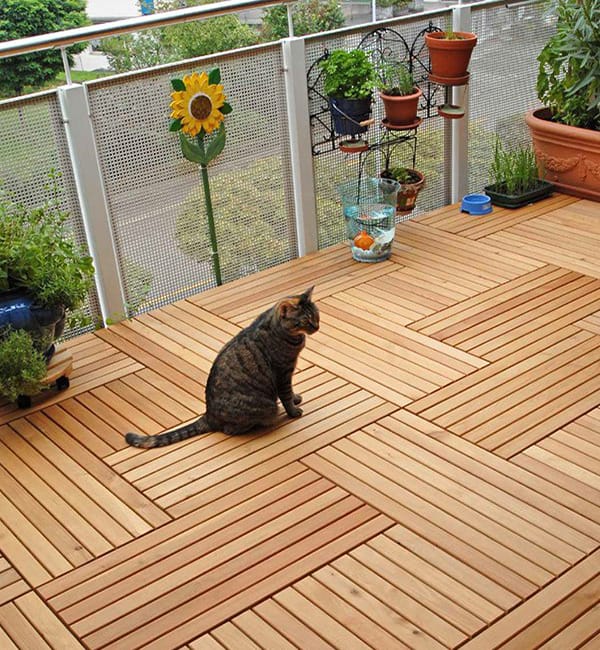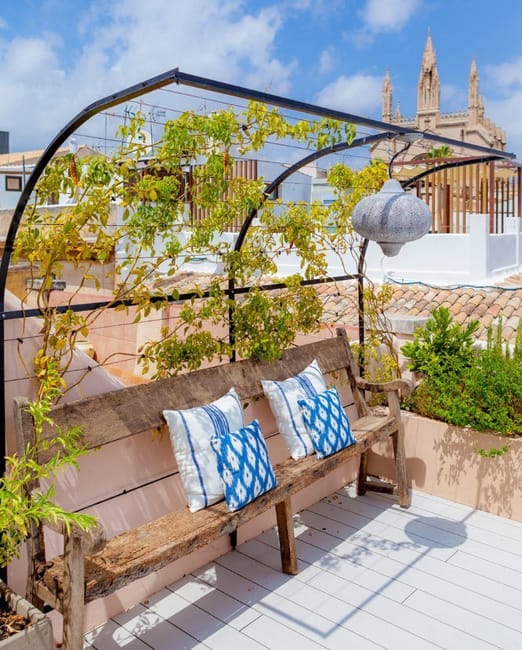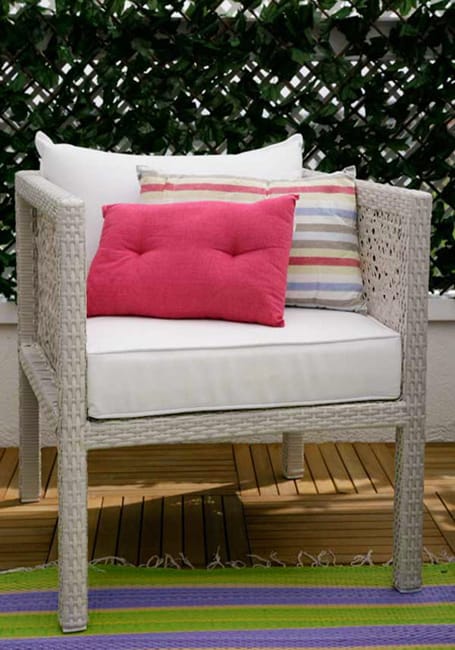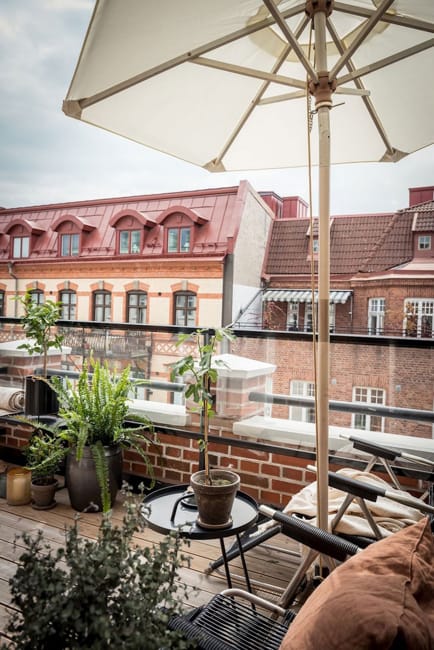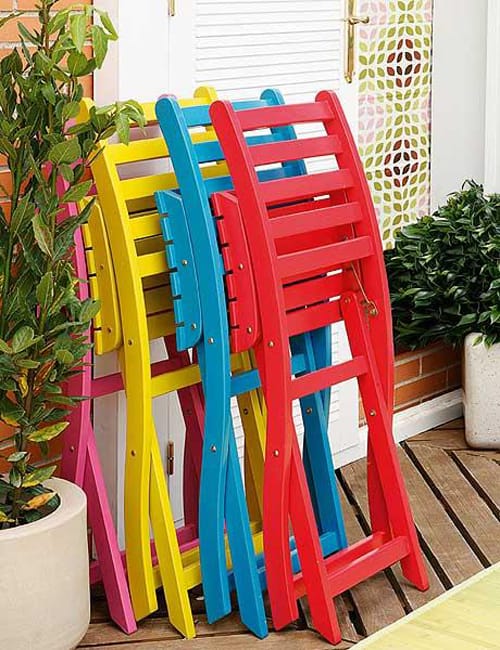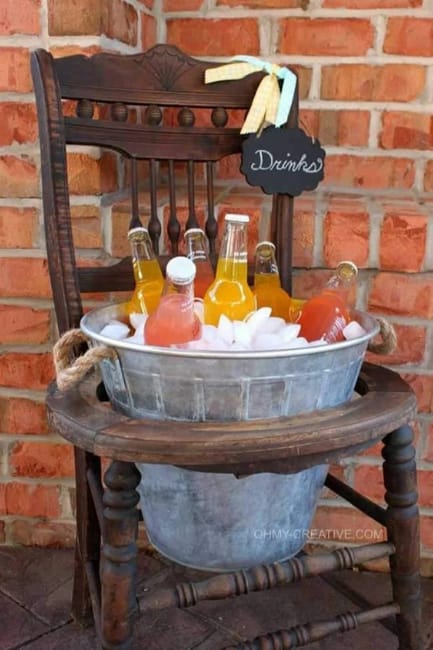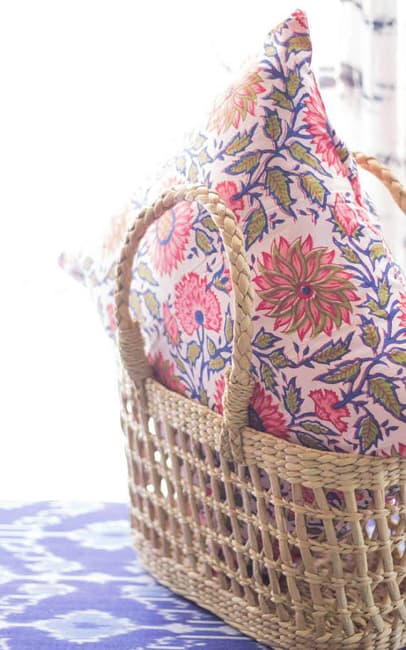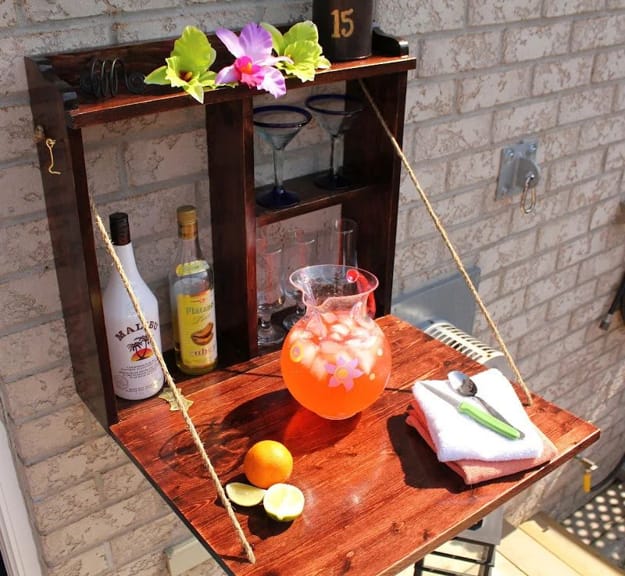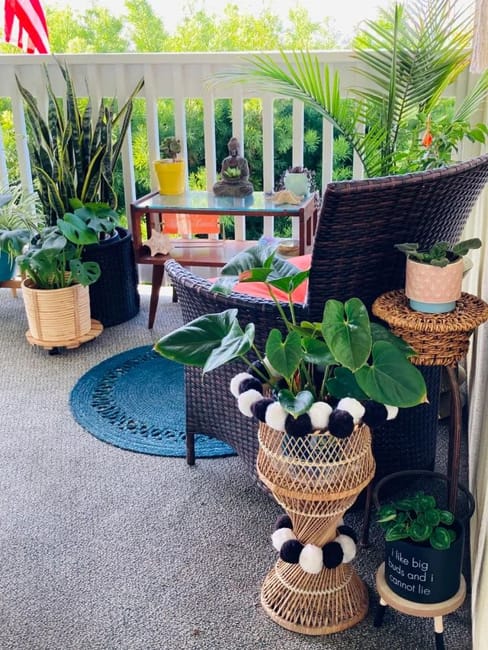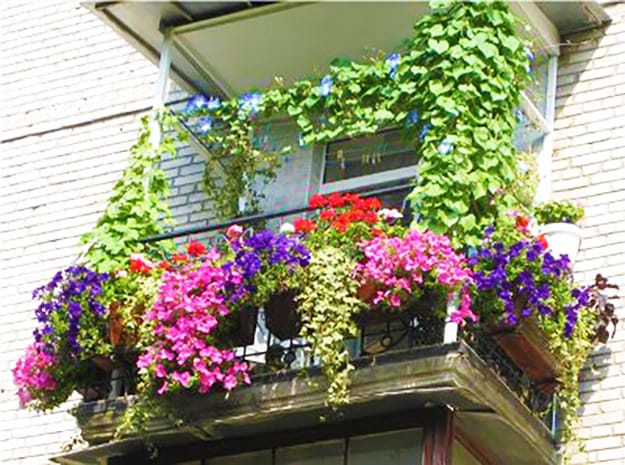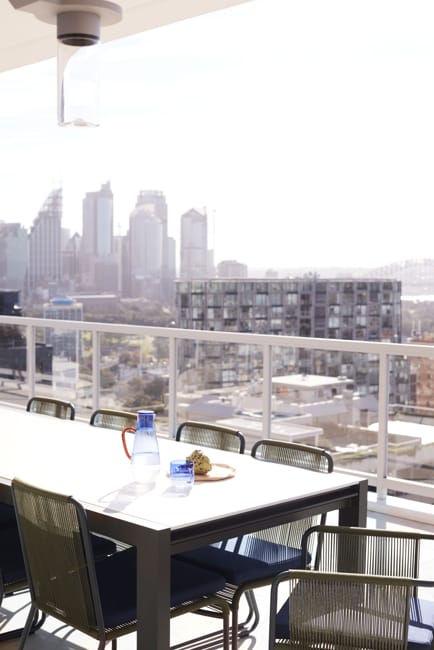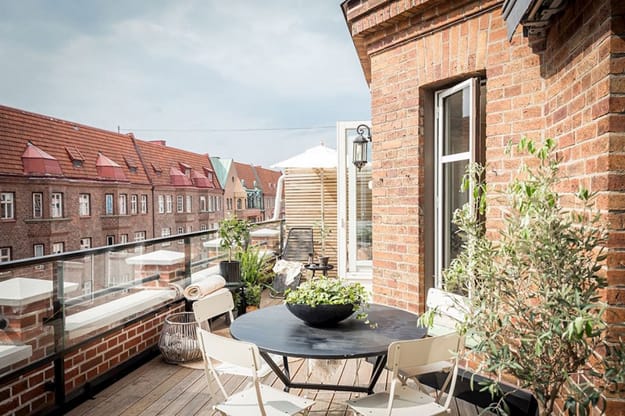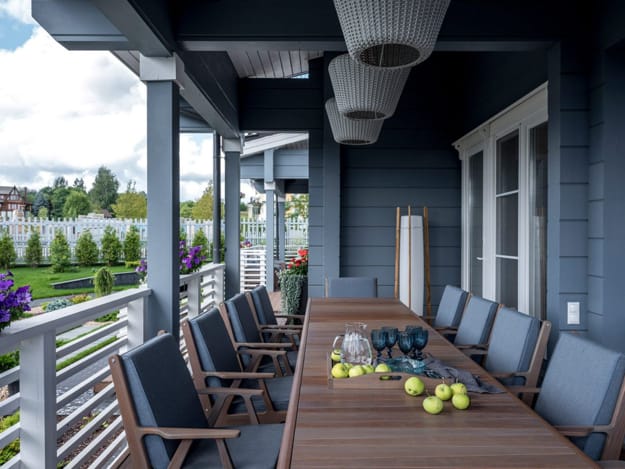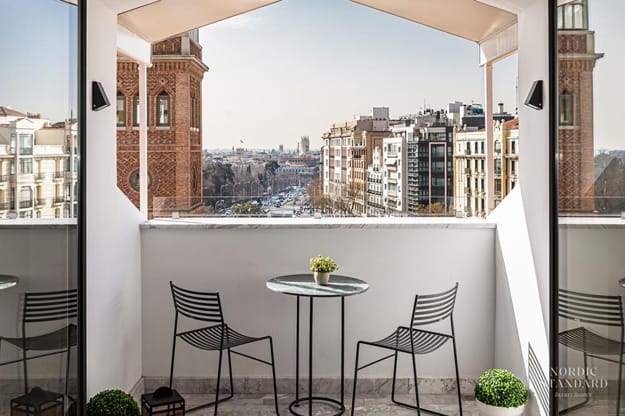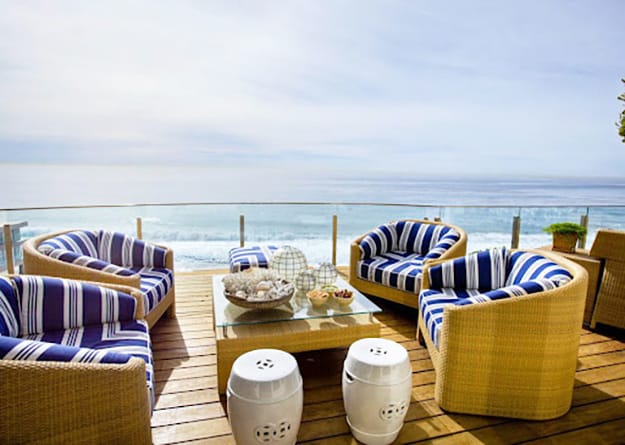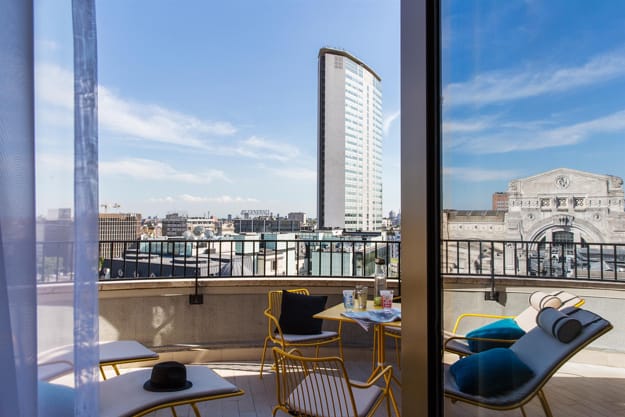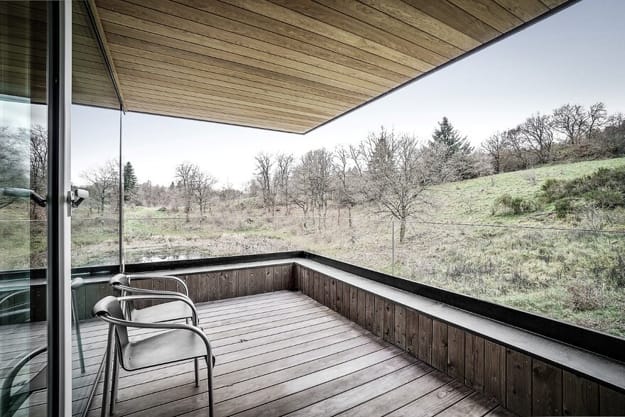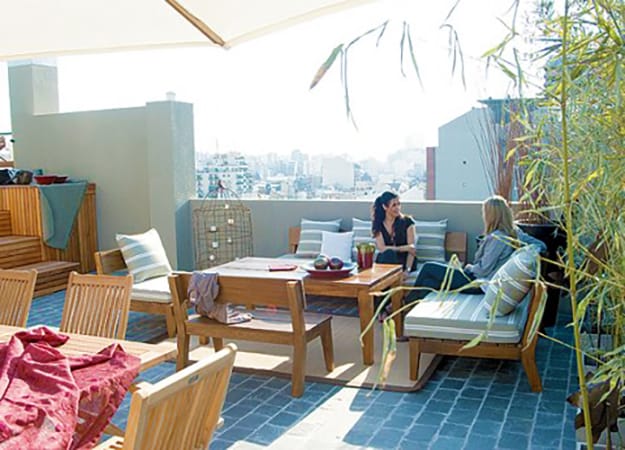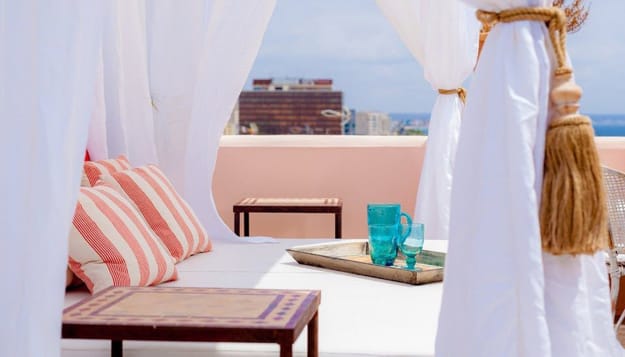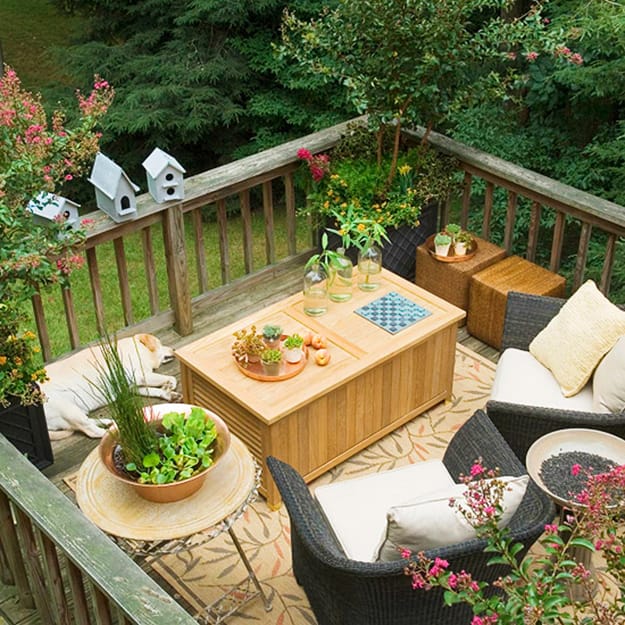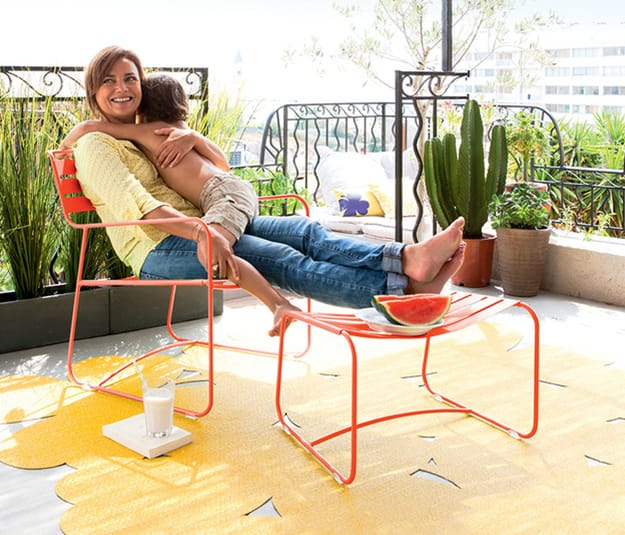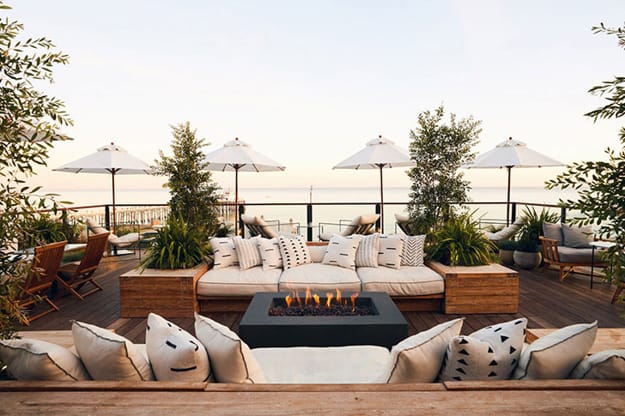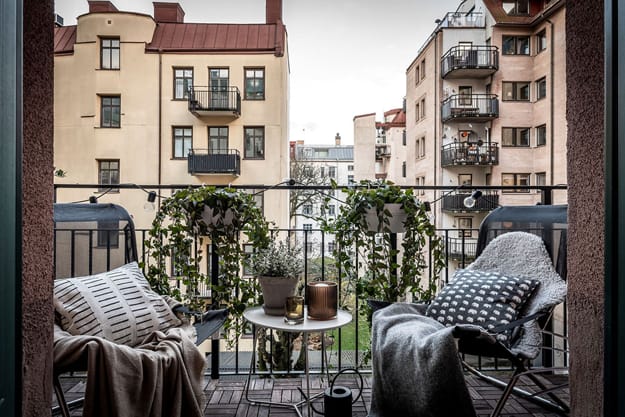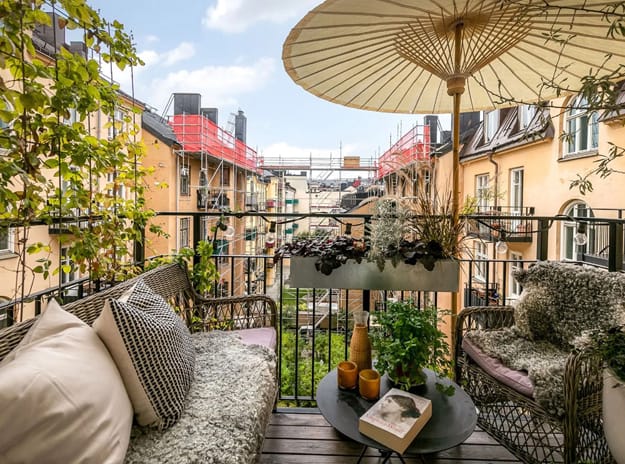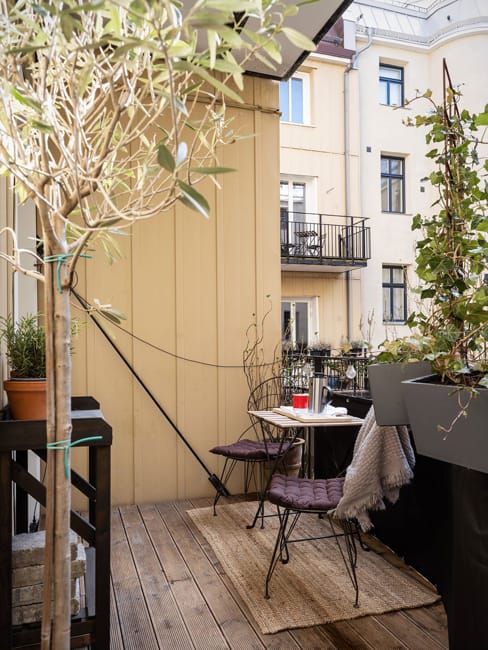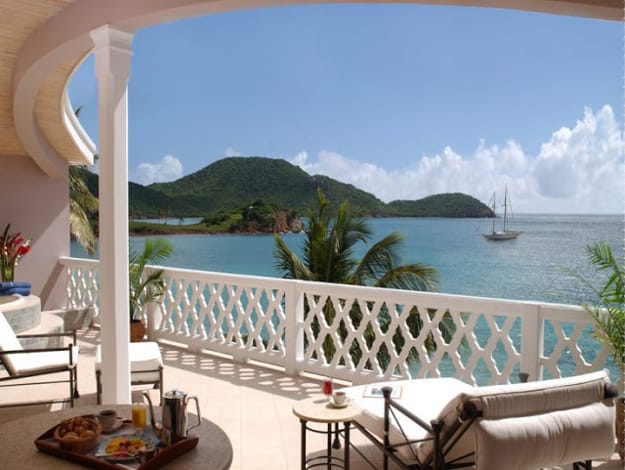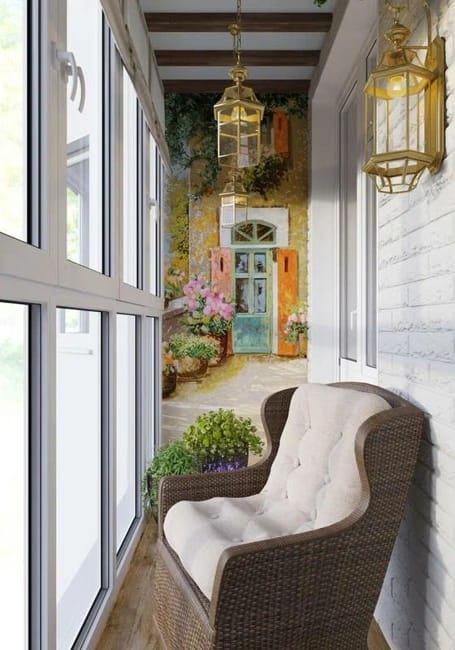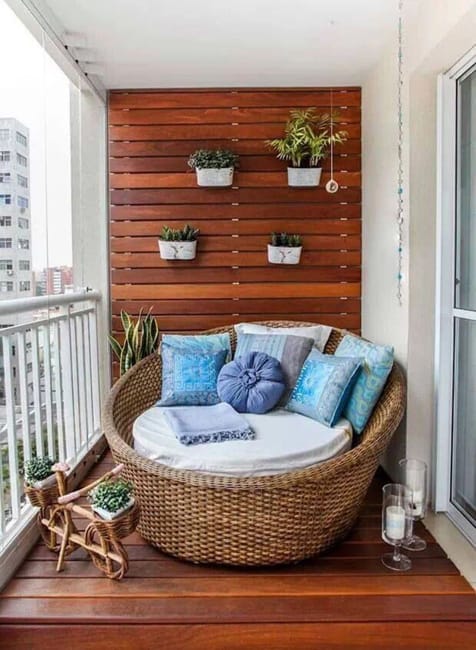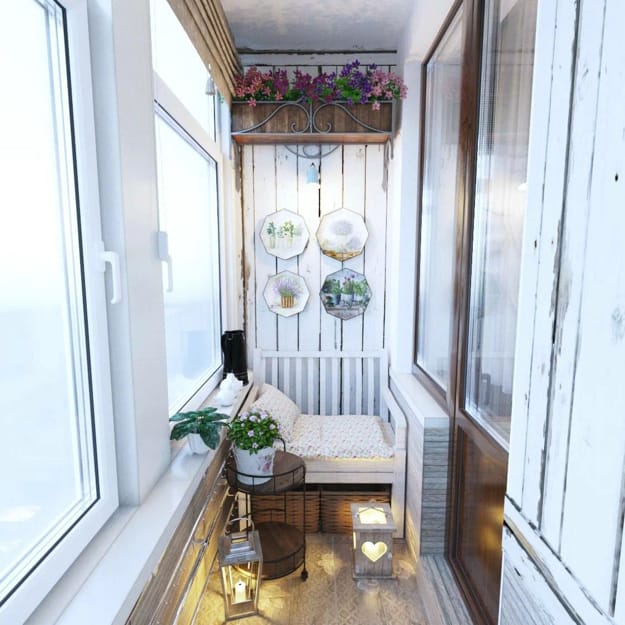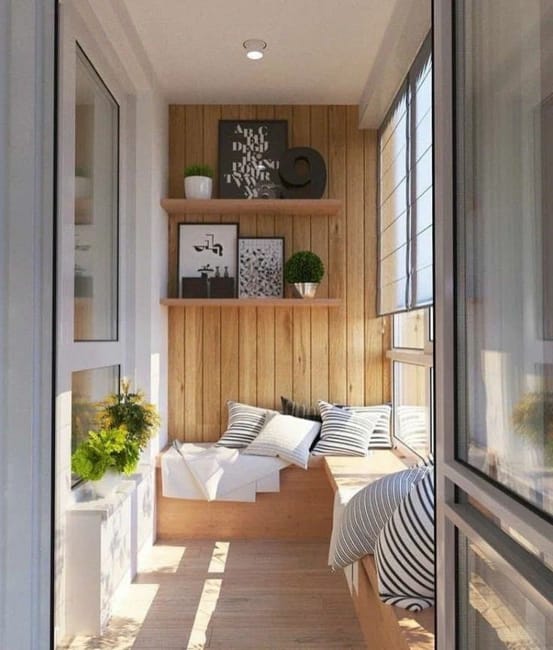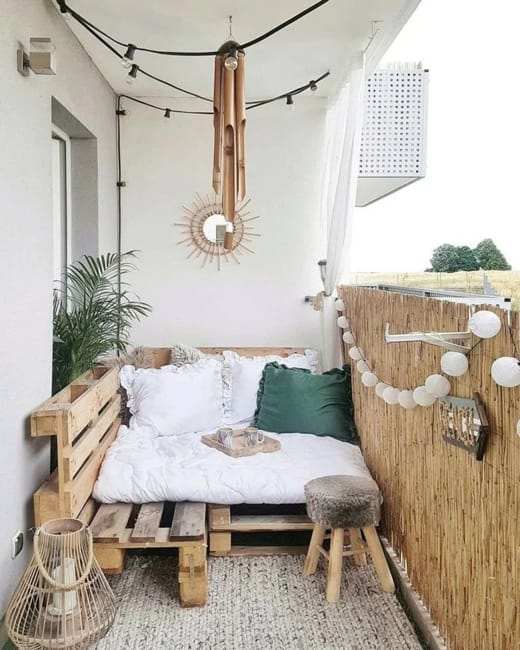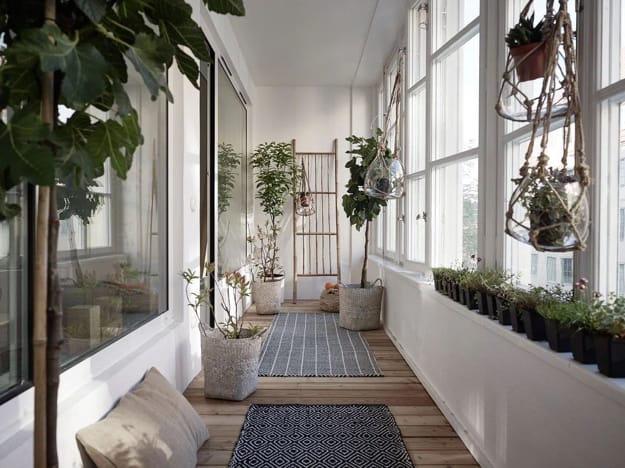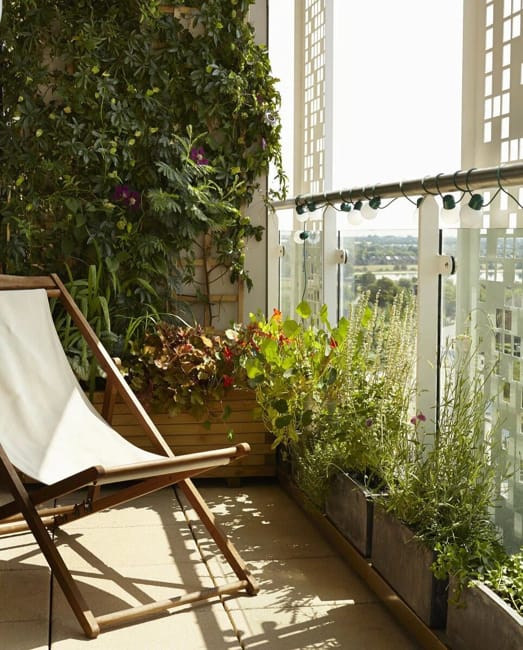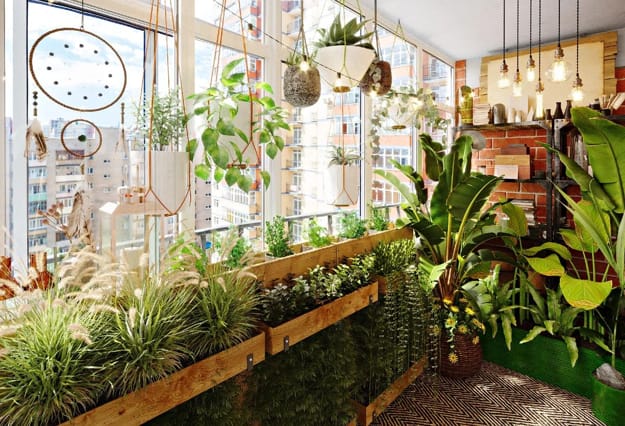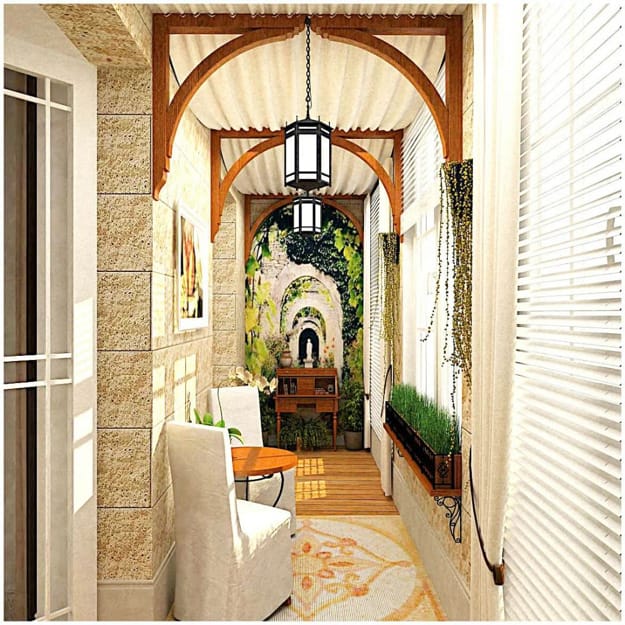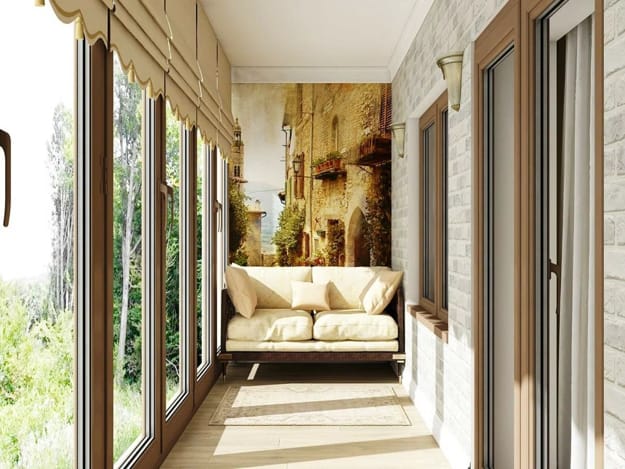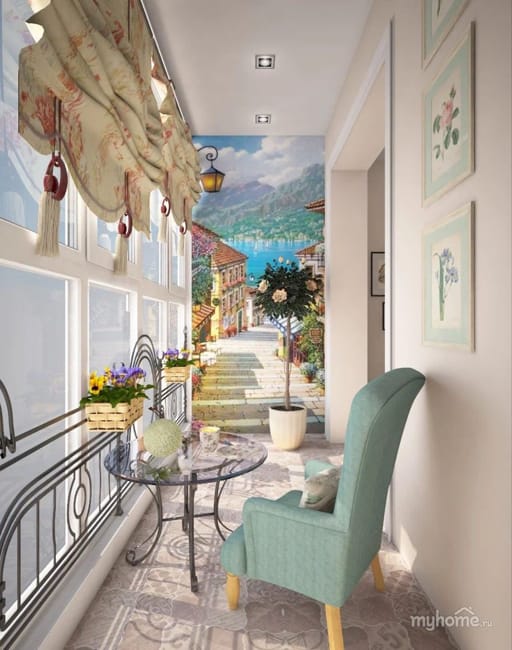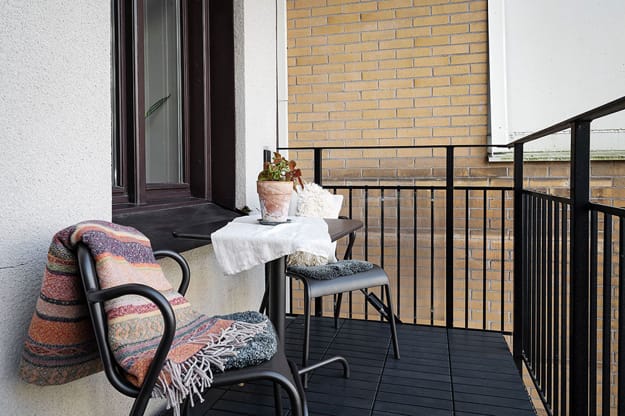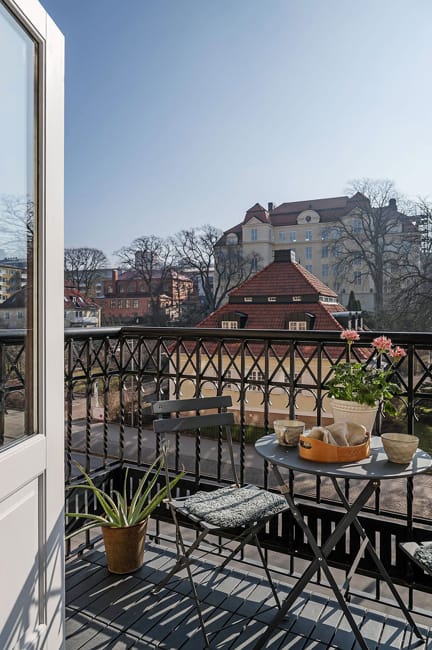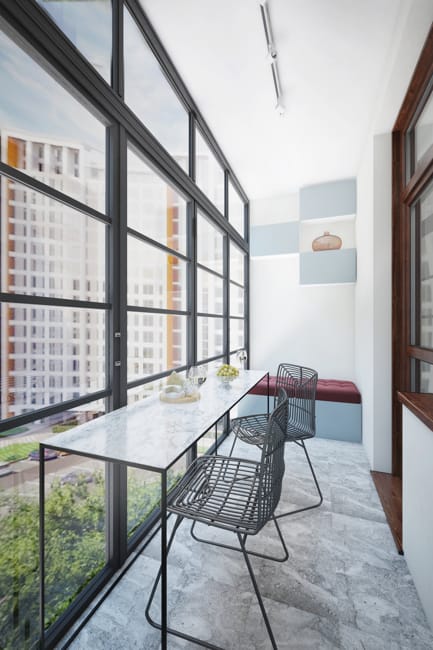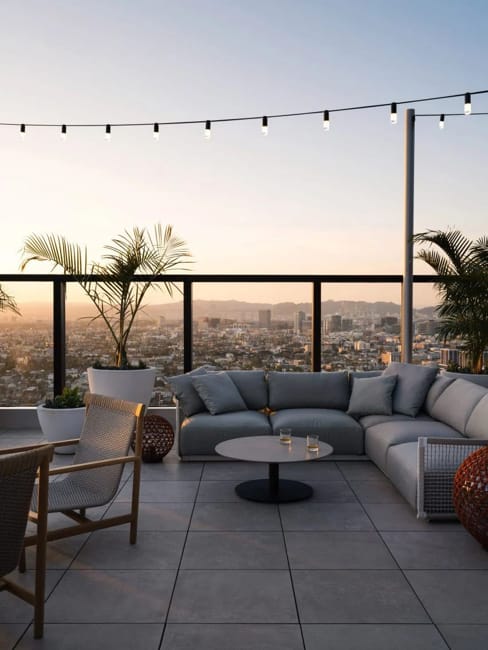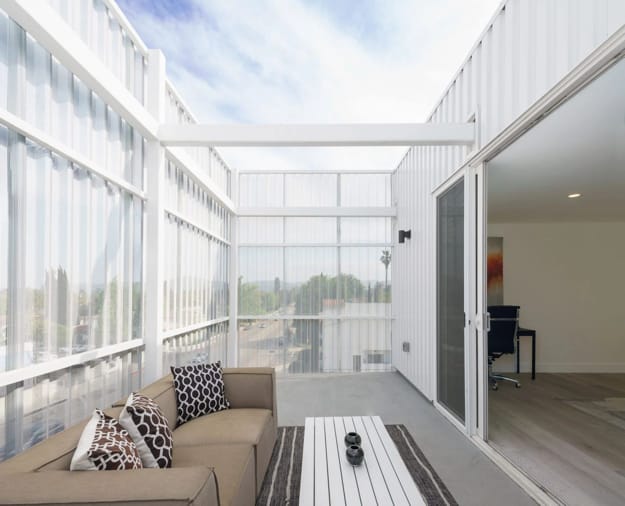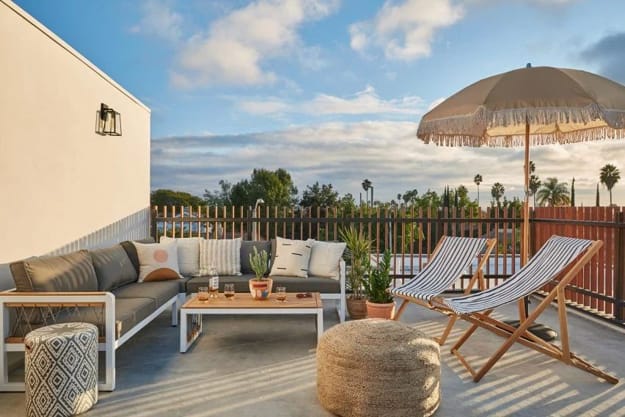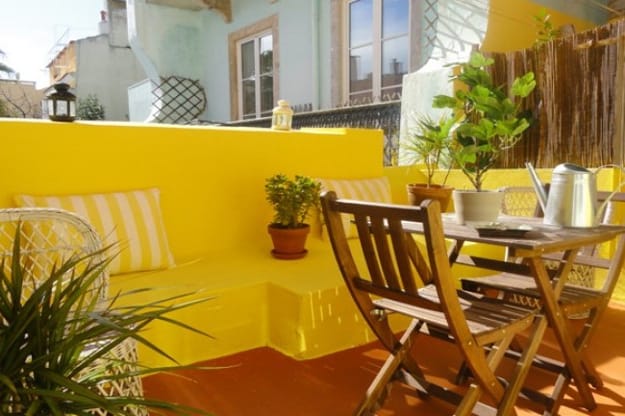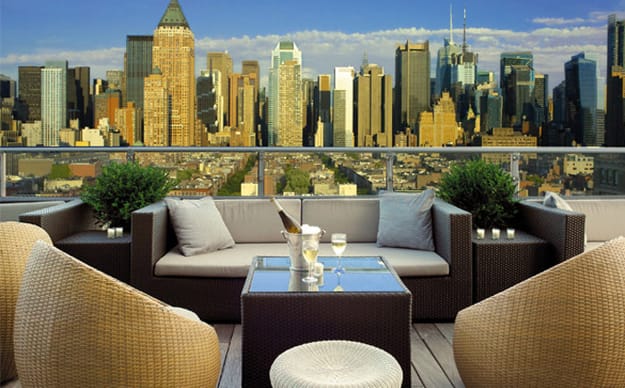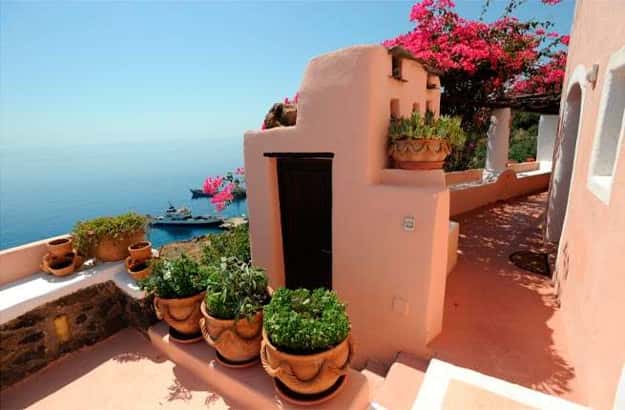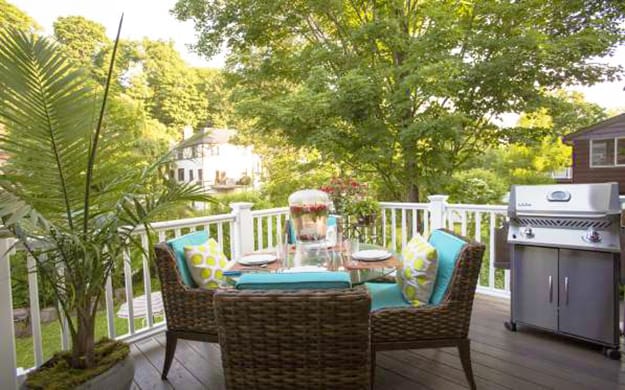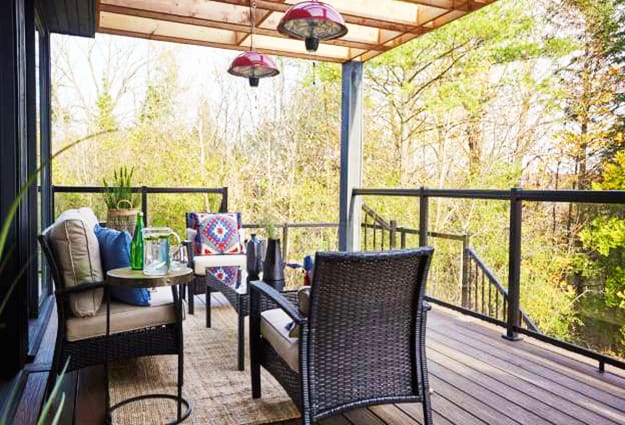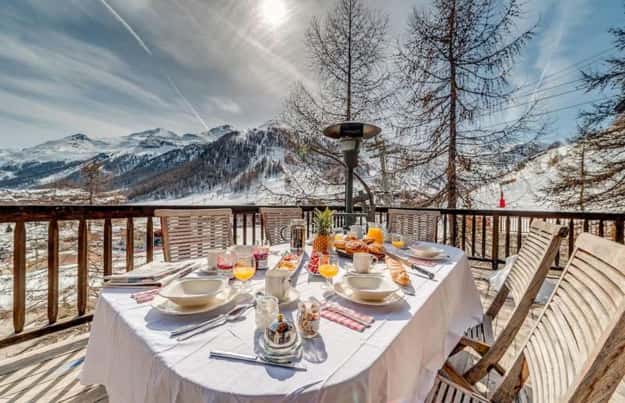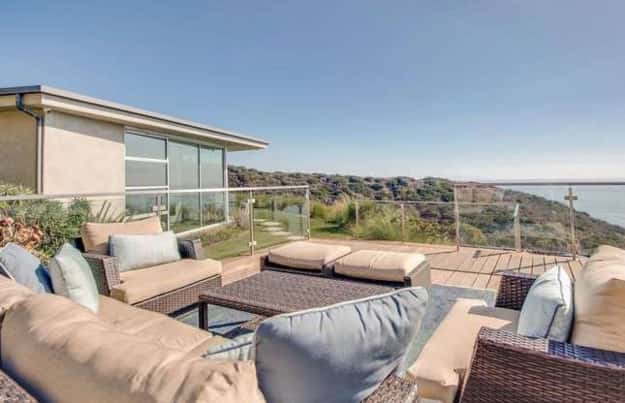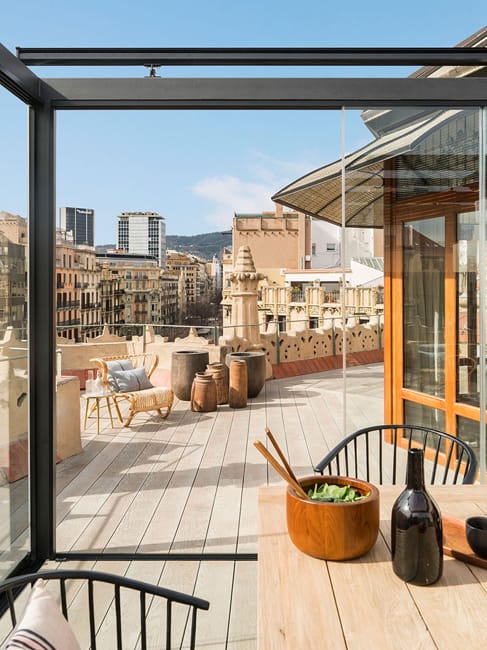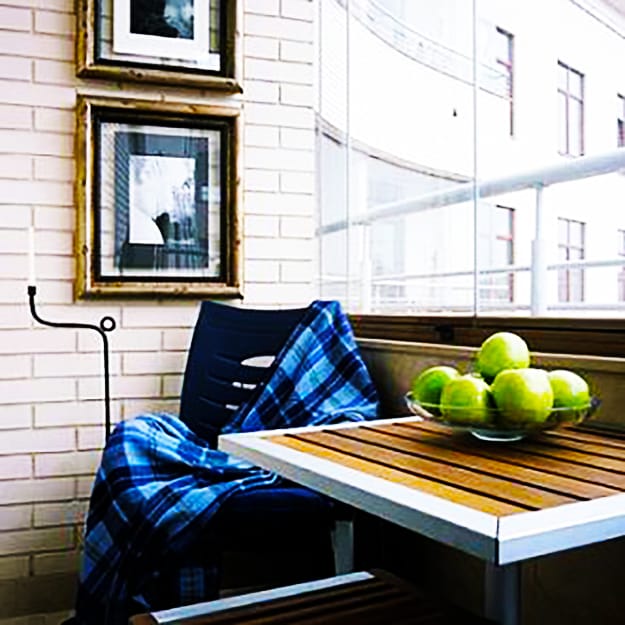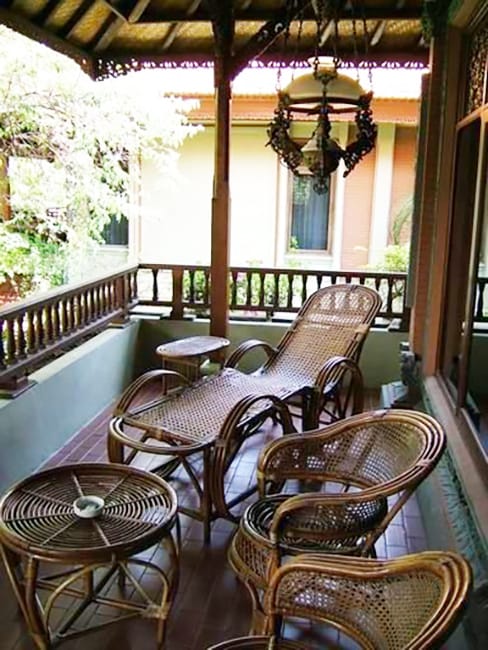 Colorful handmade birdhouse designs look beautiful on green branches and garden posts. Creative painting ideas turn wooden birdhouses into bright yard...
and enjoy free articles sent to your inbox