Window Boxes and Balcony Decorating with Flowers, Blooming German Houses

Decorating Ideas

Plants and Flowers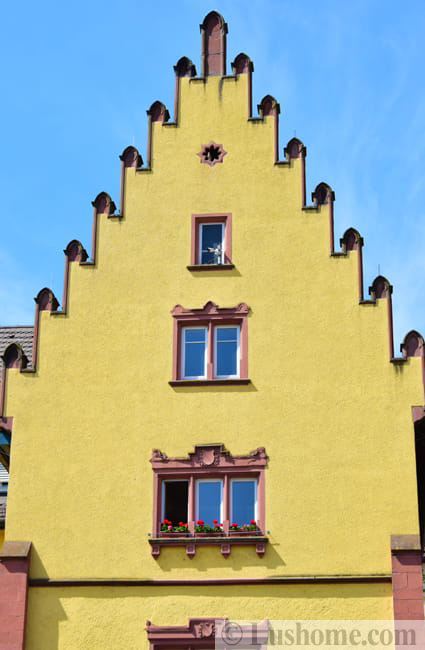 Window boxes with summer flowers, exterior wall decorating
wall decorating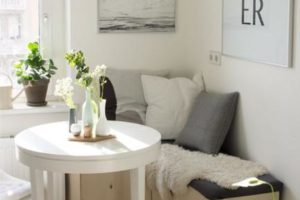 Fairy-tale German houses with window boxes inspire beautiful outdoor home decorating with flowers. The enjoyment of container gardening and balcony decorating with summer flowers is indescribable. Even in a small apartment, you can have a window box garden filled in spring with pansies, tulips, and primroses, then petunias, geraniums, and fuchsias in summer. Chrysanthemums and decorative grasses look gorgeous in falls, while evergreens and branches with berries give color and create festive outdoor home decor with seasonal decorations in winter.
Boxes can rest on broad window ledges or firm porch railings and hang on walls. Container lengths must vary according to the window or balcony sizes, and box materials range from metal to wood, fiberglass, and plastic. You can make your window boxes with drainage holes in the bottom for water to pass through freely. Space half-inch holes six to eight inches apart when building your window boxes for your small garden.
Window boxes with flowers, beautiful cheap ideas for mini garden designs
Window boxes give European touch to exterior wall decorating
Beautiful outdoor home decorations, growing petunias in hanging containers
Outdoor wall decorating with flowers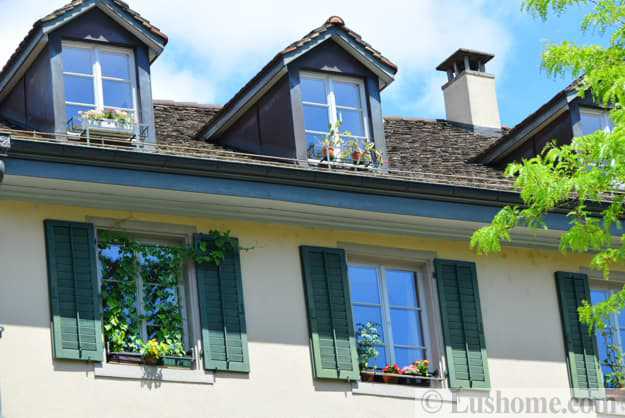 Pick a color for your containers that does not detract from the blooming plants. Traditional dark green, black, brown, gray, and white are good choices unless you use a bright hue to add vibrant accents to your window or balcony decorating. Have in mind the colors of beautiful flowers you will grow. Light-colored boxes look lovely with deep hues of flowers, and it is hard to see white flowers against light surfaces and yellow and orange petunias against yellow and orange boxes.
Miniature garden designs, space-saving ideas to enjoy the natural beauty
How to grow herbs in garden containers, creative backyard ideas
Cascading flowering plants, spectacular yard landscaping ideas
When you plant a window box garden, put an inch layer of crushed brick or pebbles over the bottom to enable water to escape freely through the holes. Put on top a piece of wet burlap or a layer of moist sphagnum moss or old leaves to prevent soil from washing into the drainage openings.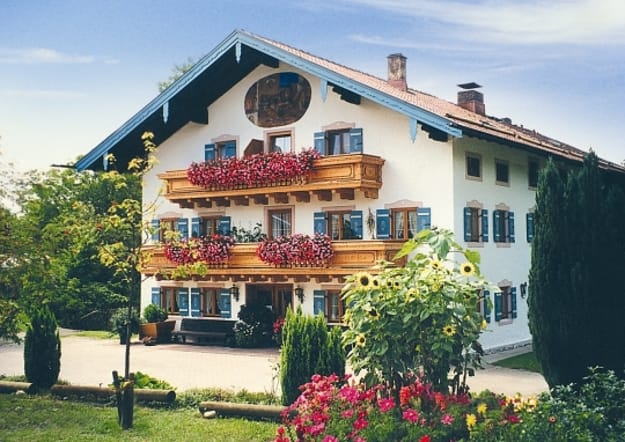 Geraniums are favorite blooming plants for growing in window boxes in Germany and many other countries. Red, pink, white, creamy yellow flowers look beautiful in white, brown, green, red, and light or dark blue boxes. Low annuals, dwarf marigolds, lobelias, and verbenas make nice edgings, and sweet alyssum and purple lavender flowers create complementing contrasts. Petunias are popular summer flowers for outdoor home decorating in Germany also.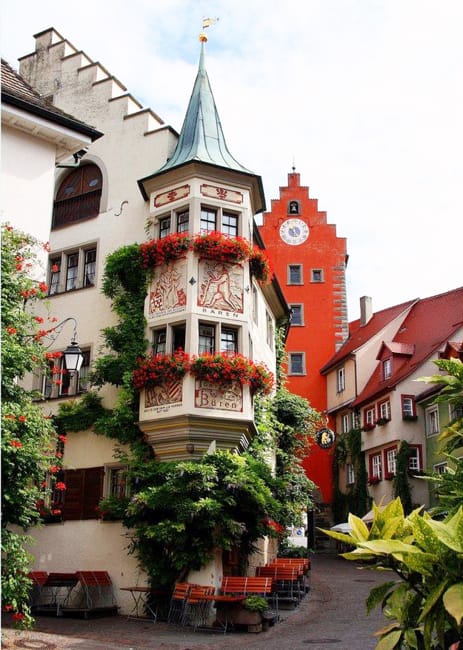 There are beautiful flowers for sunny sides and shade-tolerant blooming plants, and it is easy to find the best plants for every container garden. With a few helpful hints on planting your window box gardens and balcony decorating, your can transform your house walls into spectacular displays. Be creative with colors and texture. Growing beautiful flowers in window boxes and container gardening are excellent hobbies that provide great inspiration for decorating with flowers.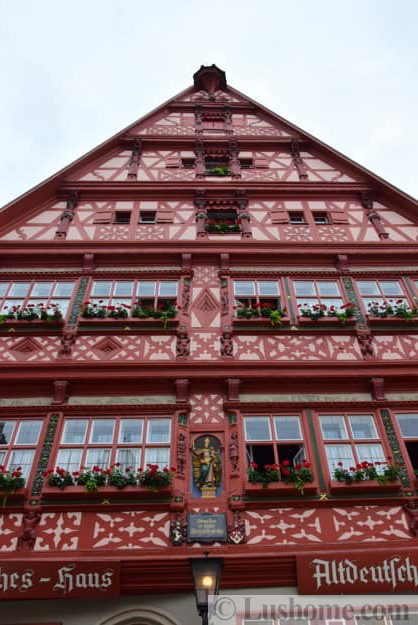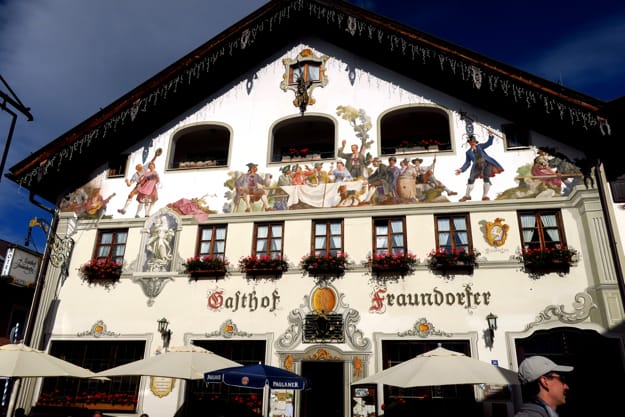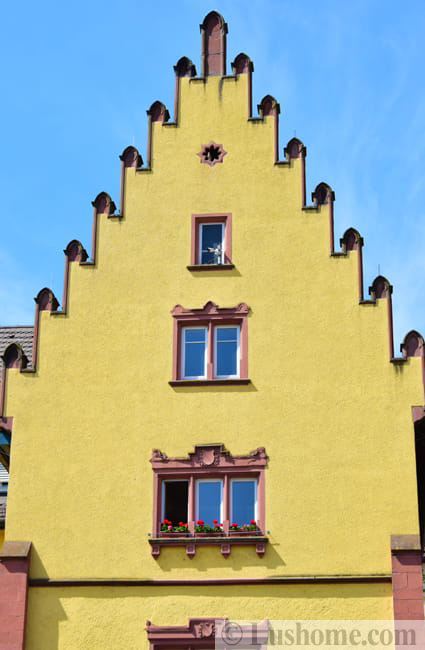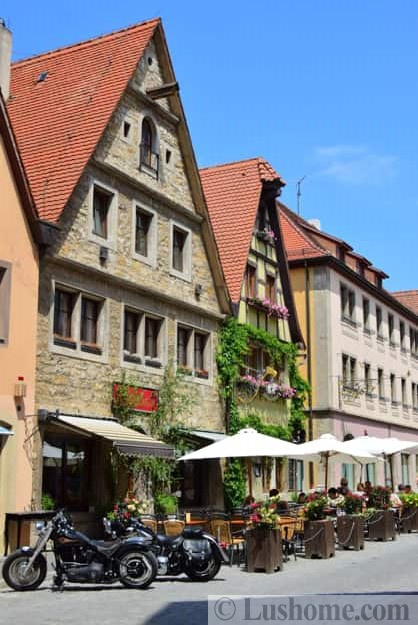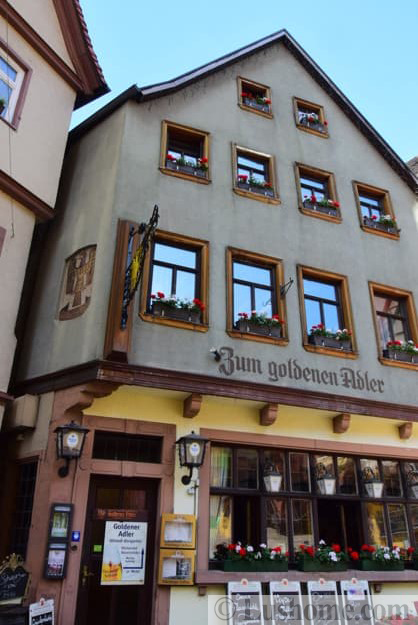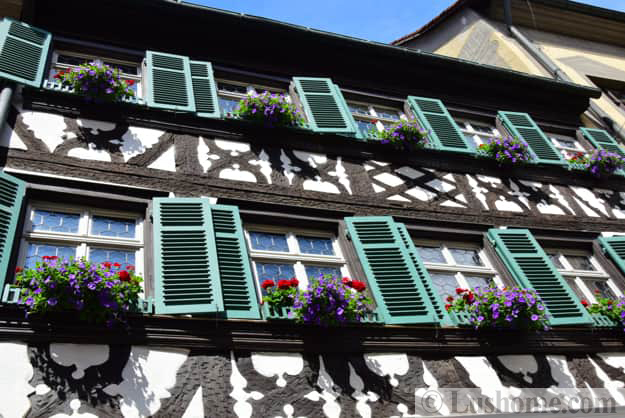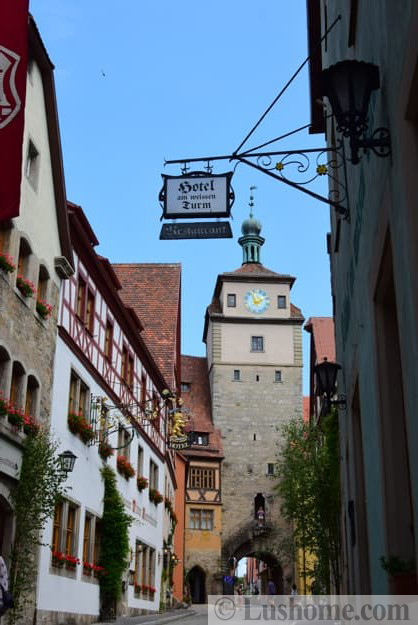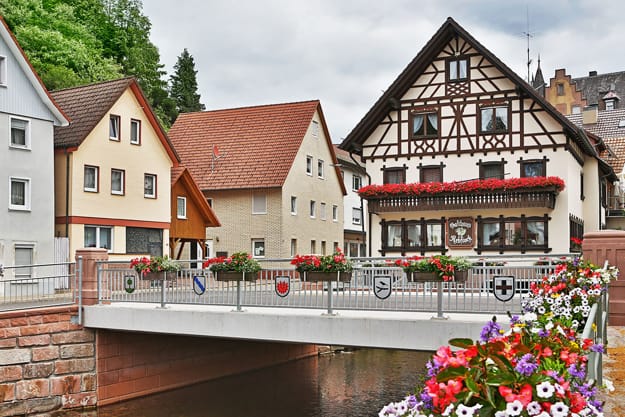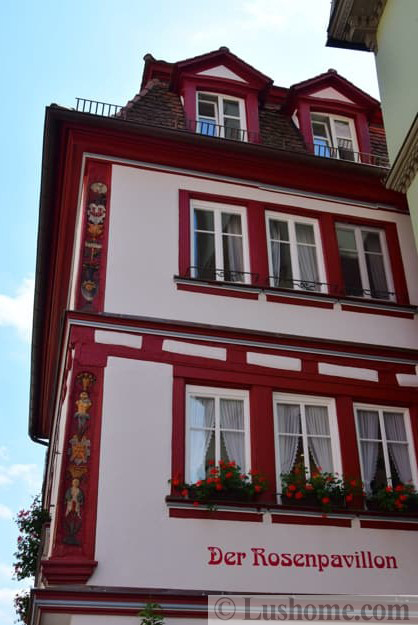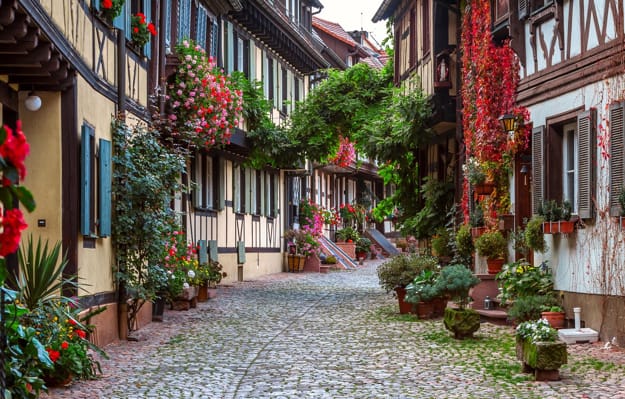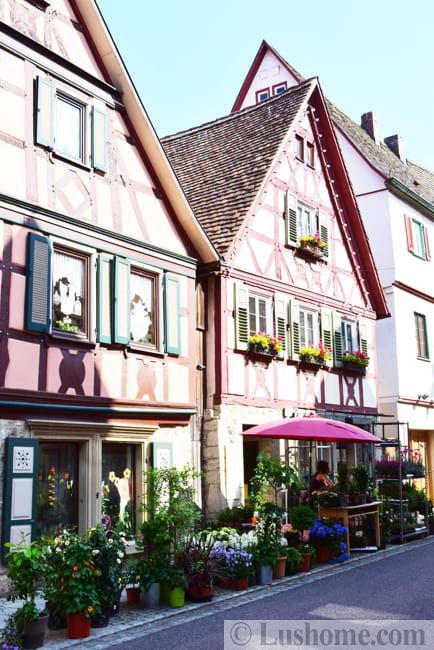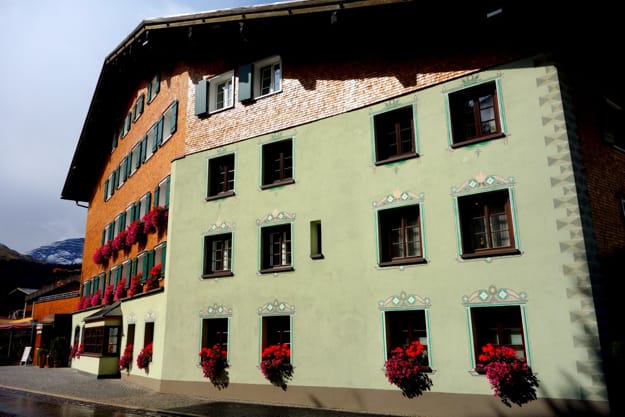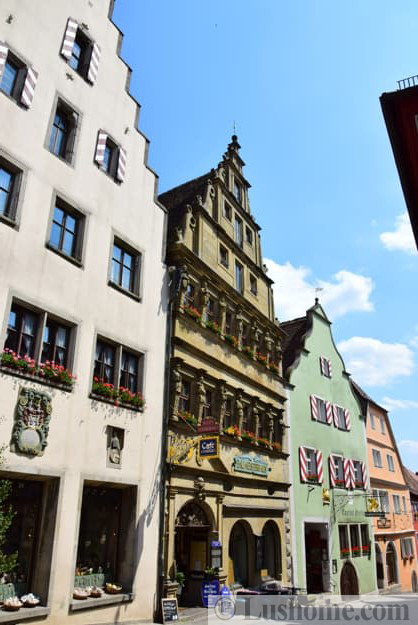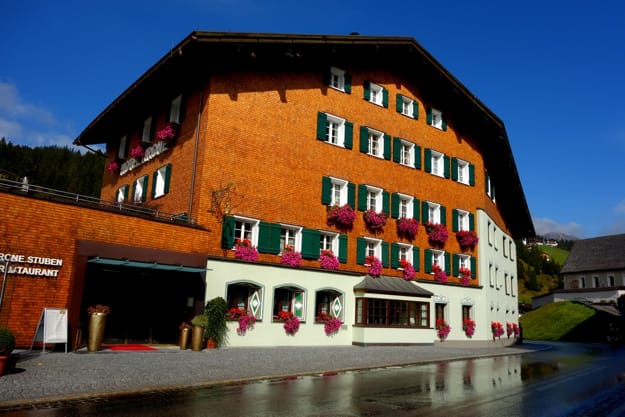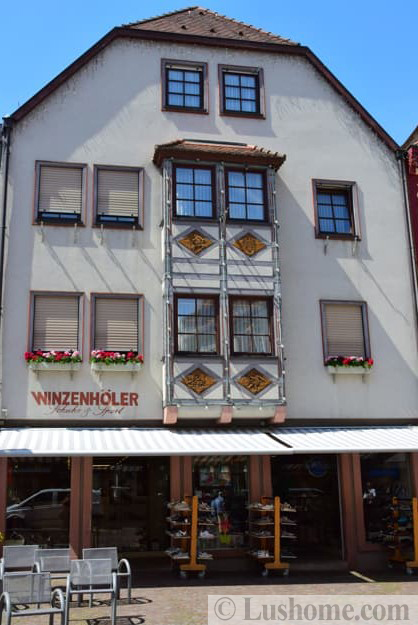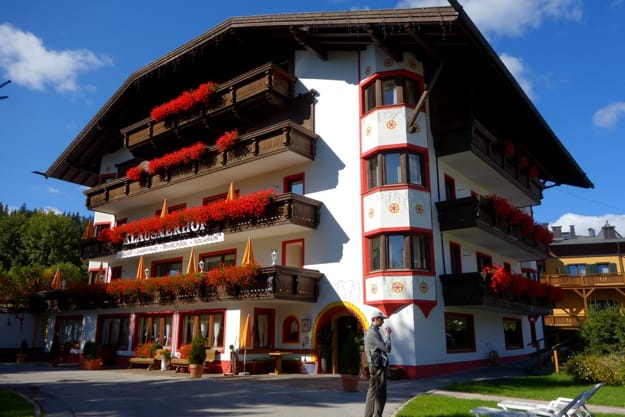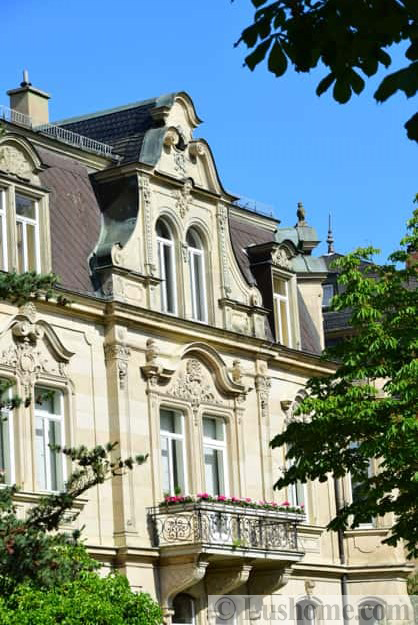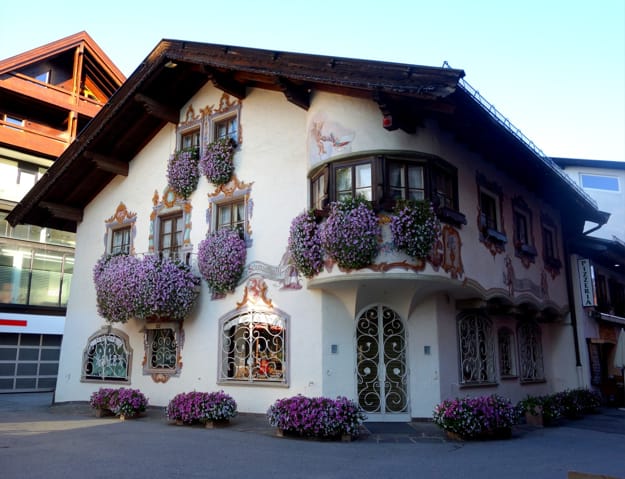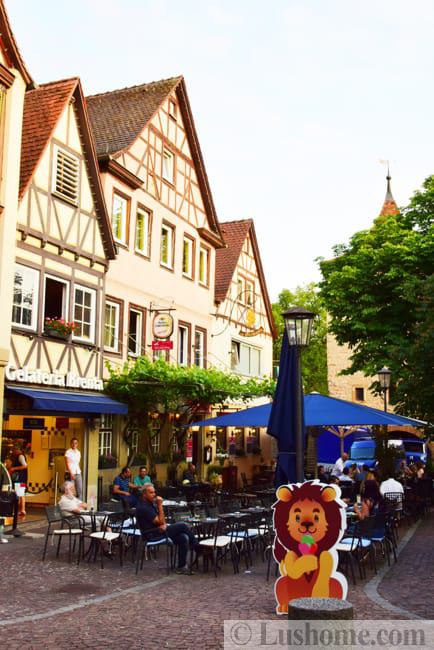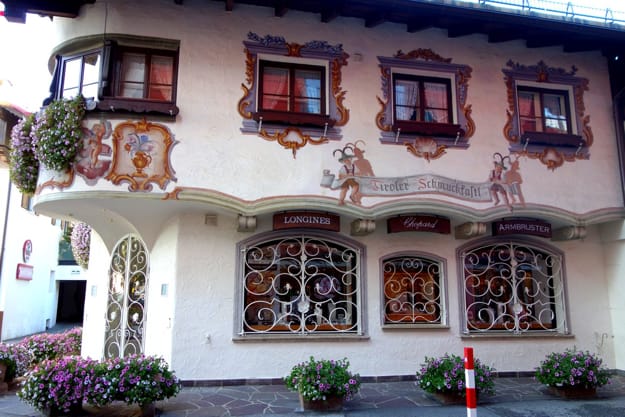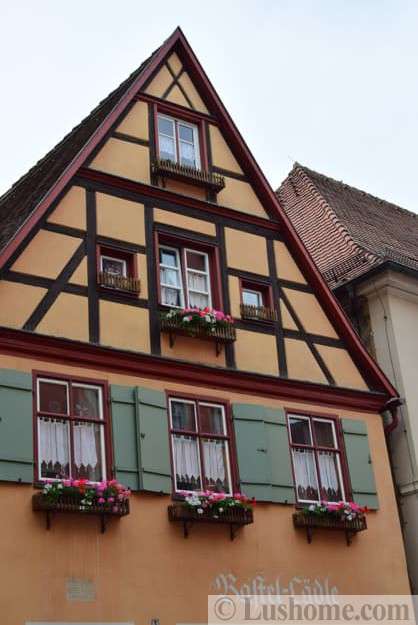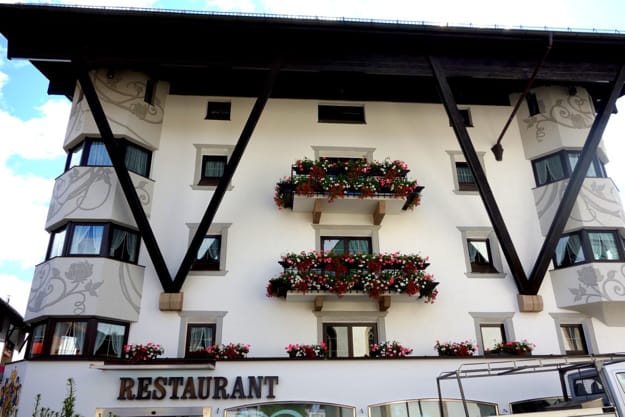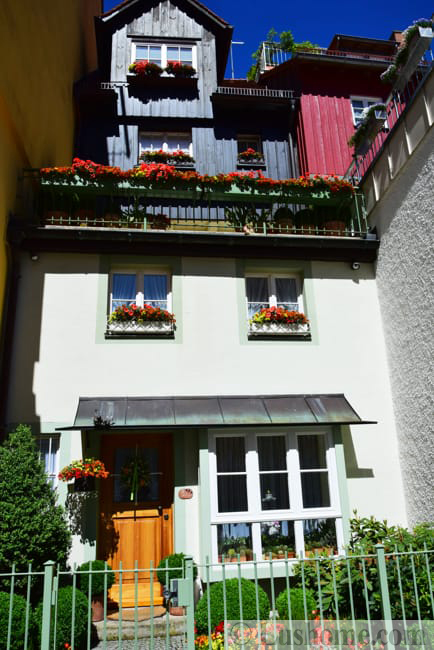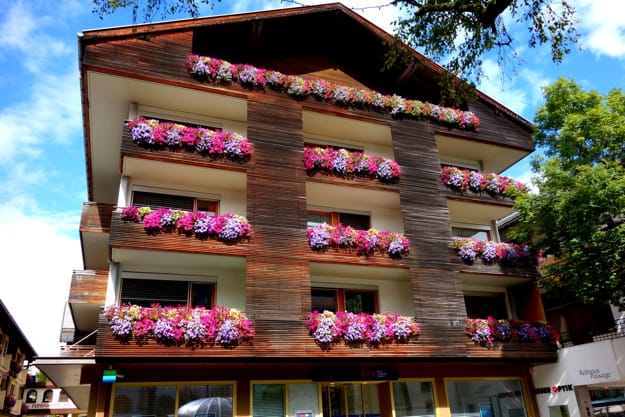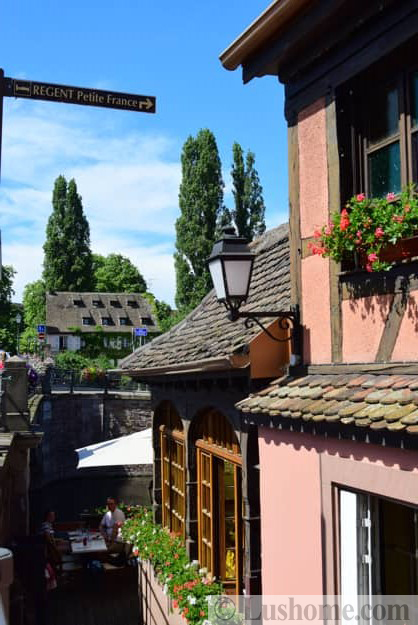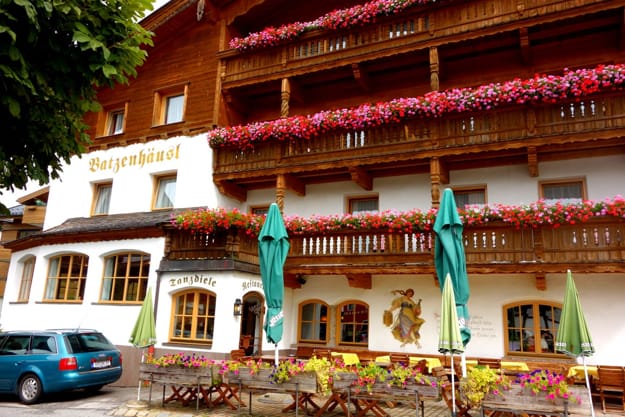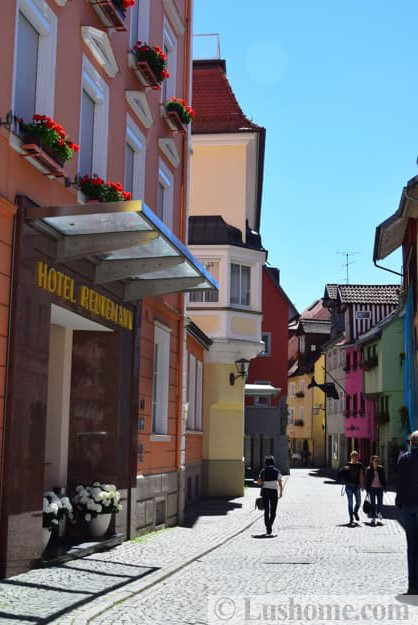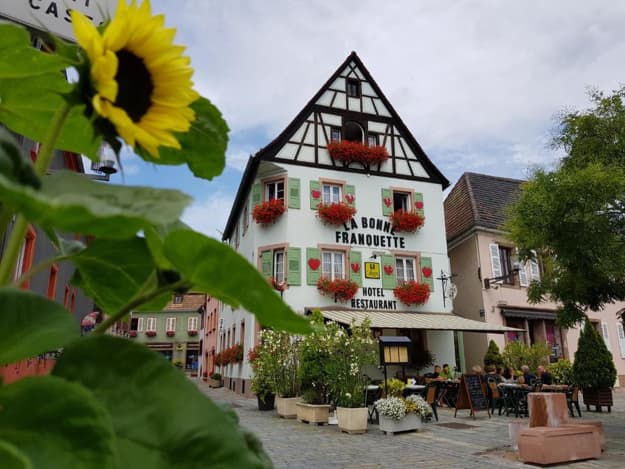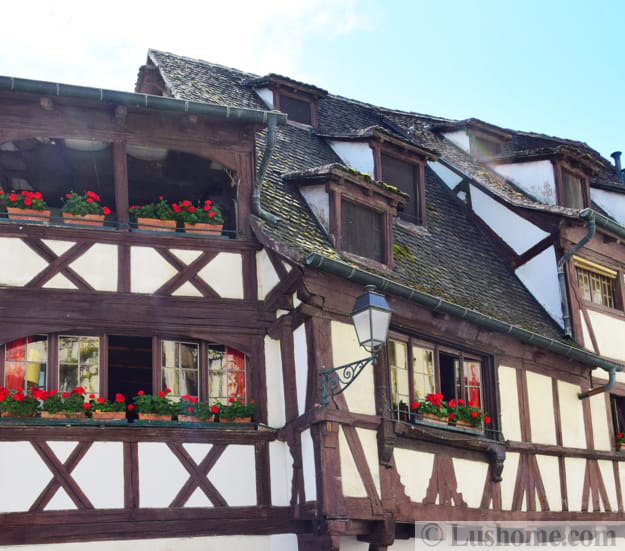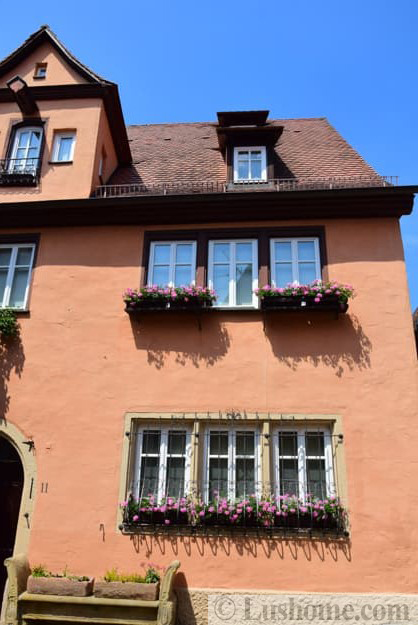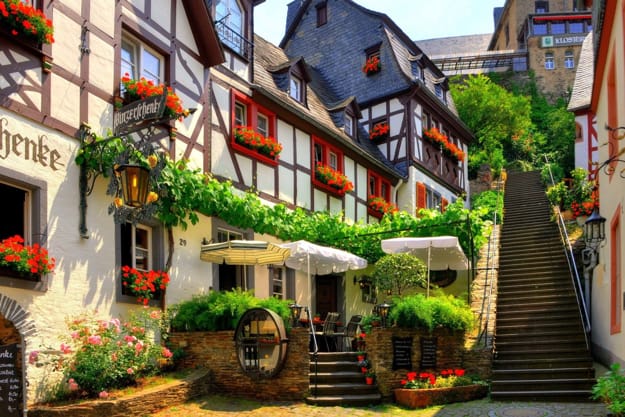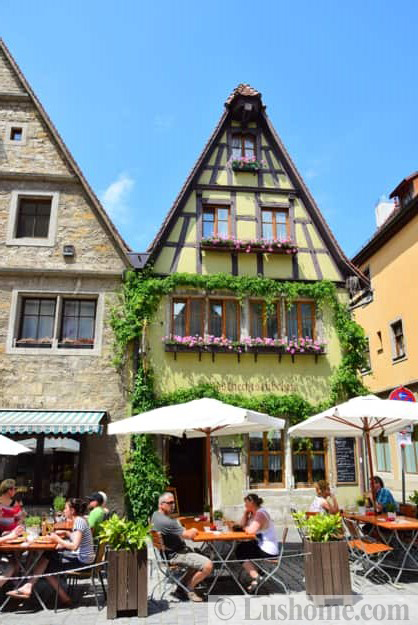 More from decorating with flowers

Fabulous designs take modern food decoration ideas to the next level blending innovative concepts with traditions and exploring new ways to...
and enjoy free articles sent to your inbox