25 Beautiful Backyard Ideas for Growing Petunias in Containers

Decorating Ideas

Outdoor Living

Plants and Flowers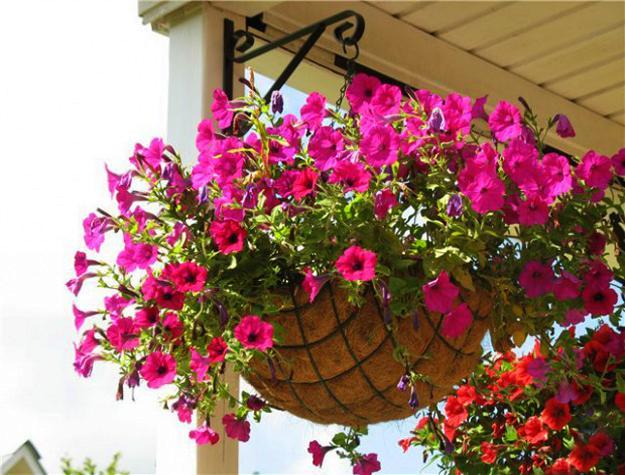 Pink petunias in hanging basket
plants for house and yard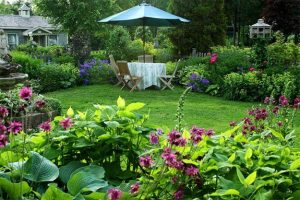 Petunias are beautiful flowering plants and popular annual flowers in American and European gardens. Petunias growing in containers are excellent decorations for fences, stairs, exterior walls, interior window sills, gazebos, porches, pergolas and balconies. Lushome collection of gorgeous decorating ideas show how colorful petunias brighten up homes.
Petunias are fabulous flowers that grow quickly and beautifully bloom in spring, summer and early fall. These flowering plants bring tender and aromatic flowers in a variety of colors. Petunias also have a very long blooming season, coloring fences, exterior walls, stairs and windows and adding amazing accents to interior decorating and outdoor home decor.
Petunias grow in flower beds and containers. These flowering plants add stunning waves of color to garden design and outdoor home decorating. There are a few types of petunias, each with different flowers and growing habits, but all these flowers look spectacular.
21 Green ideas for beautiful balcony decorating with flowers
Home decorating with petunias in containers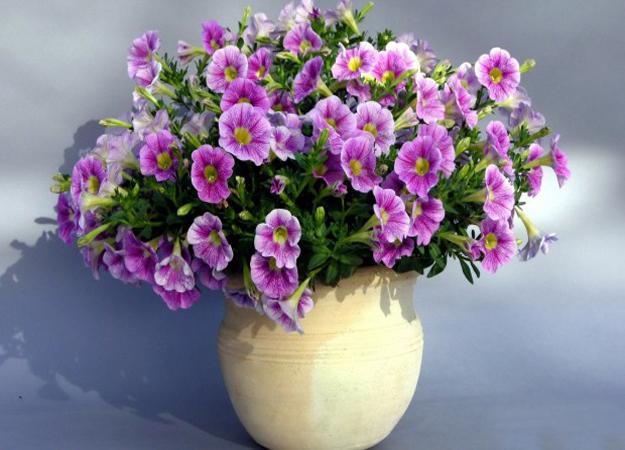 Some petunia flowers are very large, three or four inches across. These flowering plants generally have an upright habit, but often tend toward cascading. Dense and compact waves of blooming flowers in containers are colorful decorations for any home.
Colorful petunias are amazing flowers, which are available in both single and double flowered types. Even the simplest and smallest flowers look wonderful on window sills, in hanging baskets or flower beds.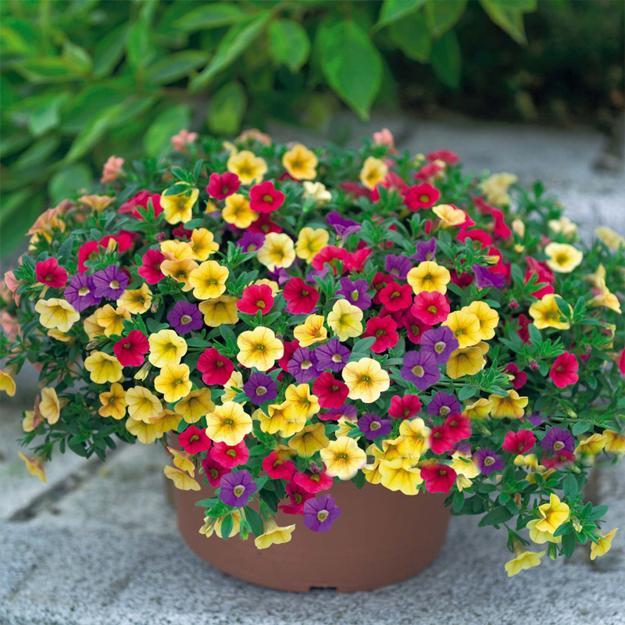 Petunias are great flowers for designing low borders and decorating outdoor living spaces with blooming containers. Striking colors and attractive shapes make these flowering plants very popular for outdoor home decorating and garden design.
33 small balcony designs and ideas for decorating outdoor seating areas
Bright balcony decorating ideas, 20 blooming balcony designs
These flowers form along the entire length of each stem, which makes them perfect ground covers. These flowering plants spread quickly and fill in densely, creating gorgeous colorful centerpieces. Petunias in window boxes, hanging baskets and decorative containers look beautiful anywhere, in any home.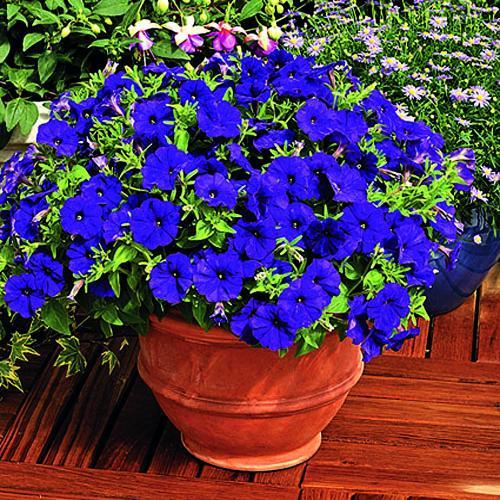 Growing petunias
These flowering plants like full sun to create colorful flower shows. They grow well in most soils, but do best in well-drained soils of medium fertility. If over watered or allowed to sit in water, foliage will yellow and the plant will eventually die.
7 tips for decorating with flowers
Beautiful balcony decorating ideas, 15 Green balcony designs
To encourage branching, pinch off about an inch from the top of the stem just before planting. Prune the plants back to about half-length to encourage blooming again. Water heavily every seven to ten days to encourage deep, healthy roots, lush leaves and spectacular flowers.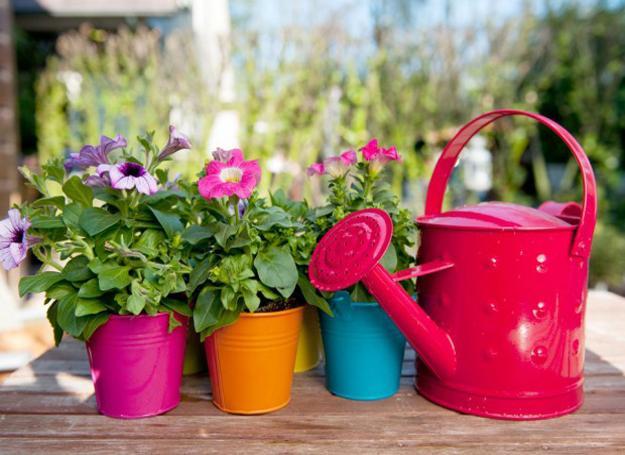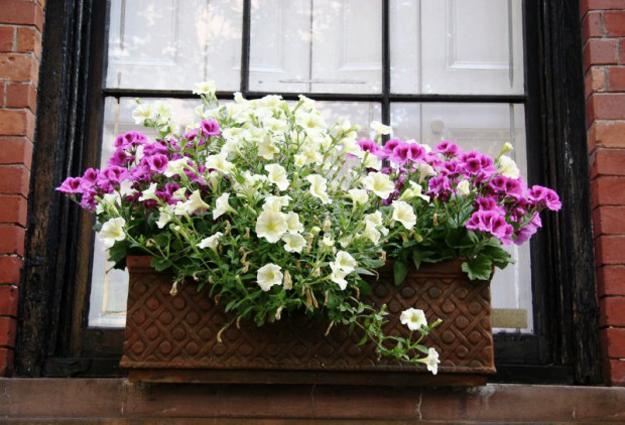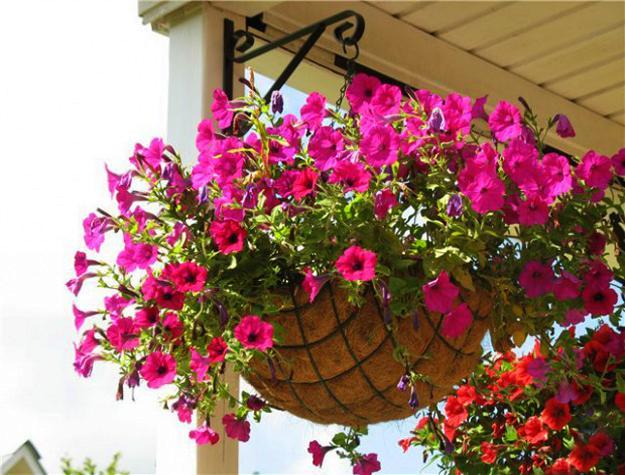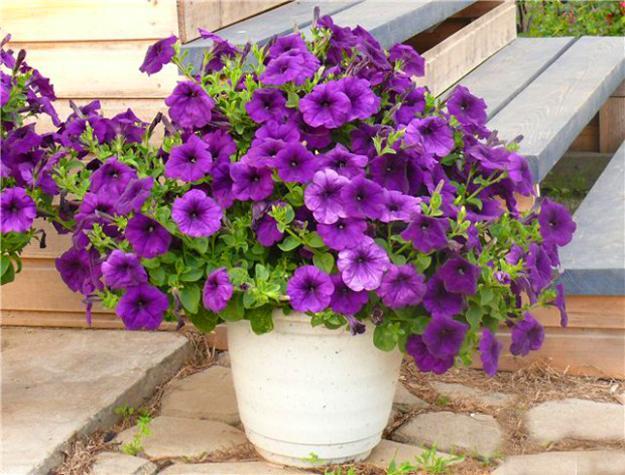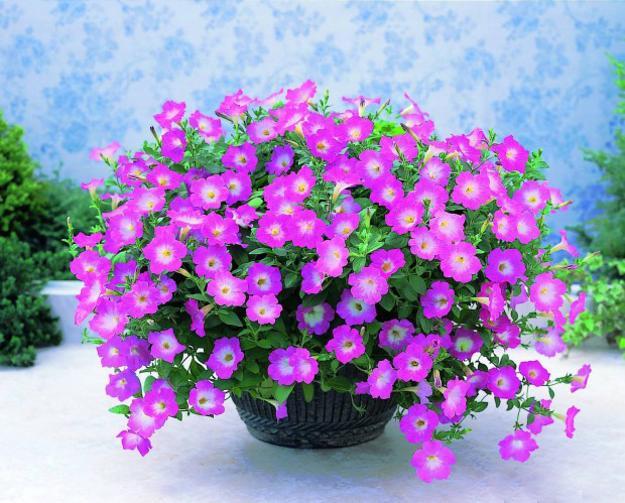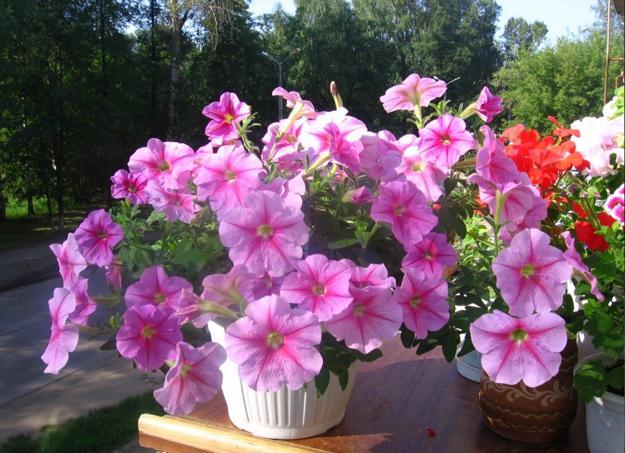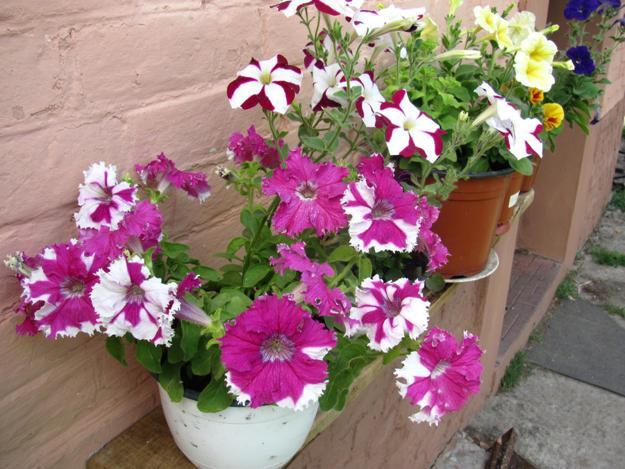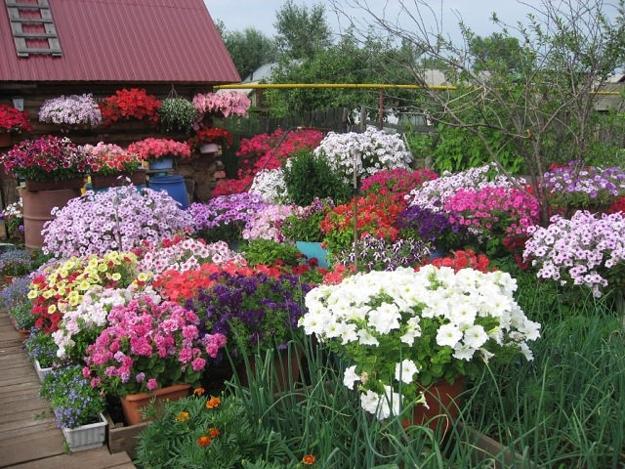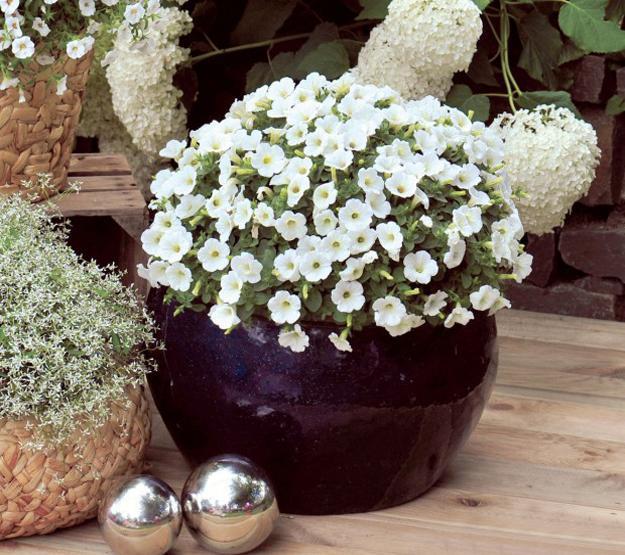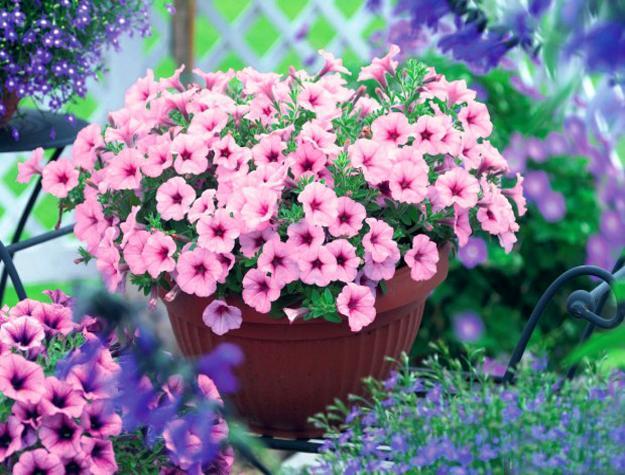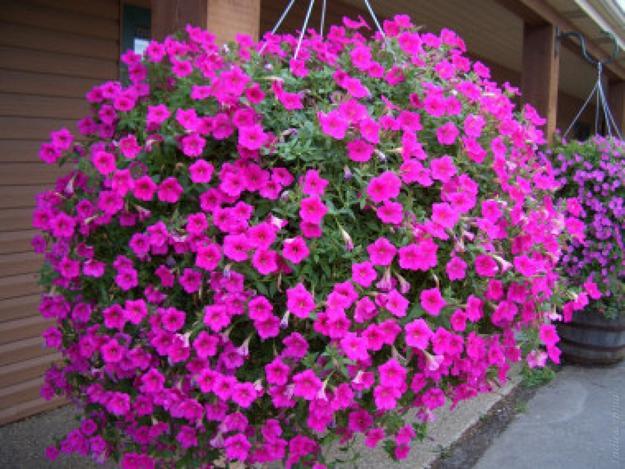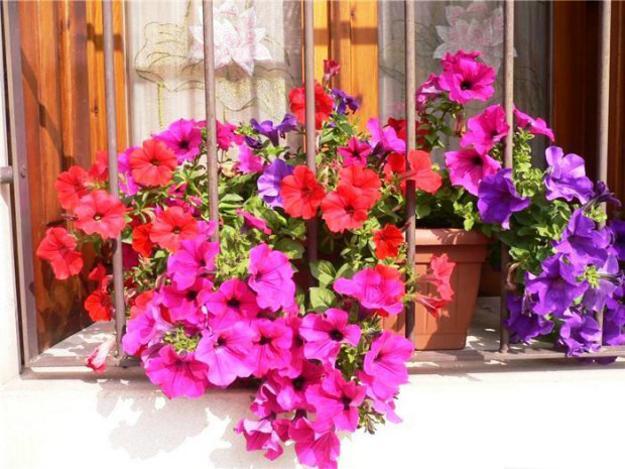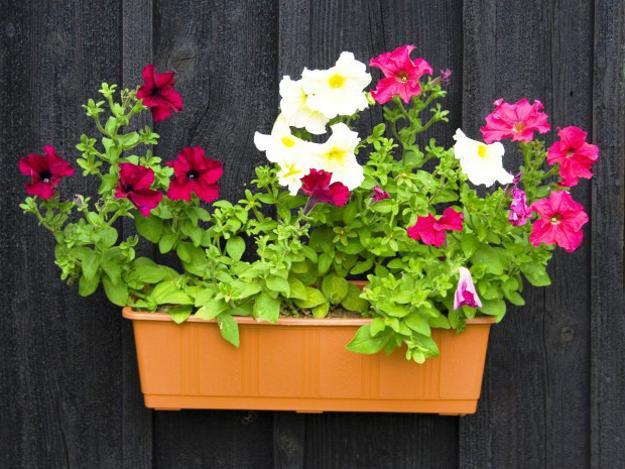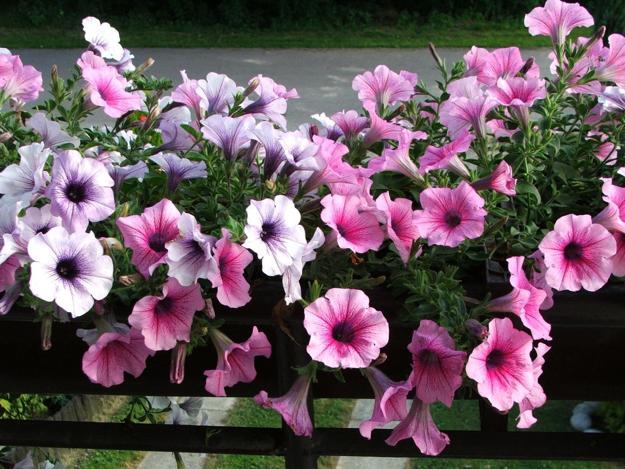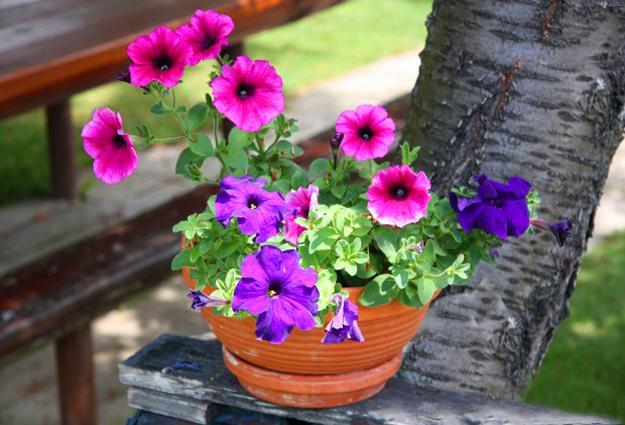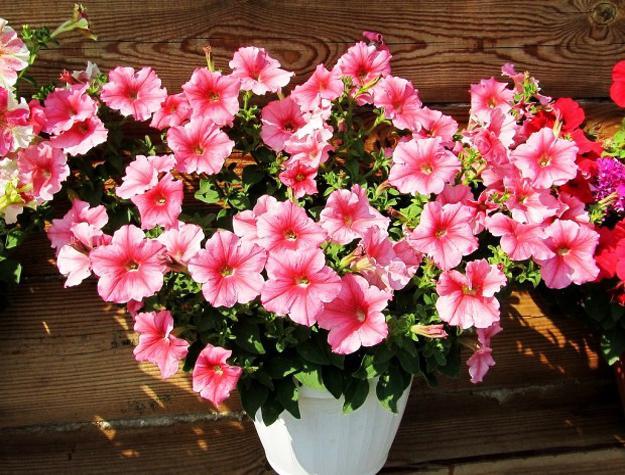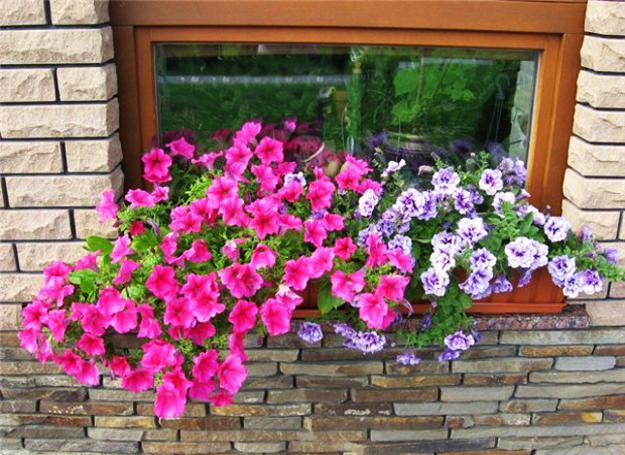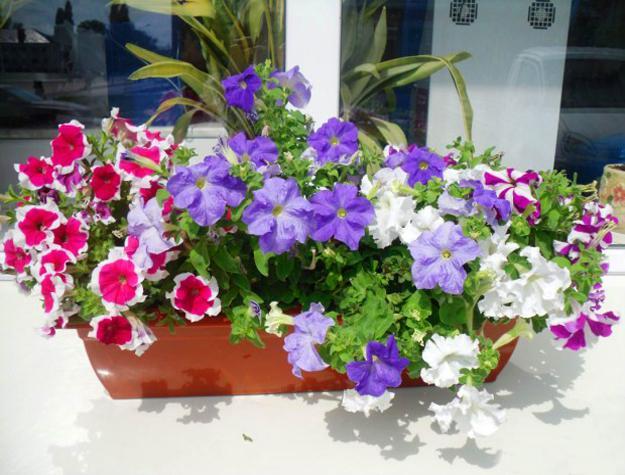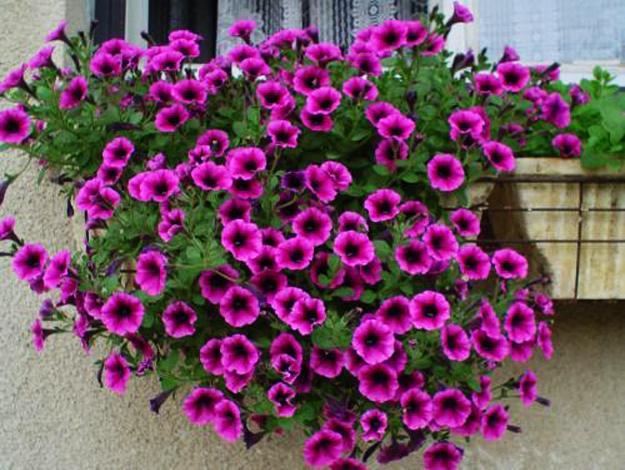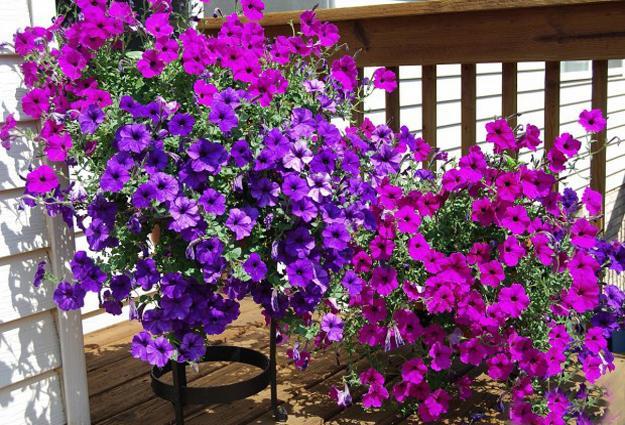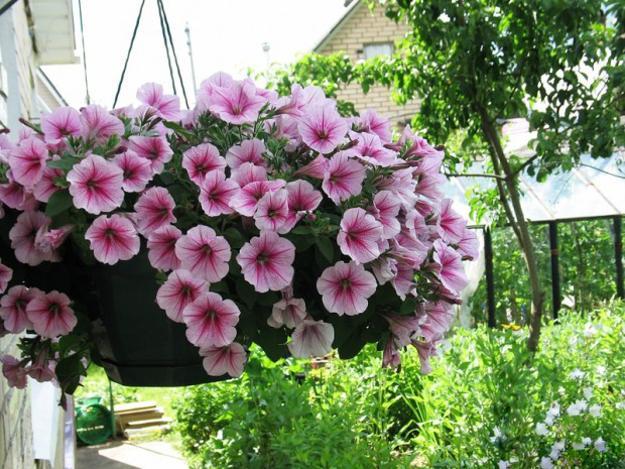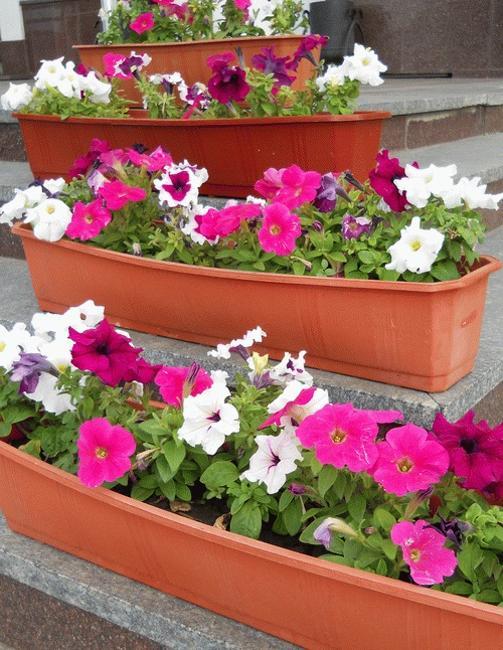 More from decorating with flowers

Fabulous designs take modern food decoration ideas to the next level blending innovative concepts with traditions and exploring new ways to...
and enjoy free articles sent to your inbox