Last Minute Halloween Ideas to Make the Evening Even More Fun for Kids

Decorating Ideas

Holiday Decor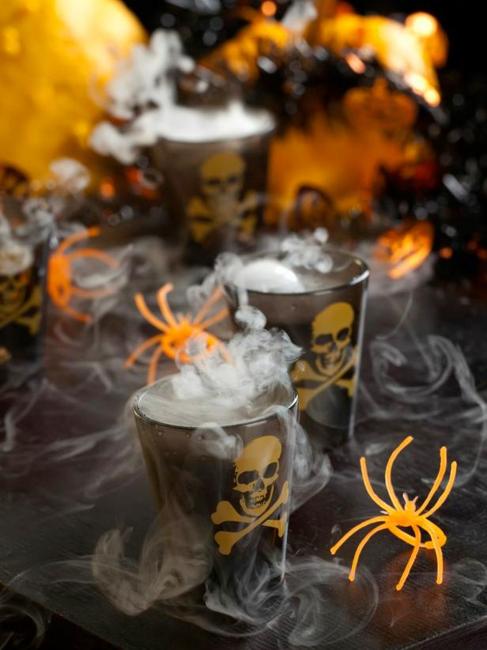 Smoking glasses and spiders, Halloween decorations
floor decoration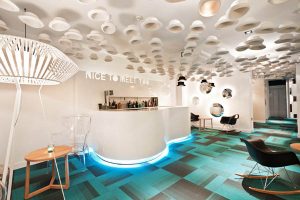 Here are creative ways to add more fun to traditional Halloween ideas. Check out the wickedly awesome Halloween decorating ideas to up the spooky mood. From DIY artworks and table decoration with crawling creatures to smoking punch and fear-themed accents, these last-minute Halloween ideas offer time-saving ways to decorate. The original, fun items will ensure your little goblins have their best Halloween season yet. The one-of-a-kind items and simple, inexpensive last-minute Halloween ideas will surprise your children and add a charming, spooky touch to your quarters this Halloween.
It is easy to get to the dollar store to pick up orange and black Halloween decorations on a dime, but you can improve the designs with creative Halloween ideas below. There are so many beautiful Halloween decorations that can be enhanced by handmade options. Think about unusual combinations and add a touch of scary color, turning ordinary Halloween decorations into unique items that are perfect for adorning your home.  Give traditional Halloween decorations a new look and festive treatment. Here are products worth investing in for the scary night and items featuring a great potential to spice up traditional Halloween ideas.
30 simple Halloween ideas for mysteriously glowing window decorating
Edible decorations for Halloween party tables
Quick Halloween ideas in black
Halloween decorating ideas, pumpkins, plants, fall flower arrangements
Kids craft ideas, Halloween decorations
Easy Halloween decorating ideas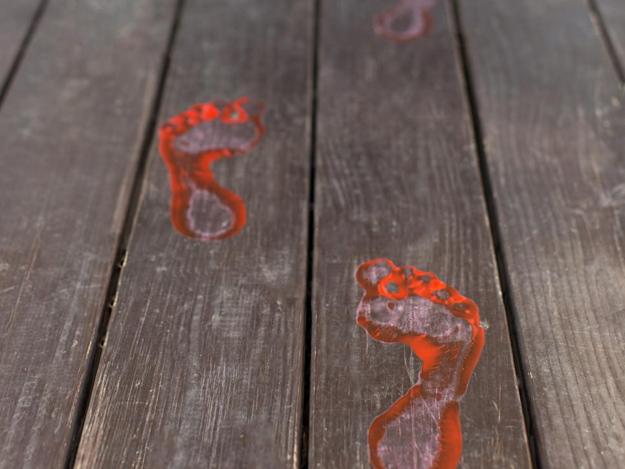 There are so many fun ways to get into the spirit leading up to the main event. Look below for the inspirations. The last-minute Halloween ideas can be great for you if you have limited free time. Wall stickers, lanterns, themed cookie jars, or planters will add more fun to the night celebration. Guaranteed to garner oohs and aahs, an eerily smoking punch bowl will make the fantastic centerpiece on your Halloween party table. You will need dry ice and a little hot water to create the illusion of a smoking punch bowl. Layering a large container with ice cubes around a smaller smoking bowl ensures safe separation of the punch from the rest table decorating items and eliminates contact with plates, glasses, or hands.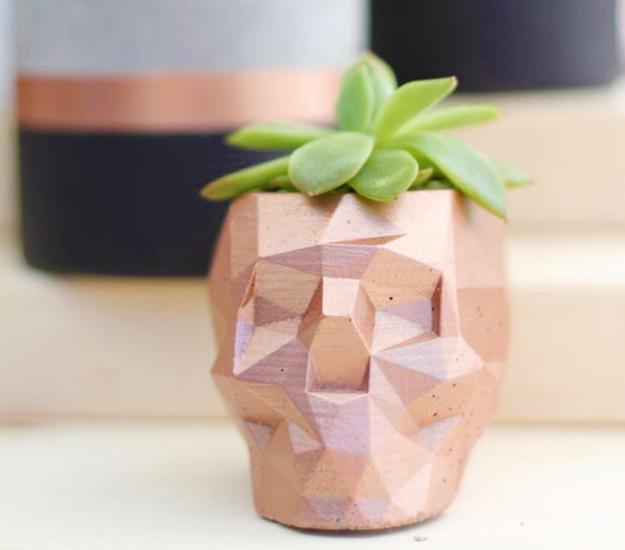 Red footprints on the floor, jaw napkin holders, Halloween-themed paper craft ideas, brain table lamps, and witch dolls bring even more fun to the night celebration. Add eyes to plastic baskets, balloons, or decorative pillows to create one-of-a-kind Halloween decorations in no time.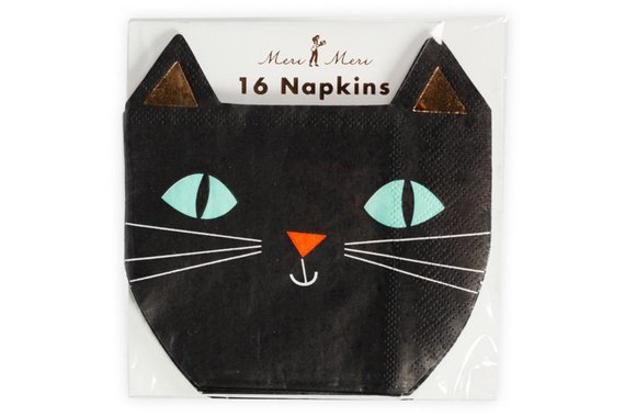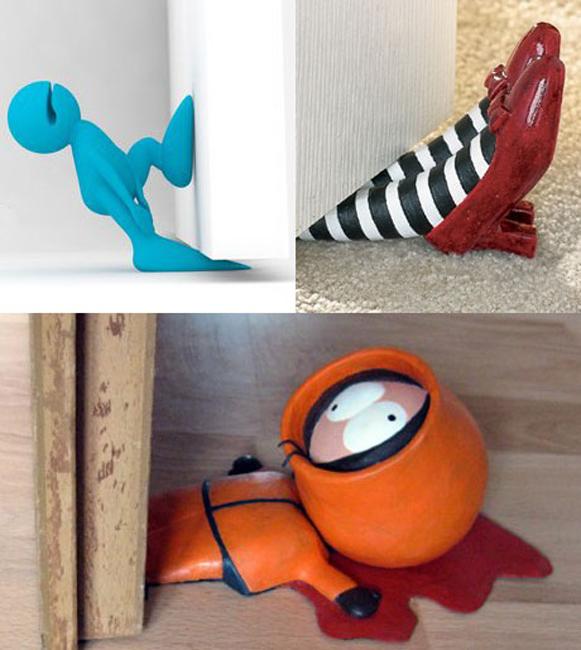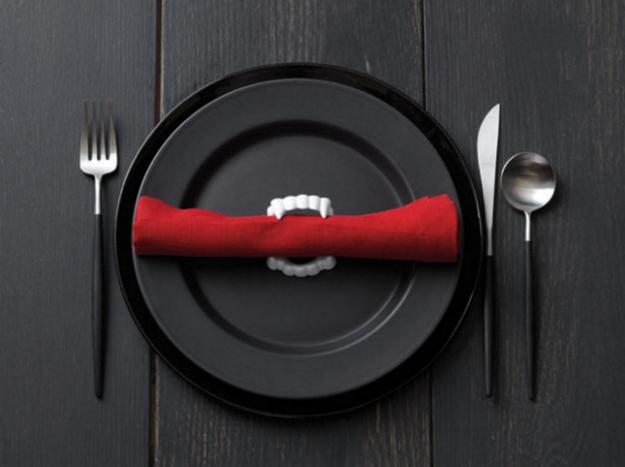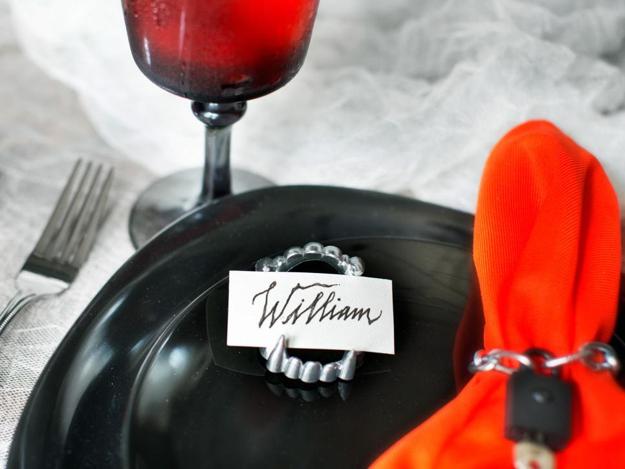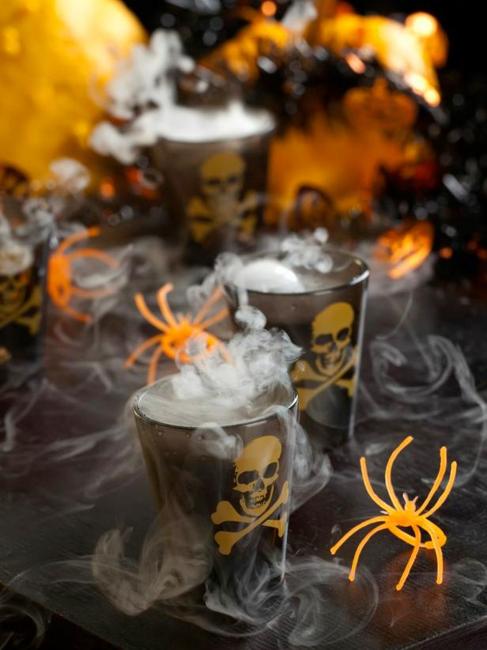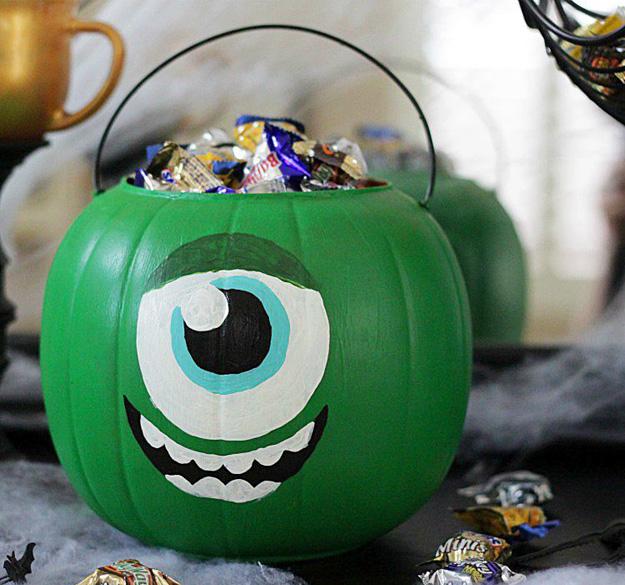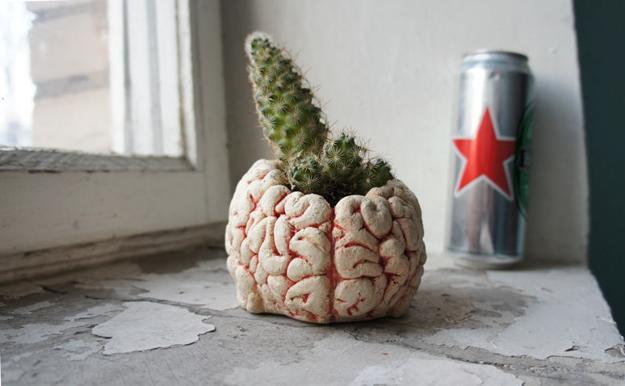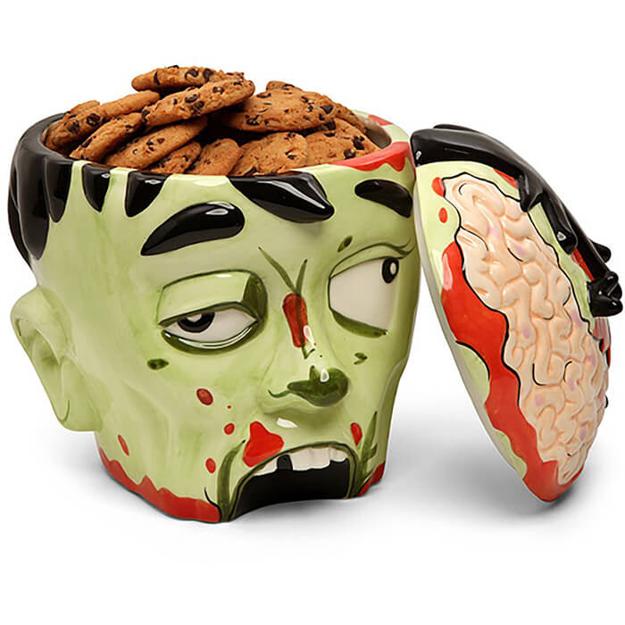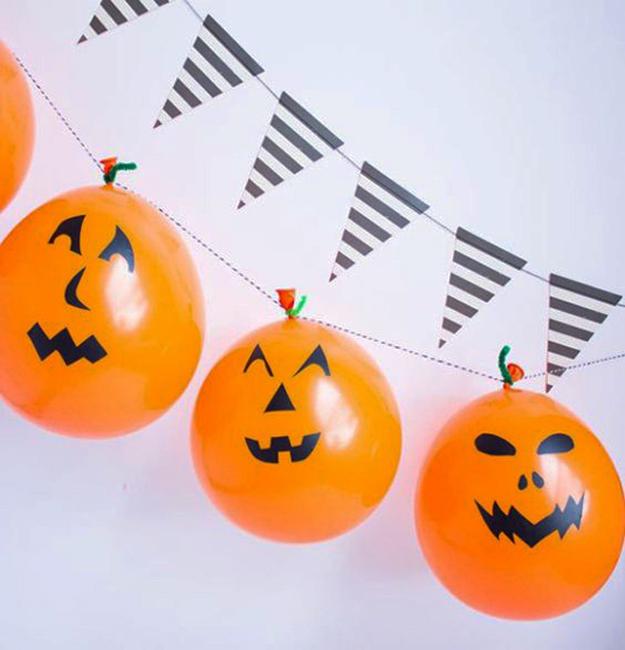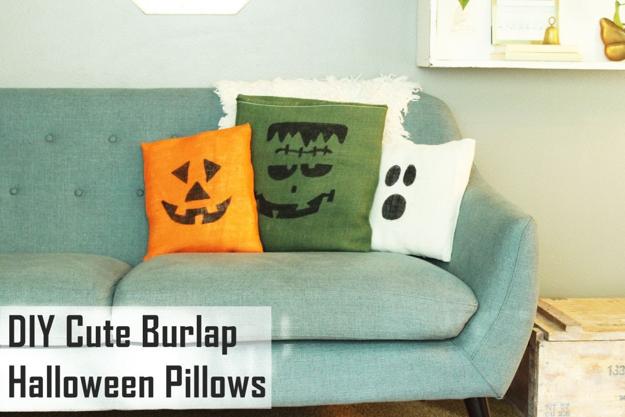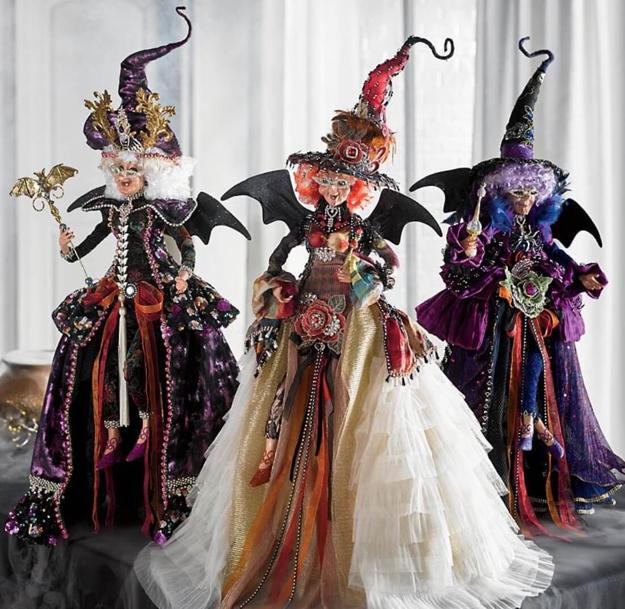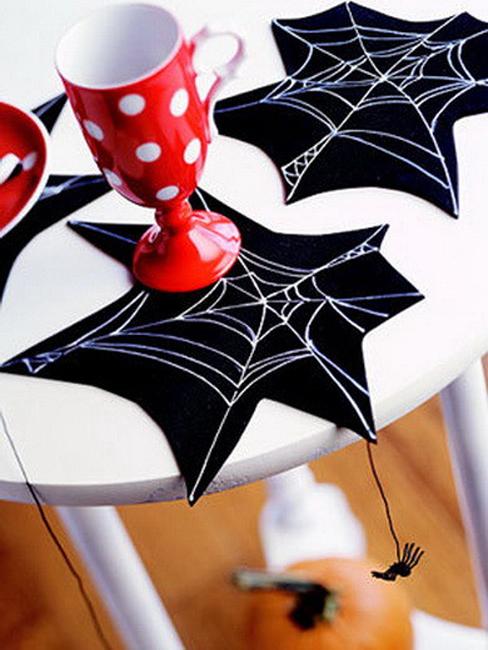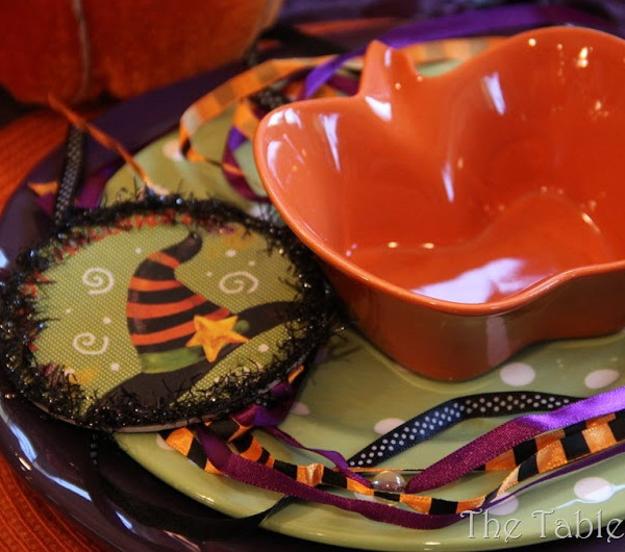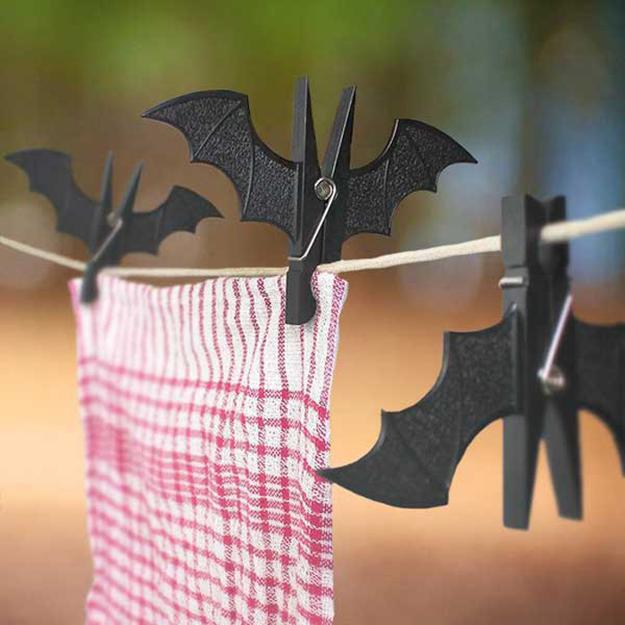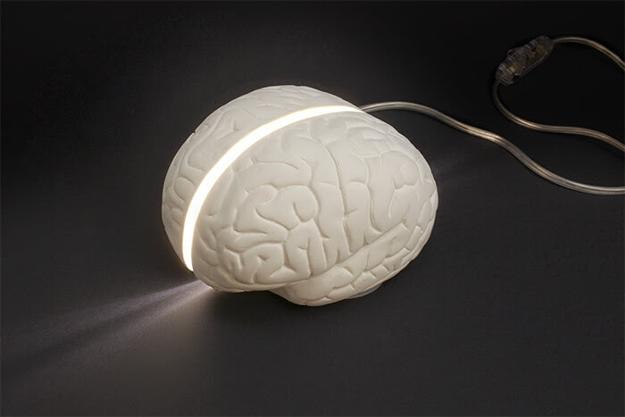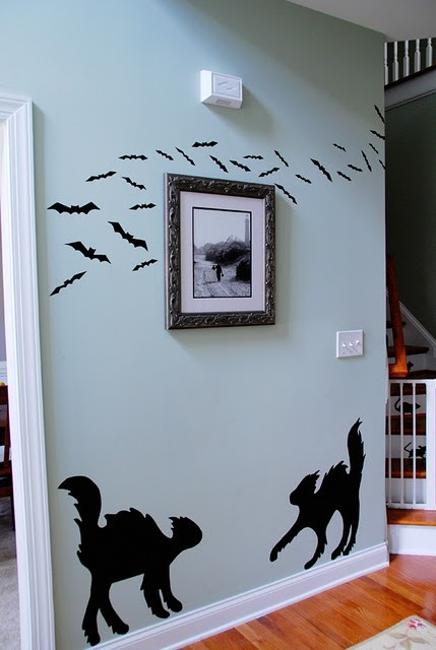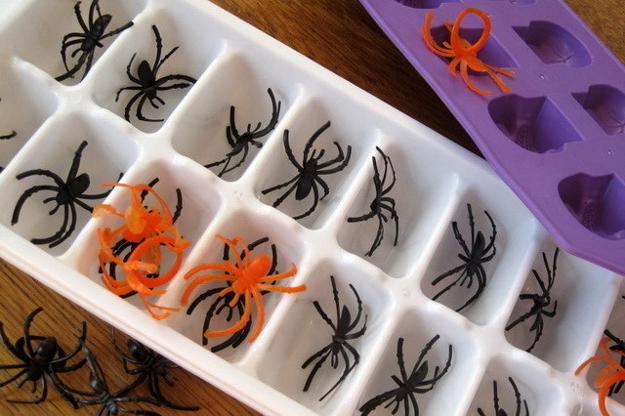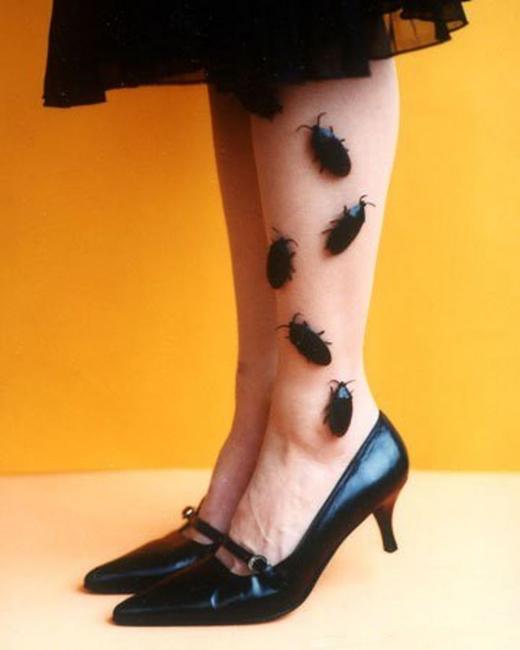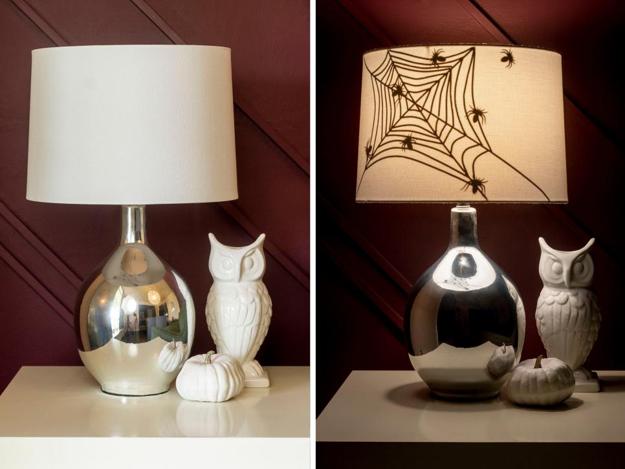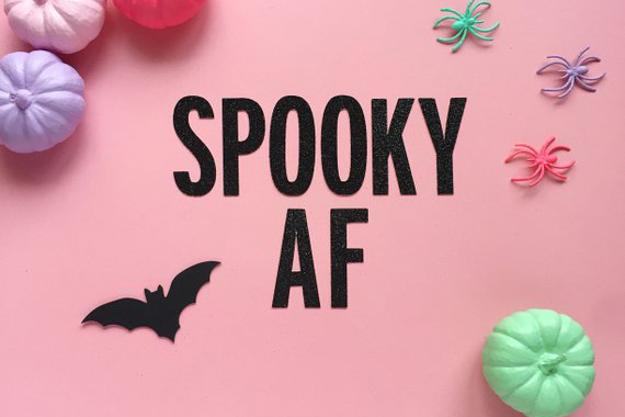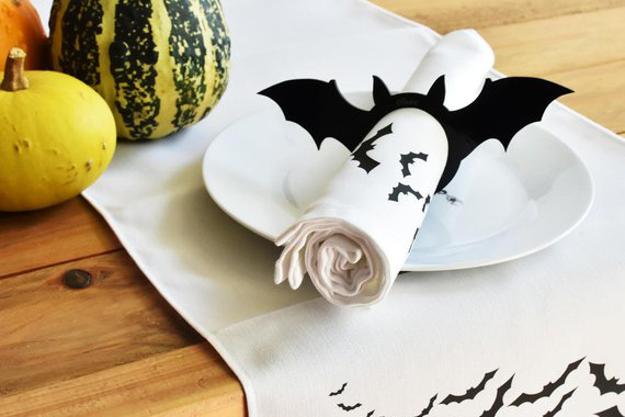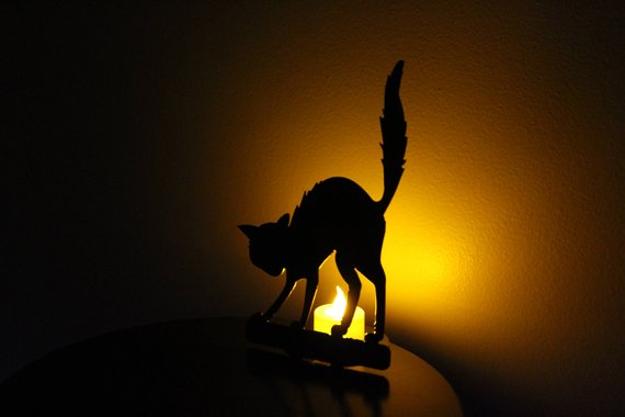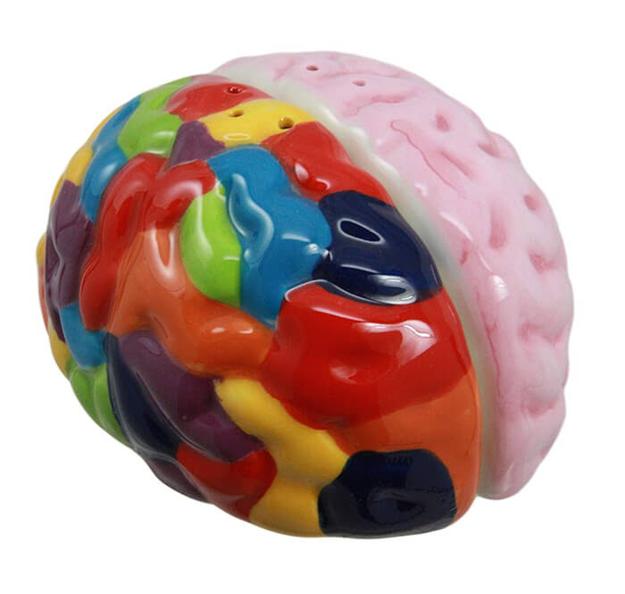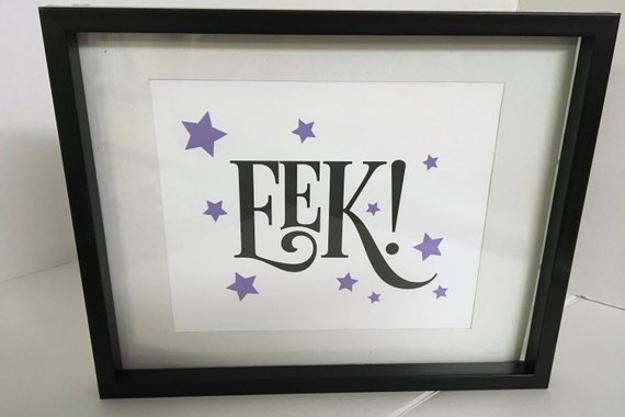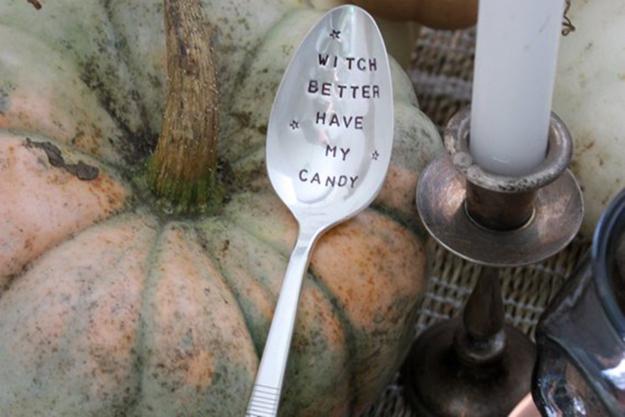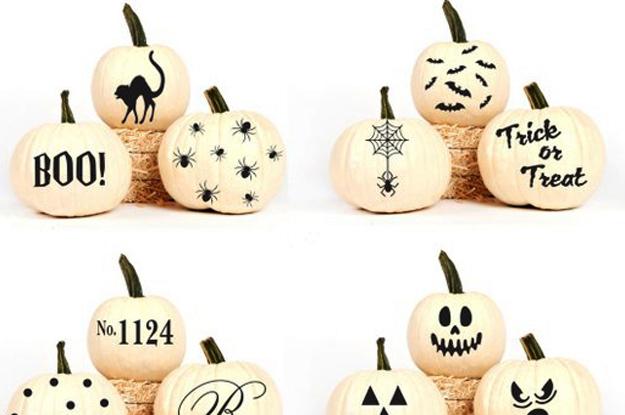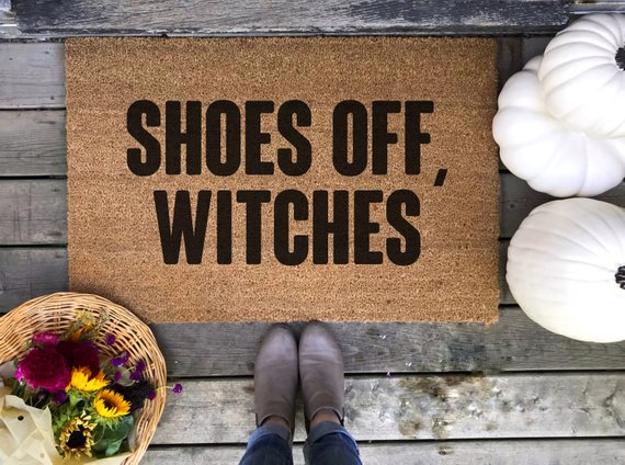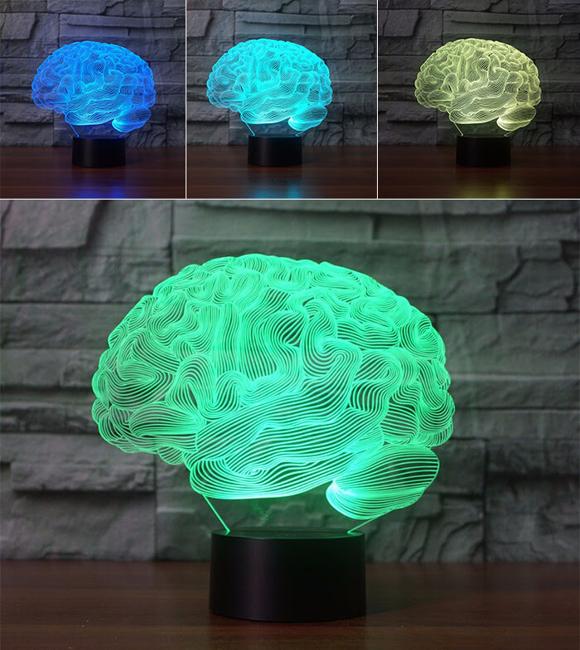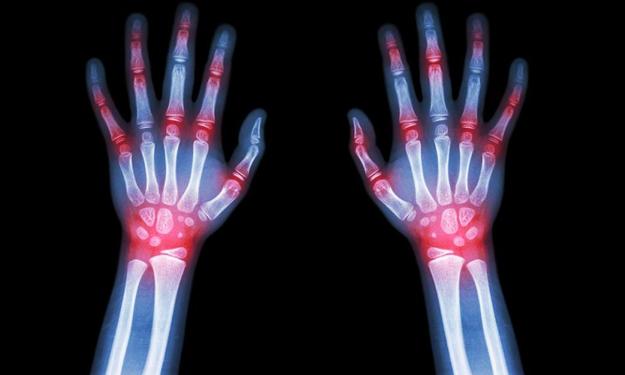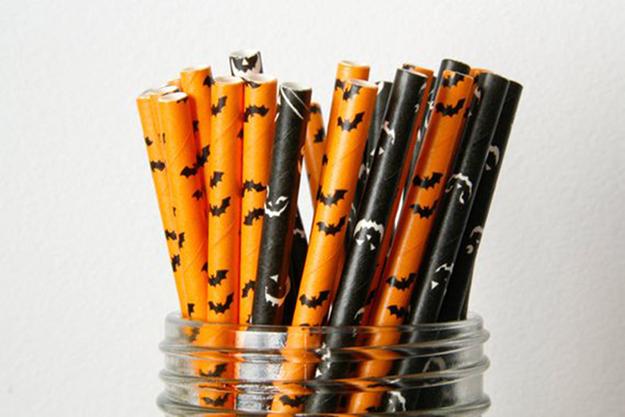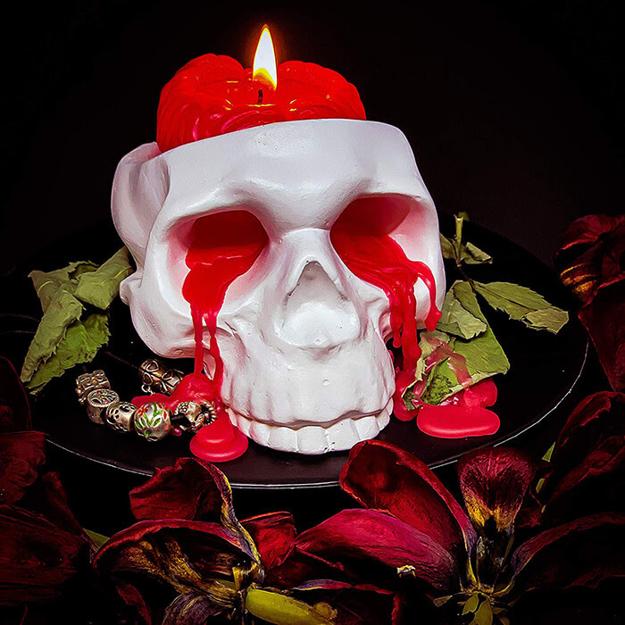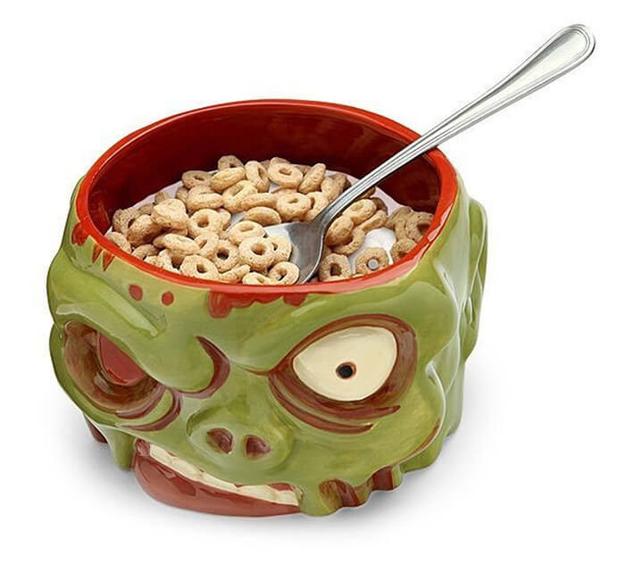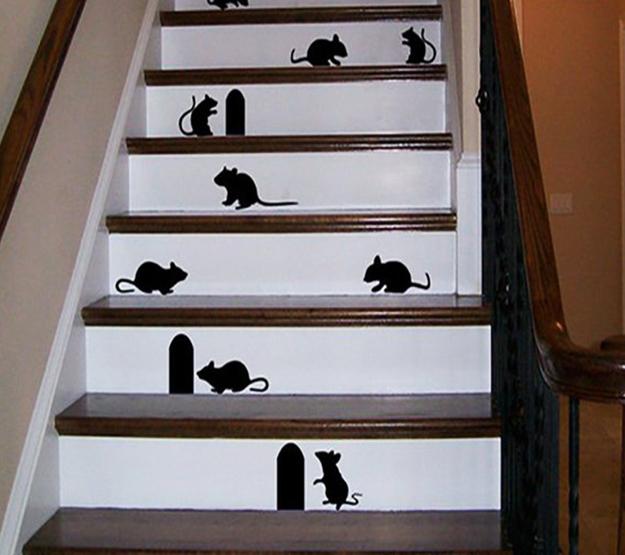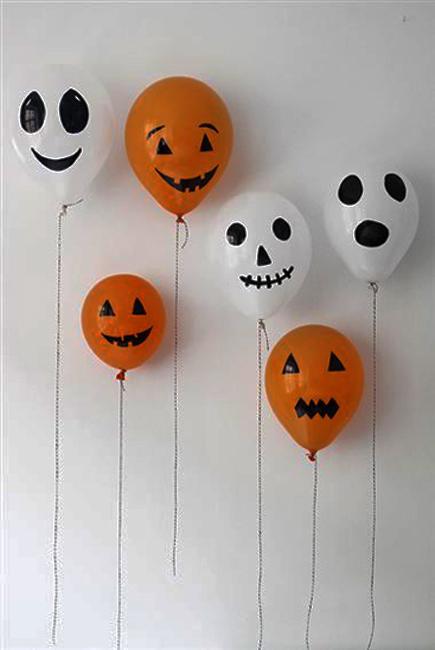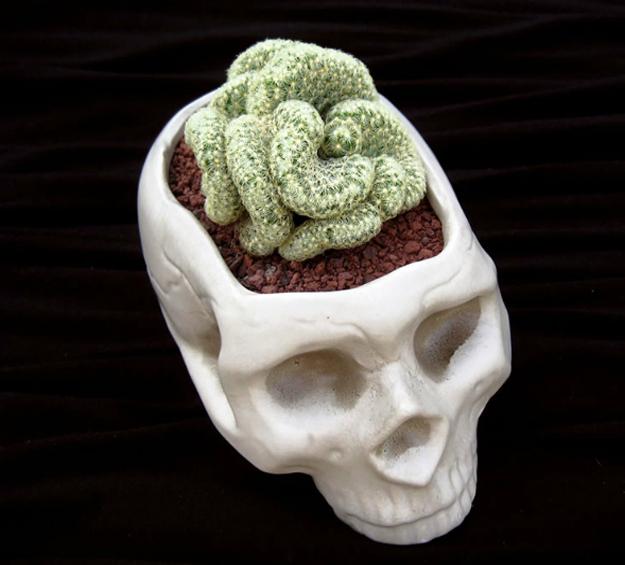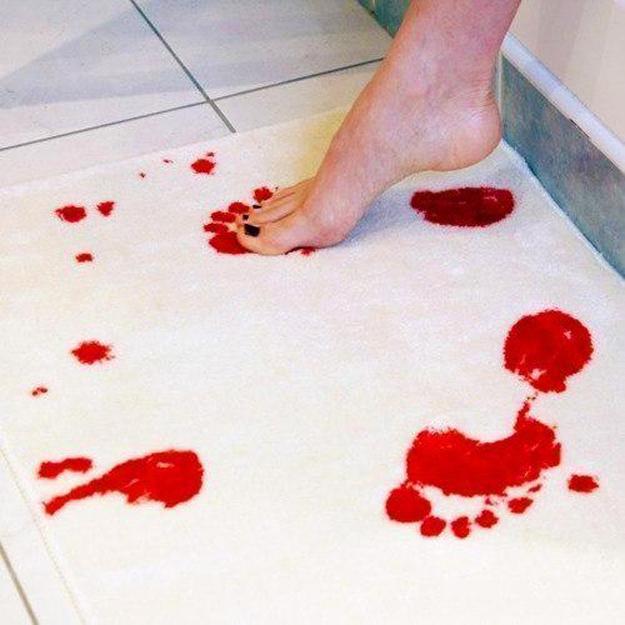 More from wall decorations

Here are great ideas for kids toys storage and wall decoration with small cars that everyone would love. DIY organizers, like...
and enjoy free articles sent to your inbox