Interior Design and Decorating in the Water Tiger Year 2022

Feng Shui Home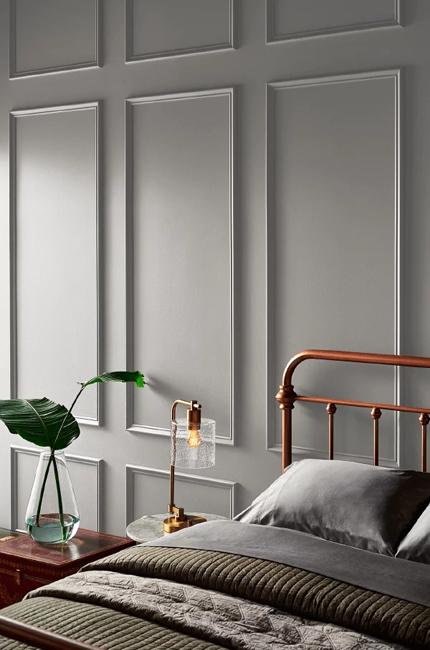 Bedroom design, gray wall paint color
feng shui tips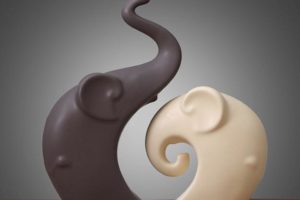 Interior design and decorating in the years of the Tiger bring trend-setting, fresh ideas, stunning design, comfortable solutions that make modern home interiors more personal, beautiful, and functional. Good Feng Shui colors and creative interior design ideas with a touch of humor bring smiles into people's lives and add a playful vibe to room decorating projects in the Year of the Tiger.
The year of the Tiger include 1938, 1950, 1962, 1974, 1986, 1998, 2010, 2022, 2034, 2046, 2058. 2022 is the year of the Water-Tiger. Tigers are the largest animals in the cat family, ferocious. They show powerful intensity and strong determination. They are independent, creative, full of new ideas. The Water Tiger looks for positive and confident interior design and decorating solutions.
Tiger years, favorable decor ideas, distinct striped designs
Decorating with stripes, Tiger Years' ideas
Interior design ideas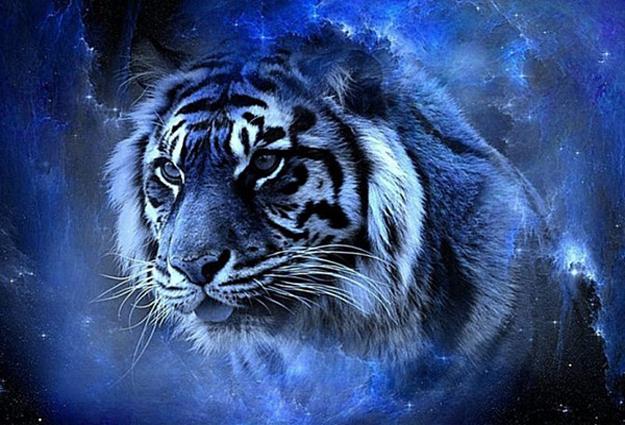 Interior design trends in 2022 incorporate unique, adorable home decorations and personalized accents. 2022 brings fabulous design ideas and decorating concepts that have the power to stay and make people happy for years to come.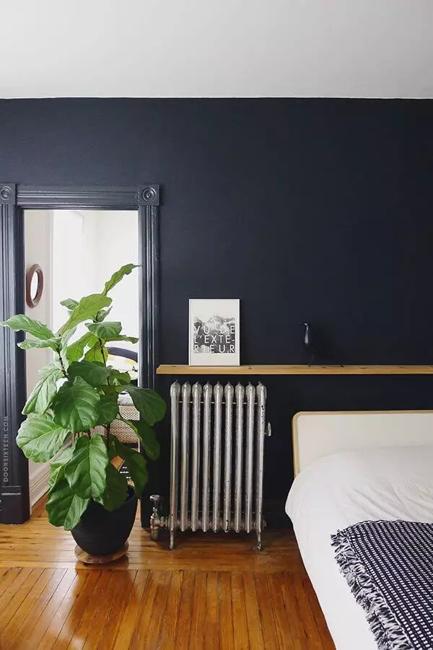 Interior design and decor in the year of Water Tiger are straightforward and functional. Personalized and attractive modern interiors, blended with good Feng Shui colors, create welcoming and comfortable caves for ultimate relaxation in a quiet atmosphere.
Turquoise color, good Feng Shui home design ideas
Feng Shui cures, best houseplants for kids rooms
Chinese culture suggests that the Tiger is the guardian of children. The tiger Year is the perfect time to beautify toddlers' rooms and create comfortable teenage bedrooms. It is an excellent idea to improve the functionality of kids' rooms and add personality to kids' room decor.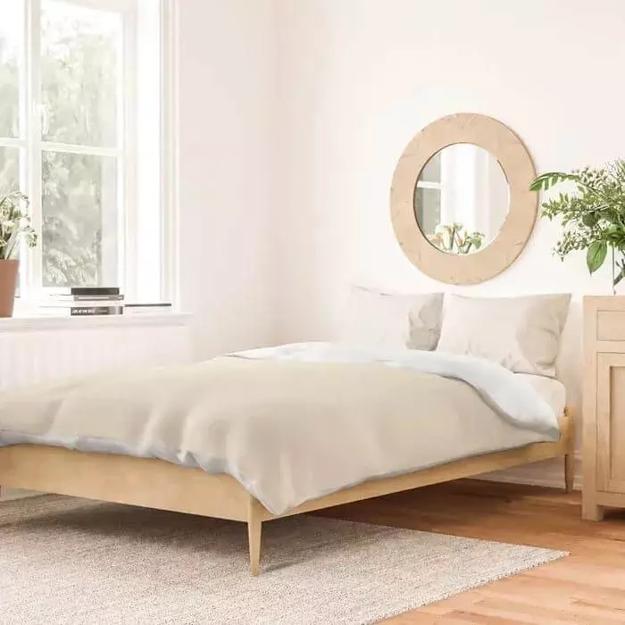 Room colors
2022 is the year of the Black-Blue Water-Tiger. It starts on February 1, 2022. The Yang-Water Tiger year brings beautiful decorating themes and inspirations. Flowing water in rivers, oceans, springs, and clouds are excellent images to get inspired and add gorgeous natural hues to rooms, outdoor living spaces, and exterior house designs. Blue color tones, all grays, black, purplish blue, off-white, greenish-blue pastels, and deep green are good Feng Shui colors and perfect choices for interior design in 2022.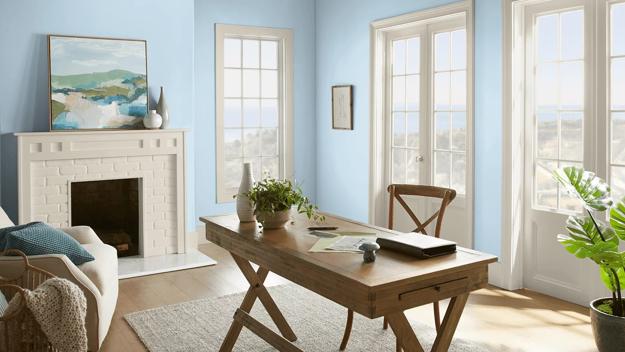 All brown colors of natural wood textures, beige, greenish-yellow shades, earthy hues, soft orange, and golden decorations are perfect for creating a modern interior design in 2022. Tiger is a symbol of power, prestigiousness, and loneliness. Interior design and decorating ideas need to reflect these qualities, turning homes into rich, functional, and super comfortable spaces with a character.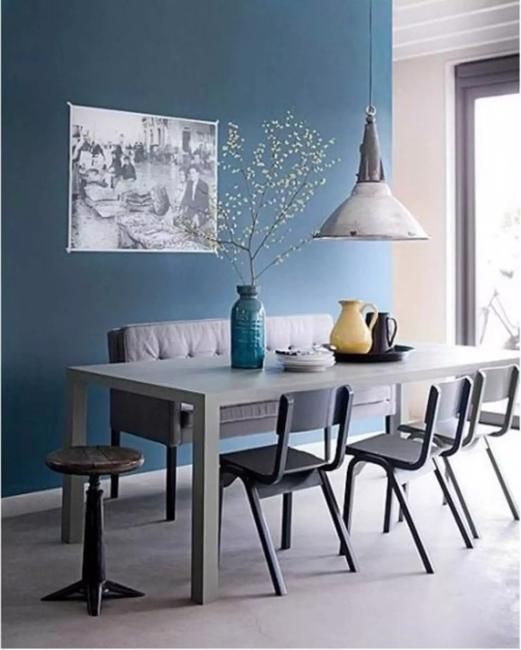 Home decorating ideas
Easy-to-change interior design and quick-to-move from one spot to another decor are excellent ideas for home decorating in 2022. Water Tiger of 2022 implies development, change, and creation. 2022 is a great year to start a new interior design project or refresh home decorating, bringing good Feng Shui colors or solutions into modern homes and offices.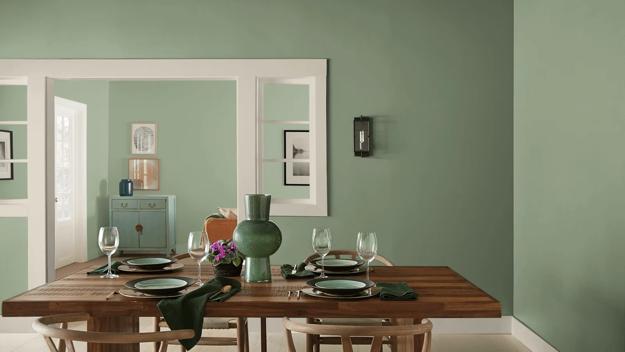 Houseplants
Green living concepts, eco-friendly design ideas, and nature-inspired themes are modern interior trends in 2022. Houseplants make beautiful home decorations bringing comfort into modern interiors and supporting the Tiger Year decorating concepts.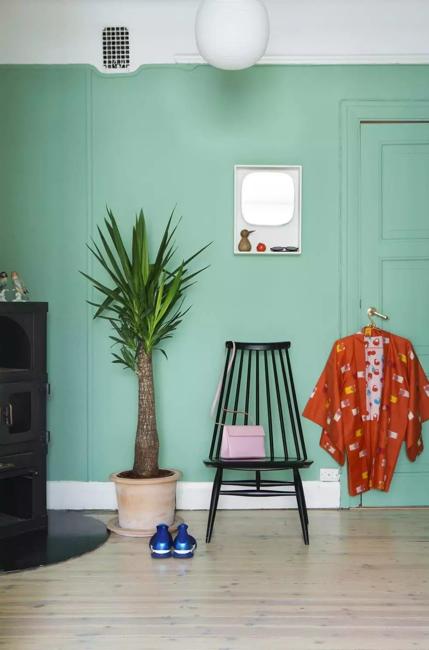 Unique design ideas
The Tiger Year welcomes bold interior design ideas and brave home decorating concepts. Surprising accents give a charming vibe to personalized room decorating, while customized designs enhance the unique room design solutions. Modern interior design ideas that are expressive and unique are great for 2022.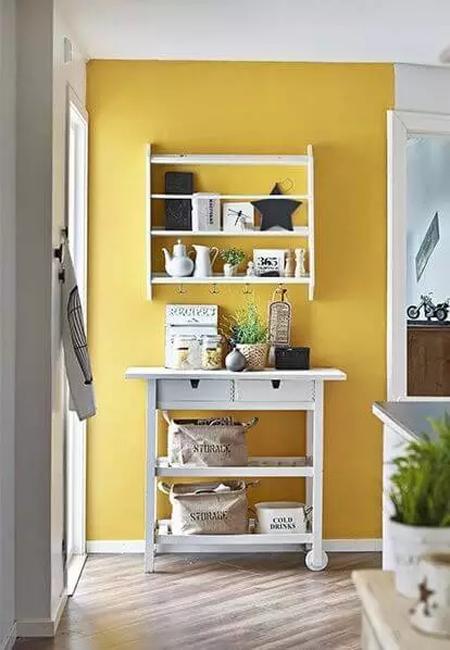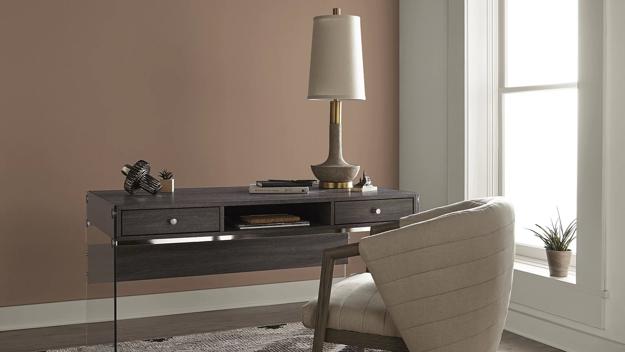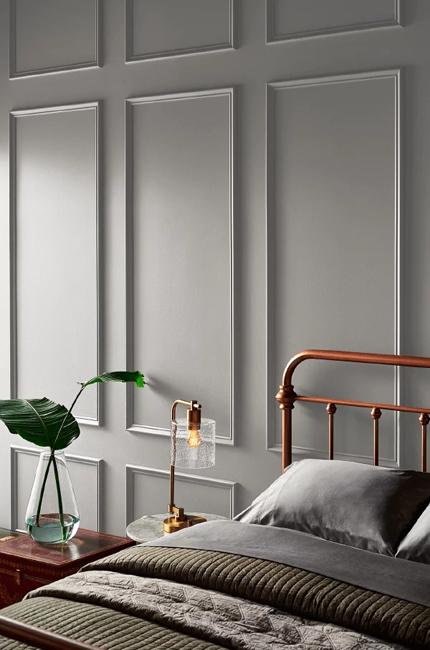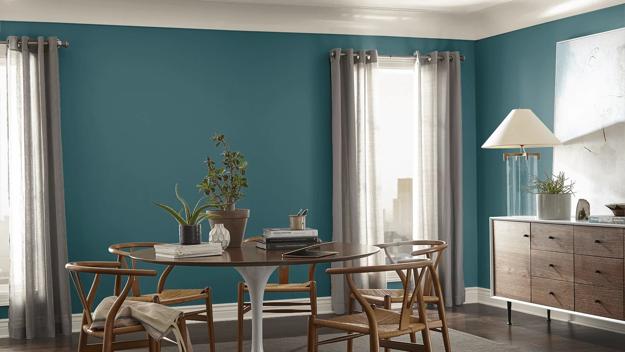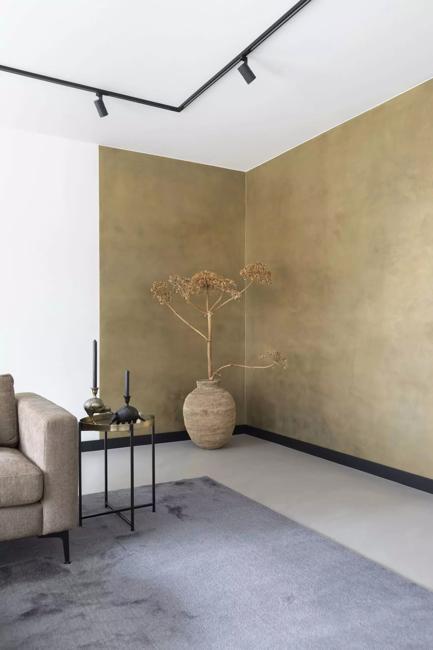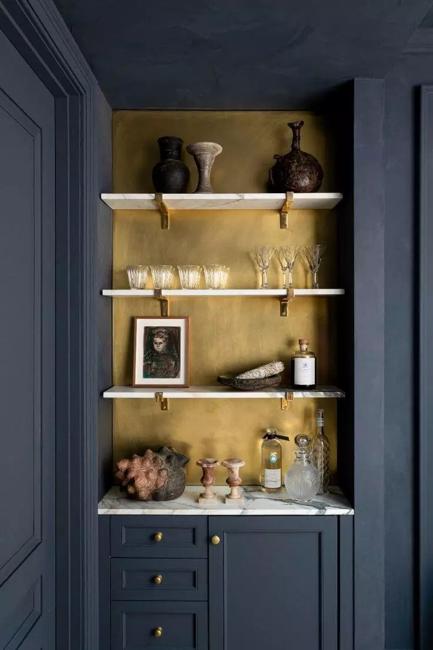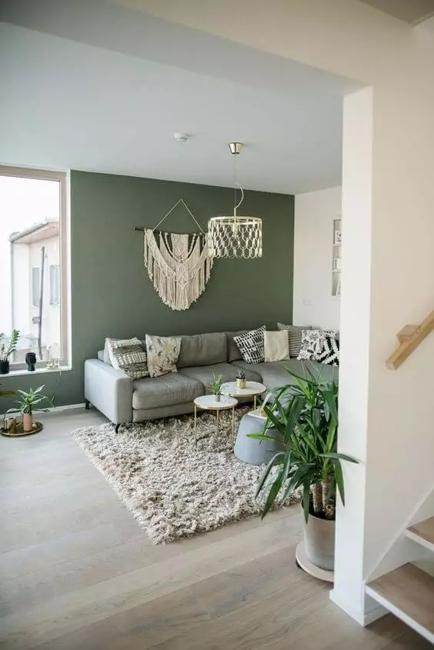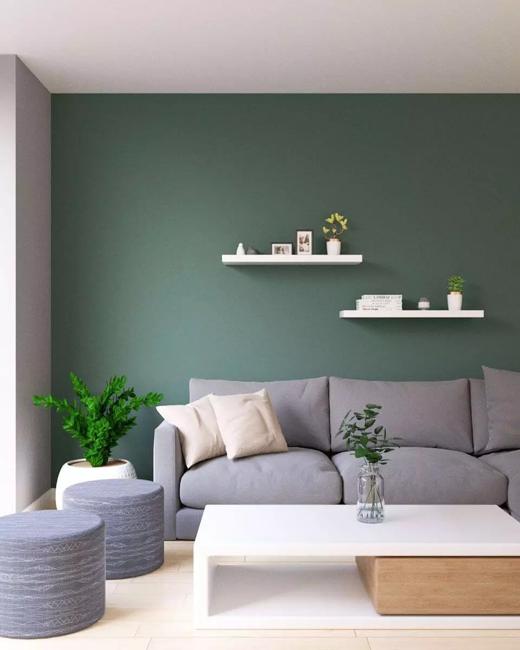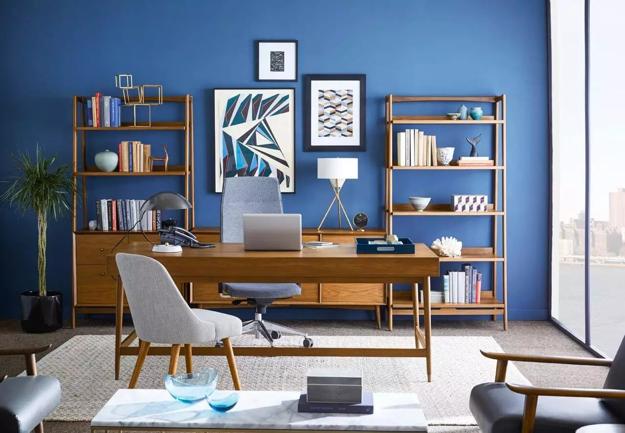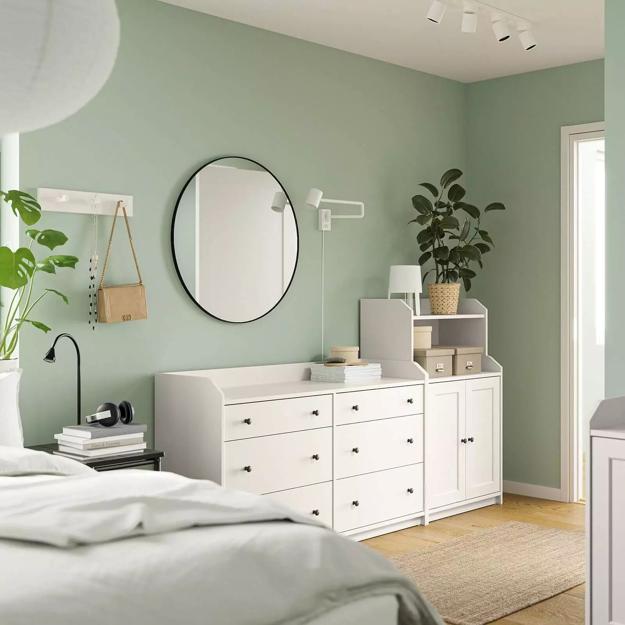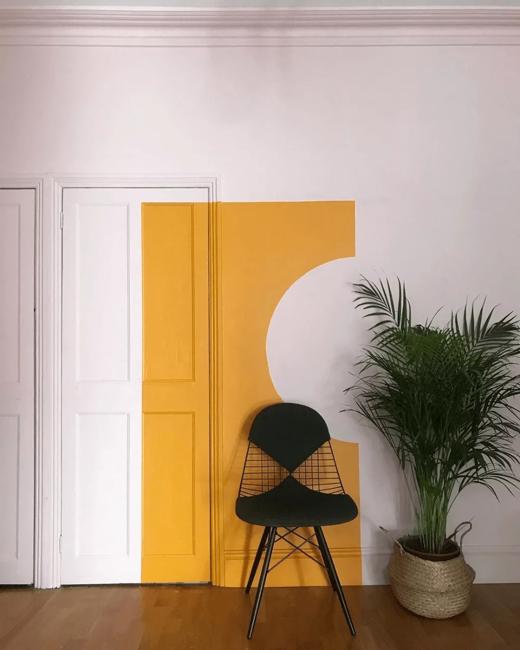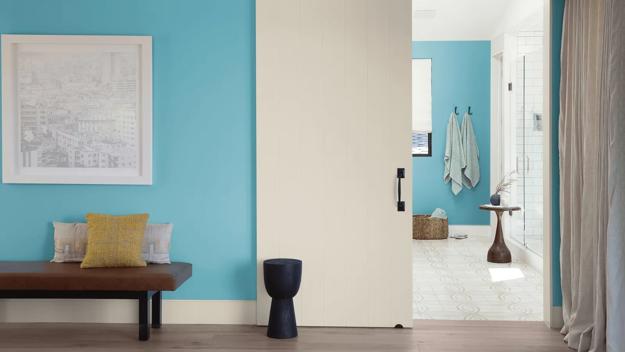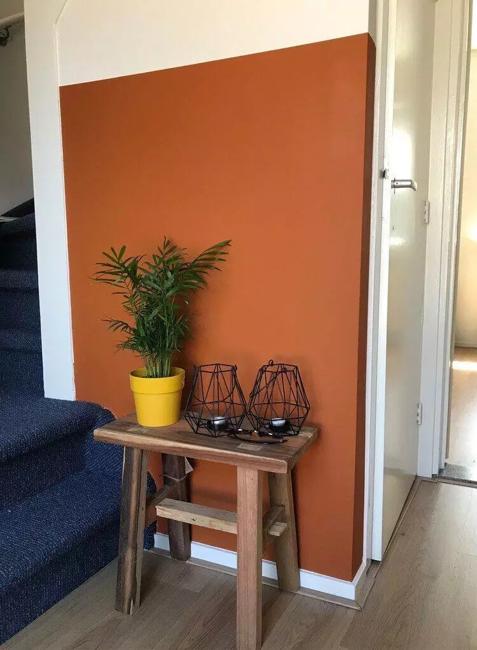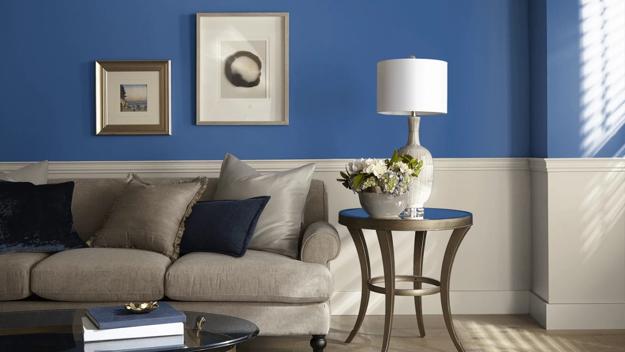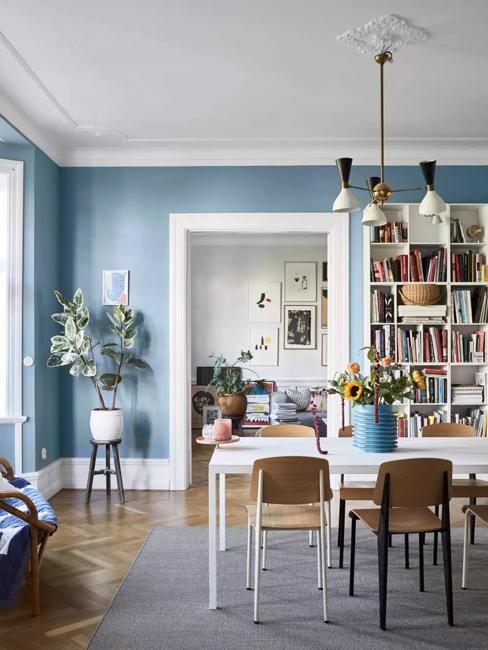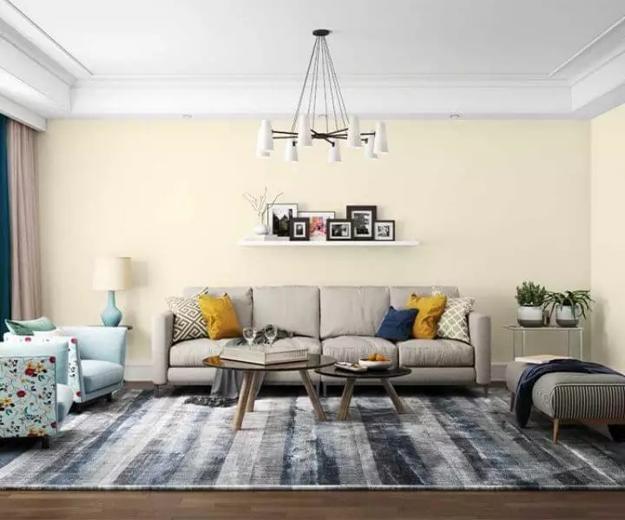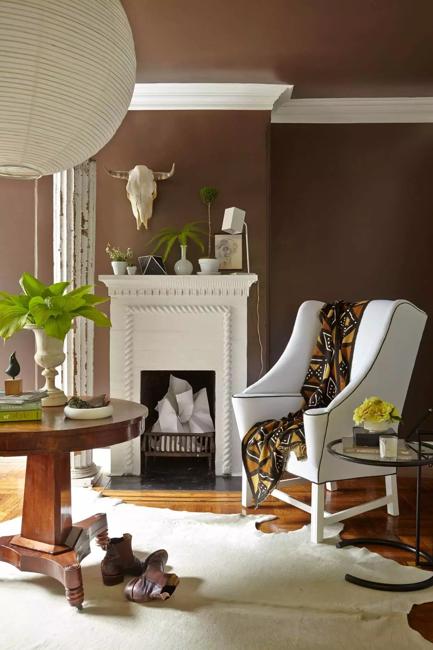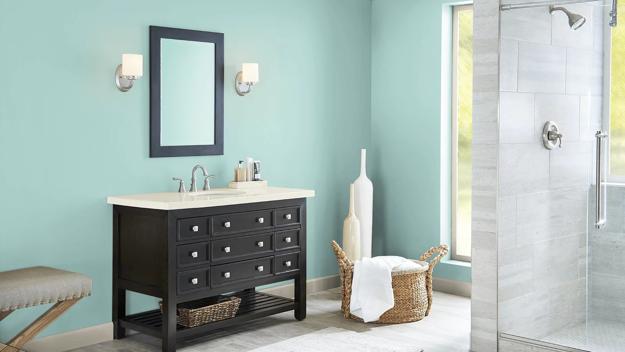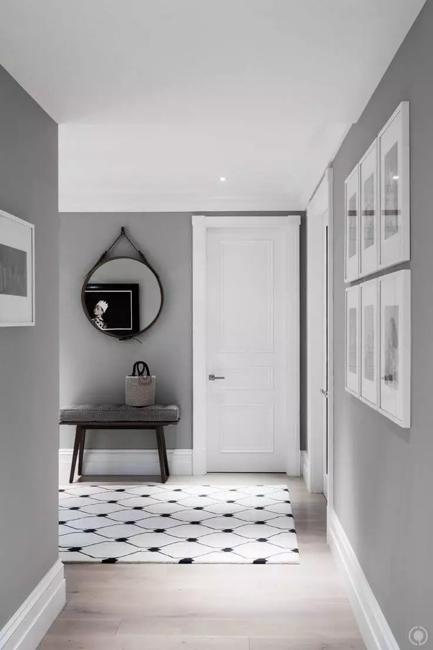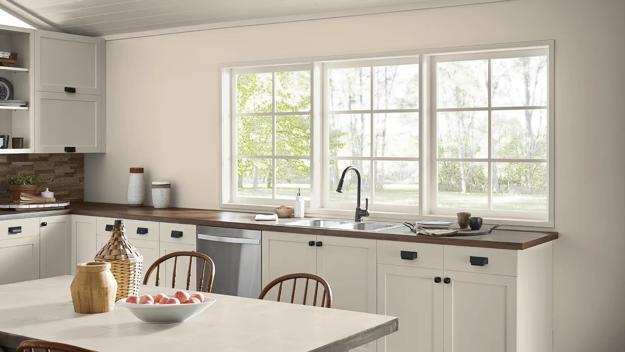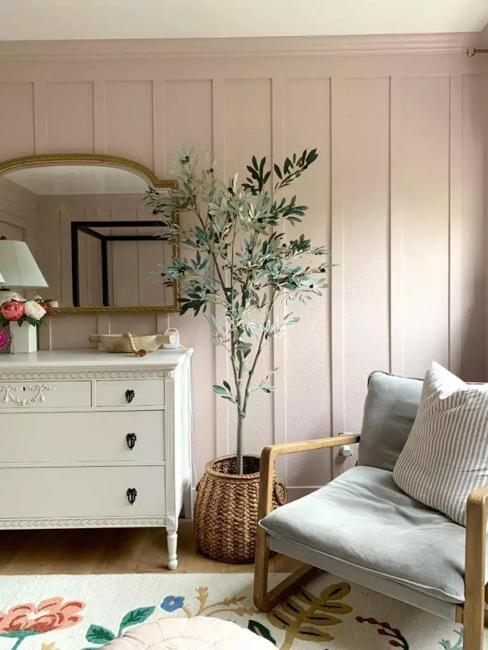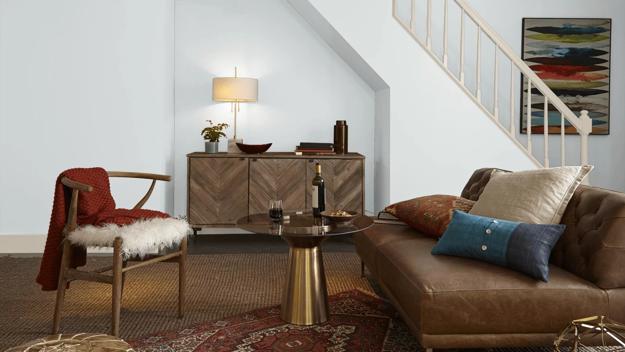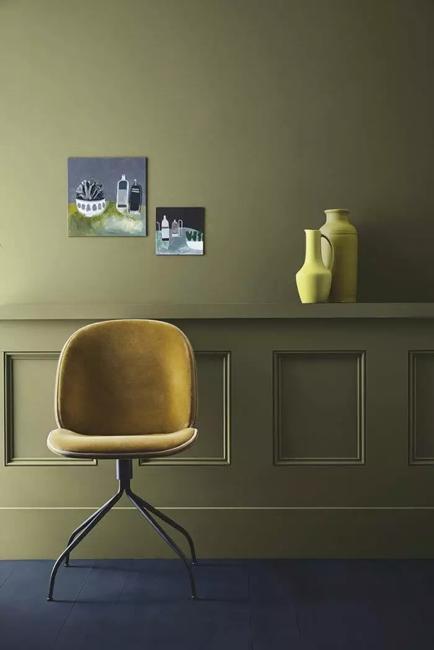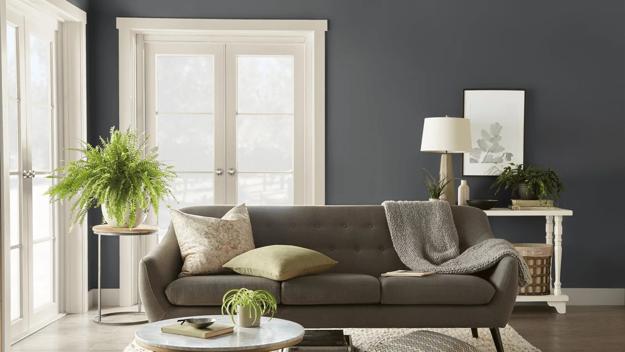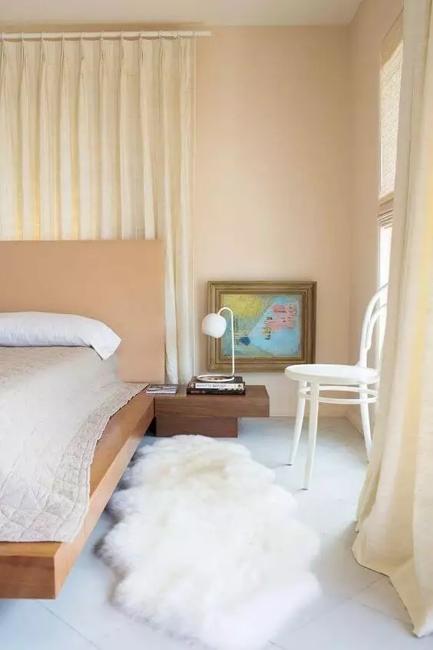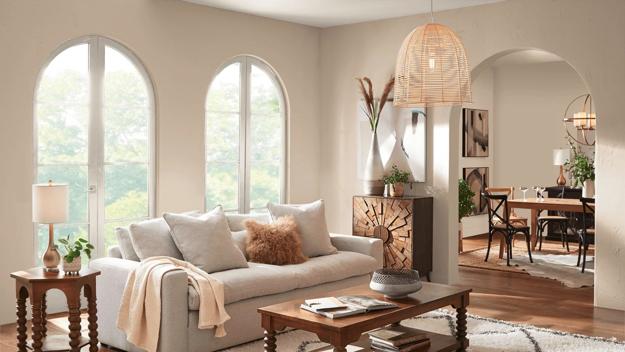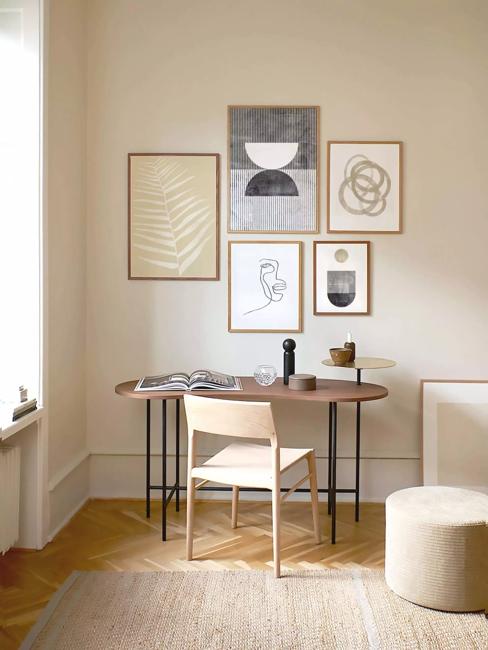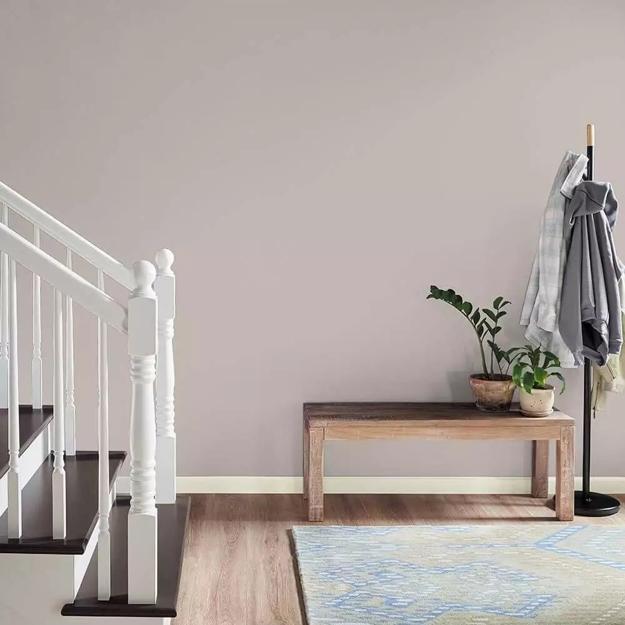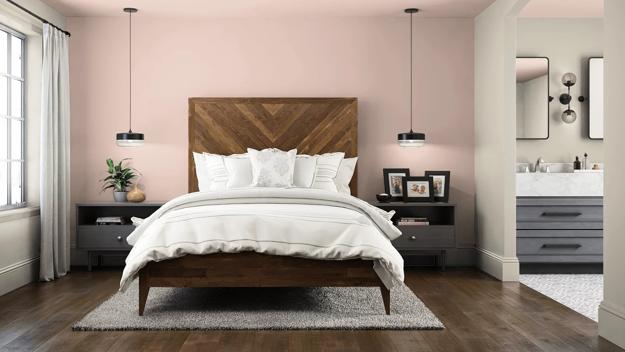 Here is a new design concept of Ibis Hotel in Sao Paulo, Brazil. The contemporary and original interior design invites everyone...
and enjoy free articles sent to your inbox