Interior Decorating and Paint Colors, Trends in Deep Purple Colors

Furniture Accessories

Purple and Pink

Room Colors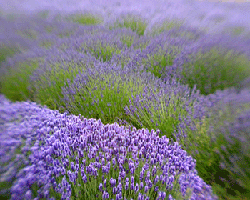 Lavender field, inspirations for interior paint color trends 2011
wall paint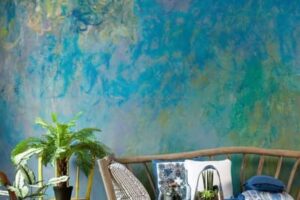 Interior paint colors and trends in decorating are affected by current and future social and economic factors, but for sure modern wallpaper patterns, paint colors and interior decorating accessories will become more intimate and decorative details will look more impressive.
Subtle color tones and soft interior paint colors, like citrus yellow, light green, blue or pink-lilac, will be popular for large surfaces and walls in 2011. Bright and sharp room colors, like reddish pink and brown-purple color hues used  for interior decorating accents, saturated and vivid paint color schemes with bold small details and modern wallpaper patterns in brown and deep purple colors reflect interior design trends in 2011.
Paint colors offer practical and quick interior decorating changes. Wall and furniture painting is an inexpensive way to add freshness and style to rooms with a modern color. Many people will prefer modern paint and decorating with creative painting ideas to bring novelty into their home interiors in 2011.
Matching interior design colors, home furnishings and paint color schemes
Modern interior decorating and paint color trends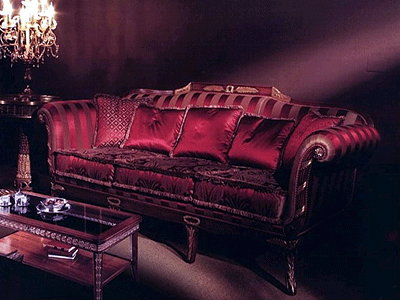 Regardless of what home decorating colors are selected, homeowners would use modern interior paint colors to accentuate room decor and create comfortable, personal and relaxing atmosphere in their homes. The international research team from the Color Marketing Group, www.colormarketing.org/ predicted  modern interior paint colors and trends in decorating with the most popular paint colors in 2011.
The CMG  analyzed contemporary lifestyle, technology, art and design influences on interior decorating ideas, and the social impact on modern interior paint colors trends. The CMG is forecasting that selecting dark brown-gray-purple color and creating matching color combinations with it will be the new interior decorating and paint colors trends in 2011.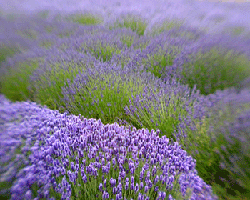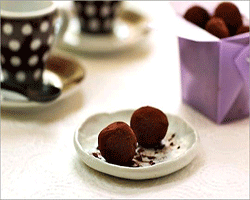 Trends in decorating with brownish and grayish deep purple colors
Gray-purple color with dark chocolate flavor makes a stylish paint color. Brownish and grayish deep purple colors can create a background and can be used for main elements of home furnishings. Deep purple color shades with brownish and grayish tones are modern room colors that will create contemporary interior paint color schemes.
Modern interior decorating with purple color
14 modern paint colors, trends in decorating with interior paint colors
7 popular decorating color combinations

Neutral gray color tones, soft green-yellow color combinations and comfortable beige colored interior decorating ideas, combined with classic white or black colors will be popular paint colors for rooms walls as well. Intimate dark chocolate-brown colors and smoky deep purple colors create a stylish mix that can be used as the main interior paint color in modern interior decorating color schemes.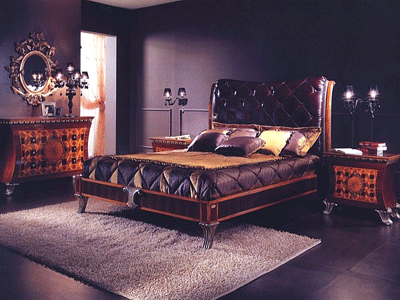 Stylish and new, brownish dark purple color for interior paint and decorating with home furnishings in this color can create a relaxing background for displaying brighter room decor items, decoration patterns and colorful accents, or can be used for furniture upholstery, cabinets and decor accessories to add coziness and style to room decor. People like their rooms feel safe, comfortable and personal. Choosing grayish and brownish deep purple color for interior paint, wallpaper or home furnishings are modern interior decorating and paint colors trends for 2011, according to the International Color Marketing Group prediction.
5 modern decorating color schemes including pink, brown and purple colors
Interior decorating, paint colors and furnishings, Vintage Wine color hue
Wine colors, modern kitchens color combinations with purple-brown color
Elegant grayish-purple, deep-purplish-brown room paint colors, inspired by English foggy morning hills, dark soil and blooming fields of lavender plants, adds sophistication and mystery for walls or decor accessories and create modern interior decorating  that feels intriguing and sensual, comfortable and relaxing.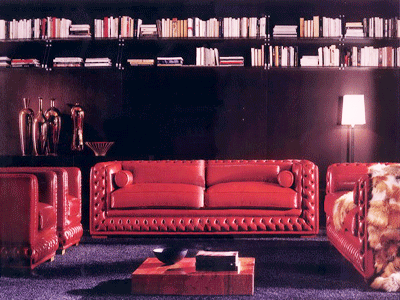 The combination of Smoky Purple-Brown living room paint colors with neutral beige or light gray, dark golden or sand, deep red or pink, sky blue, citrus yellow or light green color accessories create warm, personal, interesting and modern interior decorating design.
Kitchen decorating and design trends
Paint colors for home staging, cream beauty adding warmth to modern interior design
Choosing cozy and safe Smoky Purple-Brown color for interior painting or modern wallpaper designs, and using it in the combination with neutral (light gray color tones, beige or creamy white decorating ideas) create gorgeous, bright and stylish interior design. The grayish -deep purple-brown color, mixed with warm hues, like dark golden colors, yellowish and brownish sand, dark red and deep orange color shades or romantic room colors. – smoky pink, reddish-pink and pale sky blue color accents, – are modern interior decorating trends for 2011.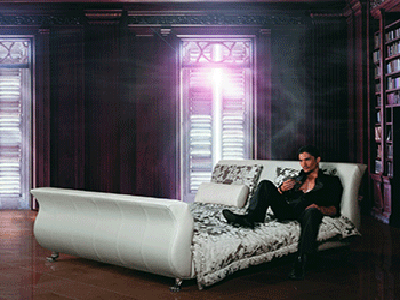 Warm metal accents are easy to incorporate into modern kitchen designs. Metal lamps, hardware, metal tiles, elements of kitchen designs will...
and enjoy free articles sent to your inbox