Inspiring Small Apartment in Beijing, Original Oriental Accents in Modern Interior Design

Interior Design Ideas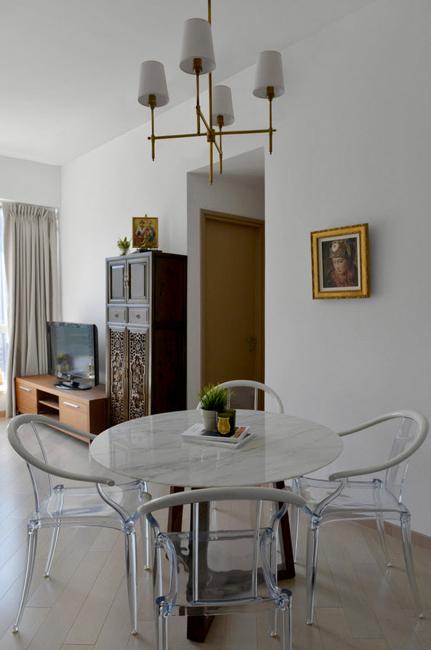 Original Chinese artworks and wood-carved furniture in vintage style
decorating small apartments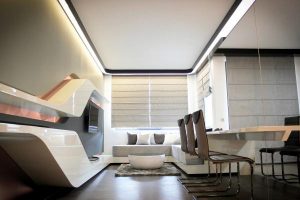 Small interior design is a challenging task. This apartment in Pekin is tiny but comfortable and stylish. There are a few functional zones in one room decorated with modern furnishings and accentuates with oriental items. The Eastern interiors look fresh and light. Small rooms feature elegant decor, original, one-of-a-kind artworks, and Asian furniture pieces with fabulous decorative accents.
White decorating ideas create brightness in rooms with high ceilings. A large window makes the room feel spacious and beautiful. Neutral colors and contemporary living room furniture add a stylish touch to the modern interior design. Another element that stretches small rooms visually is large mirrors. They reflect light, creating bright and inviting living spaces. Floor-to-ceiling wall mirrors are excellent accessories for decorating small apartments and homes.
Interior decorating in Asian style, modern trends
Inspiring interior design ideas from the land of cranes
Striking home interiors and peaceful outdoor rooms with an Asian vibe
Asian interior decorating ideas for small rooms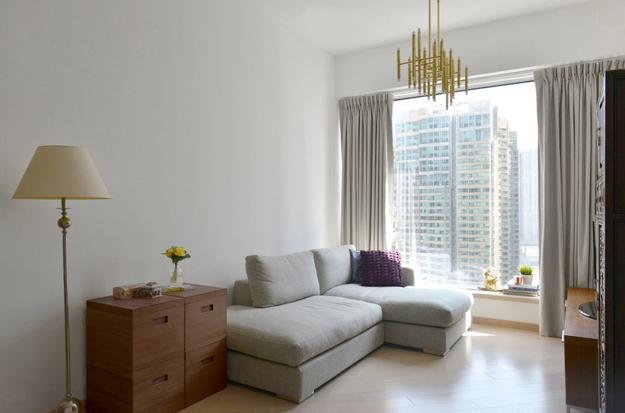 Light flooring adds to the brightness of the apartment and gives a chic touch to the modern interior design. Furniture and lighting fixtures add golden decorations and yellow color shades to the neutral interior colors turning small rooms into warm, welcoming, festive living spaces. Hand-carved wood furniture pieces and unique artworks are beautiful decorations that personalize the interior design. Asian interior decorating enhance the room design bringing the elegance and chic of the vintage style into this modern home.
Tips for Japanese bathroom design
Ethnic motifs and room colors enhancing modern interior design trends
Eclectic interior design and decorating
Space-saving dining furniture creates an elegant dining area. Light furniture design, mimicking marble tabletop, and transparent plastic chairs are perfect for decorating the small apartment. There is plenty of storage which makes the dwelling functional and comfortable. A small bedroom design shows how to turn very small spaces into livable and bright.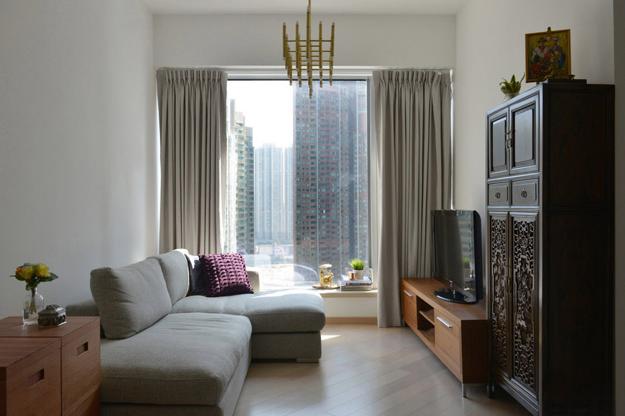 Unusual decor, unique accents, wood-carved furniture, and vintage furniture pieces create beautiful rooms with original artworks on the walls. Traditional metal carving designs and spectacular contrasts of textures, shapes, and colors create a sense of luxury in the small apartment. Wood, glass, and metal harmonize the Asian interior decorating emphasizing the traditional decorations that blend the contemporary and vintage style.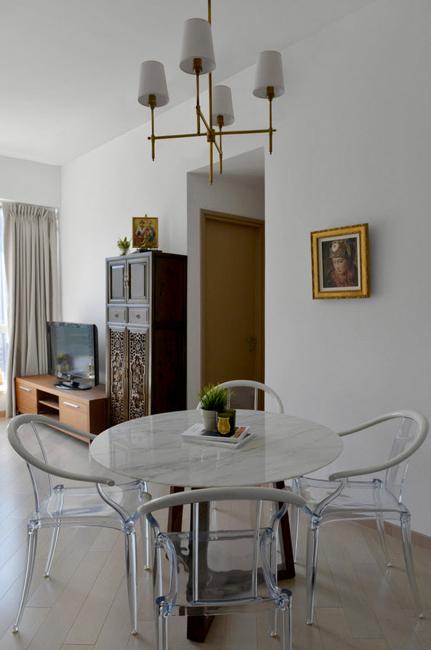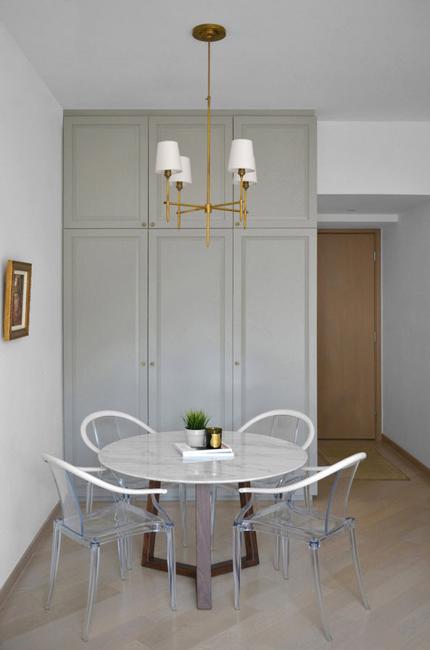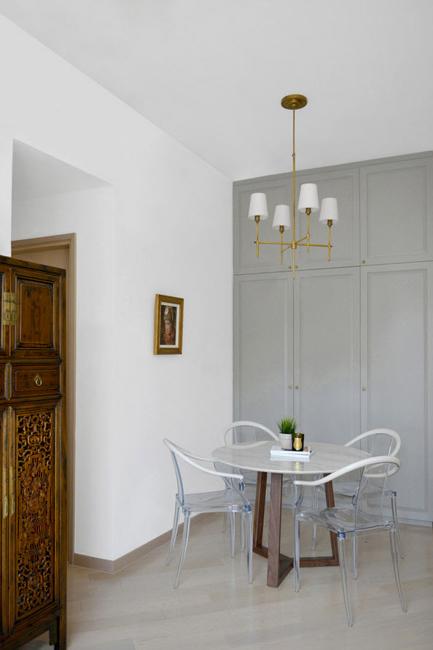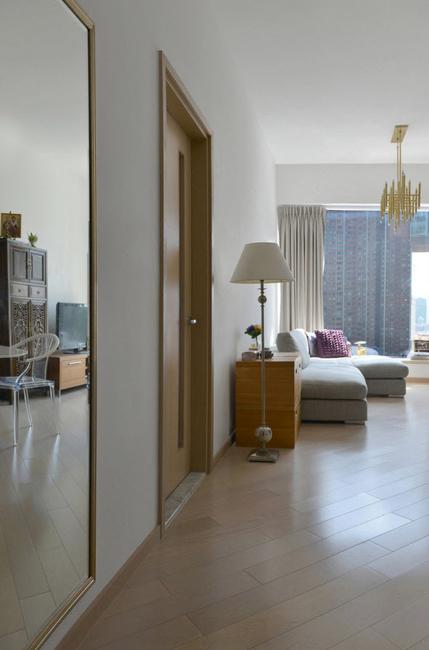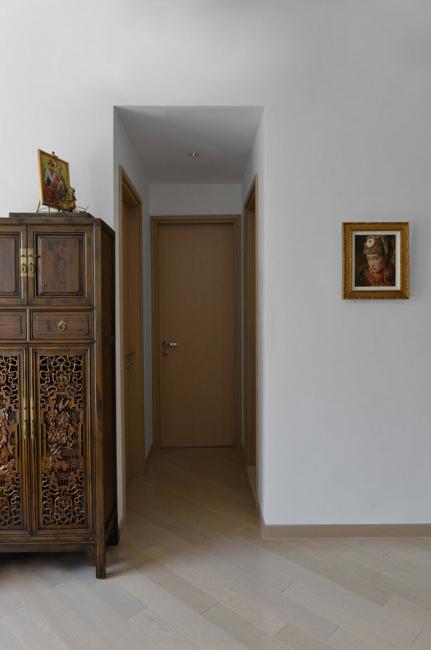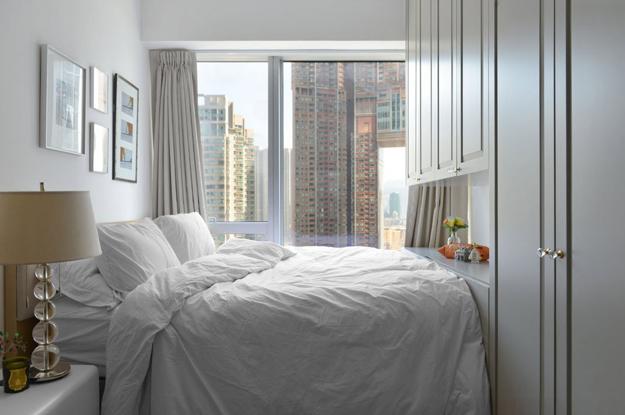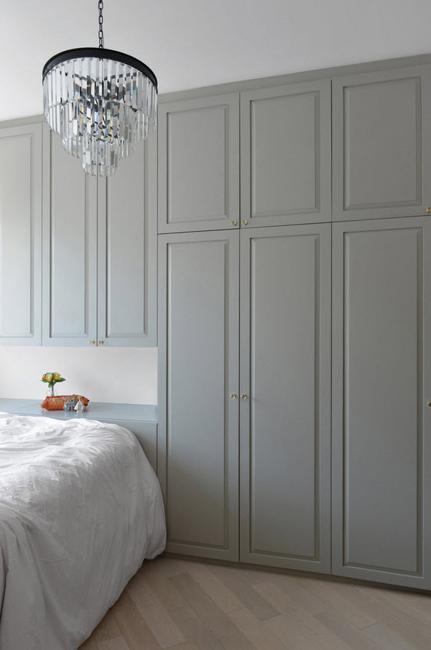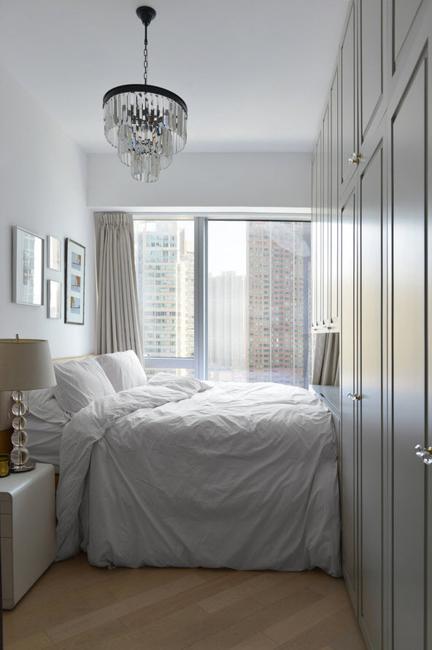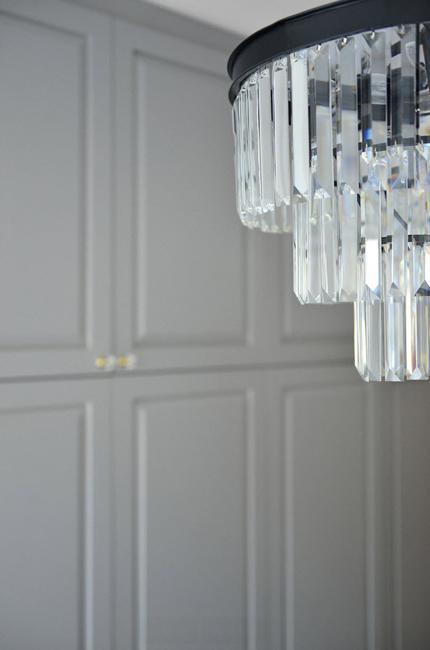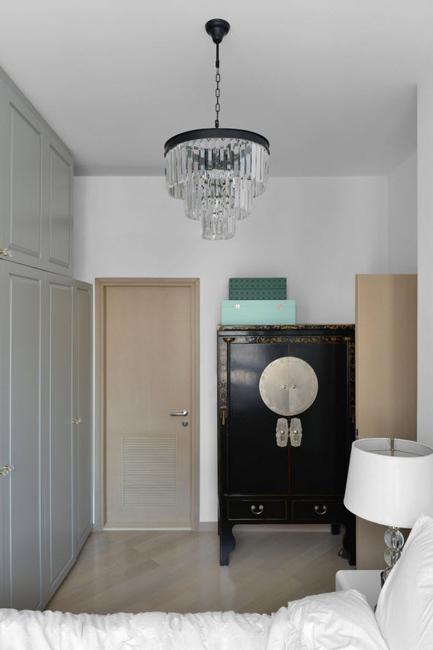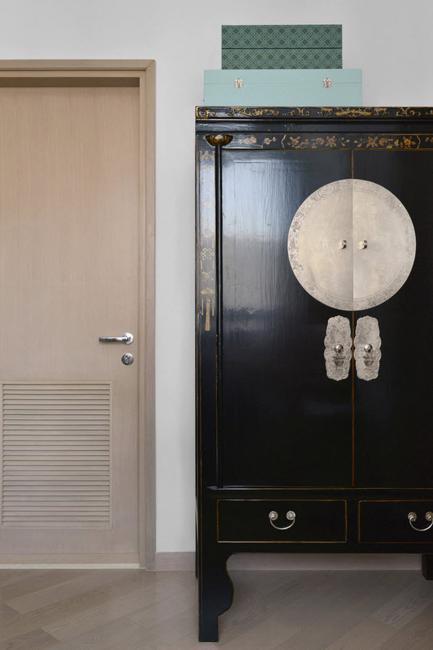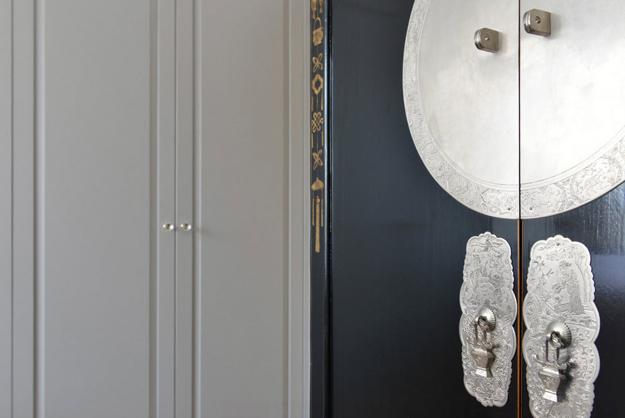 More from interior design styles

Modern house design in Japanese style celebrates the functionality and elegance of minimalism. Airy, bright rooms look inviting and comfortable. Natural...
and enjoy free articles sent to your inbox