Interior Decorating in Asian Style, Modern Interior Design Trends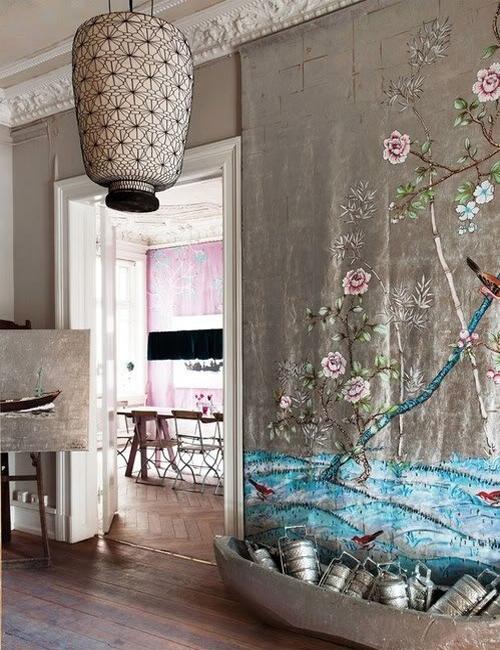 Gorgeous interior decorating in Asian style, sink wall covering with floral designs and unique hanging lamp
DECORATING SMALL APARTMENTS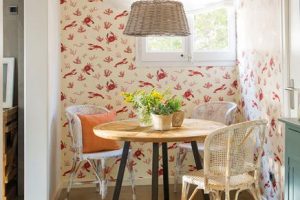 Asian interior decorating ideas are stylish, classy and elegant. Modern interior design trends inspired by Asian interiors, offer a few beautiful ways to decorate your home, reflecting these influences in your living spaces. Decorative screens and woven straw mats, paper lamp shades and silk tapestry, floral wallpaper patterns and colorful birds images, dark wood furniture and calligraphy art are modern home decorating ideas.
Japanese interior decorating offers a few popular choices for modern interior design with oriental themes. Decorative screens with wooden frames and gorgeous cutouts filled with rice paper add exotic flavor to room decor. These screens can be used as room dividers or unique home decorations that bring unique atmosphere of oriental interior decorating into modern homes.
Low furniture and calligraphy art, wooden soaking bathtubs and woven straw mats are things to add to your Japanese interior decorating. The rectangular table in a dark finish with clean lines and a heater in the middle is considered in Japan to be the emotional center of a home. Zen gardens with small pebbles and sand are another great feature of oriental interior decorating.
Top 10 modern interior design trends and stylish room colors
Modern interior decorating in Asian styles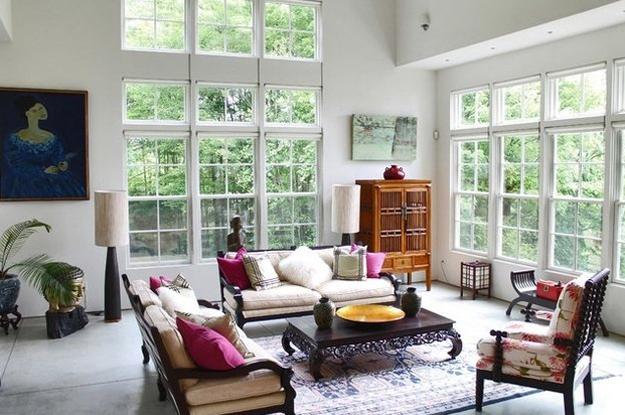 Woven straw mats are traditional floor coverings in Asian interiors. These floor and bench coverings will add an authentic touch to your Asian interior decorating and create unique and very original interior design. A hanging gong is a nice detail that helps accentuate Asian interior decorating ideas.
Using Japanese and Chinese calligraphy is a classic and elegant way to decorate your walls in Asian styles. These works of art can be framed in black frames to add clean lines and grace to Asian interior design.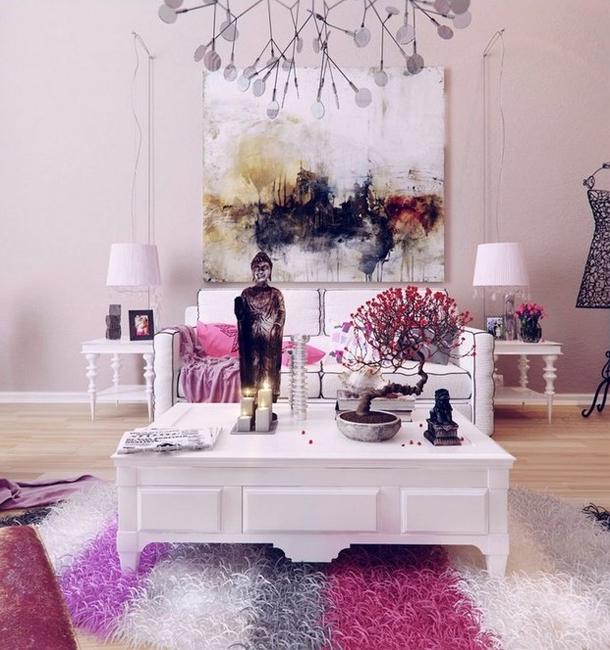 Oriental interior design is one of modern interior design trends that can be easily achieved in modern homes. Since a majority of Asia are Buddhists, it is no surprise that Buddha statues are common home decorating items. These items are easily recognized and readily available, making great home decorations for Asian interiors.
Japanese and Chinese lanterns adding accents in Asian style to your party and holiday decor
Room colors and modern home decorating materials
Medallions are another great choice when it comes to Asian influence in modern interior design. The medallions that feature traditional Asian decoration add Asian touches to oriental interior design. Room furniture pieces that mimic the curves of building in Asian countries, like Japan, China, Thailand or Mongolia, are great choices for side tables, coffee tables or media stands for Asian interior design.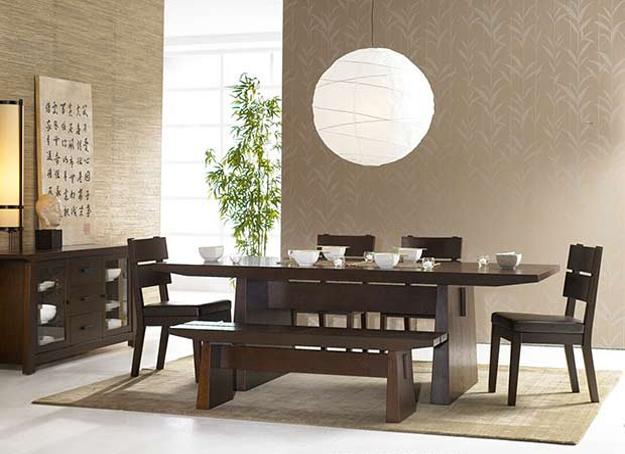 Room colors for Asian interior decorating
Asian styles vary, bringing dark and bright, vibrant and bold colors into interior design and mixing them with neutral colors and pastel tones. Chinese or Japanese interior design trends calls for calming neutral colors and red accents that jazz up traditional dark room colors and add interest to home decorating.
Eclectic interior design ideas with ethnic taste from Paola Navone
Hand painted sushi plates for creative Asian party table decoration
Various home accessories and decorative fabrics are great for adding color to modern interior design in Asian style. The medallions or Buddha statues, vases and hanging lamps, silk wall tapestry and caligraphy artworks are perfect for accentuating Asian interior decorating.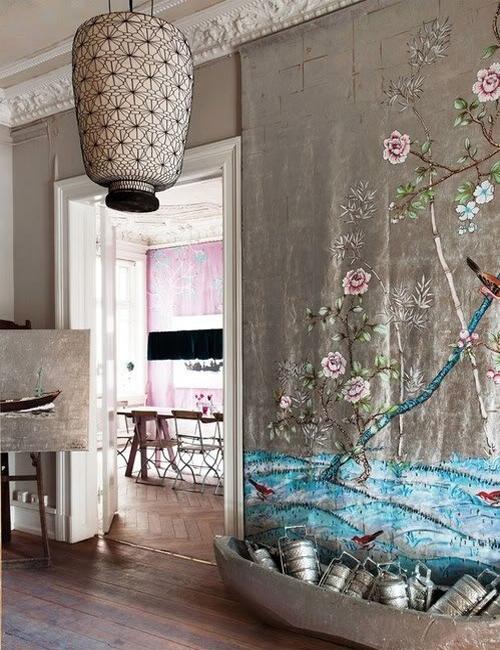 Asian styles and Asian inspired modern interior design trends are about creating a Zen-like space which is appealing, but relaxing, simple and calming. Bamboo carved motifs and paper lanterns are wonderful inexpensive and elegant home decor items for Asian interiors.
Creating beautiful backyard landscaping inspired by oriental garden design
11 Feng Shui garden design tips and backyard landscaping ideas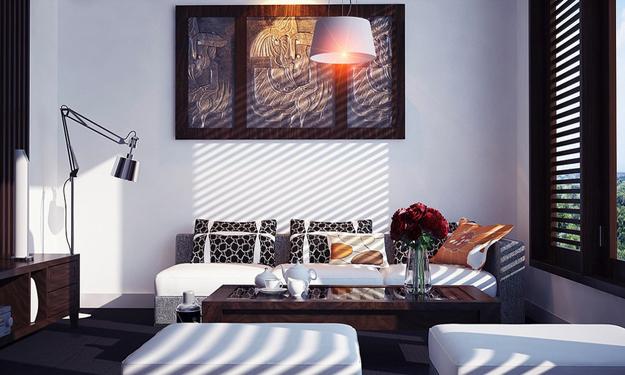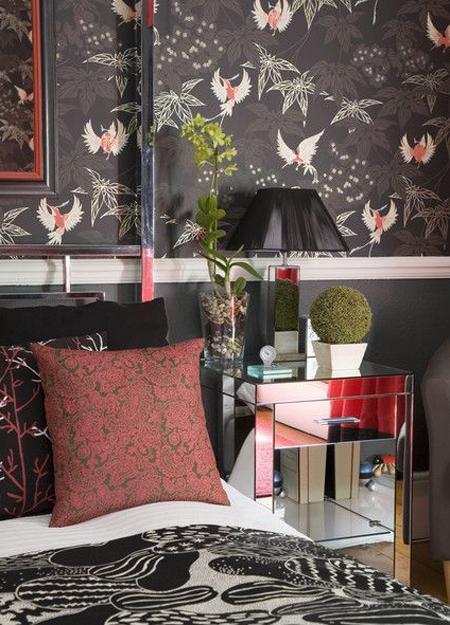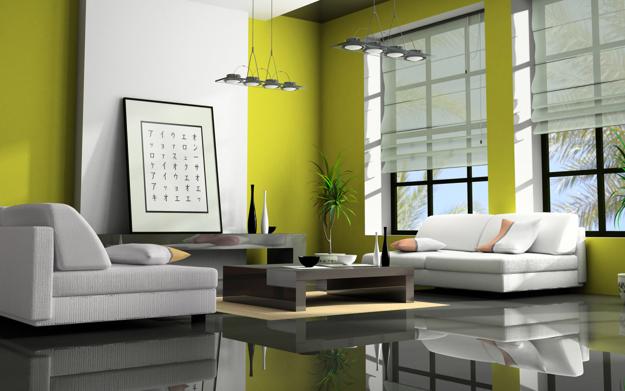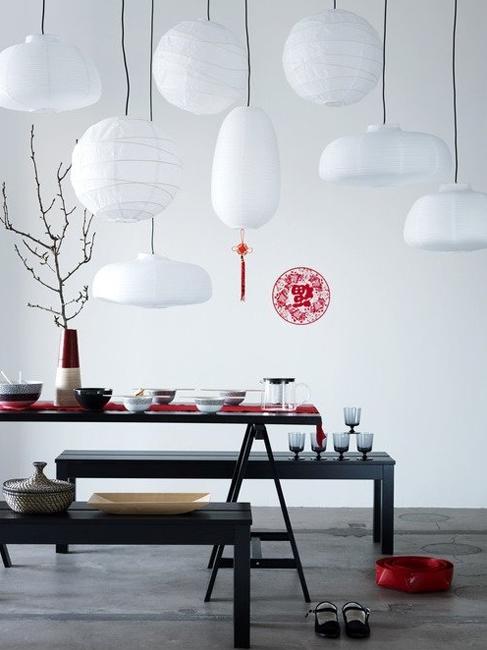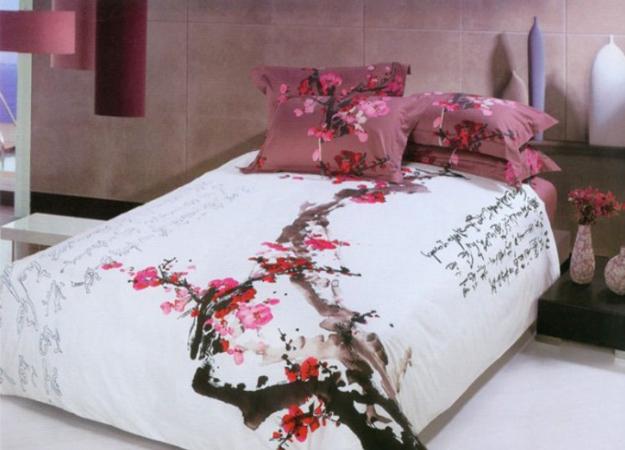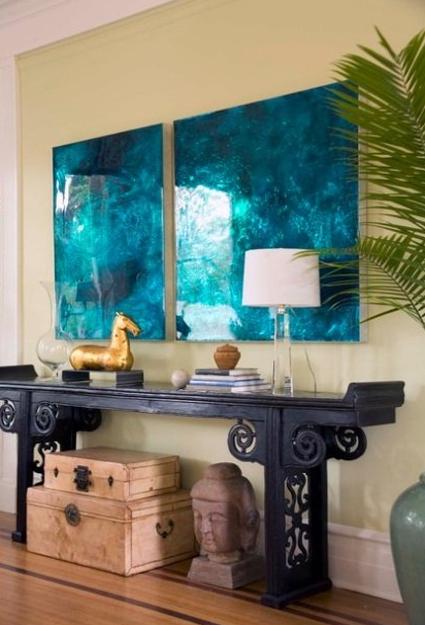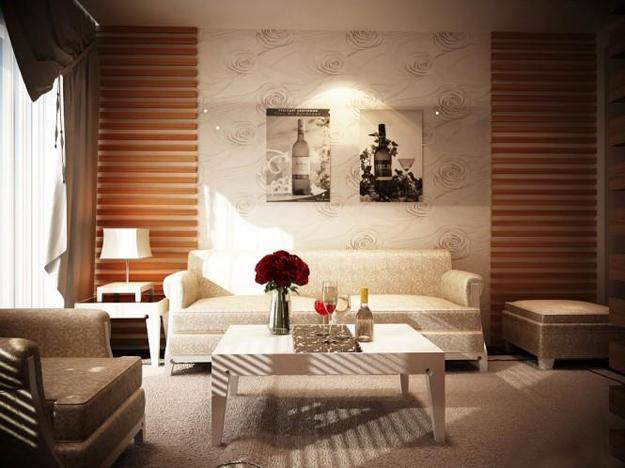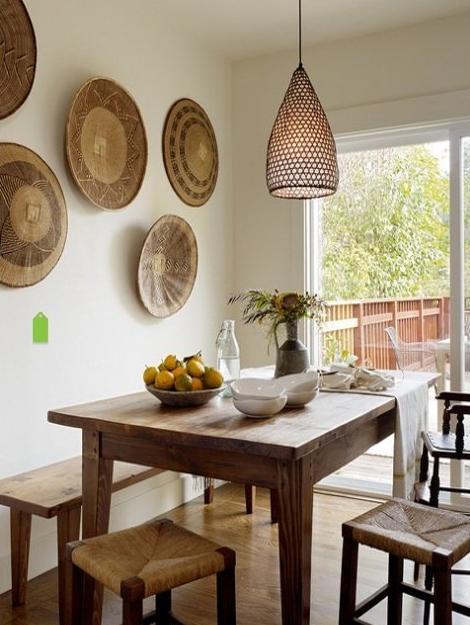 Here is a new design concept of Ibis Hotel in Sao Paulo, Brazil. The contemporary and original interior design invites everyone...