Striking Home Interiors and Serene Outdoor Rooms with Asian Flavor

Interior Design Ideas

Outdoor Living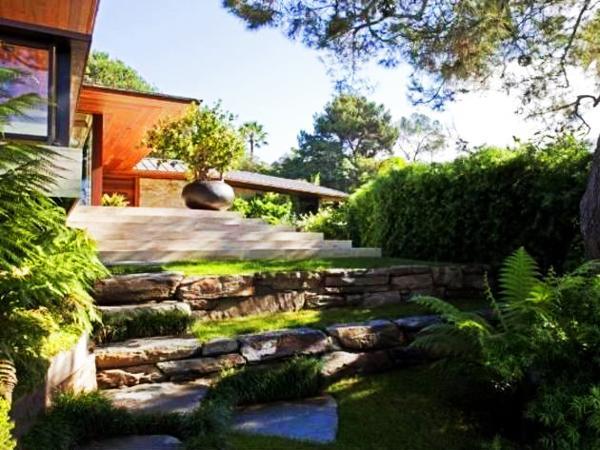 DECORATING SMALL APARTMENTS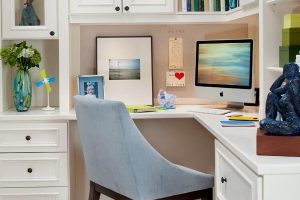 Striking interior design and serene outdoor living spaces create this beautiful modern house in Beverly Hills where Jennifer Aniston lives. Renovated and expanded mid-century house design blends modern architecture with calm and peaceful gardens and outdoor rooms that add Zen-like feel to the gorgeous estate in California.
Modern interior design, luxurious decorating materials and rich colors turn this home into a spectacular urban retreat. Designed for rest and entertaining, this modern house features comfortable living spaces enhanced with Hawaiian style of extended family. The gated driveway provides the privacy and security.
A travertine bridge leads to the spectacular front doors. An amazing Murano glass chandelier decorate the grand entryway. Modern interior design blends Asian interior elements with Balinese decor items, adding an exotic flavor to living spaces. The beautiful living room features rosewood wall paneling and enhanced by a wonderful view of a koi fish pond.
Luxurious architectural interiors and outdoor living spaces in Balinese style
Modern interior design and decor ideas with Asian flavor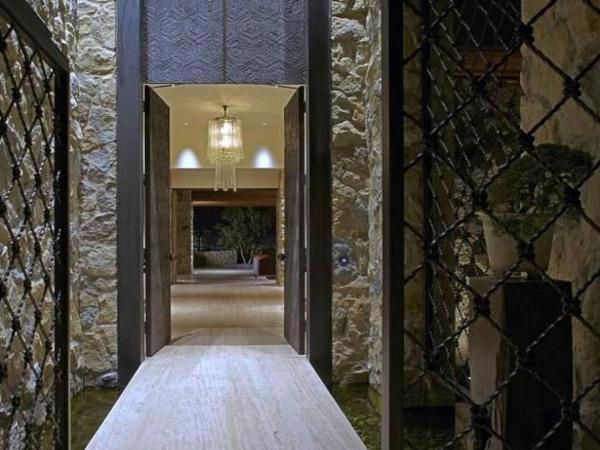 Natural decorating materials, expensive wood, glass and stone, enrich sustainable house design and add unique character to these luxurious living spaces, ideas for peaceful and tranquil lifestyle that supports Green living concepts.
The game room is outfitted with a home bar and vintage pool table. Pendant lights accentuate relaxing interior design ideas, softly highlighting hardwood floor and unique pool table details.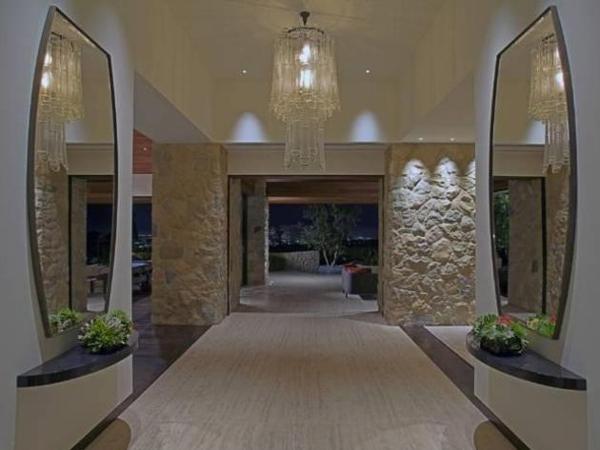 The dining room has a rustic wood table with upholstered chairs. An impressive chandelier creates a stunning centerpiece for dining room design. Cool stone walls in light gray color add fantastic texture to informal dining area with glass wall and amazing city views.
Interior decorating in Asian style, modern interior design trends
Best American modern bathroom designs in different styles
A pizza oven and a wine room are great additions to modern kitchen design. A travertine bar table serves as a room divider, separating the kitchen from seating areas. This modern house features a large kitchen for special events in addition to the gourmet chef kitchen.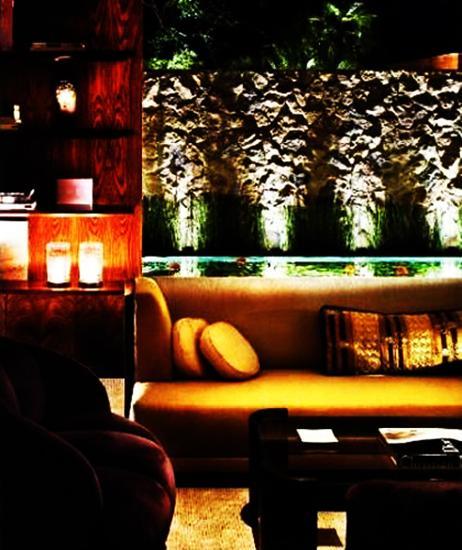 The house design features five bedrooms, eight full bathrooms and one partial bathroom.The master bedroom offers a striking platform places in a shag rug made of wool and silk. Inviting and luxurious bedroom design is enriched with a beautiful garden.
Japanese and Chinese lanterns adding Asian accents to holiday decor
Rocks in Japanese gardens, building a rock garden in Asian style
The master suit with a Japanese soaking tub, a sunken tub and a steam shower adds chic to modern bedroom design in elegant and exclusive style. The bathroom decorating is accented by bamboo details and a Buddhist statue that sits over the tub, and offers Zen-like feel and spa-like look.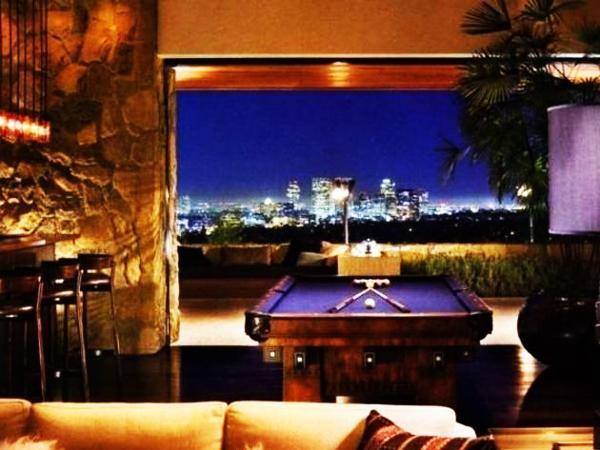 Outdoor rooms with comfortable seating areas provide breathtaking views of Los Angeles. This mid-century house design creates a wonderful connection with nature, stretching modern interiors to outdoor rooms. Large sliding doors allow home interiors flow seamlessly into the manicured grounds.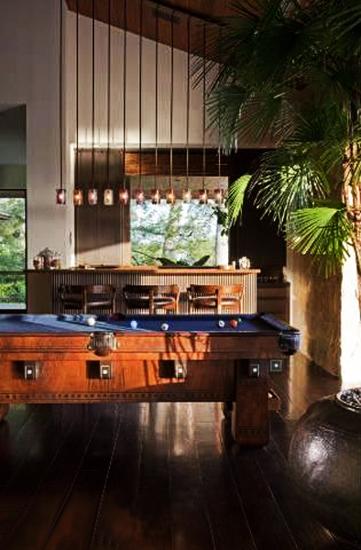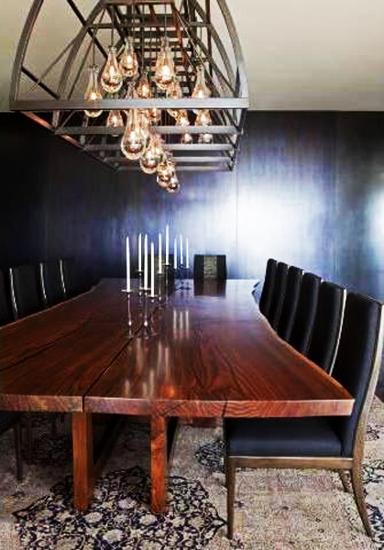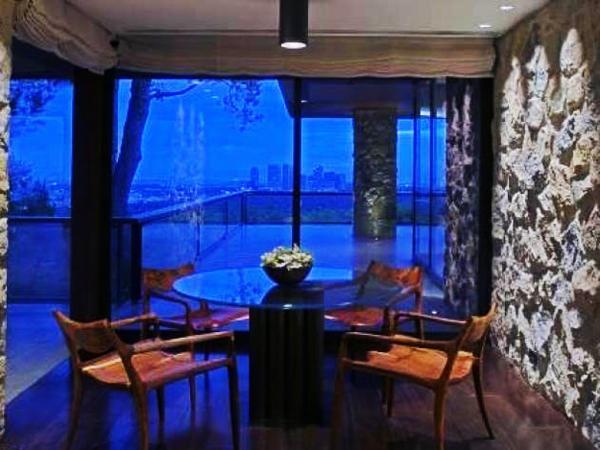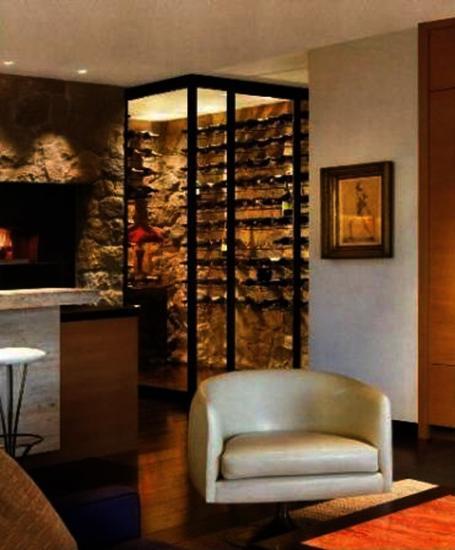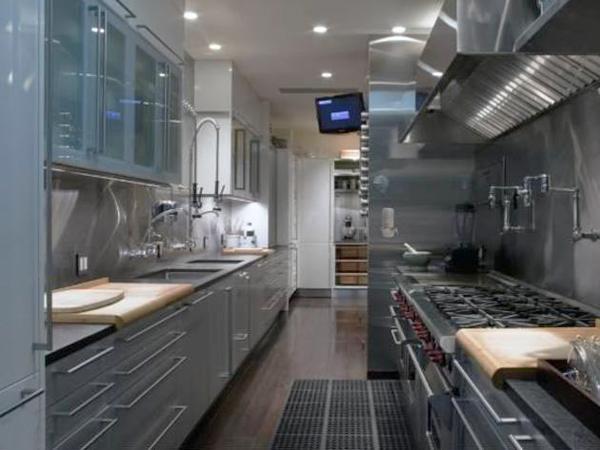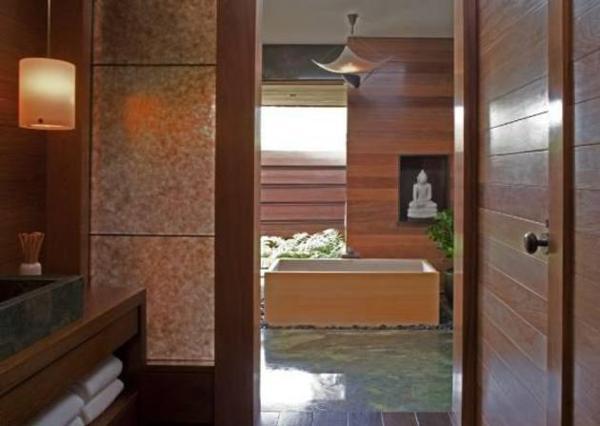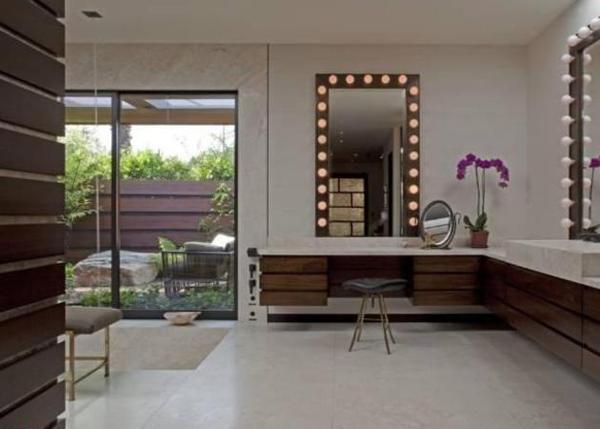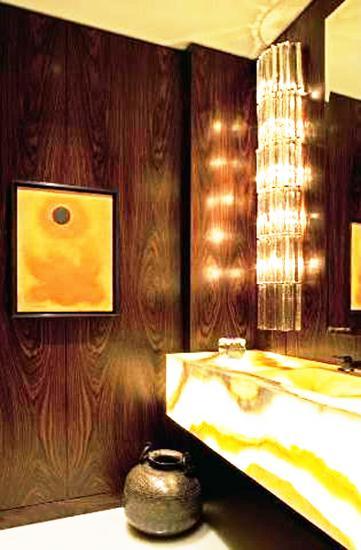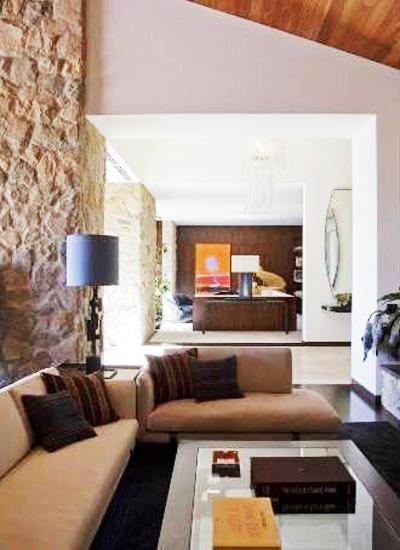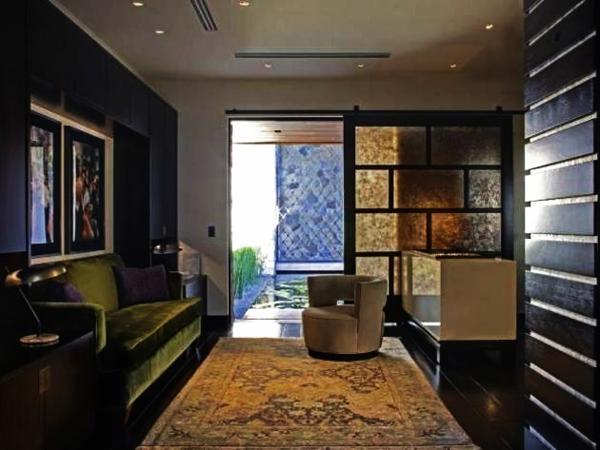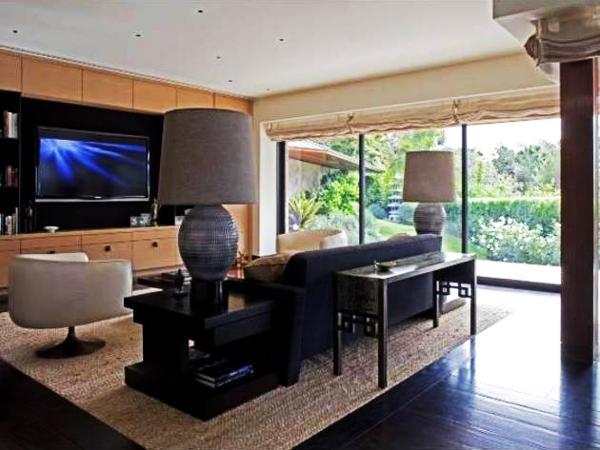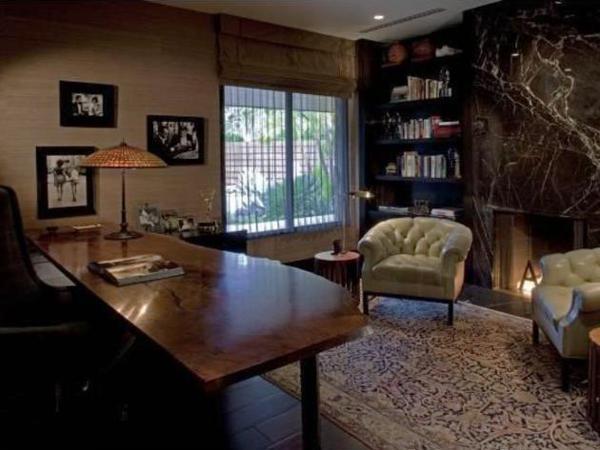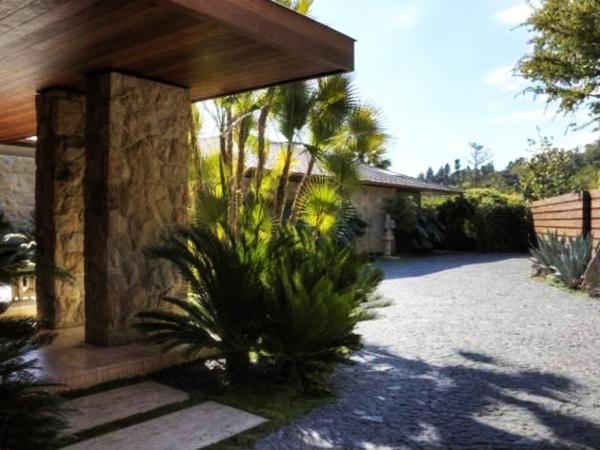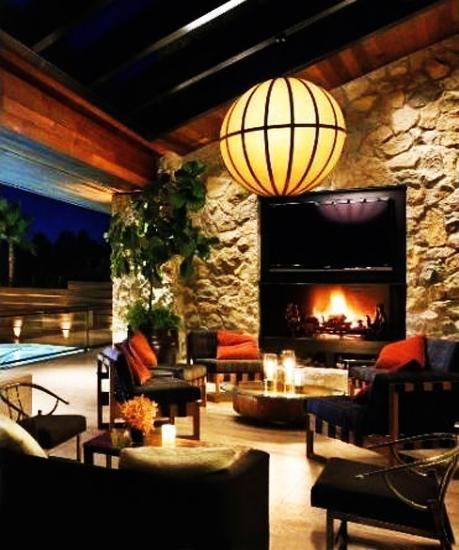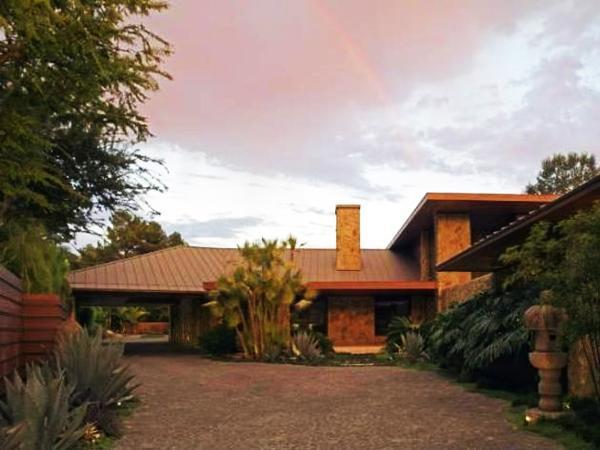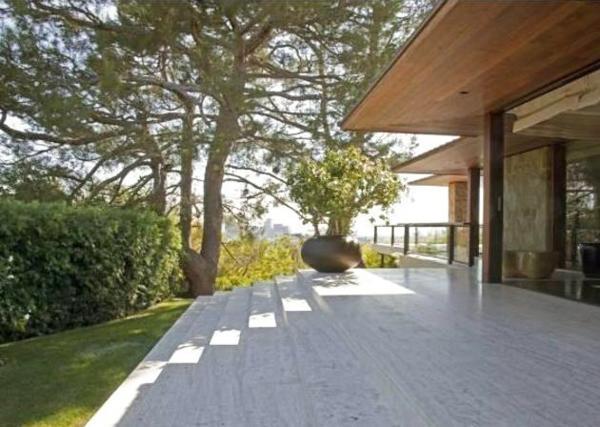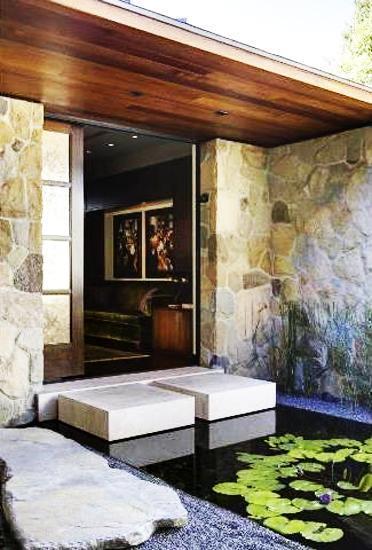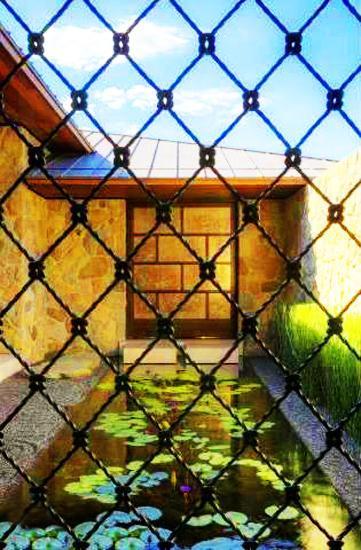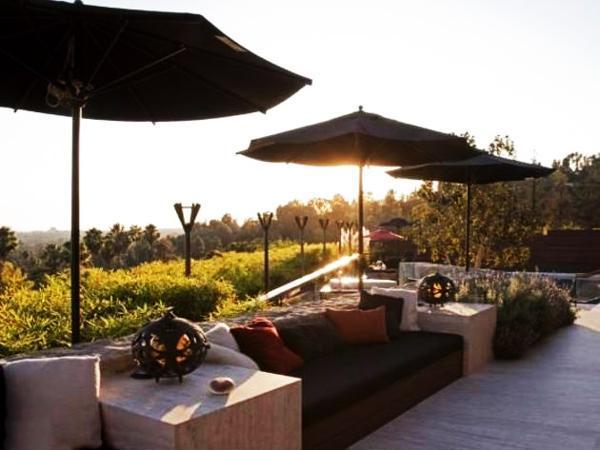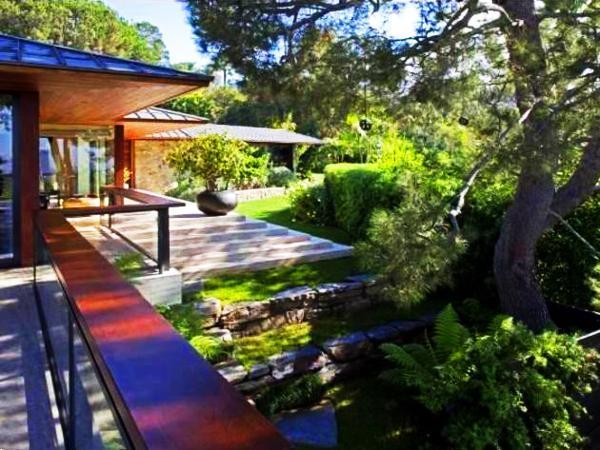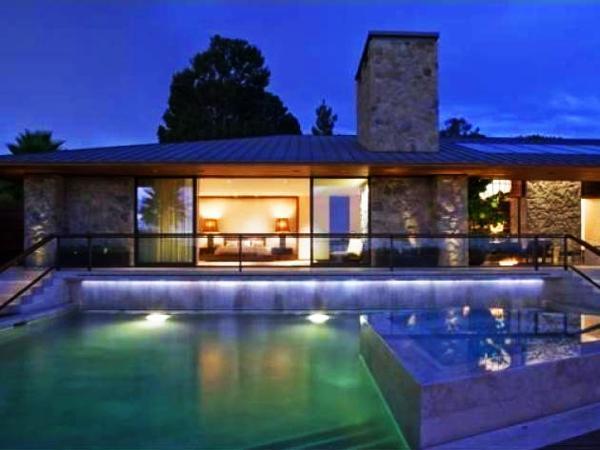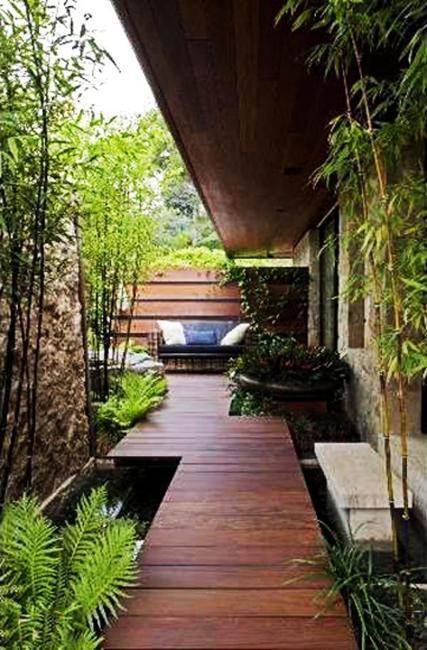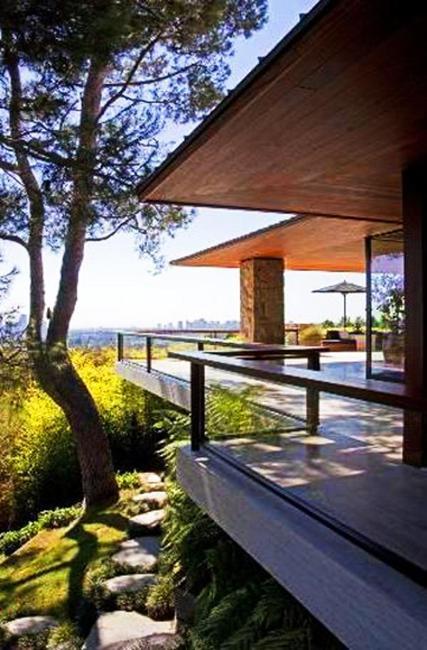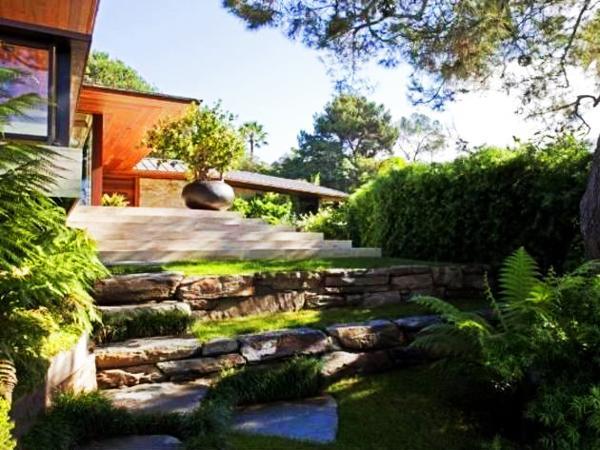 More from interior design styles

Modern house design in Japanese style celebrates the functionality and elegance of minimalism. Airy, bright rooms look inviting and comfortable. Natural...