Asian Interior Design Ideas, Korean Style, Inspirations from the Land of Cranes

Decorating Ideas

Furniture Accessories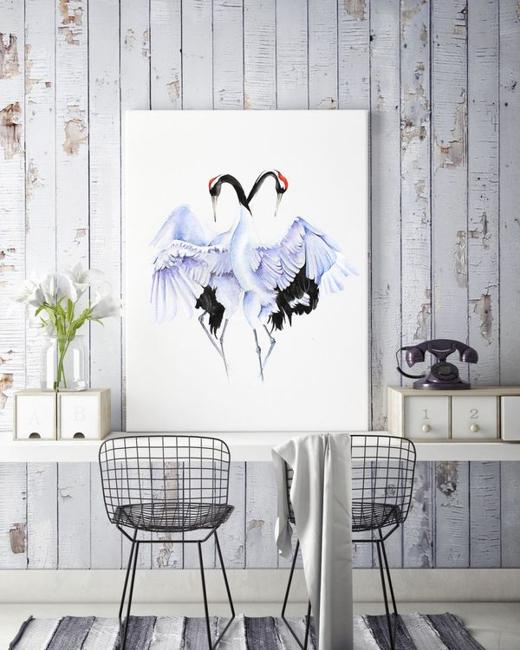 Bird theme, cranes, wall art
wood furniture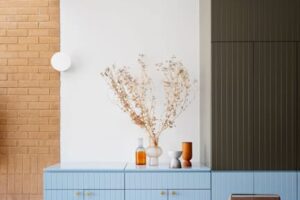 Asian interior design is distinct, functional, and elegant. Modern Korean style benefits from the influences of other cultures. Home interiors show an attractive fusion of styles blending the minimalist and traditional Asian interior decorating ideas. Seoul-based interior designers experiment with universally-appealing contemporary design concepts and Korean aesthetics. Modern Korean interior design celebrates the connection with nature, elegant simplicity, functional comfort, and light creating bright and inviting homes.
Asian interior decorating ideas are one of the favorite trends. Light and airy home interiors follow the minimalist interior design ideas. Large windows, geometric details, tree and bird decor themes, wood furniture and Asian interior decorating ideas create unique spaces in Korean style. Have a look inside these beautiful modern interiors and get inspirations to give an Asian vibe and character to your favorite room.
Green decor from Korean designers
Unique furniture and lighting fixtures
Interior decorating in Asian style, modern trends
Asian interior decorating inspirations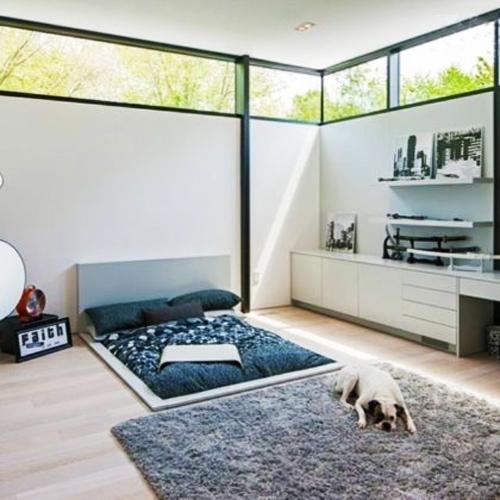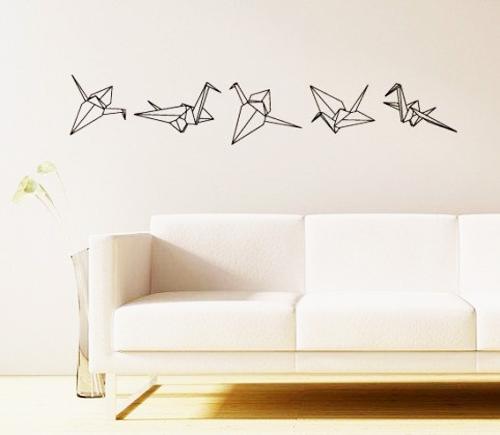 Walls and ceiling designs show one color and material. The technique stretches the living spaces visually. White decorating ideas, light gray color tones, pale lemon and green pastels look beautiful with wood furniture and decorating accessories. Fabrics made with natural fibers add comfort to Korean home interiors. Linens, throws, and decorative pillows in soft white and light pastels increase the spacious and comfortable feel.
Modern sofa and dog house design
Low furniture, storage trunks, and open shelving systems provide plenty of space to store and display favorite books, decorative vases, and Asian accents. Sliding doors, especially glass doors, and folding decorative screens are space-saving ideas that add an Asian vibe to modern interior design.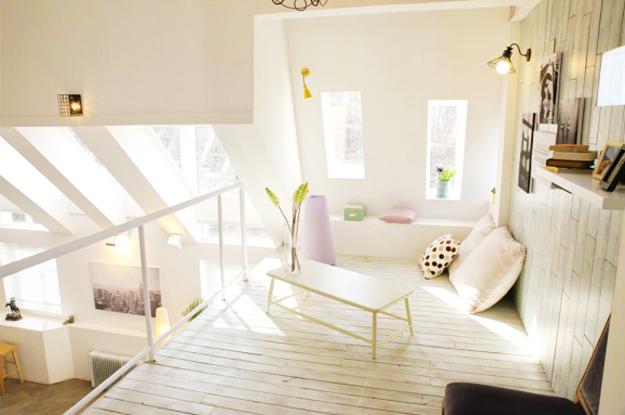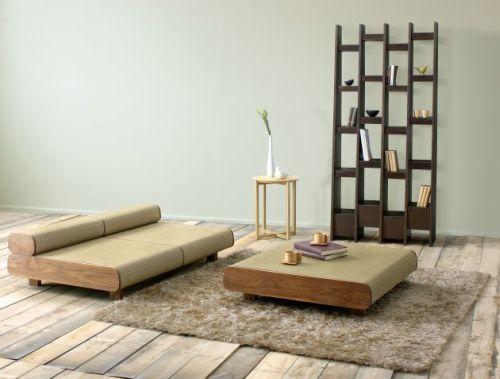 Nature-inspired decorating themes are the most popular trends in Asian interior design. The splendid beauty of trees and birds inspire Korean decorators. Cranes, pines, and blooming cherry trees decorate walls, room dividers, glass doors, and fabrics. Green leaves, flowers, and houseplants bring outdoors inside spreading green color evenly through all rooms.
Rock garden designs in Asian style
Tips for Japanese bathroom design and decorating
Check out the inspiring Asin interior decorating ideas from Korea, and use them to transform your rooms into the light, functional, and comfortable retreats connecting you with nature.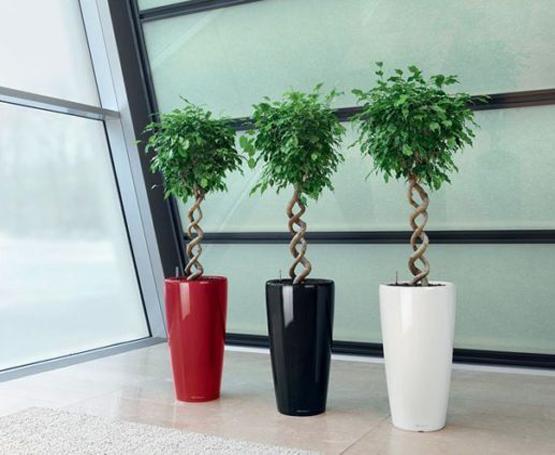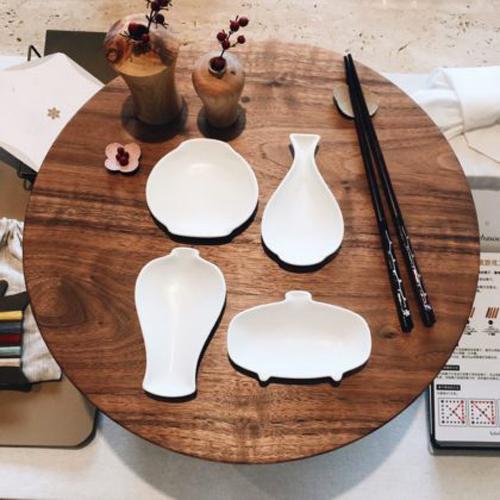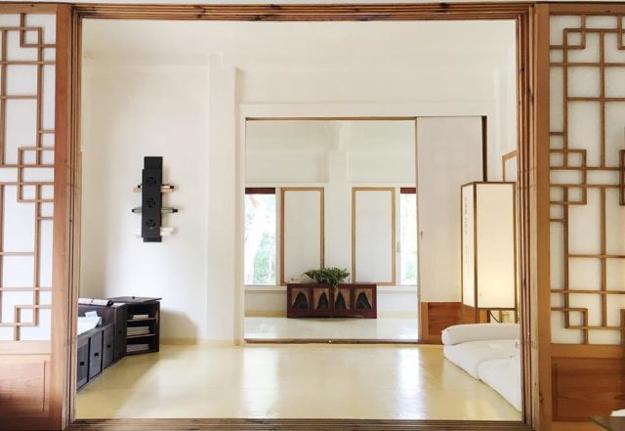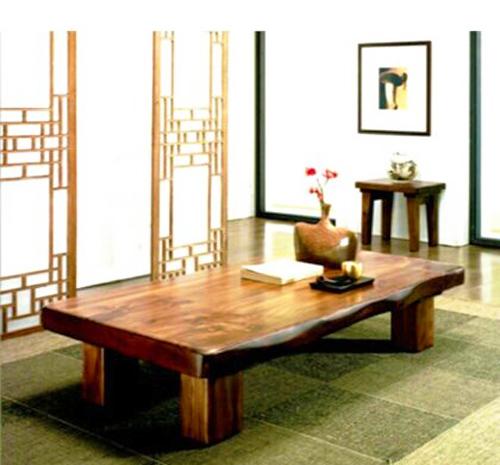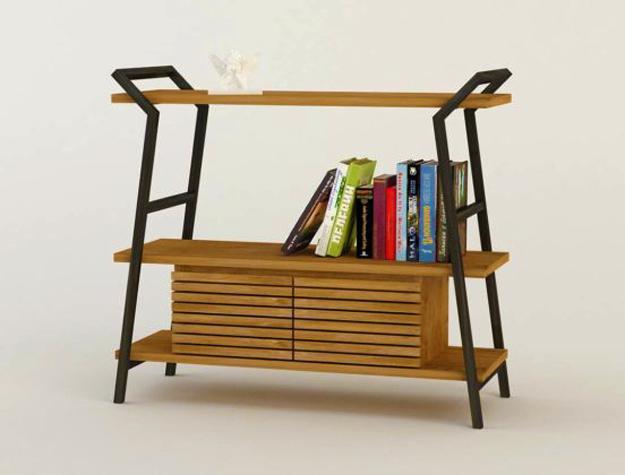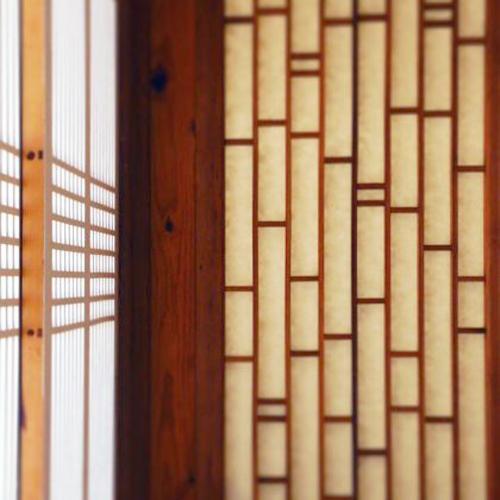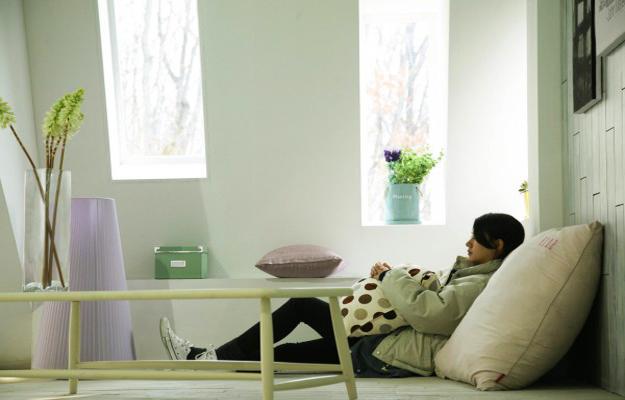 Cranes in interior decorating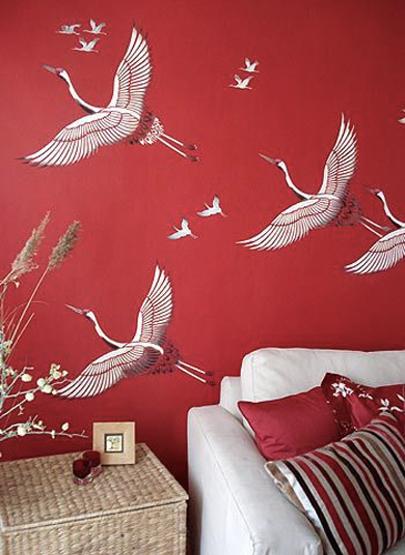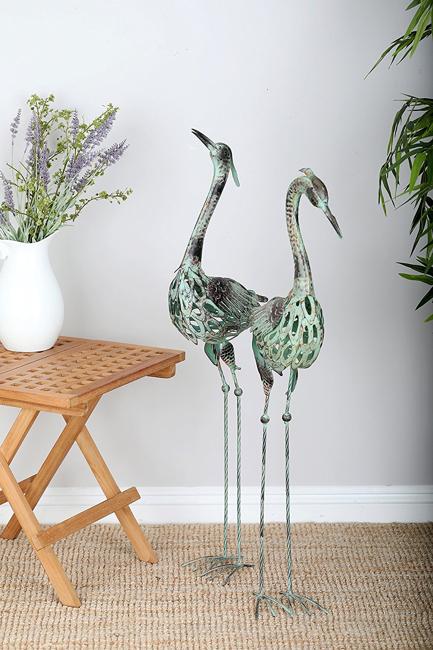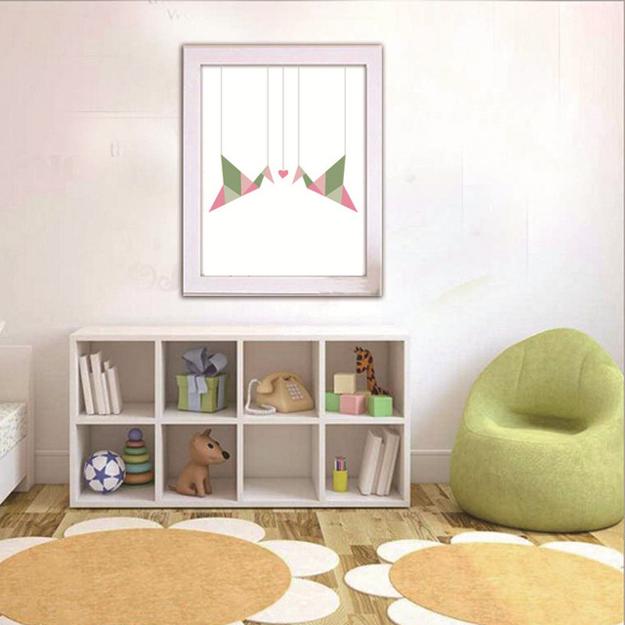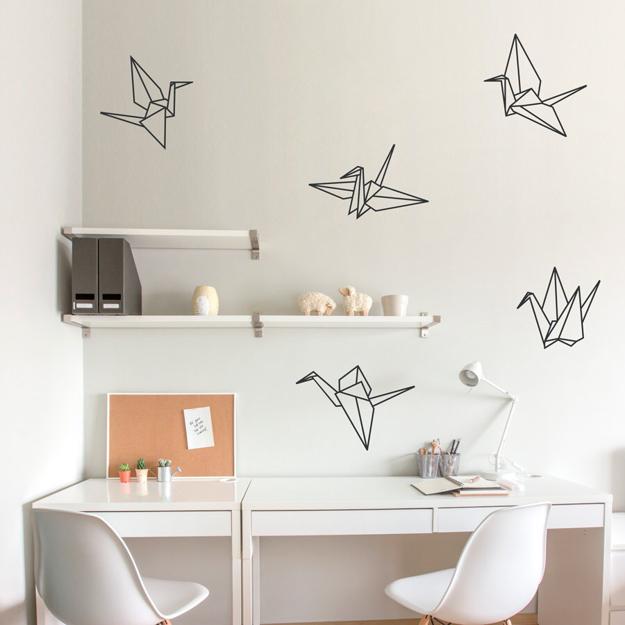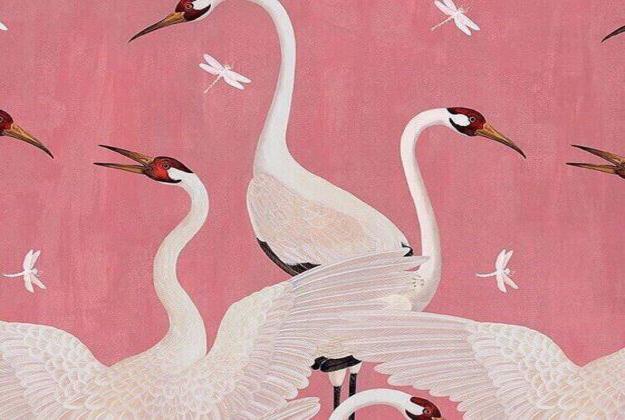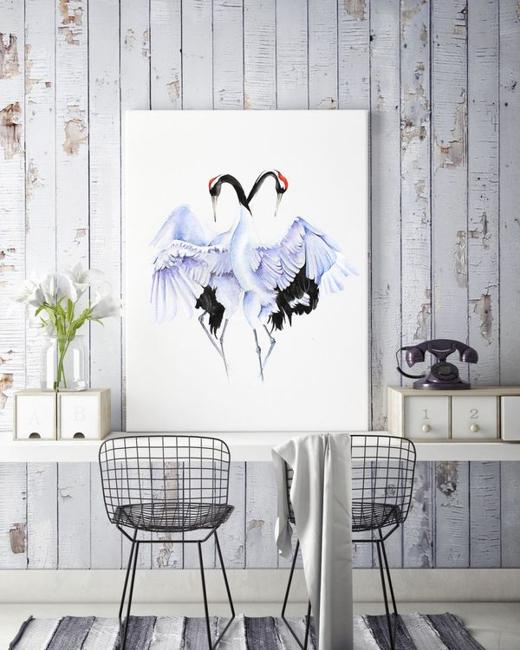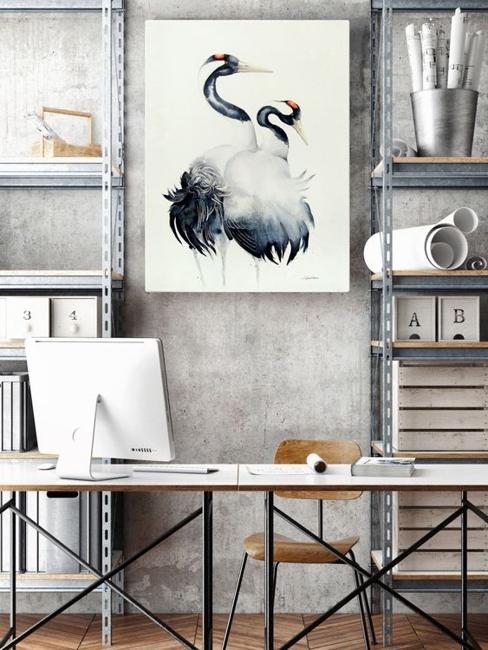 Cherry tree flowers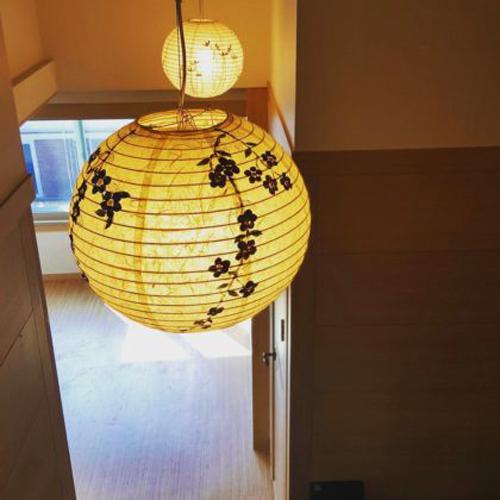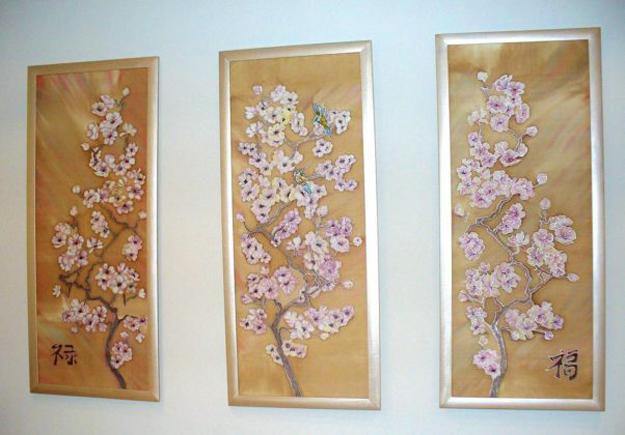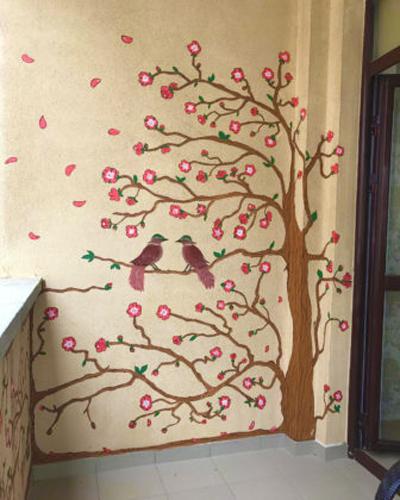 More from the art of decor

Throw pillows in various colors, designs, and patterns are one of the easiest ways to refresh your room design and inject...
and enjoy free articles sent to your inbox