Innovative Furniture Design Ideas Blending Rustic Chic with Unusual Eco Friendly Materials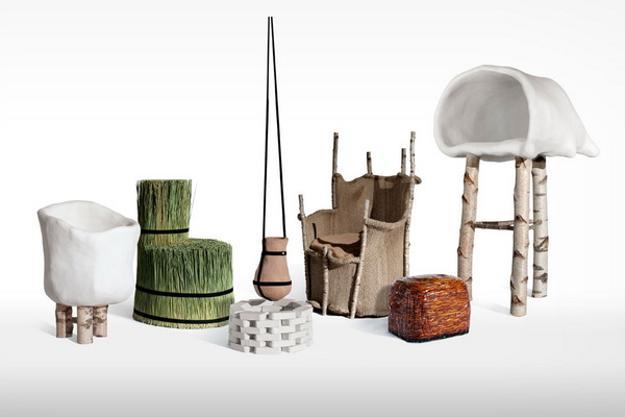 Rustic birch wood furniture collection for interior decorating in eco style
eco friendly products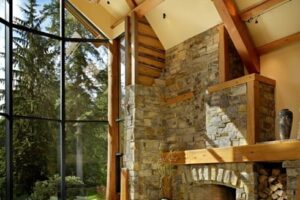 The collection Sur la Paille, consisting of unique furniture pieces, is created as a part of the Talents a la Carte project, which aims to encourage ordinary people to take care of the nature, and gives support to interior designers who make creative and healthy modern furniture from eco friendly materials for healthy, sustainable and comfortable green living.
Raphael Groelly presented his collection SUR LA PAILLE of modern furniture inspired by country home decorating ideas of the last century, when plastics and contemporary man-made materials were not available for farmers. The designer used natural materials, like straw, birch wood, wheat stacks, linen and stone, turning ordinary items into exclusive and very decorative furniture pieces in eco style.
Interesting and original furniture design ideas, combined with natural materials, impress and delight. The storage shelf Galetas looks rustic and innovative. Its niche is made out of the rough plaster and placed on the legs created of sustainable birch wood logs.
Modern log furniture adding chic eco friendly products to interior design and decor
Log furniture and decorative accessories, 16 DIY home decorating ideas
25 handmade wood furniture design ideas, modern salvaged wood chairs, stools and benches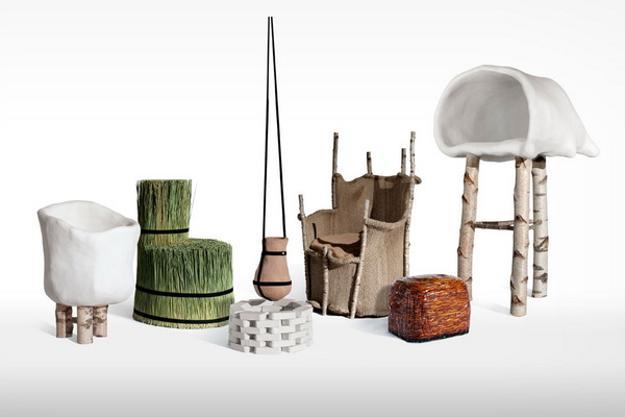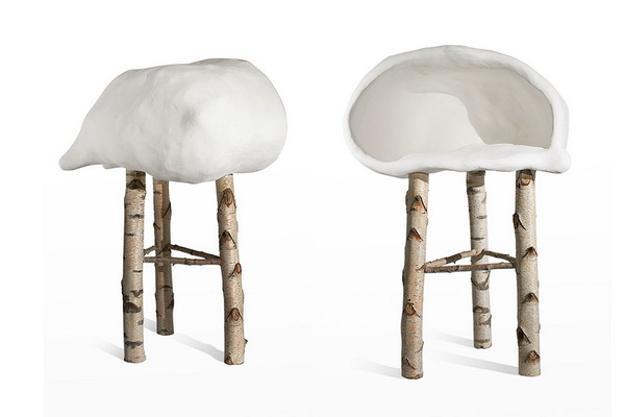 The stool Banque is steady and durable. Created with natural resin and wheat, this unique furniture piece demonstrates very original design, enriched with warm golden brown color and shiny surface texture.
The unusual and innovative stool Banque shows off green wheat stacks, sealed in resin material, and looks so familiar, nostalgic and very attractive.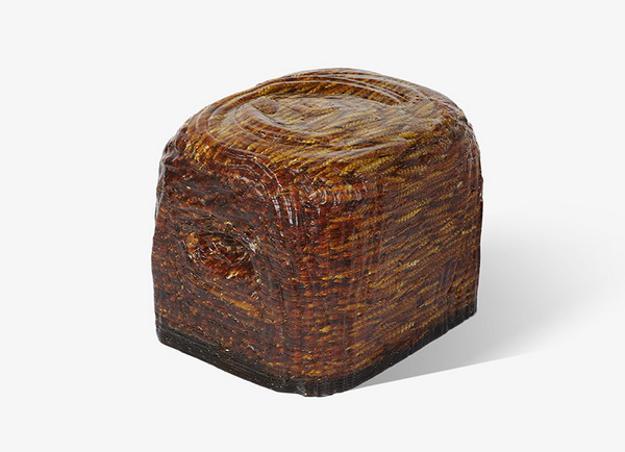 The original jug Le Butin is made out of sandstone. The design features strong leather straps that emphasize the similarities with the old traditional models.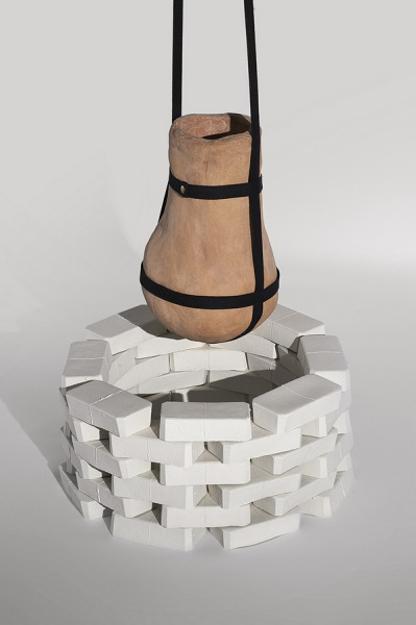 The design chair Moisson is also made of wheat stacks and wood, held together with strong tarp straps. THis decorative chair creates a wonderful, unusual and interesting accent for modern interior design in eco style.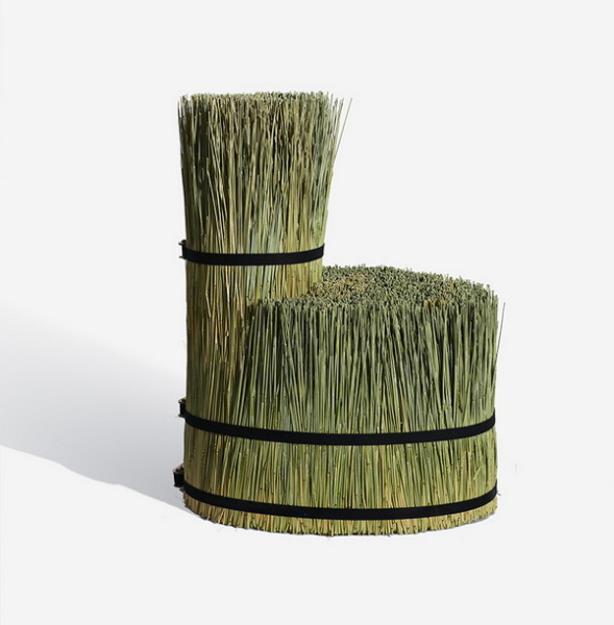 This unusual, made of rough plaster and rustic wood, handmade vase is called Petit Galetas. It makes a great decor accessory to designer furniture collection. Small legs are created of birch wood logs, adding natural look to interior design in eco style.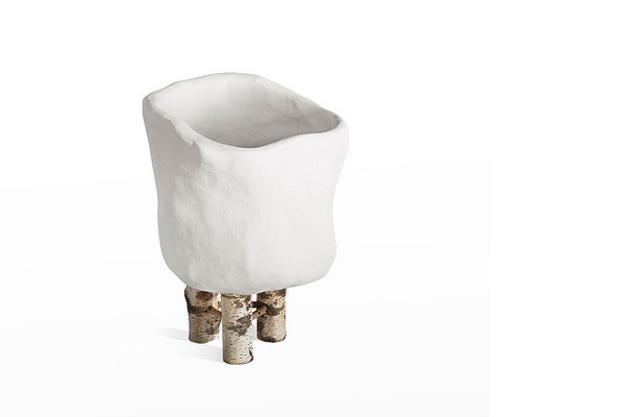 The armchair Penelope is created with rough natural fabric and thin birch wood logs which add to its aesthetic appeal. Functional and comfortable, this chair blends the beauty of linen fabric and wheat stacks into traditional furniture design, highlighted with attractive birch wood pieces.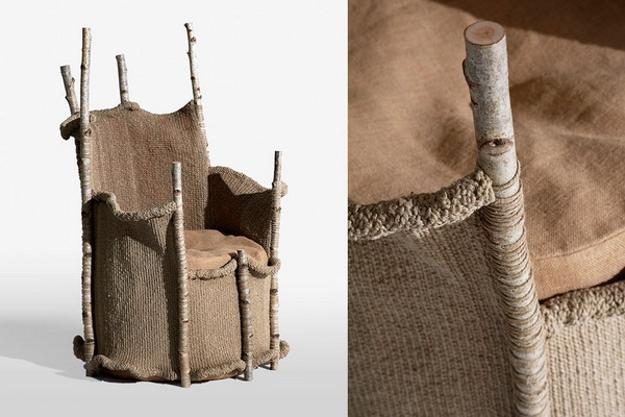 What time is it? It's singing bird o'clock! This unique timepiece is bringing the fresh vibe into spring decorating, making elegant...
and enjoy free articles sent to your inbox