Modern Log Furniture Adding Chic Eco Friendly Products to Interior Design and Decor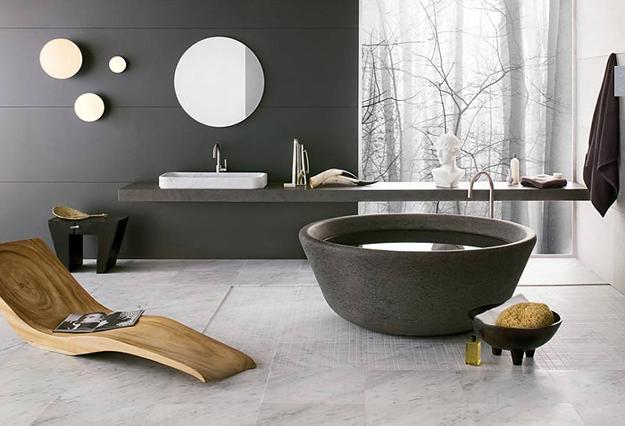 Modern furniture design ideas, solid wood furniture for home decorating
Beautiful handcrafted, eco friendly and modern log furniture is perfect for adding rustic look and natural feel to interior design and decor. Modern log furniture, – beds, tables, chairs, stools and benches are fabulous for log homes, cabins, cottages, homes with high ceilings and spacious rooms, or for outdoor home decorating.
Modern log furniture creates a completely different look than traditional retro or contemporary furniture. Tree logs come in various shapes and sizes, and may not be symmetrical in look, adding unique personality to each log furniture piece. Warm wooden colors and soft curves of organic design add charm and warmth to interior decorating with these handmade, charming and eco friendly products.
Modern log furniture pieces are elegantly simple and bold, creating fabulous centerpieces for interior design and decor in luxurious rustic style. Modern log furniture items carry a natural beauty. Wooden chairs and benches, beds and tables, created with tree logs, are beautiful and comfortable, and add nature inspired designs and aesthetics to unique living spaces, transforming rooms into stylish and exclusive home interiors.
Modern log furniture design ideas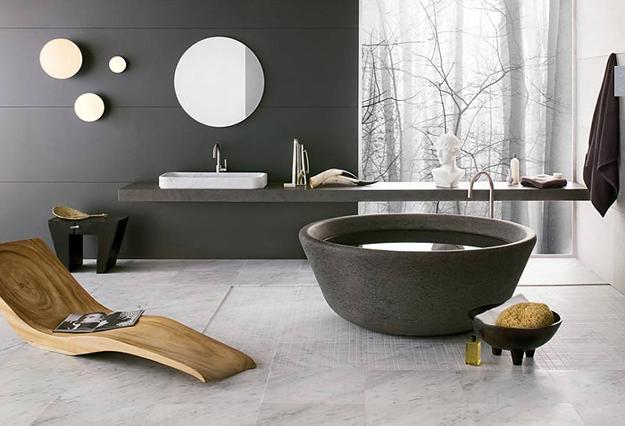 Modern log furniture can be made from red cedar, steam-bent hickory and northern white cedar. These woods are heavy, insect-resistant, rot-resistant, durable and long-lasting. With time, log furniture gets completely integrated with their surroundings, creating harmonious and attractive interior design.
Gorgeous imperfections in shape and texture, natural cracks and color variations make log furniture even more interesting and beautiful. Cracks in wood occur naturally during the drying process, and add to the rustic look of these eco friendly products.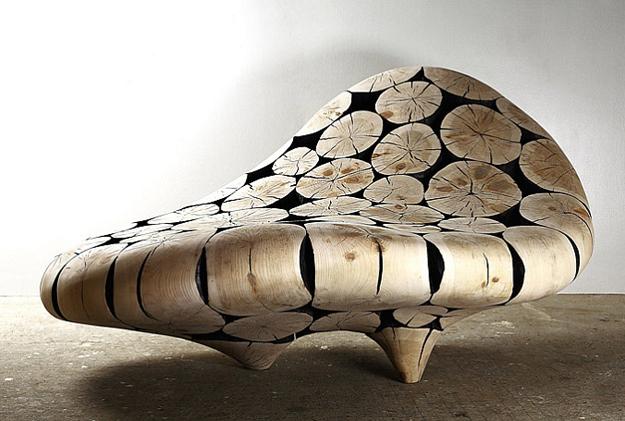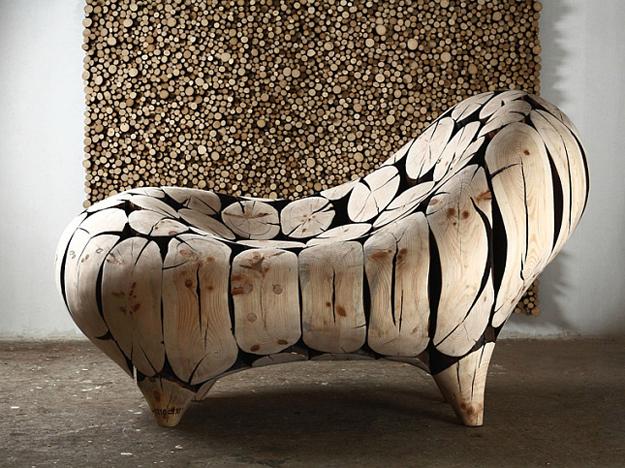 Cracks do not diminish the function of log furniture and enhance stunning and exclusive look of impressive wooden furniture pieces. Beds and coffee tables, chairs and stools, – all modern furniture items can be carved out of wooden logs.
From log to keyboard stools and modern chairs made of tree logs
Log furniture and decorative accessories, 16 DIY home decorating ideas
Tree logs for home decorating, unique log furniture and yard decorations
Log furniture is a stylish, comfortable and healthy choice for modern interior decorating with the natural theme. Making log furniture for outdoor home decorating add character to backyard ideas and personalizes garden designs. Buying log furniture for interior decorating requires some knowledge of wood quality and finishes applied to for furniture decoration.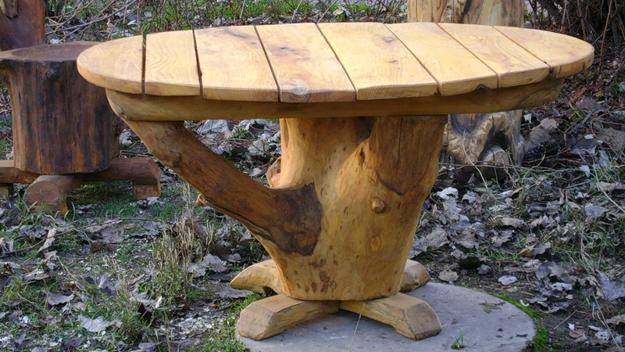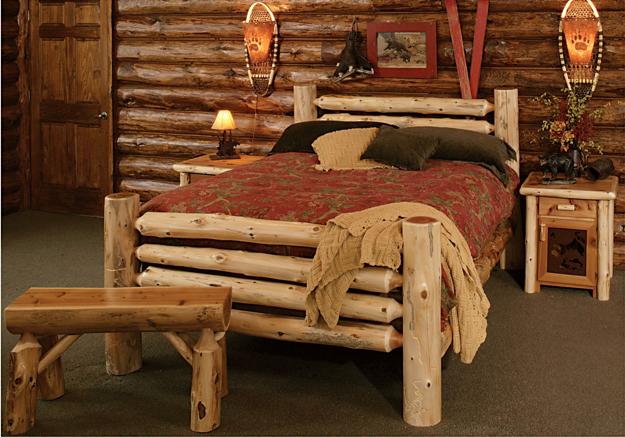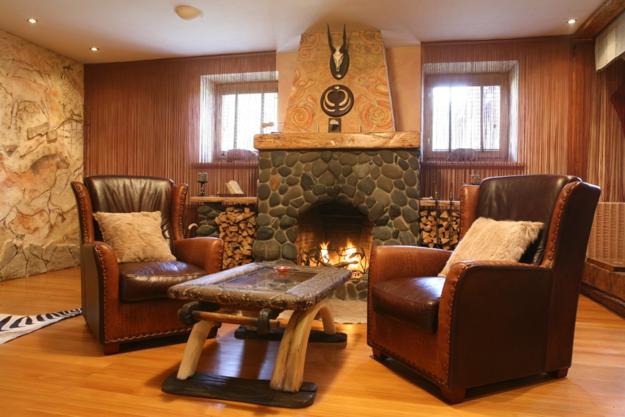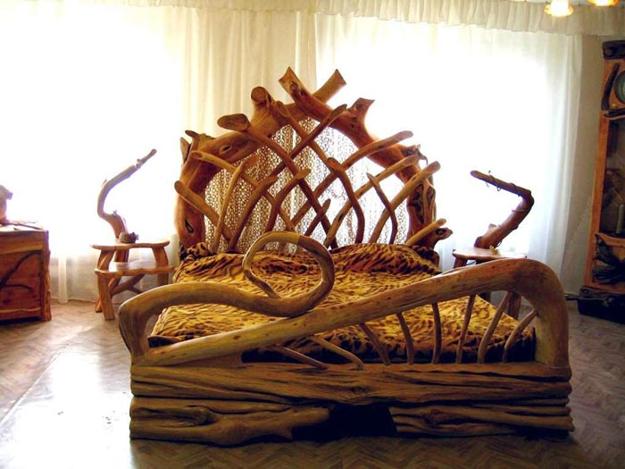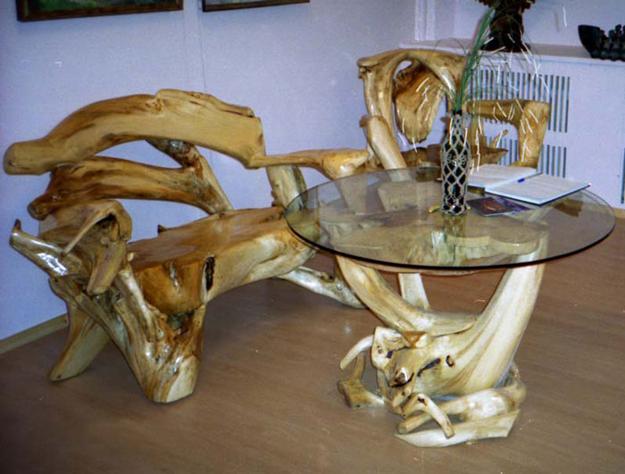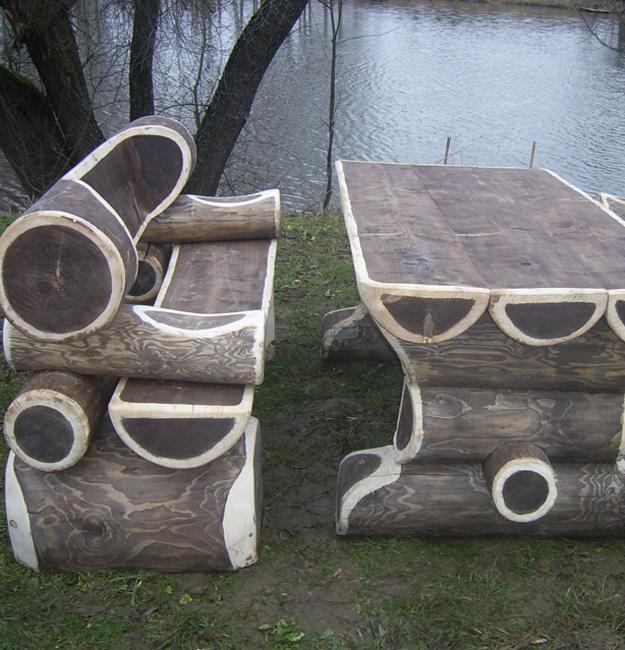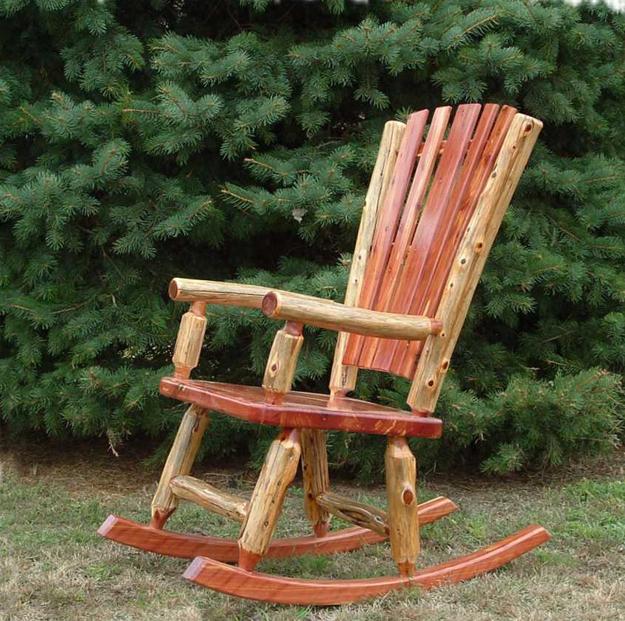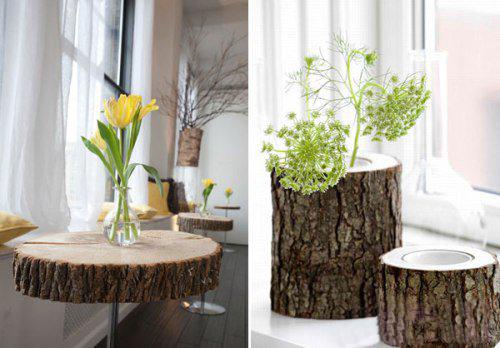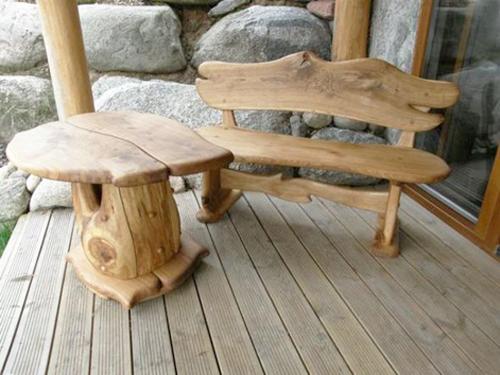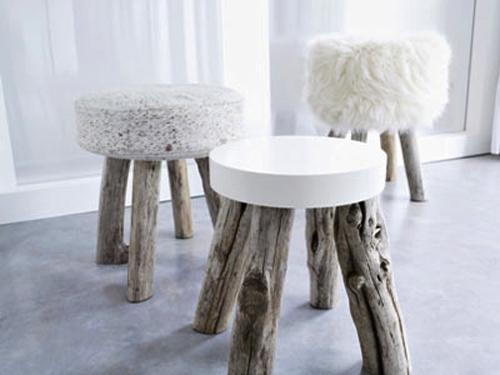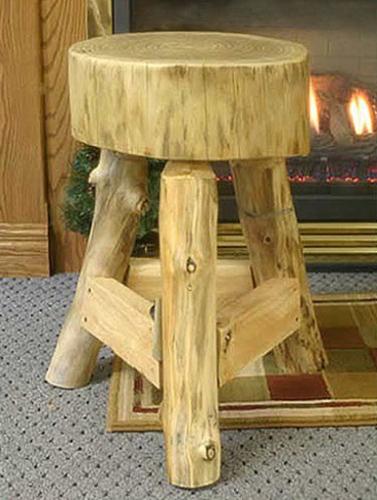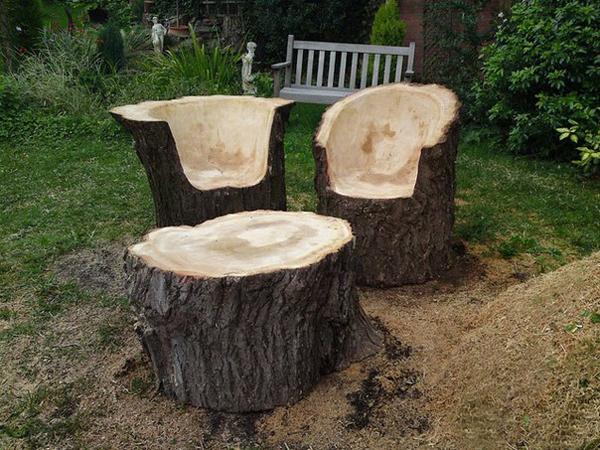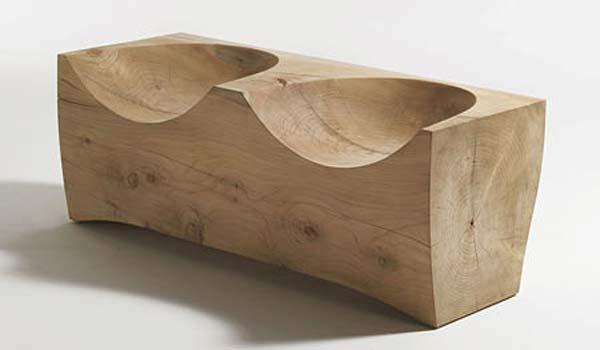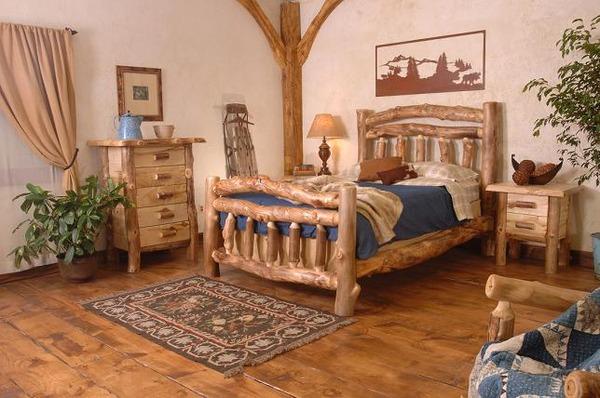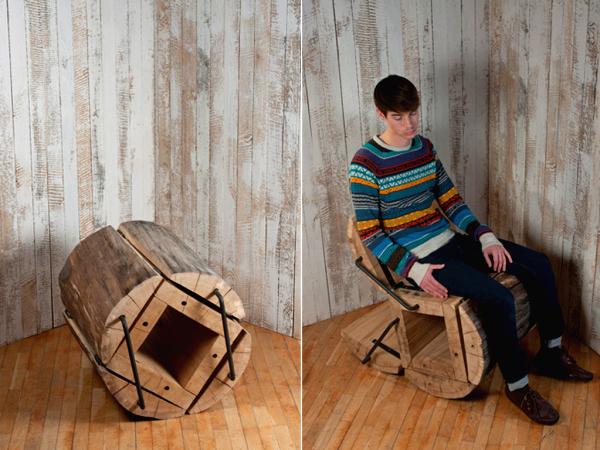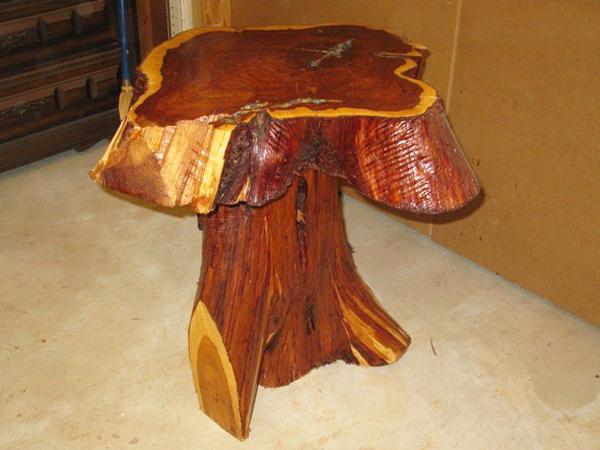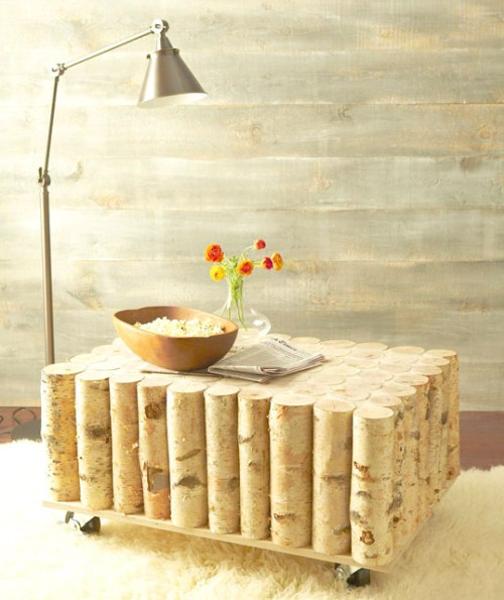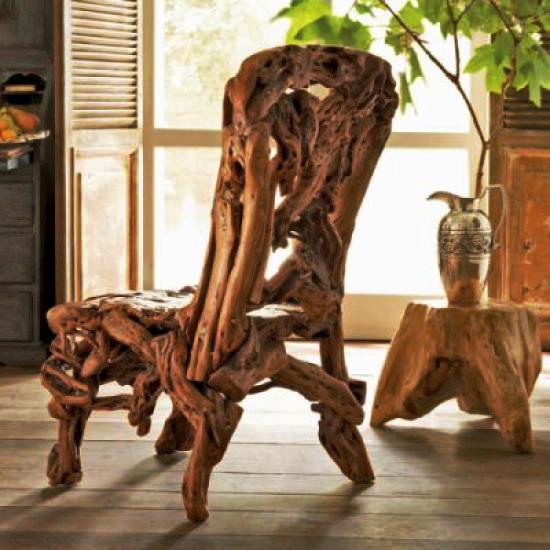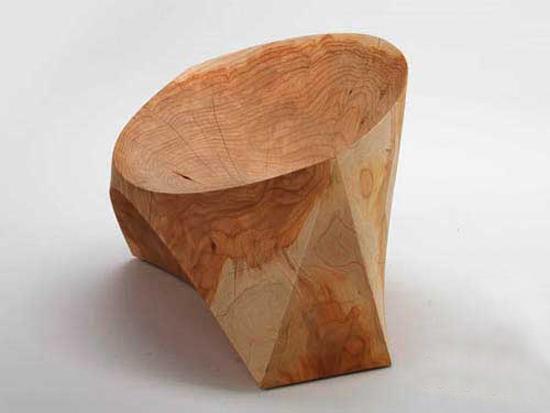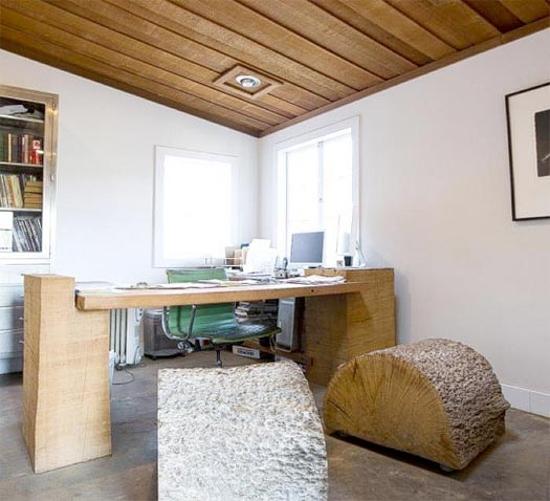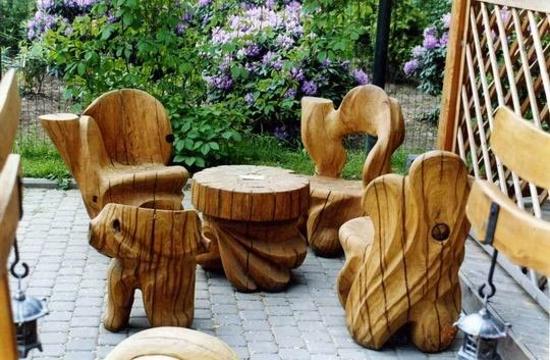 What time is it? It's singing bird o'clock! This unique timepiece is bringing the fresh vibe into spring decorating, making elegant...