How to Store House Slippers, Modern Shoe Storage Ideas

Home Organization

Home Staging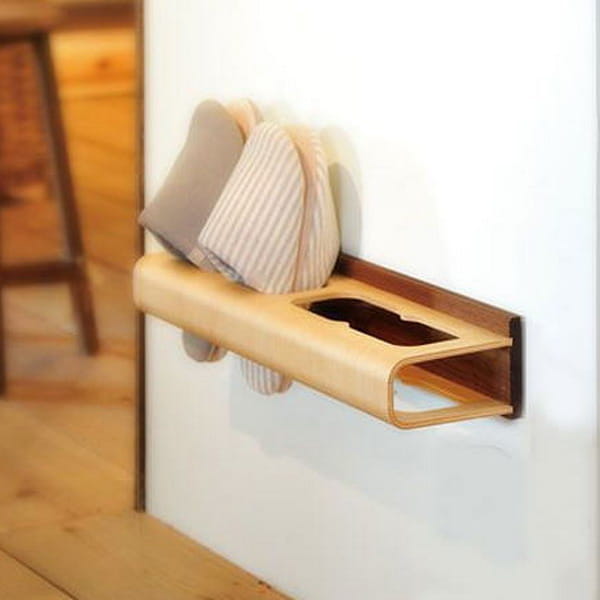 Wall-mounted wooden organizer for slippers
entryway ideas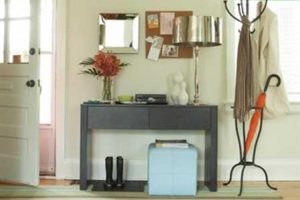 Here is the Lushome collection of modern ways to organize house slippers for family members and guests. If you consider asking people to change their shoes in your home, there are pro tips on keeping your slipper collection in order. It is a good idea to lose shoes in an entry, and modern ideas for storage and organization help to add stylish and functional items for storing house sleepers and making your entry design look tidy.
Modern home organizers and attractive slipper designs are two elements of creating attractive storage. Keeping your rooms clean when others visit can be difficult, as people can track dirt and germs. If you find a polite way to ask guests and family members to take their shoes off and use comfortable slippers when they come into your house, your home interiors stay clean.
Creative shoe storage and organization ideas
Space-saving shoe storage for tidy entryway designs
Modern shoe storage ideas, decluttering, home organizing tips
Stylish storage solutions for house slippers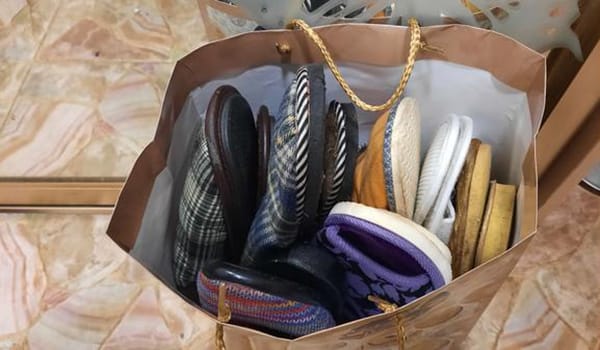 Separating slippers from shoe storage
Shoe organizers come in different designs, materials, sizes, and colors, but you can use simple storage and organization ideas. Baskets, wooden boxes, and plastic containers are excellent slipper storage solutions. Also, DIY wall racks and shelves are perfect for organizing slippers in your entry. The bottoms of the shoes are covered with bacteria and viruses, so you need to keep shoes and slippers separately.
Show storage solutions; space-saving entryway ideas
Entryway ideas for a beautiful room makeover
Staging home interiors, entryway ideas
Modern home organizers
A tidy entryway creates a great first impression of any home, so you need to find an appropriate slipper storage solution for your home. You want to add something functional and modern that fits your home's style and beautifully accentuates your entryway decorating ideas.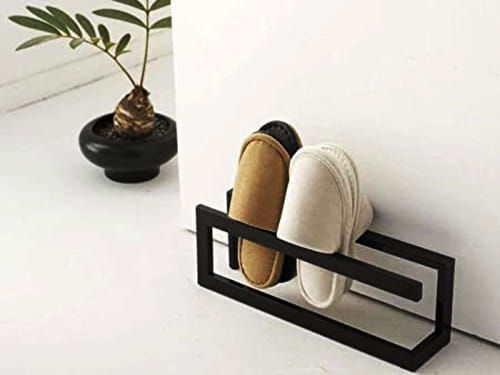 You can use a small shoe storage cabinet with doors or keep slippers on the view on a shelf or wall rack. Wall-mounted racks are ideal space-saving ideas for small rooms. Also, free-standing shoe storage and door organizers are perfect solutions for clean entryway designs.
Recycling ideas
Upcycling an old crate and recycling a wooden box or a plastic container for a slipper storage box are great ways to get creative with your entryway design, storage, and organization. Add a convenient handle to your containers or wood boxes for easy use, and slide them out from under an entry bench or console table.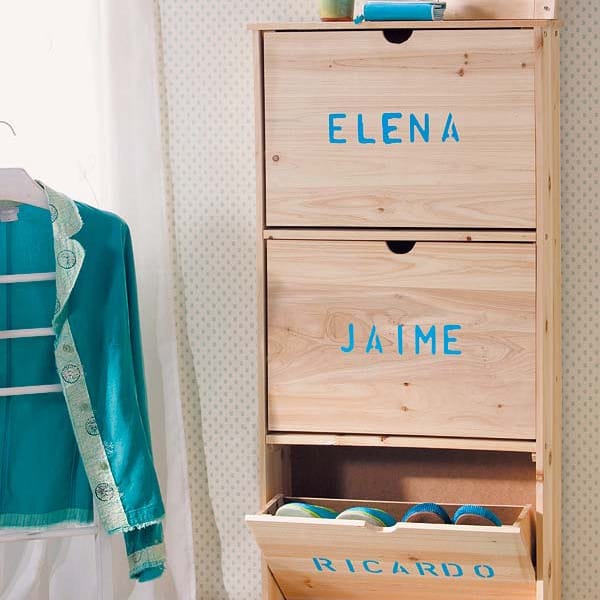 You can decorate or paint your wooden box to match your entryway design, add a fun label, or sign. Creative details enhance the beauty of your storage solutions and add a welcoming vibe to your practical and pretty new piece for storage and organization.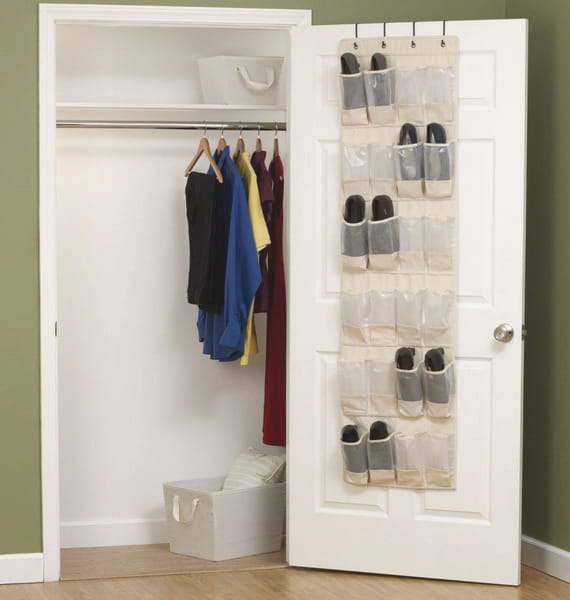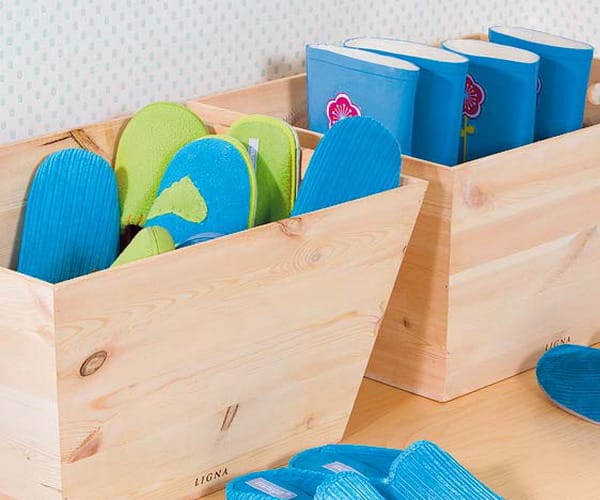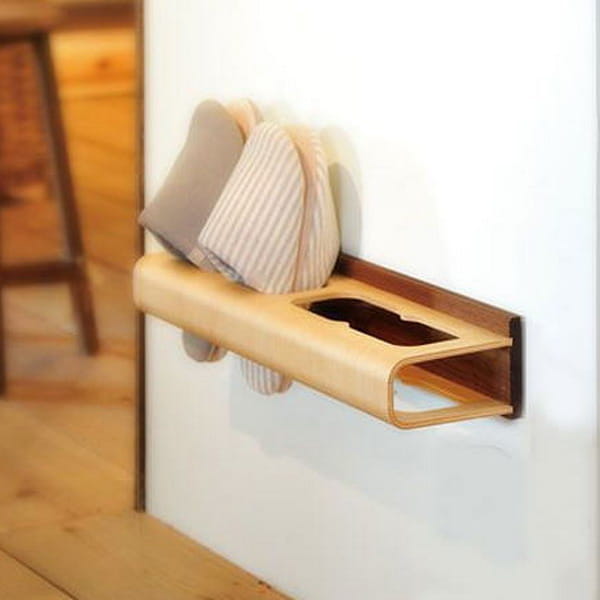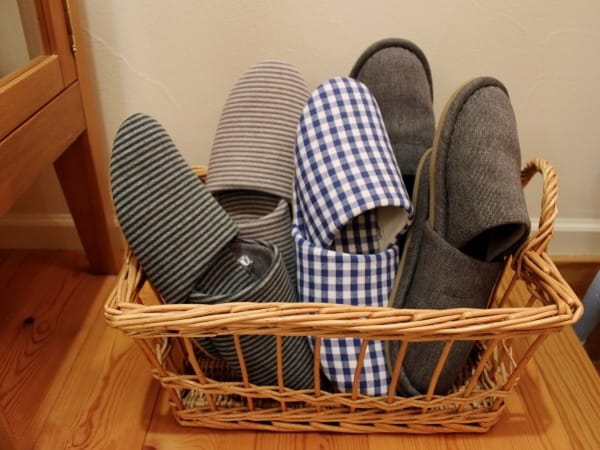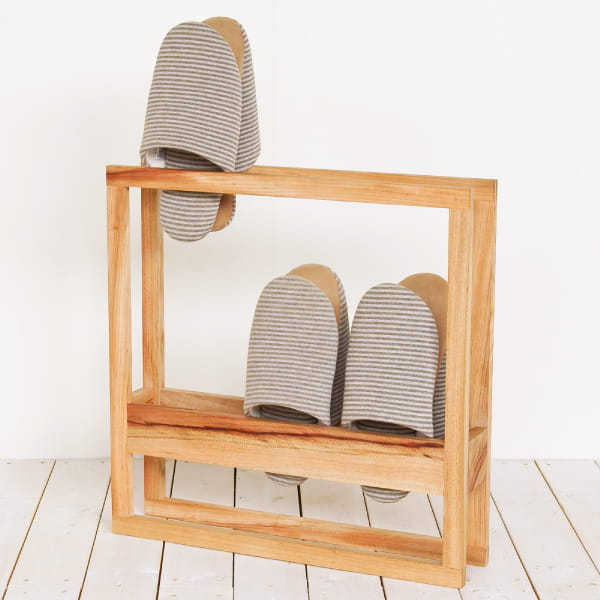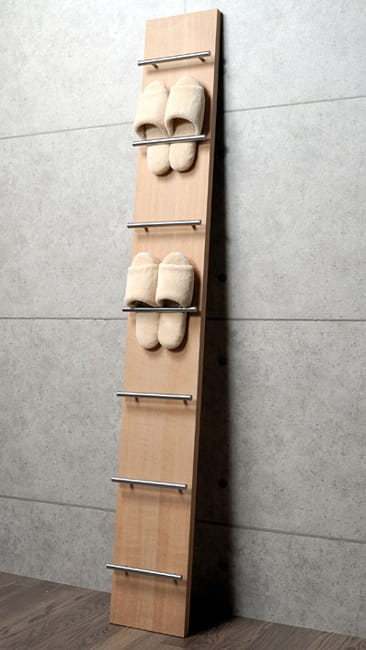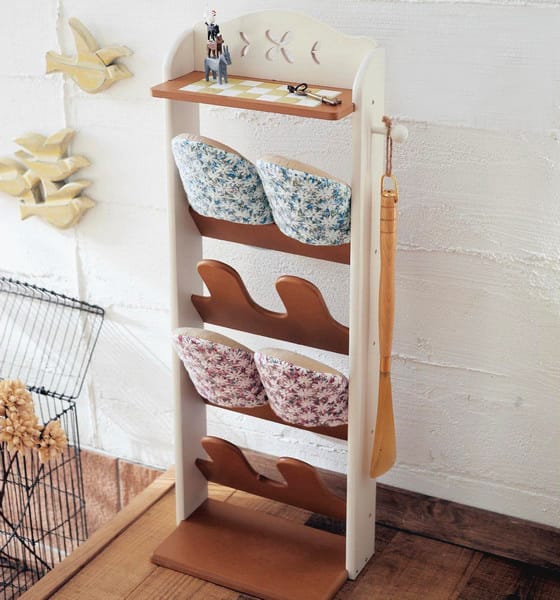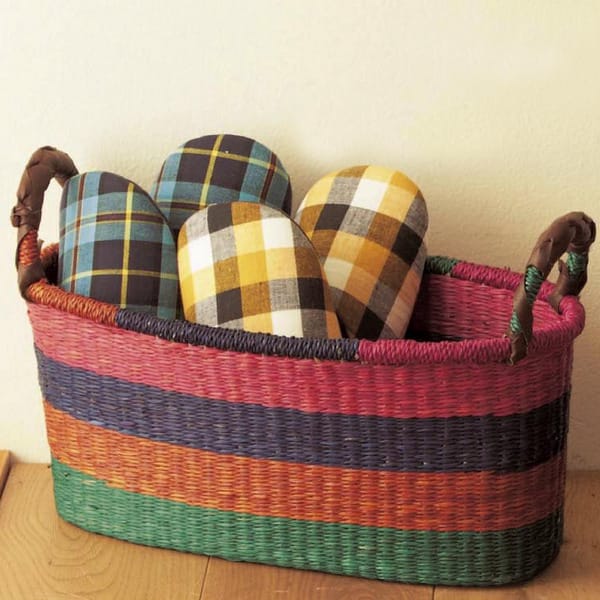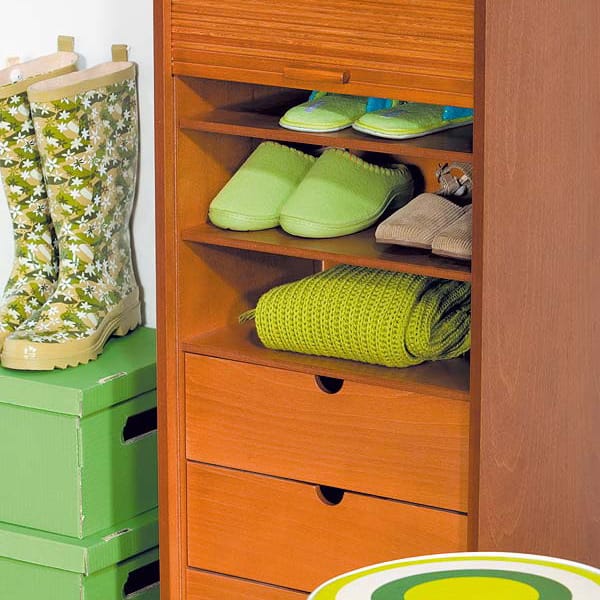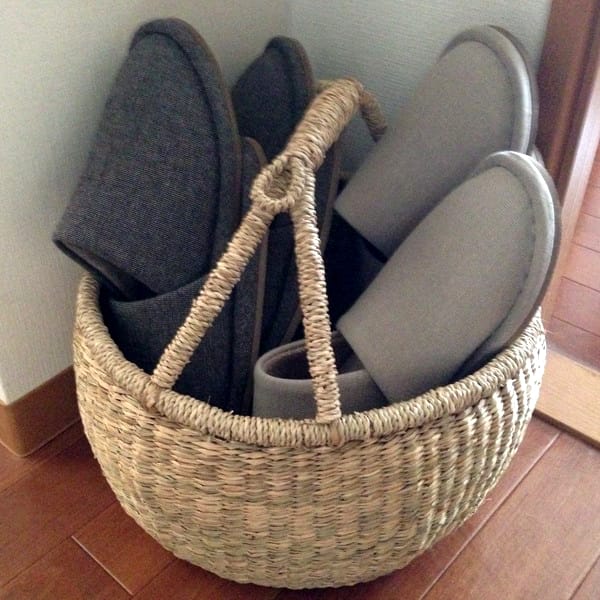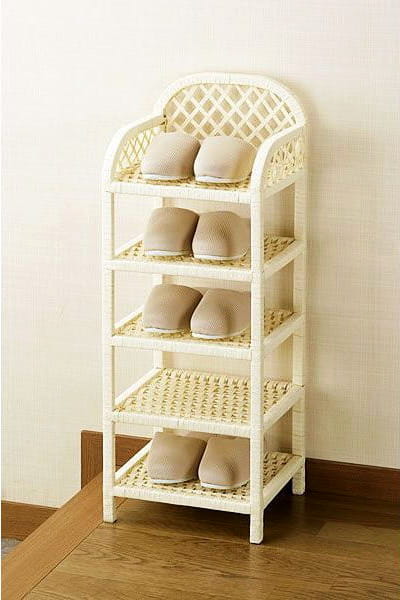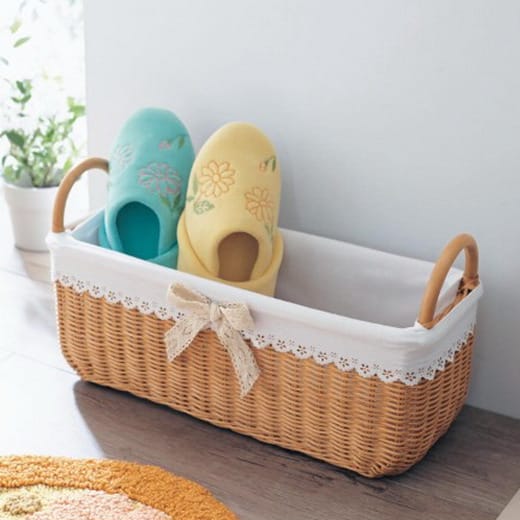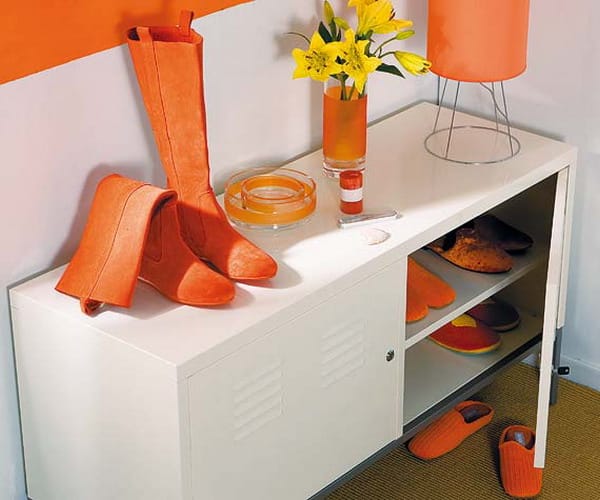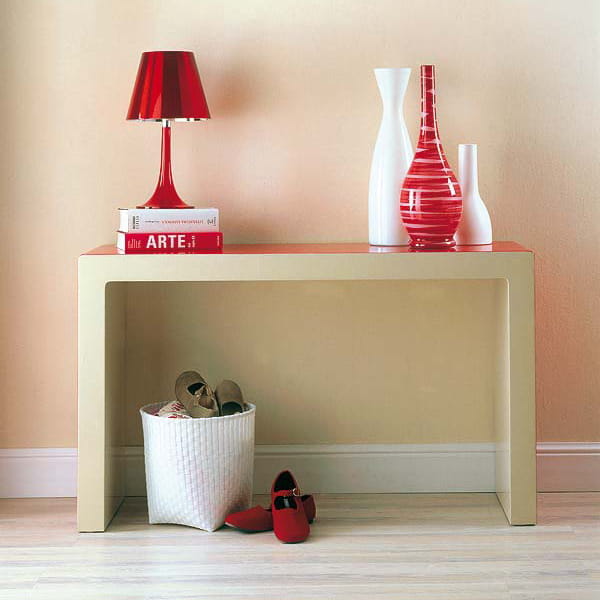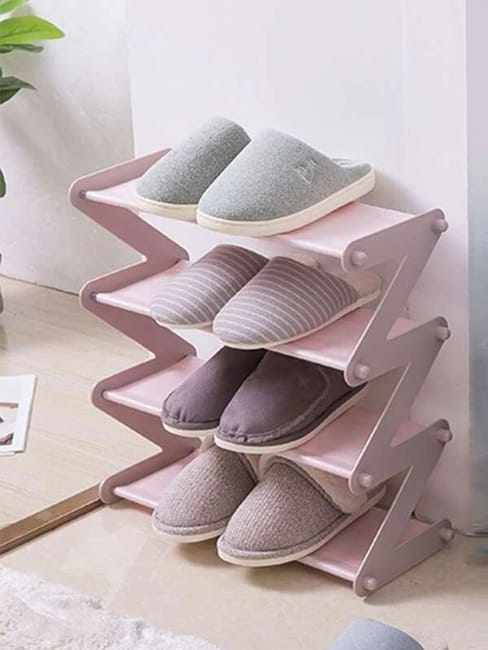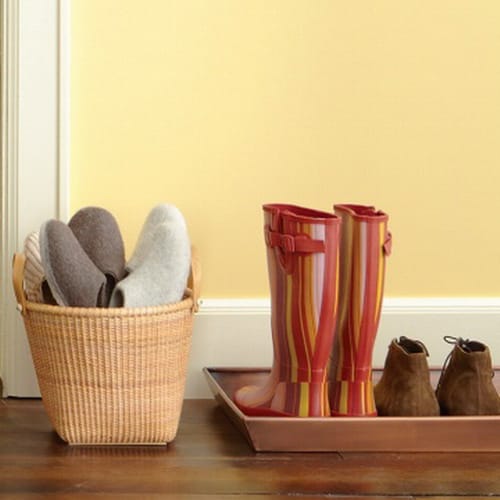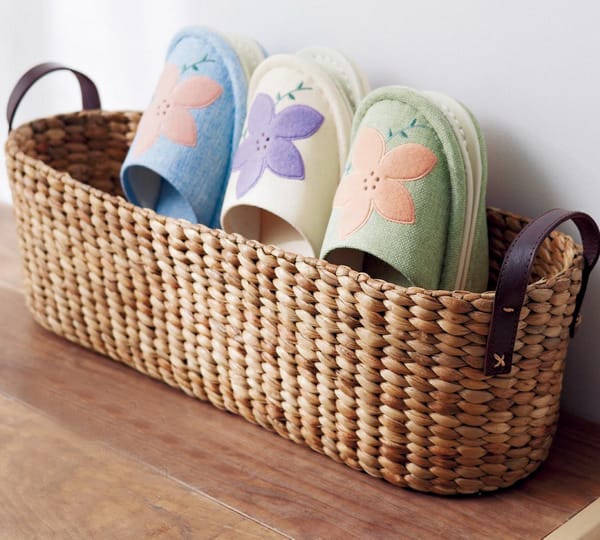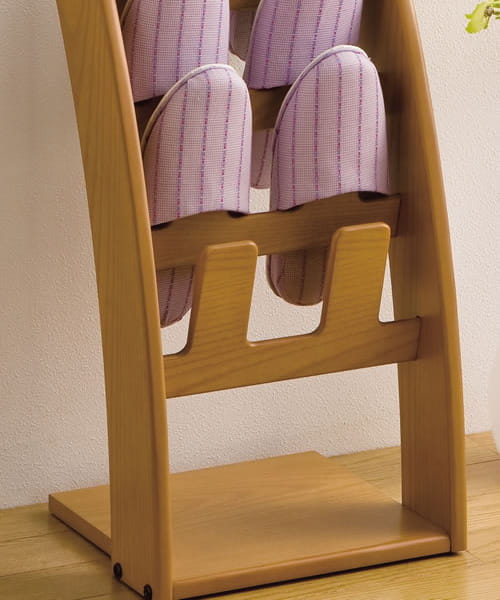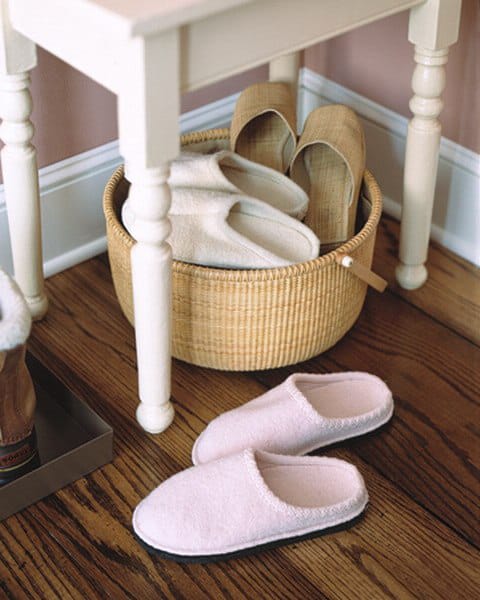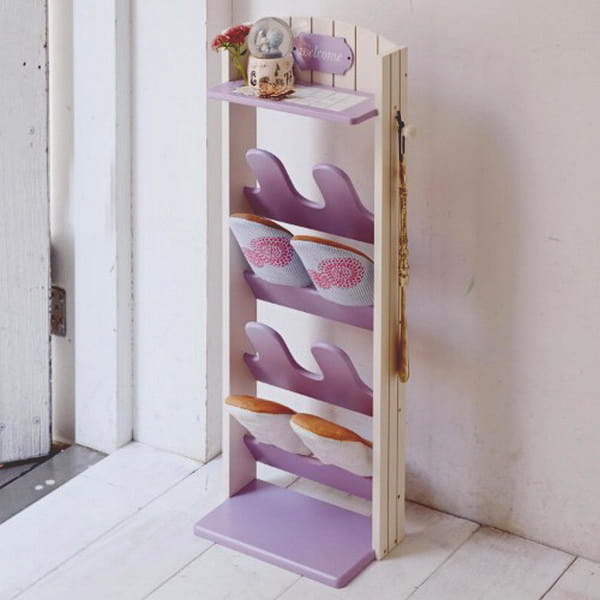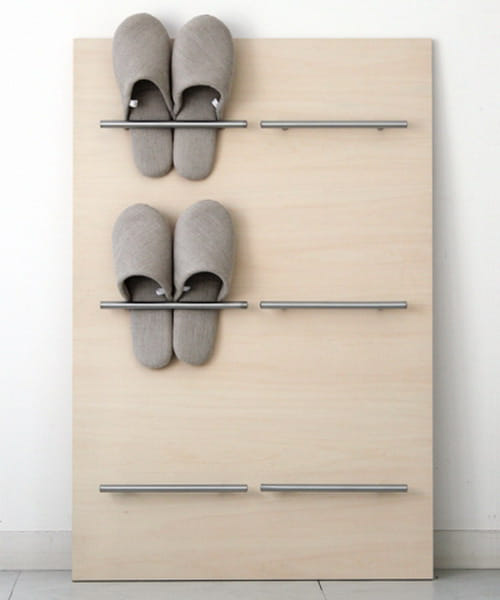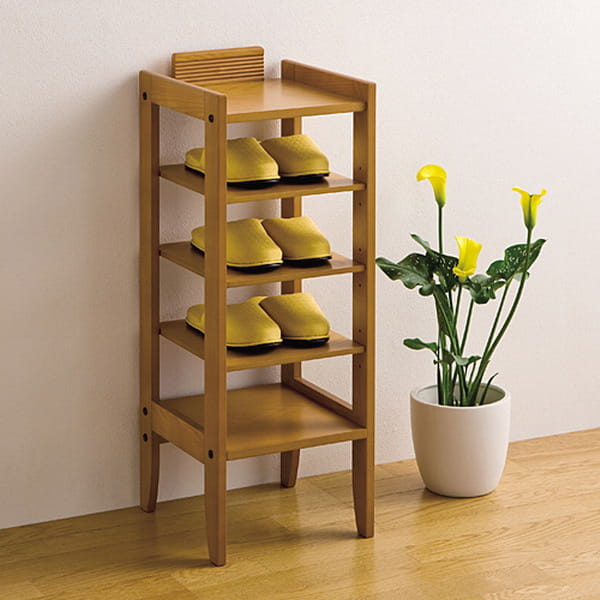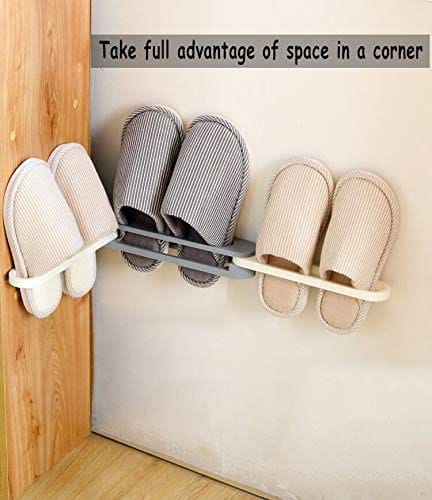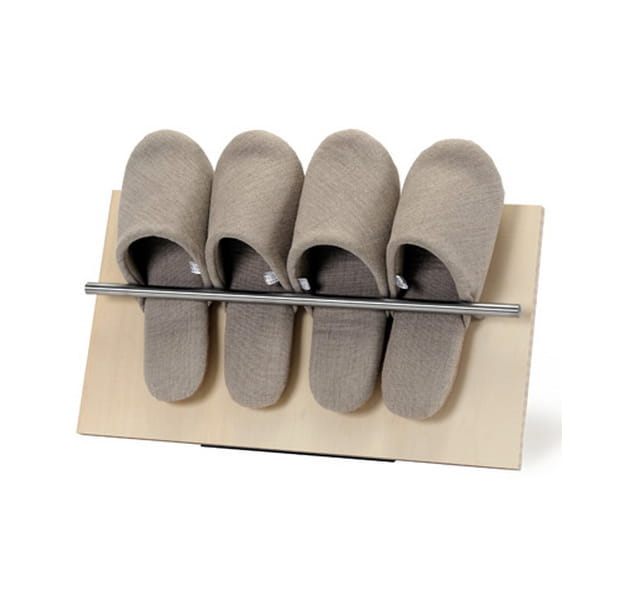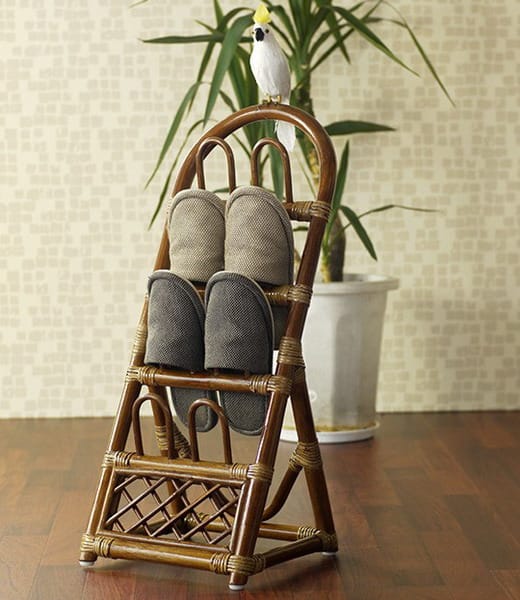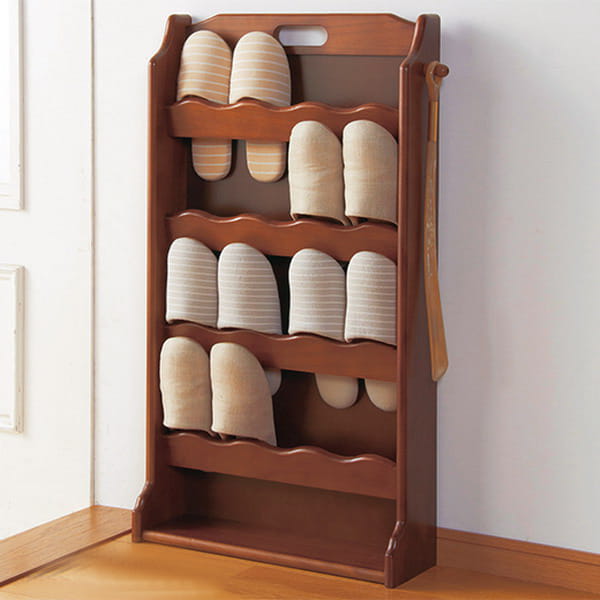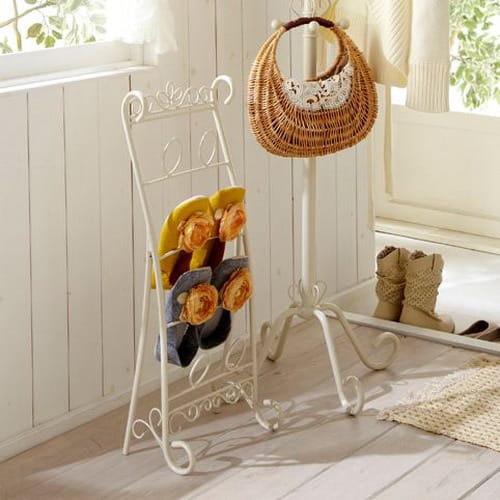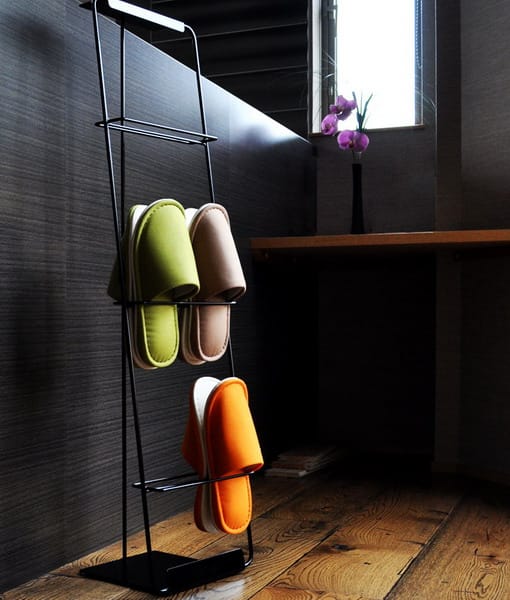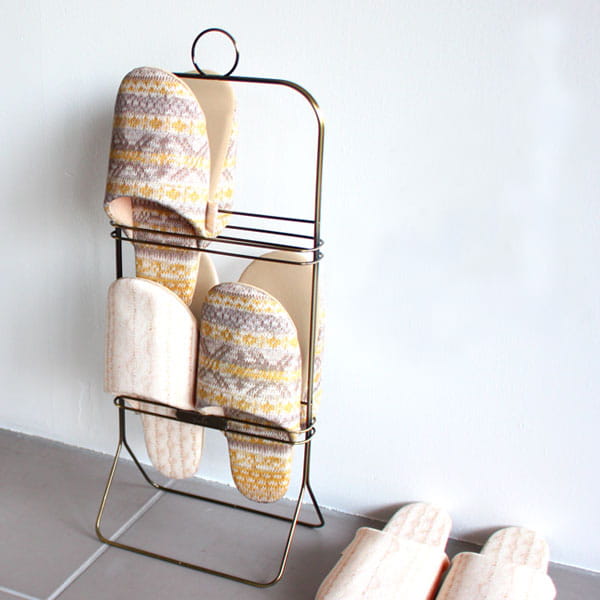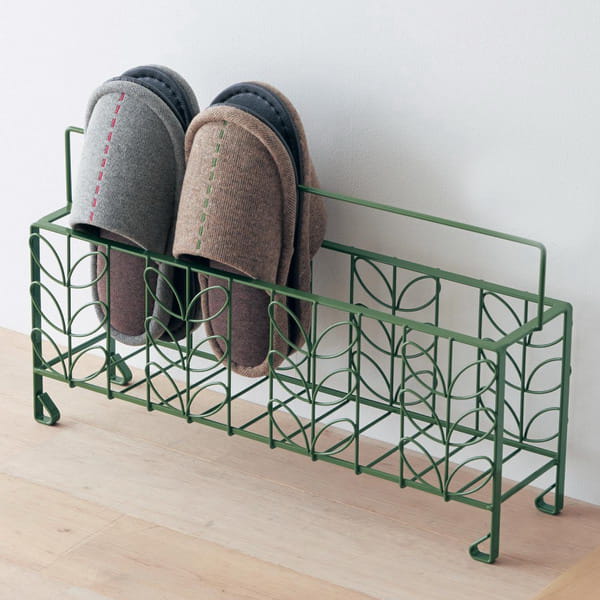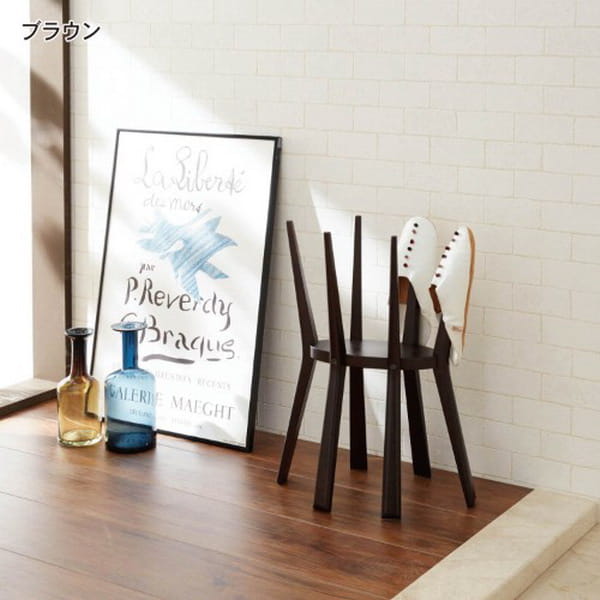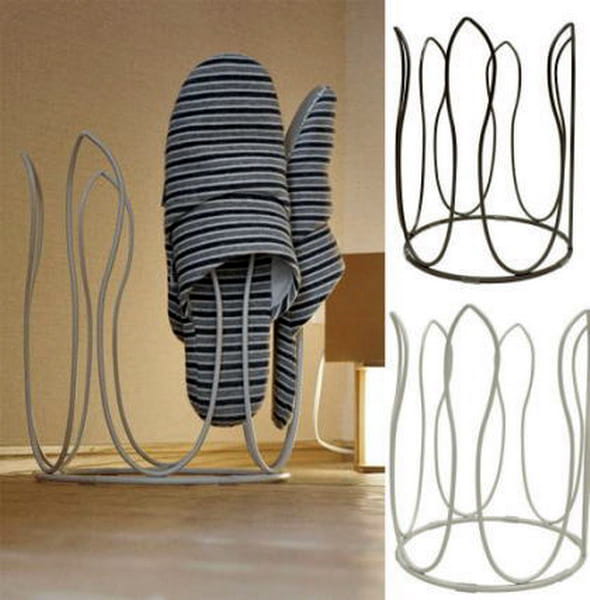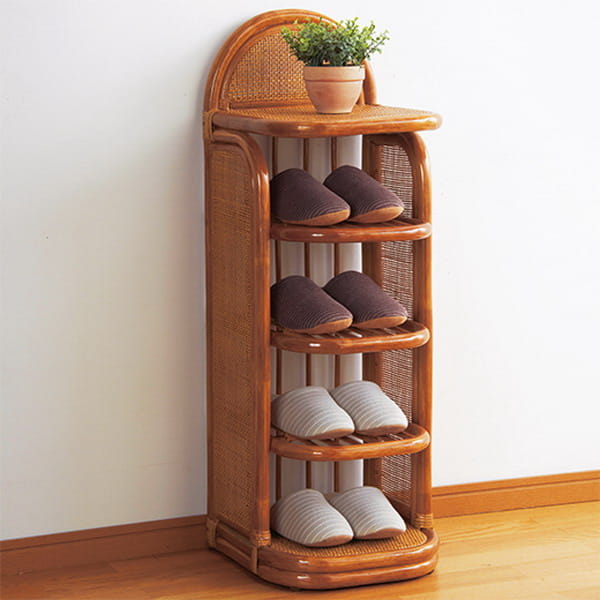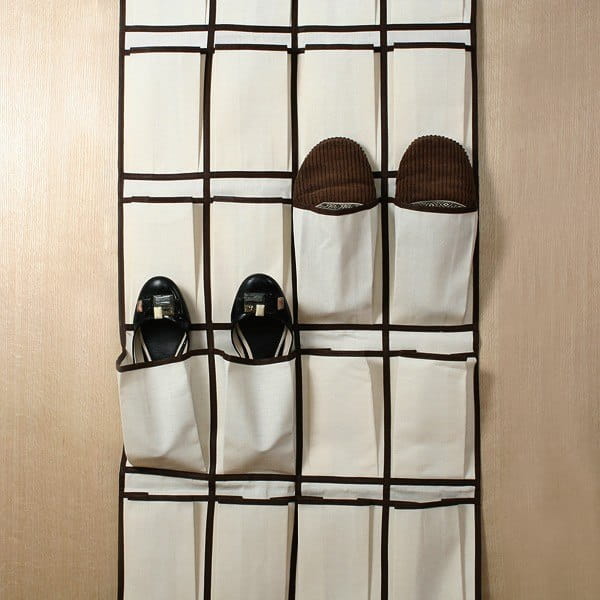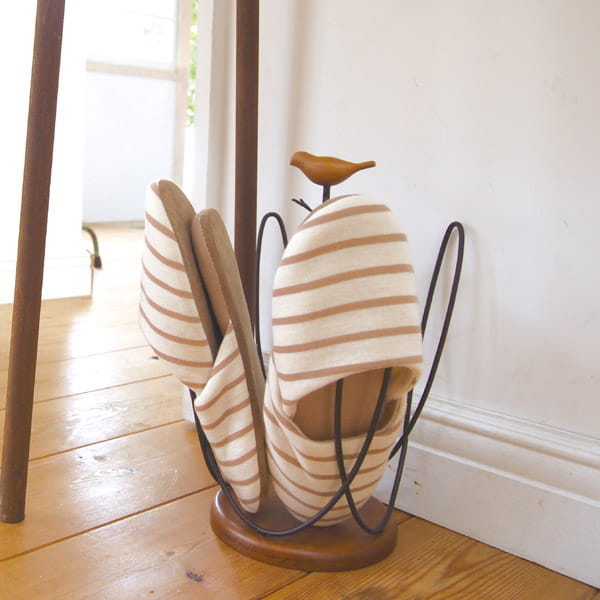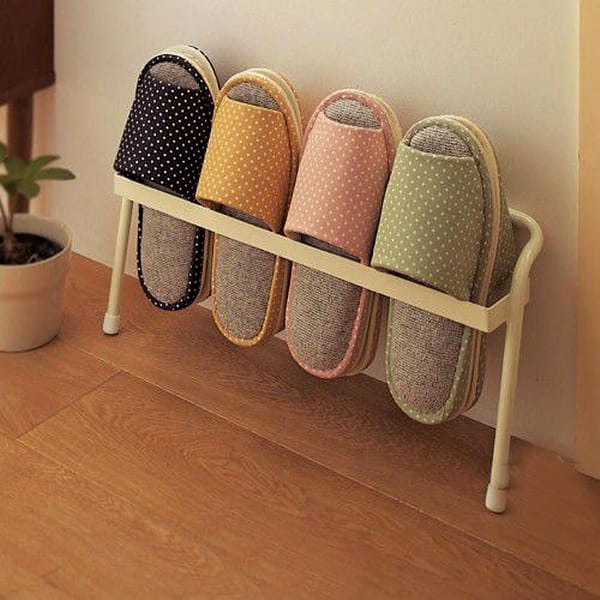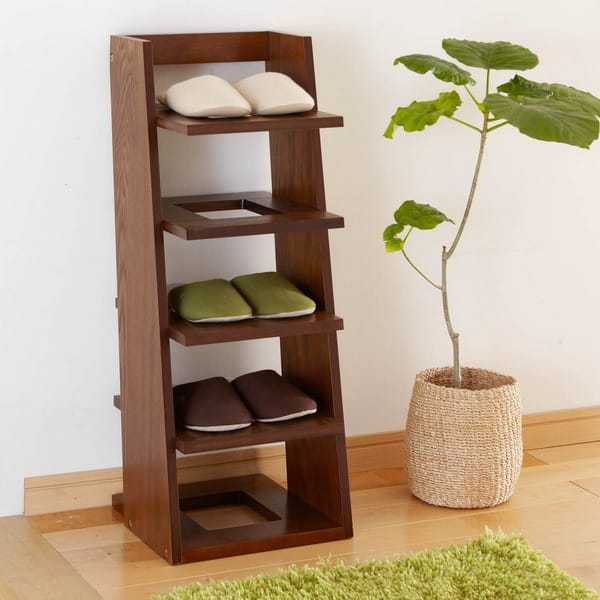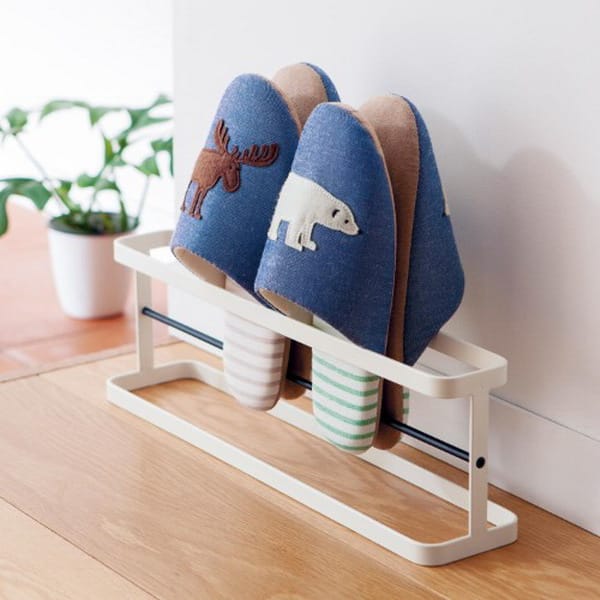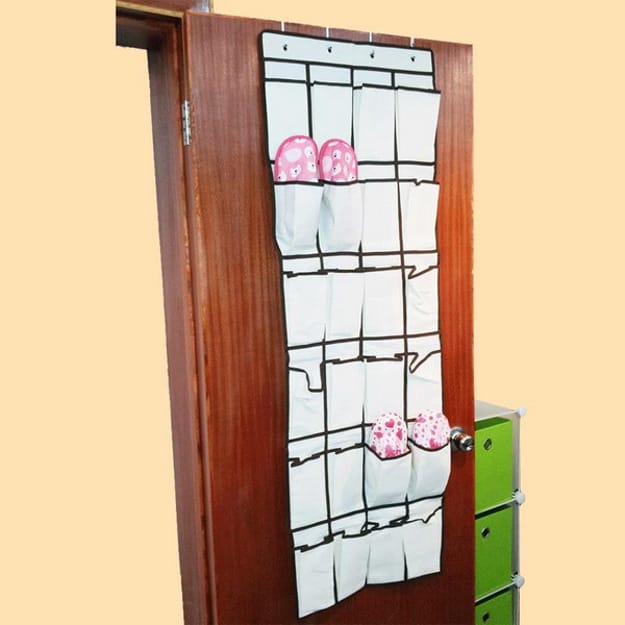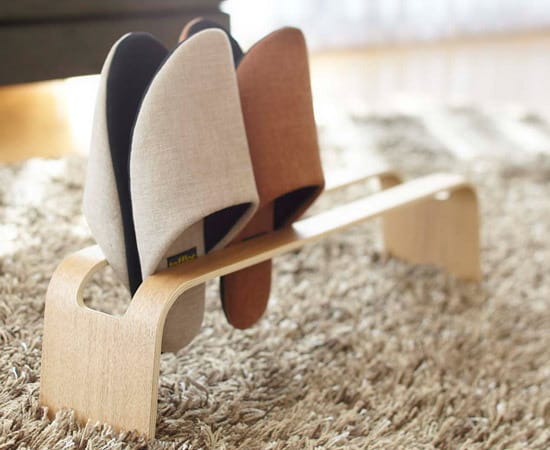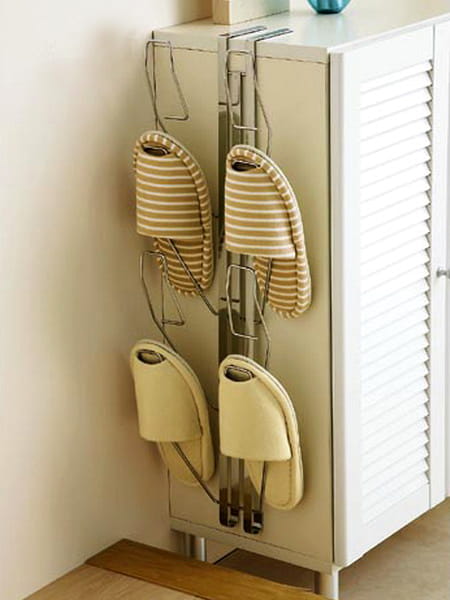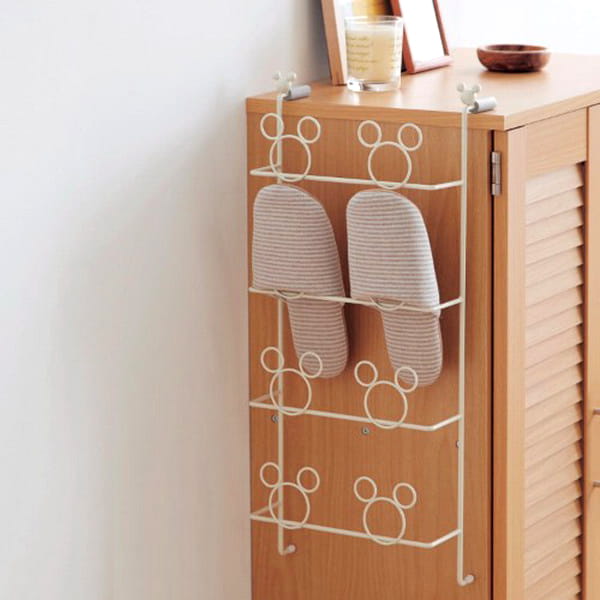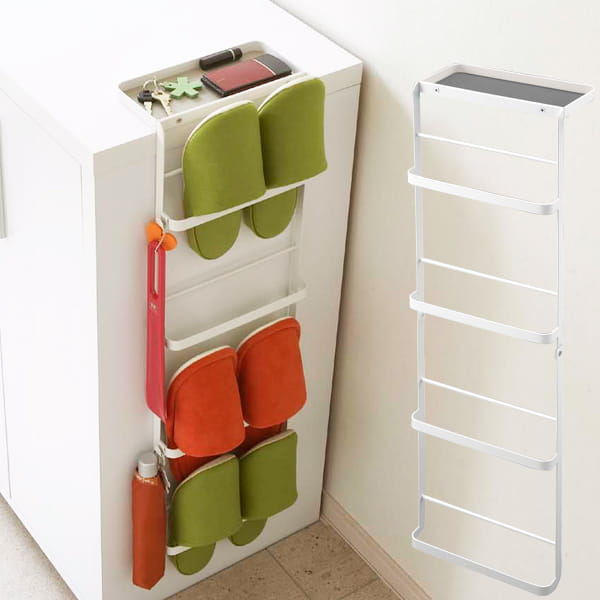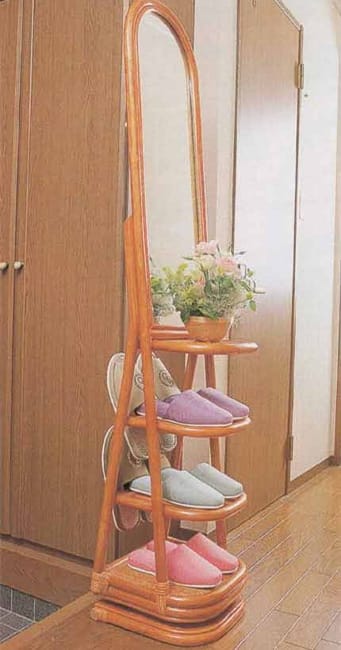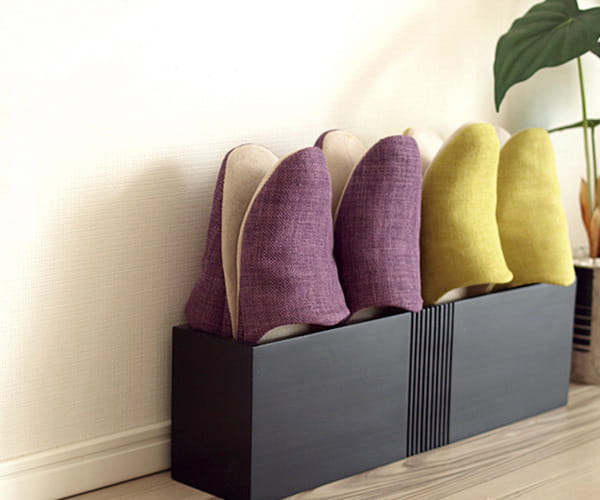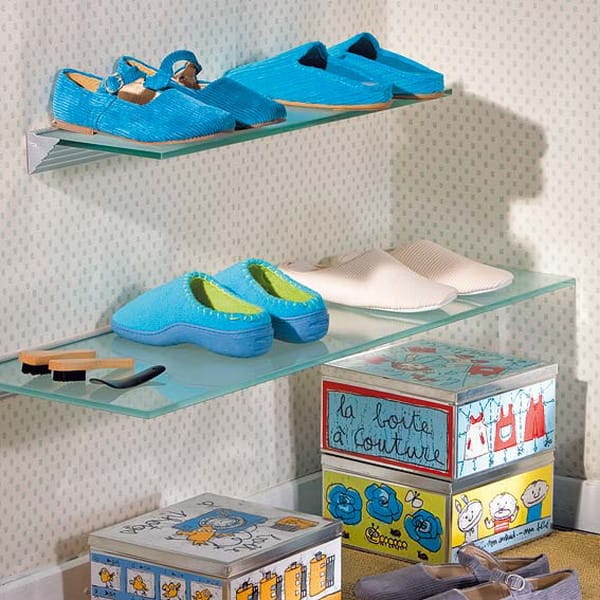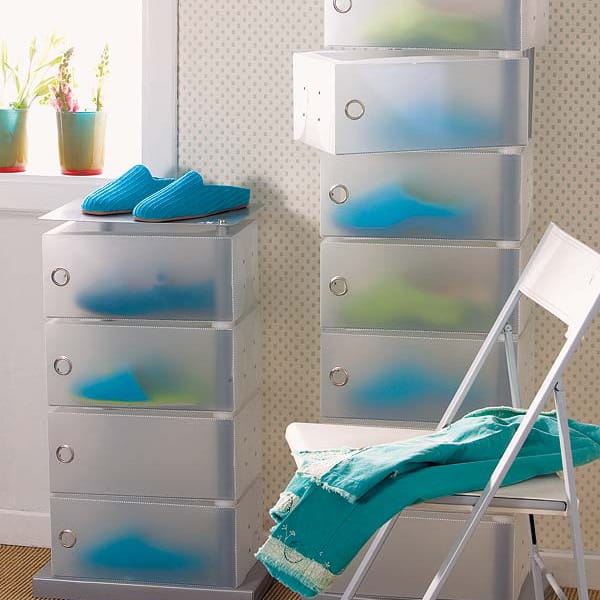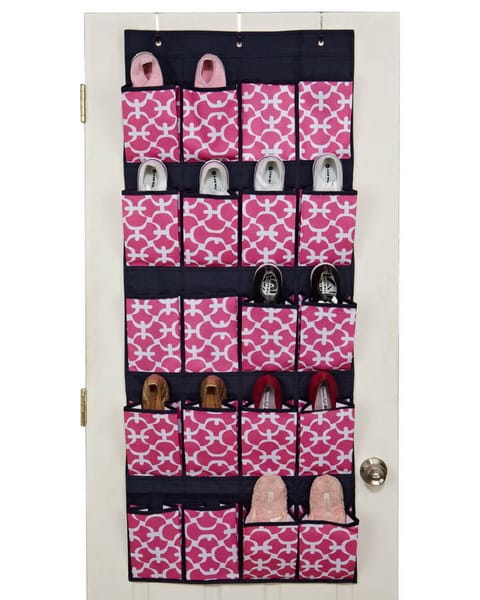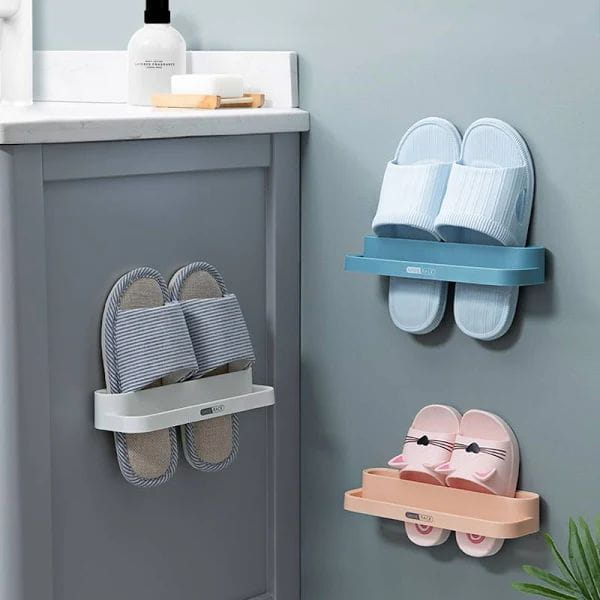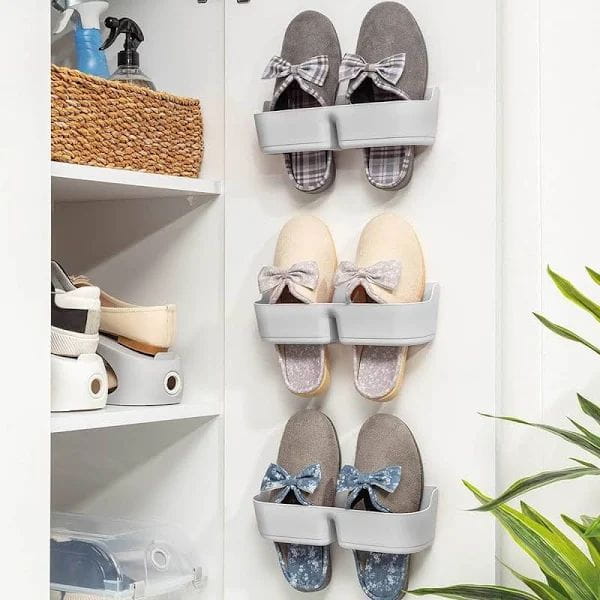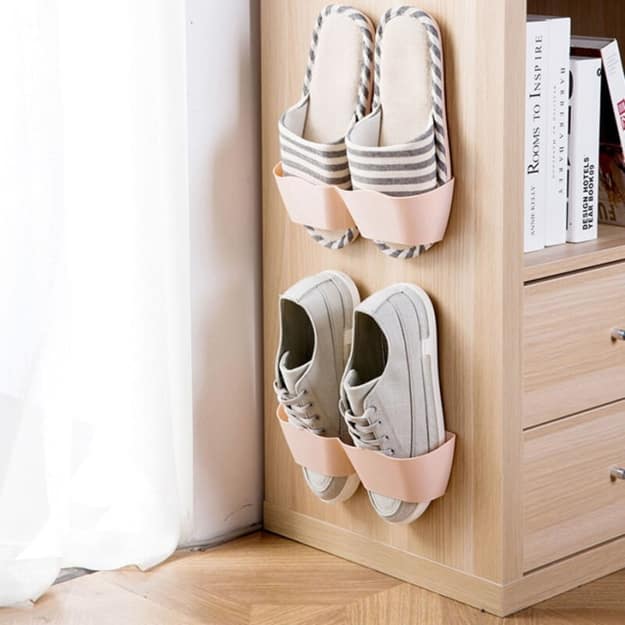 Here are great ideas for kids toys storage and wall decoration with small cars that everyone would love. DIY organizers, like...
and enjoy free articles sent to your inbox