Innovative Design Ideas Enhancing Modern Bathrooms with New Technologies
---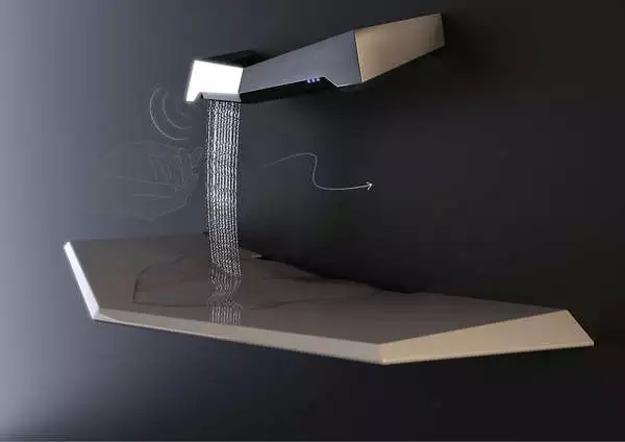 Contemporary bathroom faucet
Modern bathroom design is influenced by new technologies and innovative ideas, bringing unique fixtures and creative decor into functional rooms. Contemporary bathroom design can be enhanced with futuristic faucet to color changing showers with LED lights and wall mirrors that feature climate control functions, show movies or plays music.
Modern bathroom design impress with multifunctional items and special effects, sounds and color changing lighting. Here is a collection of the most interesting and innovative design ideas for modern bathrooms.  The wall mirror that shows movies and plays music, and the shower that help you relax by listening your favorite sounds turn functional rooms into true retreats, perfect for contemporary lifestyle.
Mirror 2.0 is a high-tech wall mirror that allows you to achieve complete relaxation. It recognizes human faces and voices of the owners, control the temperature in the bathroom, and work as a small computer. The bathroom mirror is equipped with two LCD screens for viewing movies, reading e-books and listening to music.
Modern bathroom faucets, 8 tips for choosing new faucets for your bathroom remodeling
15 modern bathroom design trends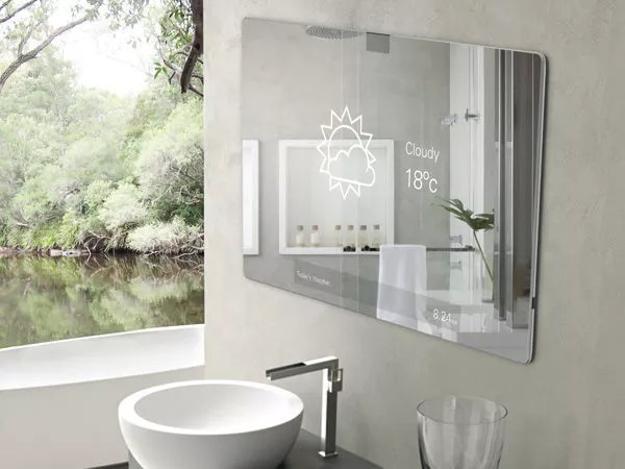 Easy Flow Intuitive Mixer is a modernistic bathroom faucet, able to set up the given water temperature and control the pressure of hot and cold water.
This amazing, convenient to have, innovative and eco friendly modern bathroom faucet is designed by Jamie Zollo to enhance functional rooms and bring technology into everyday life.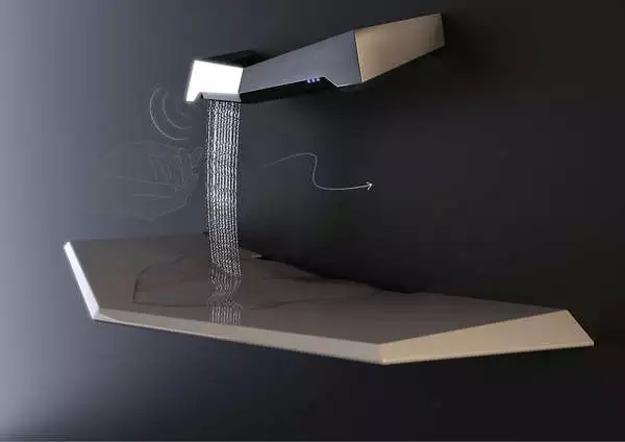 TrendyKid's Wash & Brush Timer is an innovative device for kids bathroom design. It teaches children organization and hygiene, – to brush their teeth and wash their hands.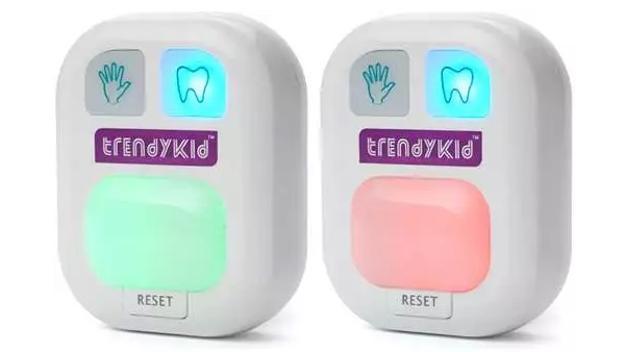 This smart device starts a timer – 2 minutes for brushing teeth and 20 seconds for washing hands. This useful device is great for saving energy and water and making modern bathroom eco-friendly and contemporary.
Yin Yang bathroom tubs for two, color changing design idea
6 modern toilet design trends, innovative bathroom design ideas
Stealth Toothbrush Sanitizer is a creative device for modern bathroom design that is convenient and practical. The toothbrush features a disinfecting function which cleans the toothbrush for 5 minutes after morning and evening use.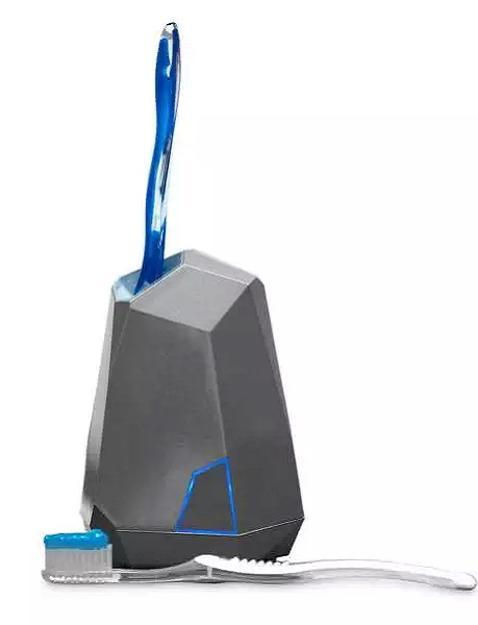 I-Spray is convenient, innovative and modern bathroom faucet that monitors the water temperature and controls the flow pressure. It has four buttons equipped with LED lighting.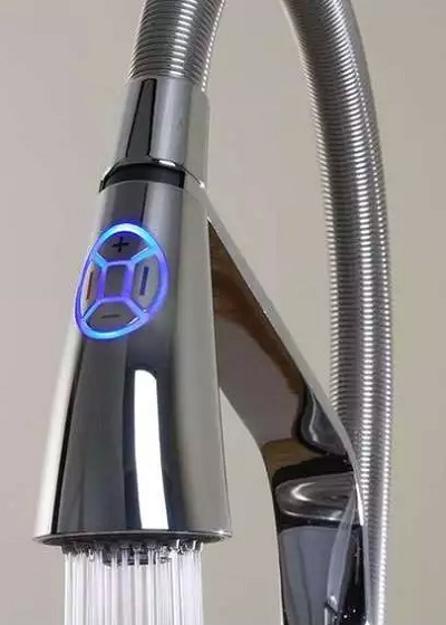 Unusual shower design Sensory Sky from Dornbracht is developed to enhance modern bathroom design by creating an illusion of showering outdoor. The effect of a waterfall, fog, mist or rain drops is created by combining the adjustable parameters: water pressure and pleasant natural smells of herbs and berries.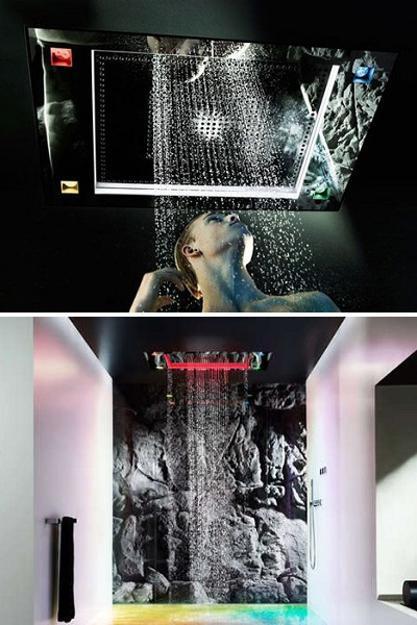 There are hundreds of reasons to recycle metal parts, old cookware, wires, tools for creating unique designs and decorating your office...