How to Arrange Wall Art and Create Beautiful Accents, 50 DIY Wall Decorating Ideas

Decorating Ideas

Furniture Accessories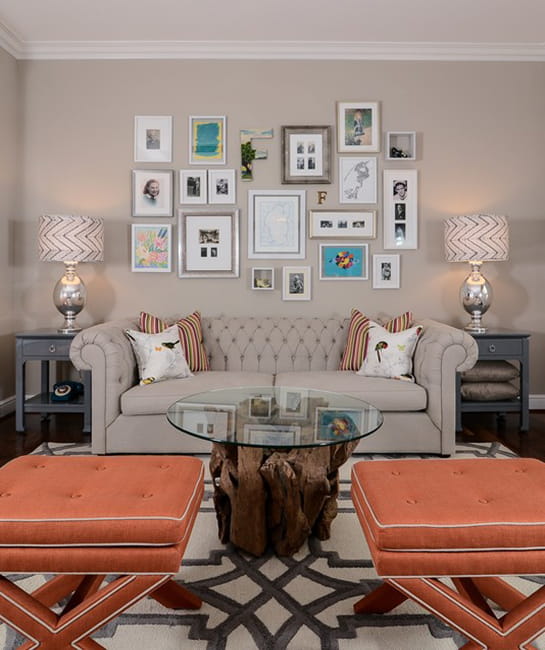 Creative and colorful wall art arrangement
wall decorating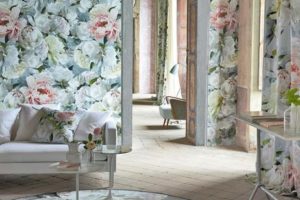 Wall decorating with paintings and photographs can turn ordinary surfaces into beautiful displays that add character to the space. Here are the Lushome tips and inspiring wall decorating ideas to design attractive, modern interiors with framed artworks. Consider the height, colors, and proper lighting design to make your wall art collections visible and impressive. Balanced wall arrangements and grouped by color or theme artworks add elegance to wall decorating.
Whether you have a few small artworks or one large piece, you need to choose the right height for your arrangement. The center of the composition should be low enough and approximately in the middle of the wall. Ideally, you set the painting or photograph at your eye level and create a display around it on the visually drawn horizontal line. Also, lighting design is essential to make your artwork collection visible. Well-lit wall decorating looks beautiful, although direct sunlight can damage your paintings and change your perception.
Creative wall art arrangements, modern wall decoration ideas
Layouts for hanging photographs and paintings, like-a-pro wall decoration
Framed wall art, mat board designs, and creative wall decorating ideas
Wall art arrangements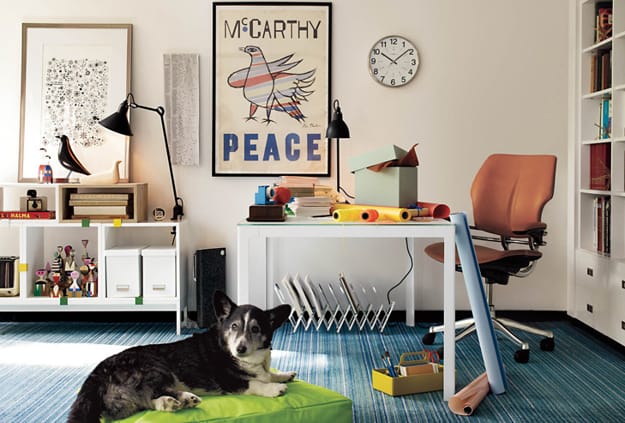 When you create an arrangement with artworks in different sizes, shapes, and colors, consider the visual load distribution to make wall decorating balanced and attractive. A dark photograph in black and white with a large frame on one side of the composition asks for two or three light pictures on the other side for proportional wall decorating. Also, you can place a large painting in the center, at the top of the composition, and balance your wall decorating with several small images below.
Creating beautiful accent walls by grouping small artworks and wall decorations
Framing artworks, empty frames, DIY wall decorating ideas
Creative ways to design artistic wall decorations with pictures
How to arrange wall art
You can create a beautiful arrangement with artworks in different shades and tones. Black and white photographs are perfect for all interior design styles and offer elegant wall decorating ideas for all rooms. You can choose the theme, frames' color, or style to make your wall decorating look harmonious and stylish. Family photographs, posters, and paintings can mix according to these ideas.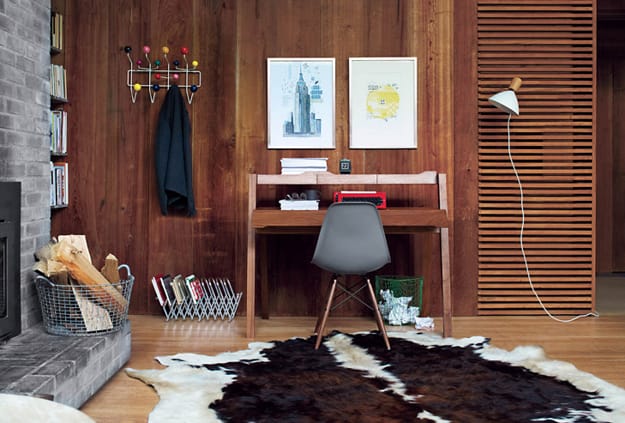 Creative wall displays
You can create a wall art arrangement in a star shape or any geometric shape and add originality to your wall decorating. Circle, oval, square, rectangle, or triangle look exciting and unique. For creating free-shape arrangements, you can use photographs and paintings in different sizes and styles to add interest to the elegant simplicity of the invisible geometric shape.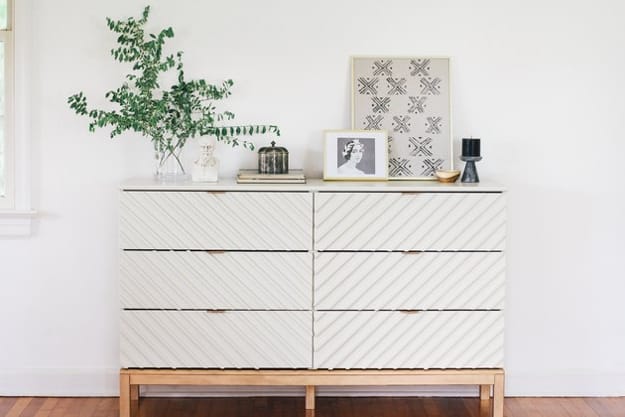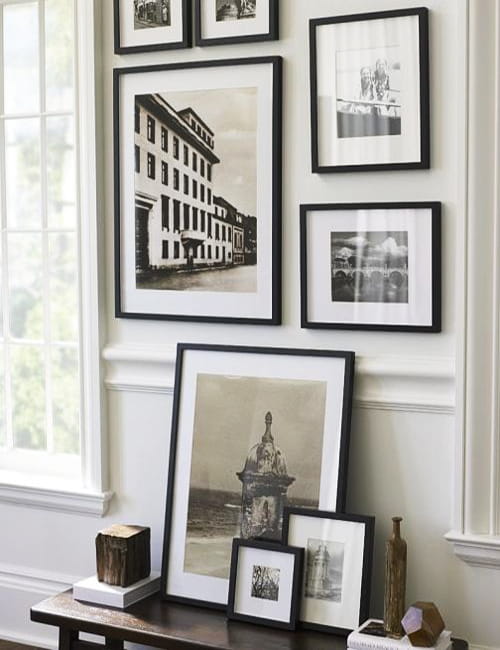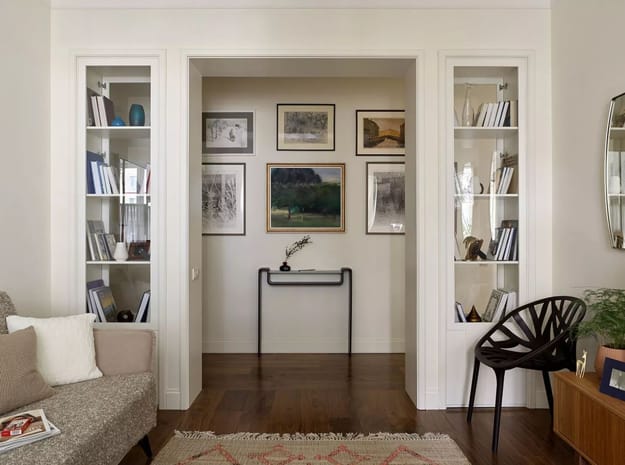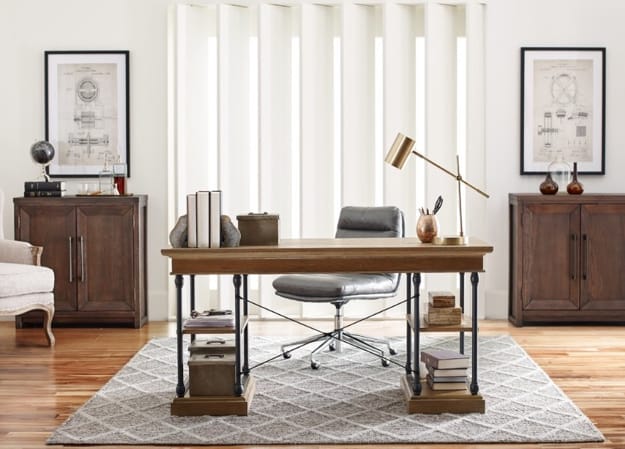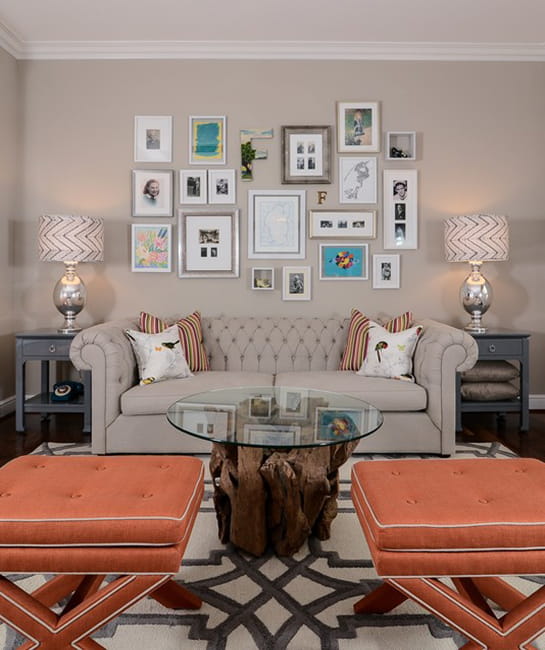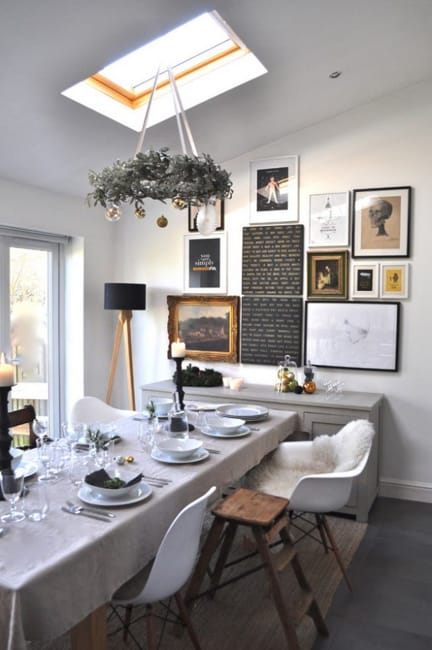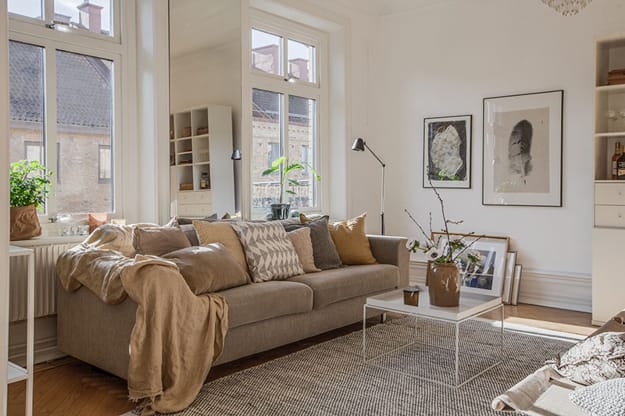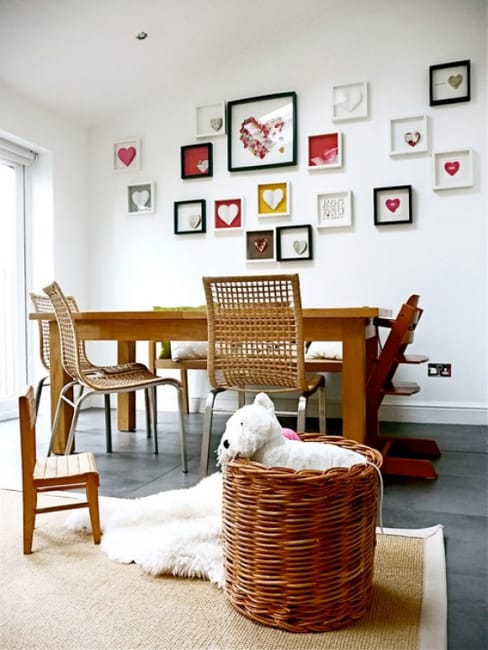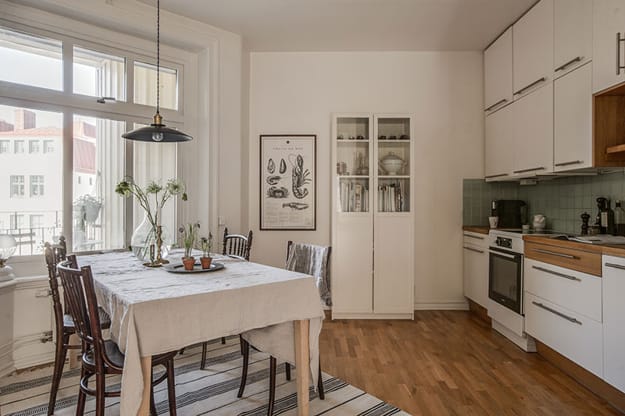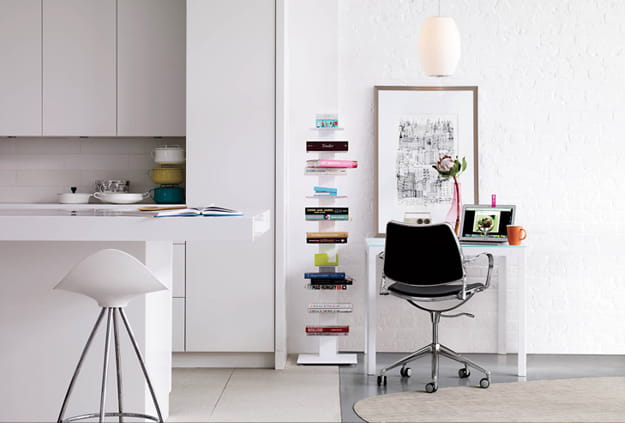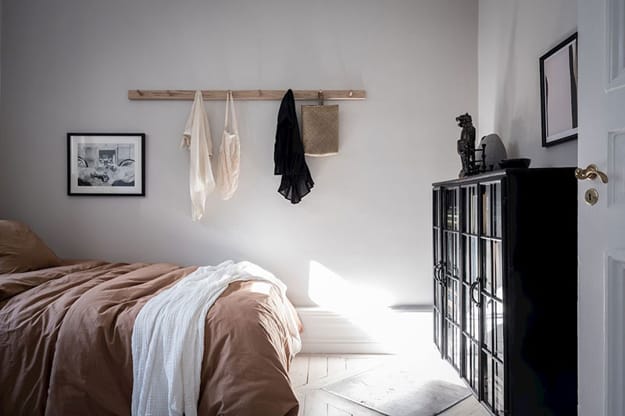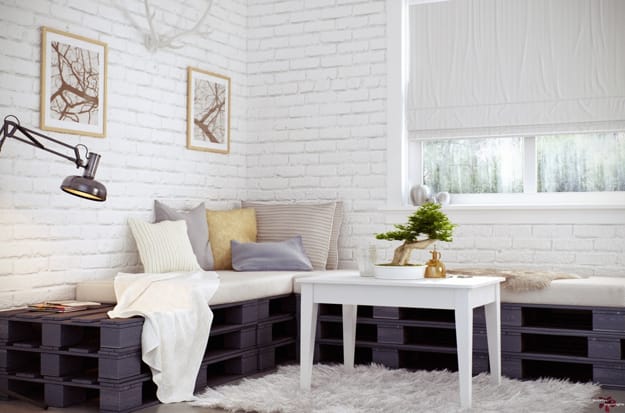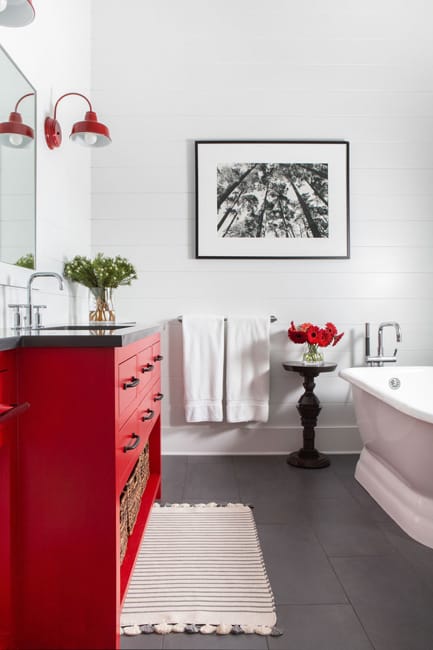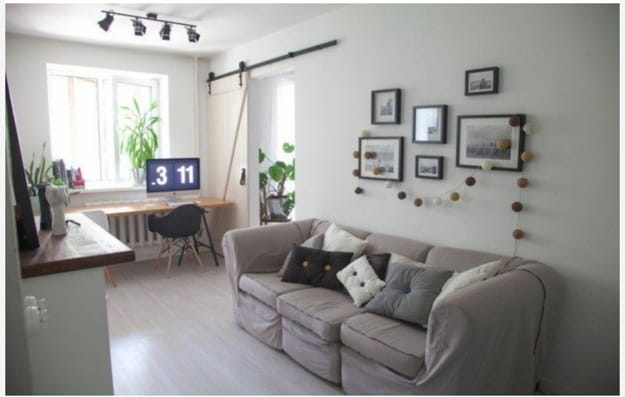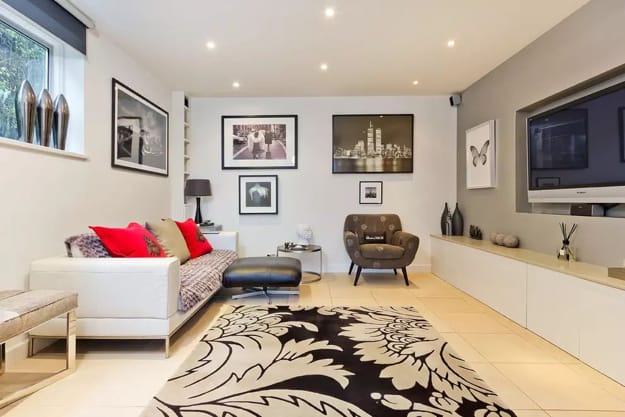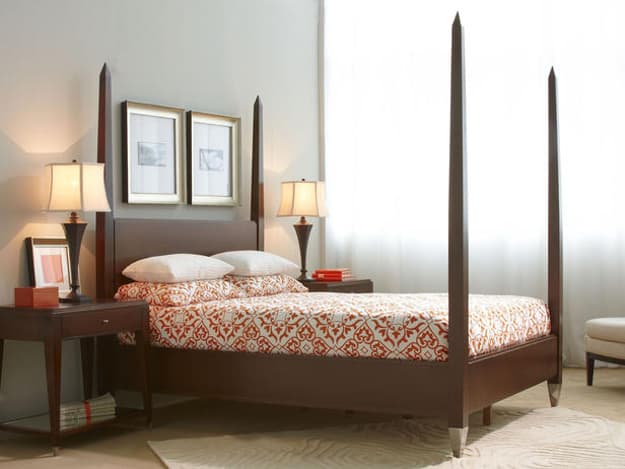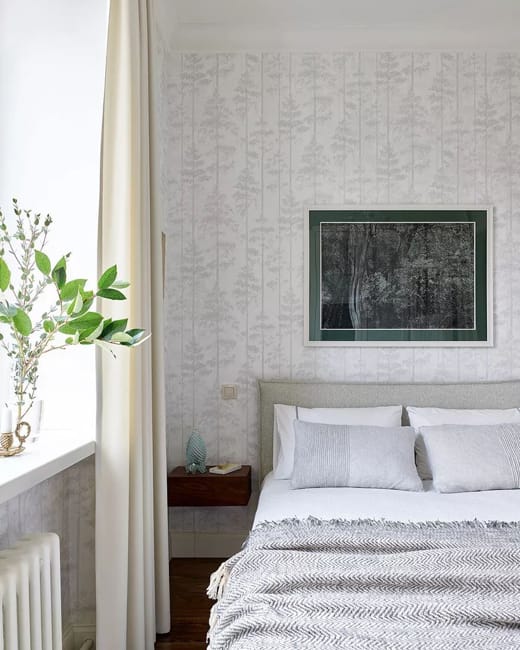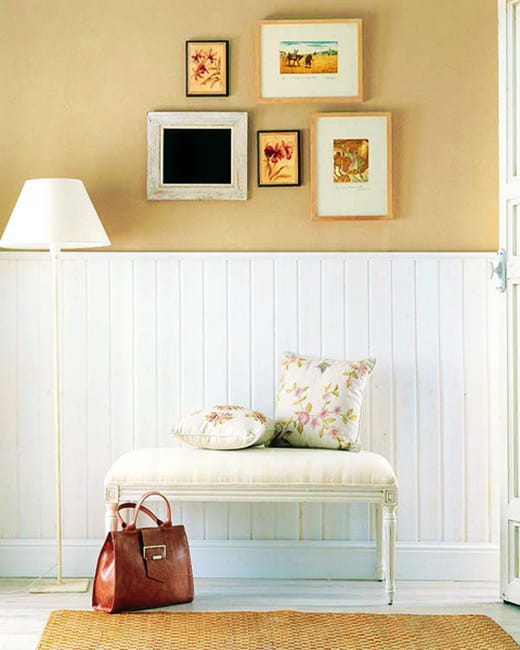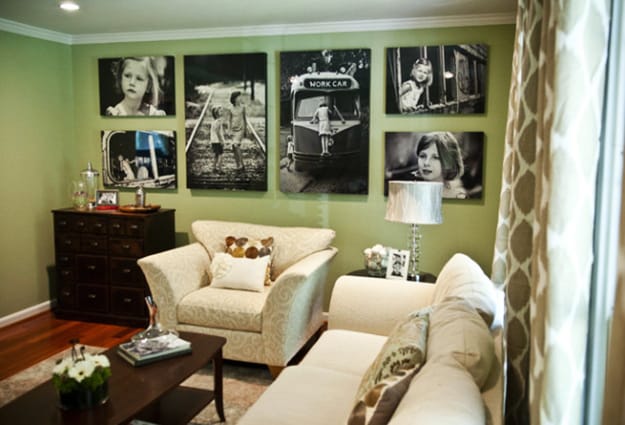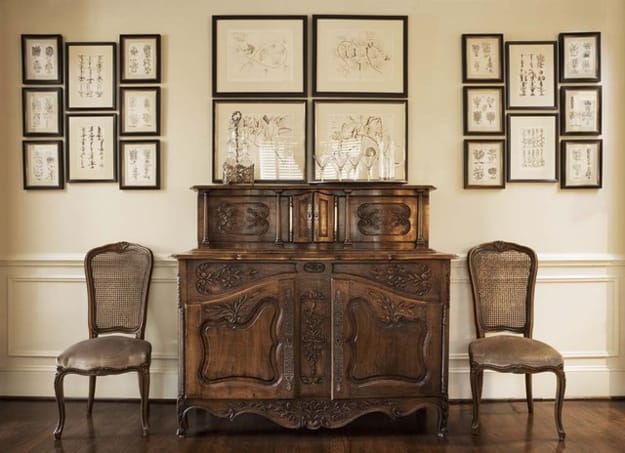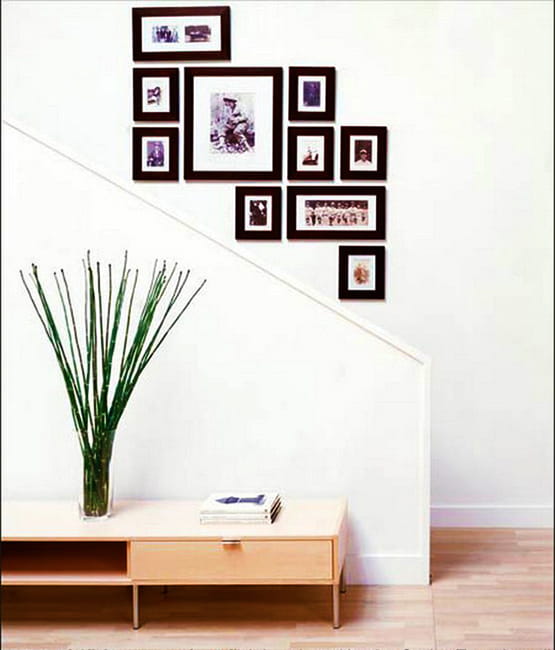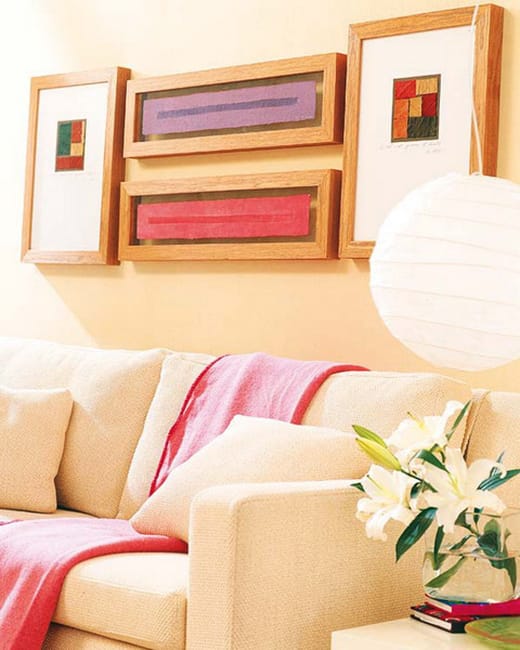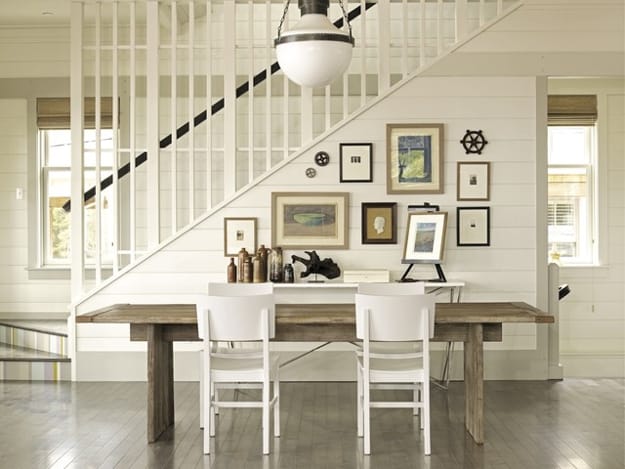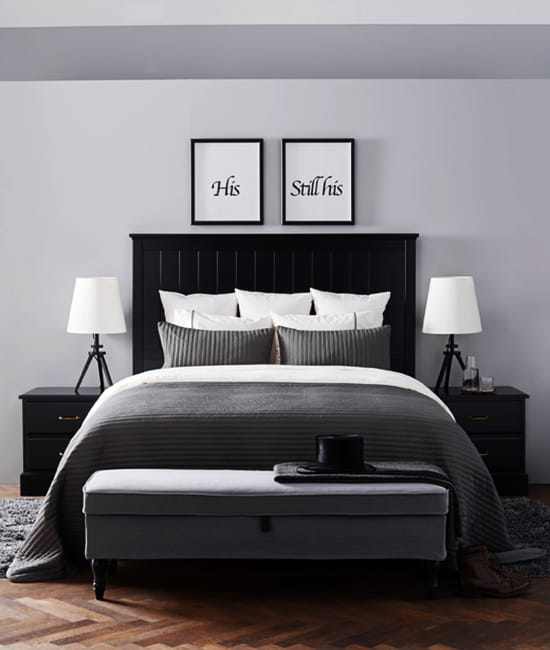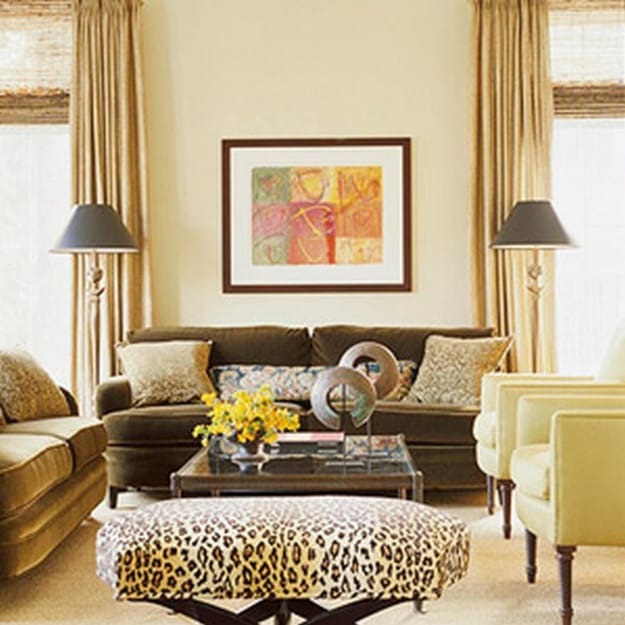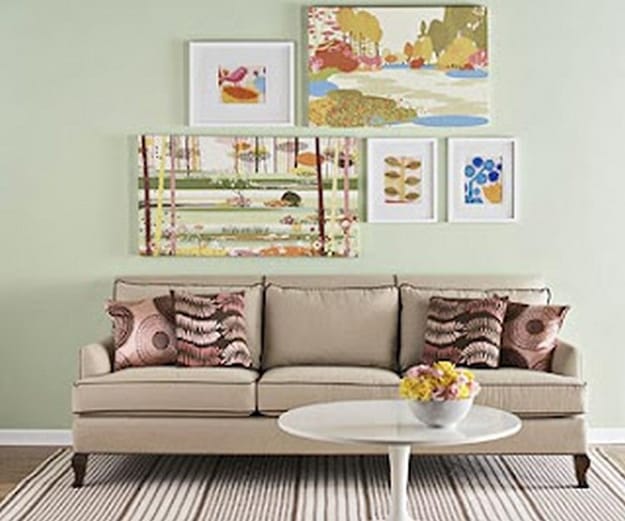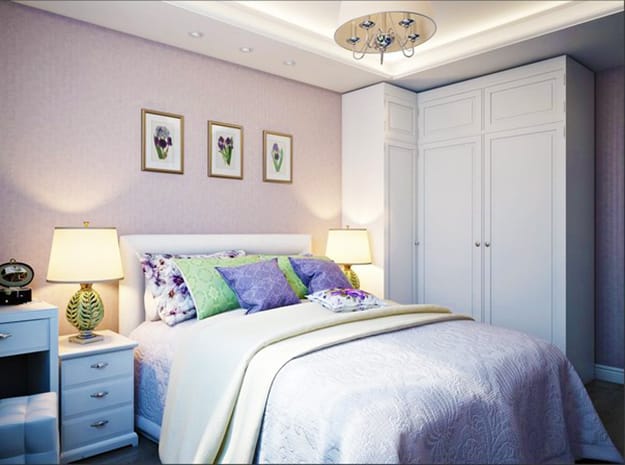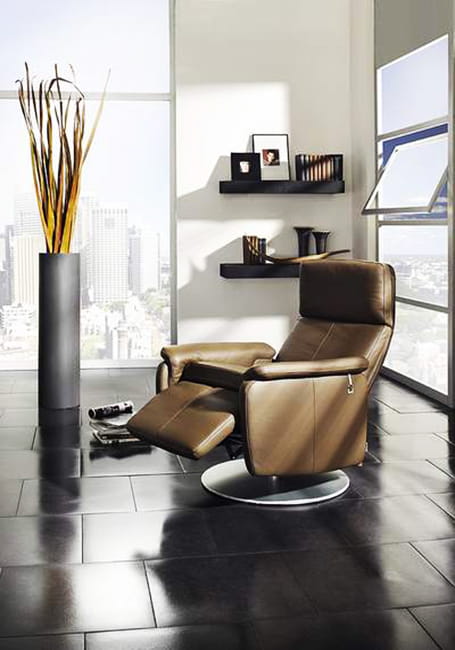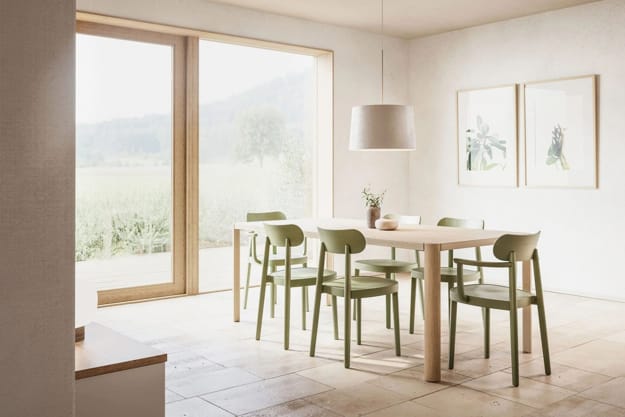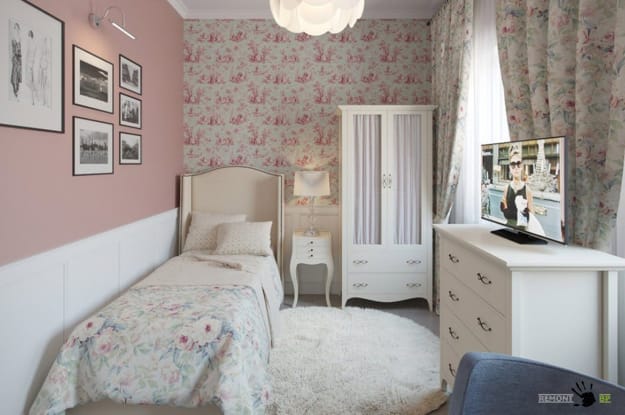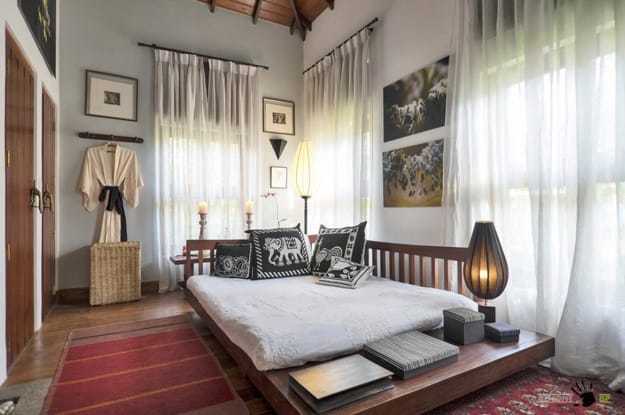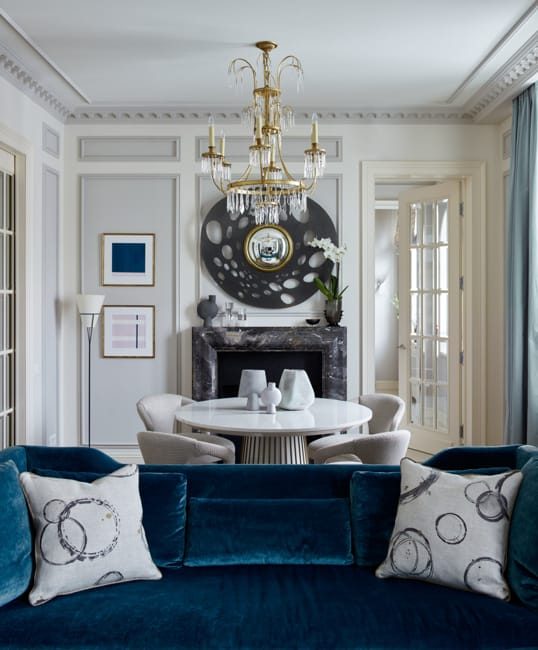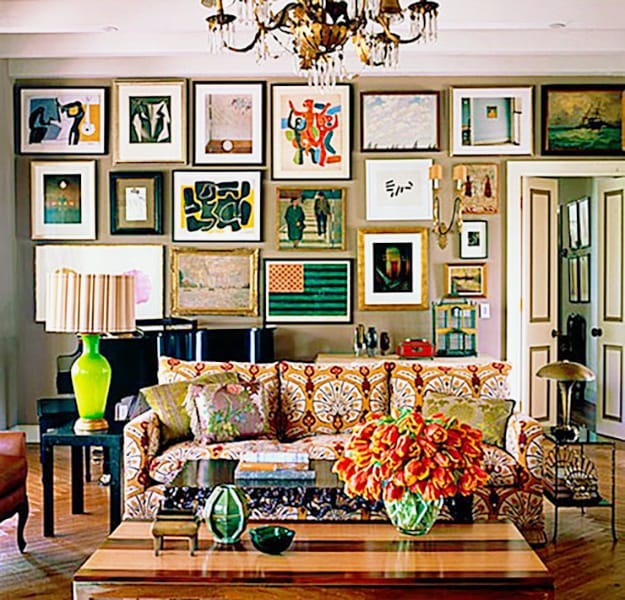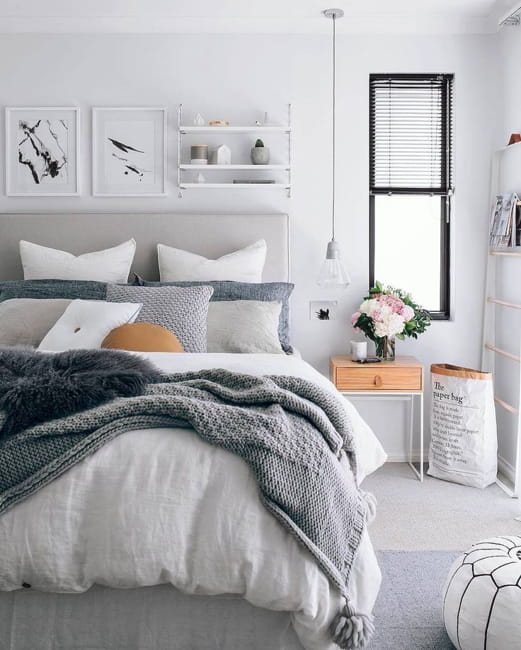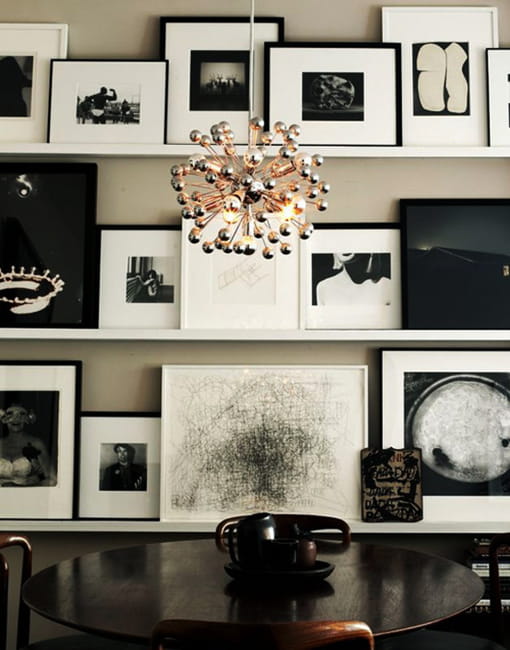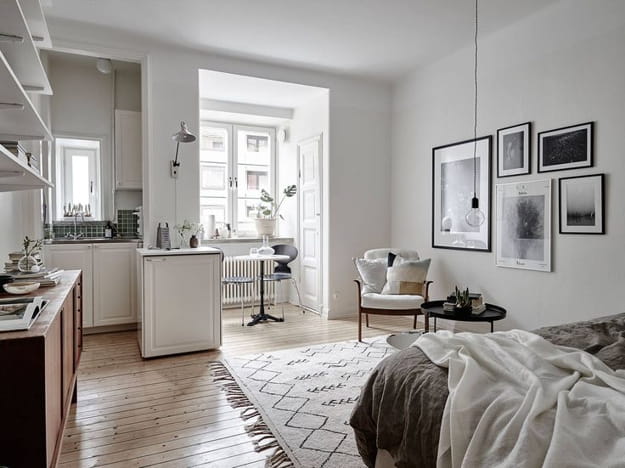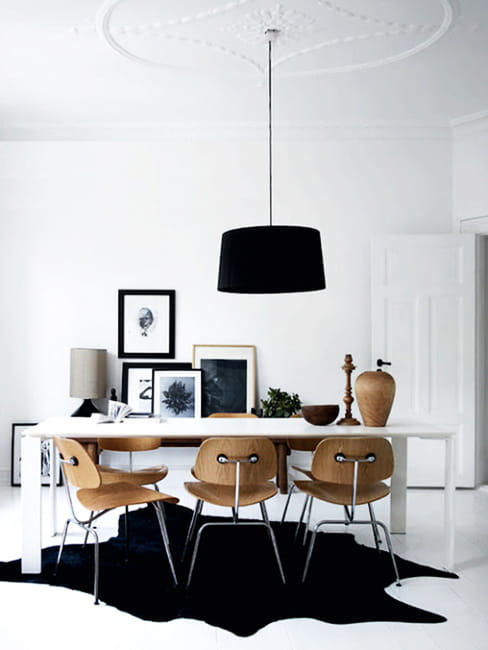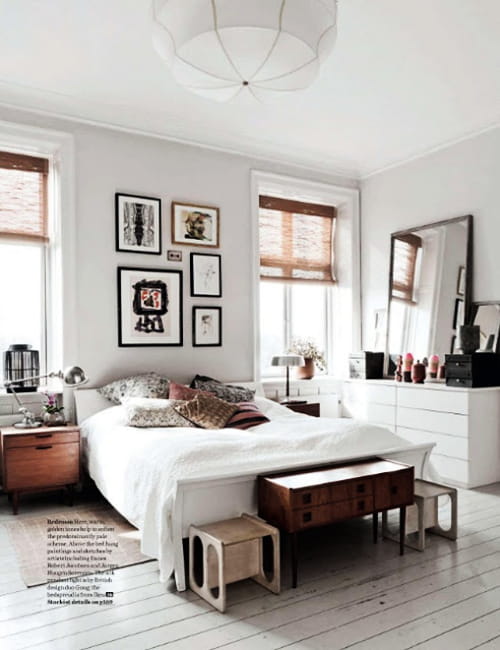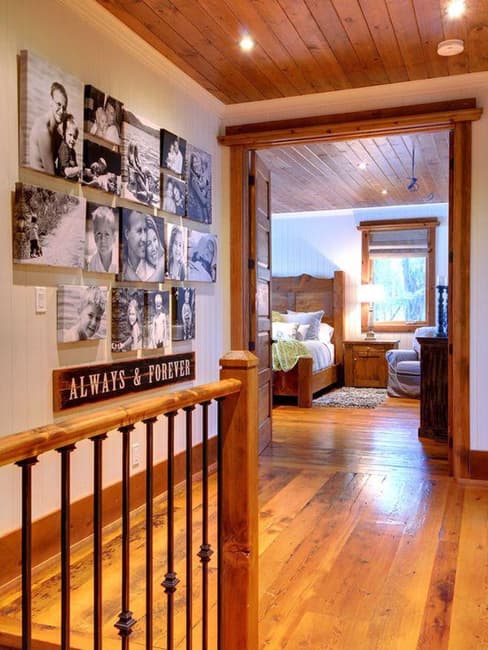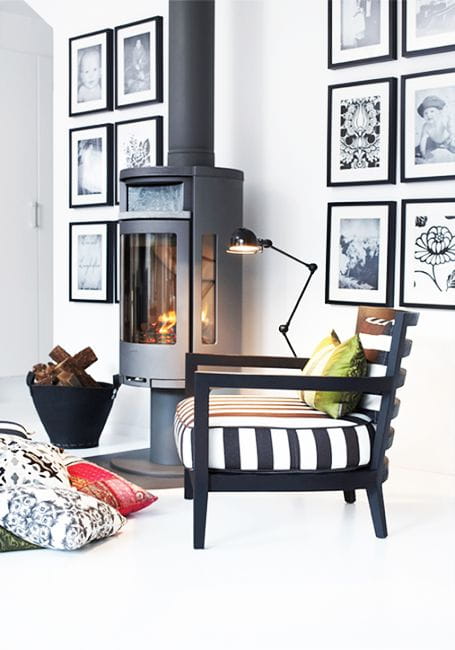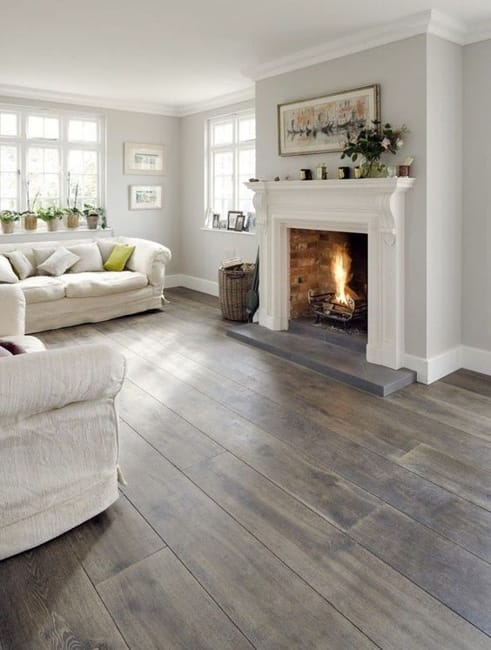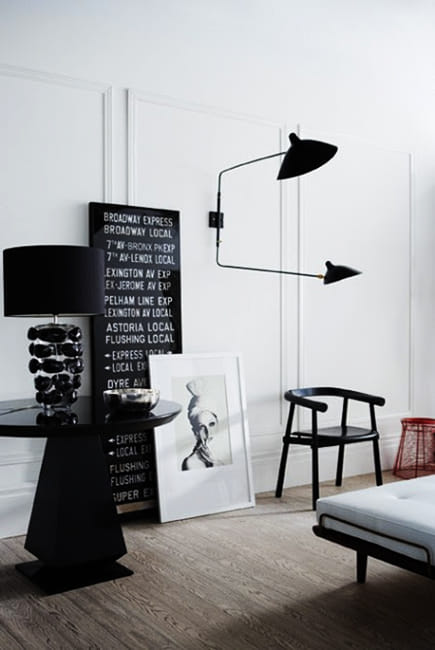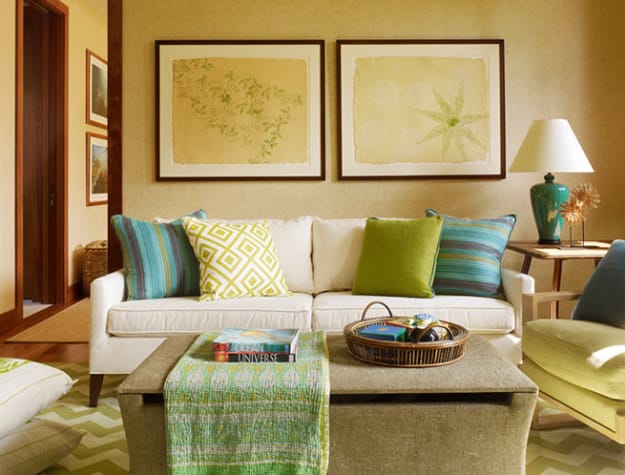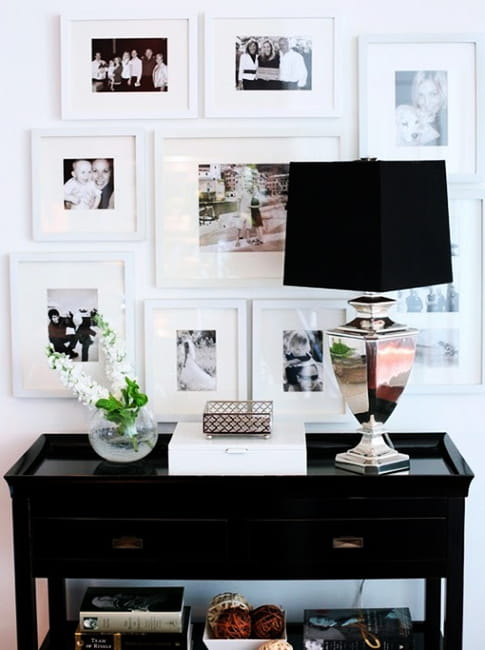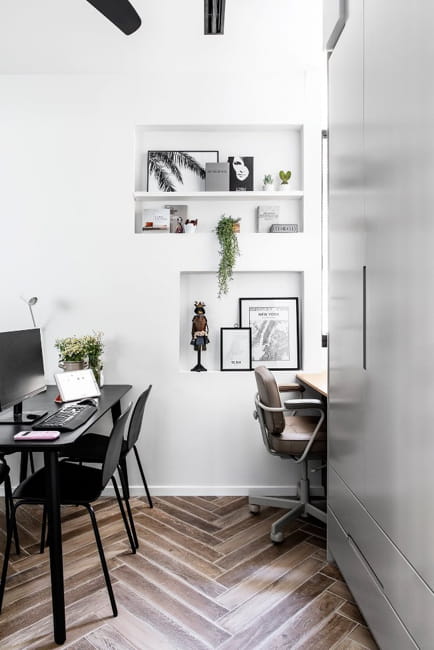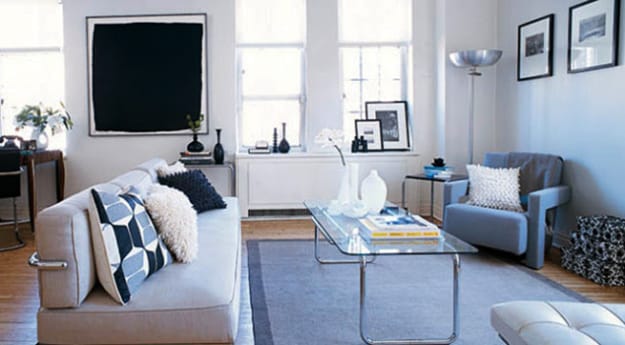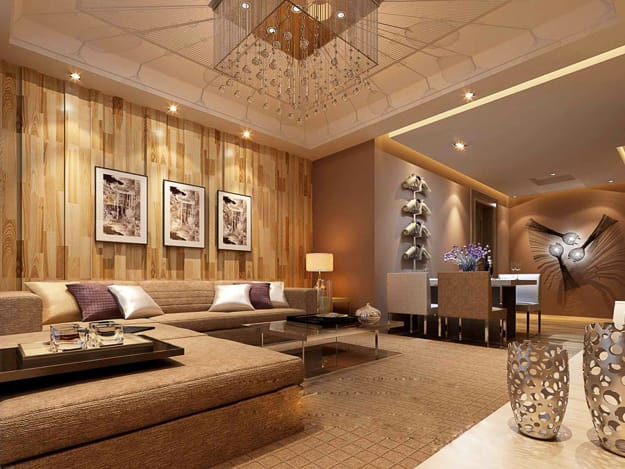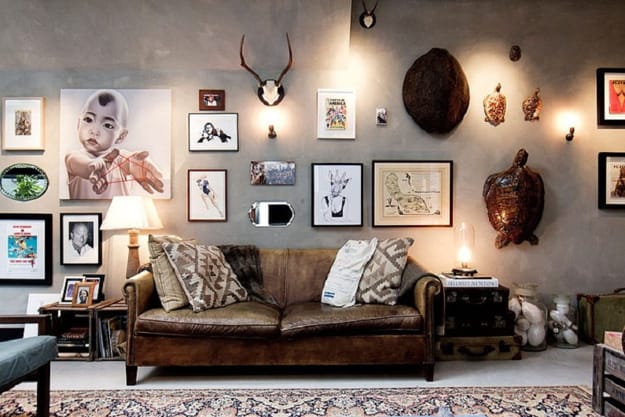 There are hundreds of reasons to recycle metal parts, old cookware, wires, tools for creating unique designs and decorating your office...
and enjoy free articles sent to your inbox