Focal Points for Interior Design Created by Grouping Small Wall Decorations and Art

Decorating Ideas

Interior Design Ideas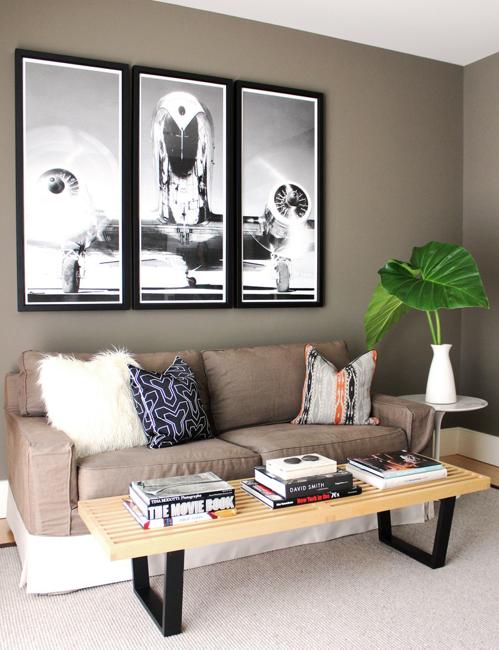 Modern wall art and decoration ideas
wall decorations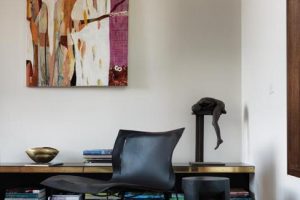 Small wall art pieces, grouped and creatively arranged on a wall make beautiful focal points for modern interior design and decorating. Artworks and handmade wall decorations are perfect for accentuating home interiors, personalizing rooms and creating an extraordinary visual impact. Grouping small artworks and crafts is an incredible technique to use paintings, pictures, and handmade works that you have at home for creative, original, and modern interior decorating or home staging.
Large art pieces are impressive and dramatic. Smaller wall hangings can look spectacular also. Skillful and creative groupings can create just as much impact as one large wall decoration. The key to gorgeous accent wall design is to balance items by placing smaller artworks and wall decorations against the bigger ones. A combination of vertical elements with horizontal makes a large wall display look fascinating.
Modern interior design and decorating look spectacular with a single significant artwork, creating a striking centerpiece, but a group of a few smaller items can be as dramatic as the individual painting. Original wall shelves, mirrors, paintings, wall sculptures, crafts and decorative wall panels make stunning wall decorations and focal points for the interior design.
Modern wall decor ideas personalizing interior design
Large wall artworks creating stunning focal points in modern interiors
78 layouts for hanging photographs and artworks, decorating empty walls
Modern wall decoration with small items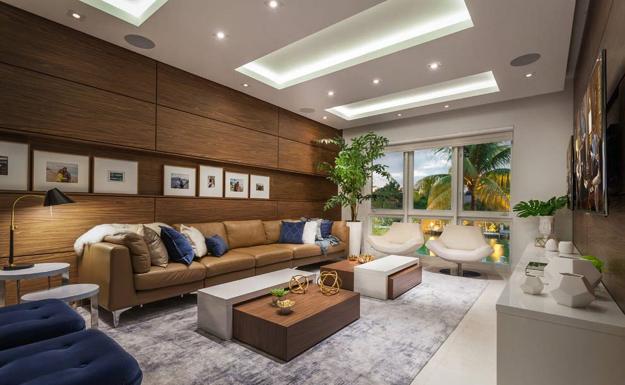 Groupings of smaller items create attractive, vertical or horizontal collections. Tall or wide, the individual pieces create interesting arrangements. Grouped by color or shape, the wall decorations make a cohesive statement and create a unified, harmonious, and a beautiful focal point for interior design and decorating. United by decorating theme, material, or texture, the artworks turn an empty wall into a unique accent.
Hanging wall decorations at the proper height increases the appeal of the interior and adds visual interest to home furnishing. The best way to hang wall art is to place the center of the piece approximately sixty inches off the floor. The eye level is the ideal reference to provide a comfortable viewing of the wall decoration.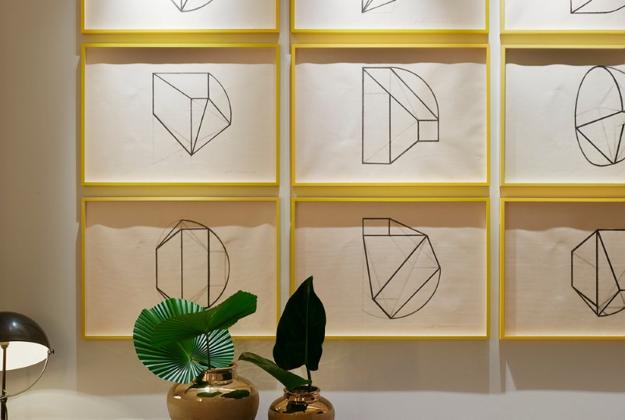 If you are hanging a large piece of art, such as a tapestry, quilt or painting, on an oversize wall or one that spans more than one level, center it on the wall. Decorations placed on the wall over sofas, beds, tables or in a hallway should be at a safe height that does not create an obstacle when people are walking, sitting or standing up.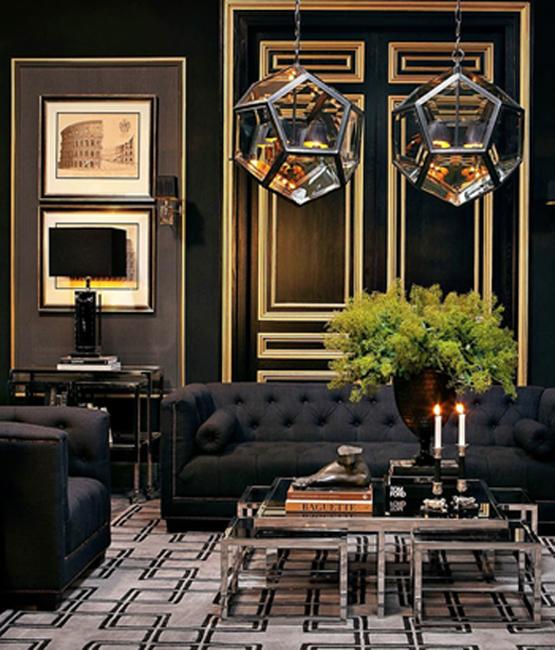 Ideally, an eye-catching massive and exciting work that gets the attention right at the entrance to the room makes the great focal point of interior design and decorating. Digital prints or dramatic photo wallpaper, a collection of photographs, paintings or crafts, any items, grouped for creating one impressive focal point, add a sensational appeal to the wall decoration.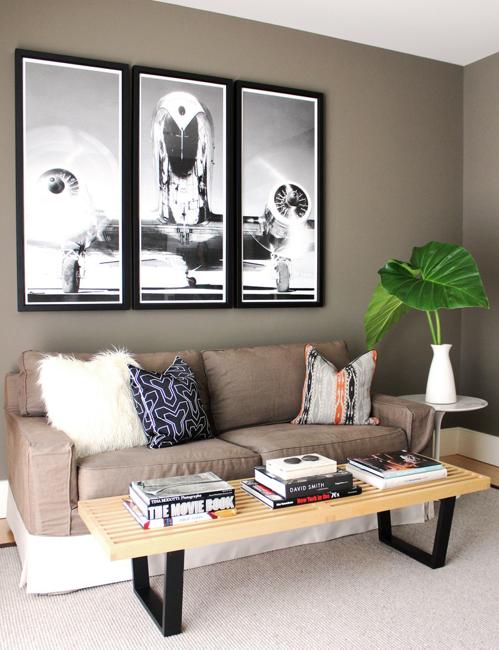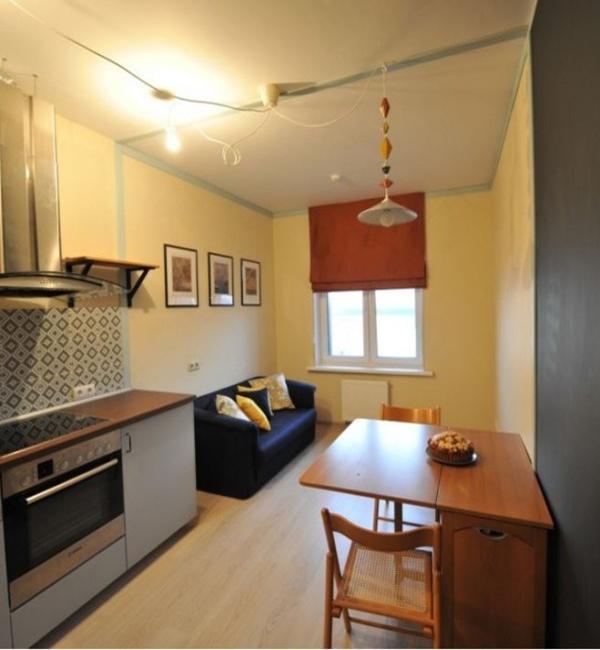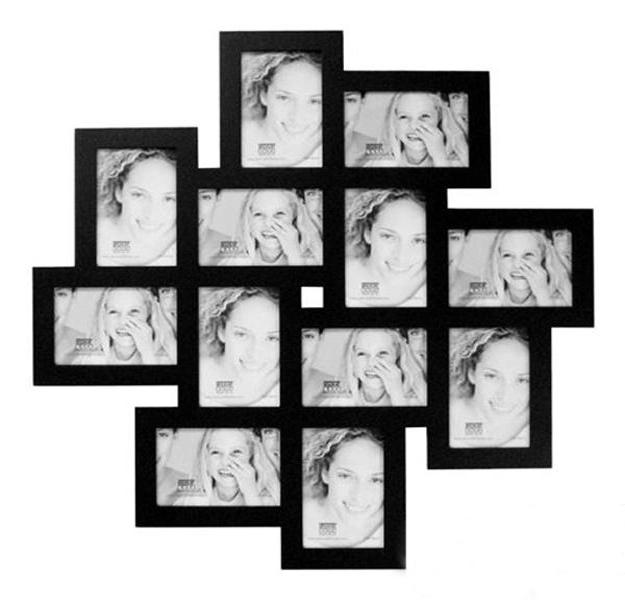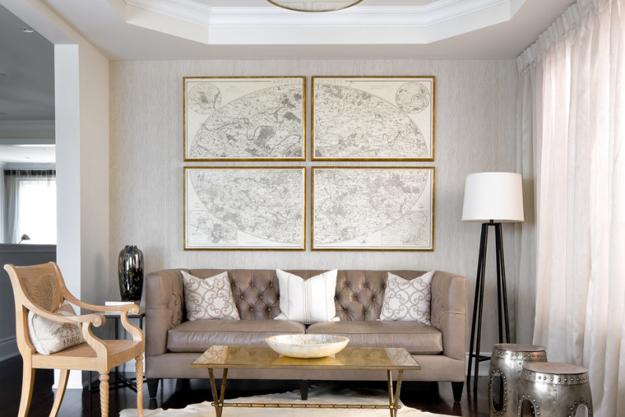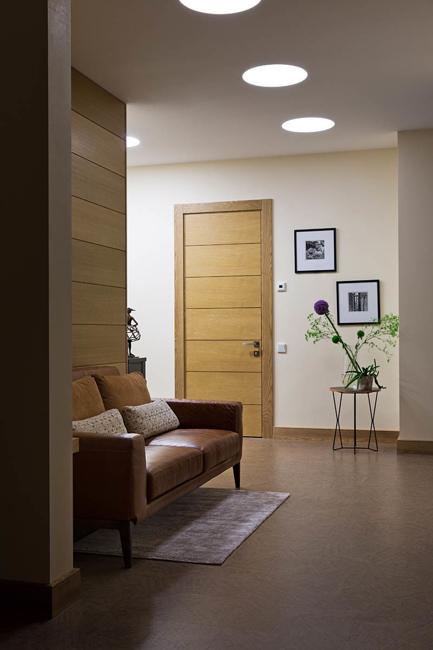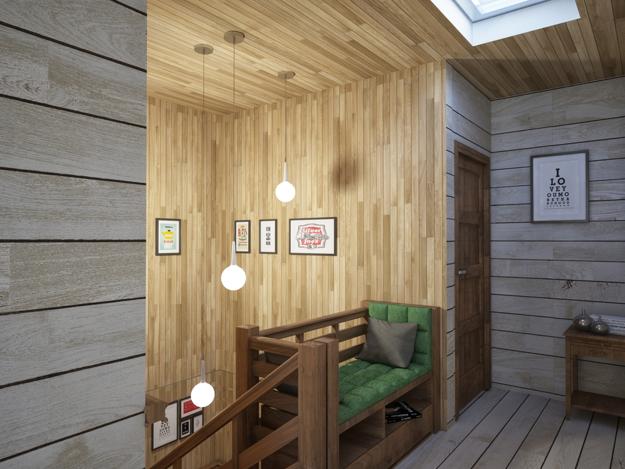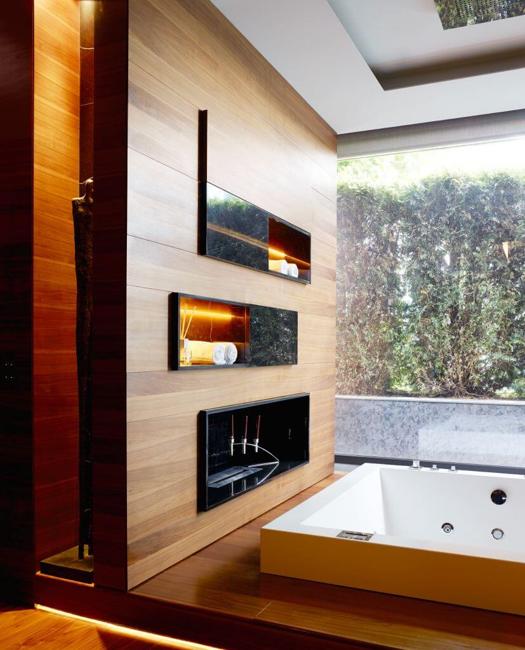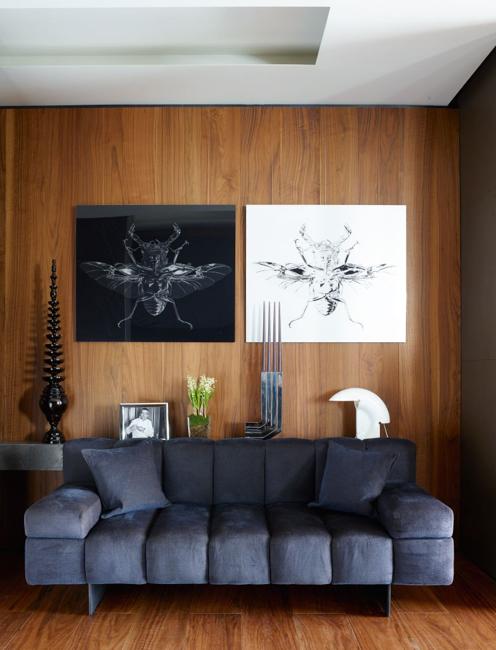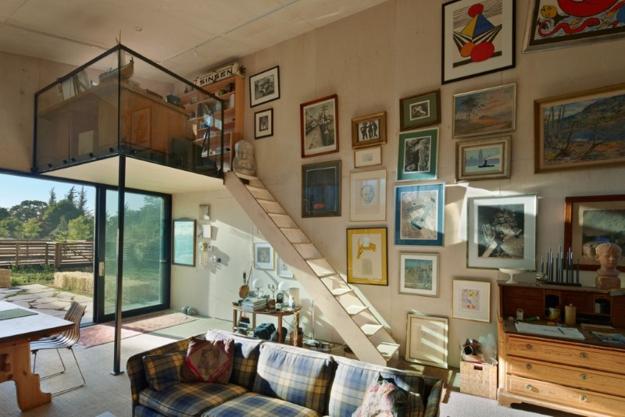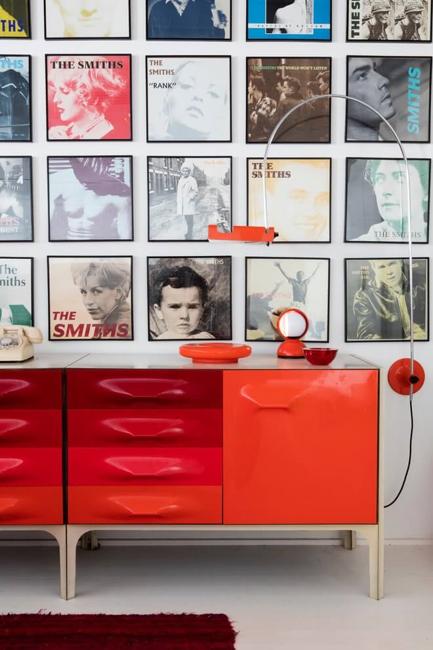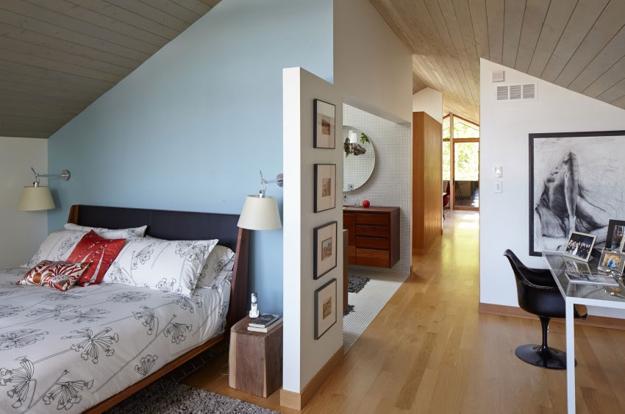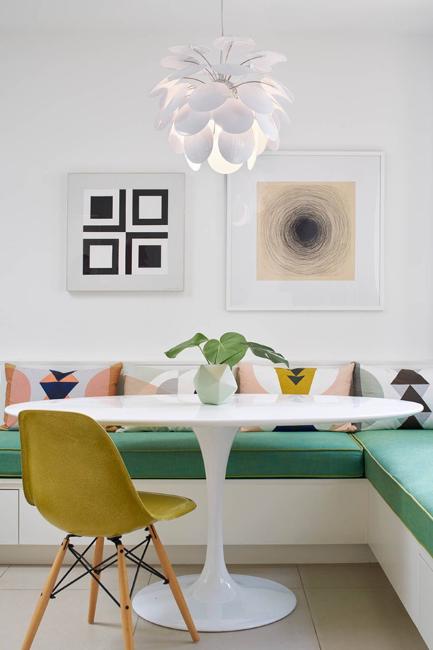 More from interior design

Bright home interiors and amazing views of the ocean make this beach house a dream place. Large windows, light, neutral room...
and enjoy free articles sent to your inbox