Green Home Decorating with Houseplants, Mini Garden Design Ideas

Decorating Ideas

Plants and Flowers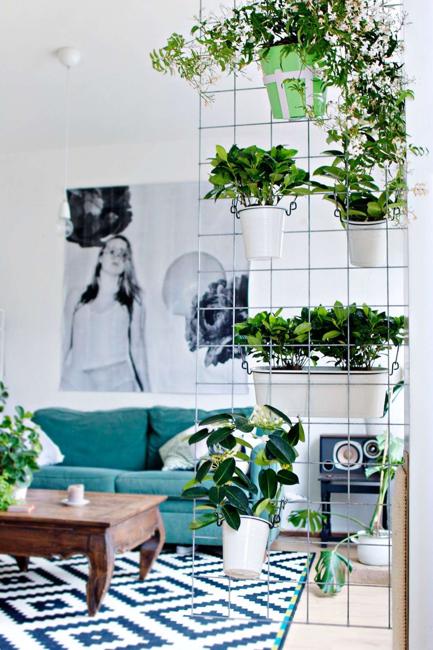 Decorative screen, creative room divider with small plants
indoor plants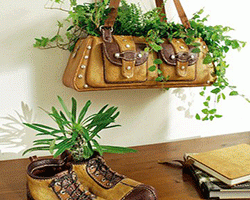 Home decorating with houseplants is tricky in small apartments and houses. If you have small rooms, there is no space for large plants, but you can create a mini garden and enjoy the lush greenery and elegant beauty of flowering plants in your small rooms. Miniature gardens are versatile Green ideas for decorating small apartments and homes.
If you do not have a summer house or a cabin, but you want to have a garden, try these smart, space-saving ideas for decorating your small rooms with houseplants. Here are adorable, creative, modern design solutions for small spaces. Get inspired and give your rooms a beautiful green touch.
Best houseplants for children bedrooms
Feng Shui on home decorating with houseplants
Top modern trends in decorating with indoor plants
Miniature garden design ideas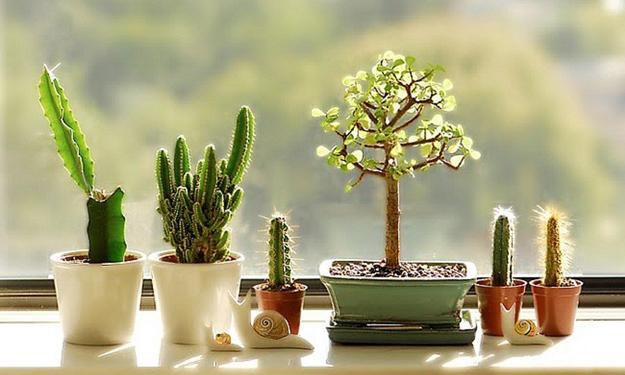 1. Kitchen shelves
Open shelves in the kitchen are the perfect spot for a little garden. Green plants, culinary herbs, and growing in cute planters flowers are excellent for decorating your kitchen with plants. You can use the space above the sink or on the wall near the window to provide enough natural light to your small plants.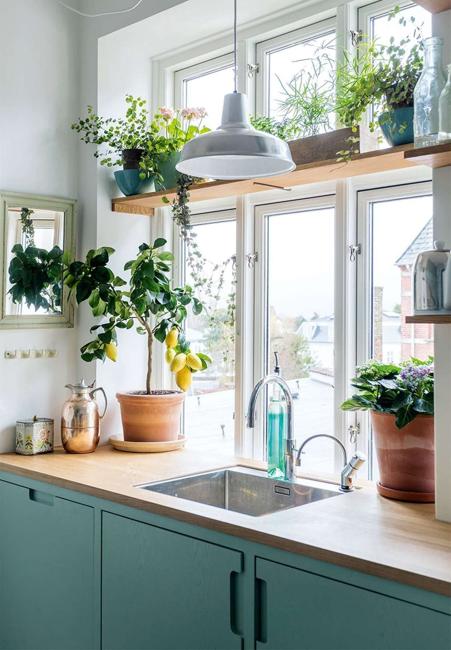 2. Wall shelves above your furniture
A shelf above your bed or a sofa is an excellent idea for decorating your small room. An attractive composition of little houseplants adds character to room decorating without taking valuable floor space.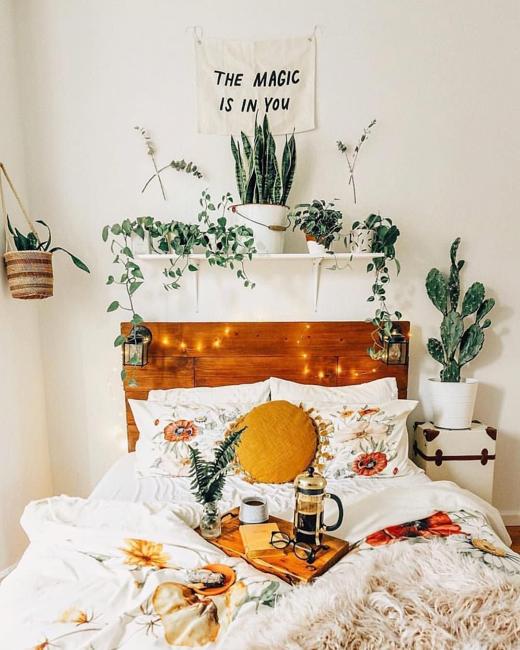 3. Decorative wire mesh
It can be attached to the wall or used as a room divider, creating a functional screen which is perfect for home decorating and organization.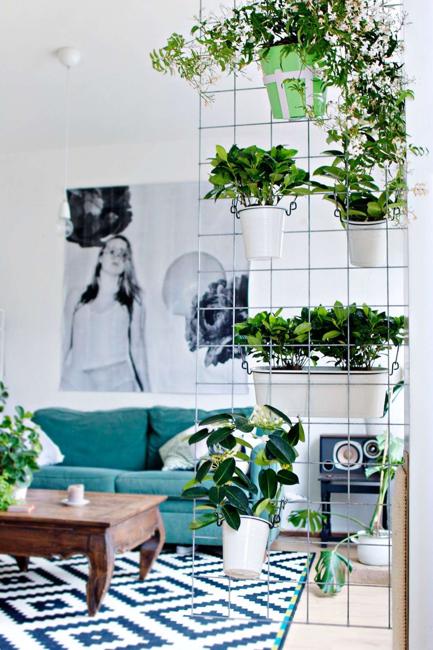 4. Original window screens
Scandinavian homes invented another space-saving and stylish solution for decorating small apartments and houses. You can use climbing houseplants instead of window curtains. It creates bright, fresh, and Green home interiors while providing privacy. You can use the idea in any room.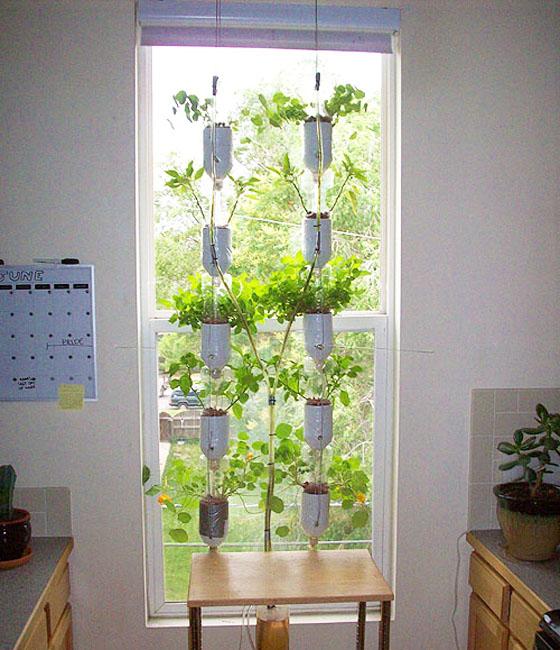 5. Room furniture
Wooden ladders and racks make stylish stands for small indoor plants. You can arrange plants at different levels and mix them with other decorative accessories or books. Cabinets and chest of drawers are excellent stands for plants.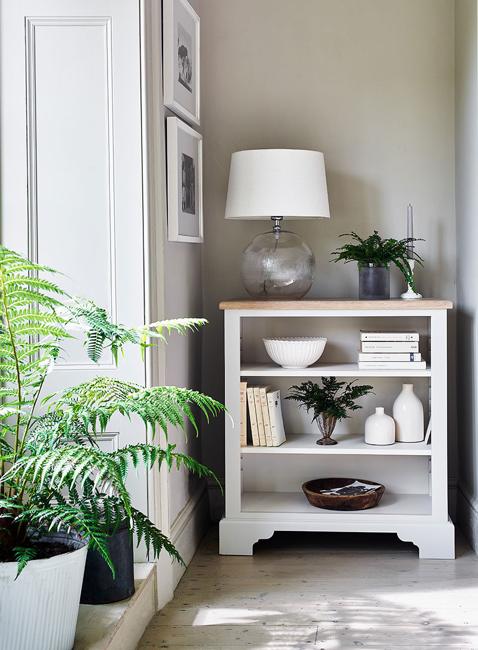 6. Recycling
You can reuse and recycle old home furnishings for original stands and plants installations. You can give a new life to an old piece of furniture and decorate your spaces with indoor plants.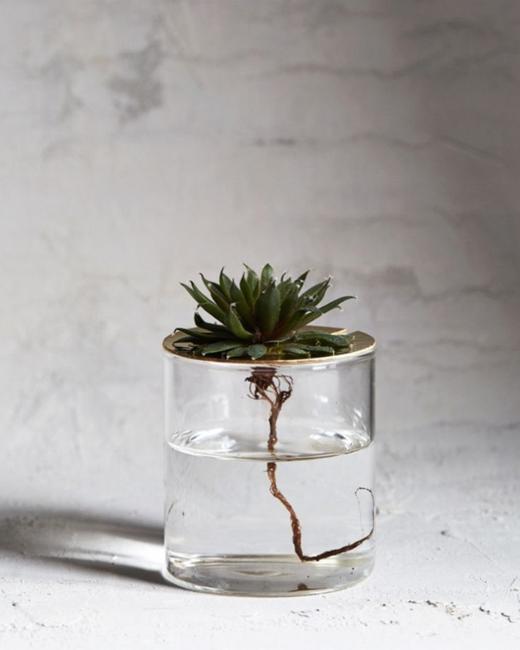 7. Table decorations
Do not rush to throw away small glass vessels, bowls, and clear glass vases. They make stylish pots for plants. Fill glass containers with water and use them as original, Green table decorations.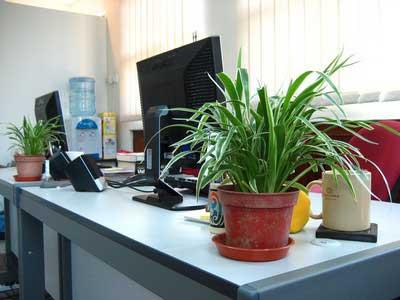 8. Vertical garden designs
Wall panels with small indoor plants look beautiful, adding a touch of fresh green colors to home decorating. It is an elegant space-saving idea, perfect for decorating small apartments, homes, and outdoor rooms.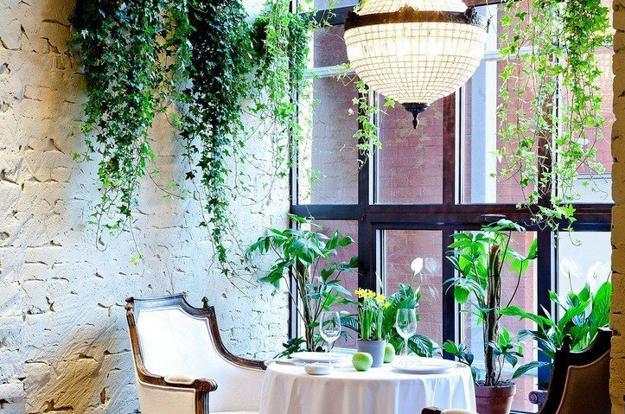 9. Unusual spots for plants
You can decorate your stairs with plants. Make sure the planters are stable, attractive, and colorful containers that match your home decorating style and room colors.
10. Room corners
Room corners are perfect empty places for decorating with plants.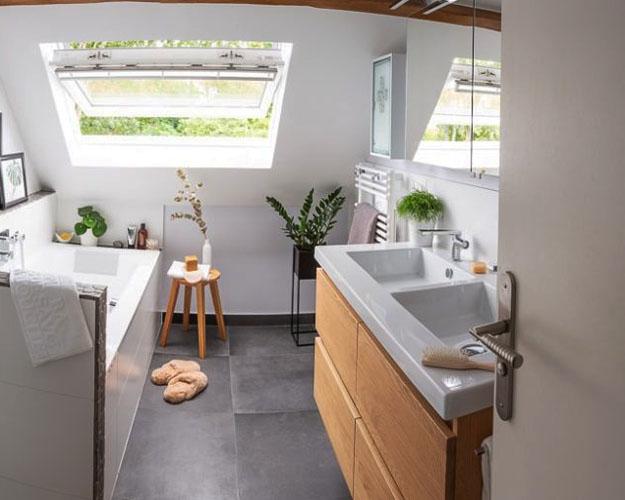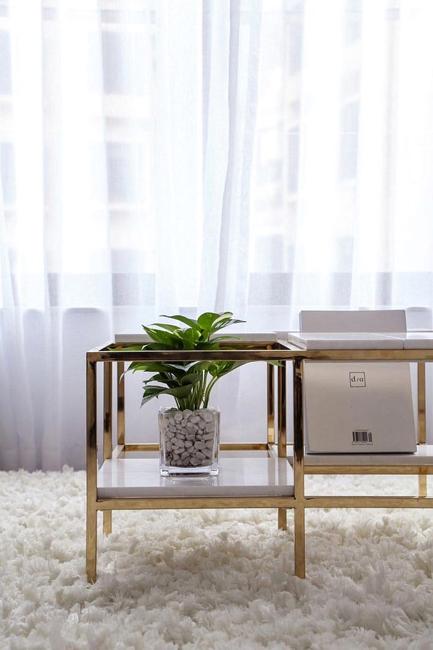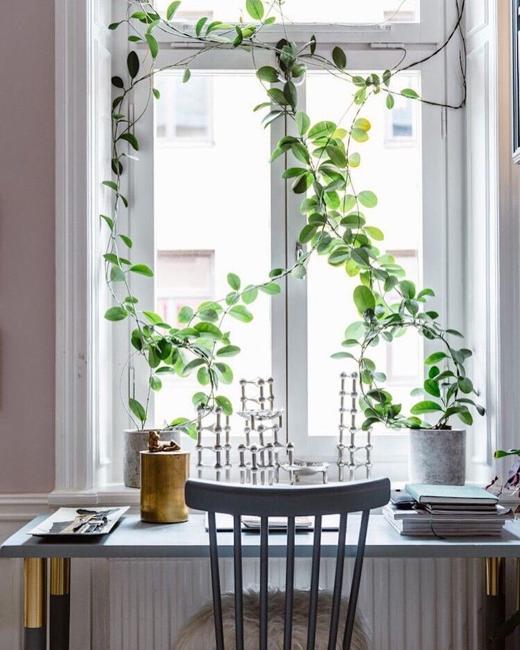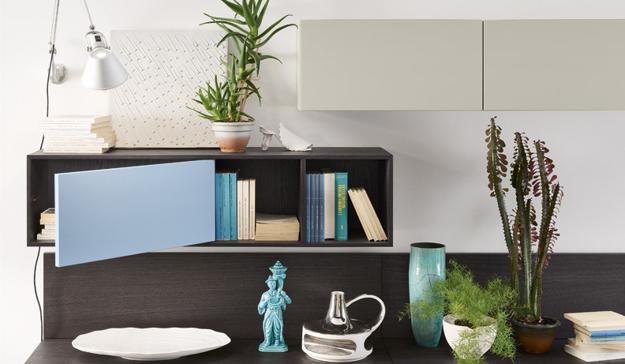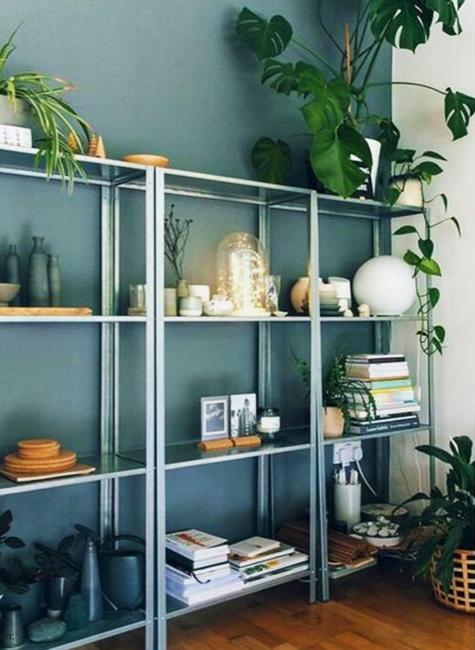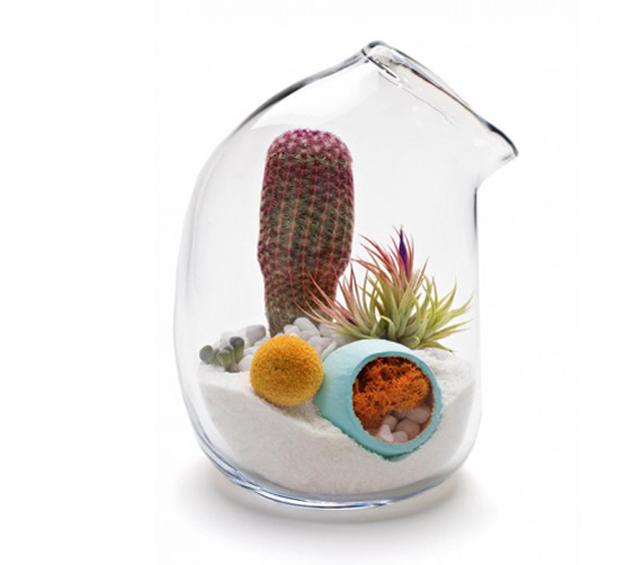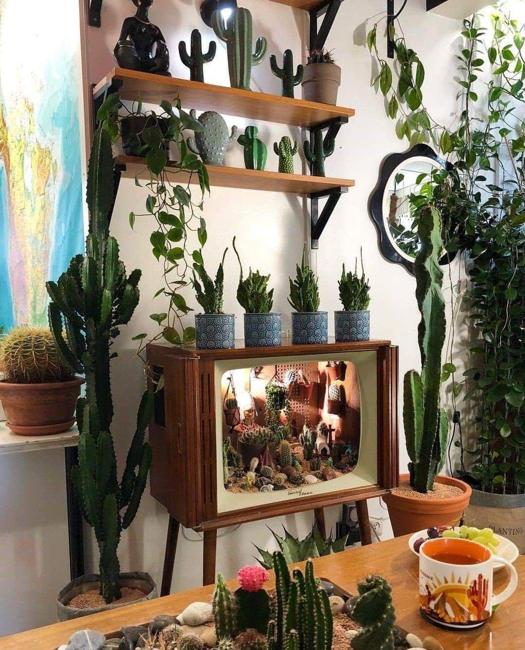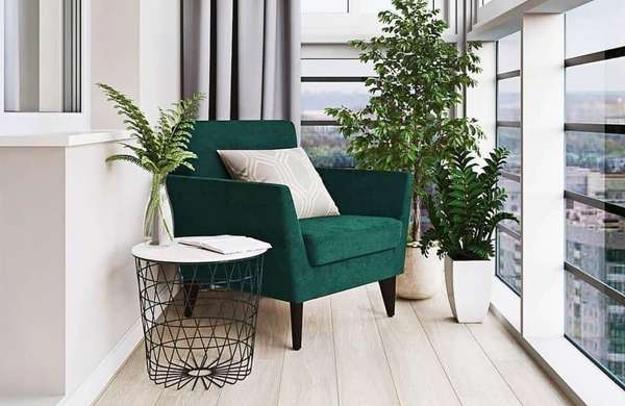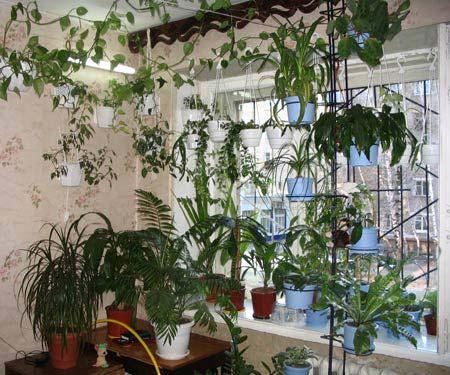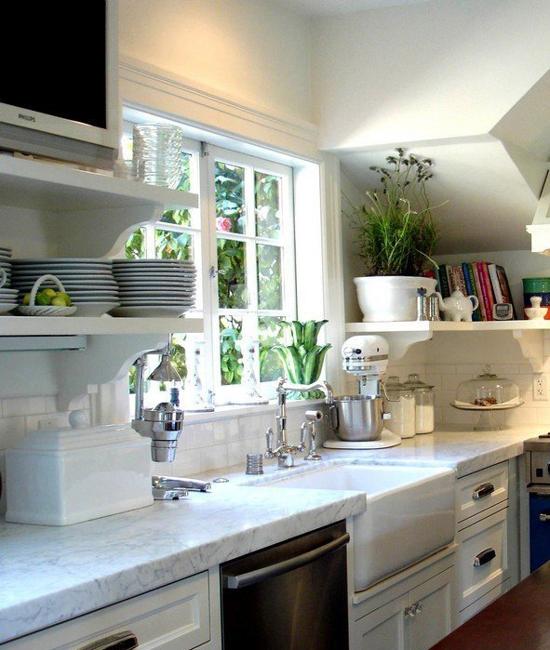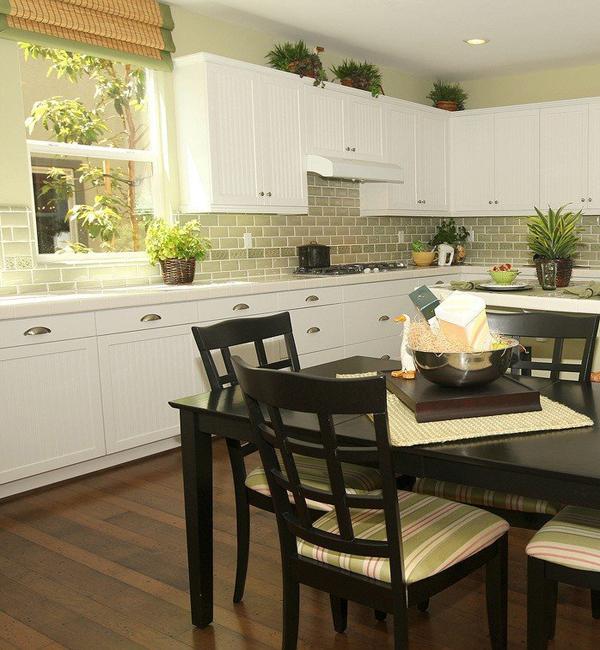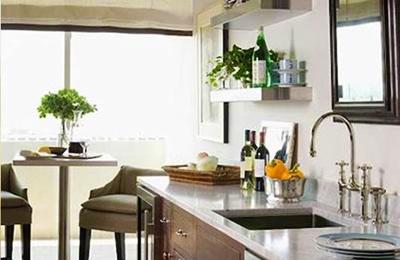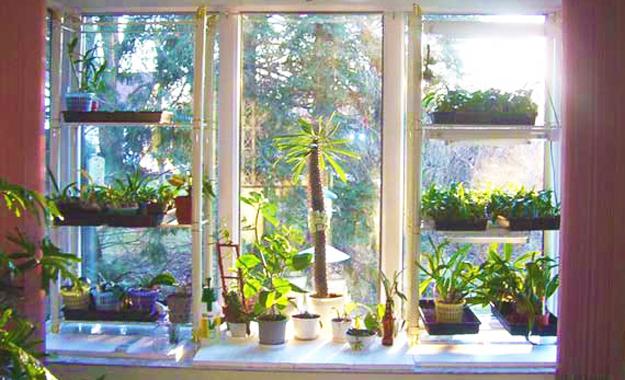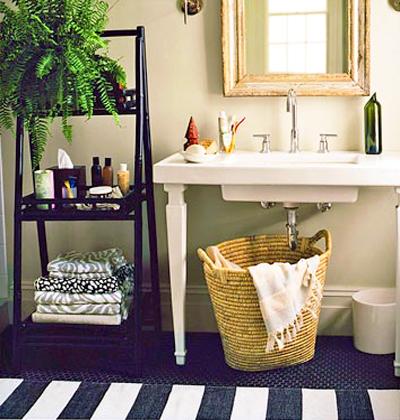 It is possible to find enough space for a small bedroom even in a tiny apartment or home. Here are smart...
and enjoy free articles sent to your inbox