Gorgeous Lawns, Yard Landscaping Tips to Maintain Beautiful Grounds

Home Staging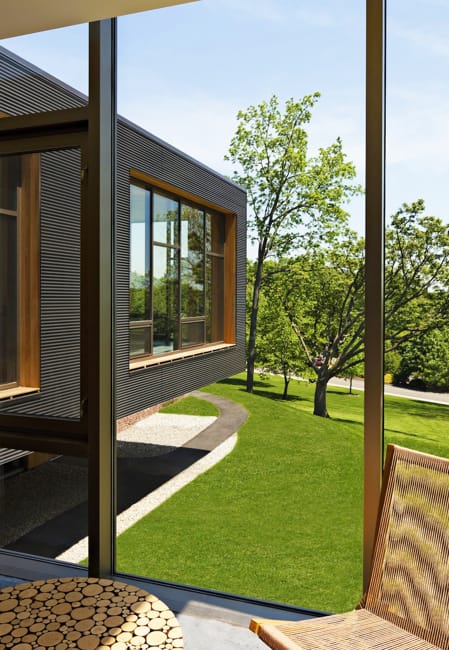 Contemporary home with gorgeous views of green lawns and trees
save money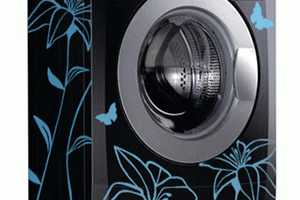 Yard landscaping looks beautiful after a healthy trim. To maintain your outdoor living spaces, you need to put some effort and time regularly, turning your green lawn into a gorgeous lush carpet. All houses benefit from adequately maintained grounds. Green spaces provide an excellent background for displaying the architectural features of modern homes, appealing exterior color schemes, and attractive yard decorations.
Maintaining a healthy trim is key to beautiful yard landscaping. Proper lawn care is essential for making your outdoor spaces look neat, modern, and inviting. Here are yard landscaping tips from experts to help you get a beautiful lawn, enhance your house exterior, add appeal to your property, and increase your home value.
Spectacular green spaces, inspiring backyard landscaping ideas
Healthy lawns celebrating emerald green colors
Driveable grass and plantable walls, eco-friendly products for Green yard landscaping
Landscaping ideas and tips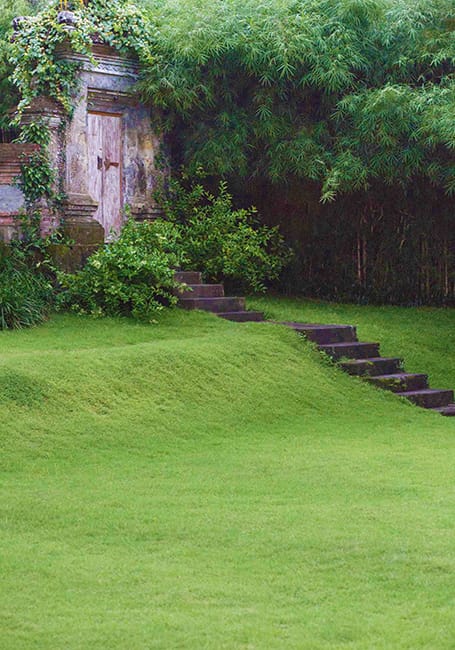 Saving money
If you can spend time and effort on lawn care, you can save money instead of paying for a landscaping service. However, hiring help is the best option if you have a bog lawn. A landscaping company will ensure that the yard is always in good shape.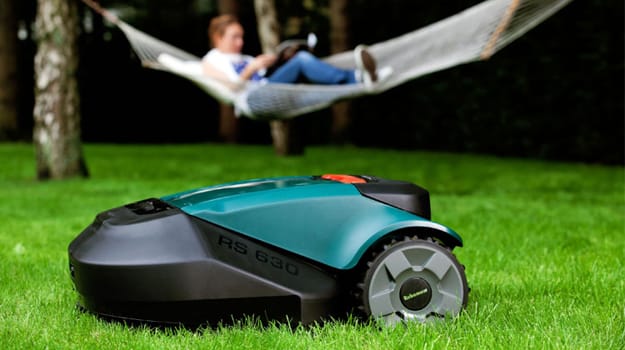 Yard maintenance
Spring and summer are the times to transform your green spaces and take care of your lawns, keeping them healthy. The grass is growing, and it is vital to give it water and fertilizer. You need to mow your lawn once or twice a week.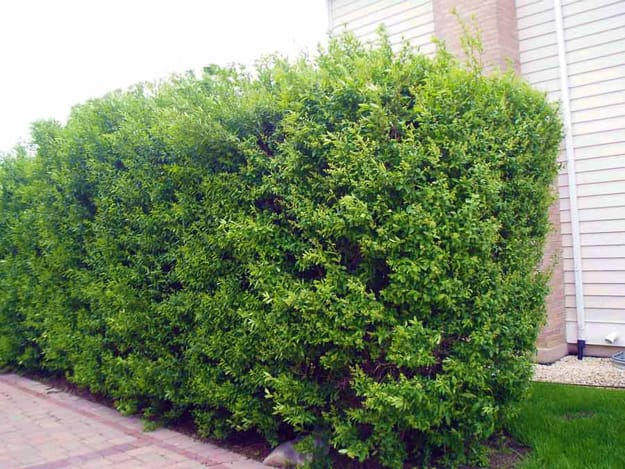 Clean your lawn from debris and mow the grass properly and regularly. A lawnmower or an electric robot is excellent to keep your grounds looking fresh and neat. Fertilizing is a part of growing lush green lawns. Fertilizer helps the soil retain nutrients, which will help the grass stay healthy. It would be best if you fertilized your yard in the spring or fall.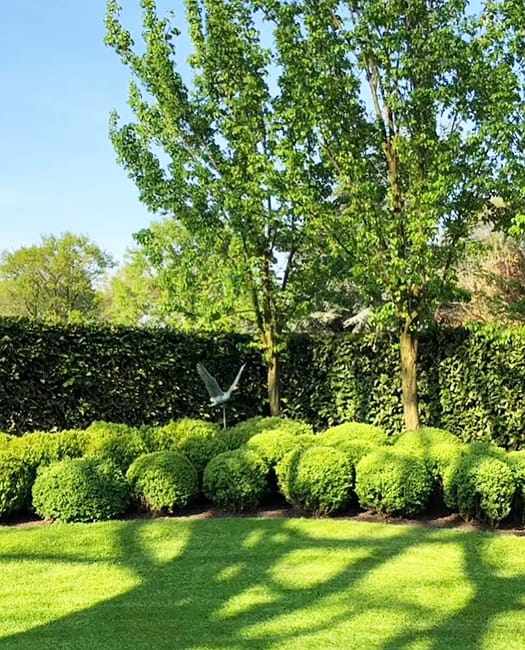 If there is not enough rain, water your lawn as needed to keep it looking its best. Attractive, well-maintained grounds add value to the modern properties and create inviting and comfortable outdoor living spaces. However, over watering can cause lawngrass to become brittle and weak, creating brown patches or dead spots.
How to grow lush lawns and maintain beautiful yards
Outdoor home staging tips, yard landscaping ideas
Green fence design ideas, yard landscaping, decorating with plants
Pruning and trimming to beautify yard landscaping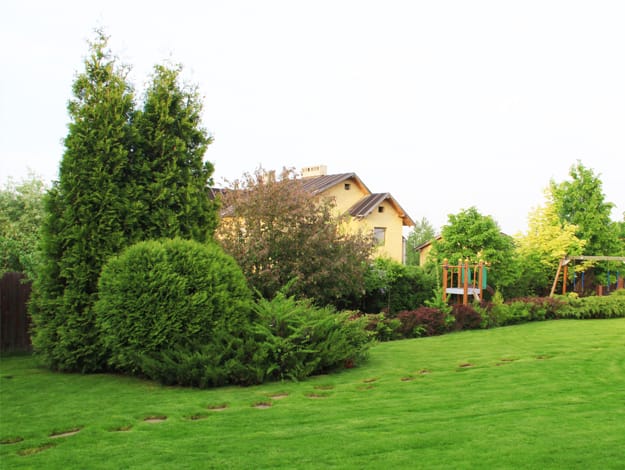 If you have trees or shrubs in your yard, pruning trees and shrubs is an essential part of yard landscaping in spring, summer, and fall. It would help if you did it correctly, saving the trunk and main stems, so trees or shrubs survive the manicure. Your outdoor spaces look the best if you cut unhealthy and dead branches, twigs around the base, and new growths in the wrong directions. Also, you have trim green edges and bush fences to provide adequate sunlight to the ground.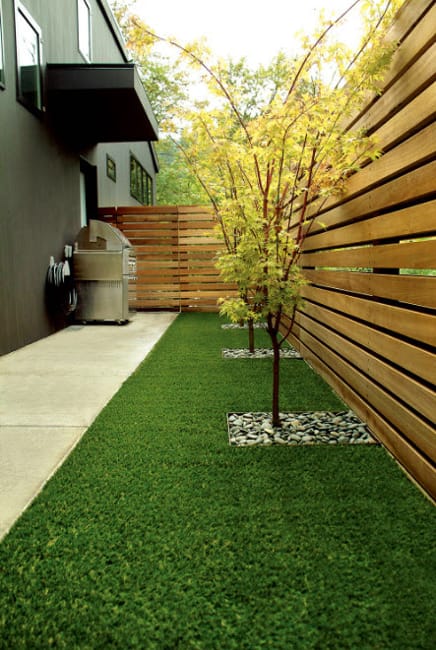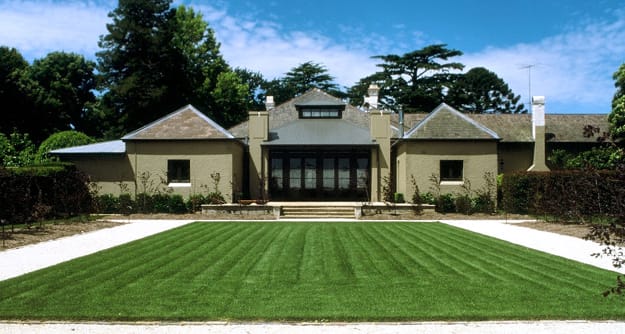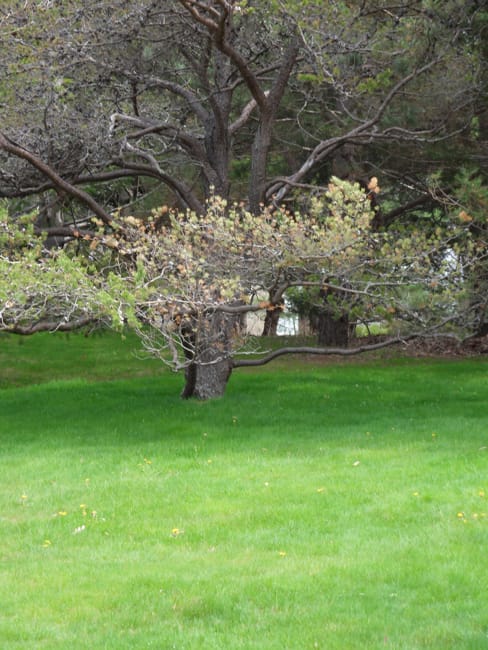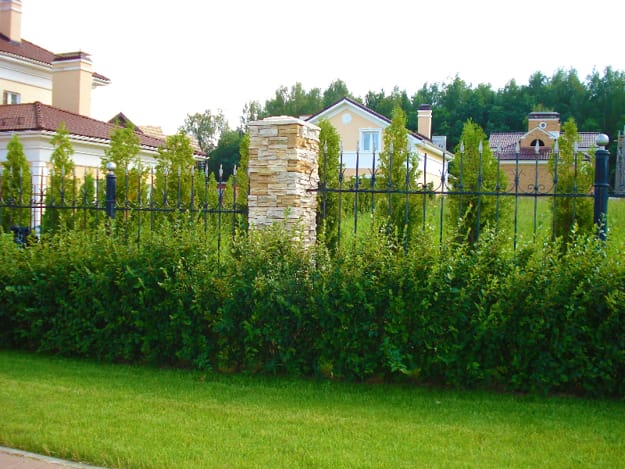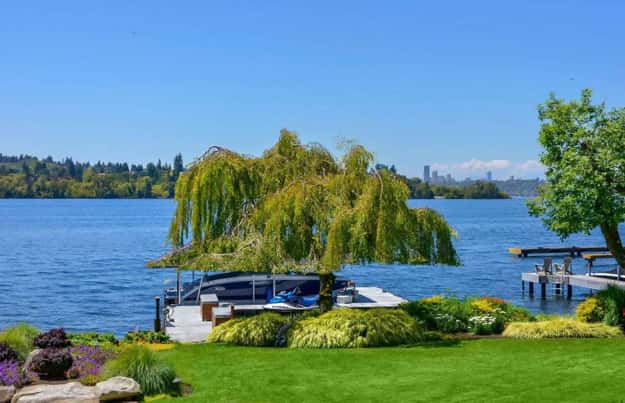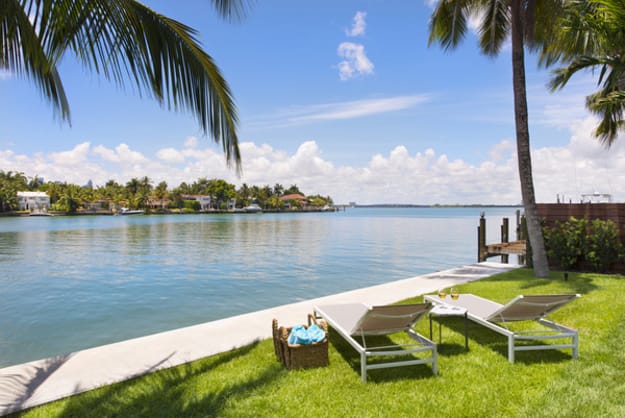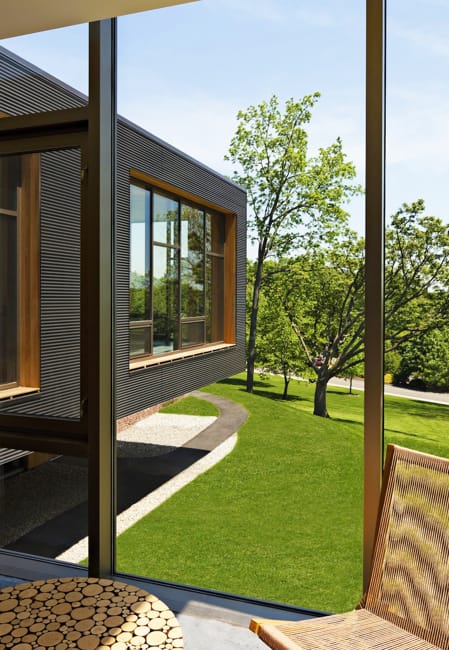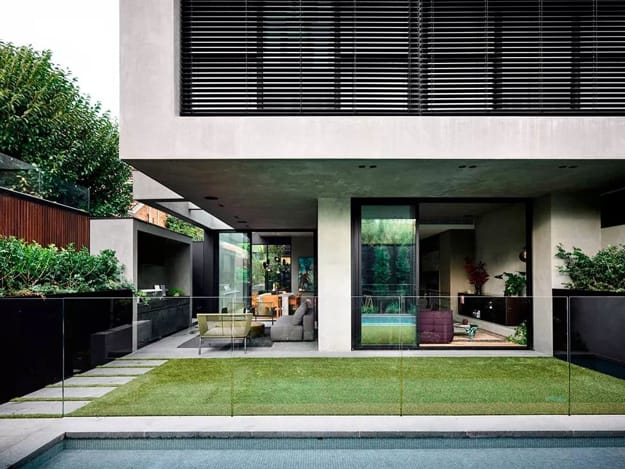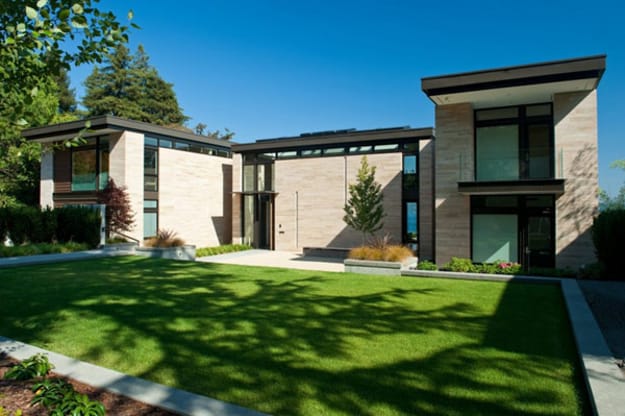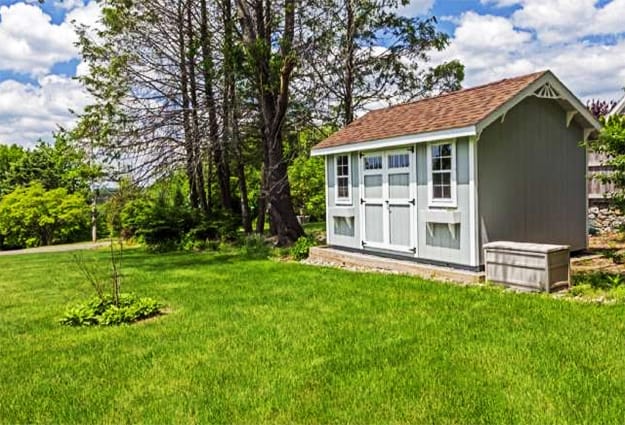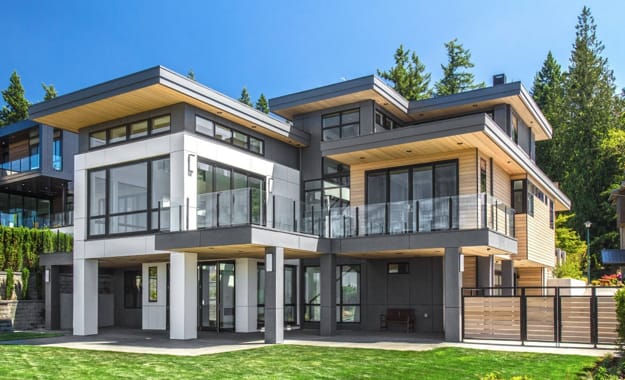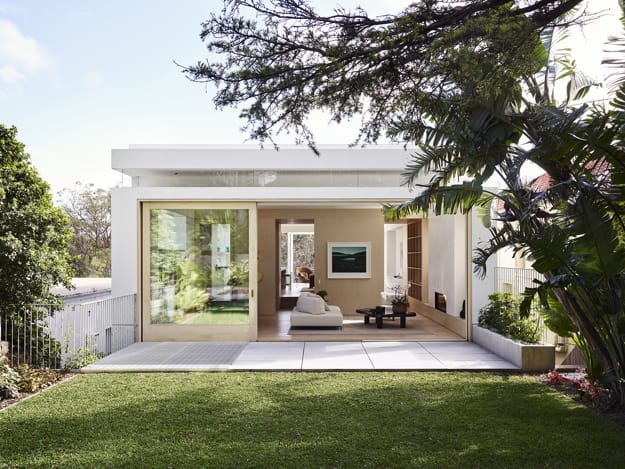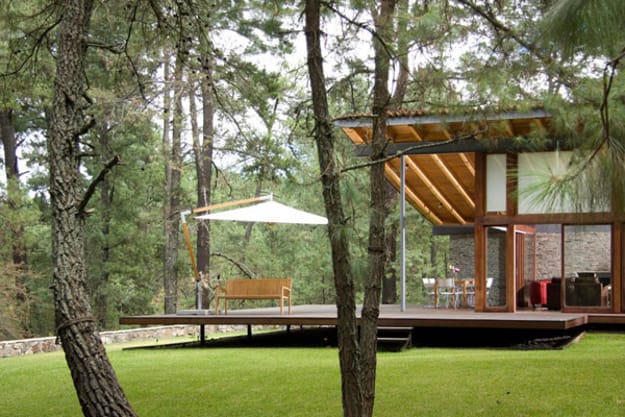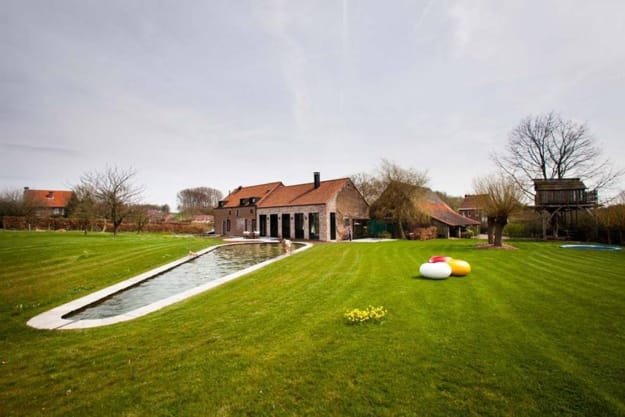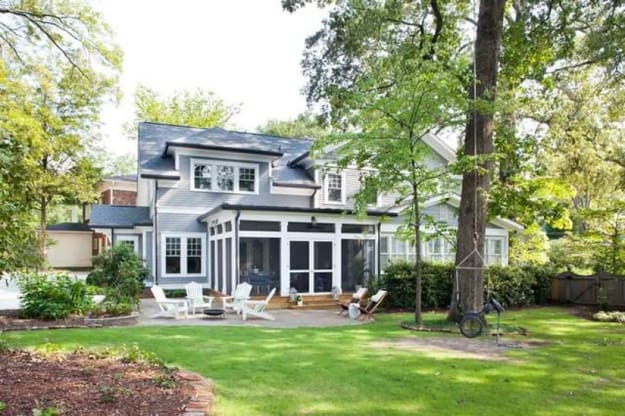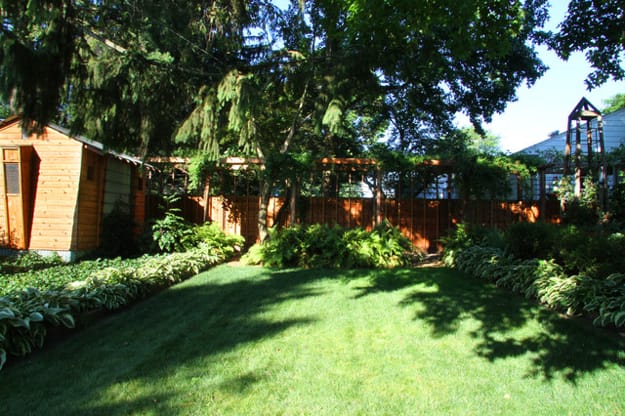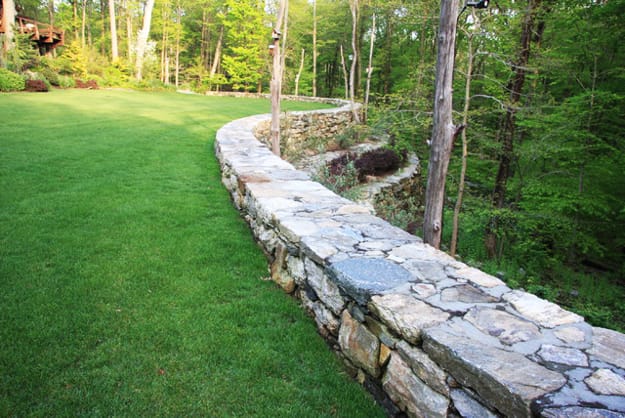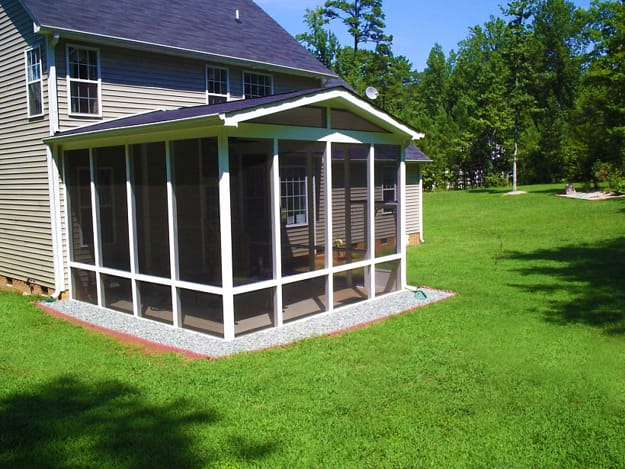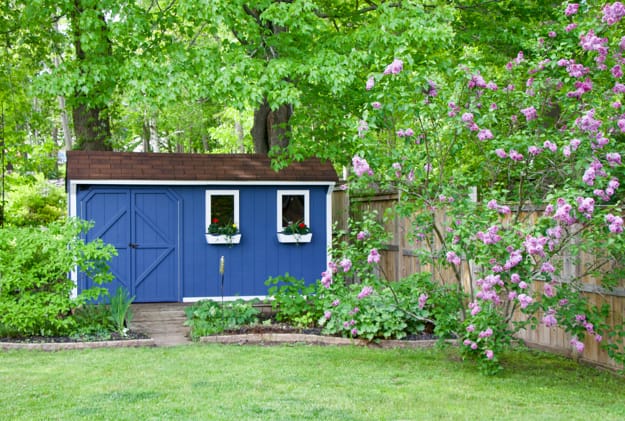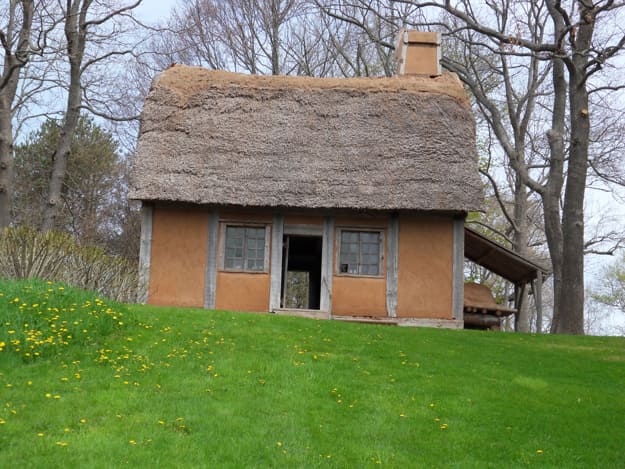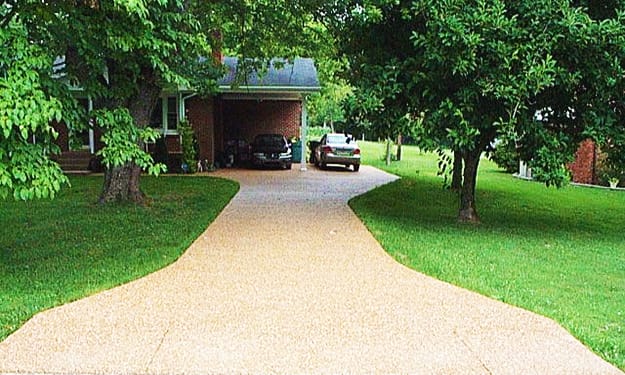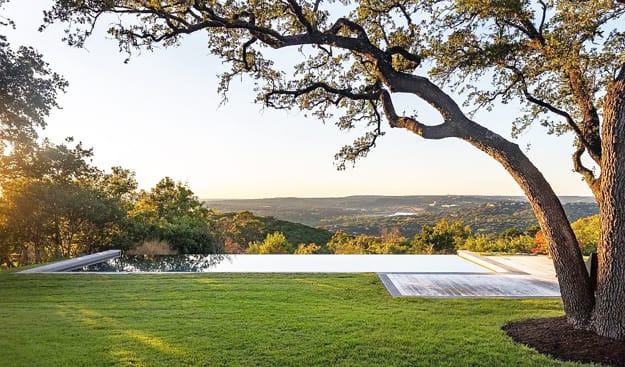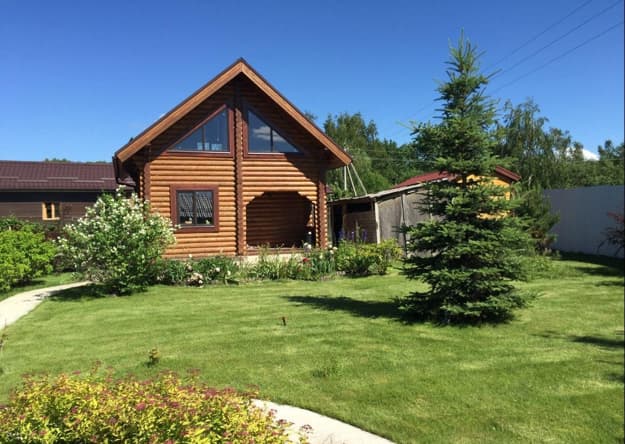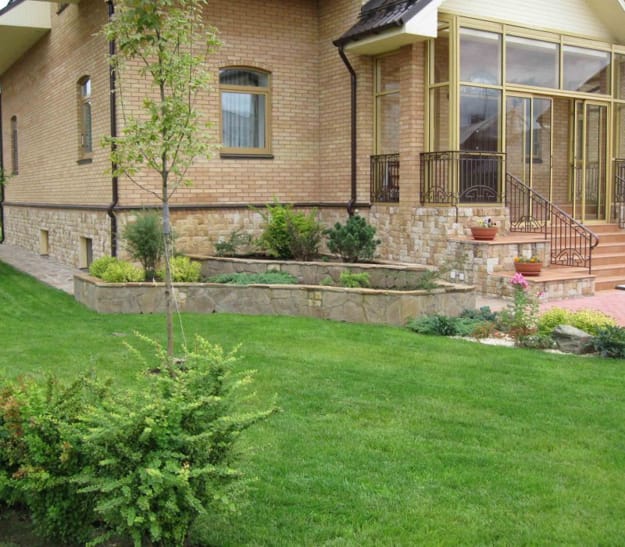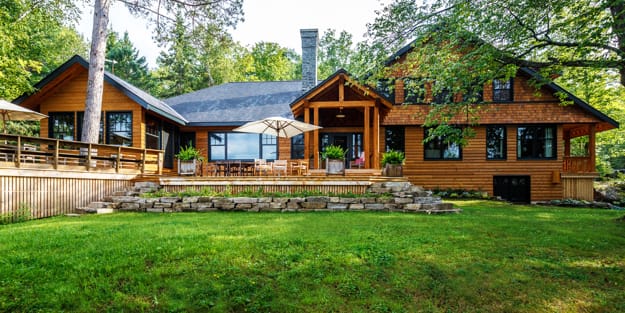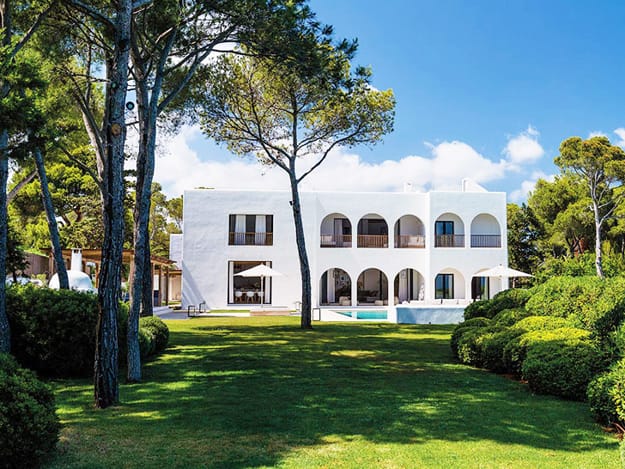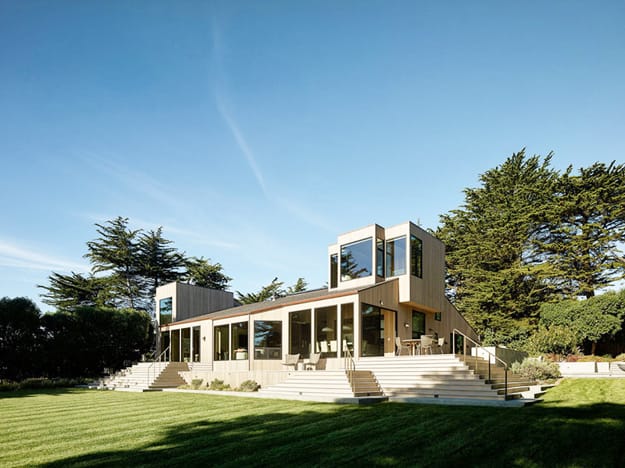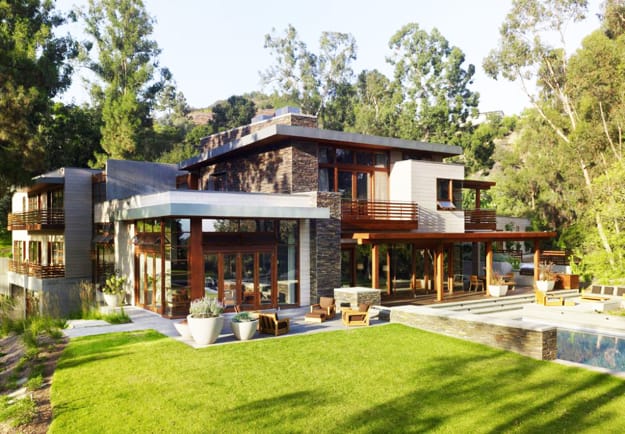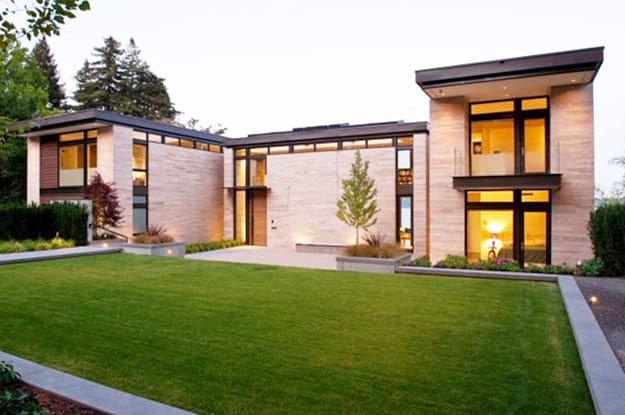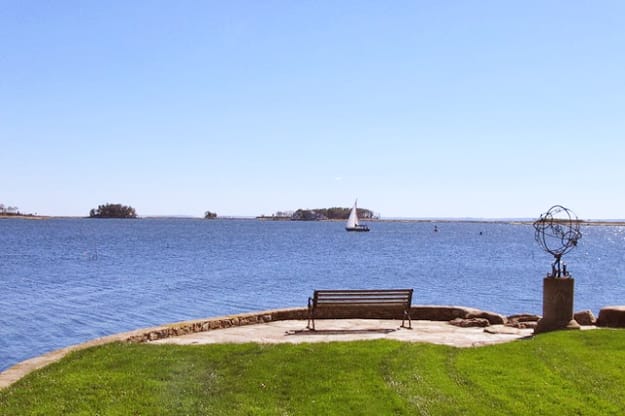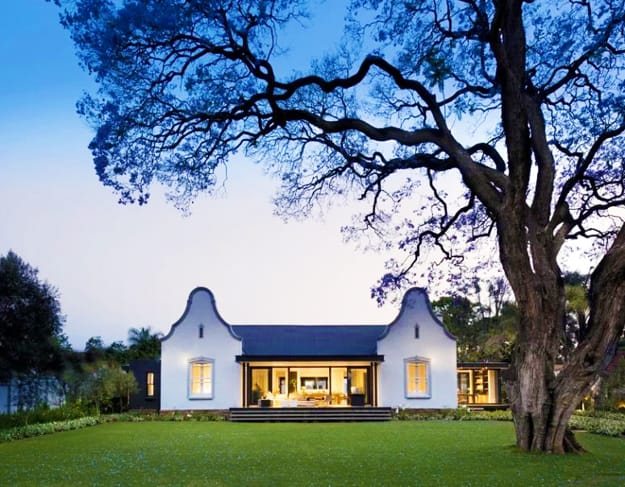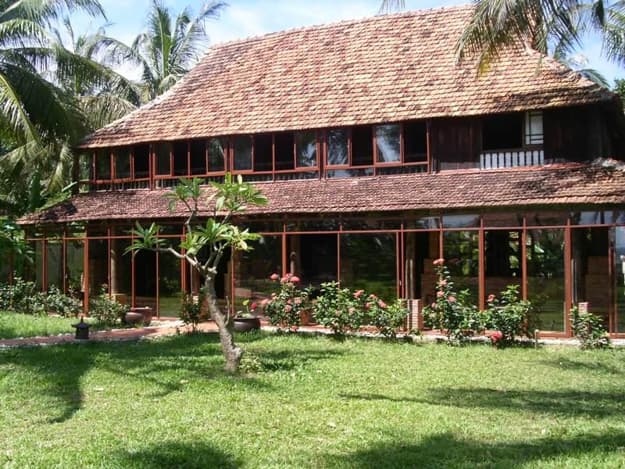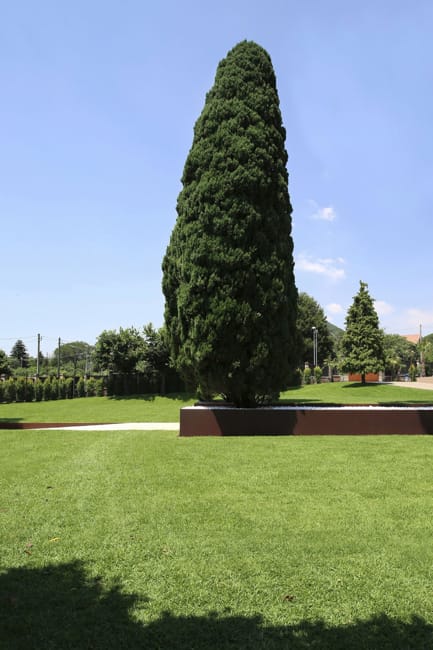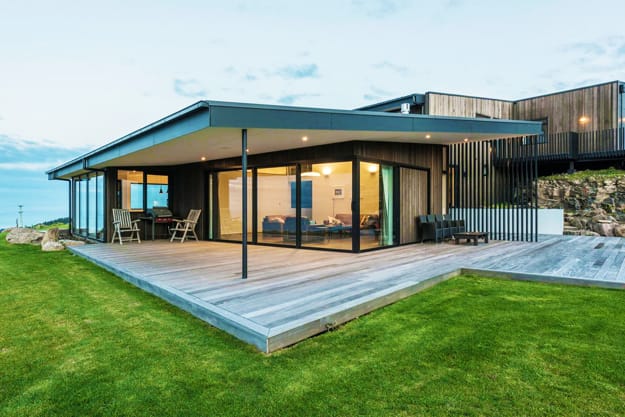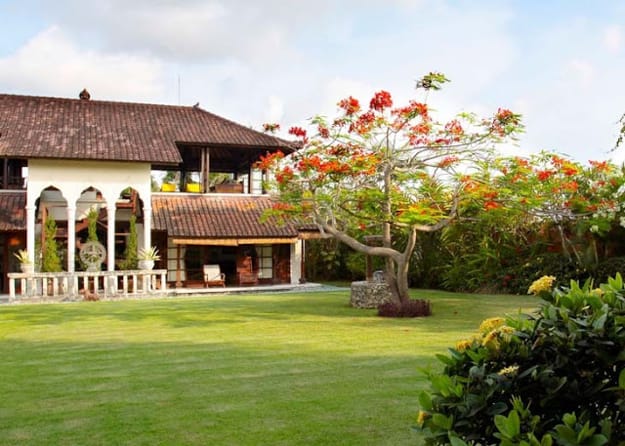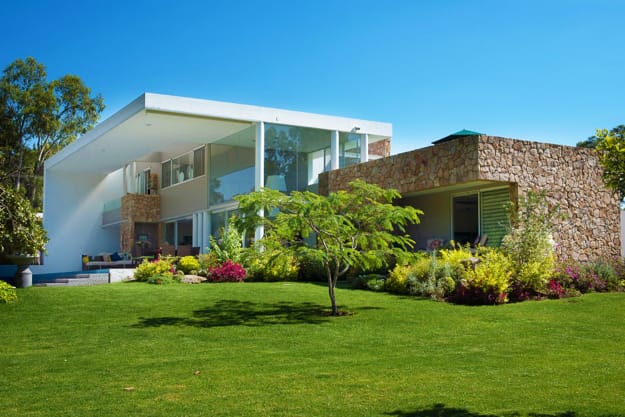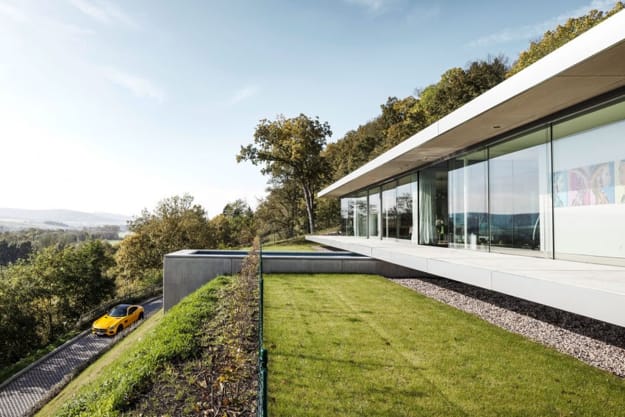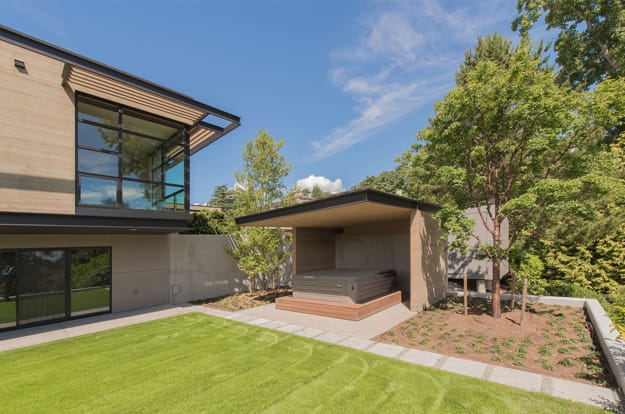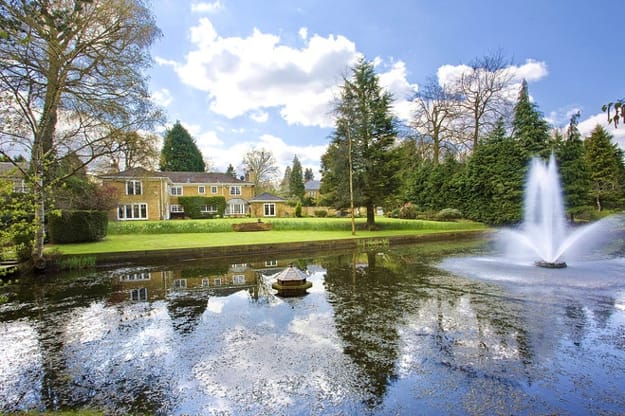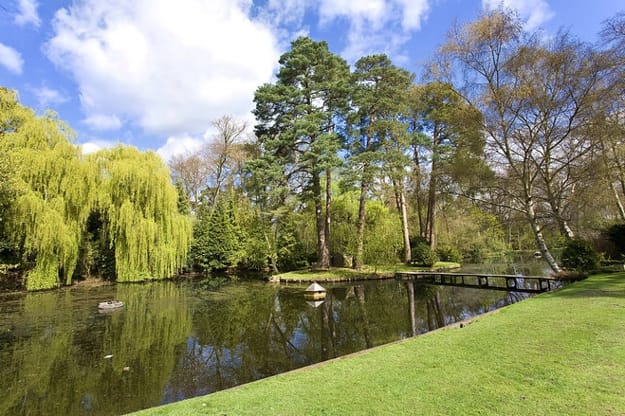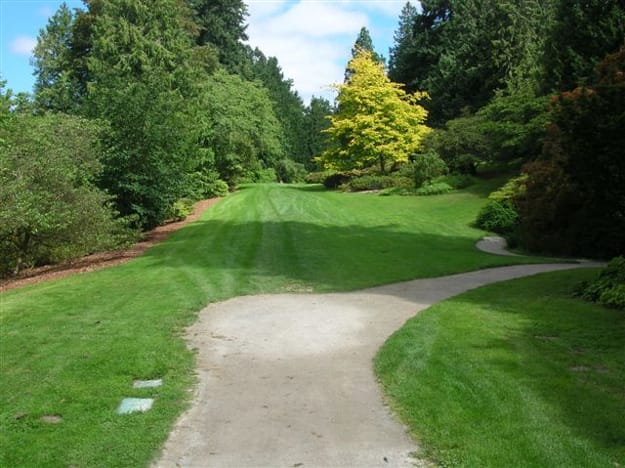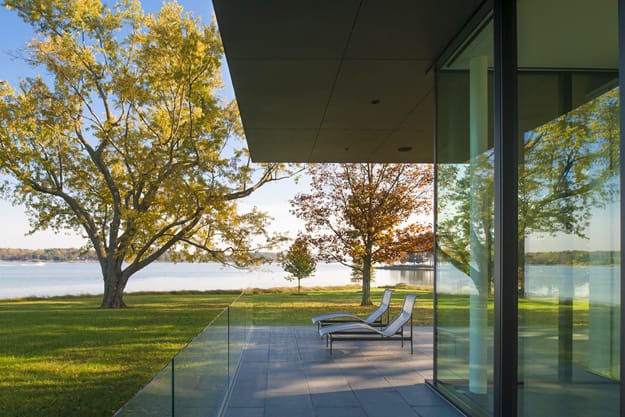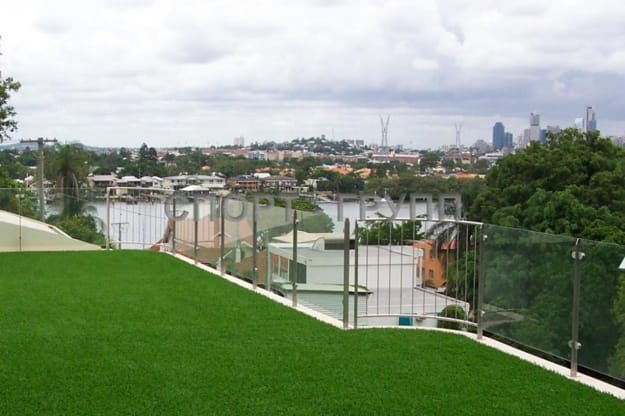 More from yard landscaping

Wildwood House by Giulietti Schouten Architects offers spacious and bright home interiors enhanced by gorgeous views of the surrounding forest. Concrete...
and enjoy free articles sent to your inbox